The daughter of Earth Day founder Gaylord Nelson is banned from talking about climate change in her job as a Wisconsin state lands administrator, but on Wednesday she delivered a speech on the topic.
Tia Nelson spoke at her father's alma mater, San Jose State University, in an appearance she said was planned long before the controversial April 7 Board of Commissioners of Public Lands vote to bar her and her staff from discussing climate change on the job.
"I'm not going to speak directly to the controversy," Nelson said in a telephone interview before the talk, which was organized by the university's Department of Environmental Studies.
Nelson spoke about her father's early efforts to weave environmental issues into political discourse, Wisconsin's history in this area, her own work on natural resources issues, and about the challenges of today.
San Jose State hosts a large celebration each year that draws thousands, said environmental studies professor Katherine Cushing.
She said Nelson's talk was well-received. Some students were surprised to hear that Wisconsin, unlike California, hasn't enacted a law aimed at climate change, Cushing said.
"That conversation is not as mature in some other places like Florida or one could say perhaps also Wisconsin," Cushing said. "I think its really important for our students to understand that. What happens in other states also significantly affects us."
Nelson said she took vacation time for the trip.
One of her BCPL bosses, state Treasurer Matt Adamczyk, said Wednesday that he didn't object, but he noted that Nelson wasn't at the board's meeting Tuesday. The board meets every other Tuesday.
"I guess it's not the end of the world," Adamczyk said. "I mean we did have a board meeting yesterday but sometimes vacations don't line up with meetings."
It was the 45th Earth Day.
In 1970, Gaylord Nelson, who championed conservation both as governor and as a U.S. senator from Wisconsin, was at the forefront of a movement that spurred government insistence on practices that improved the quality of the nation's lakes and rivers, as well as its air.
Tia Nelson is under fire from two of her bosses, Adamczyk and Attorney General Brad Schimel. Both are Republicans who were elected for the first time last fall. They make up the majority of the Board of Commissioners of Public Lands. Nelson has served as the agency's executive secretary for 10 years.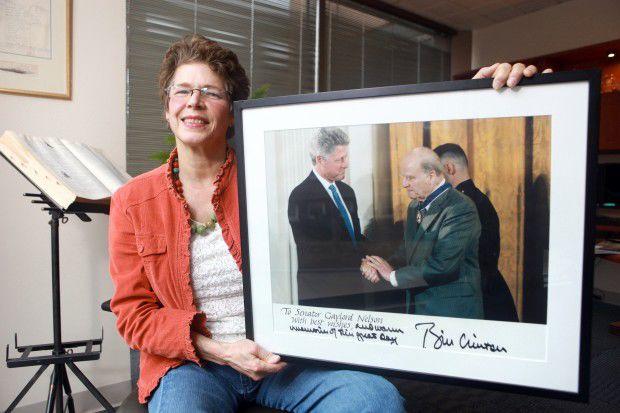 Before that, she worked for The Nature Conservancy for 17 years, including a short time directing the Washington-based group's global climate change initiative.
Adamczyk and Schimel voted to forbid Nelson and her eight employees from working on climate change issues — even though there was no indication they were doing so. Both questioned her service as a co-chairwoman on former Democratic Gov. Jim Doyle's global warming task force in 2007 and 2008.
After the vote, Schimel issued a statement associating serving on the governor's task force with "political activity," which is against the law for state employees when they are on the job. He hasn't responded to requests for clarification.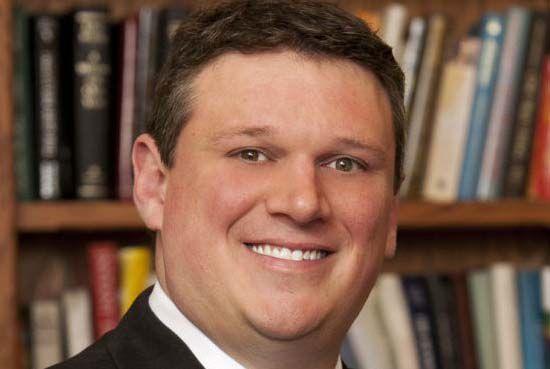 "It would be irresponsible for me to vote to prospectively permit government employees to engage in political activity while at work," Schimel said in a statement. "I would have voted the same as to any political activity."
While campaigning last year for his first term, Schimel promised that one of his first acts would be to join Republican attorneys general in suing to block the EPA's plan to slow global climate change by cutting carbon dioxide emissions.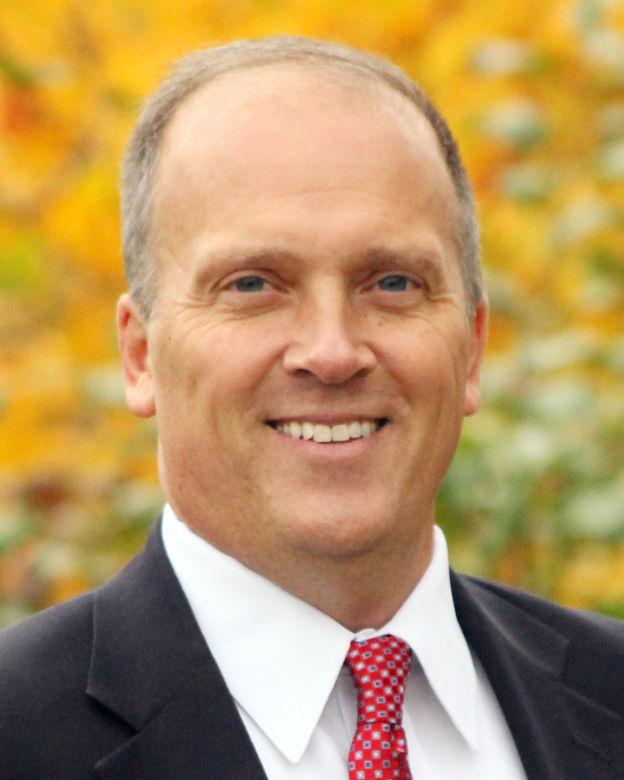 Nelson has told the board she has done little work on climate change, and none during work hours since she was on the task force with the full knowledge of the board.
On March 3, Adamczyk proposed firing Nelson because of her role on the global warming task force and other issues, but the other two board members voted against it. Wednesday he said he wants to restrict the staff from talking with reporters about BCPL policy in most cases because that should be the responsibility of board members.
The third BCPL commissioner is Democratic Secretary of State Douglas La Follette, who has said some discussion of climate change is appropriate for the agency because it can affect growth of timber on land the board manages.
La Follette said Adamczyk is a "climate change denier" who hates environmentalists and is pursuing an ideological vendetta against Nelson.
Adamczyk said he was concerned that the agency is overstaffed. He declined to state his views on climate change.
"I don't hate environmental people," Adamczyk said. "I have relatives who are environmentalists. I go up north.
"Honestly, I don't have any strong views on it. Obviously temperatures change. Last week was beautiful. This weekend probably it won't be so beautiful."