Anyone with computer access can now take part in conducting wildlife research in Wisconsin.
Snapshot Wisconsin, a collaboration between UW-Madison and the Wisconsin Department of Natural Resources, is recruiting the public to help track the state's wildlife population.
The project, which officially launched Tuesday, collects images from trail cameras on public and private land. The images are then uploaded to an online database where computer users can identify animals, ranging from squirrels to bears, captured in the images.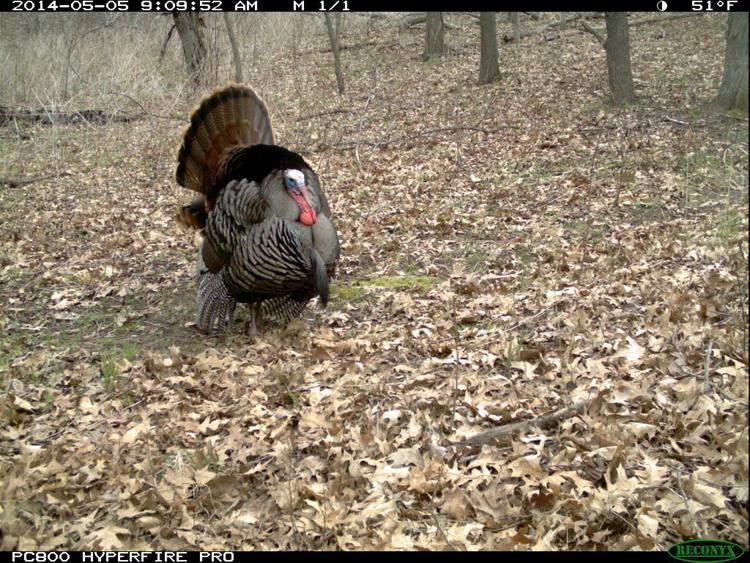 Researchers have been working on the project for more than two years, said Phil Townsend, a project lead and a professor of forest and wildlife ecology at UW-Madison.
The program will help researchers better track and make estimates on animal populations over time and help them to evaluate the way external factors, such as weather patterns, can sway wildlife distribution and population numbers, he said.
"This will allow us to ask questions in a way that we haven't been able to before," he said.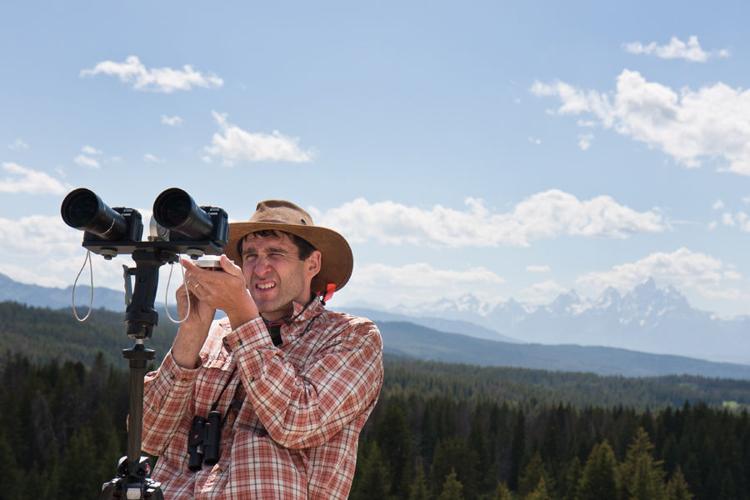 Jennifer Stenglein, the DNR project leader, said the department's wildlife tracking is often limited to specific areas and seasons, but she said the Snapshot Wisconsin project will allow researchers to broaden the scope of their work.
"This system really gives us the wide-angle view that we haven't had before," she said.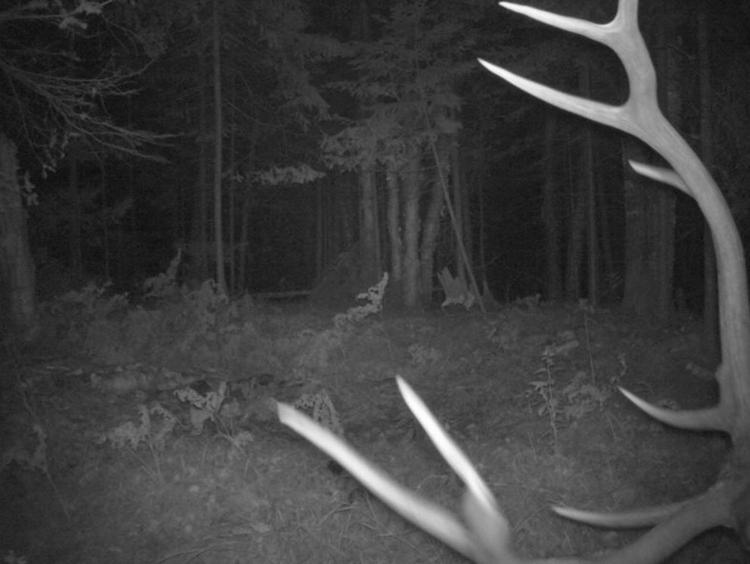 The program currently has trail cameras set up on public land in Sawyer and Iowa counties. Stenglein said DNR researchers are already using trail cameras to evaluate elk populations surrounding Clam Lake and Black River Falls.
You have free articles remaining.
Register for more free articles
Stay logged in to skip the surveys
Project leaders plan to expand to four more counties by the end of the year, she said.
The Snapshot Wisconsin page displays three trail camera images at a time. Users then identify what they see in the photos, whether for instance it's a deer, opossum or nothing at all.
The program includes a field guide of Wisconsin's most common wildlife to help identify the various species photographed. Since a soft launch of the program earlier this month, more than 2,300 users have worked to identify some of the site's 30,000-plus images.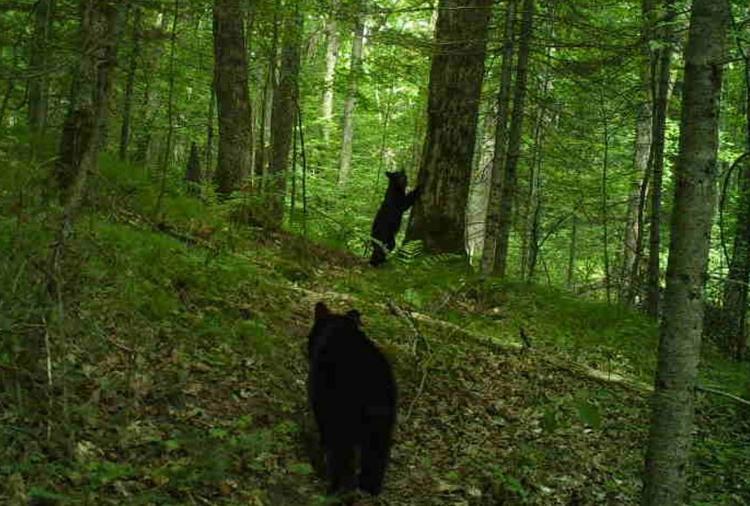 More than 500 trail cameras are already in place, and the program will continue to roll out on a county-by-county basis. Researchers hope to expand the program statewide over the next few years, Townsend said.
The project, funded by $340,000 in federal money and close to $1 million from the National Aeronautics and Space Administration, will use the trail cameras' GPS locations to sync trail camera data with NASA satellite images, Townsend said.
Townsend said project leads are coordinating with the Wisconsin State Park System and the National Park Service to set up cameras on public land, but the bulk of the cameras will need to be placed on private property.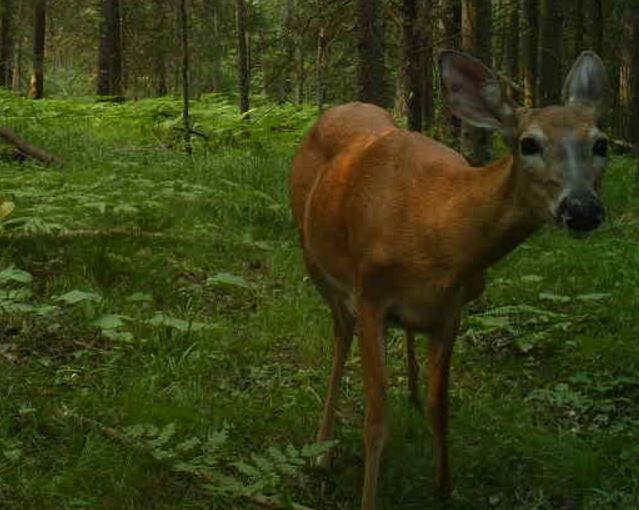 The program is accepting enrollment from landowners in Iowa or Sawyer counties and educators and tribal members or affiliates statewide at http://go.madison.com/apply. Landowners need to have at least 10 contiguous acres of land to host a camera and will be trained by the DNR on how to place and use the trail cameras.
Enlisting volunteers from the public to help with data collection has become a growing trend among researchers. Townsend said using "citizen scientists" allows researchers and the public to collaborate and communicate more effectively and lets community members become more invested in the scientific research conducted in their area.
"People get really involved with this," Townsend said. "It's infectious."