With its former chairman refusing to give up his seat, Wisconsin's natural resources policy board approved the first steps Wednesday toward establishing limits on more harmful chemicals in water.
The Natural Resources Board voted 6-1 to approve preliminary hearings required to begin setting ground and drinking water standards for PFAS compounds and other substances that state health officials have said are hazardous to human health.
The hearings, set for June 4, will cover parameters for the new standards and kick off a 30-month rulemaking process within the state Department of Natural Resources.
One proposed rule relates to groundwater, the other to public drinking water systems. Both would set numeric enforcement standards for 16 fluorinated compounds known as "forever chemicals" that have been linked to cancer and other illnesses. The groundwater standards would also include six new pesticides.
Drinking water standards would apply to municipal water systems as well as apartment buildings, mobile home parks and businesses with at least 25 employees and would require annual testing as well as steps to remove the contaminants.
The DNR estimates the biannual cost of compliance will be more than $10 million.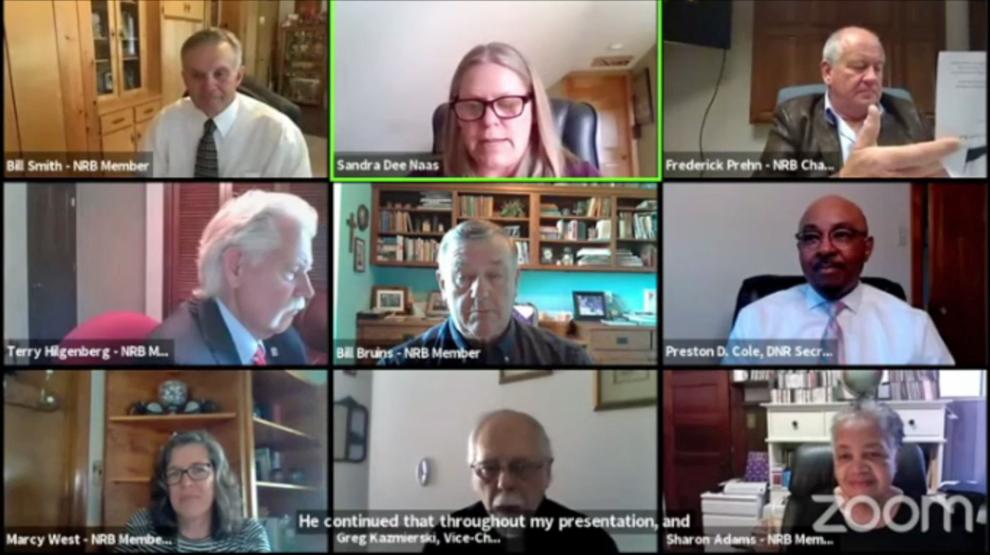 Groundwater standards would allow the DNR to identify sources of contamination and go after polluters.
"We have new information that they are harmful to health," said Steve Elmore, the DNR's drinking and groundwater program director. "We're addressing them in a new way because we now know they are harmful to health."
Board member Bill Bruins cast the sole vote against approving the hearings and questioned the basis for regulating the substances.
"I think the science will be challenged going forward on this, but so be it," Bruins said.
The preliminary hearings were required by the Legislature's joint rules committee, which has the approval authority of all rule changes.
The GOP-controlled committee last year stripped key provisions from DNR rules proposed to implement a new law limiting the use of firefighting foam containing PFAS.
With thousands of variations, PFAS are a group of largely unregulated synthetic compounds found in firefighting foam as well as food packaging, non-stick cookware, water-resistant clothing, carpeting and other products.
They have been found in drinking water, groundwater, surface water, soil, sediments, air, fish and wildlife and have been detected in all Madison's municipal wells.
The DNR is monitoring more than 40 PFAS contamination sites around the state, most of which the agency says can be traced to firefighting foam. Several contaminated sites at the Dane County Regional Airport have been linked to training areas used for decades by the Wisconsin Air National Guard and local fire departments.
It's been almost three years since the DNR ordered the city, Dane County and National Guard to clean up PFAS contamination at the airport where firefighters trained for decades using fluorinated foams.
Walker appointee not stepping down
Wednesday's NRB meeting was presided over by chair Frederick Prehn, whose six-year term expired May 1.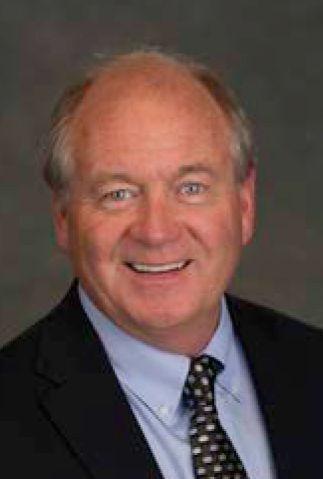 Prehn, appointed by former Gov. Scott Walker, has refused to step down from the board until his replacement, Sandy Naas, is confirmed by the GOP-led state Senate, which has yet to set a hearing date.
The Legislature's nonpartisan legal advisors say a 1964 Supreme Court ruling allows appointees to stay beyond the end of their terms until their replacement is confirmed.
Evers appointed Naas and Sharon Adams, a Milwaukee social worker and developer, to the board on April 29, giving the Democrat four of the seven seats on the policy board.
Evers' spokeswoman Britt Cudaback declined to comment, referring questions to Prehn and Senate Republicans. Senate President Chris Kapenga declined to comment on a confirmation hearing, saying he didn't know enough about the matter.
Naas, an environmental consultant and teacher from Ashland County, was present at the online meeting and made opening remarks but did not participate in discussions or vote. Adams, who replaced Walker appointee Julie Anderson, participated in Wednesday's meeting.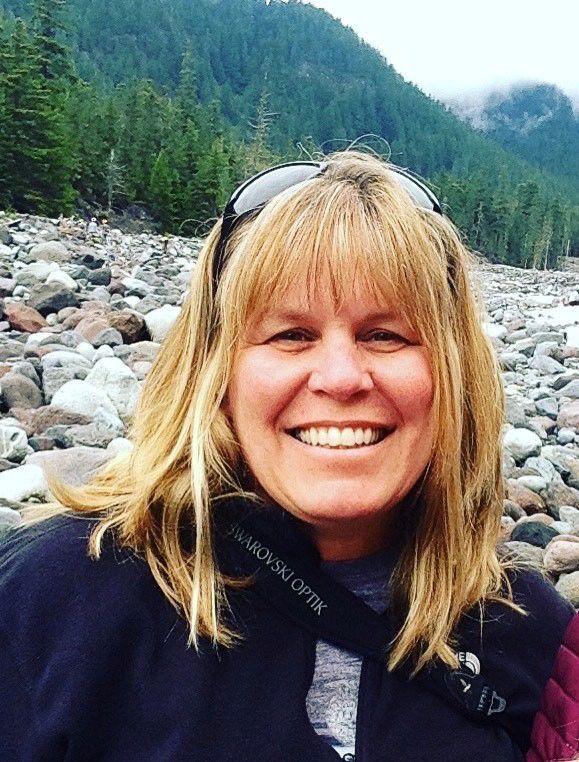 DNR Secretary Preston Cole said Adams and Naas will continue receiving briefings until both are confirmed.
Prehn, a dentist and cranberry farmer from Wausau, did not respond to a request for comment Wednesday but told Wisconsin Public Radio that the board "can use my leadership."
"Some people decide to leave. Some people don't," he said. "It's not the first time this has happened on this board."
State Journal reporter Riley Vetterkind contributed to this report.
---