Dane County has launched an initiative to acknowledge local organizations working to combat climate change.
"There's a lot of great work being done around Dane County, and we look forward to highlighting those achievements in our community," County Executive Joe Parisi said in a statement announcing the program Wednesday.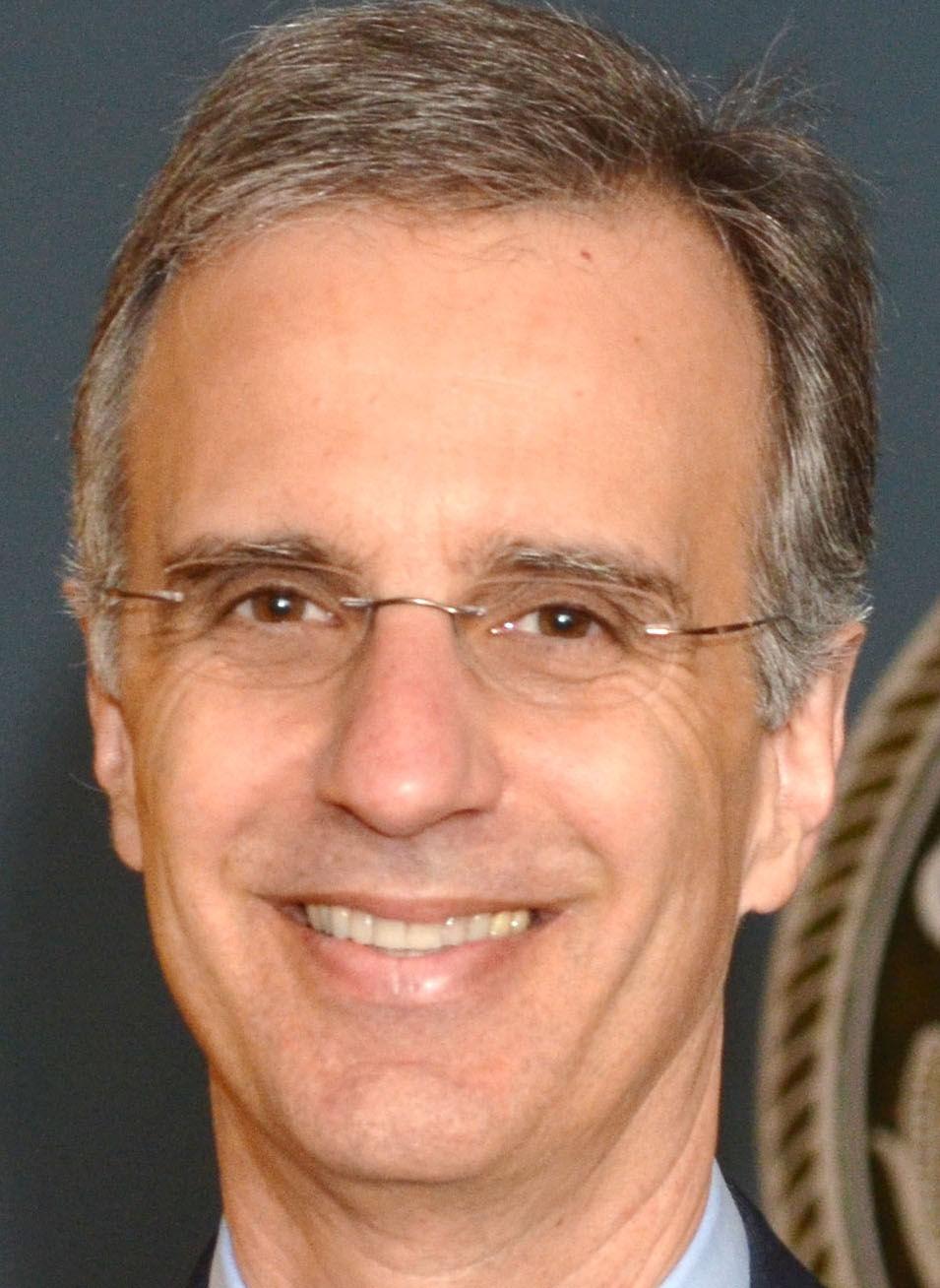 Net energy use, for buildings that use less energy per square foot than a typical building.
Fleet operations, for organizations using electric, hybrid, natural gas or biodiesel vehicles.
Commuting, for organizations that make it easier for employees to walk, bike, carpool or take the bus to work — or work from home.
Water conservation, for organizations that take two or more actions to save water or keep water clean.
Agriculture, for climate-friendly farming practices like land conservation or manure digesters.
Net carbon, to recognize entities that have lower emissions than their peers.
Other leadership, for efforts that fall outside the prescribed categories.
Recipients will be recognized on a map of success stories and will receive signage to display in their facilities. Applications are due by Oct. 19 at 5 p.m.
The proposal, included in the Public Service Commission's budget request to the governor, would put about $100 million a year more into the program, which analysts say is one of the most cost-efficient ways of lowering energy costs and slowing climate change.