Dane County on Thursday officially started the second phase of its multiyear, multimillion-dollar effort to alleviate flooding in the Yahara chain of lakes by continuing to suck muck out of the Yahara River.
The second phase of the project focuses on an 11-mile stretch of the Yahara River from Lake Waubesa to Lower Mud Lake. County officials hope to remove 52,000 cubic yards, or more than 4,000 dump truck loads, of sediment out of the river.
"We are excited to kick off this next phase of our flood mitigation project in the Yahara chain of lakes," County Executive Joe Parisi said. "As climate change continues to impact our area, Dane County is committed to mitigating future flooding risks."
The first phase of the project last summer and fall targeted the stretch of the Yahara River between lakes Monona and Waubesa.
While Dane County is in the midst of a drought, county staff want to use this summer as an opportunity to get ahead of potential future flooding. The goal of the project is to improve water flow, flood storage capacity, and fish and wildlife habitat throughout the chain of lakes.
Although sediment movement happens naturally, the silt and muck that has built up over decades in the Yahara River is heightened greatly by human activity, such as urban development. The county estimates that more than 8.5 million pounds of sediment enter the Yahara chain of lakes every year because of urban runoff. The muck gets caught in choke points between the lakes, which inhibits the movement of water downstream.
Starting next week, a 42-foot, $650,000 dredge called the "Dragon Dredge" will start to suck sediment from the 11-mile stretch. The county expects about half of the work to be completed by the end of 2021 and the other half sometime in 2022.
Photos: See how Madison's lakes have changed since the 19th century
Mounds on Edgewood Dr.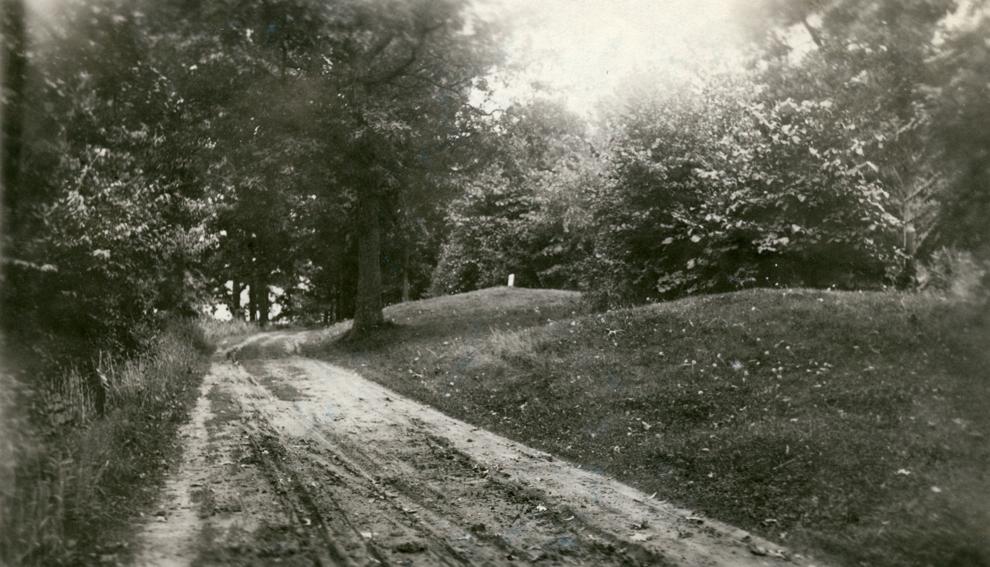 Steamboat "Scutanawbequon"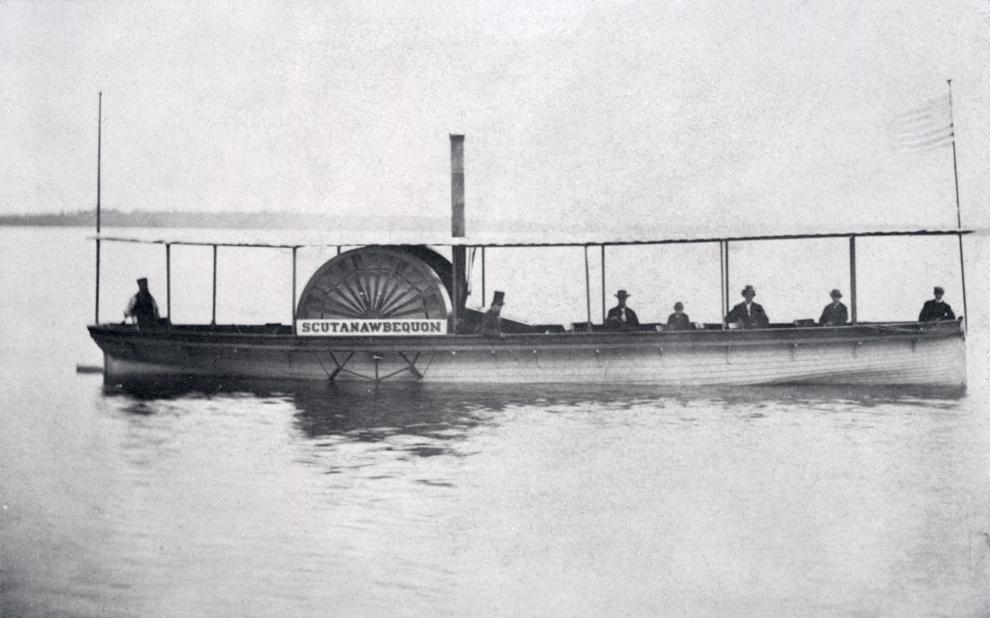 Lake Monona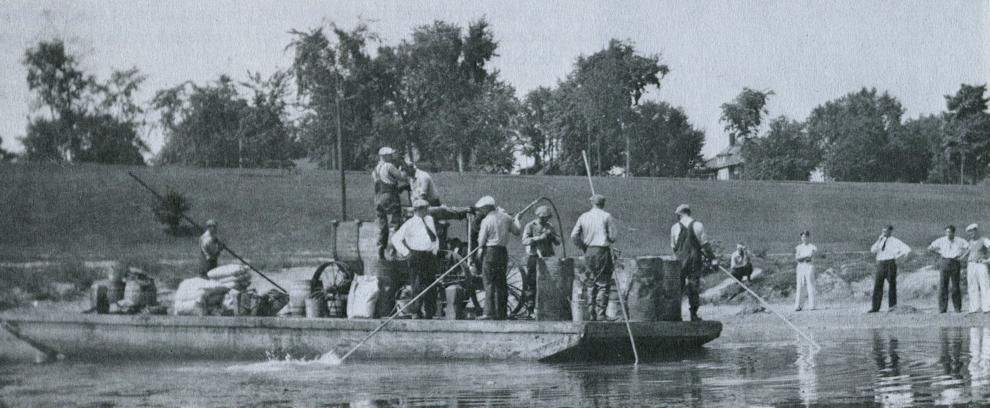 Yahara River from Williamson St.

Madison bird's-eye view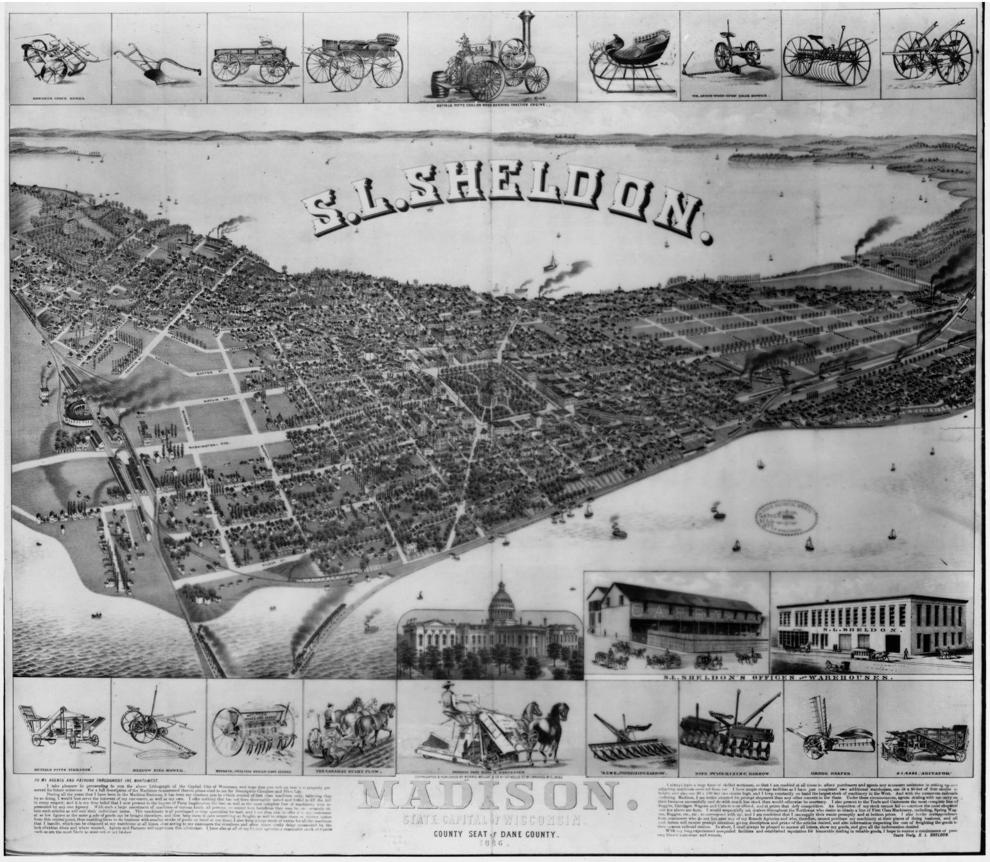 Mound on the Dividing Ridge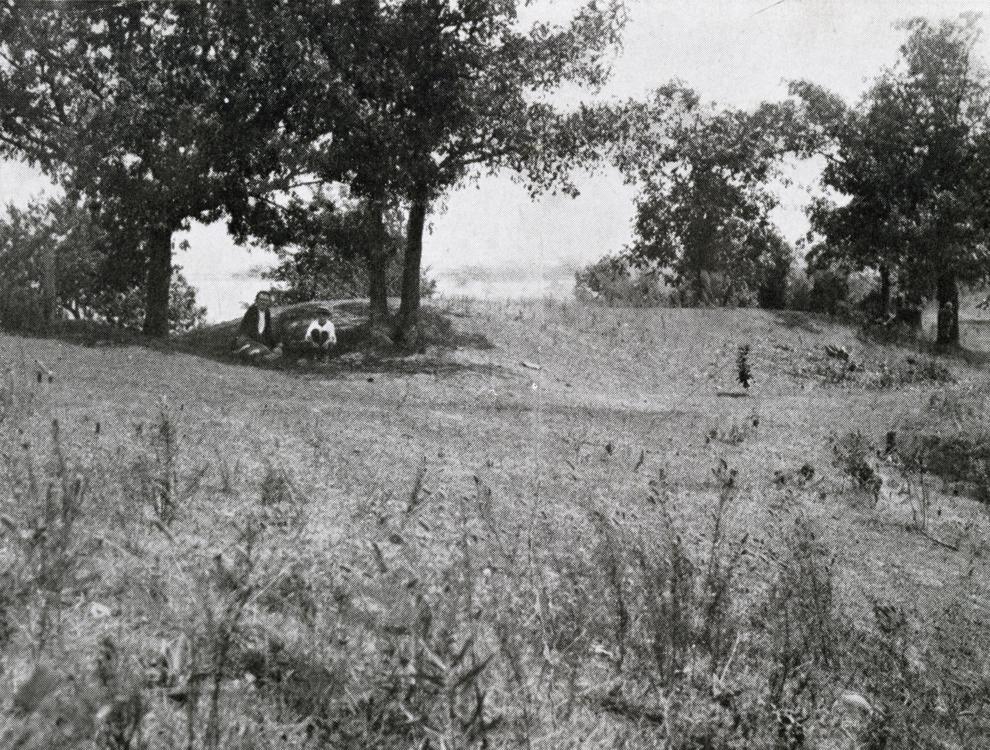 Crest of the Dividing Ridge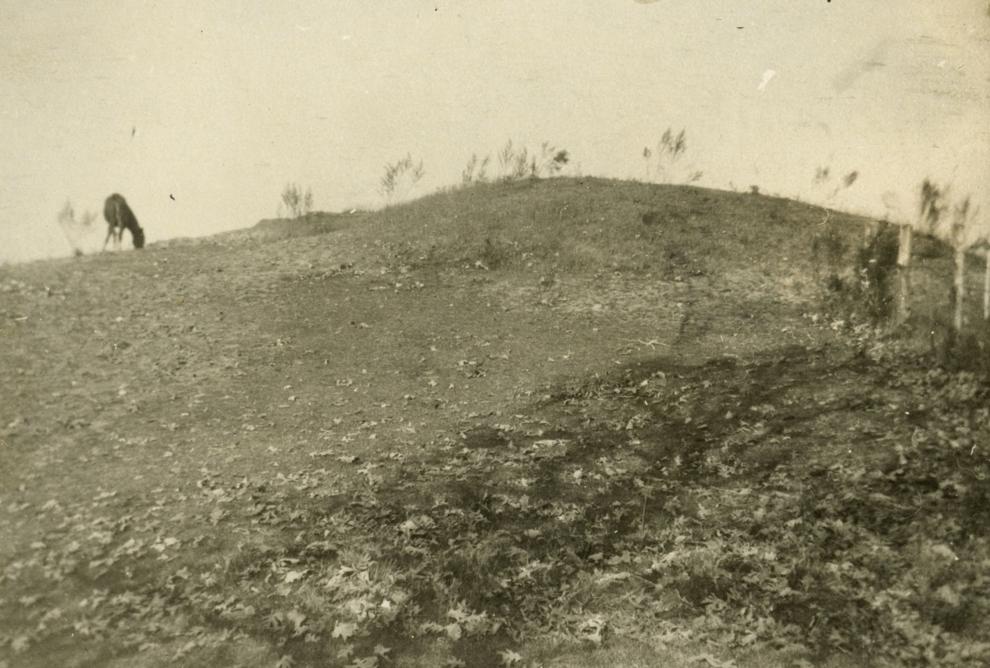 Woman in sand pit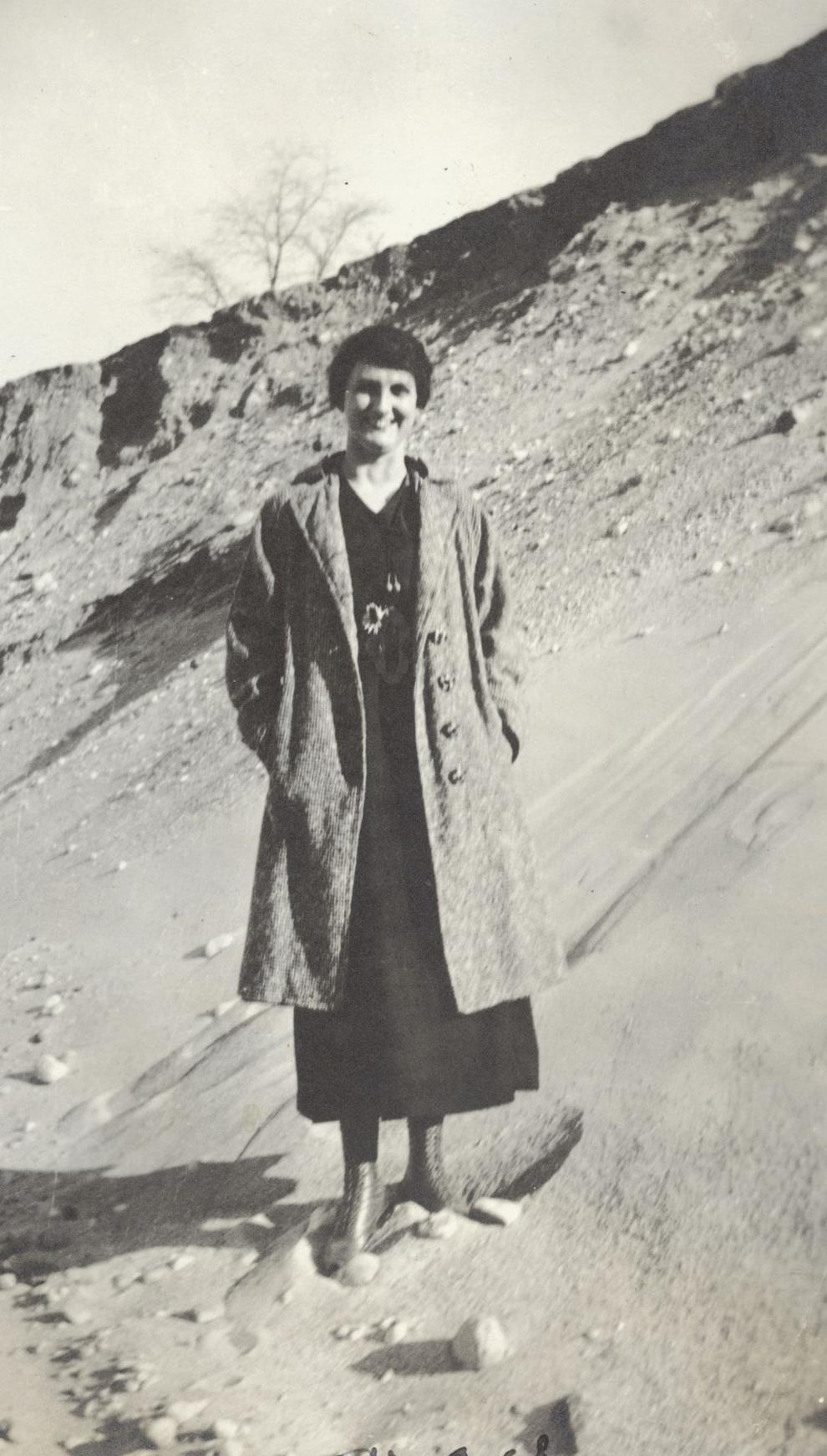 Native American map of Lake Mendota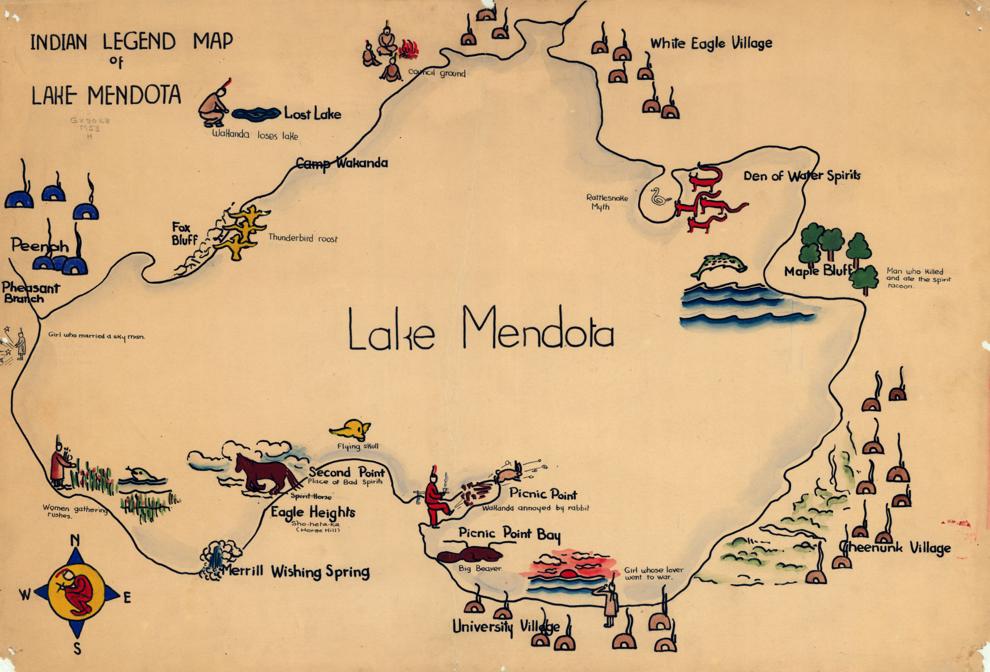 Plan for Madison as a model city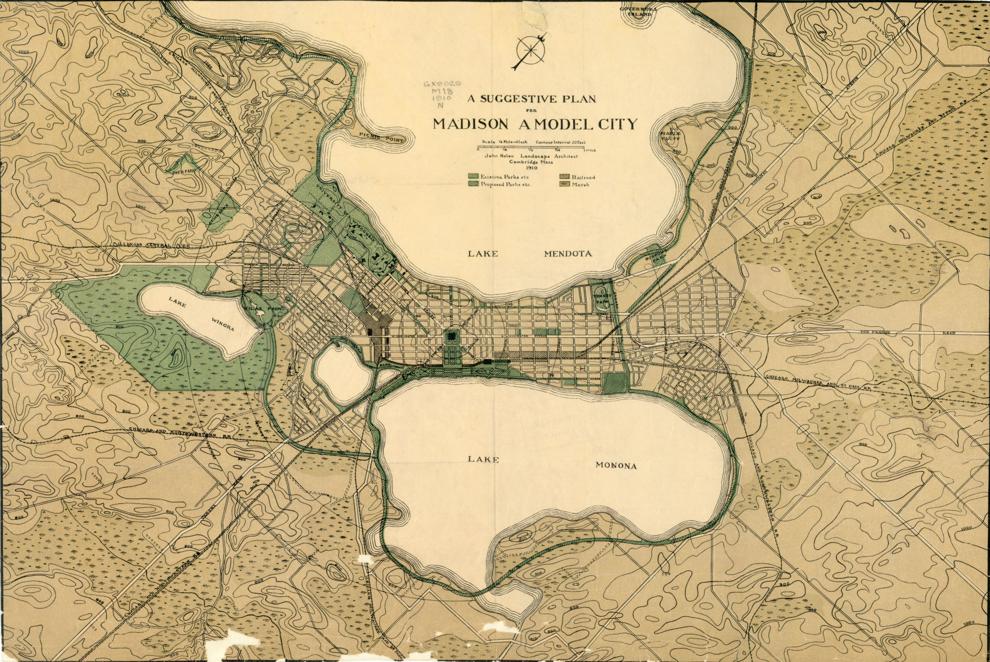 Fish catch from Lake Mendota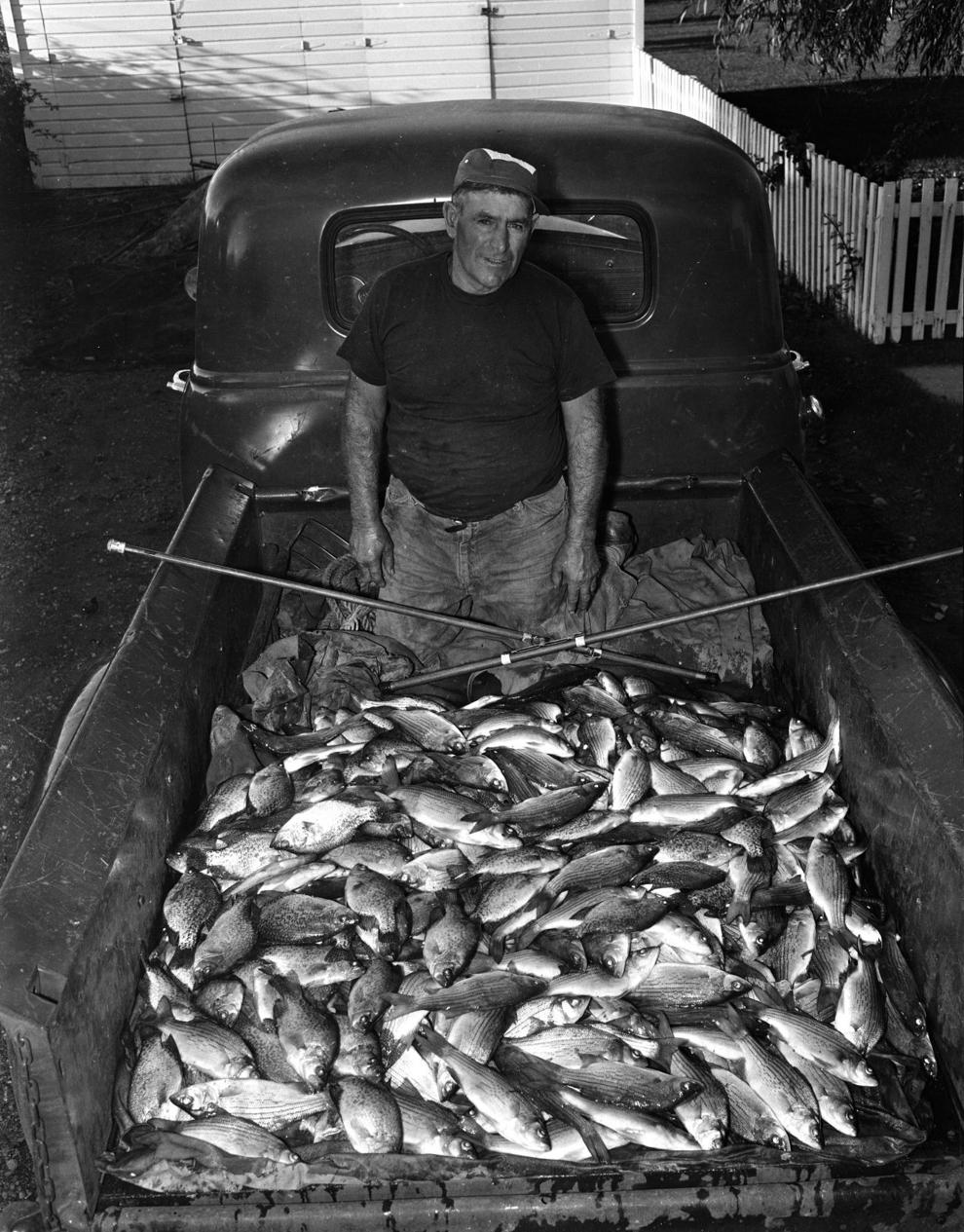 Linear mounds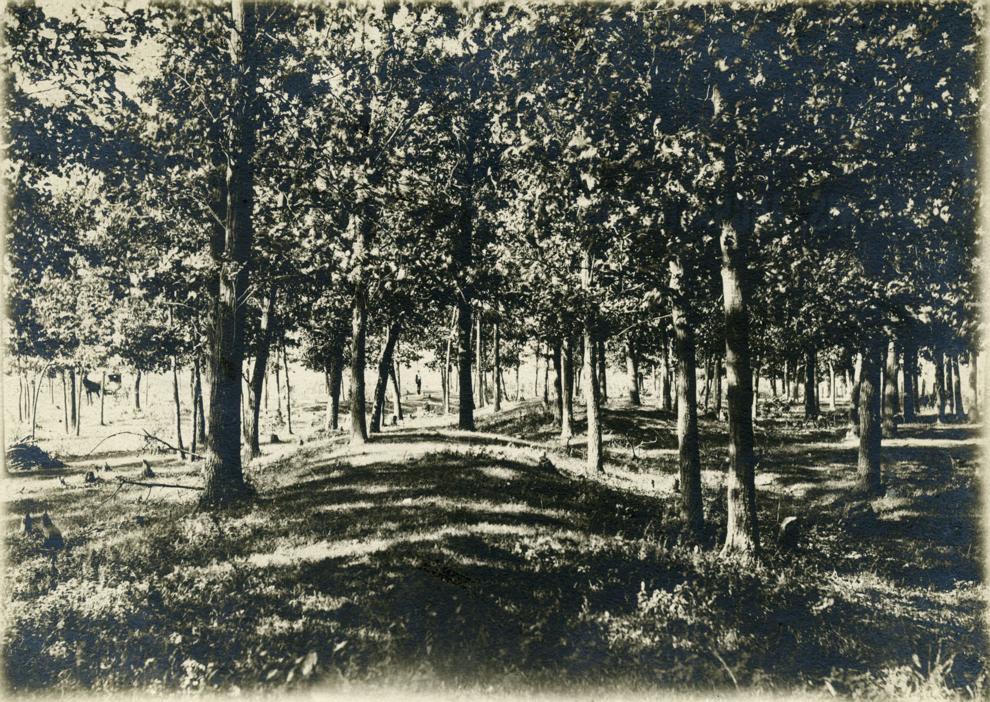 New state park on Lake Kegonsa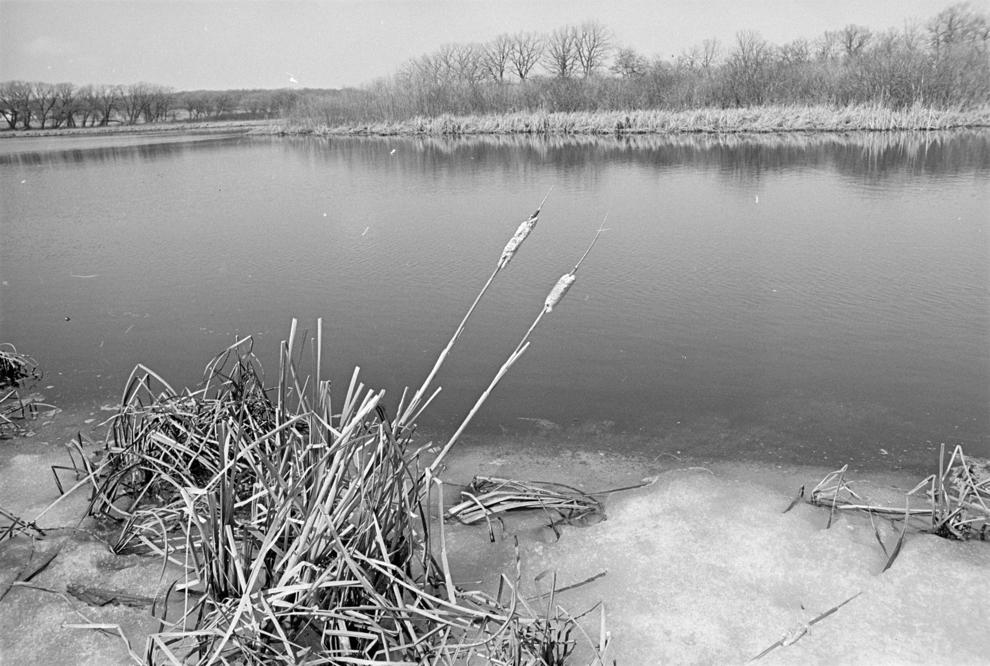 UW varsity crew vs. California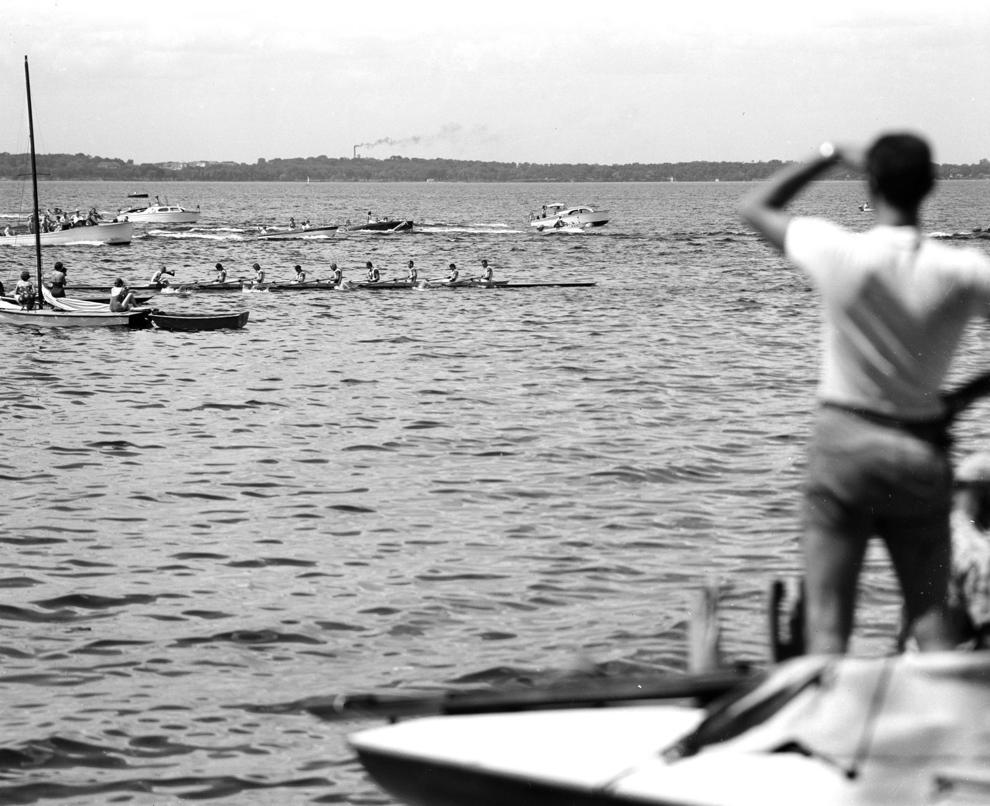 Ice fishing on Lake Mendota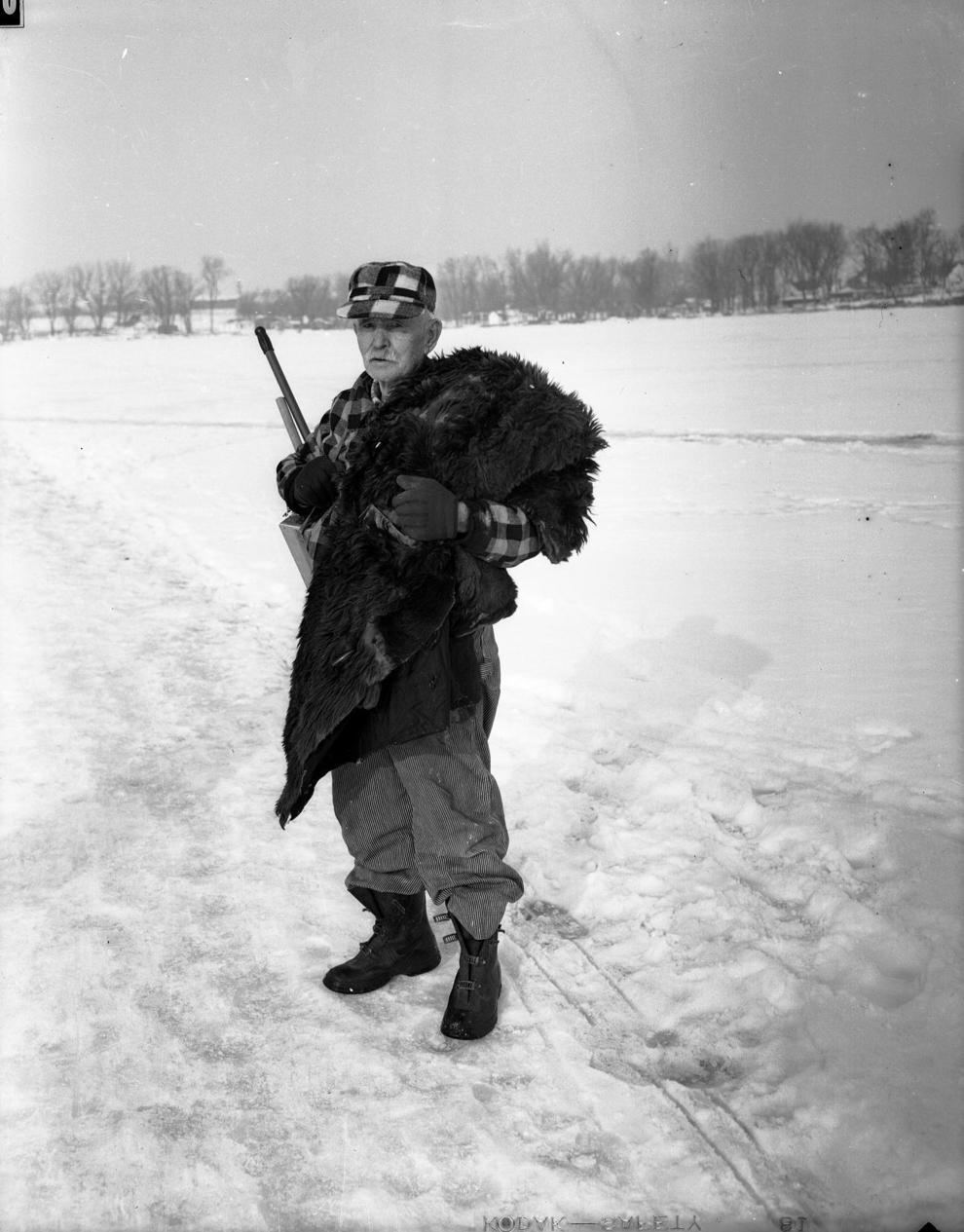 Vilas Park beach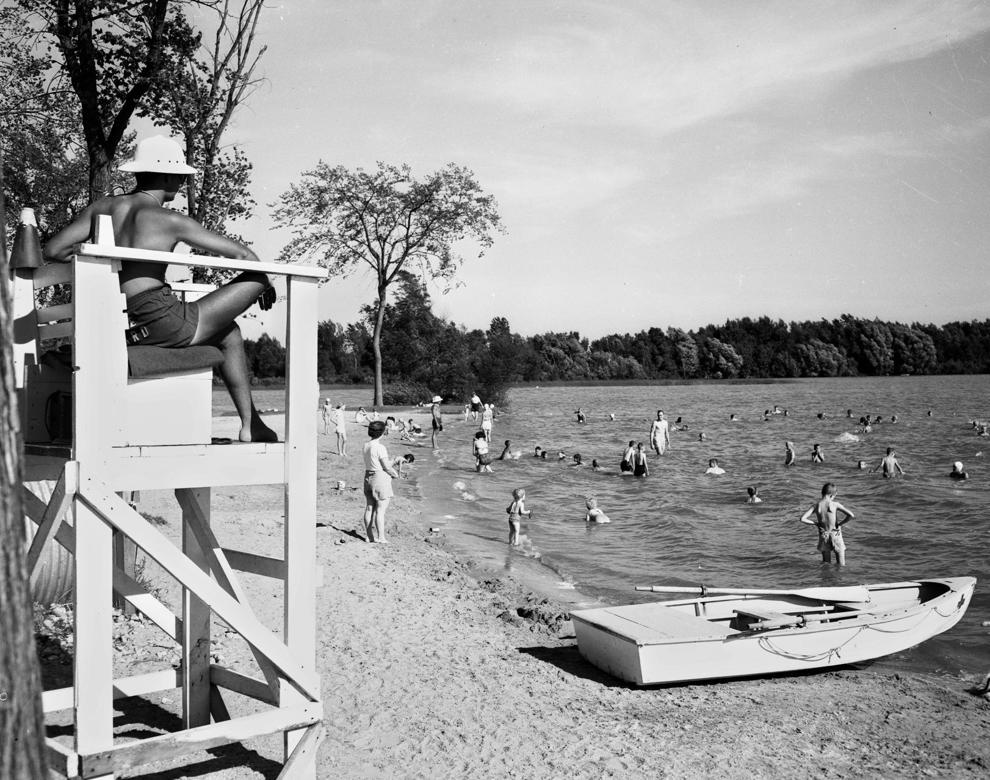 Shoreline at UW-Madison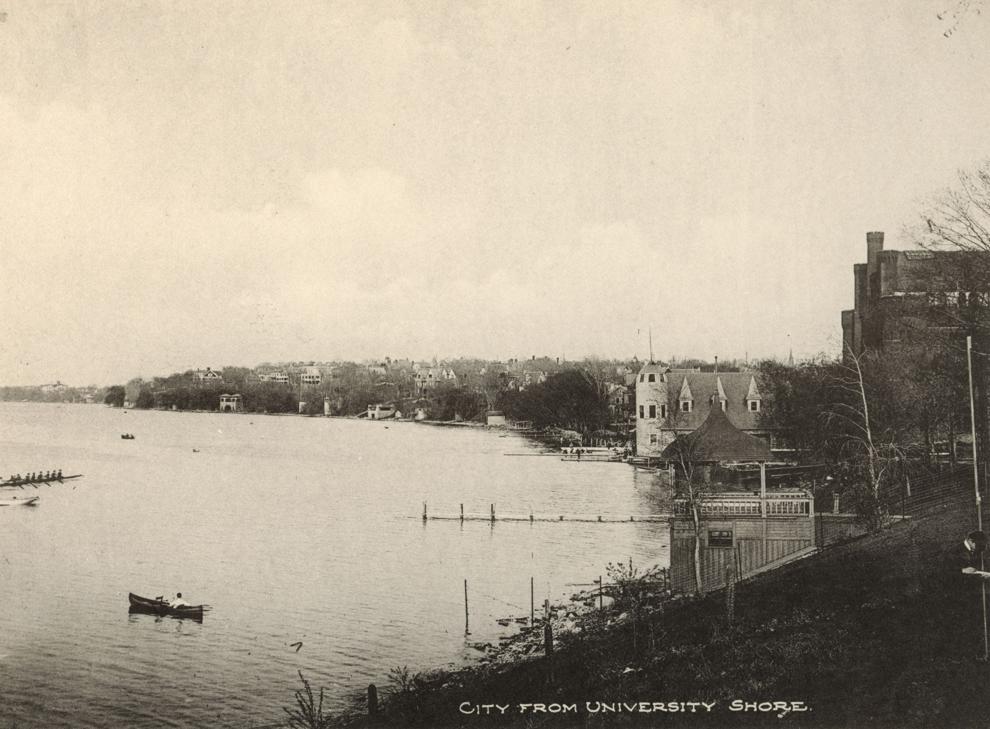 Aerial view of Governor's Island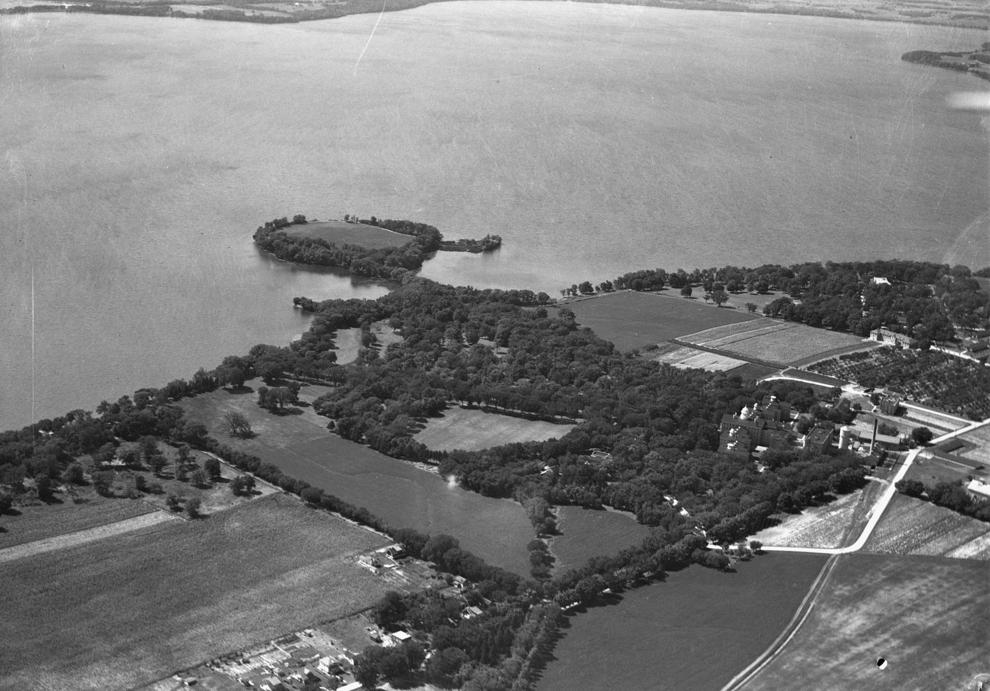 Frank Lloyd Wright boathouse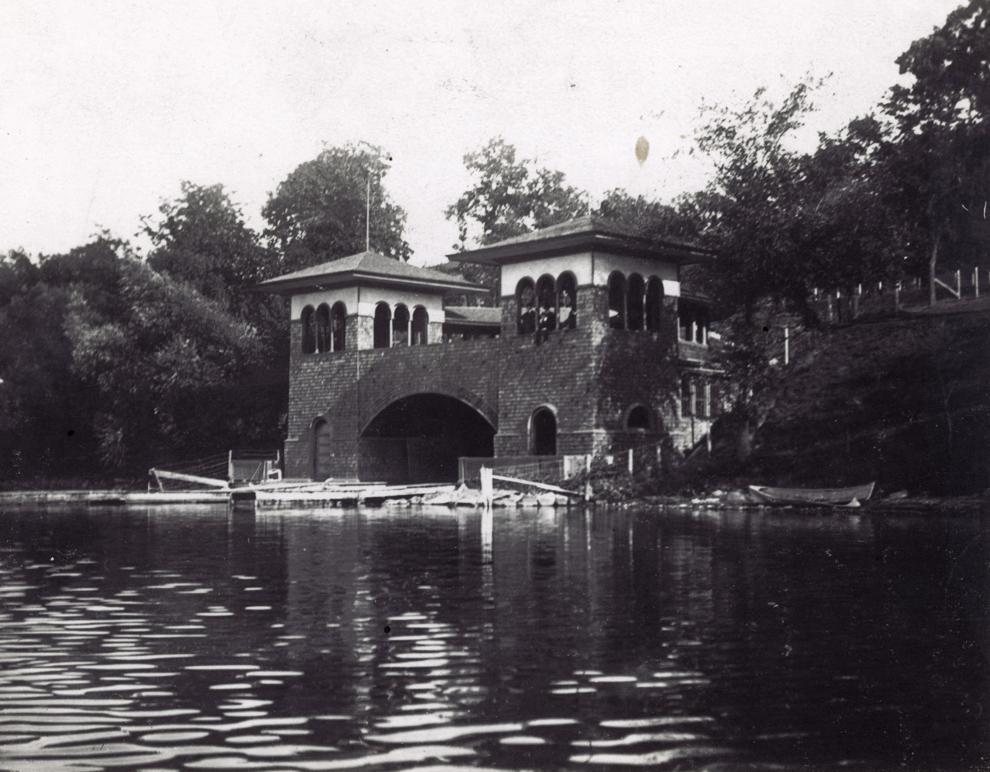 Formal group on steamboat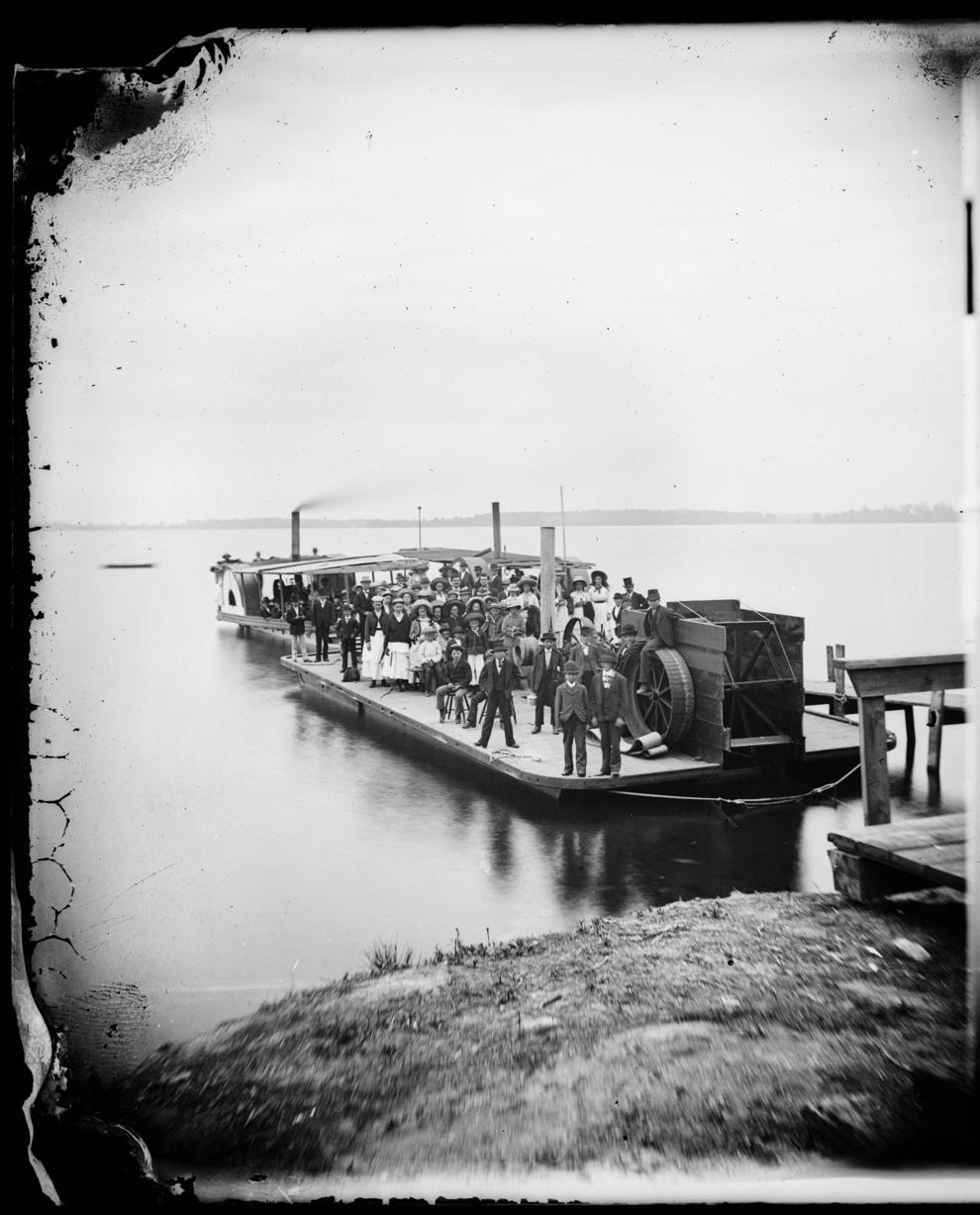 Lake Mendota near UW varsity boat house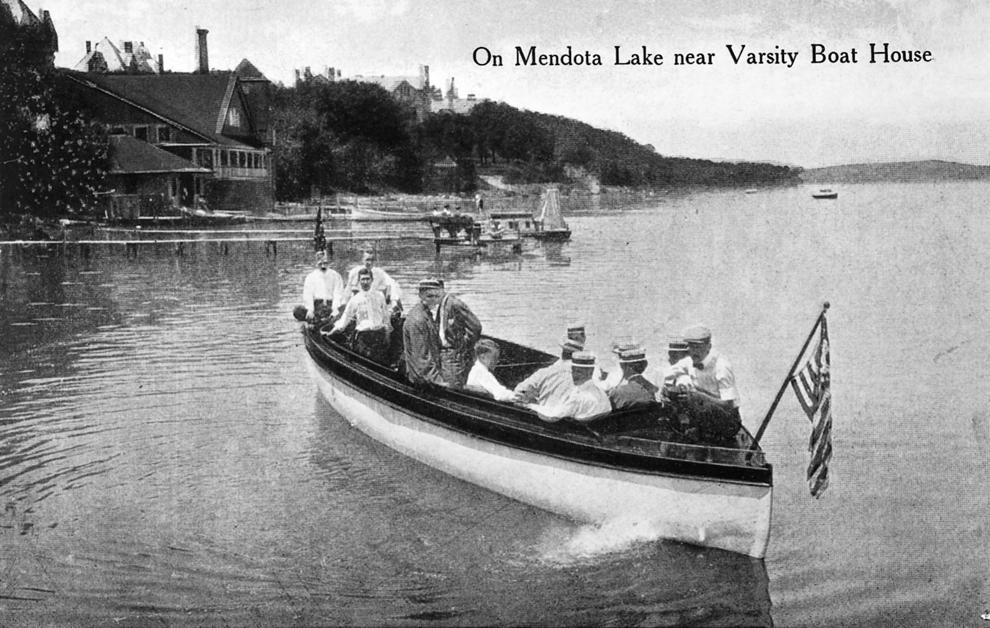 Lake Waubesa at Crescent Park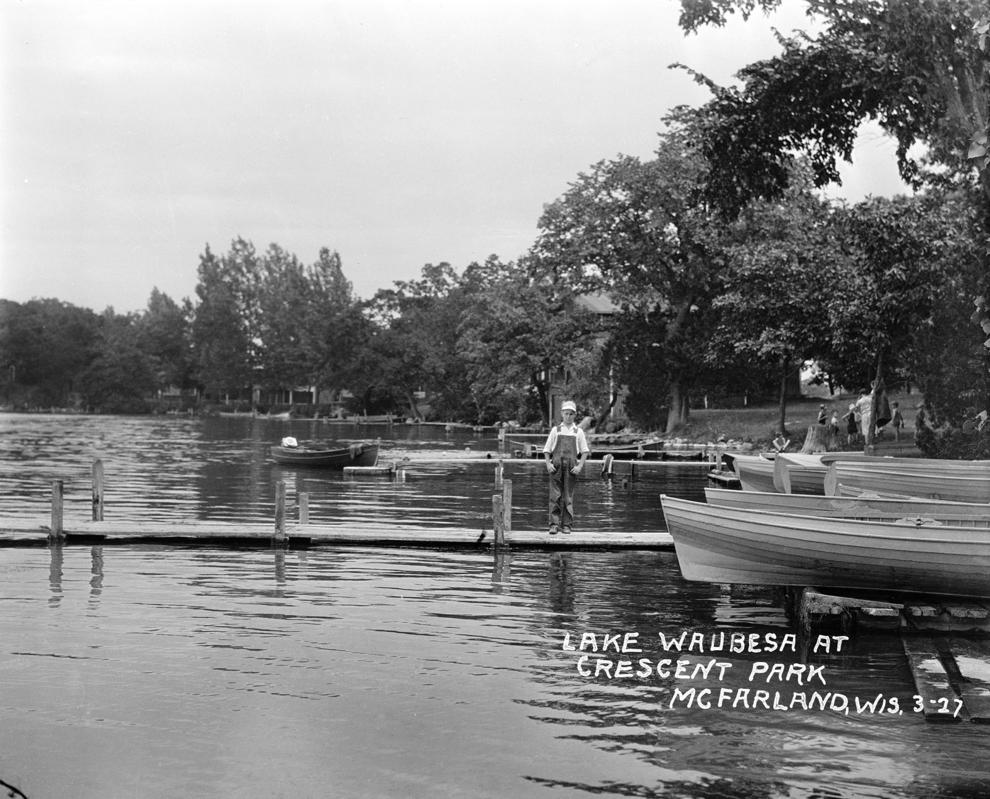 Ice fishing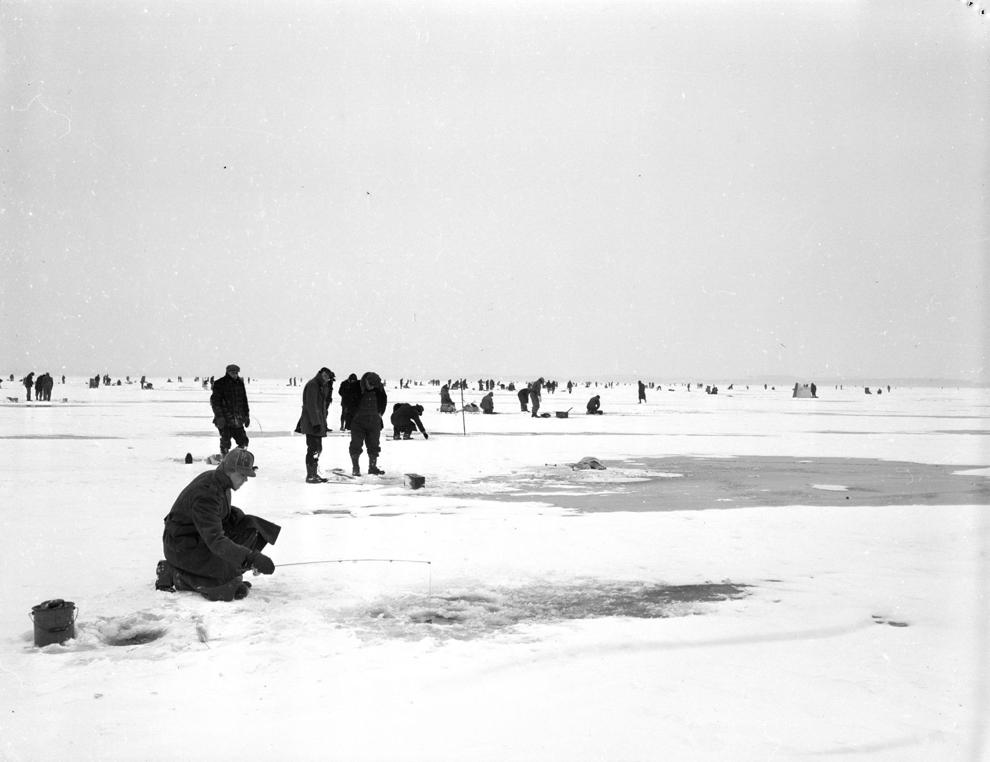 Water skiers on Lake Mendota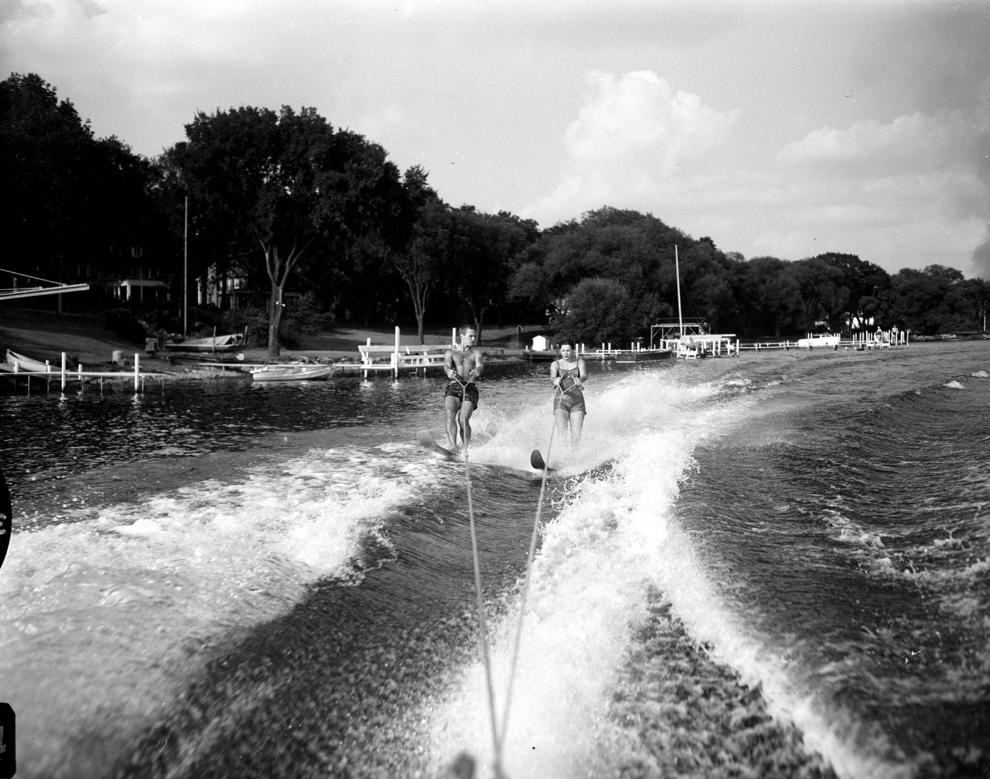 Lake Monona rowboat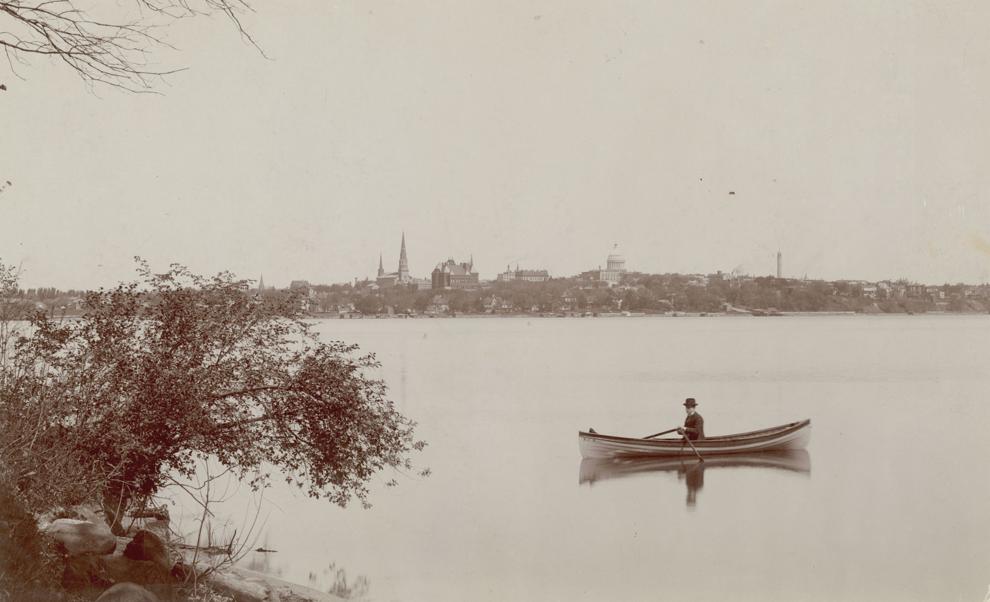 Aerial view of isthmus toward Lake Monona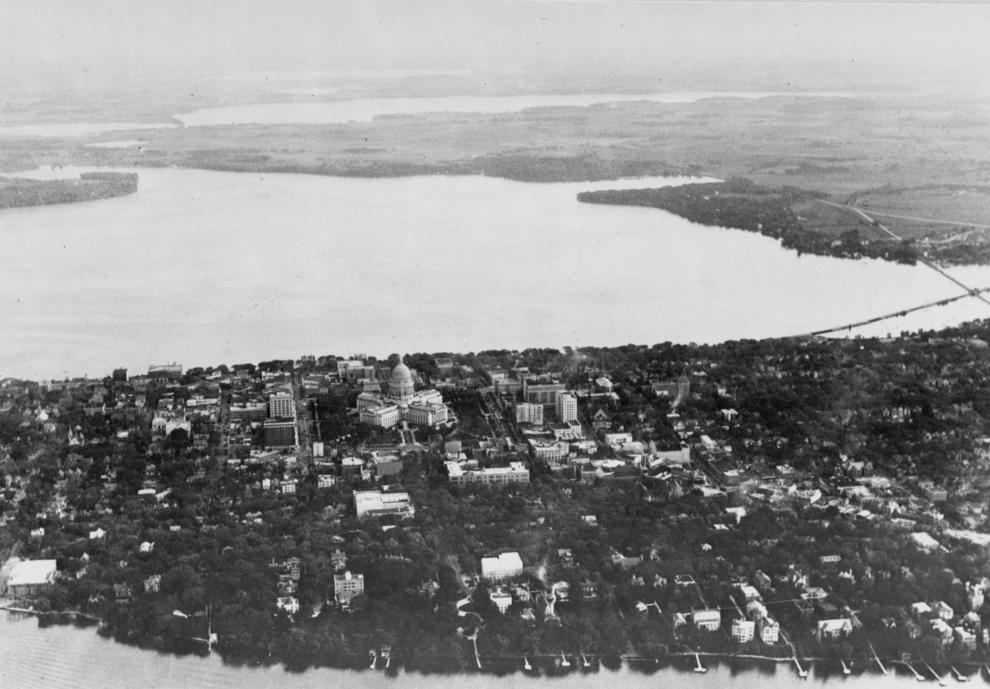 Lake Kegonsa log cabins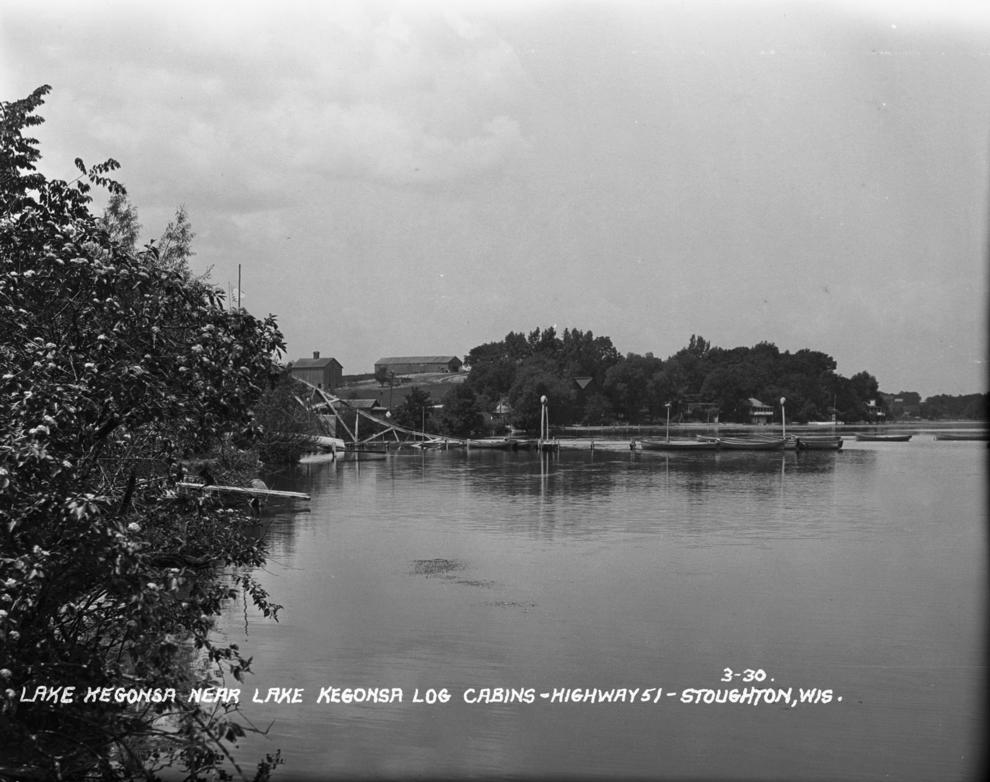 Mendota Yacht Club members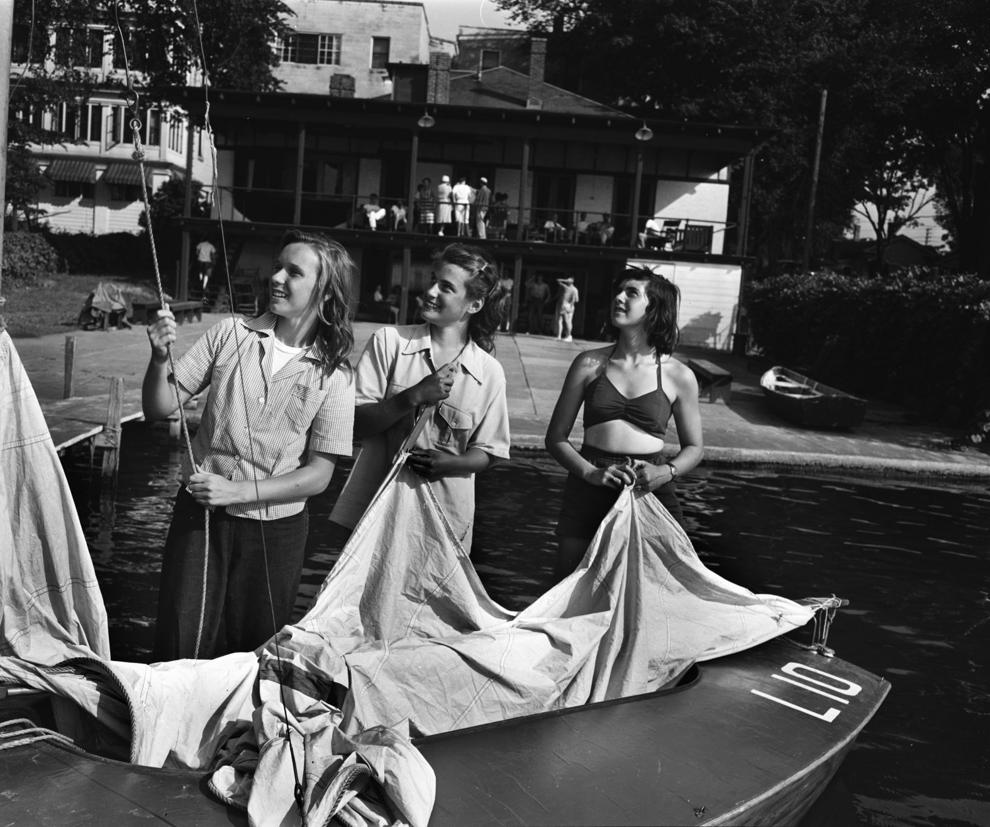 Boat houses on Lake Monona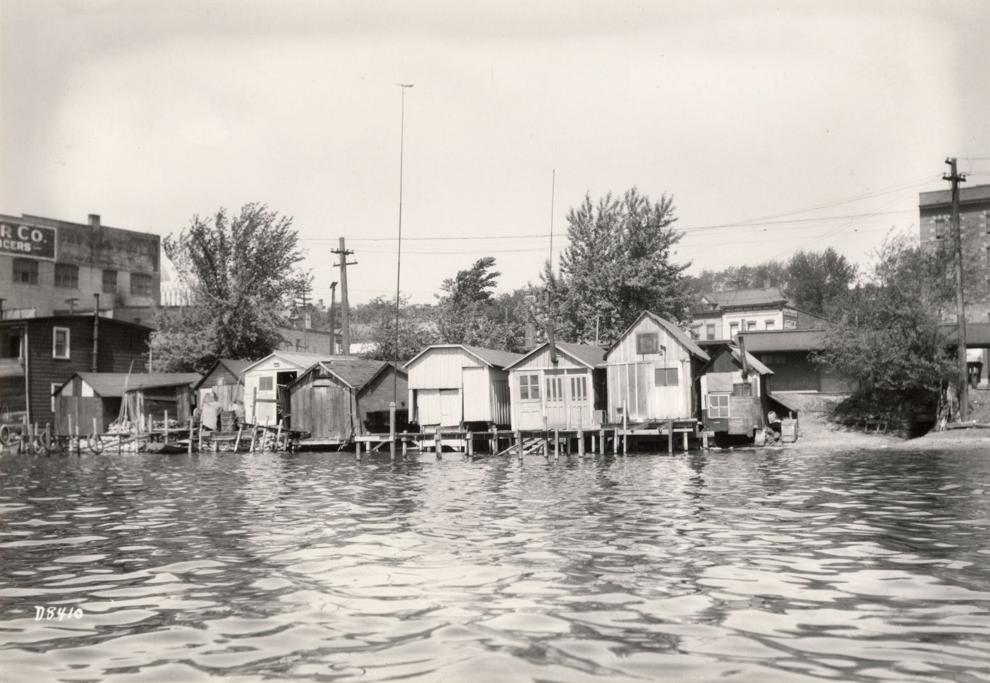 Tonyawatha Spring Hotel from across Lake Monona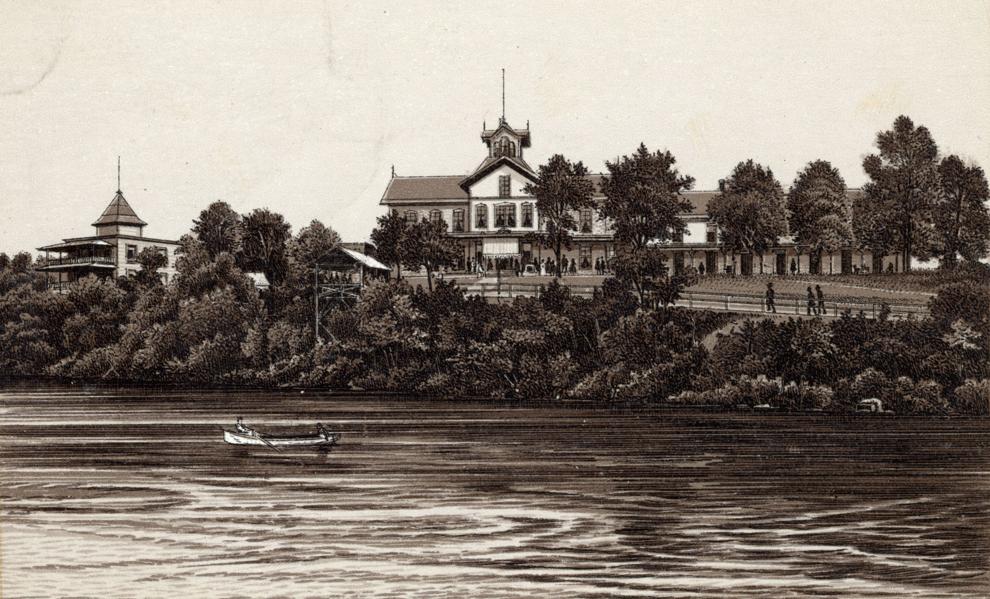 Yahara River painting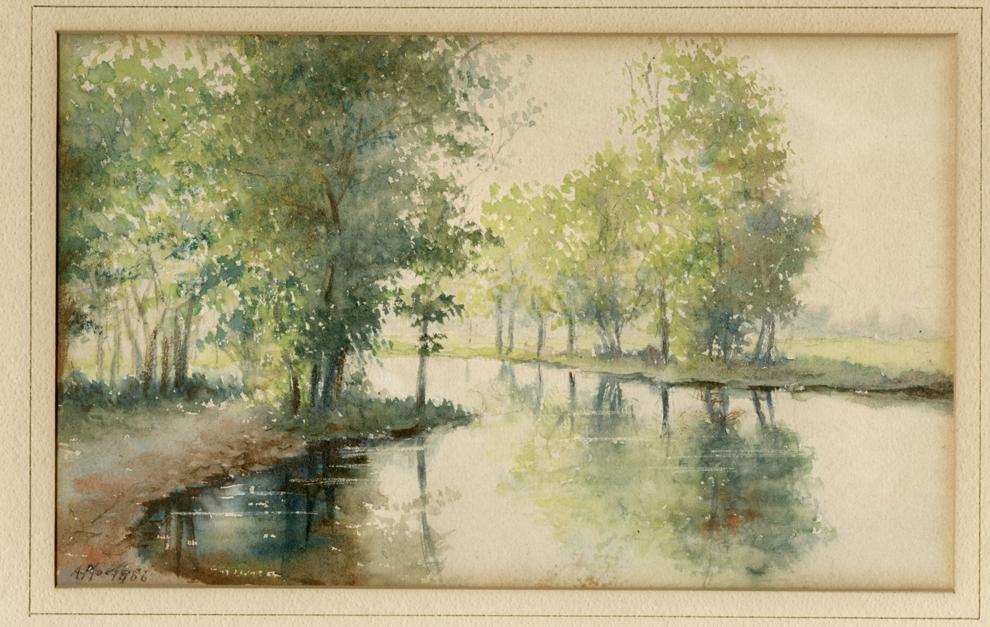 Burial mounds on the Edgewood campus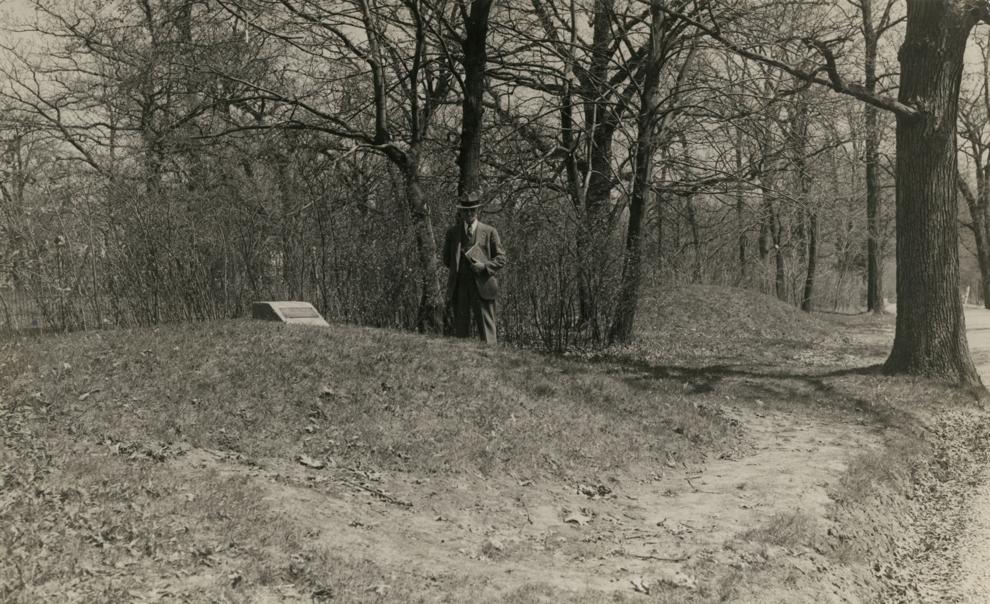 Steamboat landing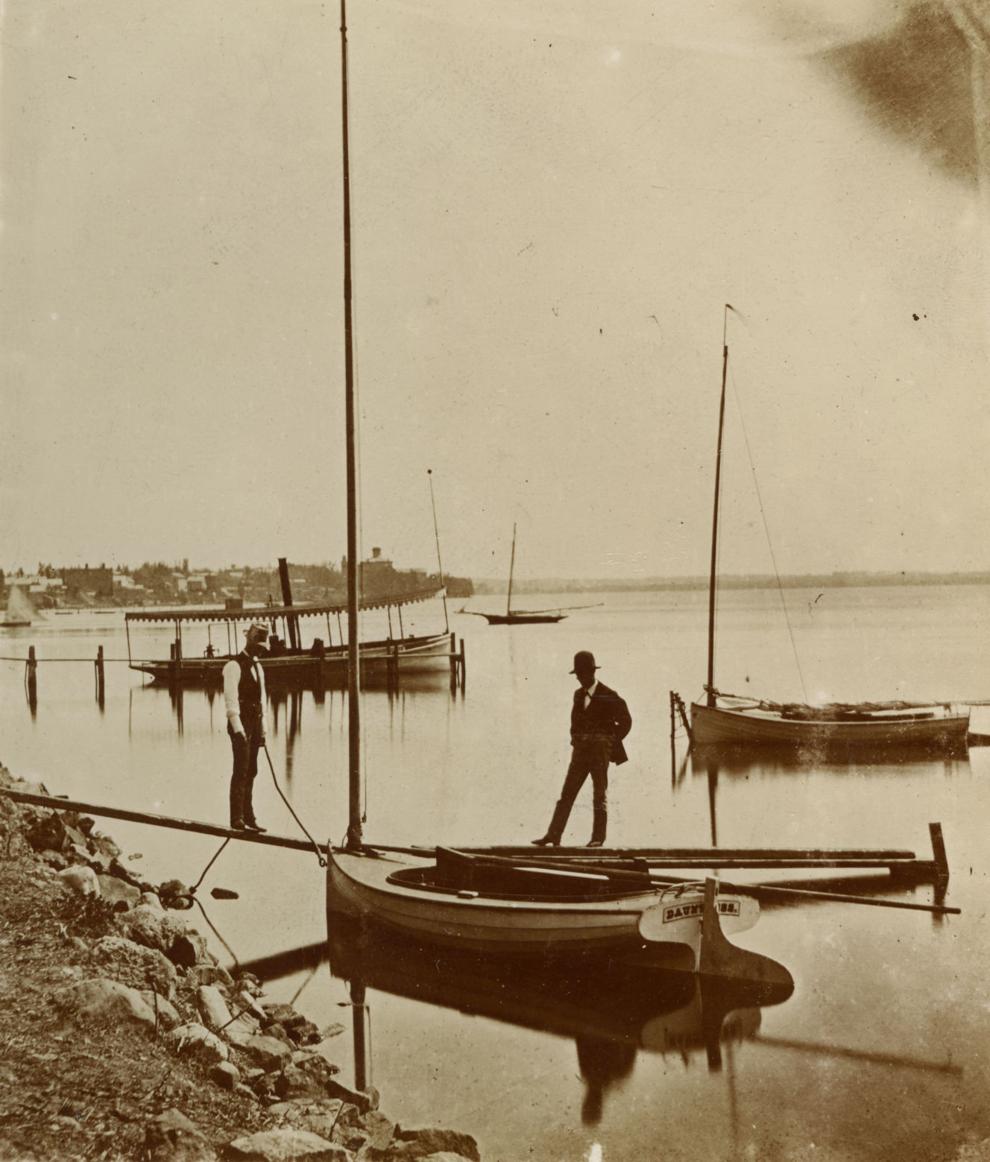 Farwell's mill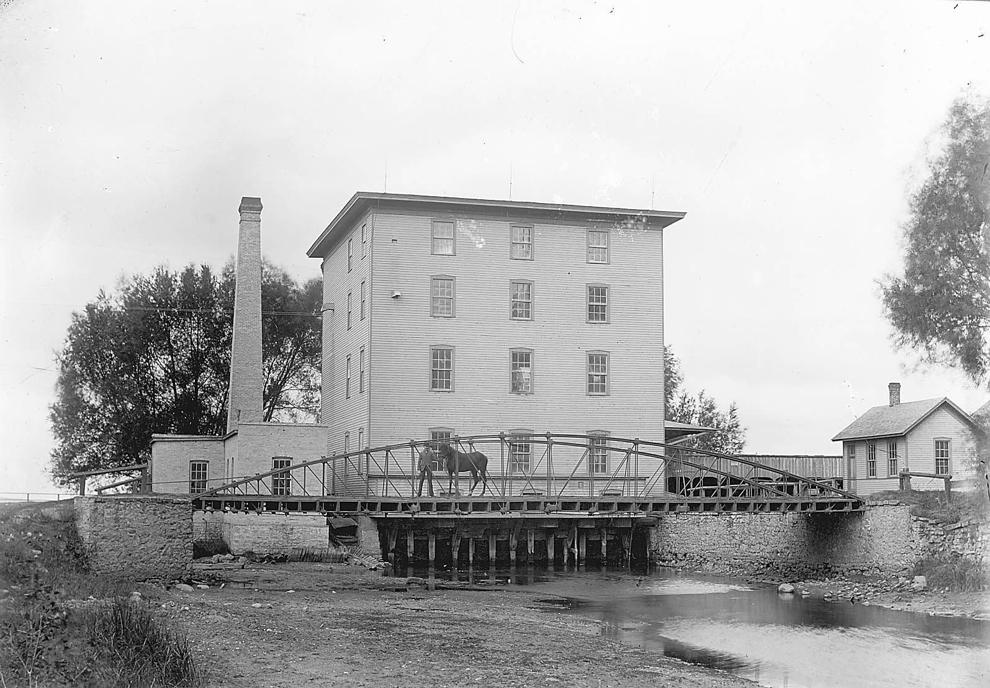 Eben Peck cabin