Dane County officials have requested $200,000 in the next budget to address PFAS contamination at the Dane County Regional Airport.
Airport Director Kim Jones said she included $200,000 in the consulting budget that could be used for PFAS testing if the Department of Natural Resources requires it as a condition to renew the airport's stormwater permit.
Supervisor Heidi Wegleitner this week offered an amendment to allocate $500,000 for PFAS testing and remediation but said she withdrew it after staff informed her of Jones' request.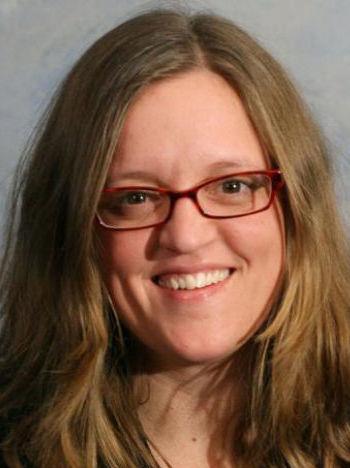 You have free articles remaining.
Earlier this month the airport reported significant levels of the hazardous chemicals in stormwater drains that empty into Starkweather Creek, which has also been shown to have high levels of PFAS contamination.
The DNR has informed airport officials they are responsible for discharging a hazardous substance and ordered them to investigate the extent of contamination and develop a cleanup plan.
The agency has determined the city of Madison and the Wisconsin Air National Guard, along with the county, are responsible for cleanup of former testing sites known as "burn pits" at the airport.
The DNR notified all three entities on Oct. 7 that they are responsible for high levels of PFAS found in Starkweather Creek and noted the investigation requested in June 2018 has not been completed.
Wegleitner said the county needs to comply and move quickly to protect the public.
"I don't think anyone thinks that's enough money to cover what the expected remediation will be," she said. "The challenge right now is the urgency of the issue and complying with the DNR directive and forging a collaboration with all the responsible parties. I didn't want to put the cart before the horse."