Often at odds over regulation, Wisconsin's dairy industry and environmental groups have agreed to work together on policies to protect drinking water and support farmers.
The Dairy Business Association, Clean Wisconsin, The Nature Conservancy and Wisconsin Land and Water Conservation Association announced the initiative at an online news conference Tuesday where leaders of the nonprofit groups, which have frequently clashed at the state Capitol, focused on common ground.
"The challenges facing our drinking water and farming communities are serious and urgent," said Mark Redsten, president of Clean Wisconsin. "We know that we all share a common interest."
DBA president Tom Crave, a farmer and cheesemaker from Waterloo, said the collaboration grew out of two years of private meetings aimed at both protecting water and supporting farmers.
"For too long these have been competing interests, especially when it comes to regulation," Crave said. "It's time for change."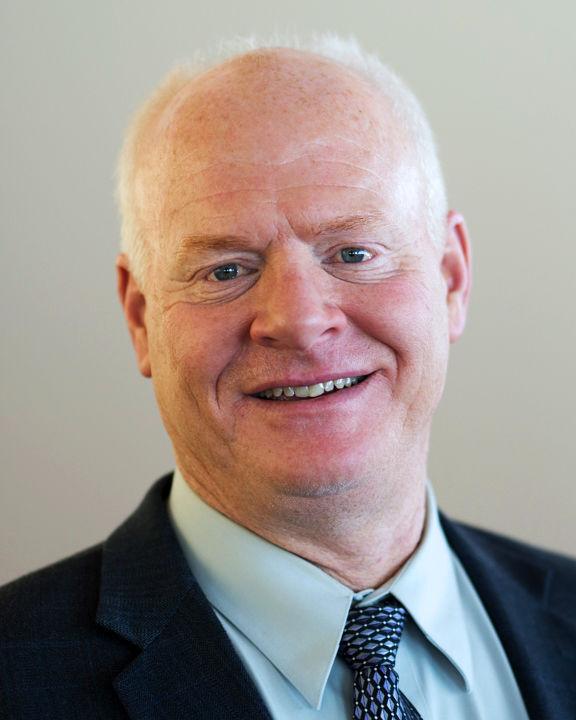 While the groups have not come out with any specific policy changes, they outlined four general principles:
Expanded well-testing and groundwater mapping to pinpoint sources of contamination as well as funding for well replacement and treatment.
A "reimagination" of the state licensing program for feedlots, or confined animal feeding operations (CAFOs), including more resources for farmer assistance and bringing more farms into the CAFO program.
Support for current conservation efforts, such as state-funded, farmer-led watershed protection groups, and for more experimentation as well as funding for research on different farming techniques.
Uniform enforcement of laws designed to keep fertilizer, pesticides and other agricultural pollutants out of public waters.
The last item addresses Wisconsin's "nonpoint" agricultural pollution rules, which set minimum performance standards to control runoff from fields. Adopted in 2002, the highly touted law was supposed to provide money and technical advice to help farmers with problem fields but has been hamstrung by budget and staffing shortages.
Today fewer than 40% of fields are covered by nutrient management plans, a baseline requirement of the law, said Matt Krueger, executive director of Wisconsin Land and Water Conservation Association.
That has been a contentious issue as the Department of Natural Resources works to update rules designed to address nitrate, the state's most common groundwater contaminant. Industry groups, including the DBA and Wisconsin Manufacturers and Commerce, complained the state has focused too much on large operations while smaller farms are virtually unregulated.
"This is about bringing everybody up," said Scott Laeser, water program director for Clean Wisconsin. "We have to recognize that all farms, from the smallest to the biggest, have a role to play in improving water quality."
For an industry battered by unstable commodity prices, rising costs, market constraints and extreme weather, grassland farming represents a bright spot.
Tuesday's announcement did not include a price tag, though the organizations acknowledged the policy changes called for will require a substantial amount of both private and public funding.
The groups said better policies can make farms more sustainable — environmentally and economically.
"We can all agree that the status quo isn't working for water in Wisconsin, nor agriculture," Krueger said. "Now, more than ever, there is real opportunity — and need — to develop a sustainable vision for both going forward."
---