Environmental groups, including two from Wisconsin and Minnesota, have joined 29 states and local governments in legal efforts to block the rollback of federal climate protections.
Clean Wisconsin is among 10 environmental organizations that filed a suit Wednesday asking a federal appeals court to block the Trump Administration's Affordable Clean Energy rule, which eased carbon emission limits on fossil-fuel power plants that were proposed — but never implemented — under the Clean Power Plan.
The groups say the new rule "unlawfully sidesteps" the Clean Air Act by relaxing pollution standards that will lead to more greenhouse gases in the atmosphere and harm public health.
Scott Blankman, director of energy and air programs for Clean Wisconsin, called the rule "a desperate and illegal" attempt to prop up the struggling coal industry.
"This rule will fail to bring back coal," Blankman said, "but it will succeed in choking our air with harmful pollutants and climate-changing carbon emissions."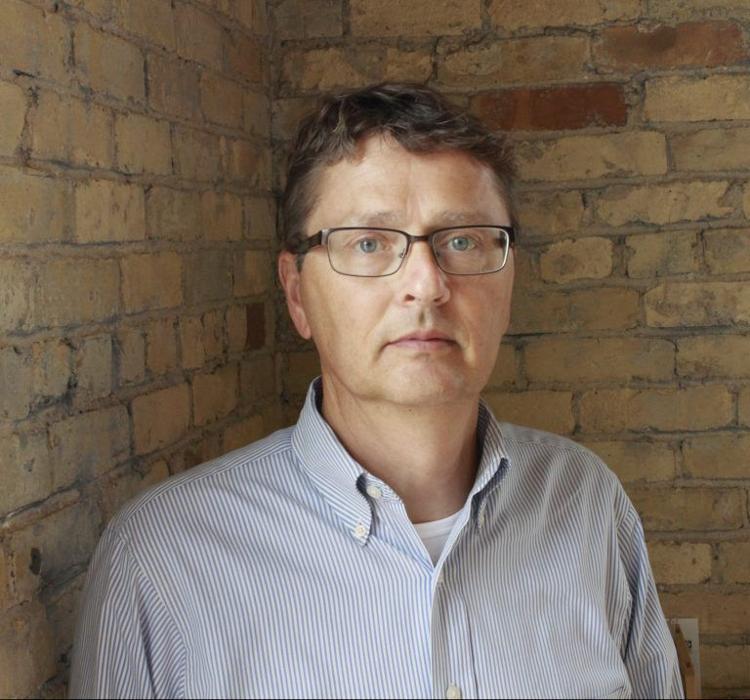 You have free articles remaining.
Register for more free articles
Stay logged in to skip the surveys
The Trump administration rule would allow fossil fuel plants to upgrade equipment in order to run more efficiently. The EPA estimates it would reduce carbon emissions by less than 1% over the next decade but would cost only about 3% as much as the Clean Power Plan, which was challenged by 27 states and was never implemented.
Blankman said the new rule only "delays the inevitable" as Wisconsin utilities turn to cheaper sources of electricity, including wind and solar power.
Other groups in Wednesday's suit are Madison's Environmental Law & Policy Center, the Minnesota Center for Environmental Advocacy, the Natural Resources Defense Council and the Sierra Club.
The case was filed in the U.S. Court of Appeals for the District of Columbia, where Wisconsin Attorney General Josh Kaul, along with 21 other states and seven cities, filed a similar petition on Tuesday.
In a statement Tuesday, the EPA said the agency "worked diligently to ensure we produced a solid rule, that we believe will be upheld in the courts, unlike the previous administration's Clean Power Plan."