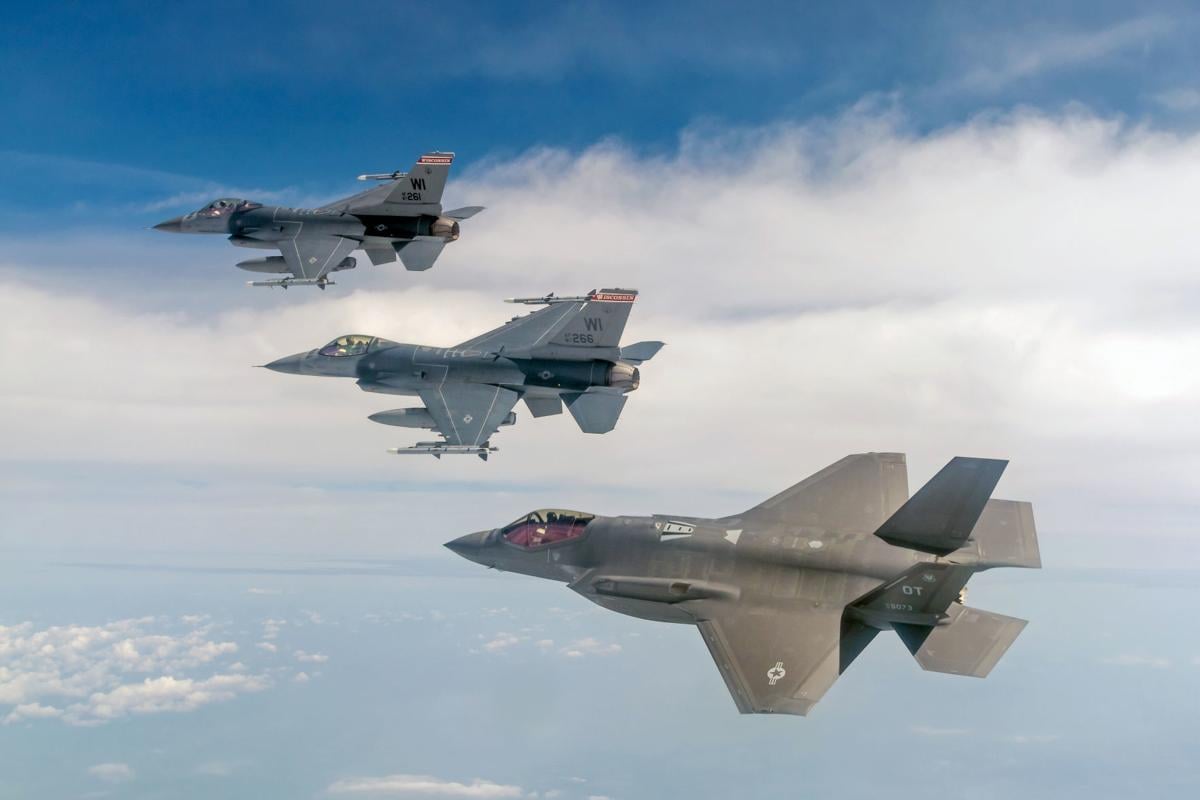 Madison residents will have two opportunities this week to learn more about the potential impacts if the city's Air National Guard base is selected to house a new class of fighter jets.
The base at Truax Field is one of five possible locations for a squadron of 20 F-35 jets. The program promises to bring dozens of new jobs and an economic boost to the city, but will also result in additional military flights and noise that could render more than 1,000 nearby homes "incompatible for residential use," according to the Air Force's draft environmental impact study.
Ald. Grant Foster, whose 15th District includes one of the areas that would be most affected by the noise, said Wednesday's meeting will be an opportunity for residents to learn more about the project.
"It's hard not to be concerned," said Foster, who opposes the project. "I don't know how any local elected official could think this was a good idea for Madison."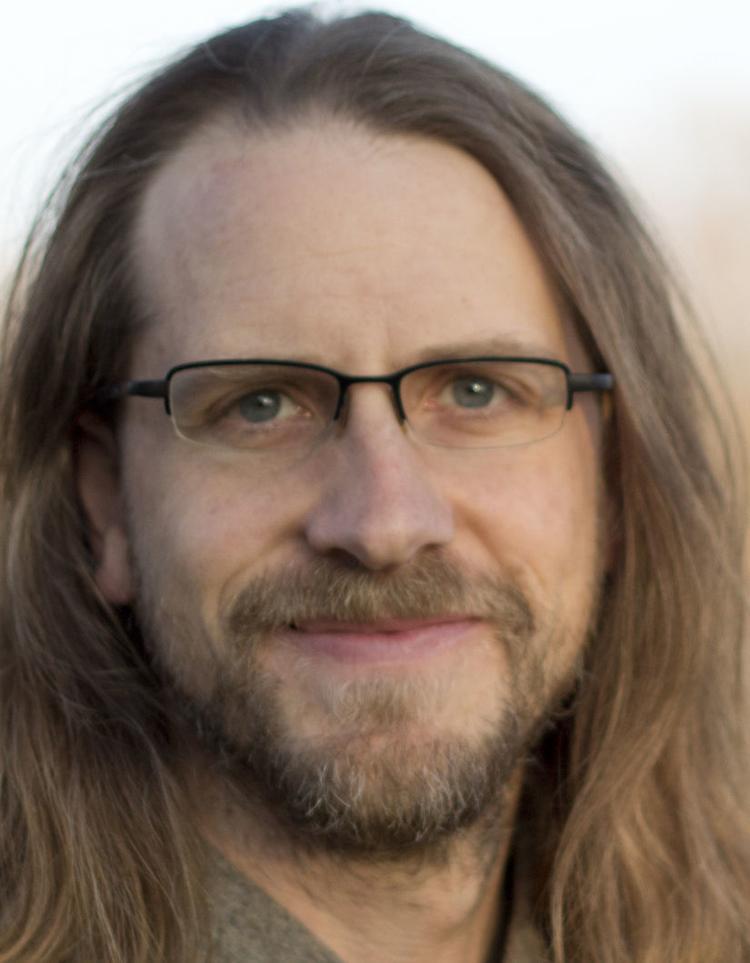 You have free articles remaining.
According to the environmental study, take-offs and landings at the airport would initially surge by 47 percent as the existing F-16s stationed at Truax are phased out. The new jets would ultimately fly about 6,222 operations a year, 27 percent more than the current flight volume of the 115th Fighter Wing.
Under federal law, the Air Force can't spend money on private property, although the Federal Aviation Administration has a program that can provide grants to improve noise insulation at affected buildings. But the environmental study notes there is no guarantee that sound mitigation will happen.
The Carpenter-Ridgeway neighborhood between East Washington Avenue and the airport is expected to be most affected, according to Air Force maps, but increased noise levels are expected as far south as Thurber Park on South Fair Oaks Avenue between Route 30 and Milwaukee Street.
With the potential for up to 64 new military jobs and hundreds of construction jobs to support the new planes, the F-35 program has been hailed as an economic boon for the city.
Zach Brandon, president of the Greater Madison Chamber of Commerce and an ardent supporter of the project, said past environmental impact statements at the airport have overstated the effect of noise from planes "and this one is no different."
"Between supporting 1,264 permanent jobs, 400 construction workers, maintaining $100 million in annual economic activity and the continuation of valuable services such as fire and emergency response for the airport, the benefits of the F-35A basing to our economy and our region are enormous," Brandon said in a statement. "The Airmen of the 115th Fighter Wing have been our friends and neighbors for more than 70 years, and securing this new mission will ensure they continue to serve our community for decades to come."