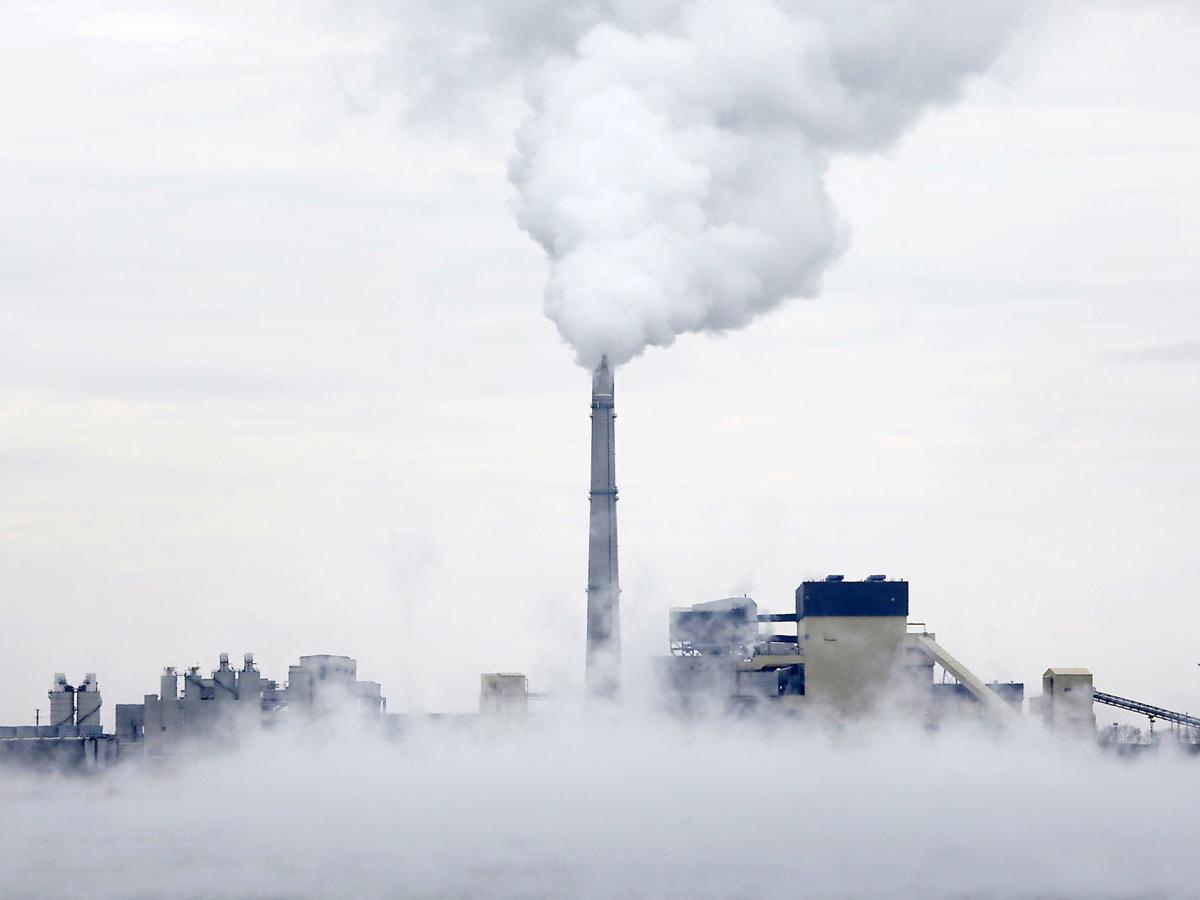 Despite the growing use of renewable energy and natural gas, new data show Wisconsin utilities burned more coal in 2017, leading to an increase in greenhouse gas emissions.
But environmental advocates are more concerned about the long-term effects of investments in gas-fired generation.
Natural gas and nuclear-powered generation were both down as overall electricity use fell about 1 percent.
As a result of burning more coal, Wisconsin power providers pumped about 40.9 million metric tons of carbon dioxide into the atmosphere, a 5 percent increase from the previous year. It also bumped Wisconsin up one spot to 12th in the nation for the carbon intensity of its electricity output.
Coal use declined 2.2 percent in Illinois and 1.8 percent in Minnesota, while it was up about 1 percent in Iowa. Nationwide it was down about 2.7 percent.
The numbers reflect increased investments in renewable resources. Wind energy production was up nearly 9 percent, and there was a nearly 10-fold jump in solar electricity.
But they also show there's a long way to go.
Altogether Wisconsin generated less than 9 percent of its electricity from renewable sources.
Despite the increased reliance on coal, Wisconsin saw a significant drop in sulfur dioxide emissions, which contribute to smog and are a more acute health hazard than carbon dioxide, the primary driver behind long-term climate change. That's likely the result of new pollution controls ordered by the Environmental Protection Agency under former President Barack Obama's administration.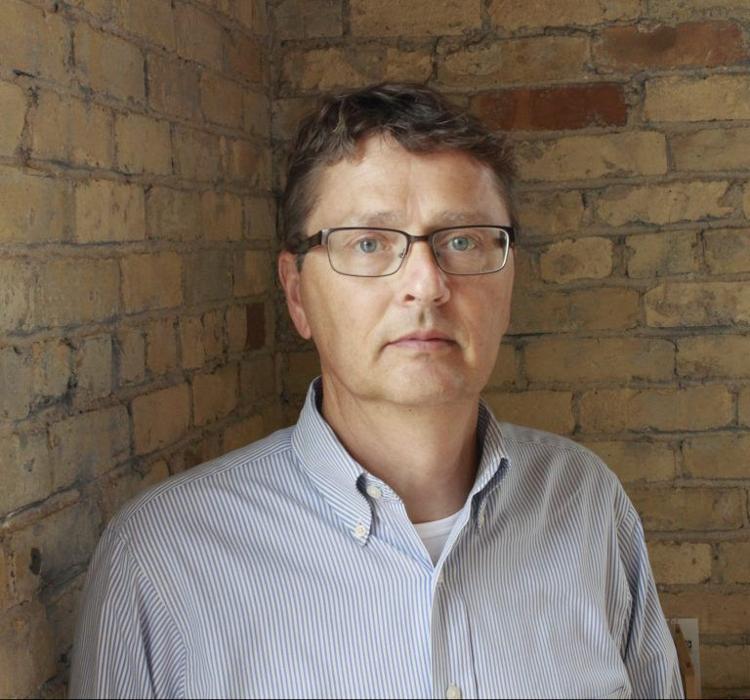 "If you look at the majority of the emissions — it's all coming from the coal sector," Blankman said.
Nationwide, electricity generation and transportation are the largest sources of greenhouse gas emissions, each contributing about 28 percent of the total, according to the Environmental Protection Agency.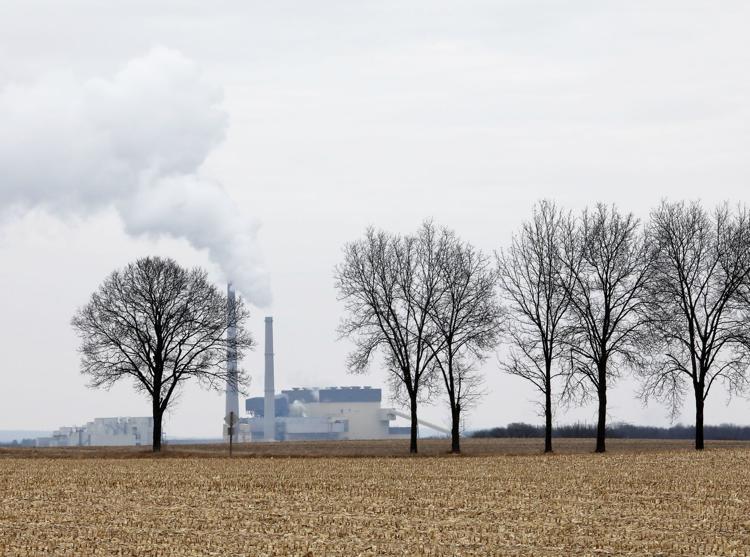 Natural gas investments 'myopic'
While the data are from 2017, the report comes as utilities across the country are retiring coal-fired units at a record pace and replacing them with increasingly cheap natural gas, as well as wind and solar, generation.
You have free articles remaining.
Since 2015, Wisconsin utilities have retired some 2,300 megawatts of coal-fired capacity, including We Energies' Pleasant Prairie plant in Kenosha and Alliant Energy plants in Sheboygan and Cassville.
While acknowledging that Wisconsin still relies heavily on coal, Elizabeth Katt Reinders, director of the Sierra Club's Beyond Coal campaign in Wisconsin and Iowa, said 2017 is likely a blip in the long-term trend.
Preliminary numbers show consumption declined in 2018 — thanks in part to WE Energies retirement of the Pleasant Prairie plant — and she notes that carbon emissions from Wisconsin utilities are more than 20 percent lower than at their peak in 2005.
"We're still on the right path," Katt Reinders said.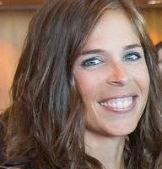 But she said utilities need to replace those coal plants with renewable resources and energy efficiency measures — not natural gas plants.
"The time has passed for Wisconsin to be making new investments in fossil fuel … that locks us in for decades," she said. "It's myopic."
Energy analysts say there are two likely explanations for the increase in coal consumption: a turbine failure knocked Alliant Energy's Riverside natural gas plant in Beloit offline for more than half the year, enough to knock it out of the top 10 plants; and Wisconsin gas prices were up about 14 percent on average, while coal was slightly cheaper.
Even though natural gas plants are generally more efficient than coal, when gas prices rise it can be cheaper to burn coal in some plants, said Paul Meier, an energy analyst and founder of the renewable energy consulting firm Juicebox.
Sales down, prices up
Overall retail sales were down about 1 percent from the previous year — to about 69.1 million megawatt-hours — reflecting a five-year trend of essentially zero growth.
In-state generation edged up, displacing some of the electricity imported from neighboring states, which account for about 1.3 percent of the total supply.
The average retail price of electricity in Wisconsin climbed slightly to 10.76 cents per kilowatt-hour, which remained 16th highest in the nation. The average rate in Minnesota was 10.27 cents.
In Iowa, the nation's second-largest producer of wind energy, the average was 8.73 cents, one of the lowest rates in the country.
Use of natural gas, the second-largest fuel source, was down nearly 12 percent.
Point Beach, the state's only nuclear power plant and the single-largest source of electricity, generated about 9.6 million megawatt-hours, about 5 percent less than in the previous year.
[Editor's note: The caption on one of the photos attached to this story has been updated to correct the location of the Columbia Energy Center. It is near Portage.]