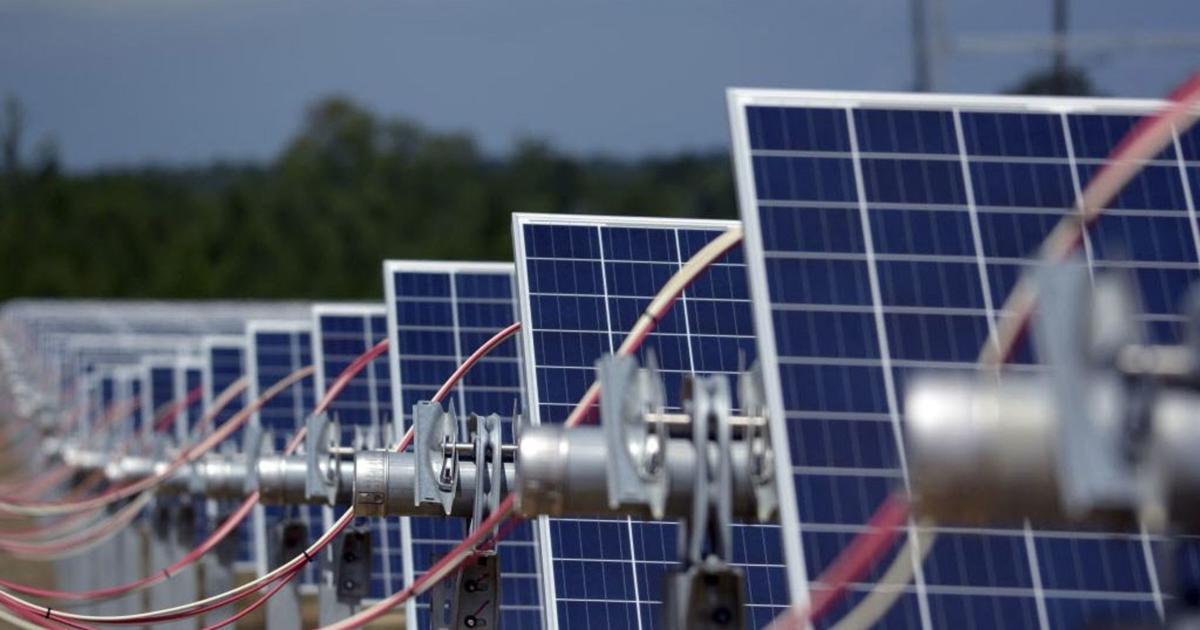 Rebuffed by the corporate board, a group of Madison Gas & Electric shareholders is holding its own referendum on a plan for carbon-free energy.
The group Shareholders for Clean Energy launched an online survey Monday on the eve of MGE's annual shareholder meeting and is asking Dane County residents whether the utility should draft a public report describing how it can transition to 100 percent renewable energy by 2050 while providing "a secure, low-cost energy future."
"MGE and its shareholders should be discussing how we can transition to 100% renewable energy in our community," said Don Ferber, one of the shareholders who submitted the resolution. "Even if the company won't allow a shareholder vote, the community can still make its voice known by voting for the excluded resolution."
MGE said the shareholder group holds a tiny fraction of the company's stock and that an identical resolution received just 11 percent support at last year's annual meeting.
The utility, which has committed to cutting 80 percent of carbon emissions by 2050 and has increased its renewable capacity six-fold in the past four years, argues there is little difference between the shareholders' request and what the company is already doing.
MGE spokesman Steve Schultz said renewable energy is not the only path to meeting carbon-reduction goals, which will rely on technology not yet commercially available.
"We are committed to working with all customers to meet their own renewable energy and carbon-reduction goals," Schultz said. "We support the clean energy goals set by many of the communities we serve and continue to work with these communities to help reach our shared energy goals."
Formed in 2014 over concerns about rising fixed fees and the utility's heavy reliance on fossil fuels, Shareholders for Clean Energy has about a hundred members who say the company needs to go further to help avoid a potentially catastrophic rise in global temperatures.
They contend that MGE's part ownership of the Columbia and Elm Road coal plants — accounting for nearly two-thirds of the company's generation capacity — constitutes a financial risk.
As of early Monday evening, the survey had registered 620 votes in favor and 9 against.