People have been drawn to the Yahara lakes for 12,000 years.
It started almost as soon as the last glacier withdrew. On a low slope overlooking a broad expanse of glacial meltwater, small bands of nomads met up year after year, exchanging knowledge and materials they gathered in their exploration of a strange new land.
After the glacial lake receded, that same patch of high ground stood over a bend in the Yahara River. It remained a rendezvous point and later became a Native American settlement, like dozens of others that formed near the banks of the Yahara and its lakes.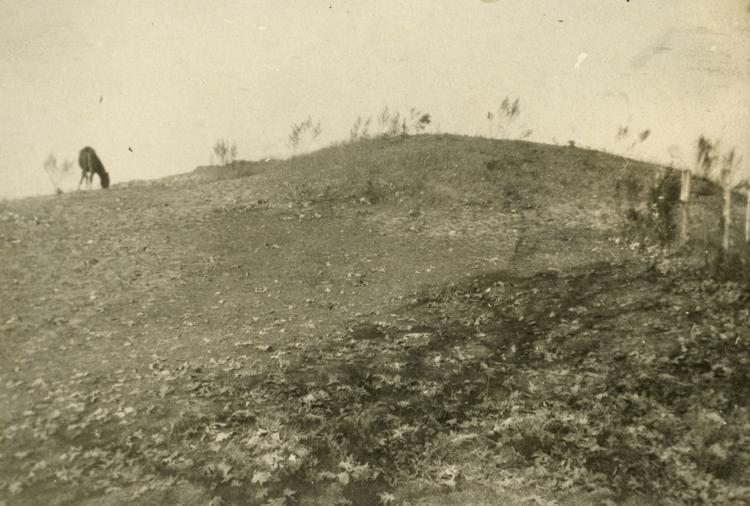 You have free articles remaining.
Register for more free articles
Stay logged in to skip the surveys
Nearly 3,000 years ago native people began to adorn the water's edge with hundreds of earthen burial mounds. They were sculpted in more shapes and forms around the Yahara than in any other dense concentration of earthworks in the mound-building region.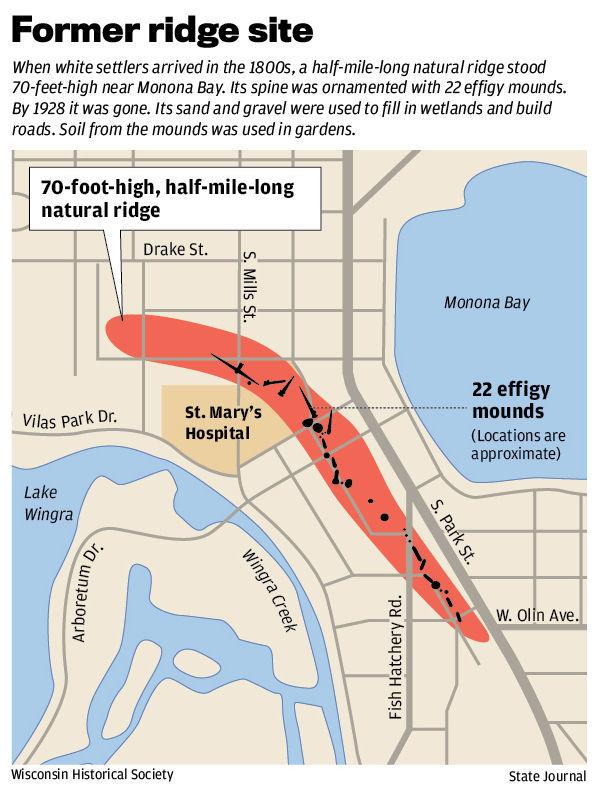 Fewer than 200 years ago the beauty of the lakes helped establish Madison as the state's capital and the home of its flagship university. The water has in many, many ways defined one of Wisconsin's fastest growing regions ever since.