Wisconsin Attorney General Josh Kaul says the state can consider the impact of high-capacity wells on lakes and streams, reversing the guidance of his Republican predecessor even as the state's Supreme Court weighs the issue.
In a letter sent Friday to the Department of Natural Resources, Kaul said he is withdrawing an opinion that said a 2011 law prohibits the DNR from considering the cumulative impact of wells that have been blamed for drying up streams and lakes.
Kaul said the opinion, issued in 2016 by former Attorney General Brad Schimel, is no longer valid because it has been undermined by two court decisions in a case that resulted in eight well permits being tossed out.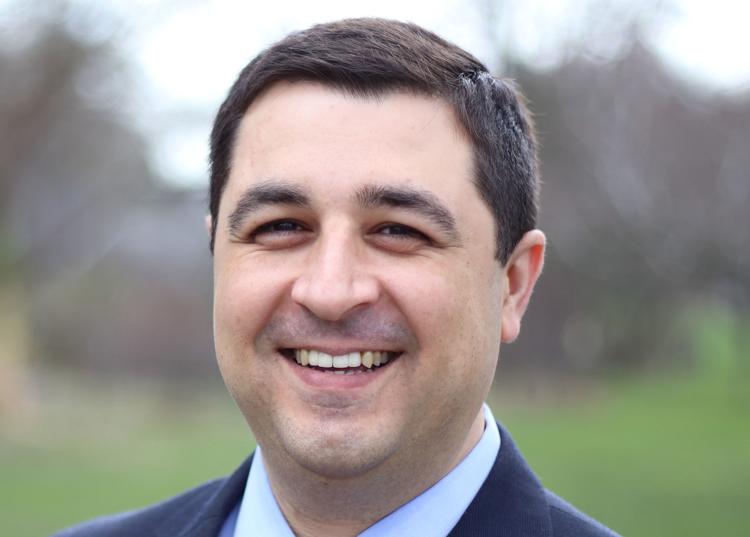 An appeals court later upheld that decision, saying the law, Act 21, which limits state agencies' authority to things "explicitly permitted" by statute, did not supersede a previous Supreme Court opinion that the DNR has a duty to protect the waters of the state.
Kaul's letter, in response to a request from DNR Secretary Preston Cole, notes the Supreme Court will ultimately resolve whether his predecessor's opinion accurately interpreted the law.
A coalition of industry groups, including Wisconsin Manufacturers and Commerce, the Dairy Business Association and the Wisconsin Paper Council, has asked the Supreme Court to reinstate those permits, arguing that the DNR should be bound by Act 21.
Scott Manley, vice president of government relations for WMC, called it "highly inappropriate" for Kaul to withdraw an opinion that would have been one of the factors in the court's decision.
"Attorneys general are not supposed to be issuing opinions on issues that are currently being litigated," Manley said. "Clearly this issue is being litigated … before the highest court in the state."
The move drew praise from Clean Wisconsin, which had challenged the well permits.
"Because of this 2016 advisory opinion, Wisconsin has given away billions of gallons of water virtually unchecked, regardless of the impacts to our state," Clean Wisconsin's vice president Amber Meyer Smith said in a statement. "Rescinding the advisory opinion means that DNR will be allowed to do its job again, using sound science to decide on appropriate water use for high-capacity wells."
Schimel issued his 2016 opinion in response to a request from Assembly Speaker Robin Vos, R-Rochester. Vos pointed to a backlog of permit applications and asked Schimel to review a Supreme Court opinion — issued one month after Act 21 — that said the state needed to ensure that well owners didn't deprive others of their rights to use state waters.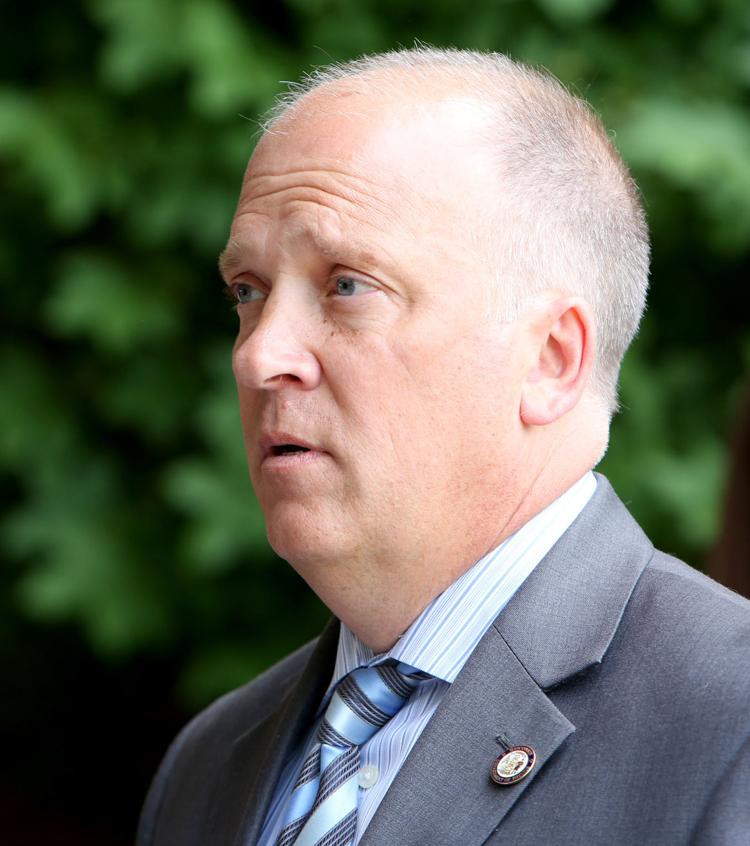 By the time Schimel issued his opinion, there were 187 high-capacity well applications the DNR had placed on hold at the applicants' request rather than deny them because of the harm the wells would cause to surrounding waters.
Within months, all 187 applications were approved and dozens of wells were allowed to pump more water despite DNR reviews predicting harm would be caused.
Since Schimel issued his opinion, the DNR has approved 714 high-capacity wells, according to the agency's database.
DNR spokeswoman Sarah Hoye said now that the opinion has been withdrawn the agency is evaluating its high-capacity well application process.
Be the first to know
Get local news delivered to your inbox!