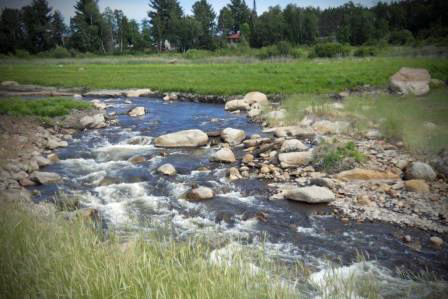 Wisconsin health officials are warning people to limit consumption of fish from a popular trout stream near the Fort McCoy military base because of elevated levels of hazardous PFAS chemicals.
The Department of Health Services said anglers should eat fish from Silver Creek in Monroe County no more than once a month after brook and brown trout collected in July showed dangerous levels of PFOS, one of thousands of synthetic compounds known as "forever chemicals" that have been linked to cancer, liver disease and reproductive problems and may interfere with the effectiveness of vaccines.
The advisory, announced Thursday by the Department of Natural Resources, is the first PFAS consumption advisory issued for inland trout in Wisconsin.
The average concentration of PFOS was about 57 parts per billion; the highest was 105 ppb. The Great Lakes Consortium for Fish Consumption recommends limiting consumption to one meal per month when PFOS levels are above 50 ppb and warns against eating any fish with levels over 200 ppb.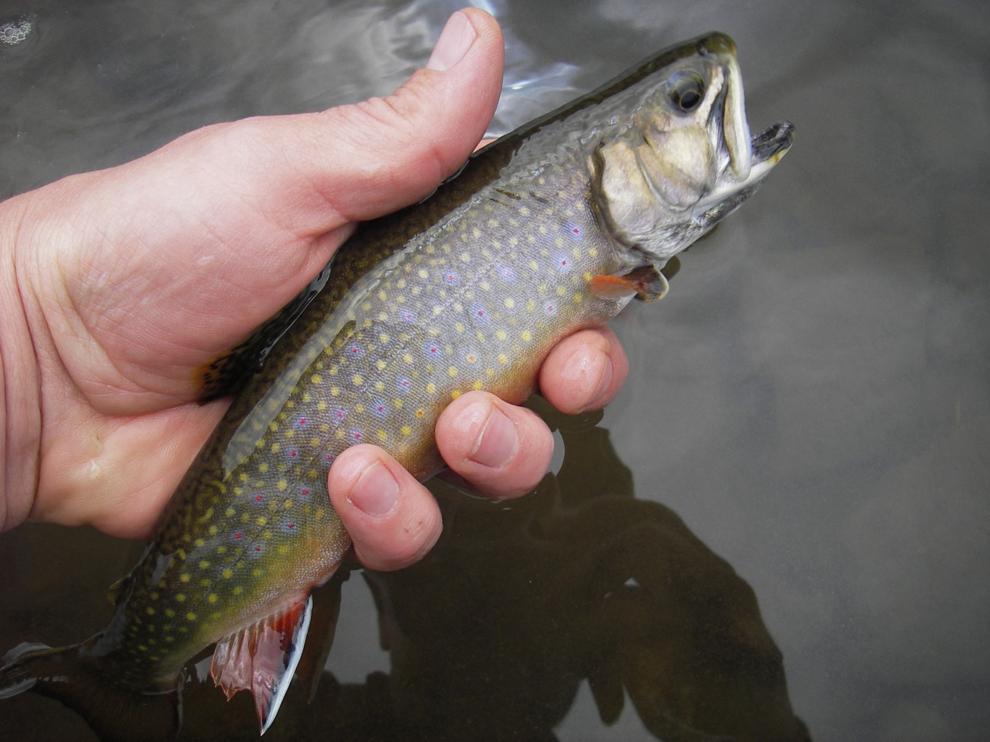 Silver Creek is a 10.4-mile class 1 trout stream primarily situated within the bounds of the 60,000-acre Army base, where military reports show groundwater concentrations of PFOS hundreds of times higher than the Environmental Protection Agency's health guidelines and more than 1,000 times higher than standards recommended by the DHS.
The DNR in 2018 ordered the military to clean up PFAS contamination at three sites at the fort that had been used for firefighter training, though the agency's spills database does not indicate that cleanup has begun.
The DNR said additional testing will be done this year to determine the extent of the contamination.
Fred Spademan, president of the Coulee Region chapter of Trout Unlimited said special licenses required to fish on the base may limit the number of anglers on Silver Creek, though he notes the creek flows into the La Crosse River, where a significant number of people catch fish to eat.
Dave Vetrano, a retired DNR fisheries supervisor from nearby Bangor, said he's not surprised to see PFAS showing up in fish on the base.
"My fear is this is just going to be the tip of the iceberg," he said. "Once they start looking, they'll find it everywhere."
Because those lakes are not sources of drinking water, the primary concern is how those chemicals, known as PFAS, are accumulating in fish, said Adrian Stocks, the DNR's water quality program director.
The state has previously issued PFAS advisories for fish from Lake Monona and Starkweather Creek in Madison and for smelt from Lake Superior. PFAS-related advisories are also in effect for Mississippi River pools 3, 4, 5, 5a, and 6, as well as the Biron Flowage and Petenwell Flowage on the Wisconsin River.
"Limiting your exposure to PFAS by choosing fish that are low in PFAS, and avoiding eating fish with elevated levels of PFAS, is the best way to reduce your risk while still maintaining the health benefits of fish consumption," said Dr. Jonathan Meiman, the DHS's chief medical officer.
---
PHOTOS: Readers highlight their favorite state parks
Viking County Park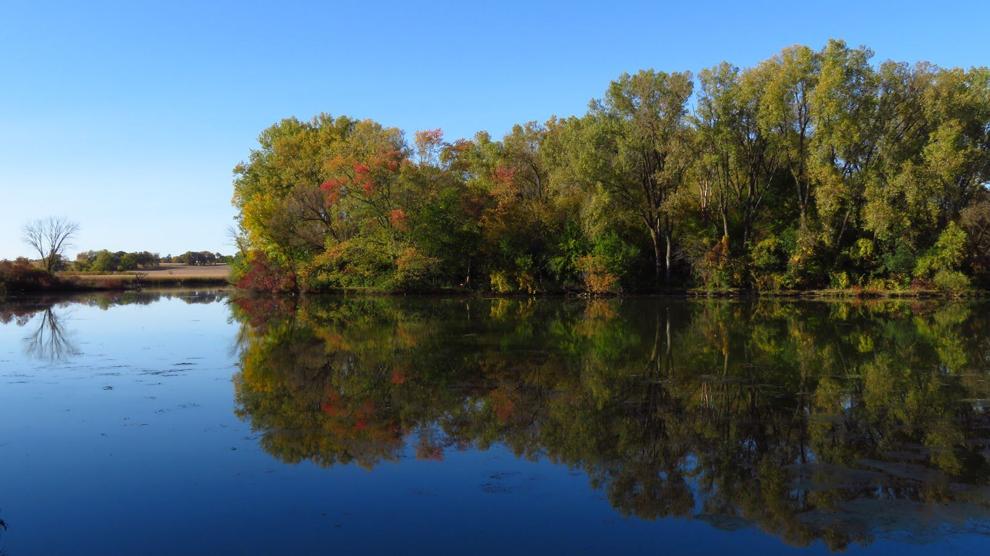 Indian Lake County Park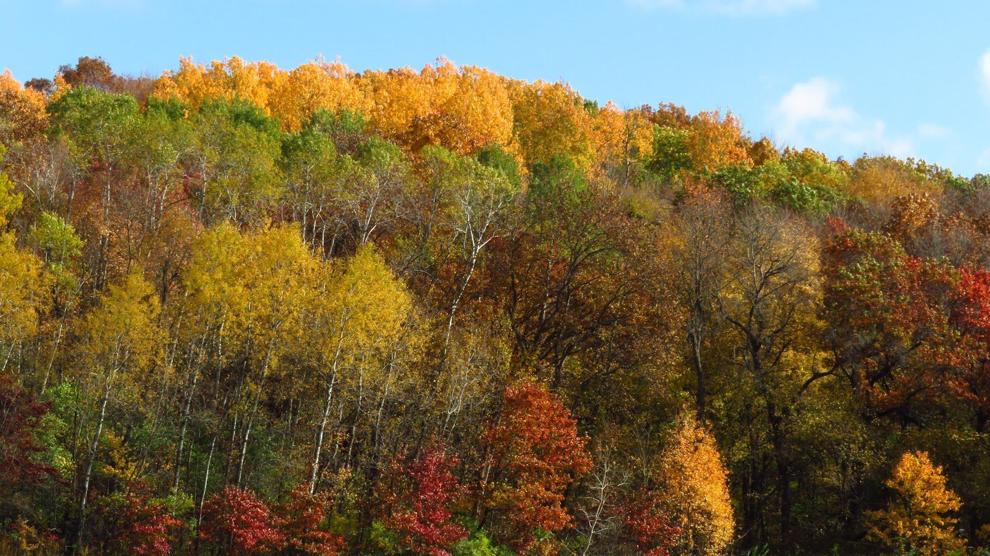 Feeding chickadees at Harrington State Park
Willow River State Park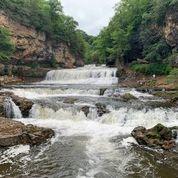 Fred and Renee Hable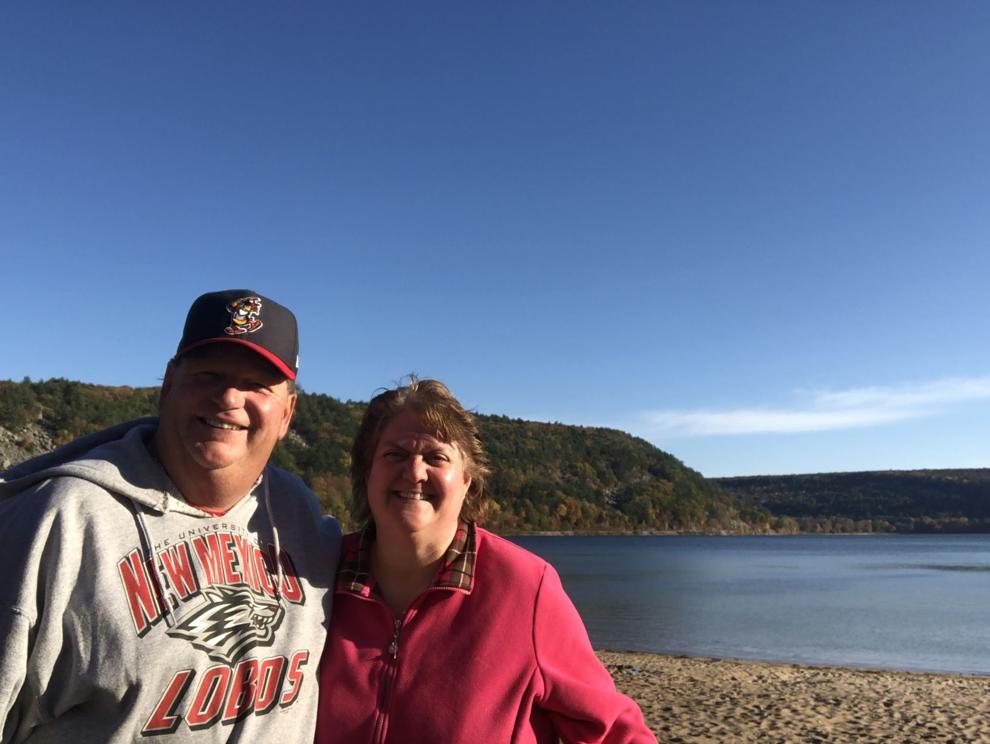 Mill Bluff State Park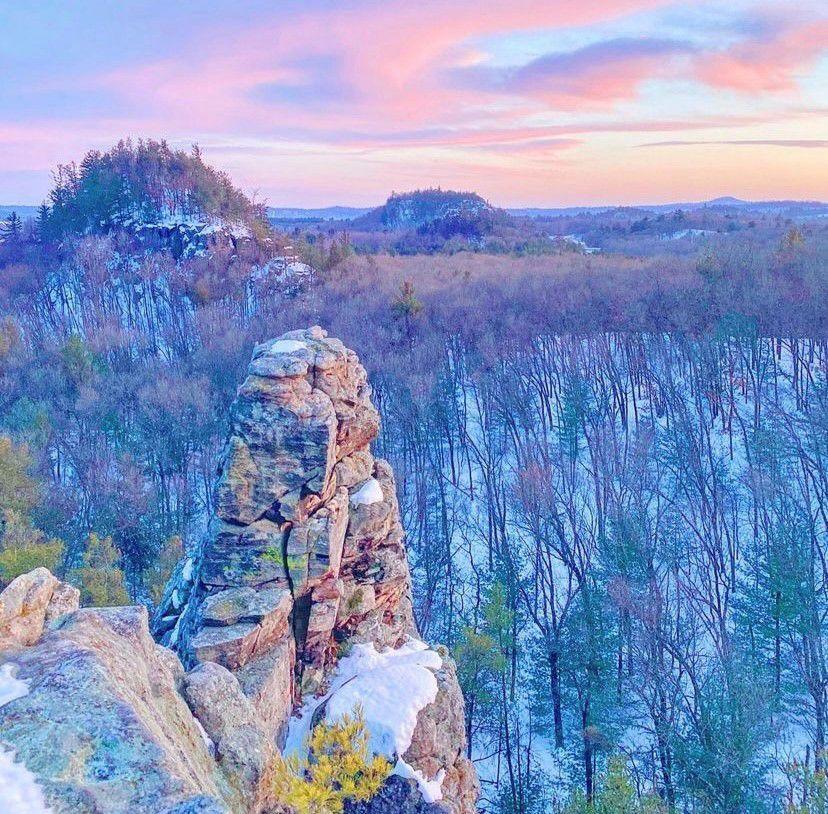 Corey Joy at Roche-A-Cri State Park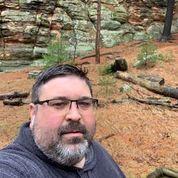 Whitefish Dunes State Park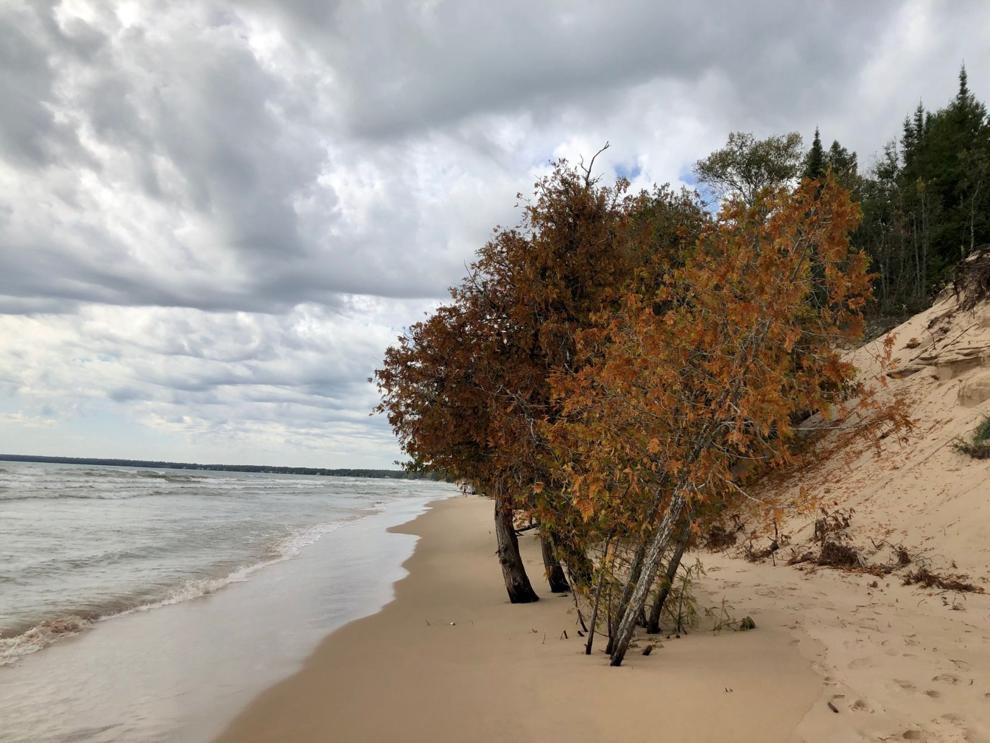 Jenna Byom and Tucker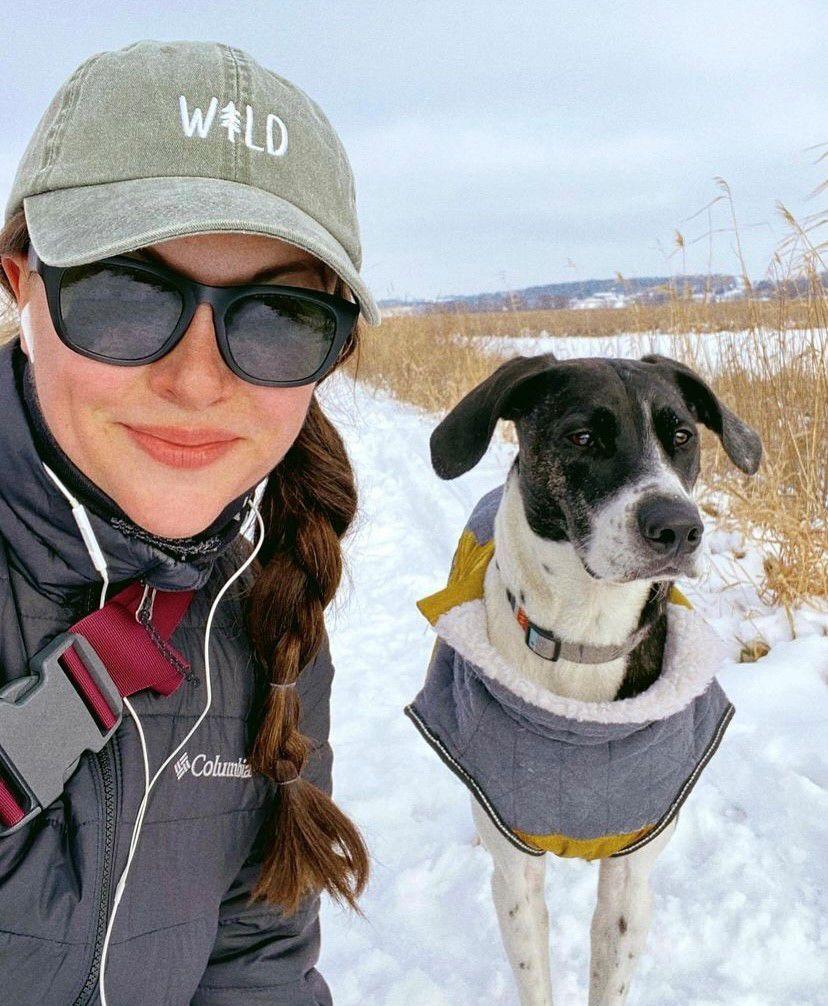 Halora Kidder on hike with her children