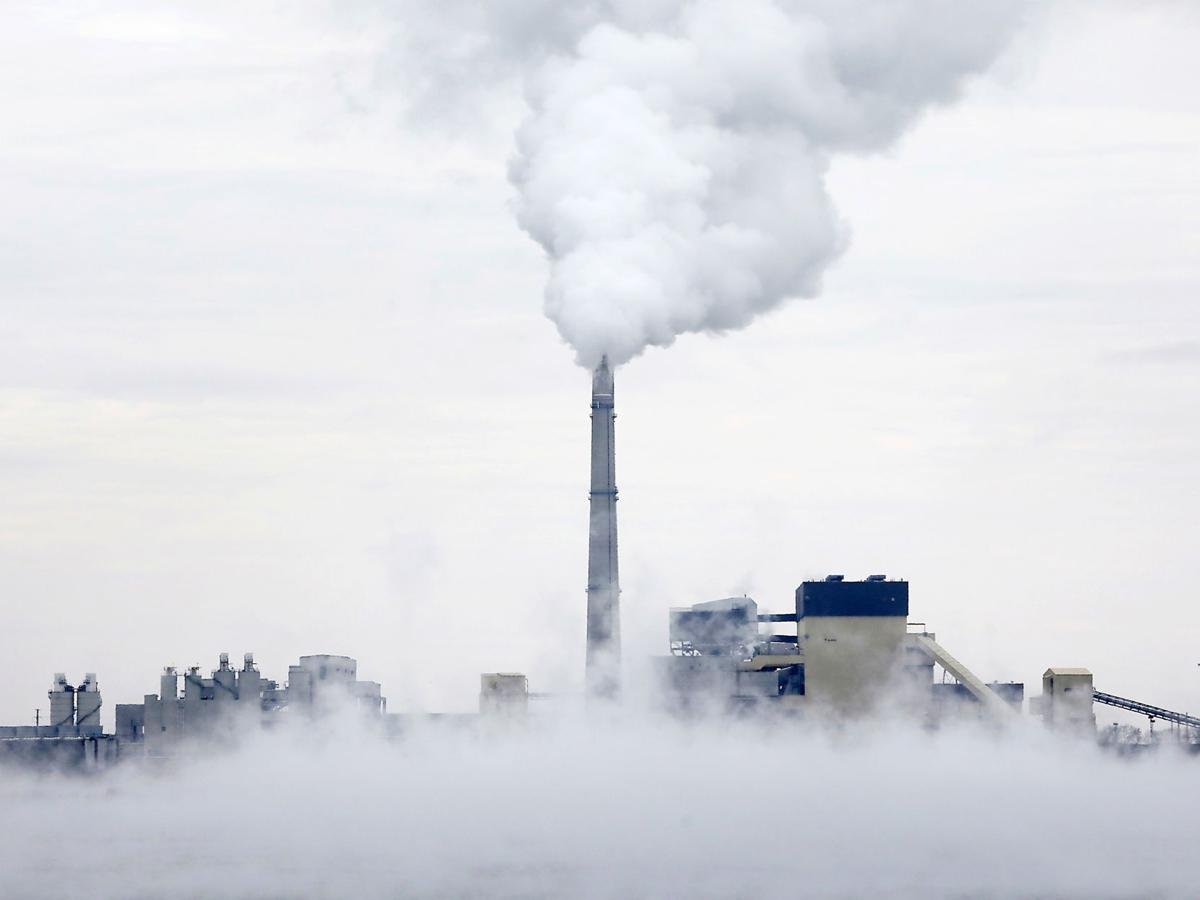 Alliant Energy has joined a small but growing group of utilities aiming for carbon-neutral electricity by 2050.
In a report released Wednesday, the Madison-based company announced a goal of "net-zero carbon dioxide emissions" from its electricity generation along with plans to eliminate all coal-powered generation by 2040, a decade earlier than the company's previous target.
"The primary driver is focused on our customers and communities and setting them up … to be competitive," Gallegos said. "We do think renewables are going to do it better than fossil fuels."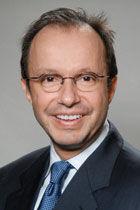 Alliant has told regulators it can save customers up to $6.5 billion over the next 35 years by adding more than 1,600 megawatts of renewable generation, closing one of its two remaining Wisconsin coal plants and taking other undisclosed actions.
In a statement, Alliant chairman and CEO John Larsen said the goal is part of broader corporate and social responsibility efforts "guided by our strategy and designed to deliver on our purpose — to serve customers and build stronger communities."
Coal out; gas remains
The goal applies only to Alliant's electricity generation — the company has no plans to stop distributing natural gas for heating — and is "net-zero," meaning the company could use some form of carbon capture or purchase carbon credits to offset continuing emissions.
The plan relies heavily on renewable generation — including the addition of up to 1,000 megawatts of new Wisconsin solar plants by the end of 2023 and 1,000 megawatts of Iowa wind generation added over the past four years — as well as natural gas generators to replace its aging coal fleet.
But Jeff Hanson, Alliant's director of sustainability, said eliminating or offsetting all carbon emissions will require new tools, such as battery storage or possibly carbon-free fuels such as hydrogen.
"Getting to the 2040 goals, that's all based on the technologies of today," Hanson said. "Can we get to net zero today? The challenge would be a pretty high bar to clear."
Gallegos said the plan does not call for the construction of more large-scale natural gas generators like the recently completed $700 million West Riverside Energy Center in Beloit, though natural gas will remain a key piece of Alliant's generation portfolio.
Alliant announced plans in May to close its 400-megawatt Edgewater plant in Sheboygan by the end of 2022 but has not provided a date for the shutdown of the jointly owned 1,100-megawatt Columbia Energy Center near Portage, which received about $1 billion worth of pollution-control upgrades in the past decade.
Alliant's Iowa subsidiary plans to convert its 52-year-old, 200-megawatt Burlington plant to natural gas by the end of next year and a pair of small coal-fired generators in Linn County by 2025. That leaves the 250-megawatt plant in Lansing, which is now 43 years old, and the 734-megawatt Ottumwa plant as the remaining coal-fired generators.
Alliant said the carbon-neutral plan, which entails closing Edgewater along with other undisclosed actions, would save customers between $2 billion and $6.5 billion through 2055 compared to the status quo.
Tom Content, executive director of the Citizens Utility Board, said the consumer advocacy group wants to ensure that ratepayers aren't forced to continue paying for coal plants that are no longer needed while also paying for new energy sources and would like to see a bigger role for energy efficiency and more transparency about the utilities' pathways to decarbonization.
'They could do better'
Environmental groups said the announcement is a step in the right direction, though they say utilities need to do even more to protect the environment and consumers.
"This is not industry leadership when we're talking about emission reductions," said Elizabeth Katt Reinders, regional campaign director for the Sierra Club, which has called on Alliant to retire the Columbia plant by 2026.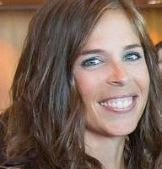 "Retiring Edgewater was a really good decision. Investing in 1,000 megawatts of new solar is game-changing for Wisconsin," Katt Reinders said. "In the same breath we can say this emissions reduction goal is unambitious. Our analysis has shown they can do far more far sooner."
Scott Blankman, a former Alliant executive who now works as director of energy and air programs for Clean Wisconsin, said Alliant should not run the Columbia plant for another 20 years.
"If they're saying they're looking to get out of coal by 2040 in Wisconsin I'd be very disappointed," Blankman said. "I do think they could do better."
Alliant is the 15th U.S. investor-owned utility to set a net-zero target, according to the Natural Resources Defense Council, joining Madison Gas and Electric, which announced a similar goal last year. Minnesota-based Xcel Energy, which serves customers in western Wisconsin, was the first large investor-owned utility to set such a target.
WEC Energy Group, which serves about 1.5 million Wisconsin customers through its subsidiaries We Energies and Wisconsin Public Service Corp., has set a goal of reducing carbon emissions by 80% but says it intends to continue burning coal through 2050.
"Now we just need the other investor-owned utility in the state that's not there to move there as well," Blankman said. "That's the expectation where everyone is going."
California, Hawaii, New Mexico, New York, Virginia, Washington and the District of Columbia have passed laws that will require utilities operating there to deliver electricity from carbon-free or renewable resources.
Wisconsin Gov. Tony Evers has set a goal for all electricity in Wisconsin to come from carbon-free sources by 2050, though his executive order is nonbinding.
Fave 5: Reporter Chris Hubbuch picks his top stories from 2019