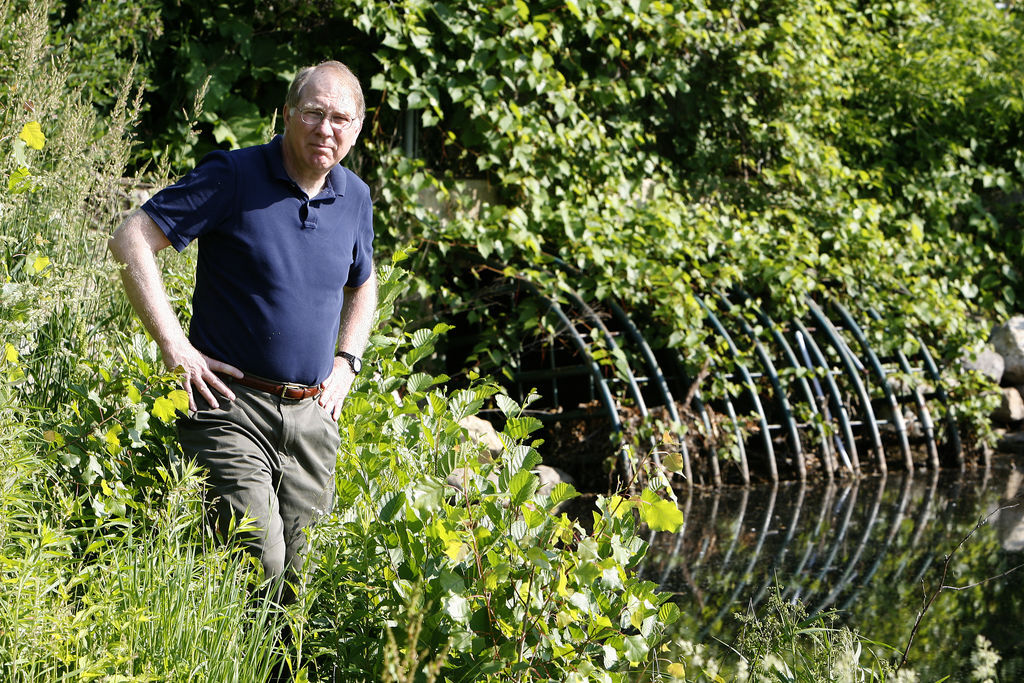 As a water quality scientist, Roger Bannerman worked on big problems. But he preferred small solutions.
Bannerman, a tireless champion of water quality who helped spur interest in rain gardens, died Oct. 15 from complications of prostate cancer. He was 75.
"He has done more than anyone to improve water quality in Wisconsin," said Ken Potter, a retired professor of civil and environmental engineering at UW-Madison. "And he always did it with a smile."
As an environmental specialist for the Department of Natural Resources and a volunteer on countless boards and committees, Bannerman brought a unique combination of curiosity, energy and an ability to connect with people.
"Roger wanted his work to benefit people and the environment," said Jim Baumann, who worked with Bannerman for more than four decades. "That applied to his professional work and his volunteer work. At times there wasn't much of a line between (them)."
Bannerman's strength was not the science, Baumann said, but his ability to coordinate research and communicate it in ways that could be used to solve problems.
"Roger's strength was connecting science to policy," said Bill Selbig, a research hydrologist with the U.S. Geological Survey. "Roger was the one who helped put the science behind it."
While his research informed policy decisions nationwide, Bannerman liked small projects — like rain gardens — that anyone could do in their yard.
"He was always trying to find practical ways he could get some movement on these complicated issues," said Jane Bannerman, his wife of 49 years.
Locally, his work led to a ban on coal tar-based driveway sealants, training for people who spread road salt and an effort to keep streets clear of leaves, a major source of the phosphorus that causes algae blooms on urban lakes.
"He was committed to working with individuals and neighborhoods and showing them how easy it is to improve environmental quality," said David Liebl, stormwater outreach specialist for UW-Extension. "That's where he had his largest impact."
Casey Hanson, executive director of the Friends of Lake Wingra, where Bannerman served on the board for nearly a decade, described him as "the Bill Nye of stormwater management" for his enthusiasm and ability to communicate complex information.
"He almost has that wow jazz hands — this is so exciting," Hanson said. "Even if you did find the content boring, you'd have to find the presentation endearing."
Coming to America
The son of an American serviceman and a British mother, Bannerman was born in London in 1945. His family eventually settled in Pacific Grove, California, where he graduated high school.
After earning a degree in chemistry from Humboldt State University, Bannerman moved to Madison to study water chemistry at UW-Madison, where he met his wife, Jane.
Bannerman joined the DNR in 1975 in the early days of the Clean Water Act. He was one of the first to study pollutants coming off urban streets. After his retirement in 2012, Bannerman continued working as a contractor for USGS and in numerous volunteer positions.
When not working, Bannerman loved being outdoors, paddling, hiking, biking, taking photos, or collecting water samples from Lake Wingra. He and Jane made annual trips to the Boundary Waters Canoe Area for the past three decades, often taking friends to introduce them to a place Jane said he considered magical.
"Roger had energy to burn," Jane said. "And a lot of enthusiasm, and a lot of knowledge."
Capturing rainwater
Bannerman was an early champion of rain gardens, small depressions to capture rainwater so that it can infiltrate into the soil instead of running into storm sewers.
He built five in his own yard starting in 1999 and offered guidance to anyone who asked.
"There would not be thousands of rain gardens without Roger's efforts," Baumann said. "Very few people can leave that sort of legacy."
Why we care
Bannerman was also a skilled communicator who enjoyed talking about his work.
"He was able to explain to anybody almost about stormwater and the science behind it and why we should care," said Caroline Burger, a stormwater engineer with the city of Madison.
Early in her career, Burger said anytime she had a question about the computer program used to evaluate stormwater controls she would call Bannerman, who would spend a half hour or an hour explaining the background.
"He was such an approachable person," said Paul Dearlove, deputy director of the Clean Lakes Alliance. "He was happiest when people would ask him questions."
Photos: Lower Wisconsin Riverway
Lower Wisconsin Riverway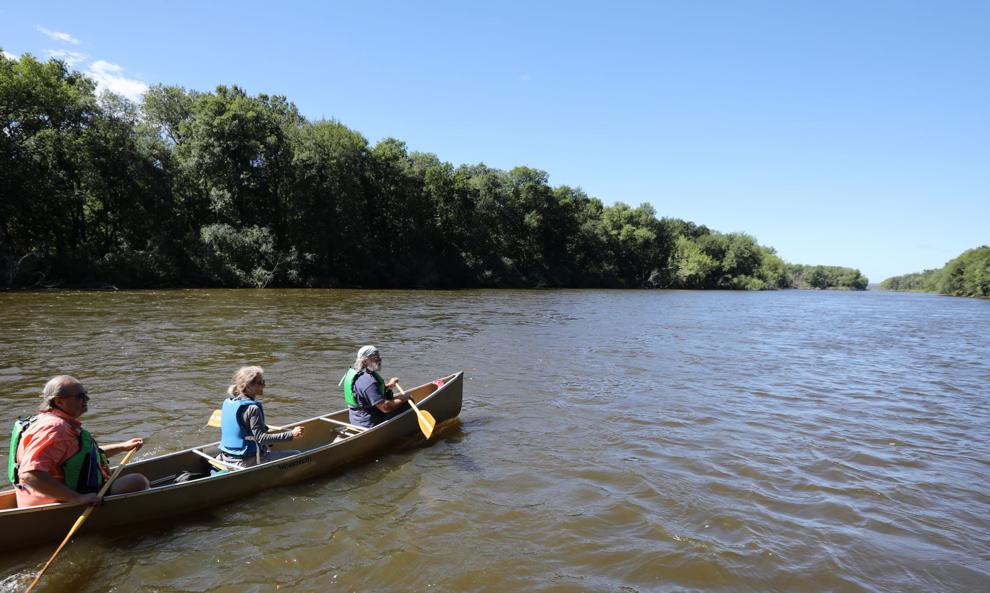 Lower Wisconsin Riverway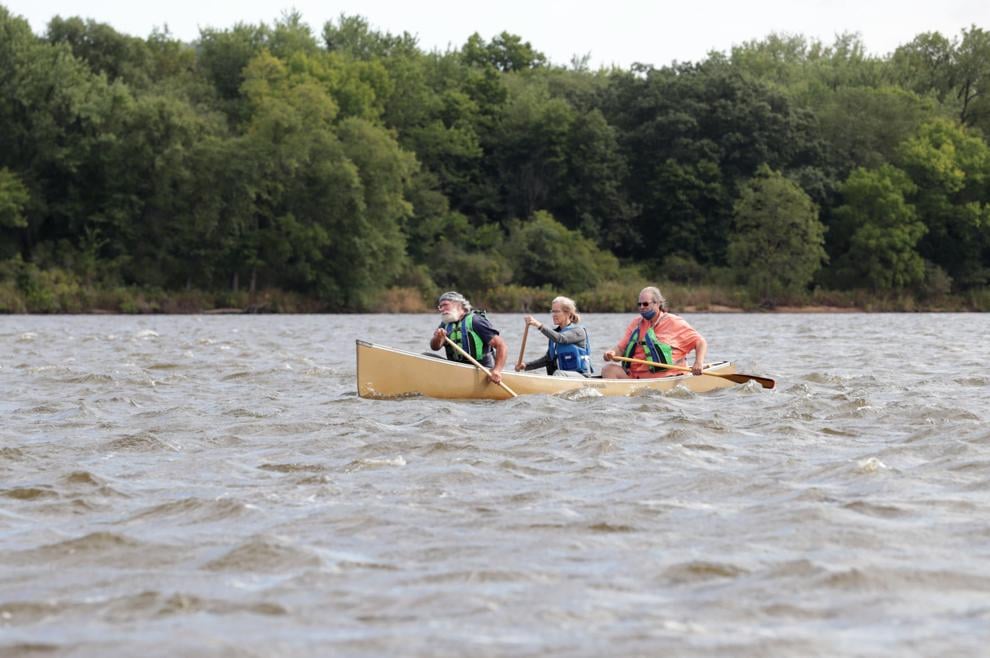 Lower Wisconsin Riverway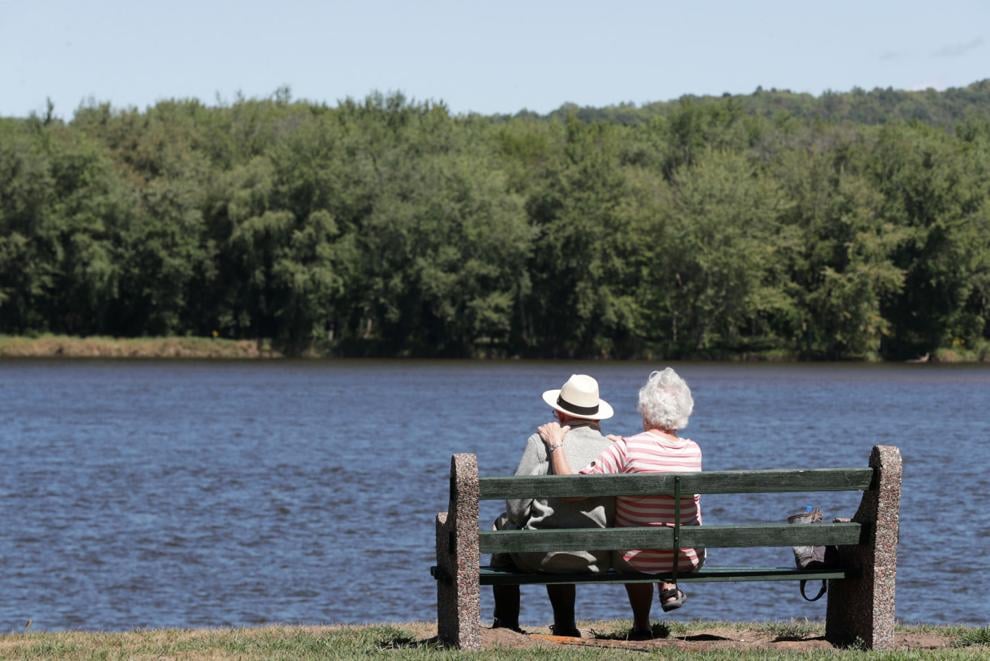 Lower Wisconsin Riverway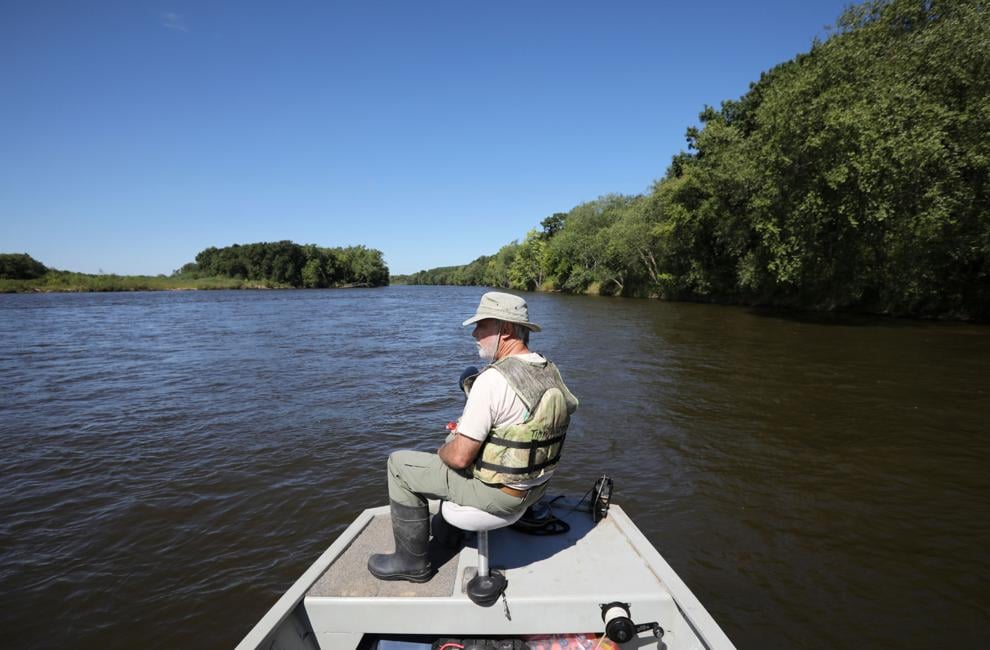 Lower Wisconsin Riverway
Lower Wisconsin Riverway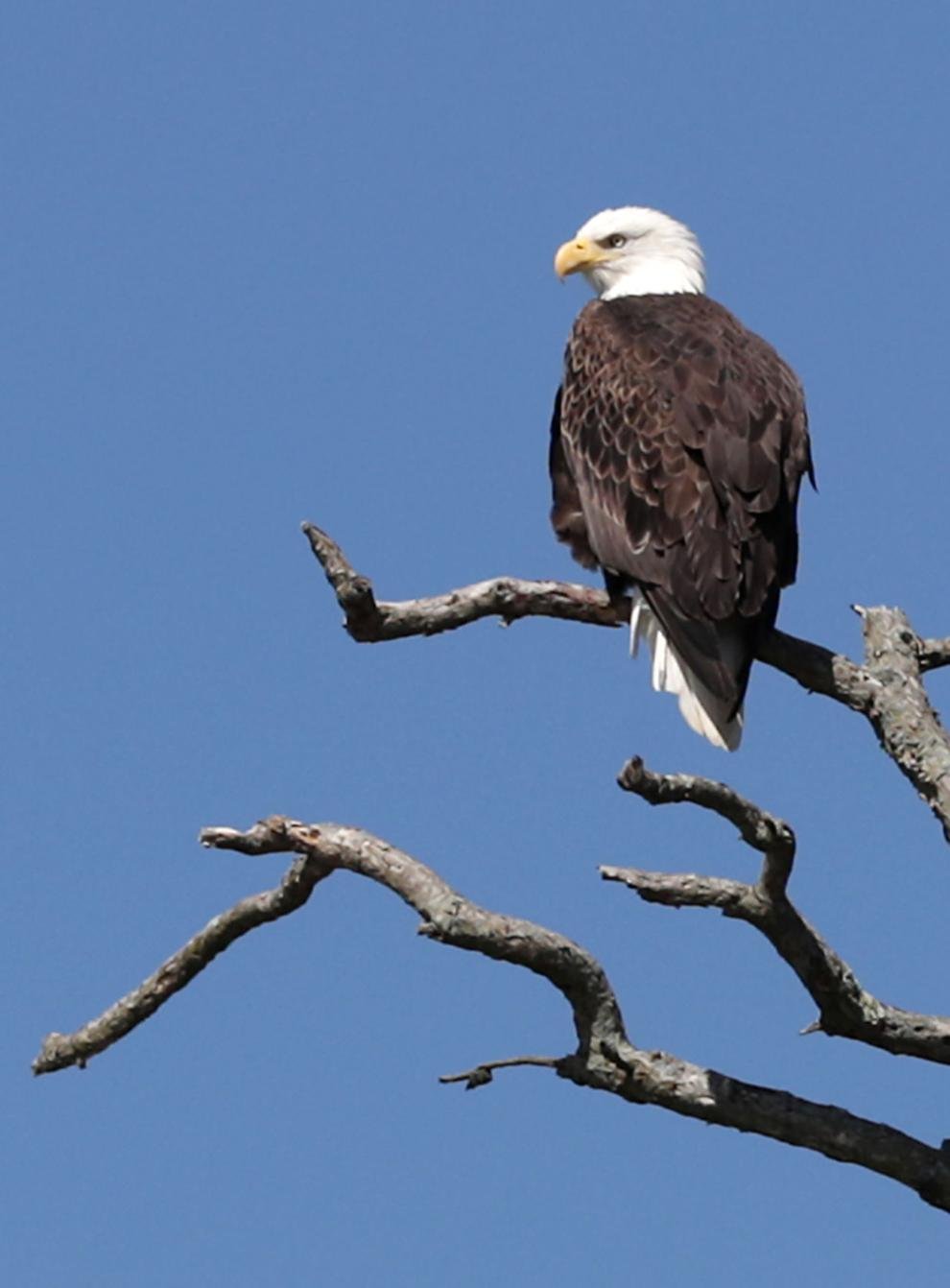 Lower Wisconsin Riverway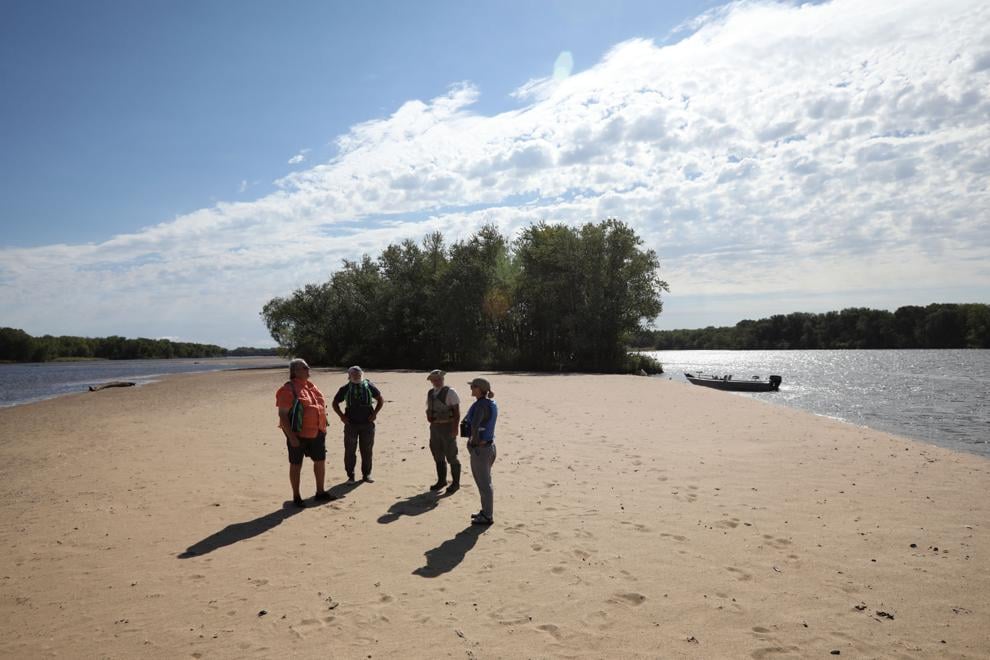 Lower Wisconsin Riverway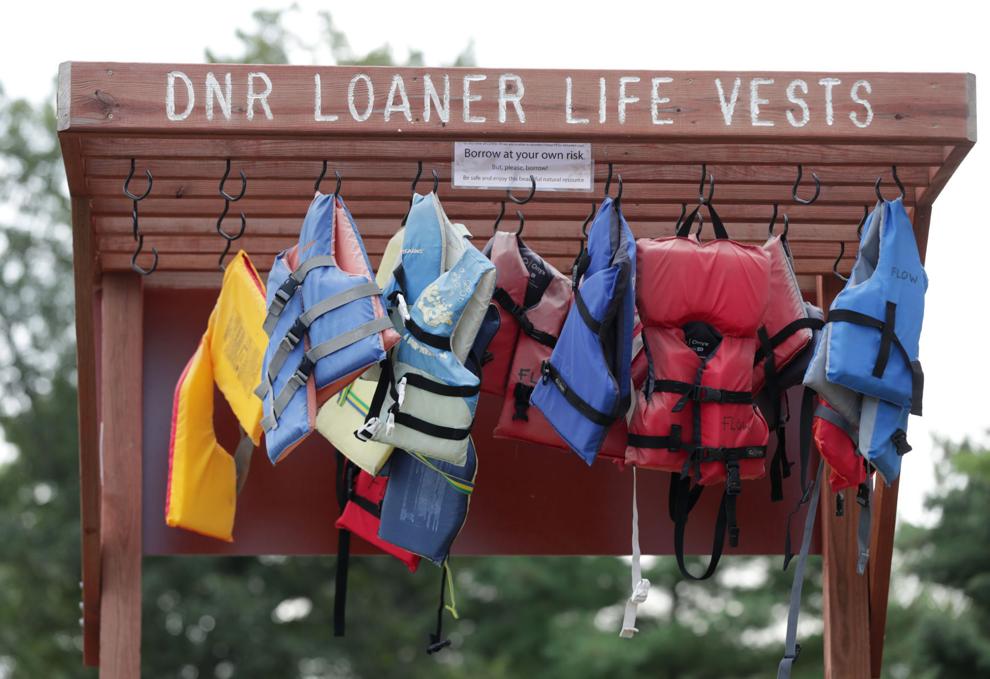 Lower Wisconsin Riverway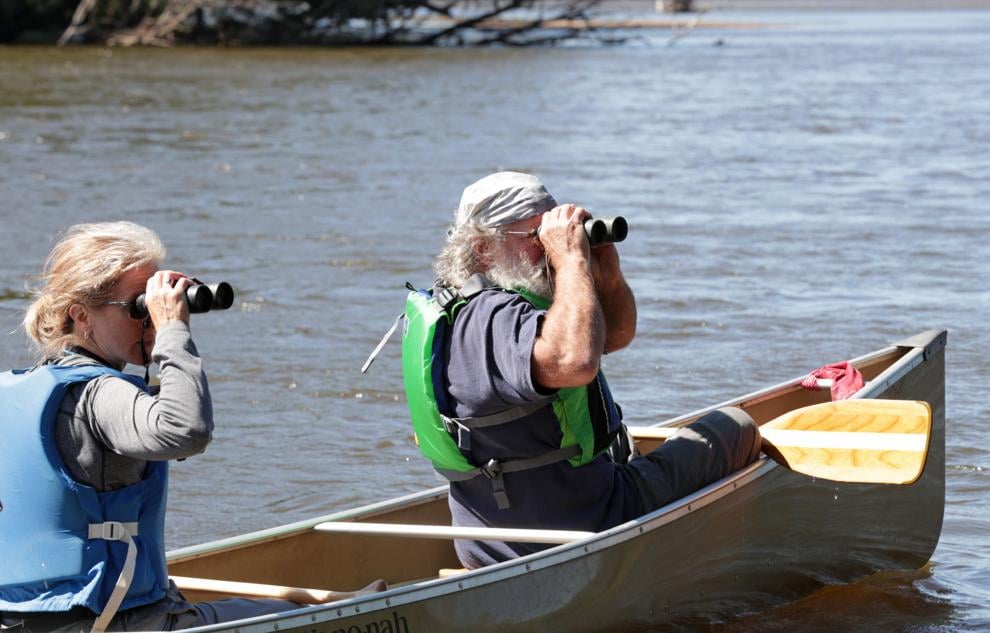 Lower Wisconsin Riverway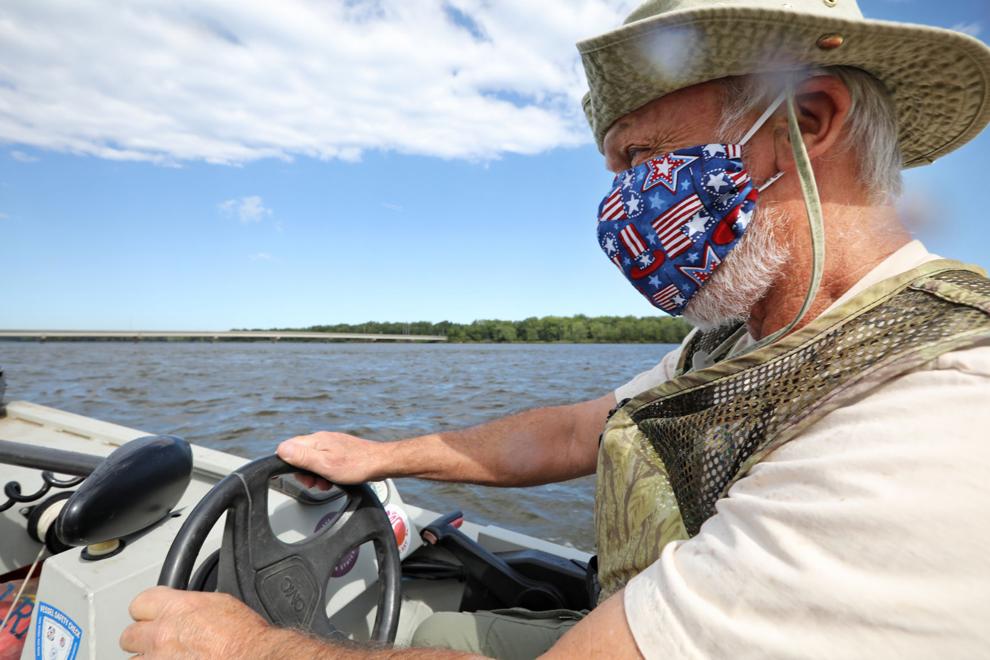 Lower Wisconsin Riverway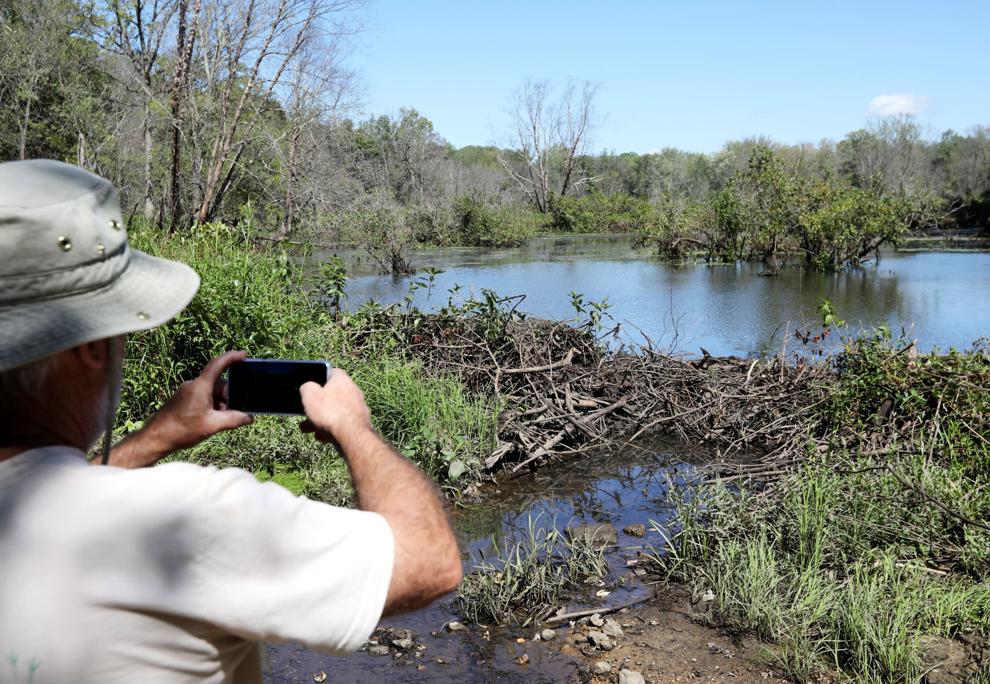 Lower Wisconsin Riverway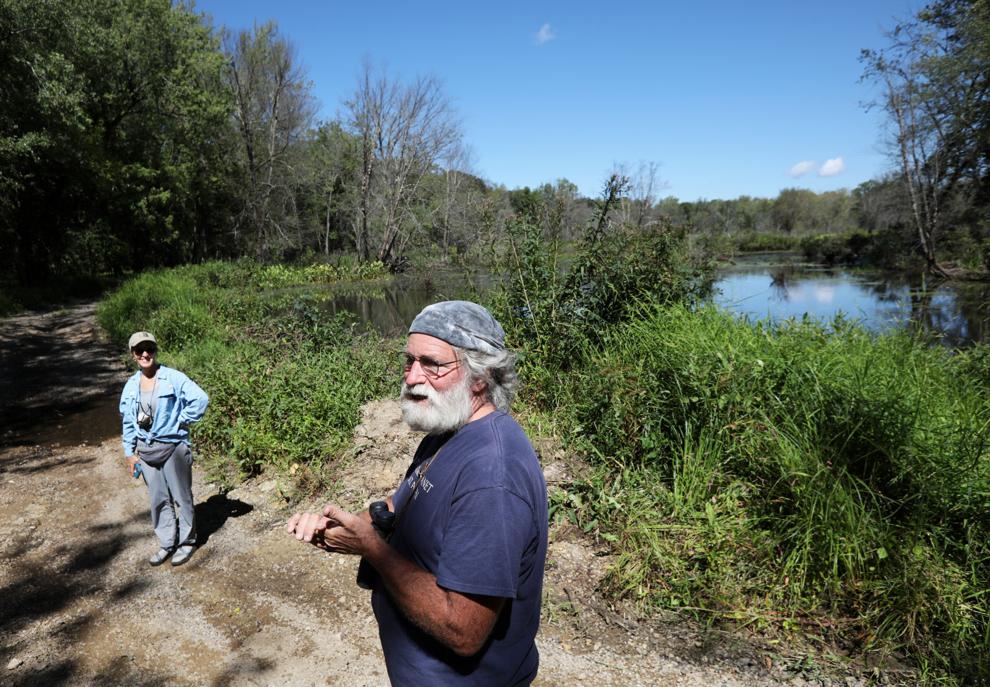 Lower Wisconsin Riverway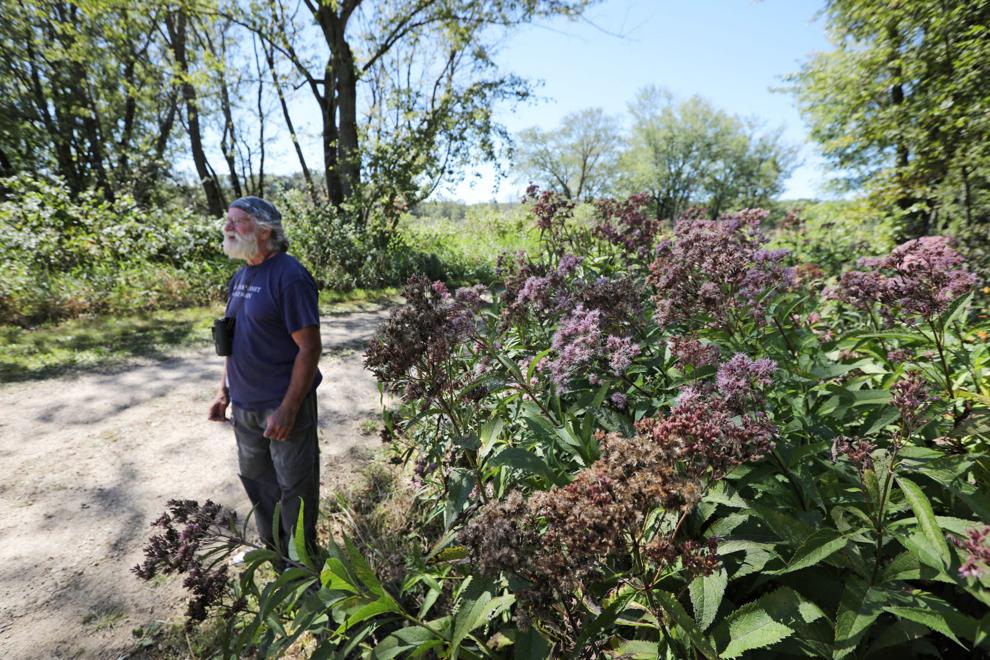 Lower Wisconsin Riverway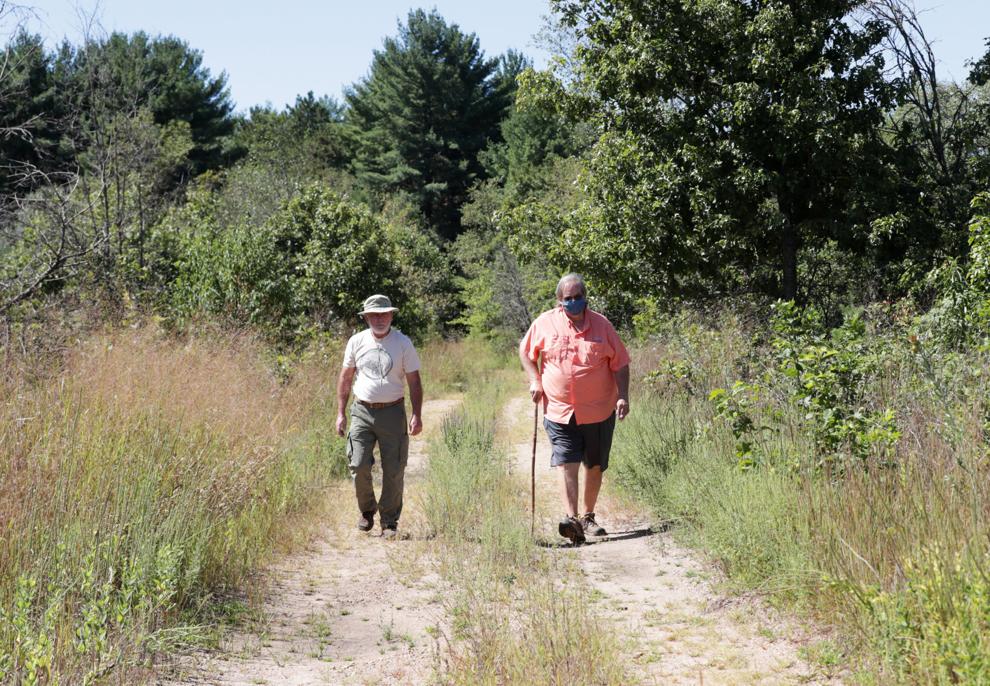 Lower Wisconsin Riverway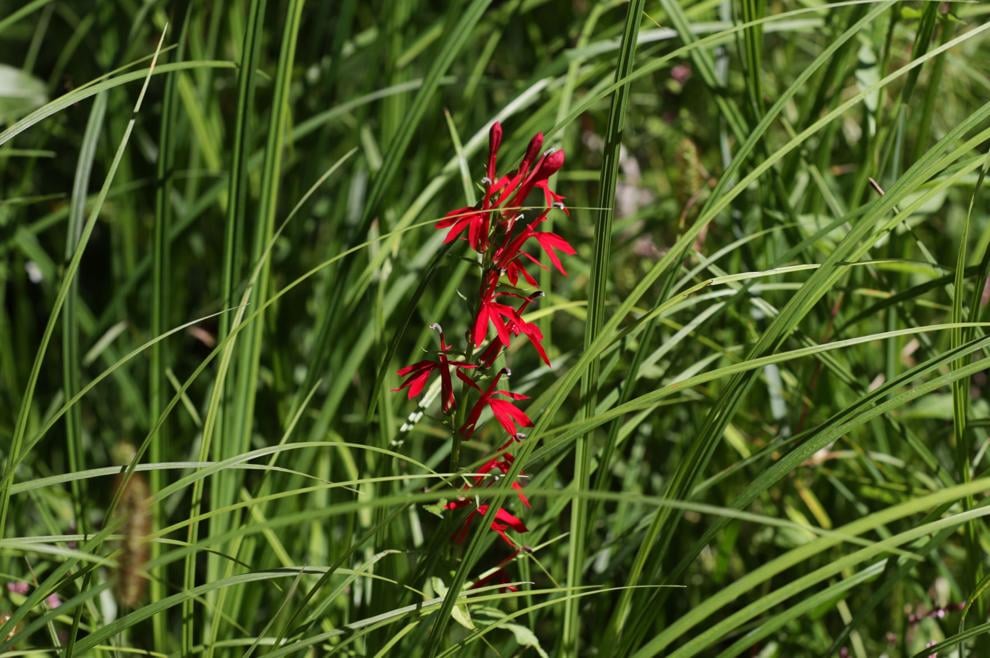 Lower Wisconsin Riverway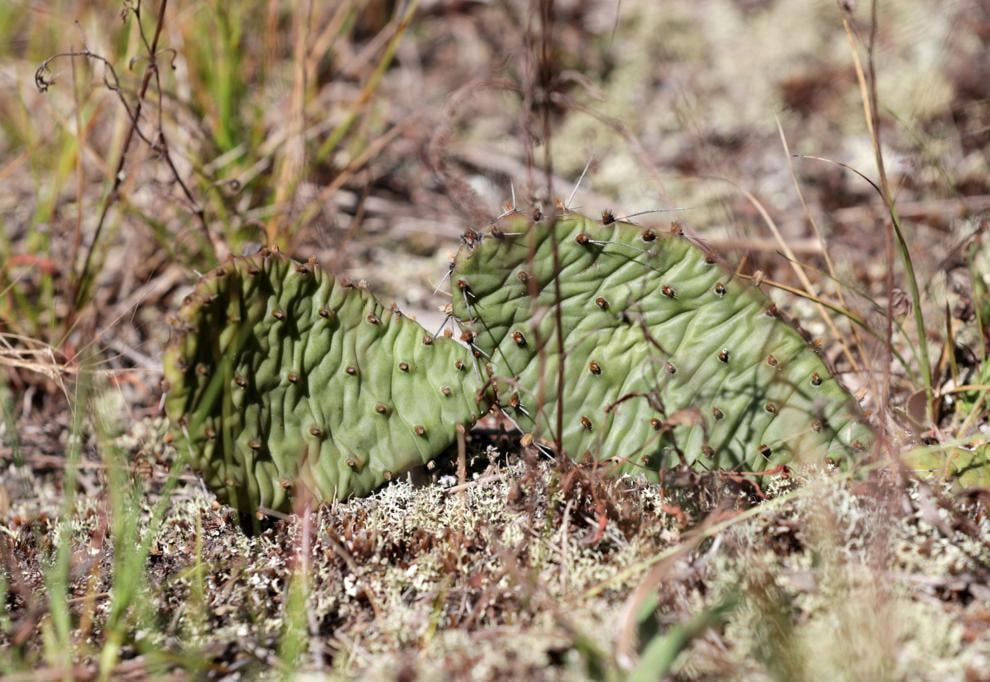 Lower Wisconsin Riverway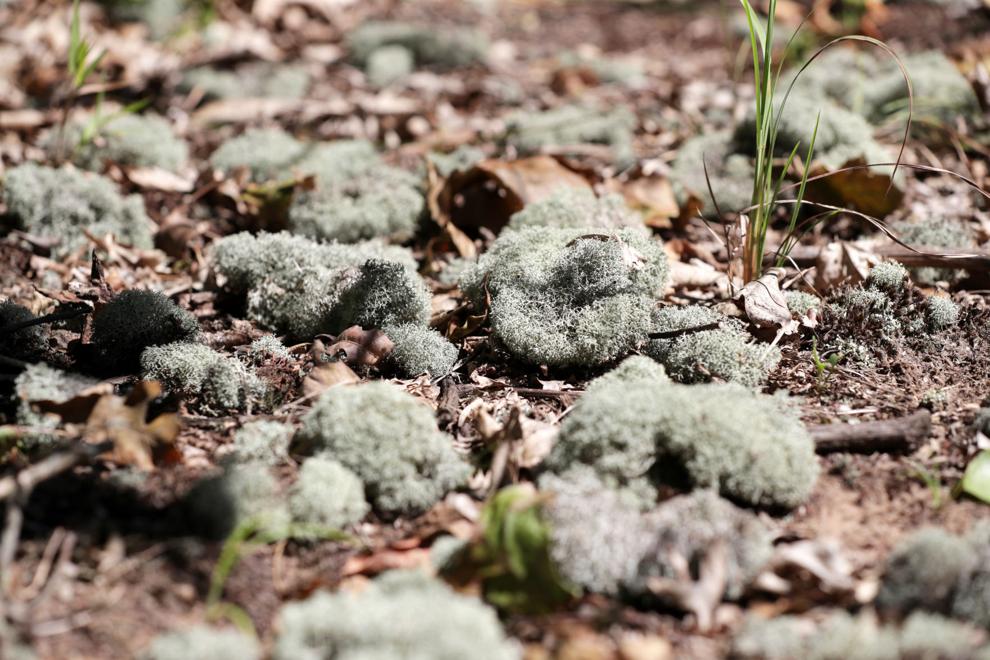 Lower Wisconsin Riverway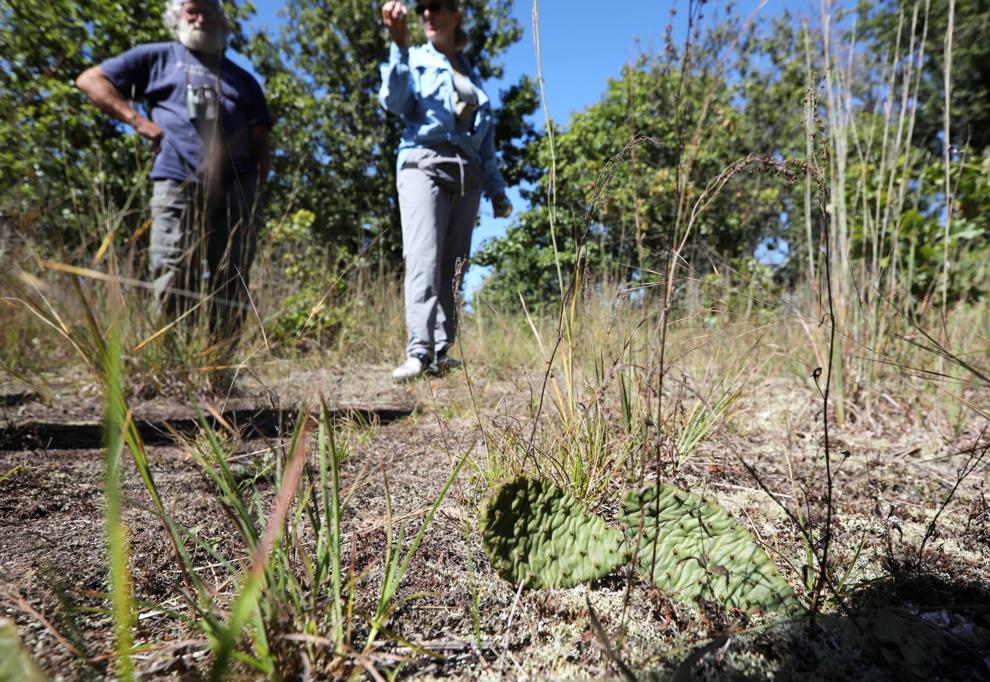 Lower Wisconsin Riverway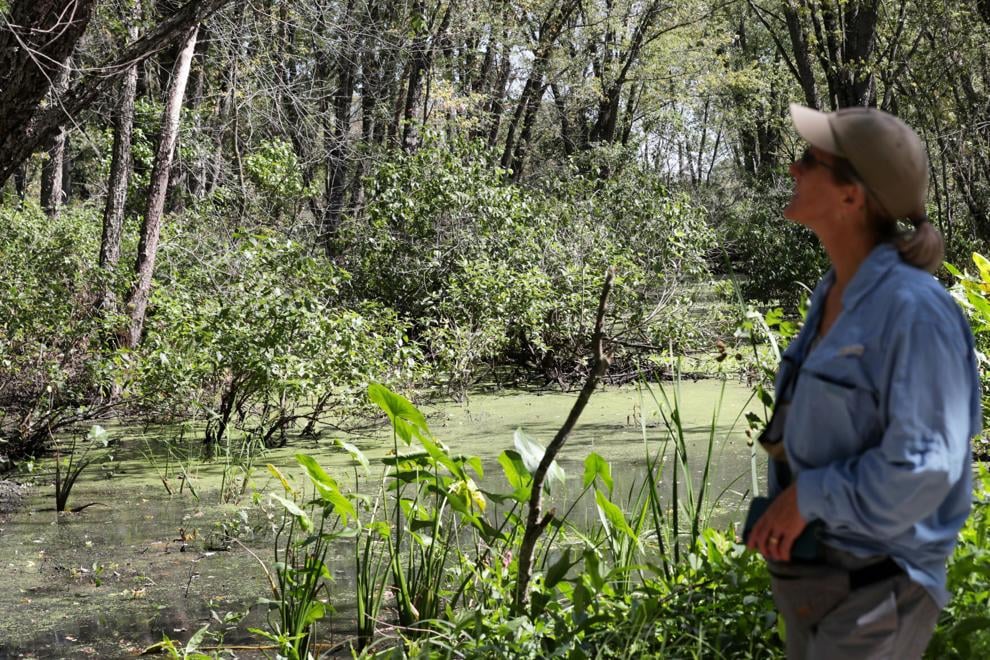 Lower Wisconsin Riverway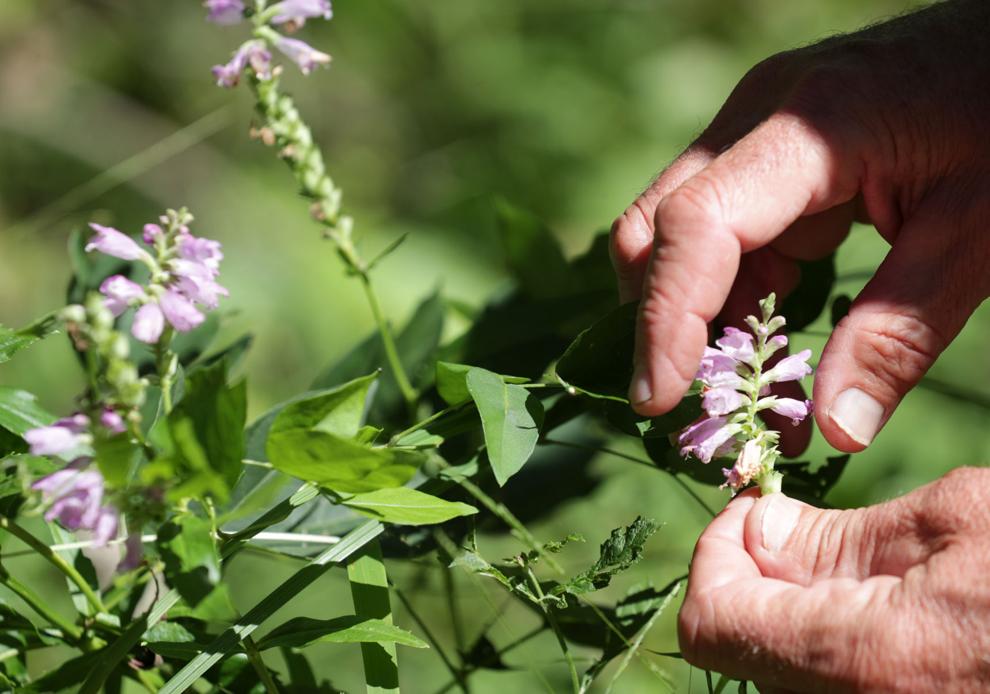 Lower Wisconsin Riverway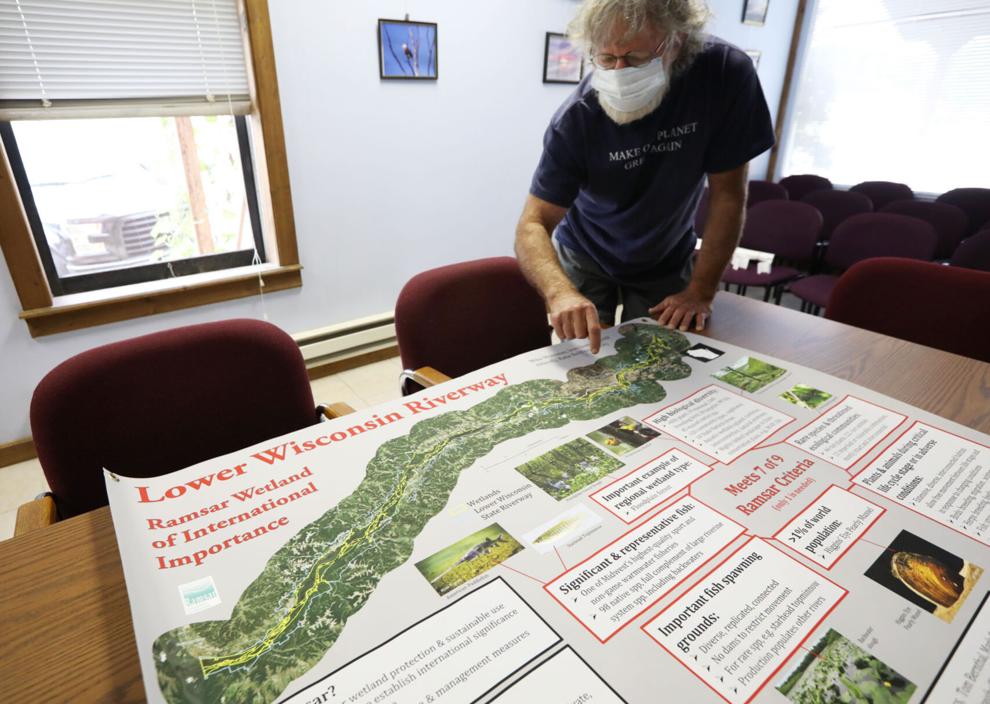 Lower Wisconsin Riverway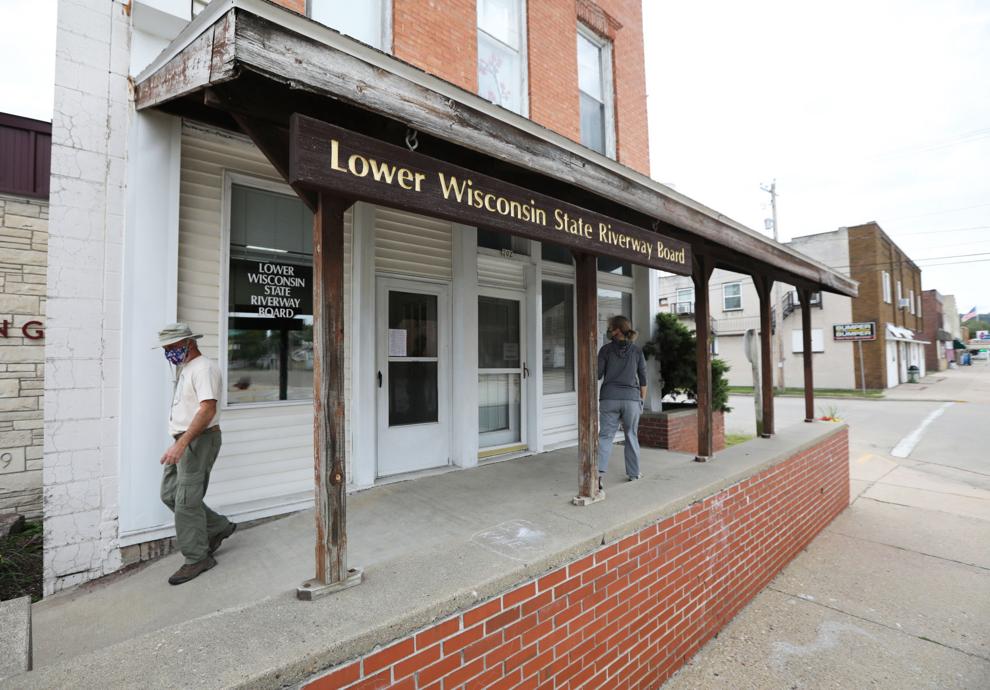 "He has done more than anyone to improve water quality in Wisconsin. And he always did it with a smile." Ken Potter, a retired professor of civil and environmental engineering at UW-Madison
"He has done more than anyone to improve water quality in Wisconsin. And he always did it with a smile."

Ken Potter, a retired professor of civil and environmental engineering at UW-Madison