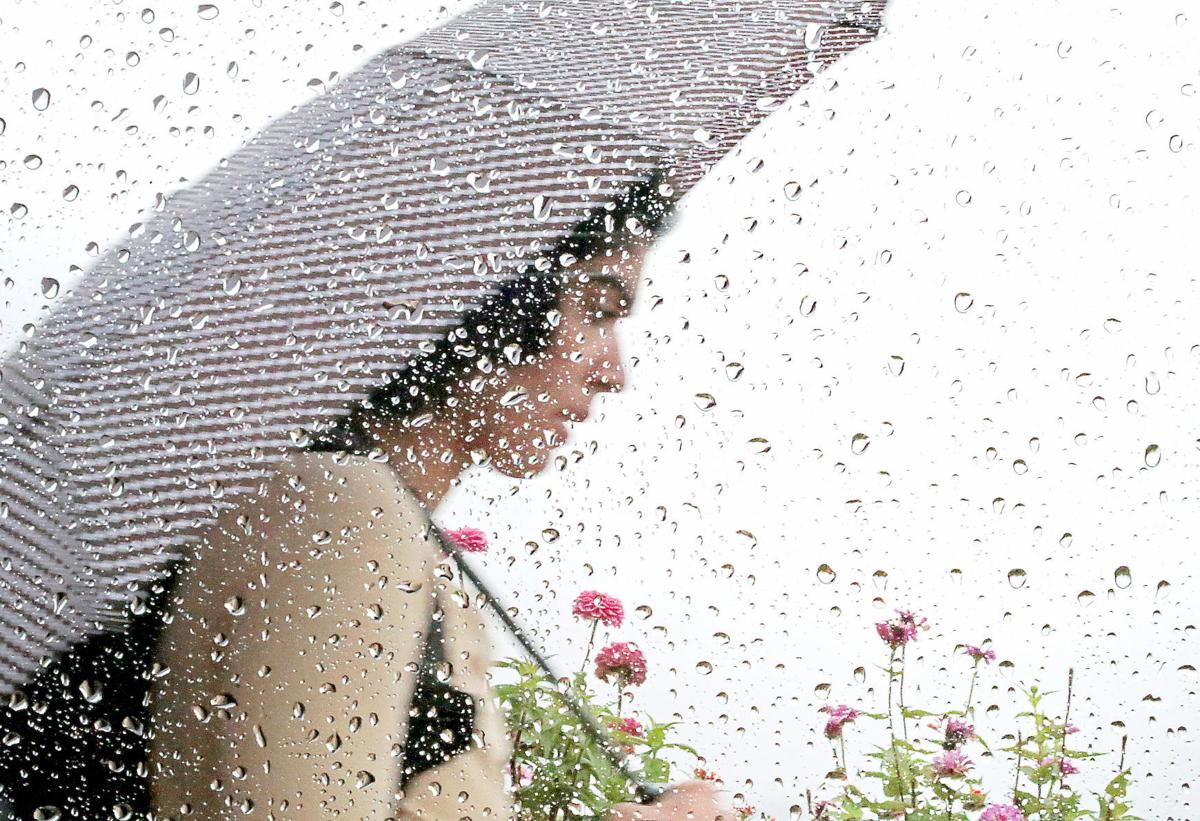 Bolstered by an unusually rainy May and August, 2018 marked the second-wettest year in Madison since record-keeping began more than 150 years ago.
Last year, the total precipitation in Madison reached 50.64 inches, coming close to topping the highest annual precipitation for the capital city of 52.91 inches set in 1881, said Sarah Marquardt, a meteorologist for the National Weather Service's office in Sullivan.
Precipitation records for Madison started being collected in 1864, Marquardt said.
The 2018 precipitation total was about 47 percent higher than the normal annual amount of 34.48 inches, which is determined based on records from 1981 to 2010.
According to the National Weather Service, the precipitation for each month last year was: January, 1.68 inches; February, 2.5 inches; March, 0.74 inches; April, 2.14 inches; May, 9.78 inches; June, 5.67 inches; July, 3.12 inches; August, 10.4 inches; September, 5.46 inches; October, 5.36 inches; November, 1.69 inches; and December, 2.1 inches.
Precipitation totals for eight months were higher than the normal amount for those months, but no month in 2018 beat its respective precipitation record.
August had a 144 percent increase in precipitation compared to the normal amount, while May experienced a 175 percent increase over the normal amount.
The year ultimately included four days when rainfall broke the precipitation record in Madison for those dates, including on Aug. 20 when a storm swamped Dane County.
On that day, 3.78 inches of rain fell at the Dane County Regional Airport — the location the National Weather Service uses for official data on Madison. But parts of the city's Far West Side were estimated to have received more than 10 inches of rain on Aug. 20. If that squall had hit a little farther east, the precipitation record would have fallen.