BOULDER JUNCTION — The excitement levels were about equal for Kate Patterson and Bob Stone.
The two have never met and their experiences at Camp Manito-wish YMCA are separated by more than 60 years.
But on an August morning in the Northwoods of Vilas County, Patterson, 12, of Chicago, was giddy with anticipation as she and a group of five other girls lugged Duluth packs, water bottles, life jackets and paddles in preparation for a four-day, three-night canoe and camping trip along Boulder Lake's west shoreline, into the Manitowish River and ultimately to Island Lake.
"It's basically like a second family to me and you meet so many new friends," Patterson said.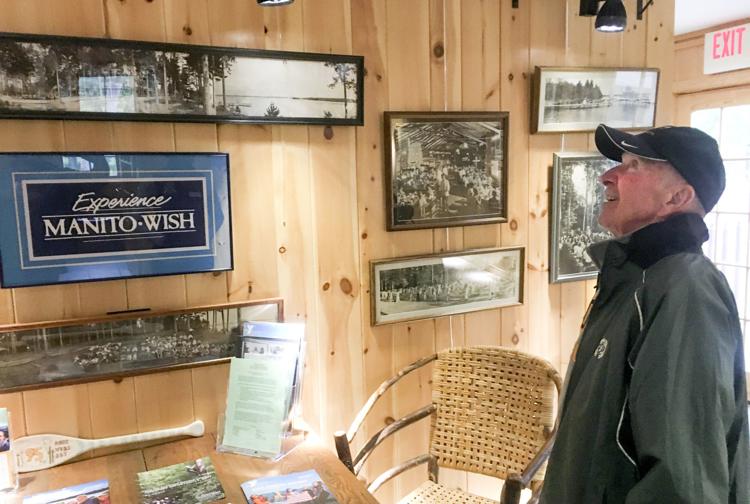 Stone's glee came from memories he accumulated in the 1950s. They were resurrected recently as the Dayton, Ohio, man studied black-and-white historical images, news letters and other objects from the past in the John F. Michler Heritage Center constructed in 2012. But reminders of Stone's time at the camp as a camper and later a counselor weren't just in the museum.
Camp Manito-wish, which hosted its first campers in 1919, is like a live summer museum where youth build confidence and character, learn how to paddle, cook over a fire, sail a boat, shoot an arrow and for weeks at a time give up their cellphones. The devices are collected and stored in brown paper sacks in the basement of the administration building.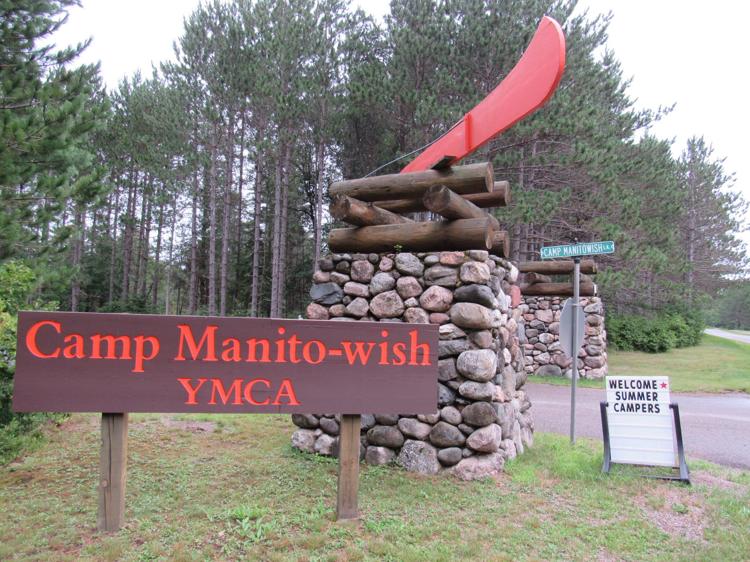 The disconnect leads to life-long connections and experiences that hold decades later, even for those who grew up with landlines.
"It's the most gorgeous camp I've ever seen. It's just unbelievable," said Stone, 80, a Mosinee native and Beloit College graduate who stopped by for a quick visit while on vacation. "I think you get so involved the first year you're here that all of a sudden you say, 'It's in my blood. I've got to go back next year.' And no matter what, they come back."
The 100th summer season is over at the historic destination and campers and counselors have returned home. But over Labor Day weekend, a celebration and reunion is set for a fraction of the 150,000 alumni from around the world to return and reminisce about an old-school tradition that remains relevant in a time of electronics overload. The weekend events include meals in Nash Lodge, constructed in 1925; canoeing, kayaking and paddle boarding. There will be tours of the camp, guest speakers and a pretty good chance that a rendition of "Break Out the Oars" — a camp staple since 1945 — will be sung around a campfire.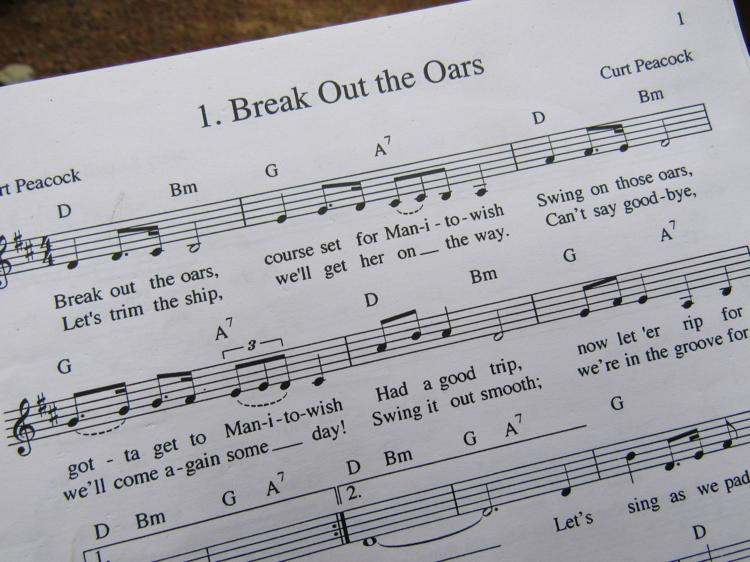 Sunday will include an outdoor service in the Wones Pinewoods Chapel, created in 1934 and named after Walter H. "Daddy" Wones, who founded Camp Manito-wish and served as its director until 1938. The outdoor chapel nestled in a grove of pines is just a few yards from a new boardwalk built over a bog filled with frogs and recent beaver cuttings.
"With a good, quality camp, you have generations that return on a yearly basis so we are serving second, third and fourth generations," said Anne Derber, the camp's director and CEO. "The legacy, and the history and the value that our families see in ensuring their kids or other kids have that same camp experience that they had is really important. Our mission has not changed."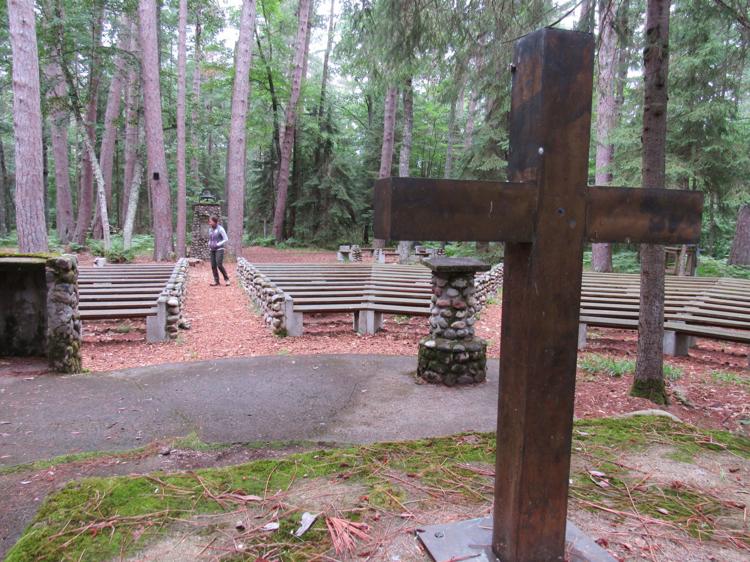 For Derber, 60, the camp has been almost a life-long endeavor. The Rockford, Illinois, native came as a camper in 1972, began working in the Nash Lodge kitchen in 1975 and, after graduating from UW-La Crosse, was hired full-time in 1985 as a program director. She was married in 1989 in the Wones Pinewoods Chapel but left for three years to direct YMCA camps in the Chicago area. She returned in 1992 and was named the camp's sixth director and CEO in 2000.
You have free articles remaining.
Register for more free articles
Stay logged in to skip the surveys
The camp, with a $4.4 million annual operating budget and $8 million endowment, hosts over 1,000 youth ages 10-17 each summer. Nestled off Highway K, just west of Boulder Junction's downtown, it includes tennis courts, a riding stable, craft shop, rifle range, volleyball and basketball courts. A library is housed in a former cabin built in the early 1900s with the logs positioned vertically instead of horizontally. A wood stove provides heat when Up North lives up to its name.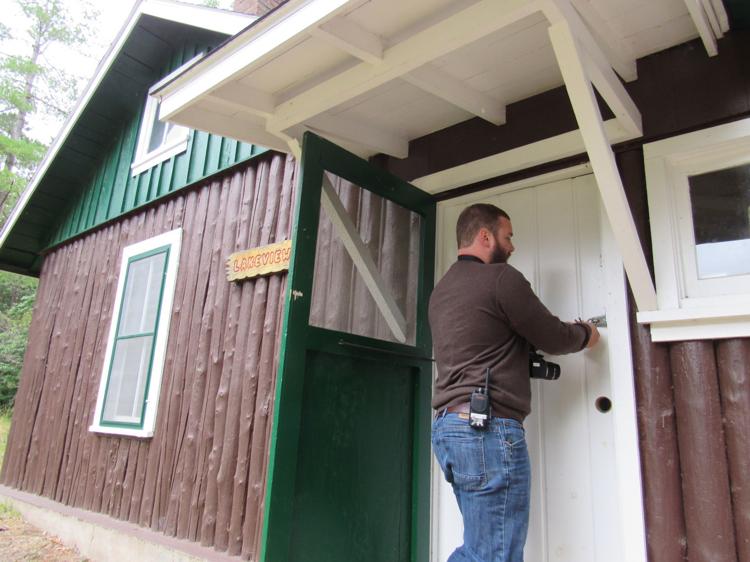 When camp is in session, from early June to mid-August, skits are performed daily during breakfast at Nash Lodge, the lake teems with swimmers, log rolling and those learning to tack a sailboat for the first time. The Trips House, built in the early 1940s with a stone foundation, is jammed with kayaks, canoes and camping gear like aluminum cooking pots, cast-iron frying pans, old coffee cans filled with utensils and drawers of maps detailing area lakes and rivers.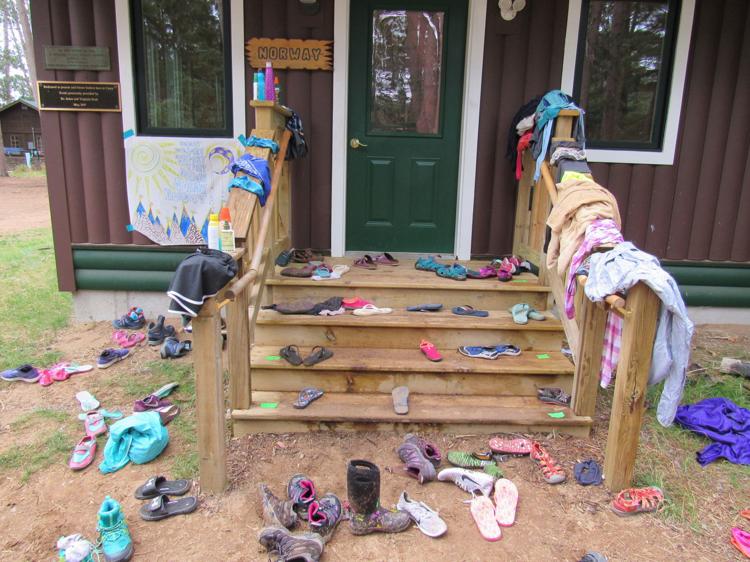 Buildings have been updated, there have been new structures over the years, but the basics here remain.
"The smells, the sites, the feeling, the aura has all remained the same," said Vicki Bachmann, 59, who first came to camp in 1972 from Mayville and is now coordinating the 100th anniversary celebration. "Somebody coming back to camp will feel that nostalgia and feel the comfort and the safety and the joy they felt as a camper."
Wisconsin is home to dozens of summer camps. Phantom Lake YMCA Camp, established in 1896 near Mukwanago in southern Waukesha County, is one of the oldest YMCA camps in North America. Other camps with long traditions include Camp Agawak, established in 1921; Camp Kawaga (1915); Clearwater Camp for Girls (1933); and Red Pine Camp for Girls (1937), all in the Minocqua area.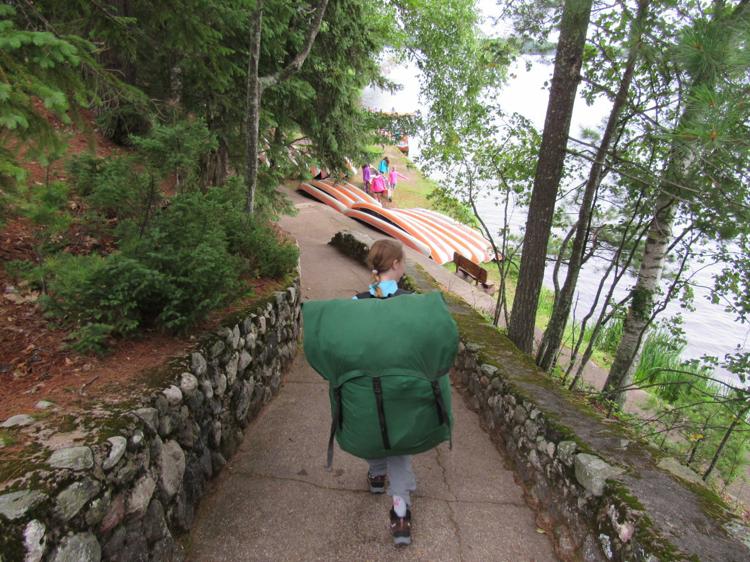 Camp Manito-wish's origins began in the Milwaukee area where camps there drew boys from northern Wisconsin who talked up the lakes and fishing surrounding their homes. That led Wones, who at the time was a leader in the statewide YMCA organization, along with other YMCA board members, to scout out property in the Northwoods for a camp. They found Rabbit's Foot Resort, that had opened in 1910, and happened to be for sale. The 293 lakes within a 10-mile radius made the 24.8-acre property listed for $8,500 even more attractive.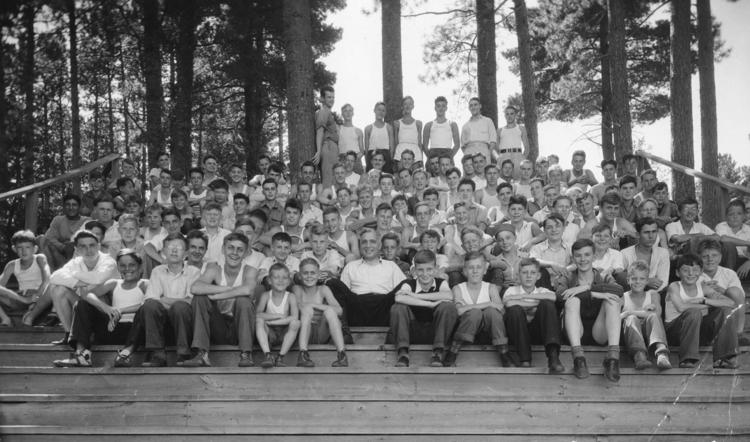 Boys were exclusive at the camp until 1941 when girls were added. Today, boys visit the camp in the first four weeks of the summer and girls in the second half. In the camp's first season, it cost $6 a week to attend. For the 2019 season, a two-week session will cost $2,260 while the four-week session is listed at $4,705. However, about 14 percent of the participants each year receive financial assistance while alumni and friends of the camp donate $500,000 a year to support programming, Derber said.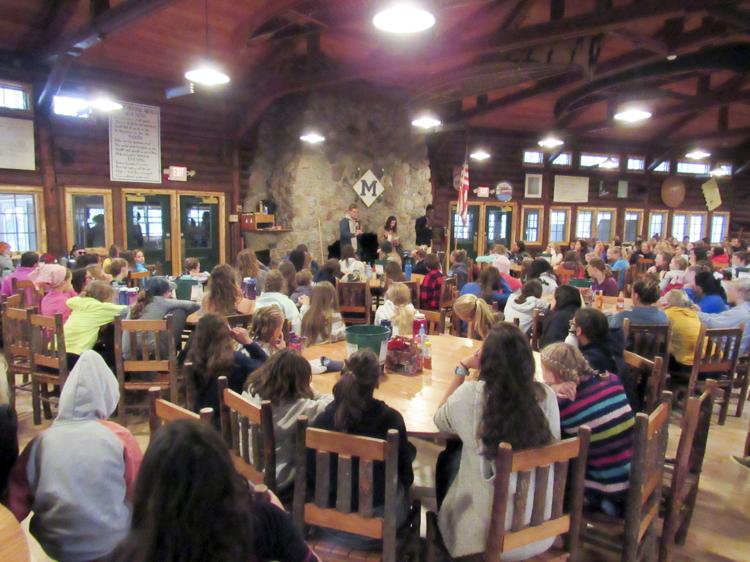 Besides summer camp, an Outpost Wilderness Program for small group adventures is provided for those at least 15 years old. The nine- to 45-day trips can include canoeing the Quetico in Canada, backpacking Isle Royale National Park in Lake Superior and exploring the wilds of Alaska.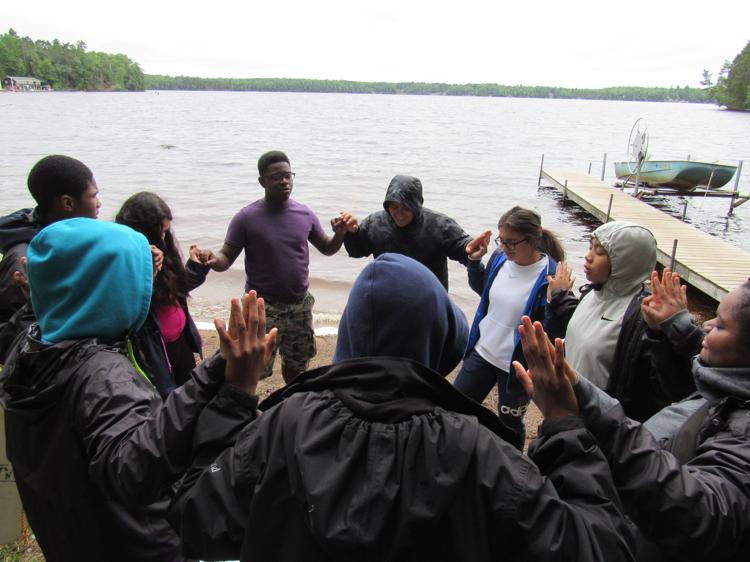 The camp also offers leadership programs, which includes youth from the Schuler Scholar Program in Chicago. The program, founded in 2001, provides college scholarship assistance to economically challenged students, who spend their high school years in the Schuler program. One of their requisites is a 10-day trip to Camp Manito-wish, which includes leadership and bonding programs in camp and overnight canoe trips.
"The way that presents itself is that they equate northern Wisconsin with any wilderness that they've seen on TV," said Sean Hurtubise, 32, leadership program director at the camp. "It's a lot of just talking them through what the ecosystem is really like up here."