Some people may wonder whether giving a child a toy at Christmas makes much difference.
We've seen over the years that it matters — a lot.
Since 1918, the Wisconsin State Journal and its readers have partnered through the Empty Stocking Club to spread holiday cheer to families in need. The goal is simple: make sure every child has at least one nice, new gift to open at Christmastime.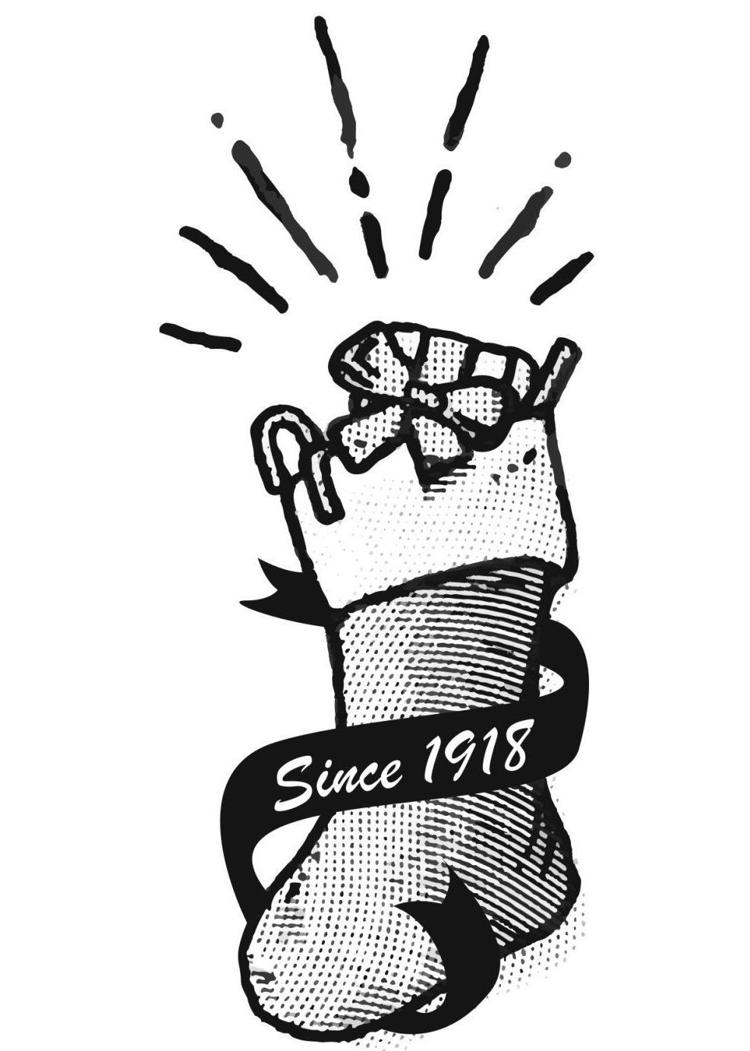 For families struggling to provide basic necessities, having something to give their children for Christmas can provide hope — for both parents and children.
We know this because that's what they tell us.
Sometimes, our recipients grow up to become our donors. "Empty Stocking Club made my Christmas as a child," wrote one person who donated $25 during a prior fund drive. "Thanks to all." And parents who were served one year may donate the next, when their circumstances are better.
The process works like this: Readers donate funds, and we buy the toys, find the families and set up a Toy Depot to distribute them. Parents come and choose one gift for each child from a selection of about 180 unique items. It looks a little like the aisles of a discount store during the holidays.
With your generous help, we serve children from infants to age 18. This year, the program gave away more than 9,300 toys and served nearly 3,000 families.
We rely on readers' donations to make this happen.
You have free articles remaining.
Part of the Empty Stocking Club's tradition for years has included running the names of every donor, no matter the size of contribution, as a way to say thank you and celebrate the generosity of the community.
Sometimes, donations are made in someone's memory. This year's donation lists so far reflect that many people donated more than $2,000 in memory of Leonard W. "Bill" Faust, the founder of Bill's Food Center in Oregon, who died Nov. 21.
We also rely on contributions from organizations of both time and money. The United Way of Dane County contributed $10,000 and countless volunteer hours to our cause.
It's not too late to be part of the Empty Stocking Club. We are still short of our annual goal of raising $300,000 to serve even more children in the future. We need your help to reach it.
Throwback photos: Empty Stocking Club over the years
Donations in stocking at Capitol Theatre, 1947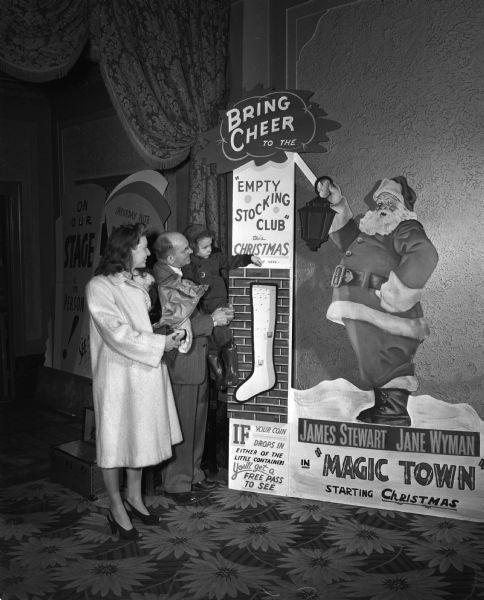 Setting up the toy depot, 1947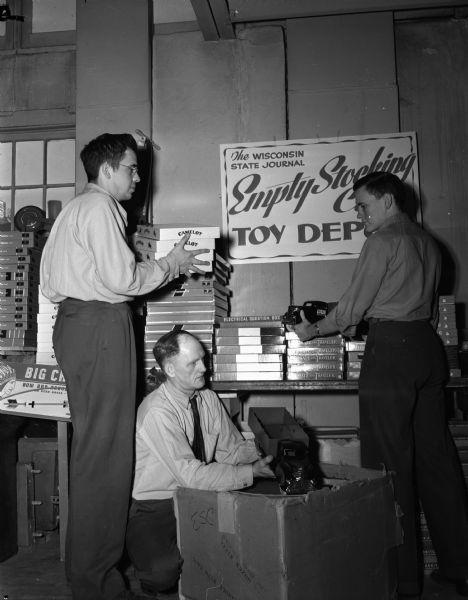 Newspaper carrier donation, 1948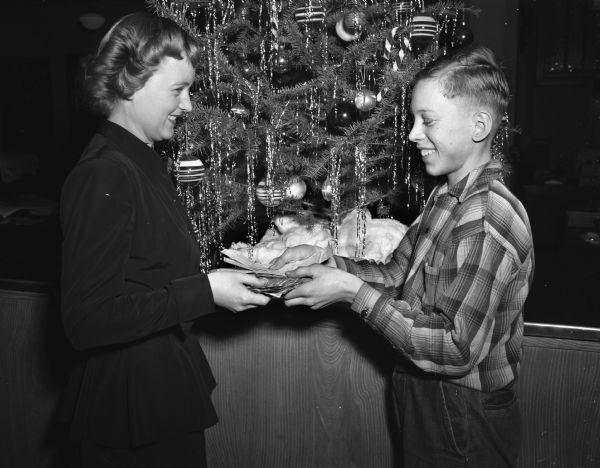 Prepping stuffed toys, 1949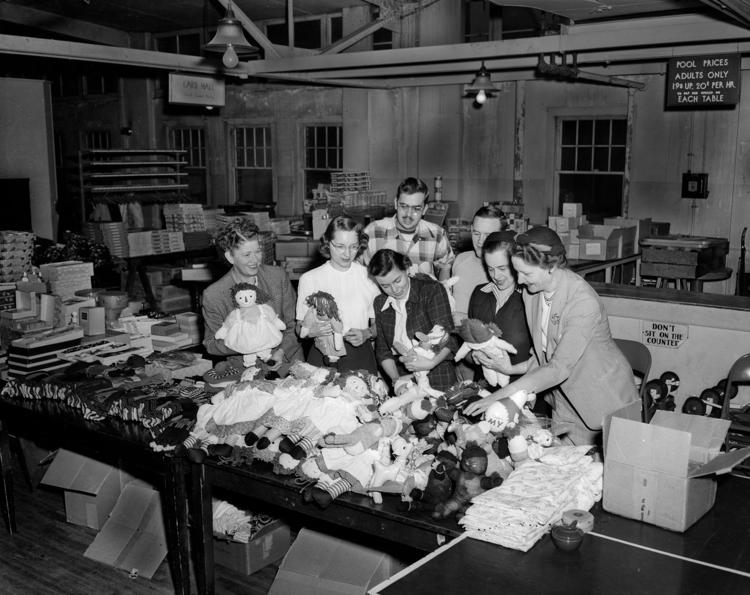 Basket of dolls and teddy bears, 1950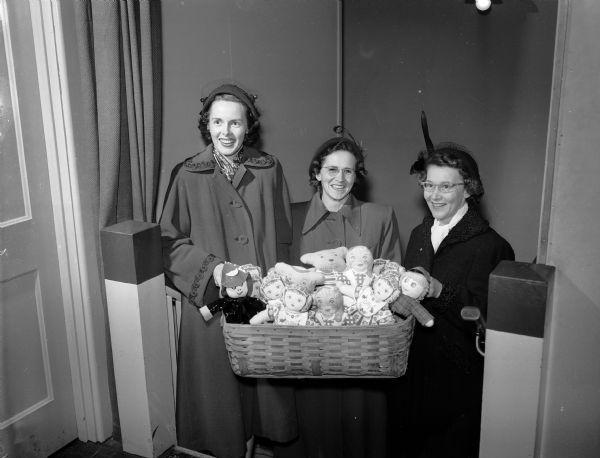 Telethon to benefit Empty Stocking Club, 1951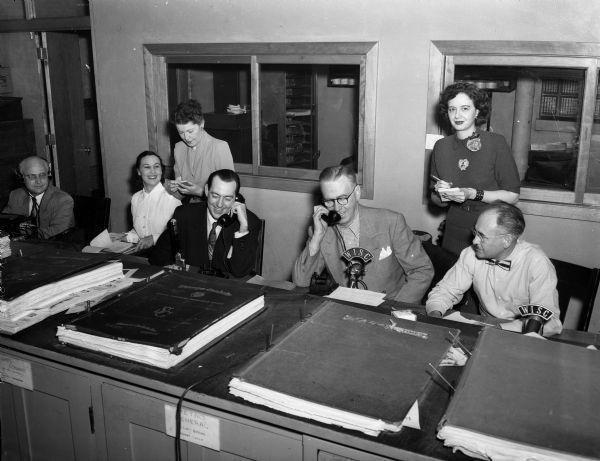 Square dance groups donate toys, 1951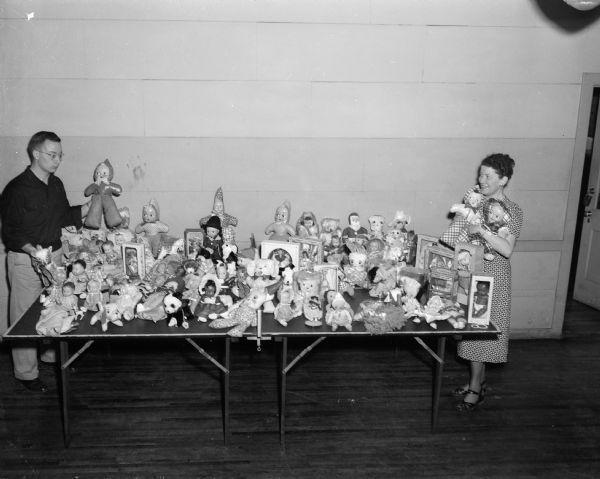 Saving up to help, 1954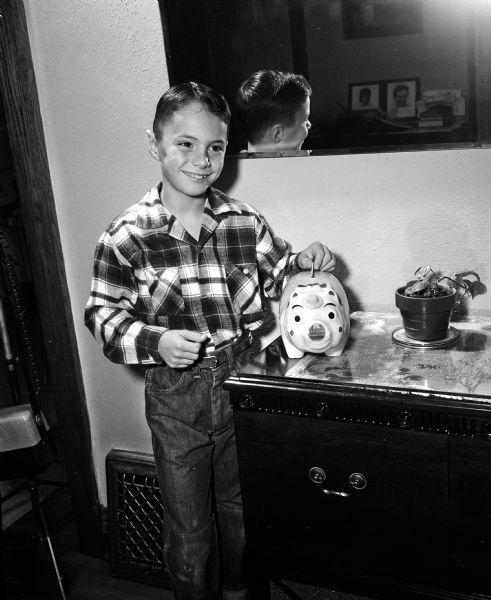 Gift wrapping committee, 1957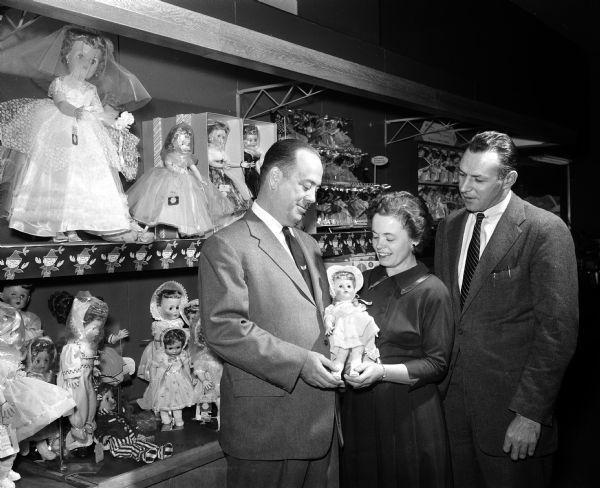 Knitting mitten for Empty Stocking Club, 1957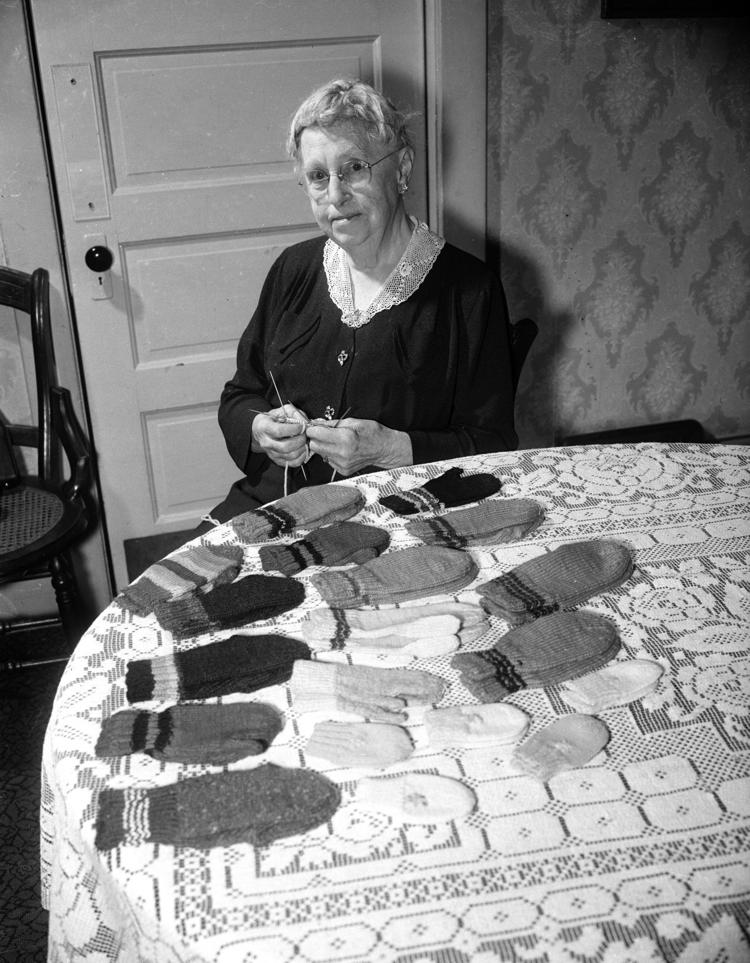 Prepping for charity Christmas show, 1958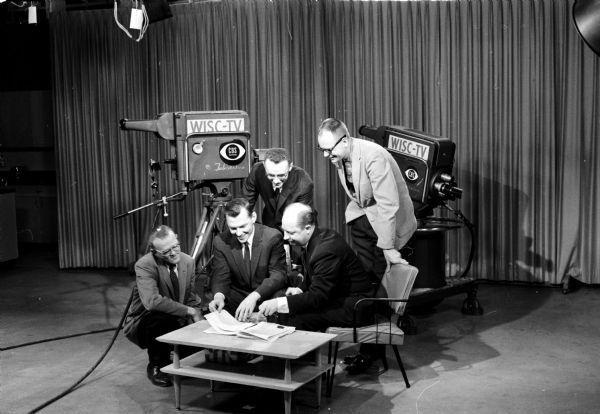 Selecting gifts at the Toy Depot, 1961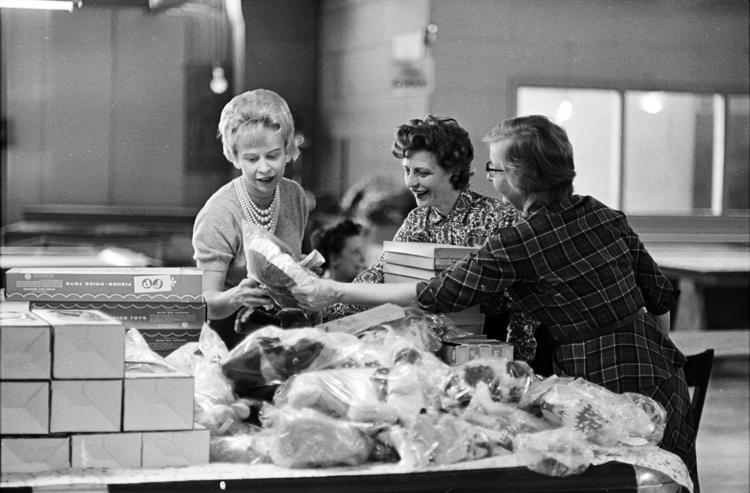 Filming for telethon, 1972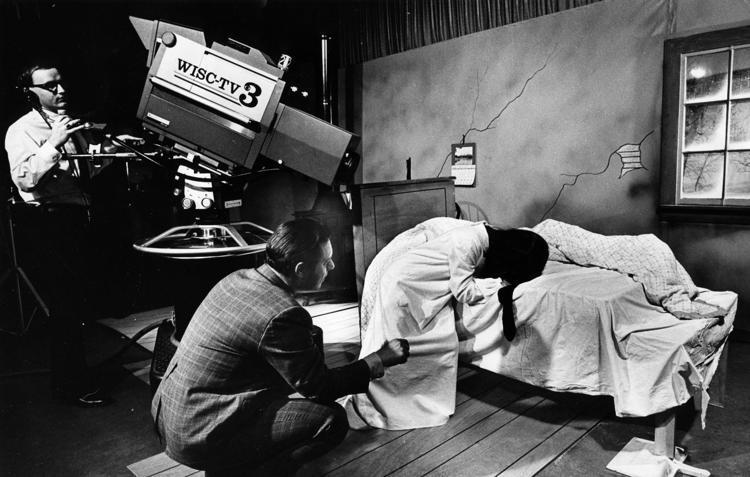 Stocking the depot, 1982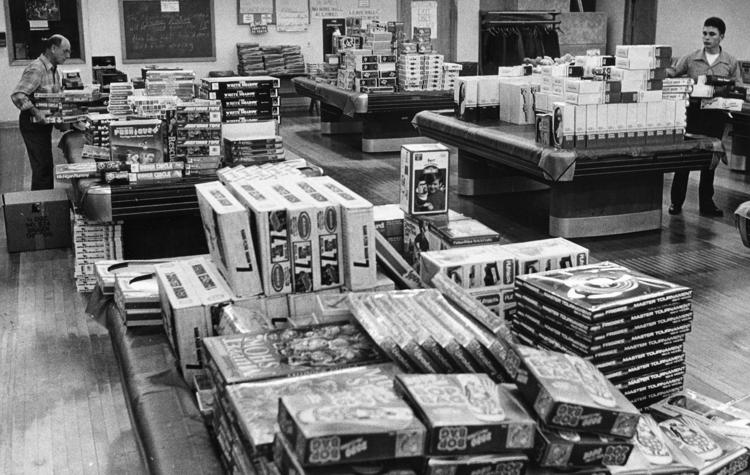 Distributing toys, 1994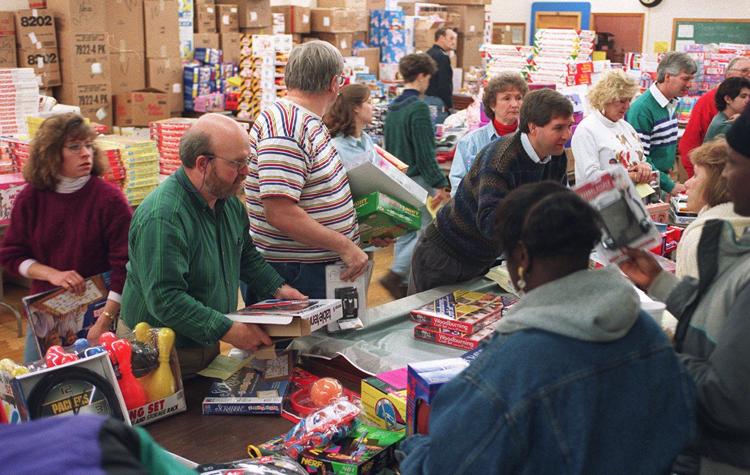 Weather doesn't dampen spirits, 2007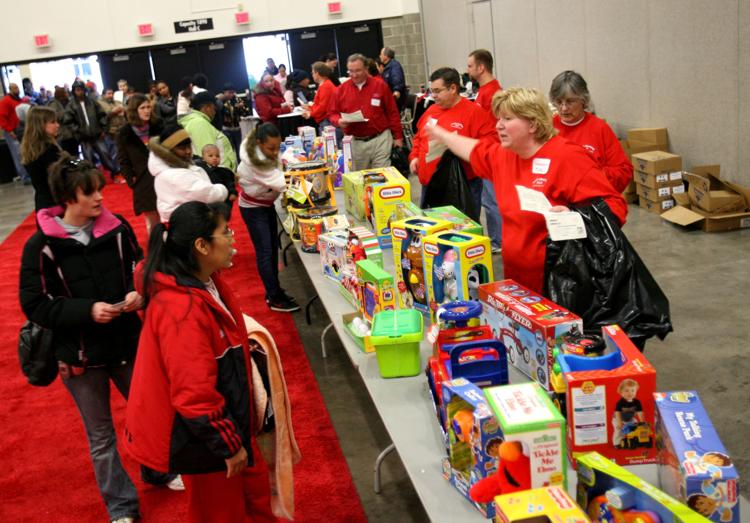 Setting up toys, 2014