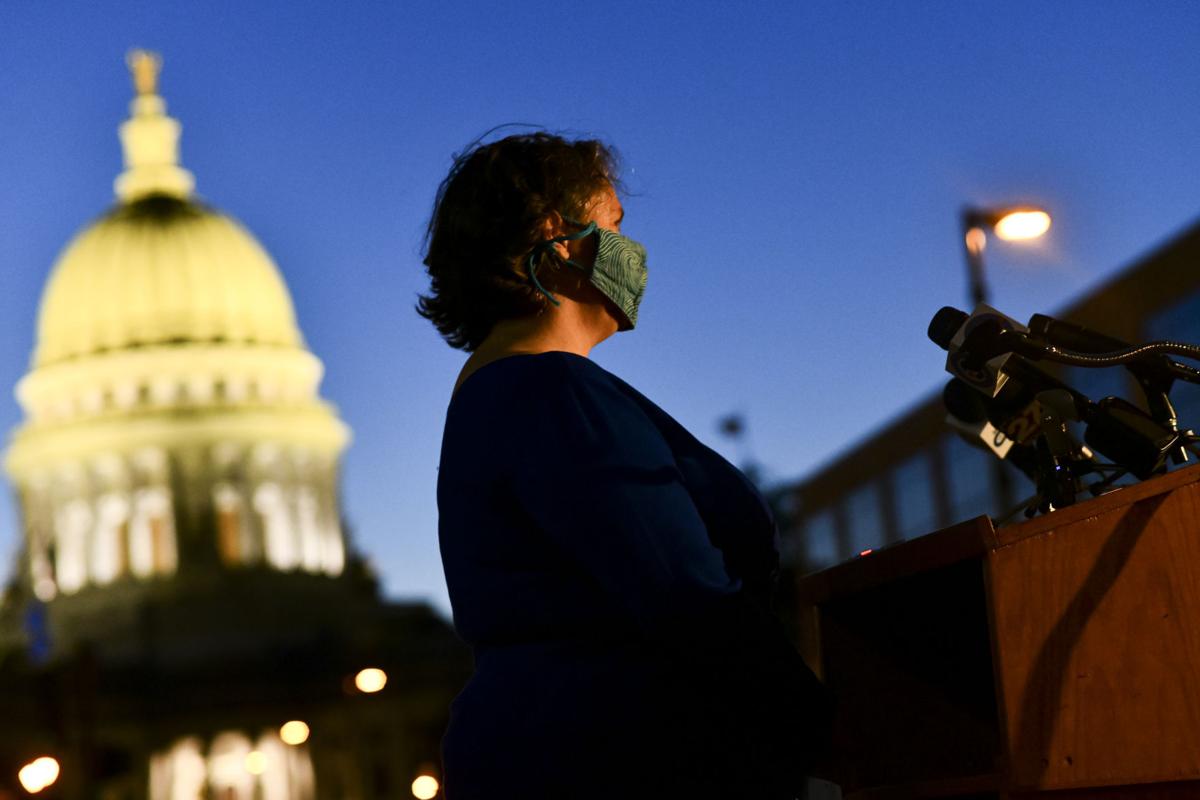 An effort to recall Madison Mayor Satya Rhodes-Conway failed Tuesday because it fell short of the required number of signatures and paperwork was not turned in on time.
Jon Rygiewicz, 38, a hotel manager and lifelong Madison resident, started the recall effort July 8. His group, Recall Satya 2020, had 60 days to collect at least 36,203 signatures for the recall to be successful.
Those 60 days expired on Sunday, but the group still had until 5 p.m. Tuesday to file the documents with the City Clerk's Office, which was closed on Monday because of the Labor Day holiday.
As of 5:01 p.m. Tuesday, the city clerk's office had not received enough signatures for the recall, Madison City Clerk Maribeth Witzel-Behl said.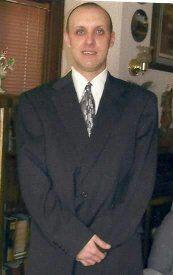 No recall petitions were dropped off at the clerk's office from Rygiewicz or his group on Tuesday. The clerk's office had only received "up to 53 signatures," which were sent in the mail. Witzel-Behl said her office would not be devoting time to check the validity of those signatures.
Rygiewicz said he did not turn in the petitions he collected because he counted the signatures and knew he was short of the number needed.
"We did not get enough," he said in a Monday interview.
Rygiewicz provided the number of signatures he said he received, but the Wisconsin State Journal is not publishing it because the number could not be verified.
Rhodes-Conway has said in response to the recall effort that she is focused on serving Madison's residents and is "not going to be distracted by a small group of people who want to divide this community."
Rhodes-Conway received backlash from protesters for not doing more to reform the Madison Police Department and for sympathizing with Madison police officers in a private video following the looting and unrest Downtown over the summer.
She's also received criticism from supporters of the Madison Police Department because they felt the private delivery of the message to officers came across as disingenuous. Some, including Rygiewicz, said Rhodes-Conway did not do enough to protect the city during the destruction.
Despite frustration over the video, local activist organization Urban Triage, which has been a leader in many of the recent protests, said in a statement on Facebook that it did not support the recall because of its "pro-police agenda."
Rygiewicz ran as a Republican against Rep. Chris Taylor, D-Madison, in 2016, but said he now identifies as an Independent. He said he started the recall in part because of Rhodes-Conway's response to the protests.
Rygiewicz said he plans to attempt another recall of Rhodes-Conway this spring.
"This ain't over," he said. "We'll be back in the spring. We're not done yet."
<&rdpStrong>Police protests: How Madison answered the police killing of George Floyd, in photos</&rdpStrong>
Protester confronts officer, May 30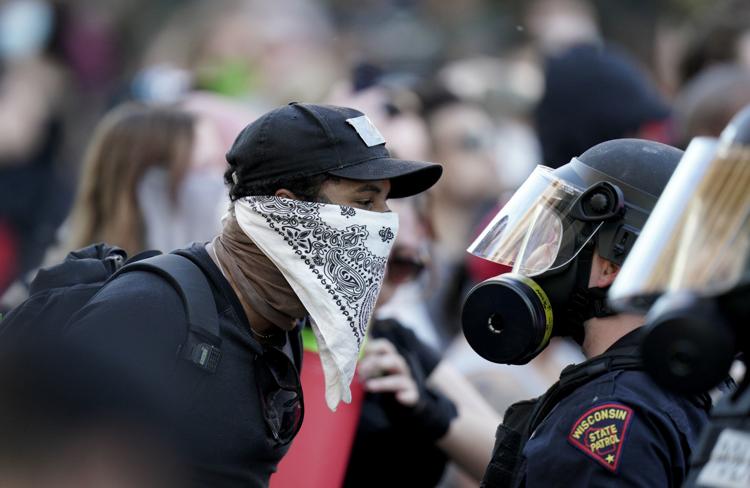 Madison protest turns destructive, May 30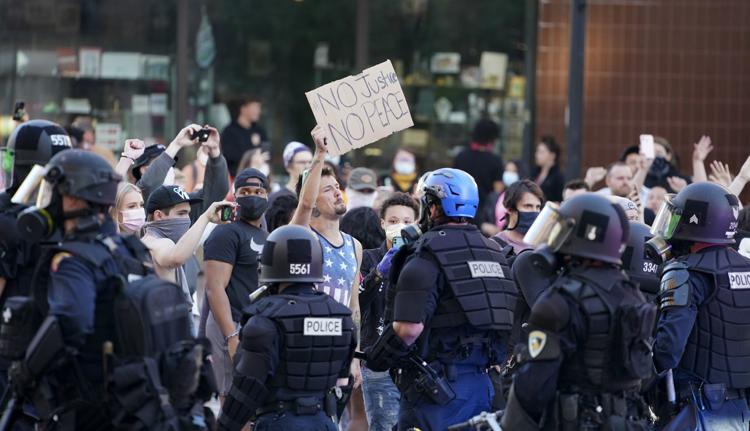 Police spray protesters, May 30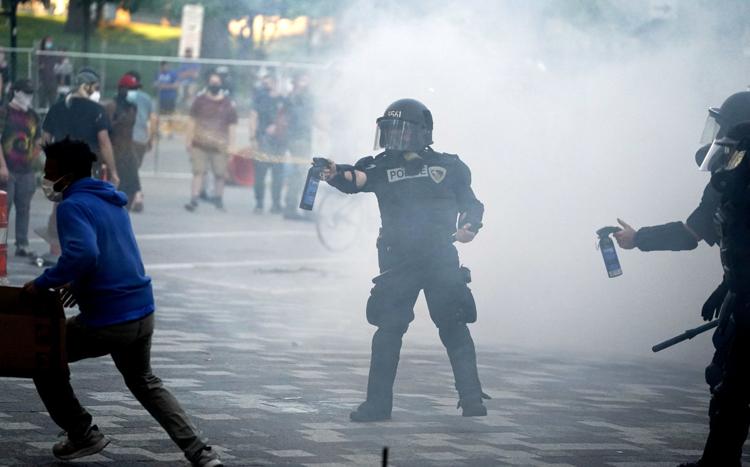 Effects of tear gas, May 30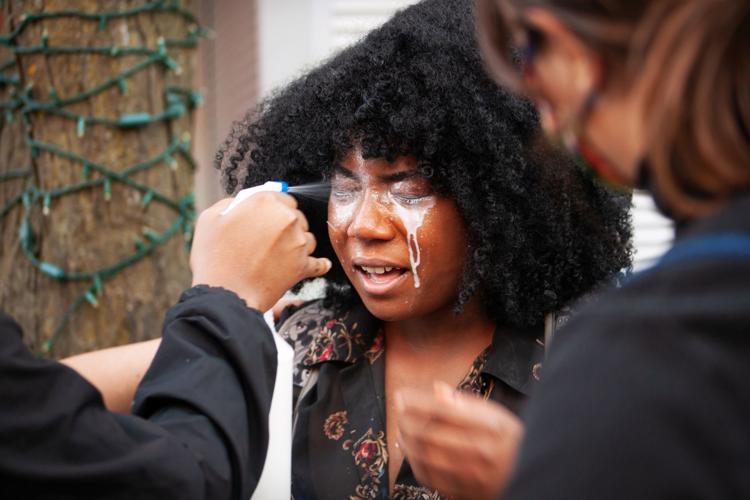 Medical station, May 30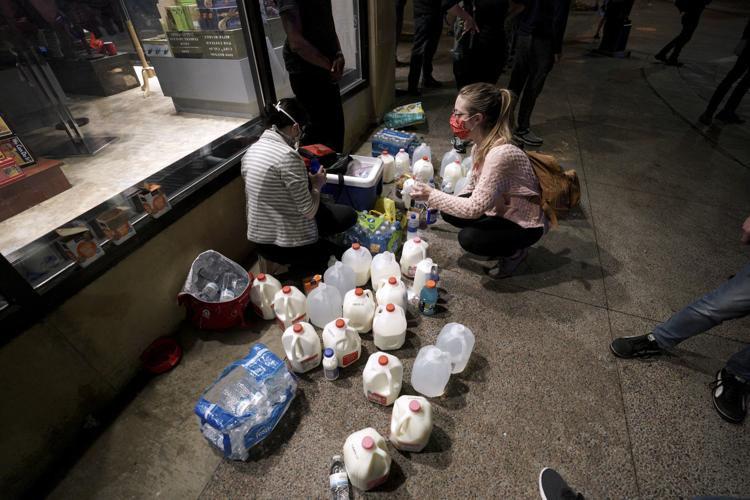 Standoff with police, May 30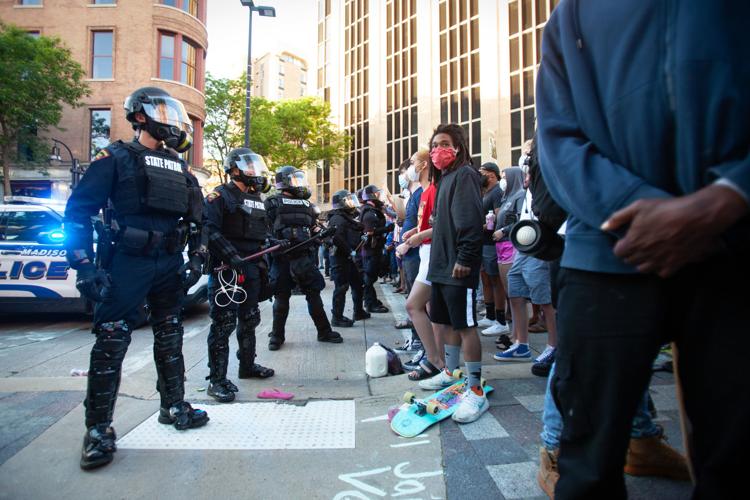 Protesters meet police, May 30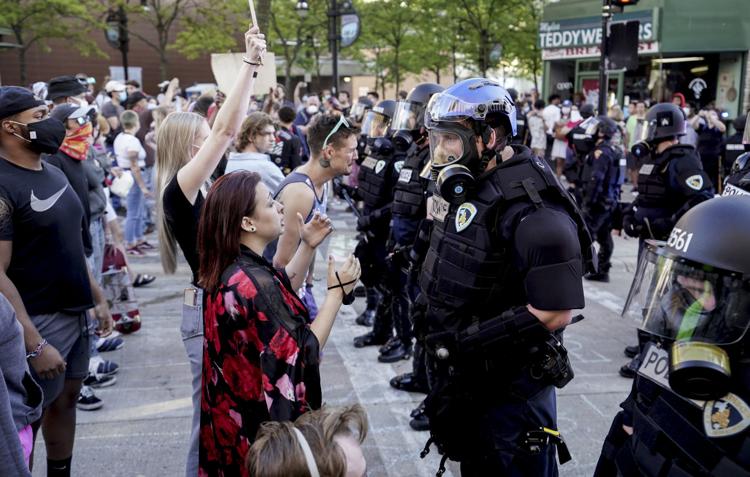 Madison protest turns destructive, May 30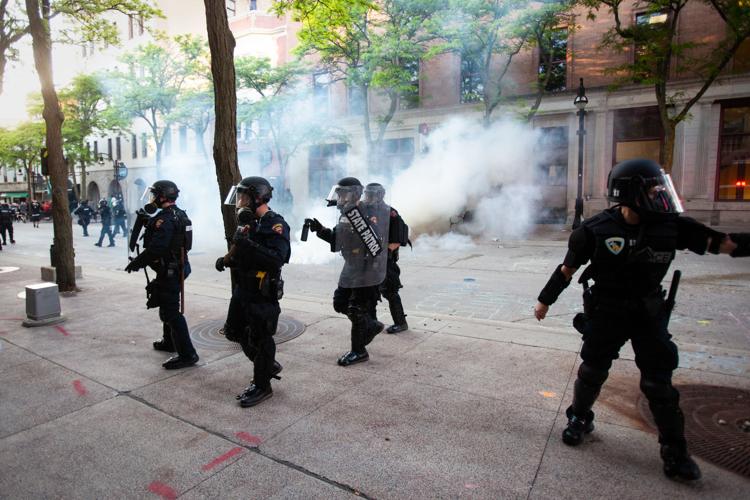 Mayor condemns violence, May 30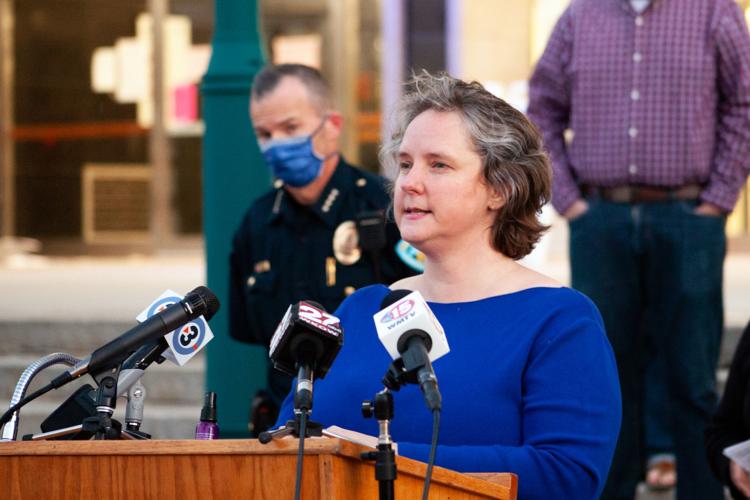 Protests May 30, 2020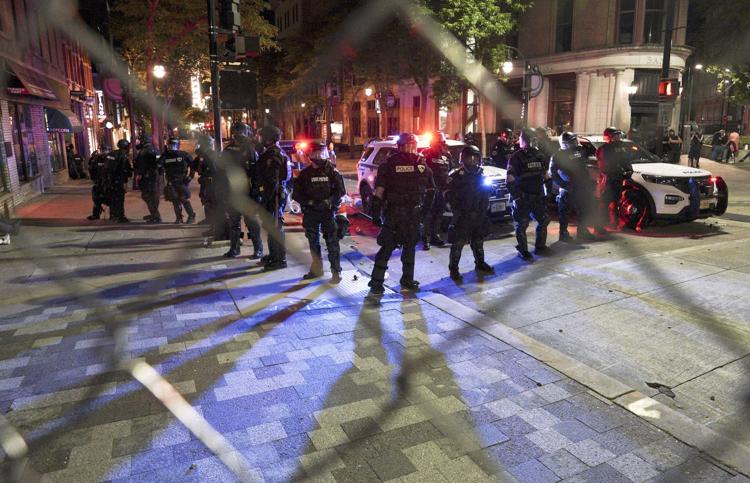 State Street press conference, May 31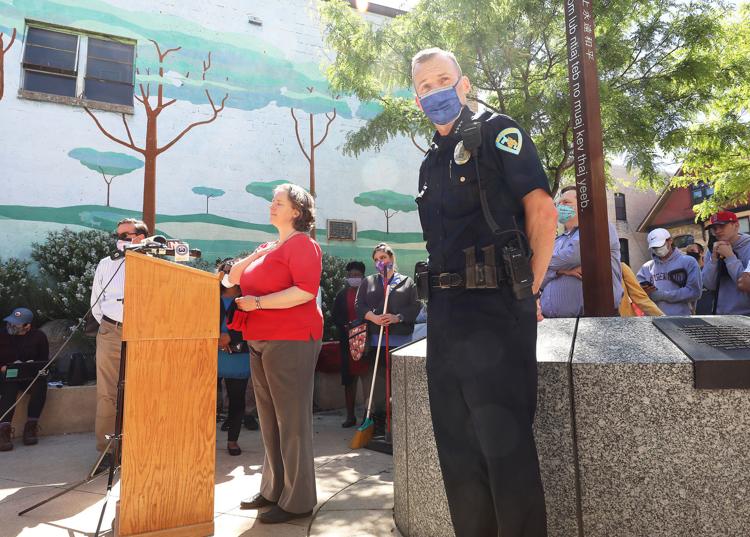 Protests against police, May 31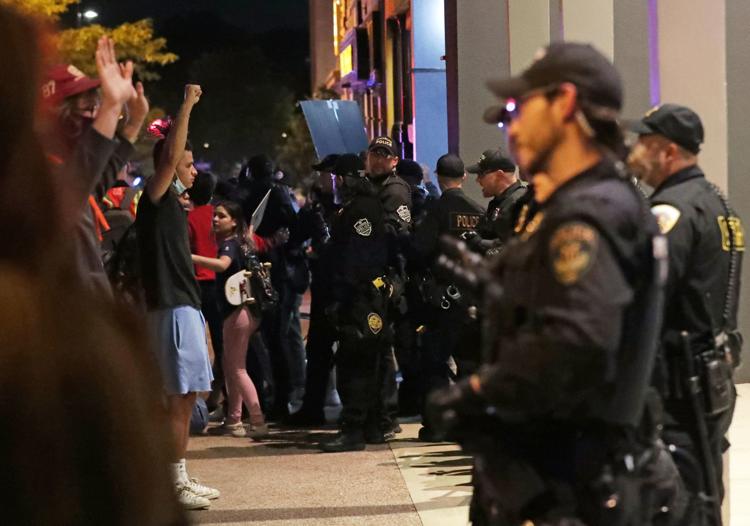 Second night of protests in Madison, May 31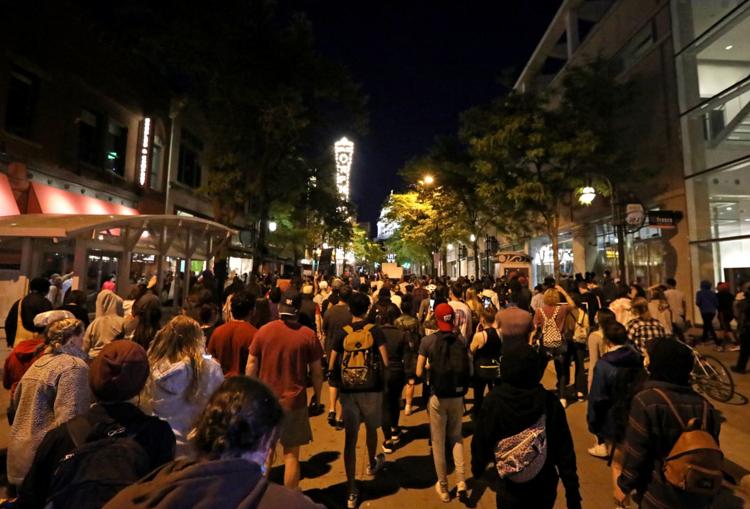 Cleanup after damage Downtown June 1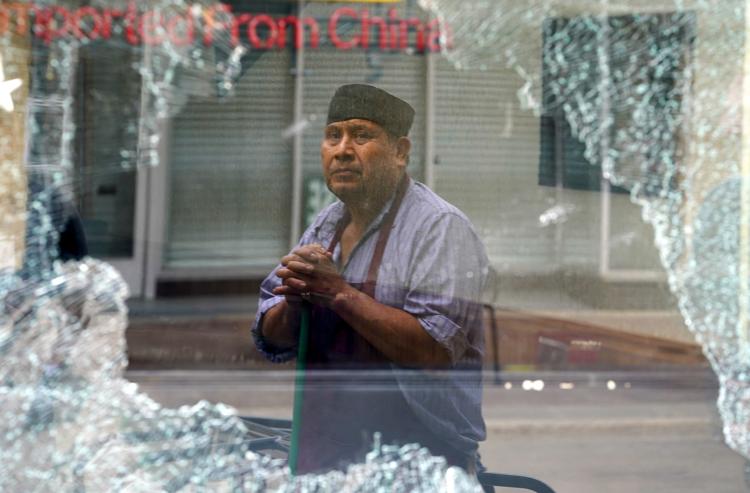 Cleanup after latest damage Downtown, June 1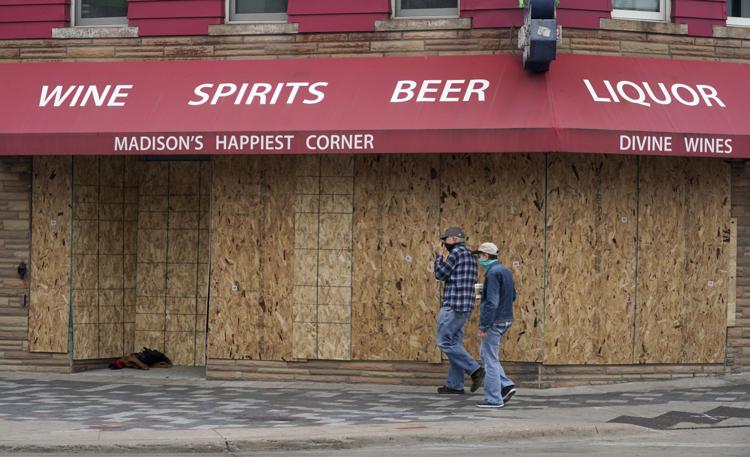 Disrupting traffic, June 1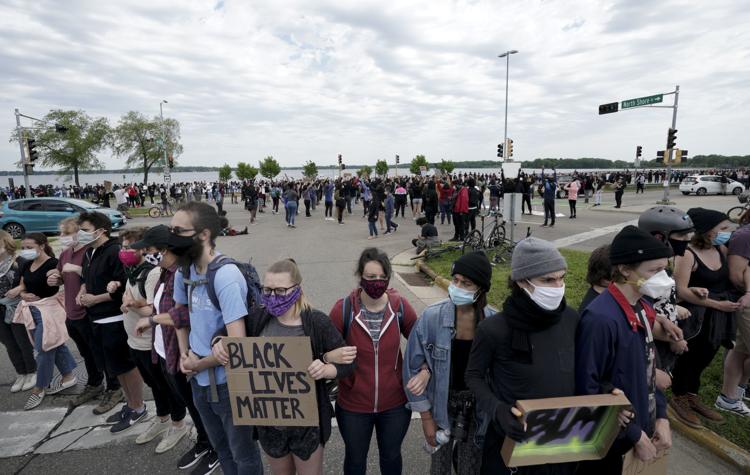 John Nolen Drive shut down, June 1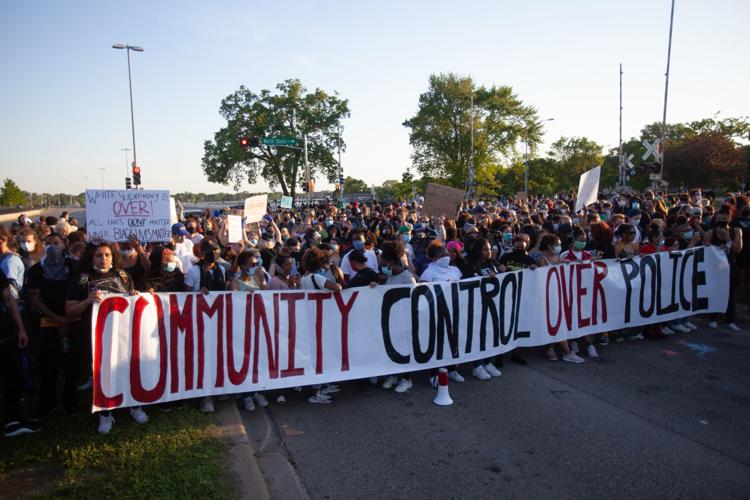 John Nolen Drive shut down, June 1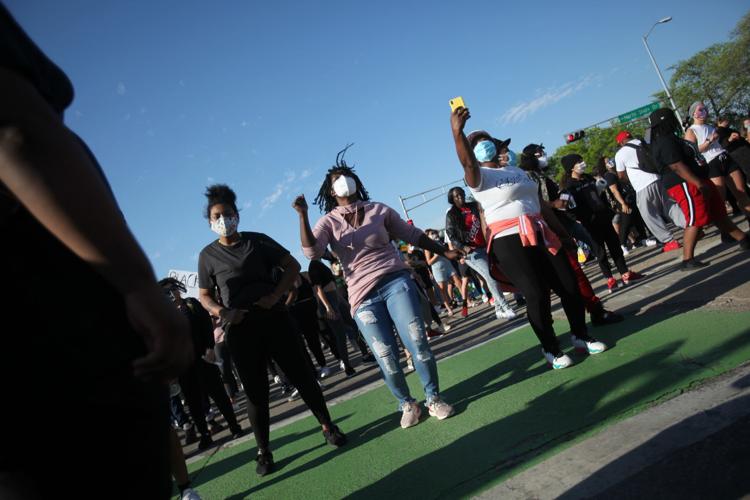 Outside police building, June 1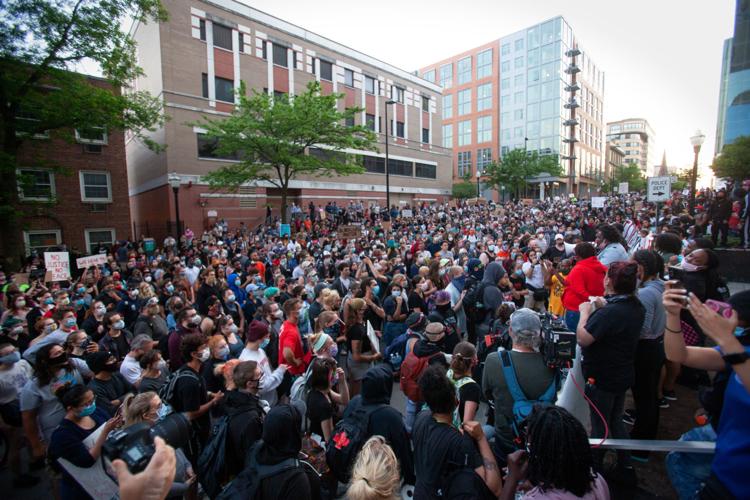 Agitators spark violence, June 2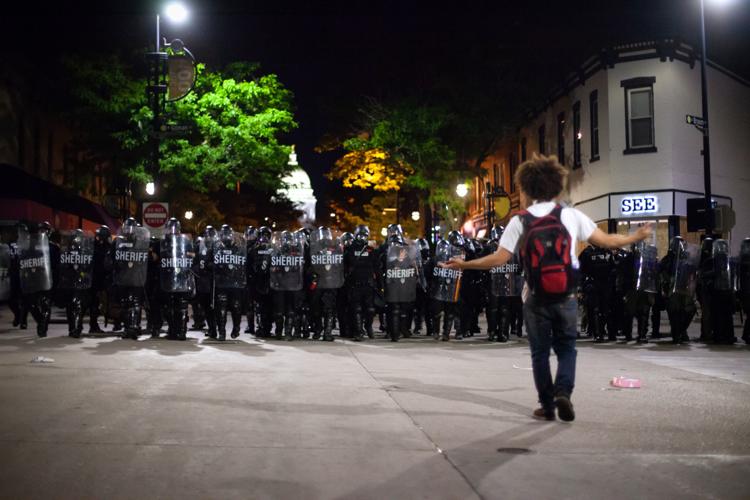 Agitators spark violence, June 2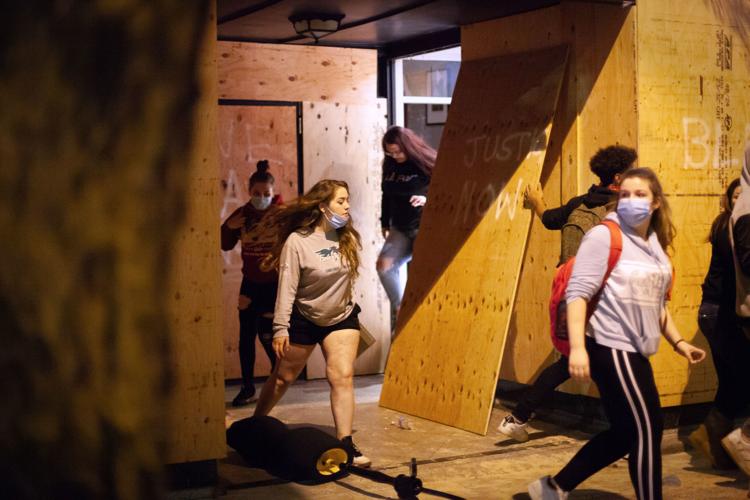 Businesses boarded up, June 2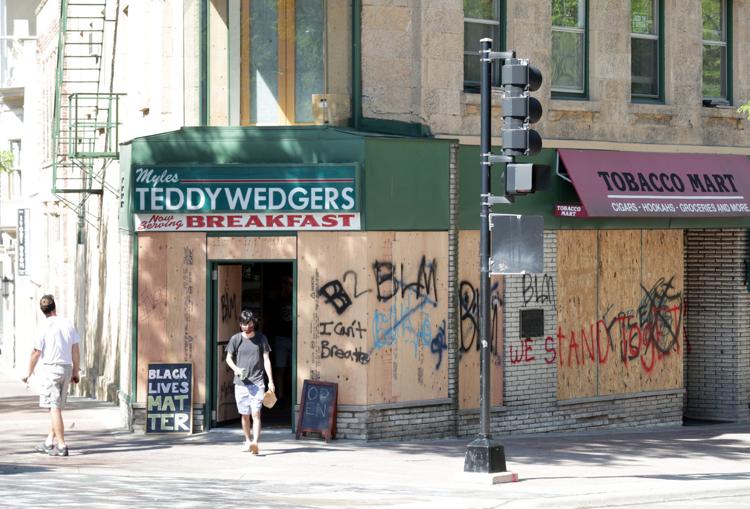 Clean-up of property damage, June 2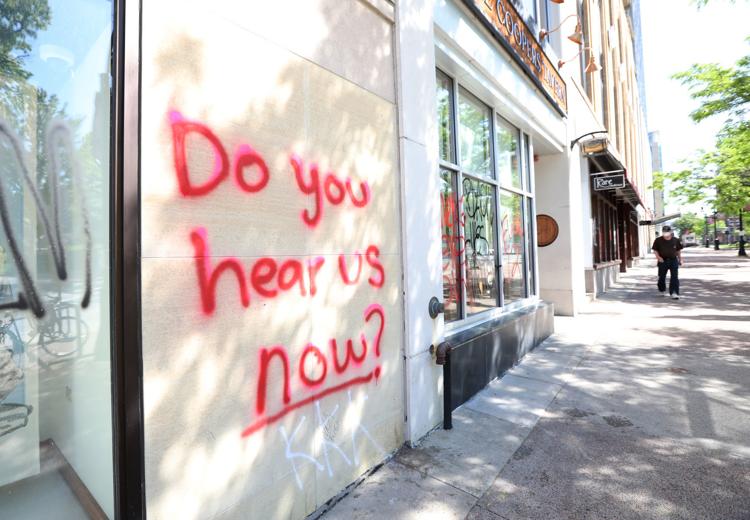 Painting murals, June 2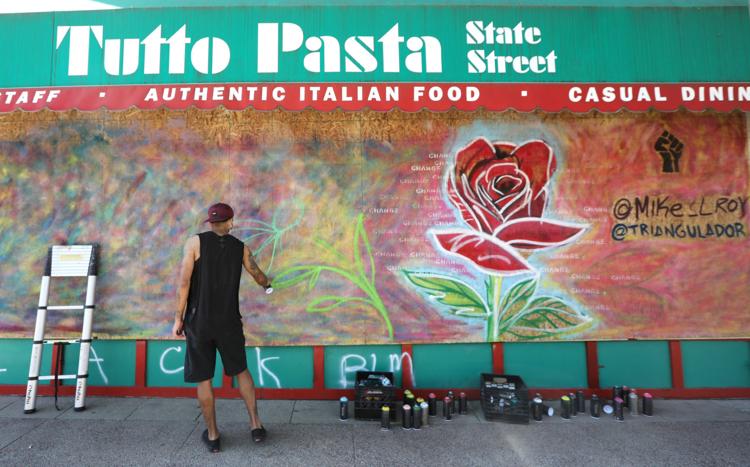 Braving the rain, June 2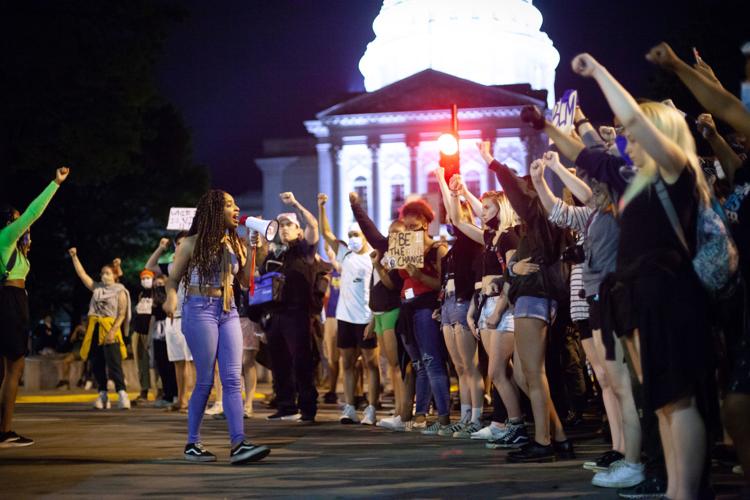 Lighting candles, June 3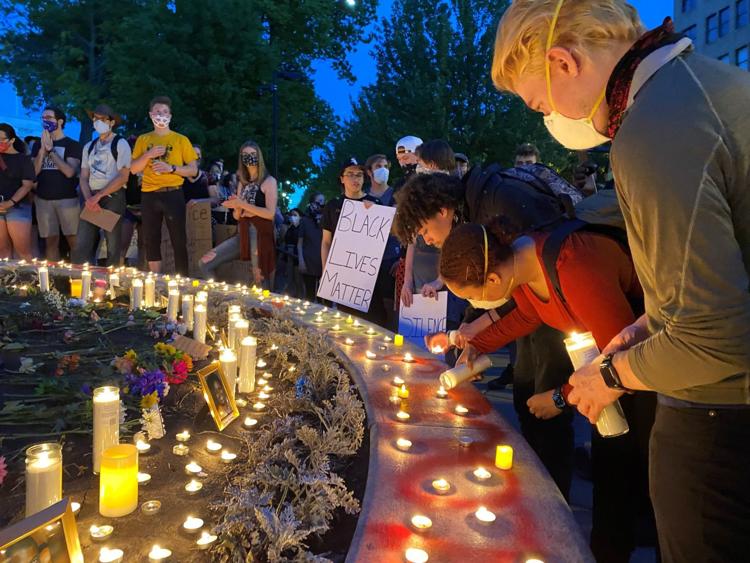 Speaking to crowd, June 3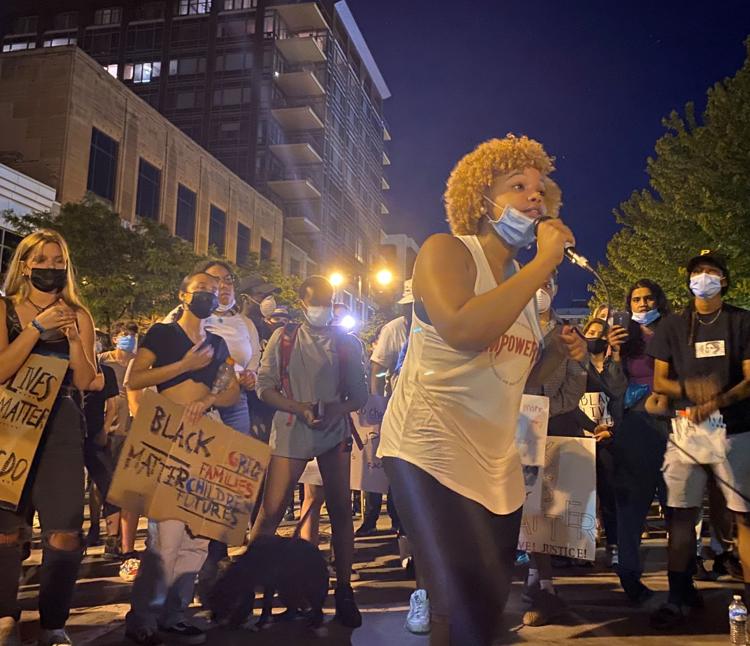 Registering to vote, June 4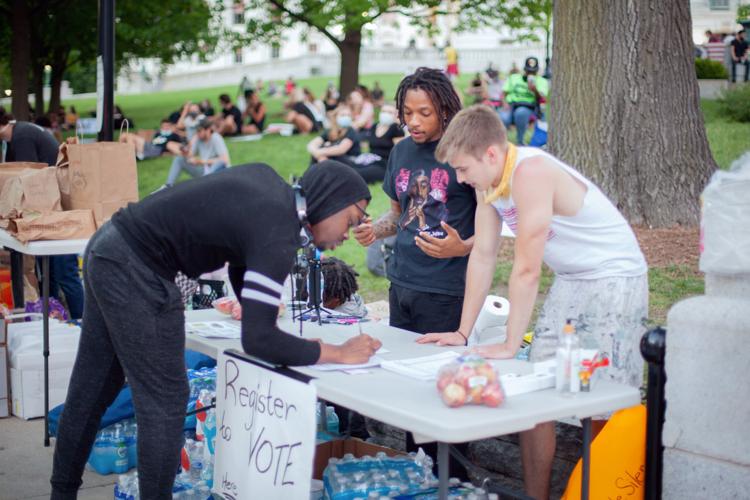 Alter to those lost, June 5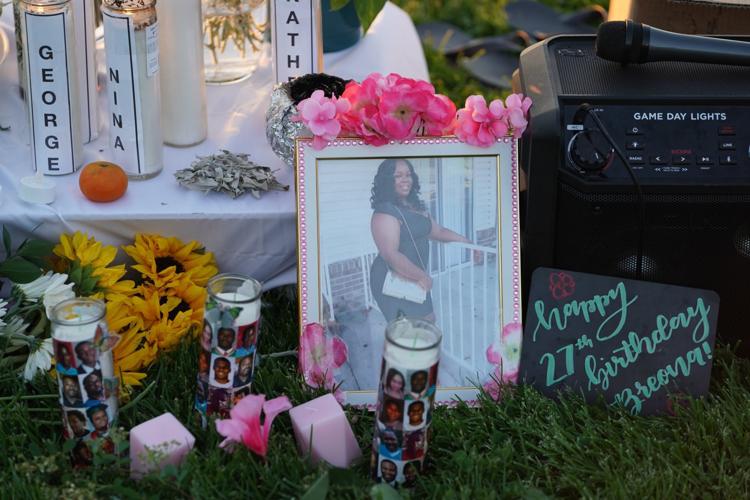 Happy birthday to Breonna, June 5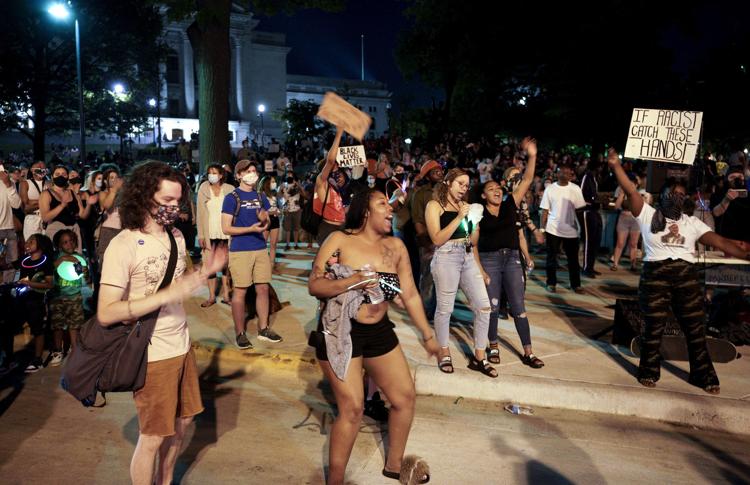 AACC Black Lives Matter Solidarity March, June 7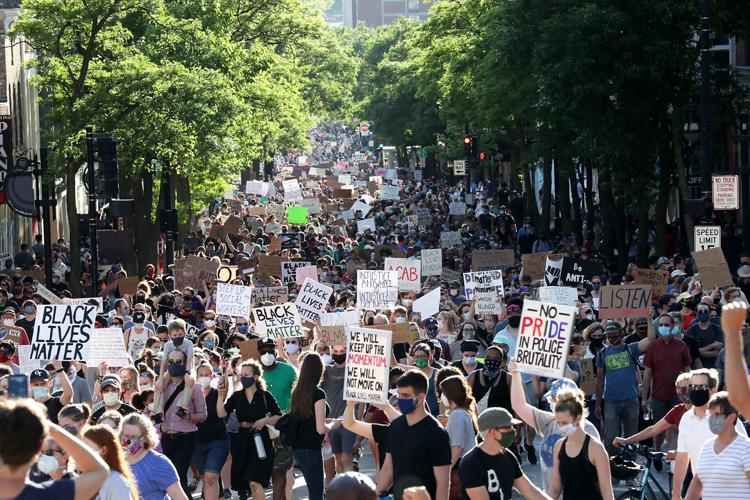 AACC Black Lives Matter Solidarity March, June 7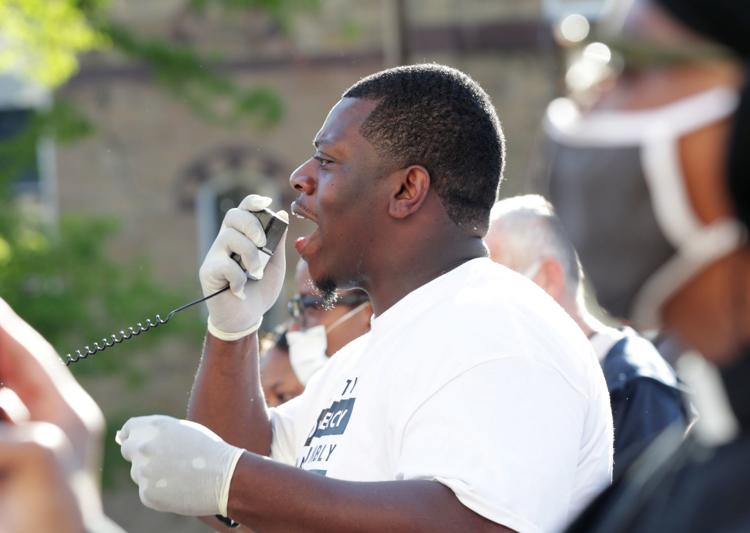 Taking a knee, June 8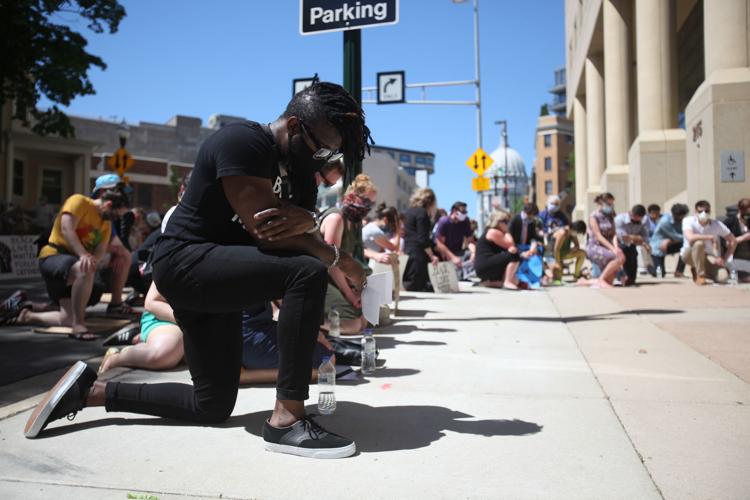 Defund police, June 8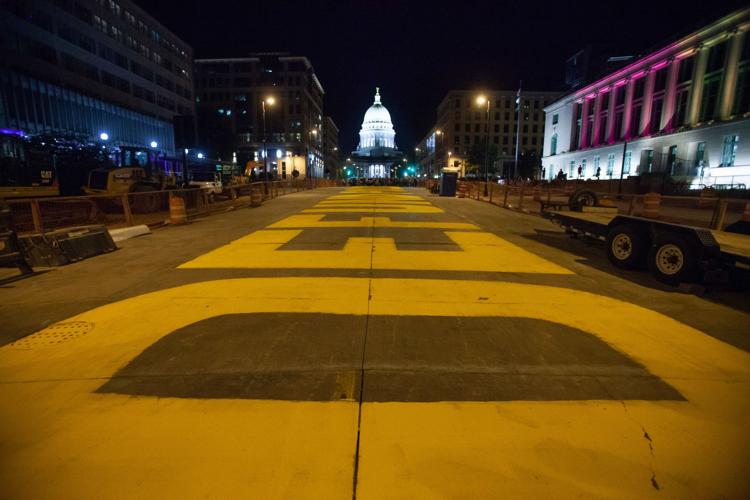 Youths fueling nighttime protests, June 8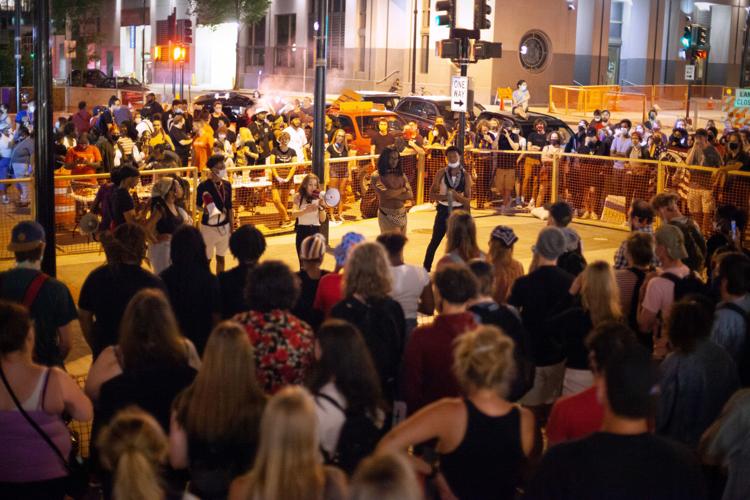 Closure note, June 16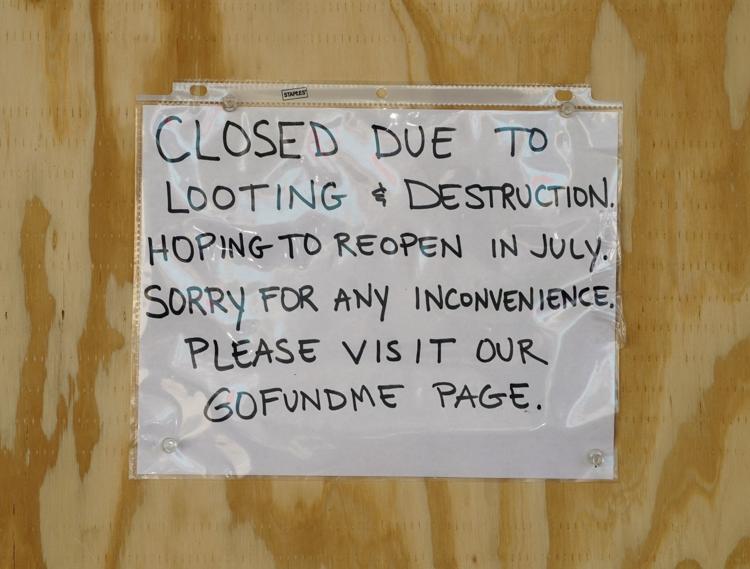 Blocking traffic, June 17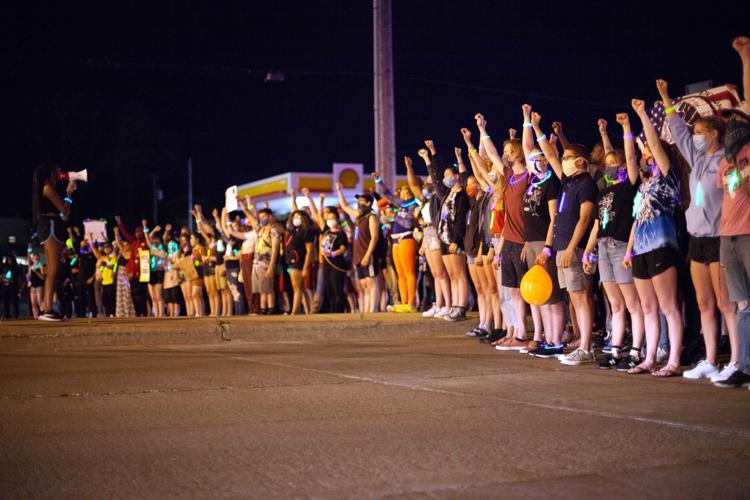 Glow in the dark march, June 17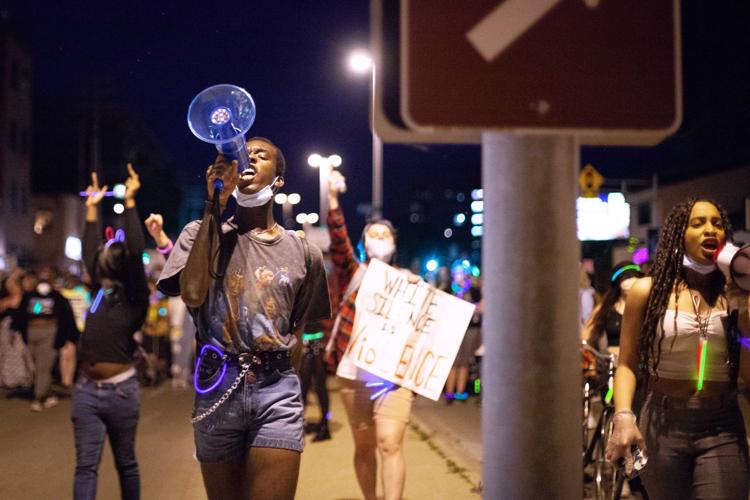 Juneteenth rally at Olin Park, June 19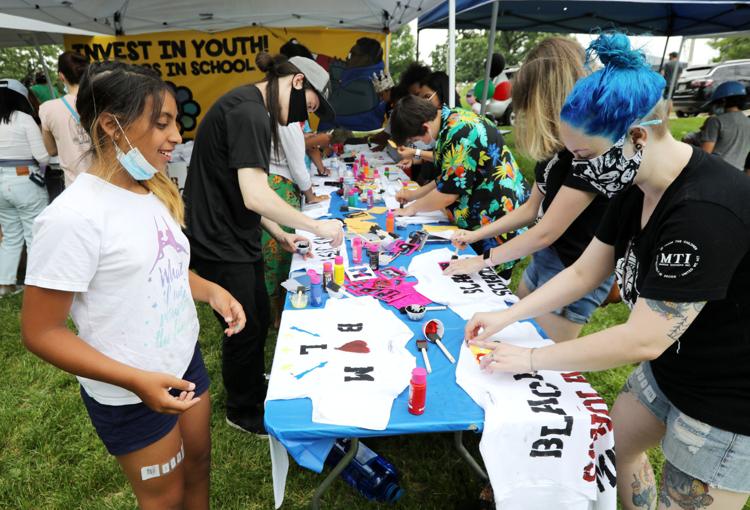 Boarded-up State Street, June 22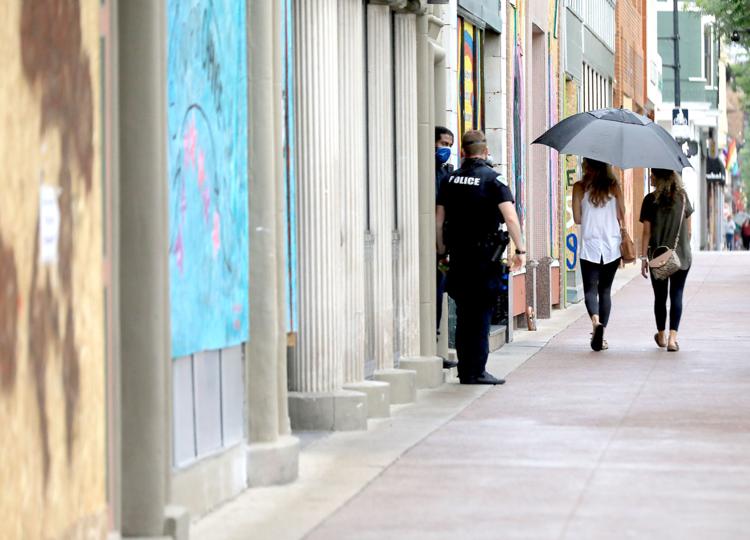 Confronting driver, June 23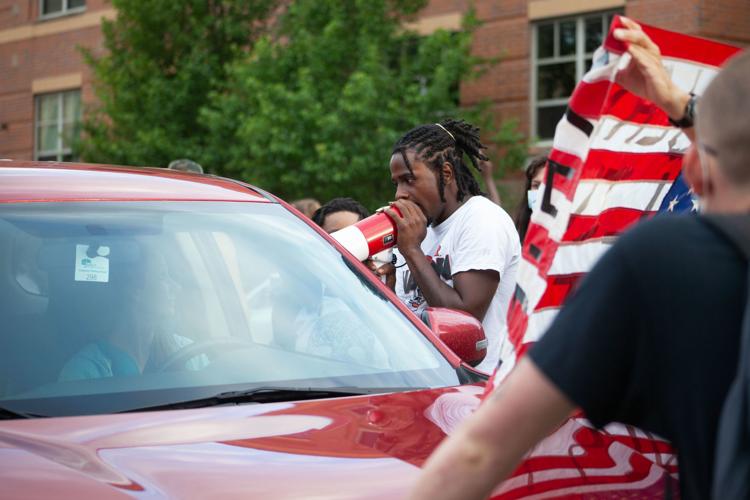 Madison protesters, June 23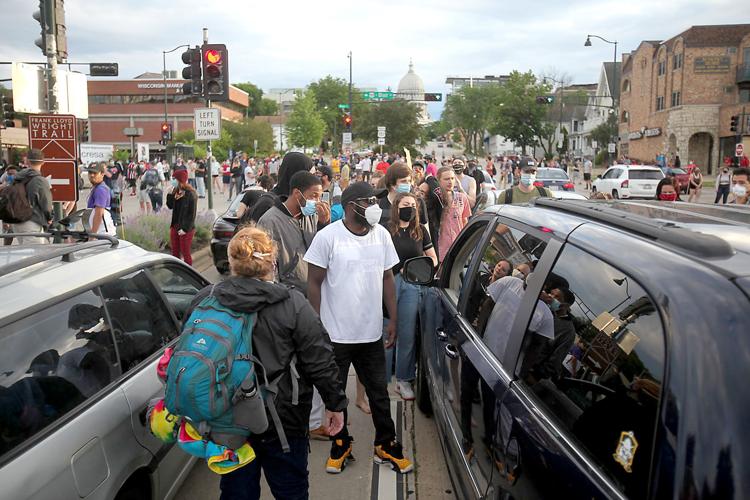 Protesters block intersection, June 23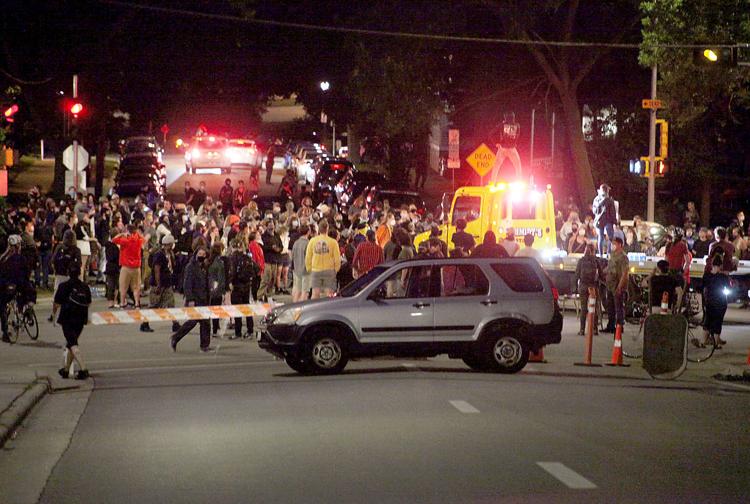 Heg statue toppled, June 23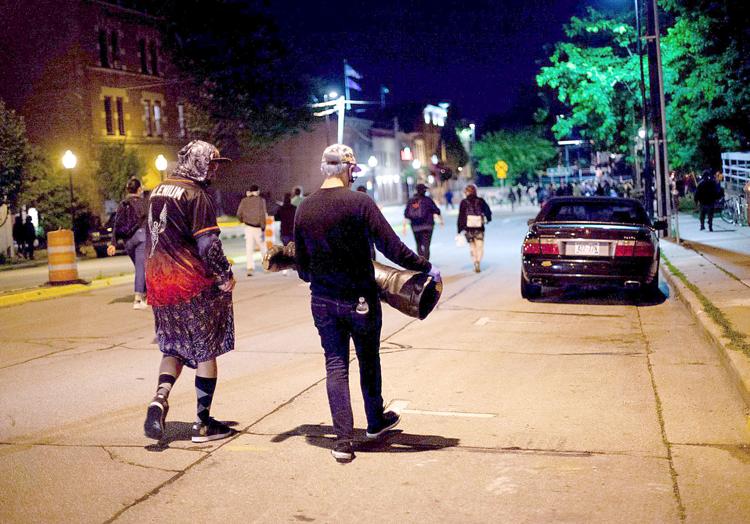 Forward statue topped, June 23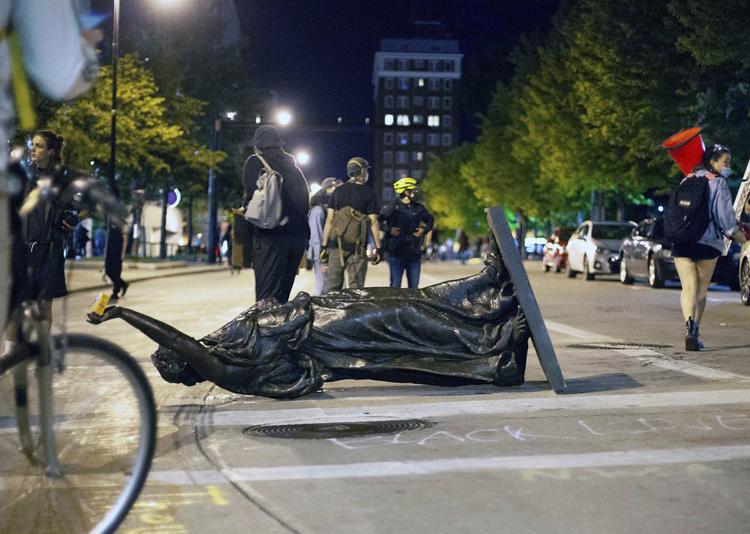 Empty statue pedestal, June 24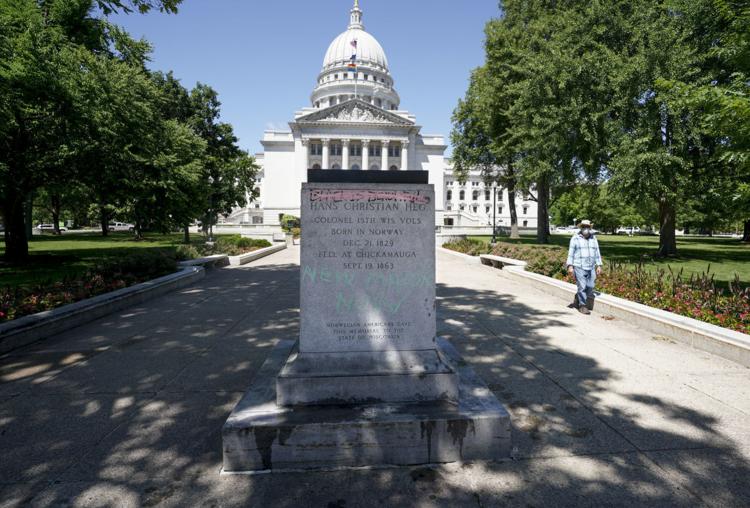 Protecting the Capitol, June 24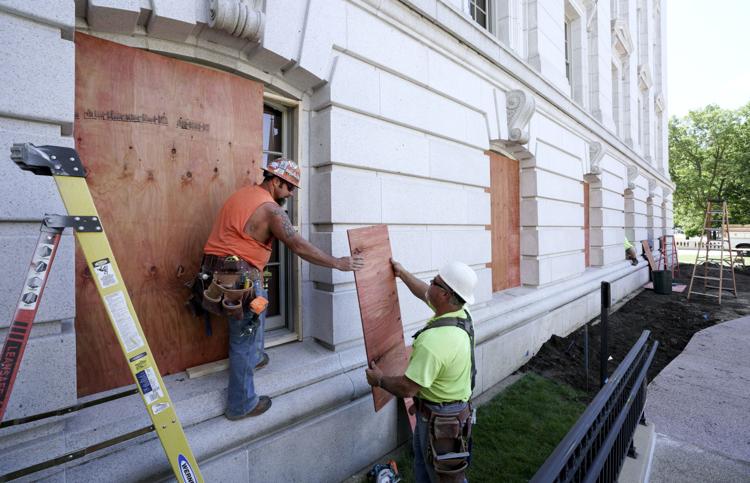 Police supporters get opposition, July 2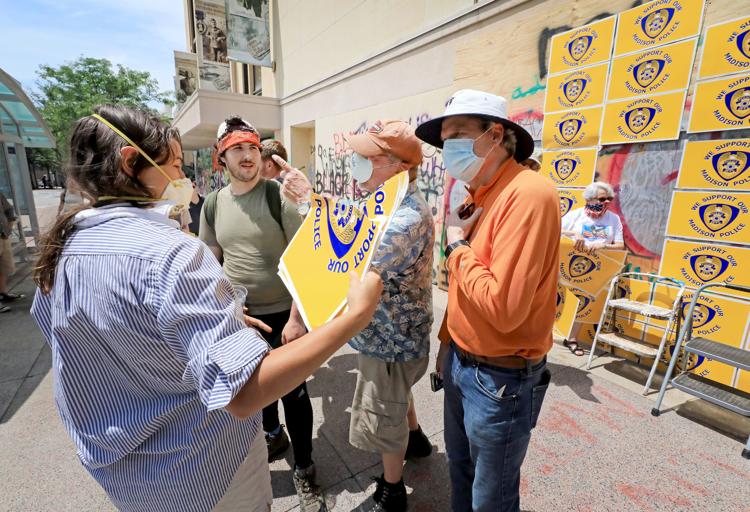 BLM demonstration, July 4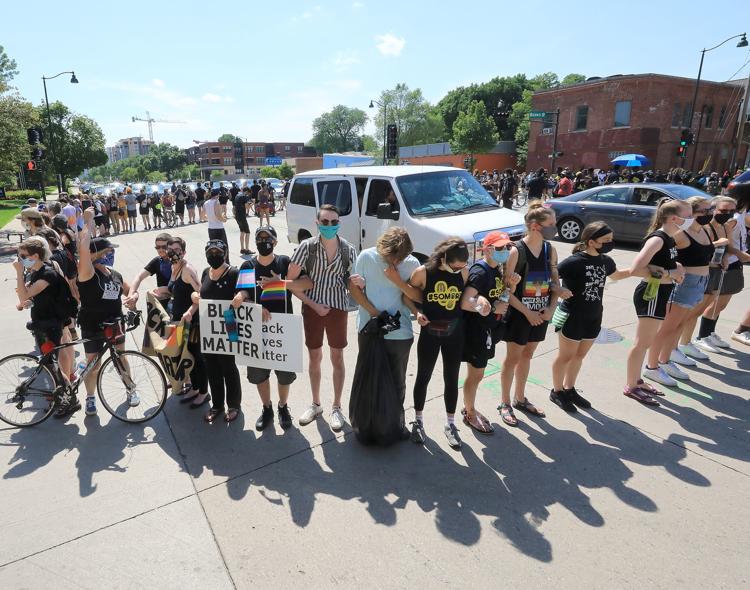 Be the first to know
Get local news delivered to your inbox!