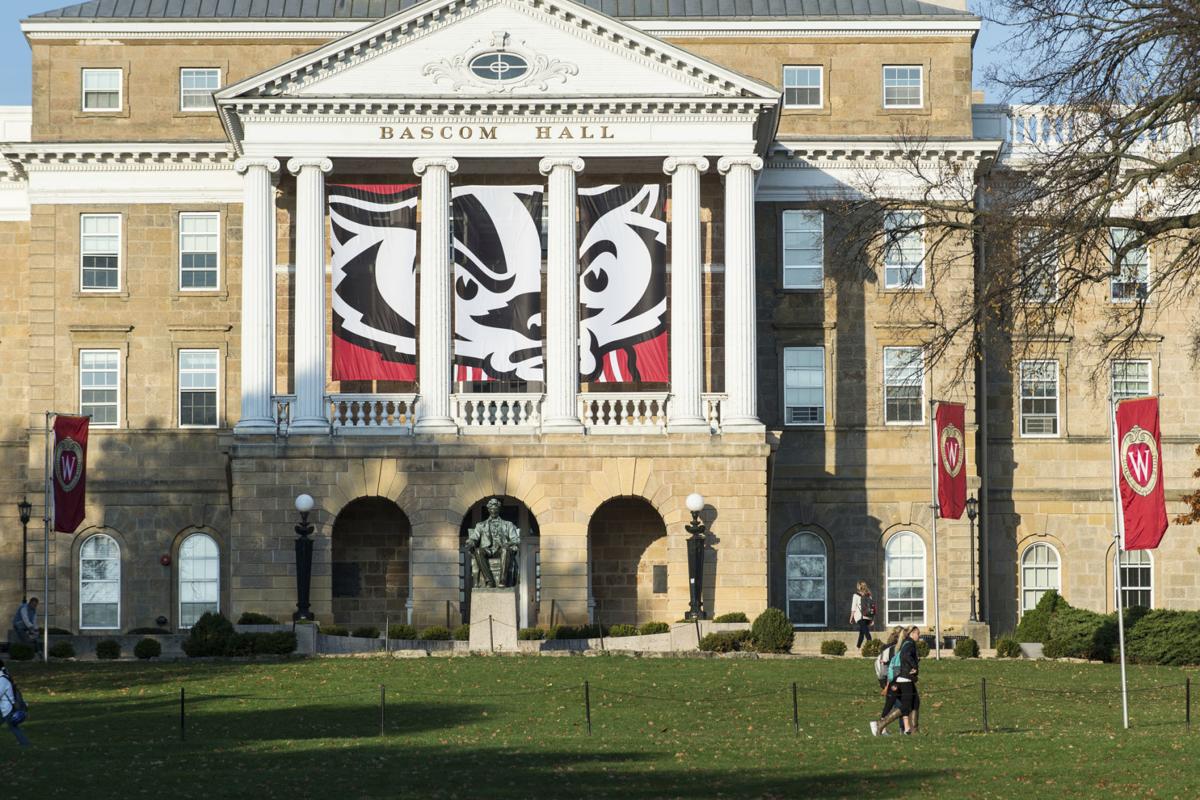 A longtime university professor will oversee UW-Madison's research enterprise and graduate education, the university announced Monday.
Chancellor Rebecca Blank named Steve Ackerman the next vice chancellor for research and graduate education, one of a handful of high-profile positions that report directly to Blank. The job entails overseeing $1.2 billion in annual research spending and thousands of graduate students.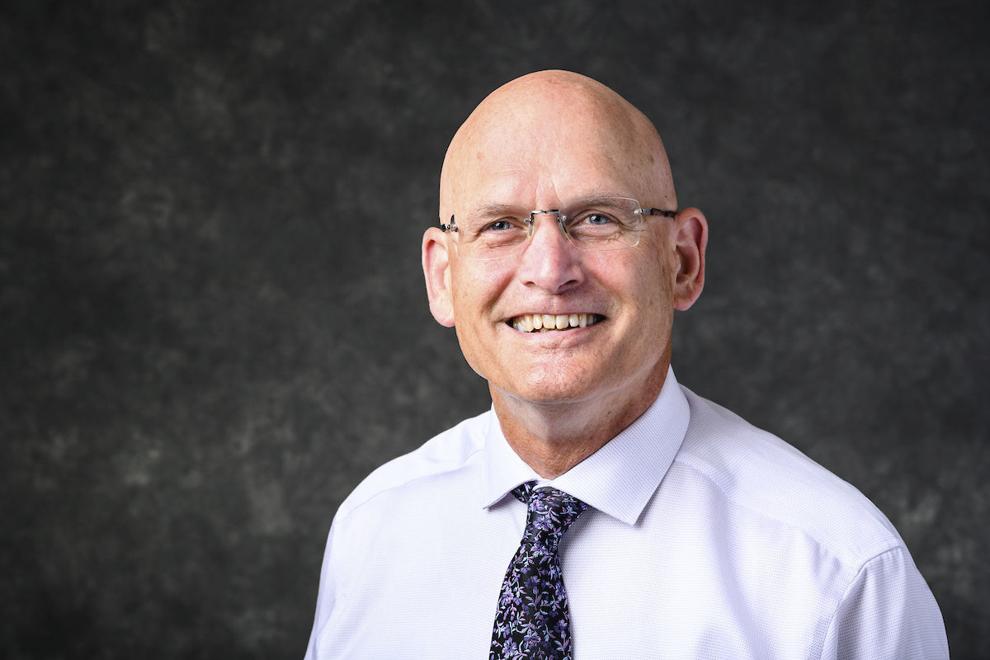 Ackerman emerged as the top choice in a search that began in 2018 but was put on hold last spring. He faces the challenge of reversing a recent slide in the university's national research ranking and increasing research conducted in collaboration with businesses, an area in which UW-Madison significantly lags behind peer institutions.
He has served in the position on an interim basis since August and will assume full responsibilities next week. During a Faculty Senate meeting Monday, he said he is confident UW-Madison will increase its research spending level in the next round of rankings.
"As UW-Madison looks to maintain and strengthen its role as a research powerhouse and build important partnerships across campus and beyond, Steve is the most thoughtful and innovative leader for the job," Blank said in a statement.
Ackerman came to UW-Madison in 1987 and in 1992 became a professor in the Department of Atmospheric and Oceanic Sciences, where his research focused on the energy balance of the Earth's atmosphere.
He has served in a number of leadership positions, including associate vice chancellor of research in the physical sciences, interim director of the Space Science and Engineering Center, and director of the Cooperative Institute for Meteorological Satellite Studies for 18 years. He has also co-written a popular weekly column in the State Journal, "Ask the Weather Guys," for many years. A university spokeswoman said he plans to continue it in his new role.
Ackerman has mentored more than 60 master's and doctoral students — work he said he will miss the most in his new role.
Among Ackerman's priorities in his new post are to create a campuswide mentoring program and improve the efficiency of the university's boards that review research involving human research subjects.
Two-year gap
A search began in August 2018, but was put on hold last spring. None of the three finalists who came to campus took the job and UW-Madison officials declined to say how many received an offer and turned it down. The university also denied over the summer a State Journal request for copies of the offer letters, arguing the letters were drafts and therefore allowed to be withheld under the state's public records law.
Ackerman's salary will be $365,000.
UW-Madison will pay search firm Witt/Kieffer $121,666 — a third of Ackerman's salary — as well as additional fees and travel expenses, according to their agreement.
A total cost for the search was not immediately available Monday because invoices are still being collected. Invoices show UW-Madison paid out at least $30,000 in travel and other expenses for the first round of the search.
The firm's agreement with the university also noted that any search that is restarted may be subject to additional fees, though university officials were unable Monday to say whether extra fees will be included on the bill.
New process
Officials narrowed the window of time that candidates' names were posted online and put videos of finalists' public presentations on a password-protected website. UW-Madison said the changes were needed to protect applicants' confidentiality. An advocate for open government said they limit transparency.
In the second round of the search that concluded last month, finalists' presentations weren't recorded. University officials said that decision was based on feedback from past candidates and search firm consultants. The intent, they said, is to further protect candidates' privacy and align with "best practices" used by peer institutions.