Republicans approved $1.5 billion for state building projects over the next two years, removing about $810 million in projects that Democratic Gov. Tony Evers requested.
A little less than half of the GOP proposal, or nearly $629 million, is earmarked for the University of Wisconsin System. Evers had asked for about $1 billion for UW campuses.
The Joint Finance Committee on Tuesday voted 11-4 along party lines to support the plan, which will now head to the Assembly and Senate for a vote expected later this month.
Two years ago, the Legislature approved $1.9 billion of Evers' $2.5 billion request for brick-and-mortar building projects.
Among the projects the committee declined to fund this time around were a new engineering building for UW-Madison and $163 million for a new state office building in Milwaukee.
Republicans also declined to fund a $46 million juvenile prison in Milwaukee County. They instead set aside $4 million to begin site selection and design in a move Democrats said will further delay closure of the Lincoln Hills and Copper Lake youth prisons in northern Wisconsin.
"It's exhausting trying to pull the majority party across the goal line on this issue," said Rep. Evan Goyke, D-Milwaukee. "This is a actually a project we should come together and support."
Current law requires those juvenile prisons to close by July, a deadline both Republicans and Democrats admit will not be met. Both prisons have been the target of numerous lawsuits alleging abuse by guards and criminal investigations. An independent court-ordered monitor reported in April that conditions were improving at the juvenile prisons.
Committee co-chairs, Rep. Mark Born, R-Beaver Dam, and Sen. Howard Marklein, R-Spring Green, said their proposal represents a reasonable investment focused on addressing maintenance and safety concerns of existing buildings while also helping support the future workforce with several STEM-focused buildings at UW-Green Bay, UW-Oshkosh and UW-River Falls.
Interim System president Tommy Thompson called the committee's budget "a significant step forward for our campuses."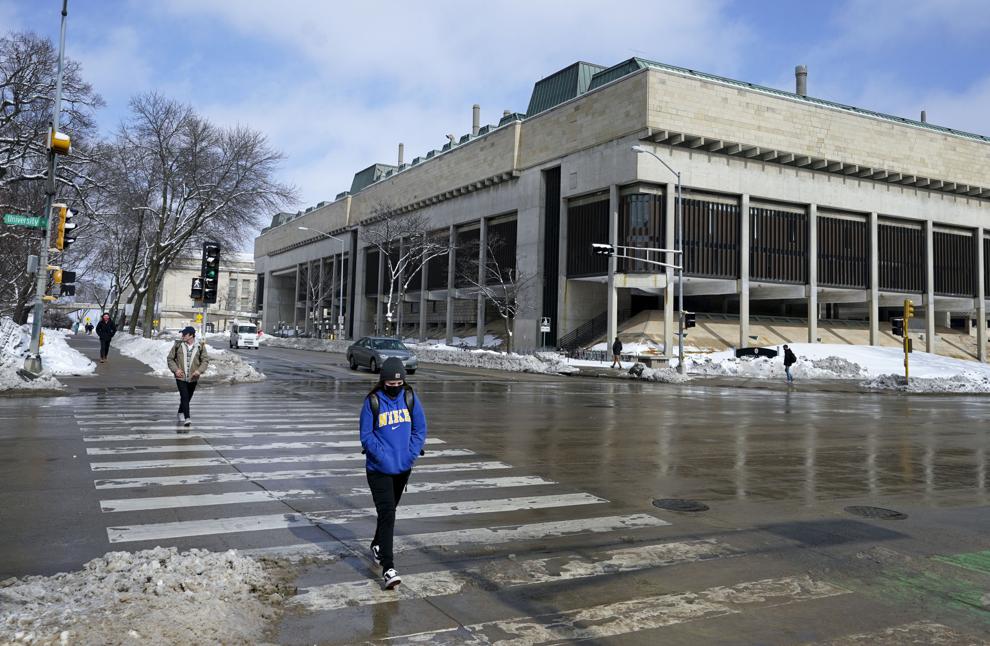 UW leaders hosted lawmakers and reporters on campus tours in recent months to promote the need for money to renovate or replace buildings that have gone without repairs for years. System officials this spring estimated the maintenance backlog to be about $5 billion.
Both buildings reopened last month and no injuries were reported but the episodes highlighted the precarious state of campus facilities. Van Hise isn't slated to be replaced until at least 2035.
Humanities is on track to be demolished by 2030 because the committee approved $88 million for a new academic building that will move many academic departments housed in Humanities to the new facility. A quarter of the cost will be covered through fundraising with the rest supported through state borrowing.
Republicans also agreed to a $73 million project replacing utilities underneath Engineering Drive. But the committee voted against $150 million to begin construction on a $300 million engineering building that would have allowed UW-Madison to expand its undergraduate student body by 1,000 students.
College of Engineering Dean Ian Robertson has said some 7,000 students apply each year with the intent to study undergraduate engineering but the college only has space and teaching resources to accept 1,000 applicants.
Both projects that received funding will help the university spur growth across the state, Chancellor Rebecca Blank said in a statement. The utilities work will also set the stage for construction of a new engineering building at a later date.
The Associated Press contributed to this report.
Photo gallery: UW-Madison's new Meat Science & Animal Biologics Discovery building
Meat Science and Animal Biologics Discovery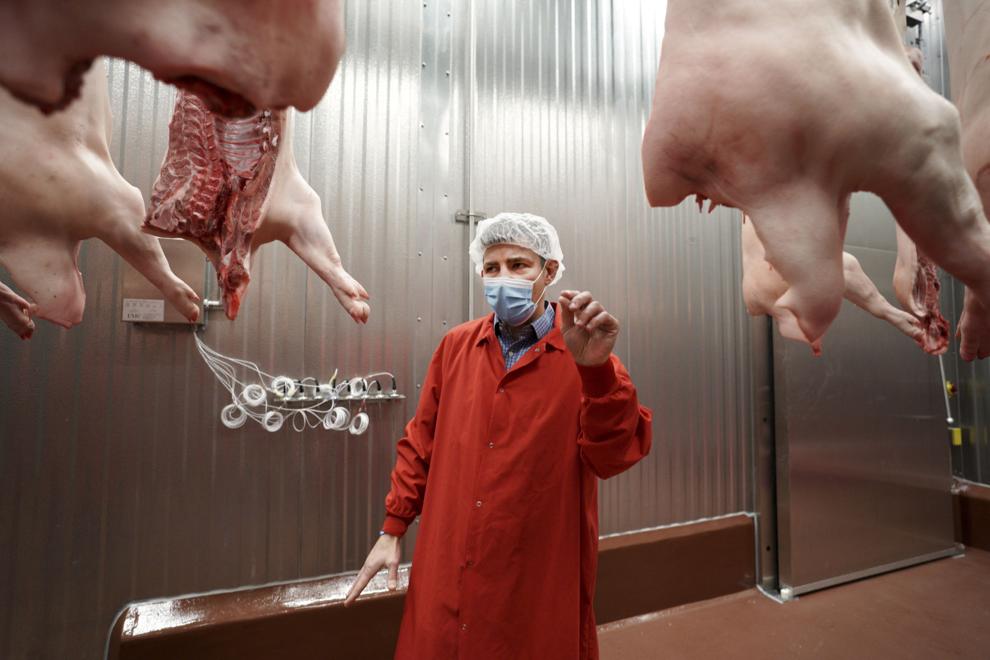 Meat Science and Animal Biologics Discovery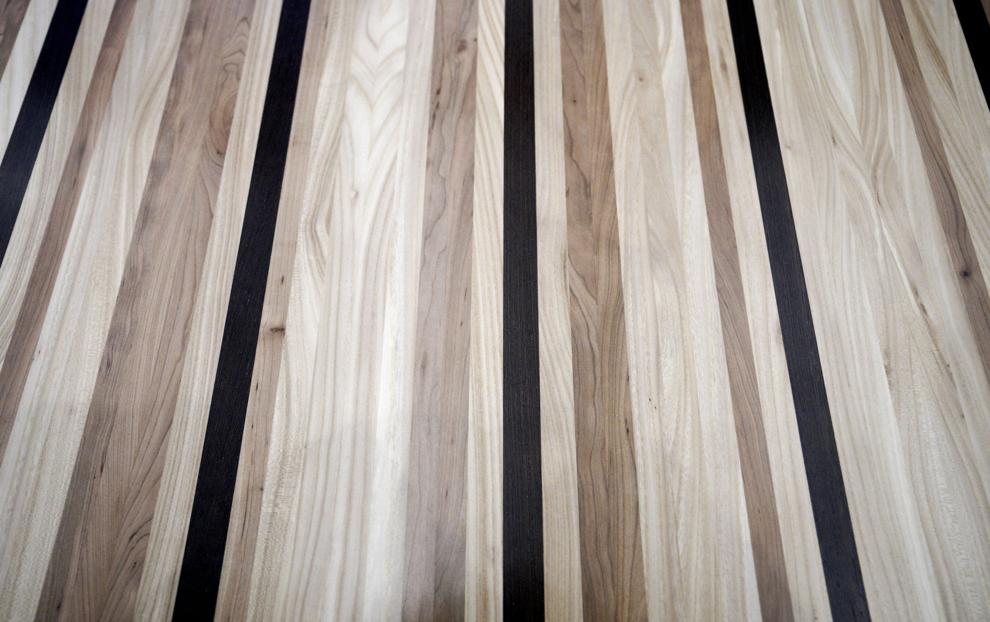 Meat Science and Animal Biologics Discovery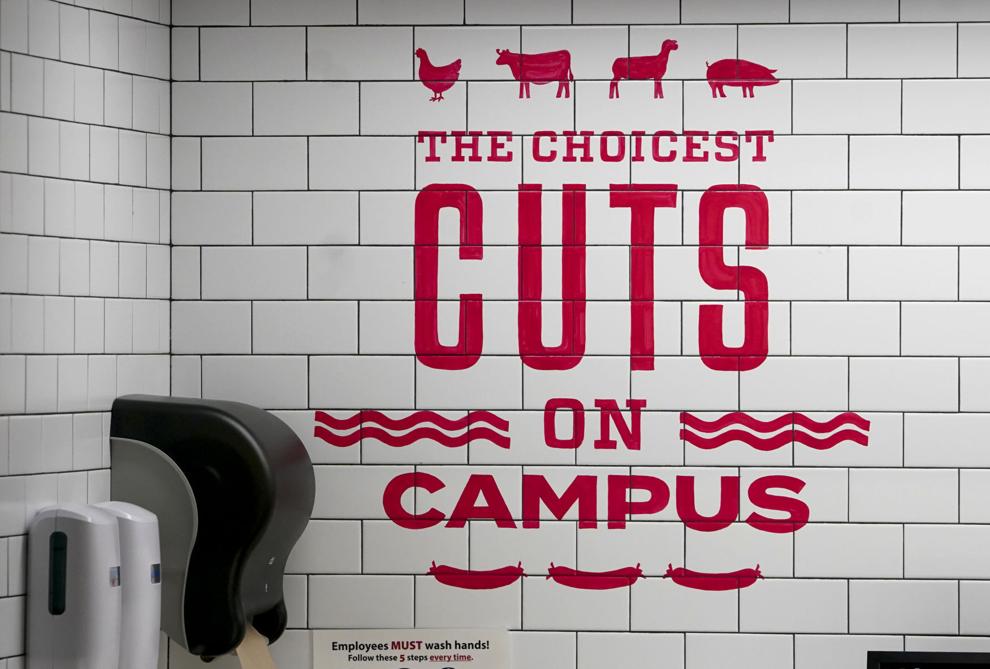 Meat Science and Animal Biologics Discovery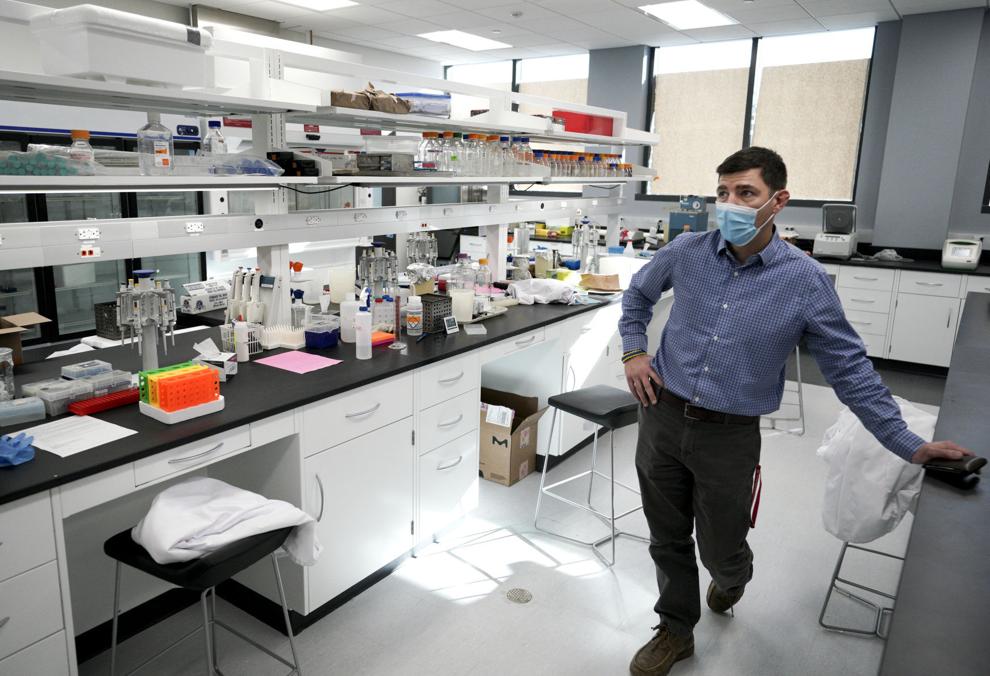 Meat Science and Animal Biologics Discovery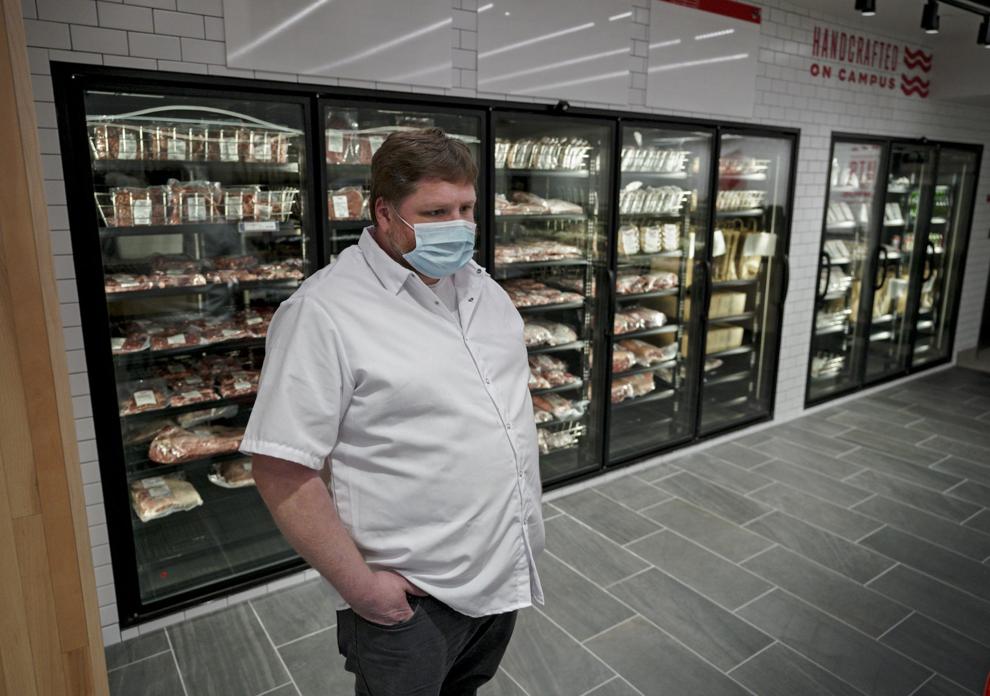 Meat Science and Animal Biologics Discovery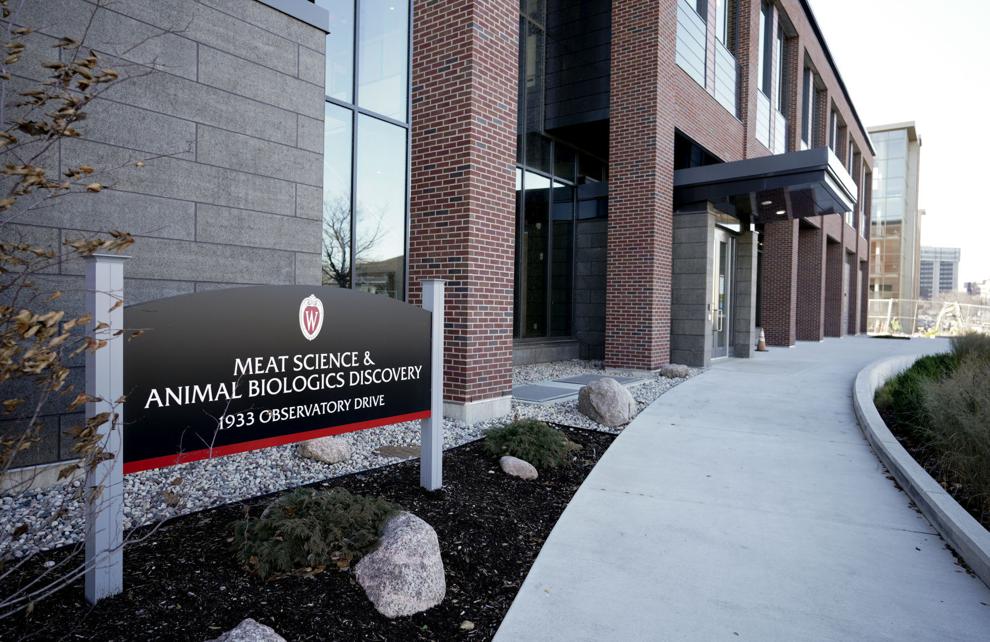 2020-11-11-Meatscience10-11132020111958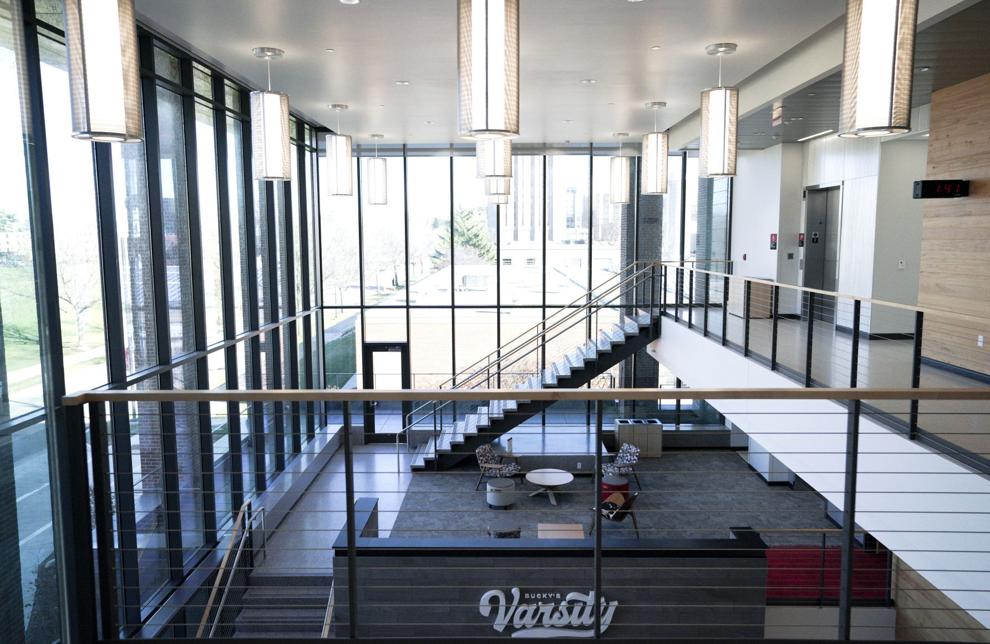 Meat Science and Animal Biologics Discovery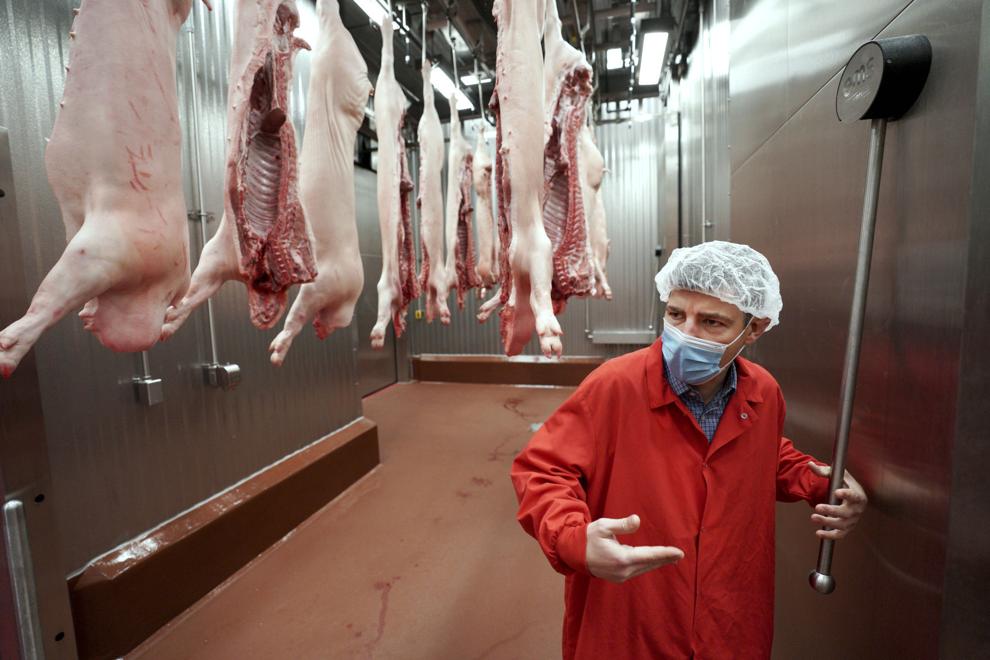 Meat Science and Animal Biologics Discovery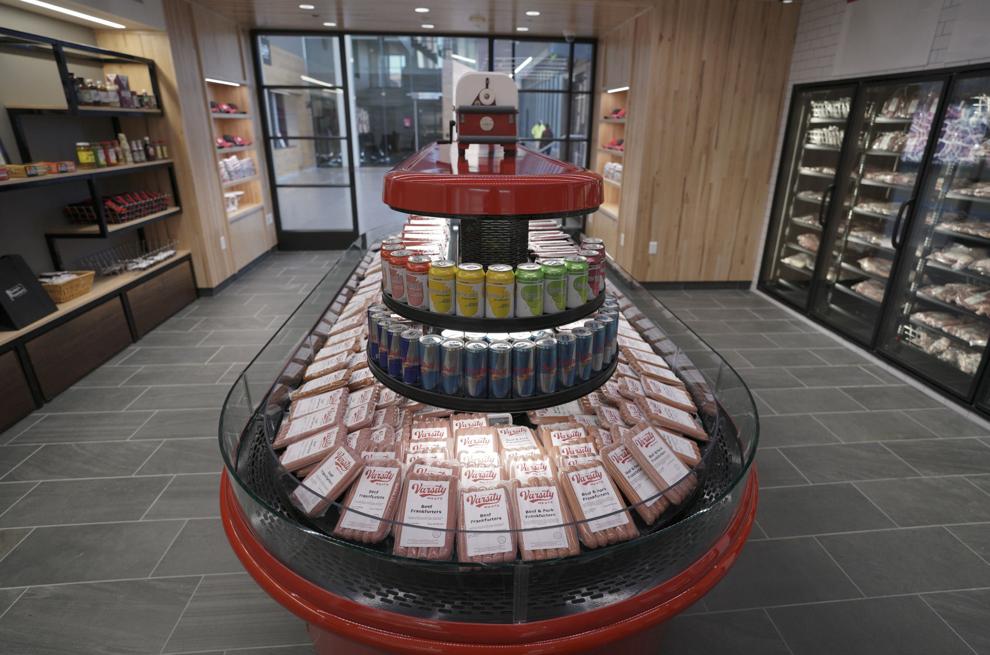 Meat Science and Animal Biologics Discovery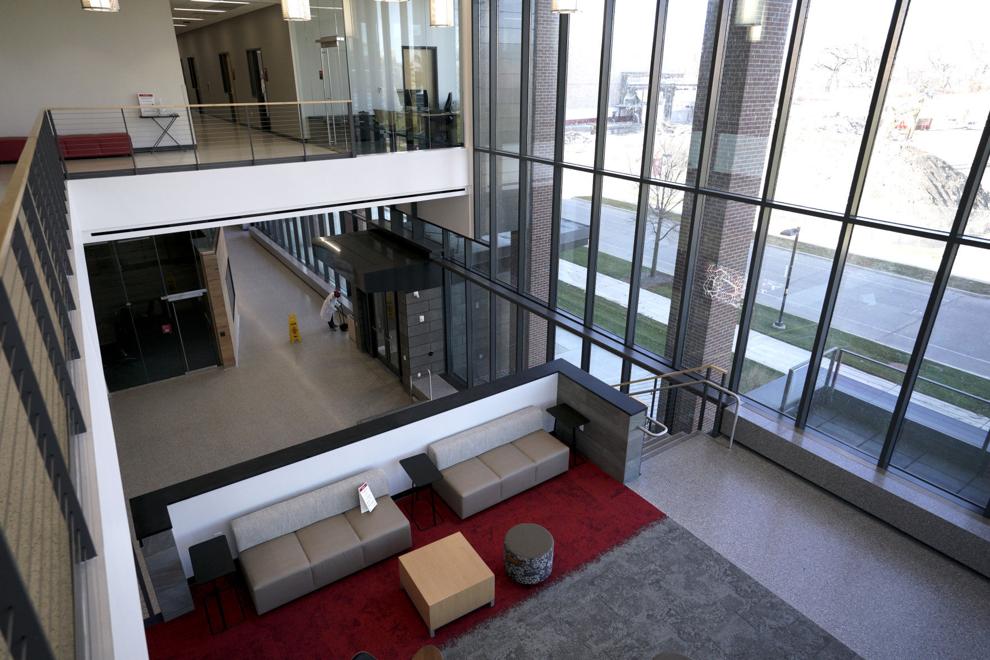 Meat Science and Animal Biologics Discovery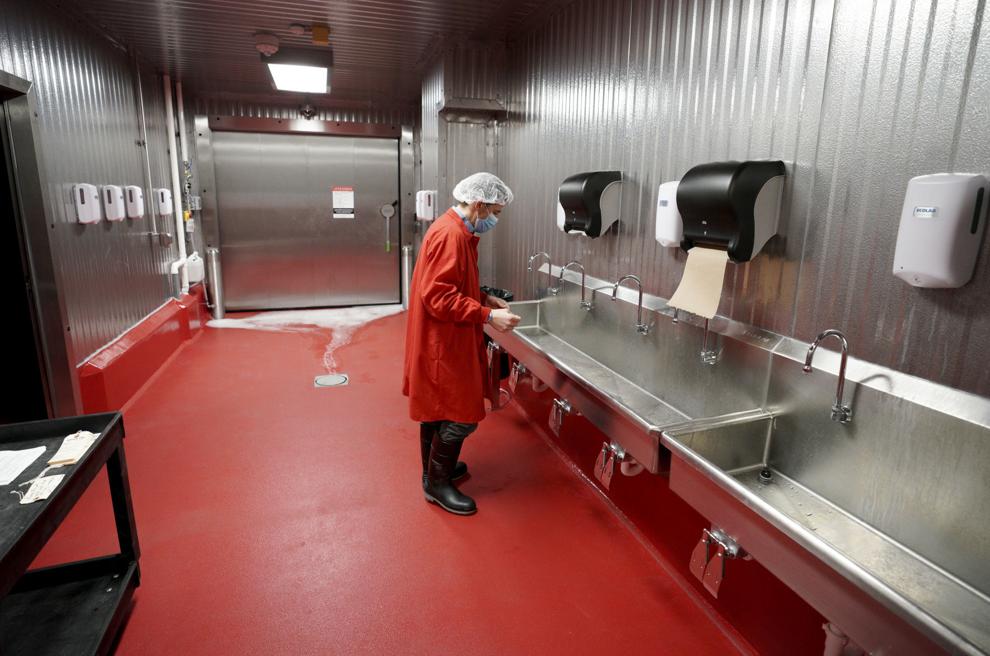 Meat Science and Animal Biologics Discovery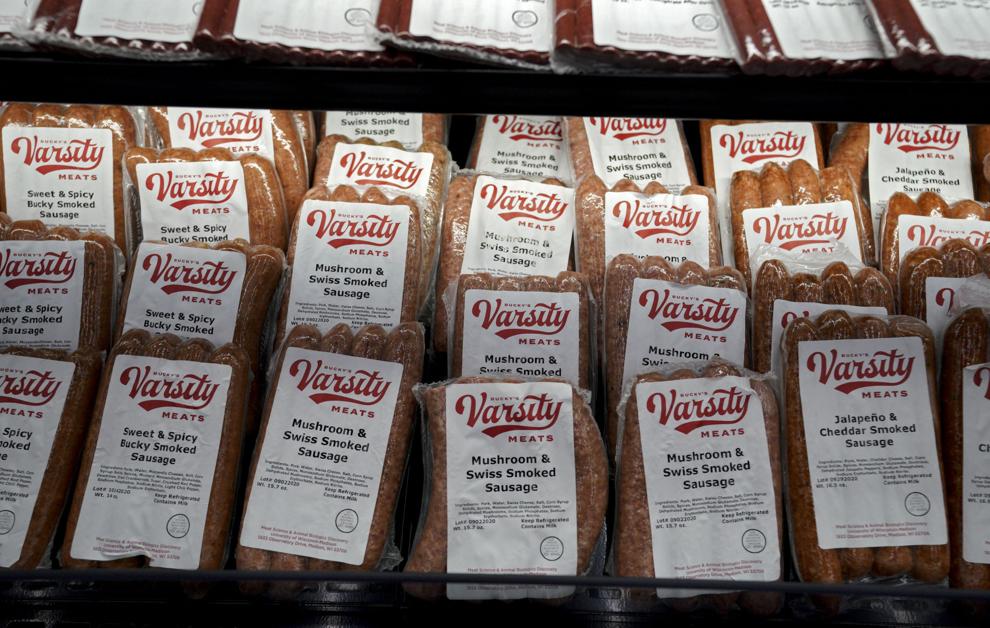 Meat Science and Animal Biologics Discovery