The state agency overseeing Wisconsin's for-profit colleges is building up its watchdog role after a transition nearly two years ago led to an exodus of experienced employees, prolonged vacancies and no spending authority to fill key positions.
The Republican-controlled Legislature and former Gov. Scott Walker eliminated the Educational Approval Board in September 2017, shifting oversight to the Educational Approval Program under the state Department of Safety and Professional Services.
The independent board built a reputation for policing predatory tactics used by some for-profit schools, according to the board's former executive director.
Republicans, however, said eliminating the board would decrease the regulatory and fiscal burden on for-profit schools.
The Legislature included language in the 2017-19 budget that would have guaranteed board staff stay in their jobs once DSPS took over, but Walker vetoed the condition, saying the department needed flexibility in its staffing decisions. His administration said during the transition that the same number of employees, 6.5 full-time equivalent positions, would be employed under DSPS and assume all responsibilities the board previously oversaw.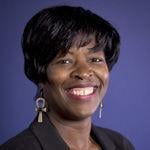 When Dawn Crim, Democratic Gov. Tony Evers' pick for DSPS secretary, took over the agency in January, she learned the program had four employees and the agency lacked the spending authority to fill vacancies that had been left empty since the transition. And just one of the four employees previously worked for the board.
"So much of the institutional knowledge walked out the door," Crim told the Wisconsin State Journal. "We're working to bolster the infrastructure and relationships lost during the transition."
Lots of debt, no degree
The small board staff oversaw more than 200 private post-secondary schools, including for-profit colleges in Wisconsin or out-of-state nonprofits offering online programs in the state. More than 46,000 students were enrolled at those schools.
For-profit college chains often rely on a strategy of intense advertising with misleading information on job placements and program offerings, according to federal court records and complaints filed with state and federal agencies.
TV commercials promoting the ease of enrolling at ITT Technical Institute lured Travis Higgins to the Rimrock Road campus in the summer of 2009. He said he looked at other schools, including Madison Area Technical College, but the application process was more cumbersome.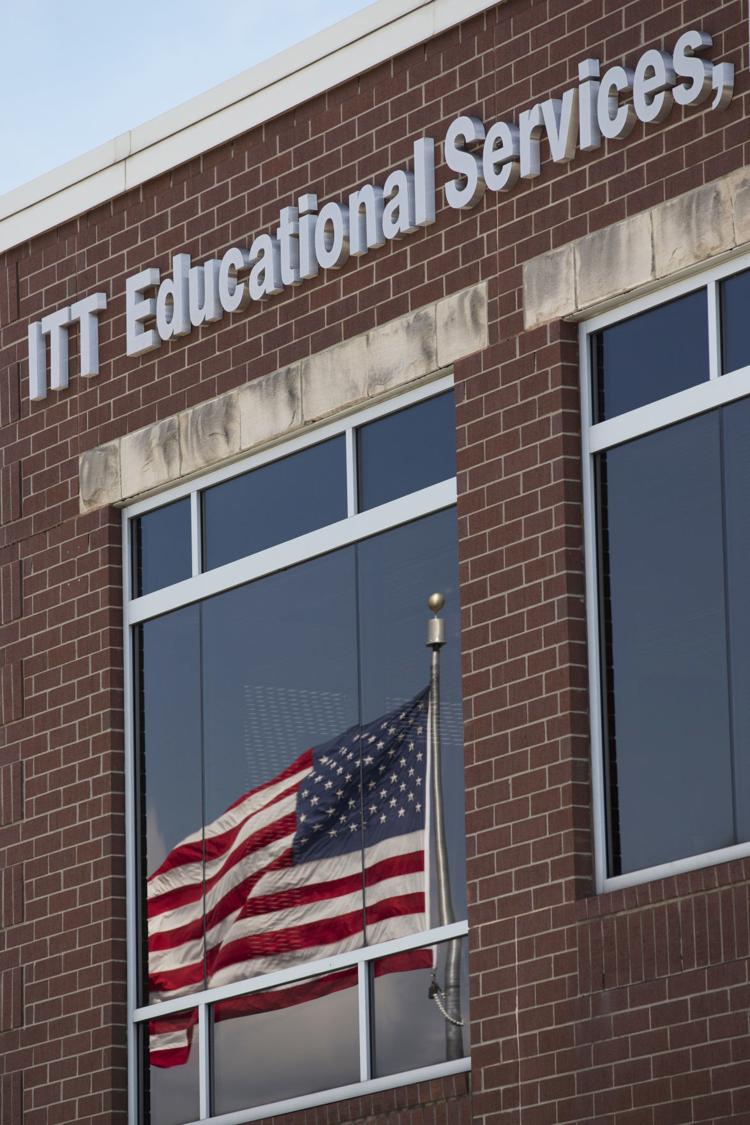 ITT Tech staff secured a student loan for Higgins within 30 minutes of his visit to the office, he said.
"They didn't explain any of the terms to me," he said. "All (ITT Tech) said was, 'Let's get you signed up.'"
Higgins said he studied criminal justice with plans to transfer to a tech school or University of Wisconsin System campus, but he learned his credits wouldn't transfer. With $24,000 in debt already accumulated, he dropped out in the winter of 2010.
An ITT Tech official then flooded Higgins' phone with messages urging him to re-enroll, he said.
The school, which opened the Madison branch in 2008, filed for bankruptcy in 2016 after several investigations were opened amid the U.S. Department of Education restricting the institution's access to federal student aid.
ITT Tech said in a statement at the time of its closure that the federal government's actions were unconstitutional and that it had "worked tirelessly to ensure compliance with all applicable laws and regulations."
Higgins now works at a manufacturing job out of state. He says he still has about $10,000 to pay off nearly a decade after he left without a degree.
National reputation
Wisconsin used to be a leader in for-profit college regulation, according to former Educational Approval Board executive director David Dies.
The state was one of the first to regulate distance learning, he said. The board's approval process for schools coming into Wisconsin prompted other states to reach out for guidance.
Dies spent more than 15 years at the EAB and said he was not invited to interview with the agency that absorbed the board's responsibilities.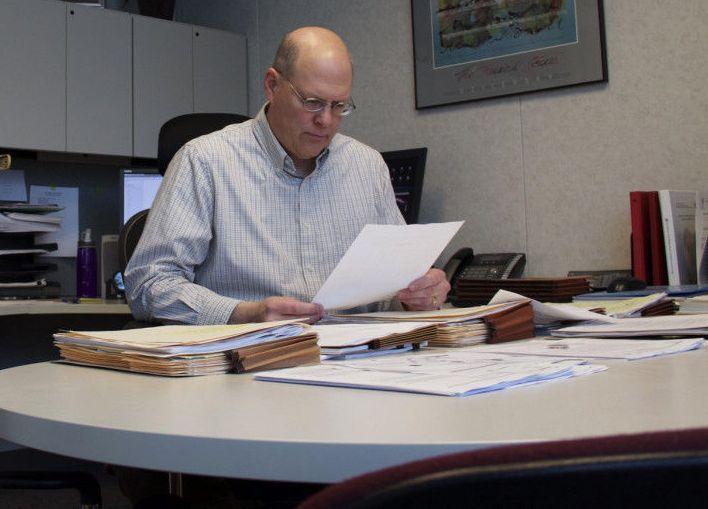 The board's relationships with other states and national organizations were key to its oversight, he said.
Communicating with others tracking changes of schools elsewhere pointed Wisconsin toward warning signs of an institution on the verge of closing, such as staff members' contact information disappearing from a website.
The board worked ahead of pending closures, requesting students' transcripts while there was still access, formulating transfer options for students and discussing loan protections with them.
About 2,300 Wisconsin students were affected by school closures in 2016 alone, according to the board.
"I don't know what the capacity of (the Educational Approval Program) is to handle a catastrophic closure today," Dies said.
Crim acknowledged limited resources have made the program more reactive than proactive, but said student protection remains the agency's top priority.
Rep. Dave Murphy, R-Greenville, who leads the Assembly Committee on Colleges and Universities, sees the transition a bit differently.
"I don't think (the transition) hurt the state so far, but I think it's a fair question going forward to say, 'Might we need to do something differently?'" he said in an interview.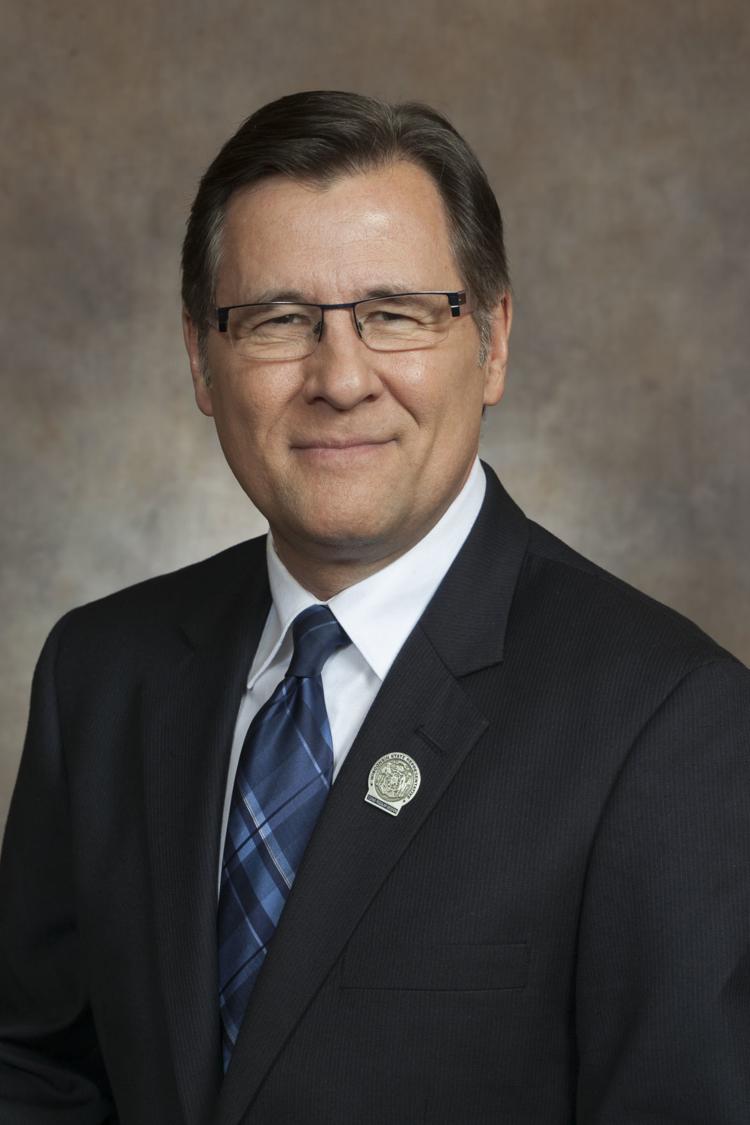 He points to EAB's own data that show the number of for-profit schools operating in Wisconsin declining in recent years, though he also acknowledged student enrollment in those types of schools are tied to the economy and increase during recessionary periods.
The Republican-controlled Legislature's two leaders, Senate Majority Leader Scott Fitzgerald, R-Juneau, and Assembly Speaker Robin Vos, R-Rochester, respectively declined to comment and did not respond to interview requests.
Sen. Dale Kooyenga, R-Brookfield, who leads the Senate Committee on Universities, also declined to comment. Aide Patrick McNulty said Kooyenga may be interested in talking about a specific bill as opposed to a general topic.
Vacancies
For about two decades, the board produced reports that included information on schools and enrollment and, in recent years, on program-level data and student results.
"In 2016 and 2017, we were really hitting our stride with information (in the reports)," Dies said. "It wasn't just helpful to prospective students, so they can make an informed decision on which institution they may be interested in attending, but also looked at what their chance of success may be. And institutions themselves found the information useful to measure themselves against."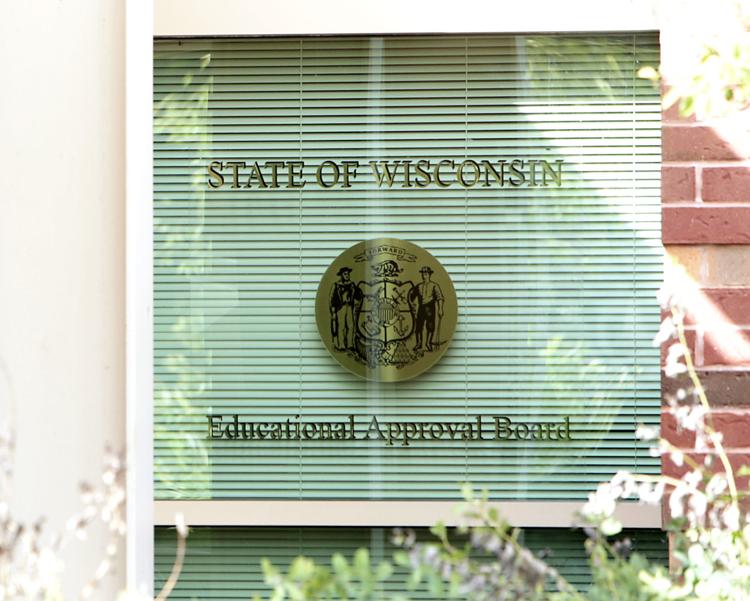 No report has been produced since the board dissolved, DSPS deputy secretary Dan Hereth said. One of the program positions left vacant for more than a year was the analyst who produced the reports.
And it's unclear where previous reports are housed. They appear to have been lost in the transition, so future analysis comparing to previous years will be more difficult.
Hereth was able to track down from another agency the most recent report completed in June 2017, just months before the transition. It found an average dropout rate of 42% and an average completion rate of 37% among four cohorts of students over a four-year period.
The program received spending authority in the 2019-21 budget passed earlier this month to fill the two positions that had been vacant since the transition, Crim said. Searches to fill those positions will start soon.
Program staff in the future would like to more closely monitor school advertising and promotional materials for misleading claims, restore outcomes data analysis, establish standards for student retention and completion rates, and re-cultivate relationships with outside groups.
Federal rules relaxed
The rebuilding of the program comes amid the Trump administration rolling back regulations imposed under President Obama that increased federal scrutiny of for-profit colleges.
For example, U.S. Education Secretary Betsy DeVos issued earlier this month the final repeal of a rule aimed at holding low-quality education programs accountable by forcing them to prove their graduates were able to repay their student debt.
The Education Department said the rule created a considerable reporting burden on schools "and, in turn, costs to students."
The repeal takes effect July 1, 2020.
Dan Zibel, who worked at the U.S. Education Department under the Obama administration, now serves as chief counsel for the National Student Legal Defense Network, a national advocacy organization focused on consumer protection in higher education. He said the burden shifts to states when the federal government fails to take seriously its role in protecting students.
"Higher education has long been focused on this notion of the triad, which is the Department of Education, accrediting agencies, and states," Zibel said. "When one member of the triad is basically saying, 'We're not going to be looking at issues,' it certainly falls to the others to pick up the slack, and states are really best positioned to be doing that."
Be the first to know
Get local news delivered to your inbox!