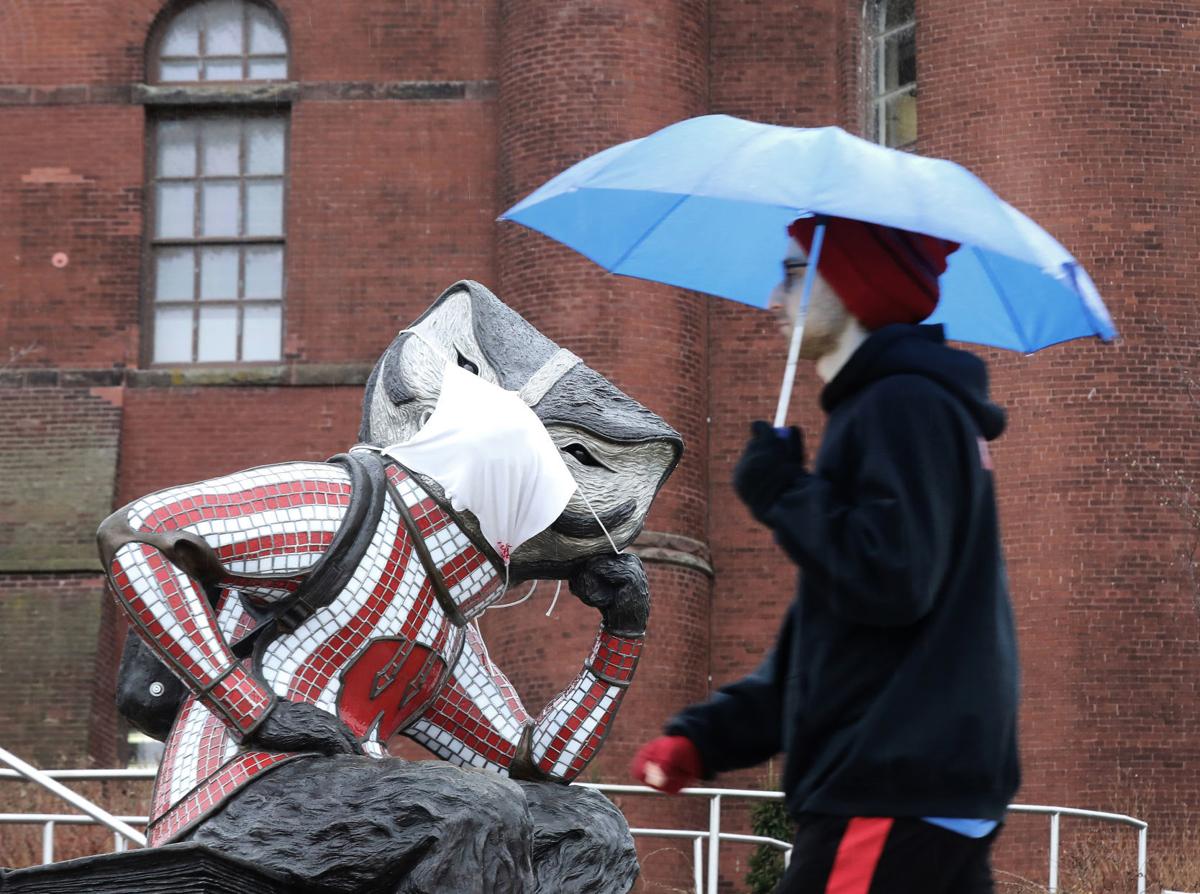 Amid an abundance of uncertainty created by COVID-19, one thing is clear: Fall on Wisconsin's college campuses will look different than it normally does.
"There may be some things we simply cannot do in the fall," UW-Madison Chancellor Rebecca Blank said Monday to the University Committee, a small group of professors representing faculty members on campus. "It is quite possible that 80,000 people cannot gather in Camp Randall."
Universities across the U.S. are planning for multiple fall semester scenarios, including one in which classes remain entirely online. Other ideas being floated across the country include restricting class sizes, reducing the number of students in dorms, offering some classes online and some in-person, delaying the start of the semester and phasing in students' arrival to campus.
Few institutions have announced their plans for the fall. Beloit College is one of the first in the state to share its decision. To give students more flexibility in their schedules, the small liberal arts college will divide the semester into two halves so students can take two courses during each half instead of four over the entire semester.
UW-Madison
UW-Madison will announce its decision by the end of July. The three primary plans under discussion for the fall semester include face-to-face classes, an entirely online operation or a hybrid model in which some courses, such as large lectures, remain online, while smaller classes take place in person, university spokeswoman Meredith McGlone said.
Blank said at the Monday meeting that students may be split on their preference for class delivery in the fall, with some unable or unwilling to attend classes on campus and others wanting to be taught in a physical classroom. The university is preparing for the possibility of delivering some classes in both learning formats. But one implication of the massive amount of work involved in executing both modes of delivery would be a smaller course curriculum than UW-Madison has offered in the past.
Among other preparations, the university formed a group that is exploring the idea of testing students and employees for infection or antibodies.
"There's no question our ability to test on campus will matter a lot," Blank said. "That is central to having students back on campus, particularly in the dorms."
But it's not clear whether testing will be possible given the costs associated with it and the widespread shortage of testing materials, she said.
Another group is looking at which parts of campus should reopen in the near term if Gov. Tony Evers' stay-at-home order is scaled back.
"It's difficult to say what things will look like a month from now let alone three months from now or 12 months from now," Laurent Heller, UW-Madison's vice chancellor for finance and administration, said at the Monday meeting. "This is obviously the question on everyone's minds. How do we get back to something approximating normal?"
Madison College
At Madison Area Technical College, also known as Madison College, some hands-on training will resume as soon as Monday.
Officials created a plan for students nearing the end of their education in programs considered "essential" to COVID-19 response — emergency medical technician (EMT), police, fire and nursing — to come back to campus, maintain social distancing practices and finish their work early. Most classes, however, will remain online through the summer.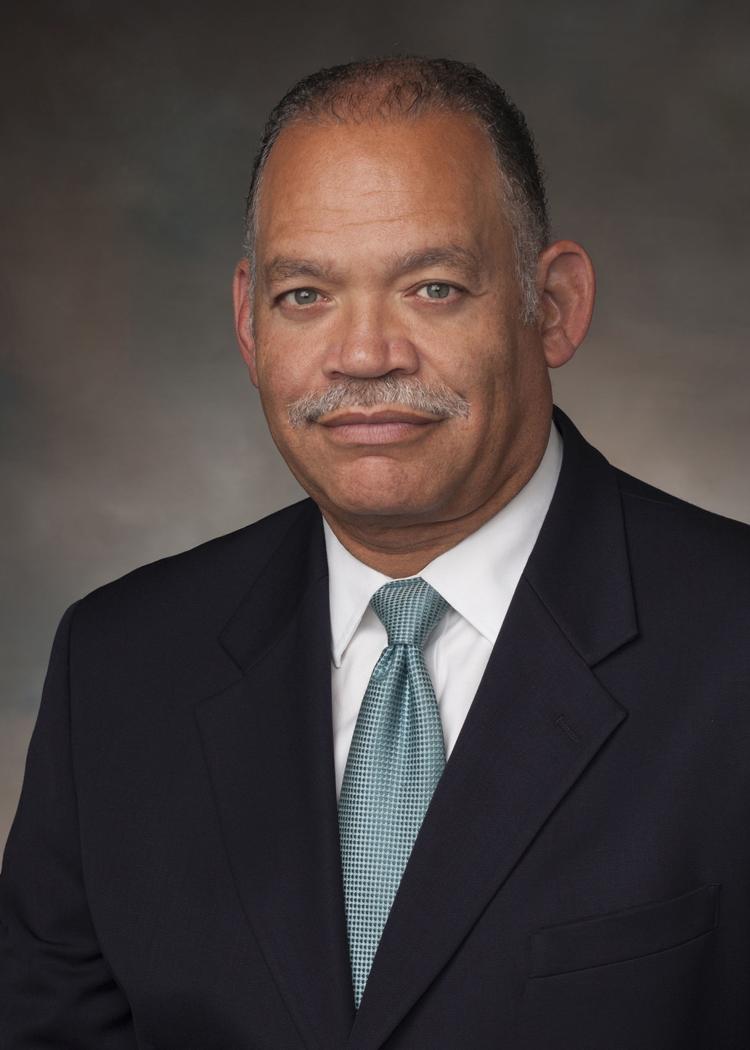 Madison College President Jack Daniels said in an interview that his "best guess" for the fall semester is 70% of courses will remain online. That's an increase from what the college normally offers — the spring semester started with 40% of courses delivered online — but it's not as big of a transition as it has been for University of Wisconsin campuses.
And unlike the UW campuses students flock to for the residential living experience, Madison College did not have to refund students for housing and dining costs. Those refunds alone made up nearly half of the $170 million COVID-19 financial loss UW System officials estimate for this semester.
The roughly $170 million loss dwarfs the savings that the System expects to see. Canceled travel, reduced utility usage, renegotiation of contracts, layoffs and furloughs will save between $30 and $35 million through the end of June, according to a System memo published Monday.
Madison College's earliest estimate of financial loss related to the coronavirus is between $1.2 million and $1.5 million, Daniels said.
During a Tuesday town hall meeting, he offered a bit of hope to the college's 2,100 employees: No layoffs or furloughs are expected this year or next.
---
A city changed: See photos of Madison before and after COVID-19