The title of "professor" at UW-Madison has long been associated with the opportunity to gain tenure.
But the meaning of the coveted title will change, likely for the first time in the university's history, with UW-Madison taking steps in recent weeks to create new job titles — "teaching professor" and "research professor" — that will not offer those assuming the positions the chance to earn an indefinite academic appointment.
The university's Faculty Senate approved the use of the titles last month, though individual academic departments will decide whether to appoint academic staff to the roles. At a meeting earlier this month, the Faculty Senate considered a third title, professor of practice, but decided to refer that topic to a committee for more discussion.
What may seem like a slight change in language that is little noticed outside of email signatures and business cards actually hits at a host of tension points that higher education is confronting in recent years: the increasing use of adjunct instructors for undergraduate education, the competition for federal money to offset dwindling state support and the decline of tenure-track faculty.
Some faculty members are concerned the changes strip away the sanctity of the professor title and could eventually lead to fewer tenured positions on campus. The changes, they say, cede more control to administrators at a time when shared governance has been weakened in recent years.
But other faculty members and most academic staff say the new titles will help with recruitment and retention of talent whose work can often go unrewarded. It may also help UW-Madison secure more federal research funding, a sore spot for the university when it fell out of the nation's top five research institutions in 2015.
"I'm not trying to take away anyone's tenure," said Leigh Orf, who works in the university's Space Science and Engineering Center as an academic staff member without tenure protections. Orf previously worked as a tenured professor at Central Michigan University and has operated on both sides of academia.
"We really are sort of holding ourselves back a little bit, I think, by keeping these out-of-date titles," he said.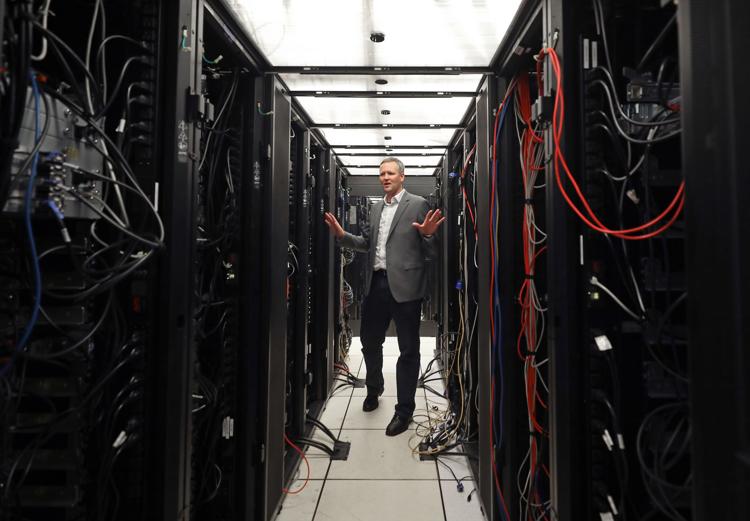 'Titles matter'
To the average UW-Madison student, the person standing in front of the lectern is a professor.
The position of professor, however, belies a labyrinth of academic titles, more than 1,800 across the University of Wisconsin System.
Students' instructors might be lecturers. Or faculty assistants. Or faculty associates. Or associate faculty associates, the step just below the faculty associate.
Some faculty members argue that surrendering the "professor" title to some academic staff will further confuse students and the public.
The greater harm, however, is in the potential elimination of tenure-track positions on campus, they say.
Nationally, the percentage of faculty members who are tenured or on the tenure track has been declining for decades, according to the American Association of University Professors.
Colleges across the country have shrunk the share of tenured labor force for more financial flexibility. Institutions then offset those positions with instructors who operate on short-term appointments with heftier teaching loads, lower salaries and less academic freedom.
"I believe what we are being asked to do today is to relinquish that," physics professor Lisa Everett told the Faculty Senate last month. "And no matter what statements are there in bold at the end (of these resolutions) about how we don't want this to be used as arguments against hiring more faculty positions, I think it's very clear that that's already going on."

At UW-Madison, the number of instructional academic staff — the employee group that would most closely align with the new "teaching professor" title — has exceeded the number of faculty members each year over the past decade, according to university records.
The number of "other academic staff," the group that "research professor" would be lumped into, has grown 35% since 2009, from 4,906 to 6,613.
Meanwhile, the number of faculty, which includes both tenure-track and tenured professors, ran as high as 2,400 in the early 1990s and 2,175 a decade ago. In 2018, there were 2,140 faculty members.
Student enrollment has climbed 5.5%, or about 2,300 students, at UW-Madison over the past decade.
"(Academic staff) are enormously important," marketing professor Thomas O'Guinn told the Faculty Senate. "But names matter, titles matter and this title matters. It's near sacred. And we're in a battle of hearts and minds with the public and with government to maintain some of (these) specialists and I don't see any way this is not a diminution of the notion of the tenured professor."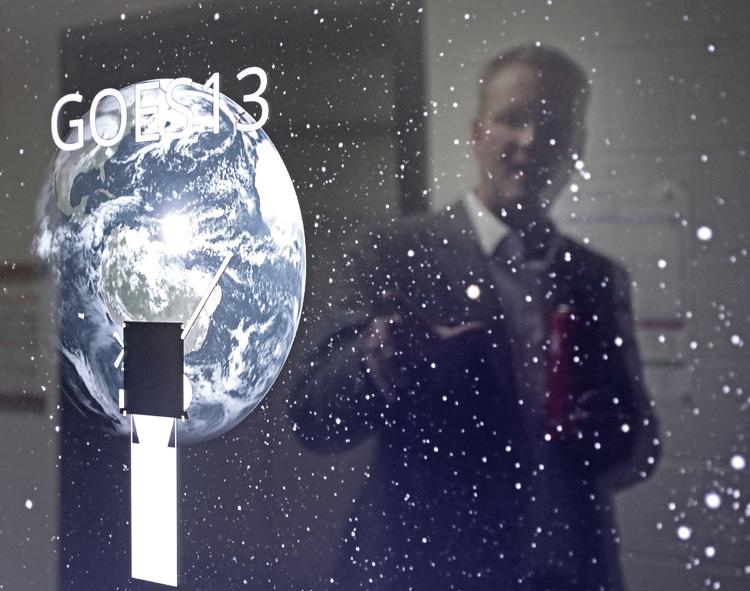 Low cost, high payoff
UW-Madison is somewhat unique in its lack of research professor and teaching professor titles.
UW-Madison's research office has not done any recent analyses on academic staff retention and is unaware of any other office that tracks it, according to university spokeswoman Meredith McGlone.
The lack of data means it is unclear whether an increased number of academic staff have left in recent years and if more substantive job titles at other institutions have contributed to their departures.
Adding the titles would help UW-Madison draw the strongest pool of job applicants because candidates would more clearly understand the nature of their intended position, those in favor of the new positions say. It would also advance the university's research interests.
The university's inability to offer a "research professor" title was one of the reasons then-vice chancellor for research and graduate education Marsha Mailick cited in 2017 for the university falling from its standing among the nation's top five research universities for the first time in nearly 45 years.
UW-Madison employs nearly 700 doctorate-level staff scientists, and between 35 and 50 may qualify for the research professor title, according to Faculty Senate documents.
"Research professor" conveys stability and commitment to federal agencies awarding research money in a way that a "scientist" or "researcher" title does not, said Shane Hubbard, a researcher for the university's Space, Science and Engineering Center. At universities where the "research professor" title is offered, a "scientist" typically assists on a project, but does not lead it.
In Hubbard's own pursuit of federal research money for his work studying natural disaster modeling, he said his impression during the review process for academic research-based grants was that his job title drew concern, though he cautioned that he had no hard evidence that this occurred during the application processes.
A committee report on research titles, which Hubbard helped author, interviewed leaders for centers and institutes on campus, the majority of whom said it is more difficult for scientists to secure grant money than it is for faculty.
Kevin Niemi, chairman of the academic staff executive committee, said campus offices apply the titles differently and, depending on which title an employee receives, different salary ranges apply. He said the changes may streamline some titles and create more pay equity on campus.
Department of Horticulture chairman Irwin Goldman, who served on one of the committees looking at the titling topic, said his department has "limited options" when recruiting new teachers because current job titles fail to capture the complexity of their work.
The new title of "teaching professor," he said, may better convey that some of these individuals not only teach, but also develop academic programs and advise students.
"This is a low-cost or no-cost way to ensure we're not only competitive but that we can get these best people," Goldman said in an interview. "Why wouldn't we do this?"