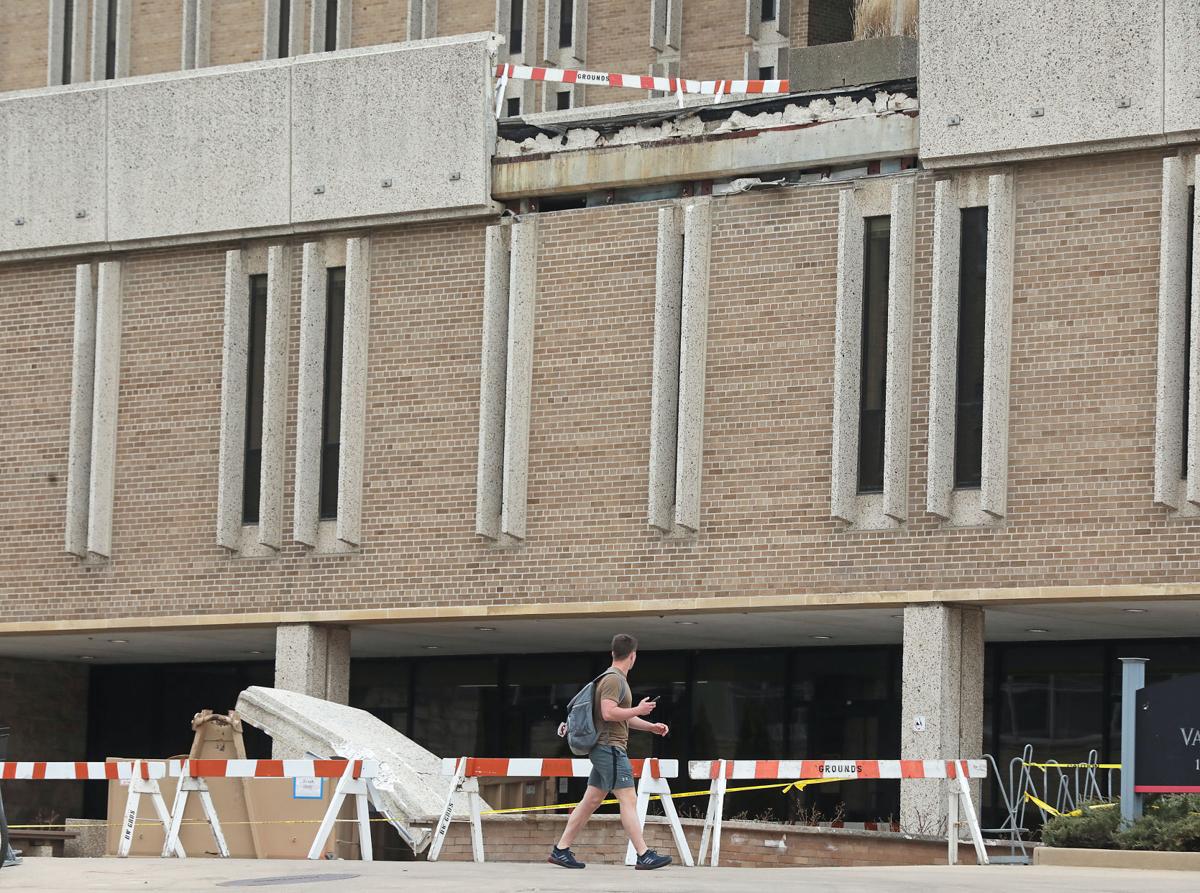 Gov. Tony Evers ordered emergency repair work to Van Hise Hall after concrete slabs broke off the UW-Madison building earlier this week and an engineering company found the building's remaining panels "pose an immediate threat to public health, welfare and safety."
Work could begin as early as next week through Evers' emergency authorization, which gives him the power to order such repairs without state Building Commission approval and has been rarely used before.
Graef Engineering Company examined the structural integrity of Van Hise Hall this week after two concrete slabs fell off the third-floor patio on Sunday afternoon, smashing steps away from a heavily trafficked building entrance. No injuries were reported.
"If it happened on Monday, there could have been fatalities," interim System President Tommy Thompson told the UW Board of Regents this week.
Graef's report recommended immediate removal of the nearly 70 panels on the third and fourth floors because of their "potential for similar failure." Engineers on Monday will assess similar panels on the building's 19th floor.
Evers authorized up to $500,000 from the state building trust fund or any other funds available through the state Department of Administration or the UW Board of Regents.
Van Hise Hall, 1220 Linden St., is located in the heart of campus and serves as the University of Wisconsin System's headquarters, as well as the home for several of UW-Madison's academic departments.
Alex Roe, who oversees the System's buildings and construction projects, said employees working in Van Hise Hall have been asked to relocate for safety reasons. Most have already been working from home because of the pandemic. There are no classes in the building this semester.
Van Hise closed at the end of business on Friday. There is no timeline yet for when UW-Madison expects to reopen the building, said Rob Cramer, who leads the university's Facilities Planning and Management.
In an unrelated maintenance malfunction, he said the building's booster pump stopped working on Friday, so Van Hise is without running water.
Thompson said at a Wednesday news conference there are several other pieces of façade "very loose" on Van Hise. Similar problems plague buildings at UW-Green Bay and UW-Stevens Point, both of which are included in the System's $1 billion capital budget request for the next two fiscal years.
Roe last month estimated the System has a $5 billion backlog in long-standing repair and maintenance needs. Nearly half of UW buildings were constructed between the 1950s and 1970s and haven't seen much renovation since then.
"I'm not being critical but there's been a dearth of maintenance and renovations of our college campuses," Thompson said.
"I don't want that to happen (to us)," he said.
---
Highlights of Gov. Tony Evers' 2021-23 budget proposal
Democratic wish list included in budget proposal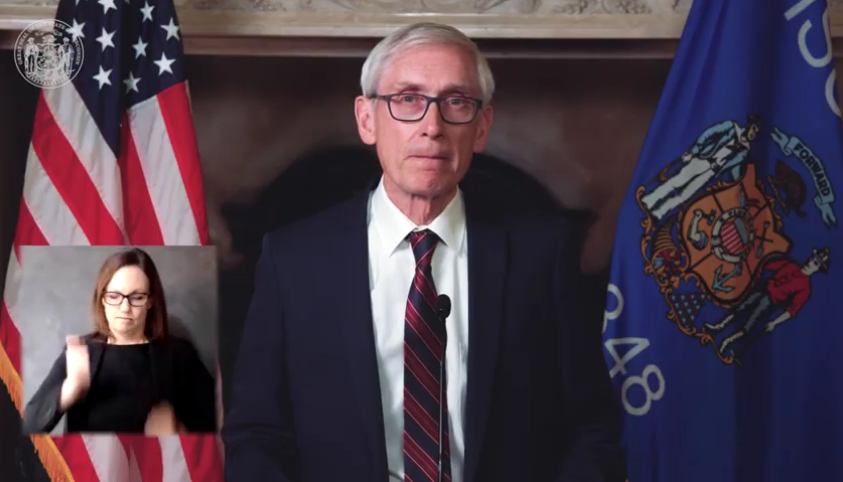 Big boost for UW System in budget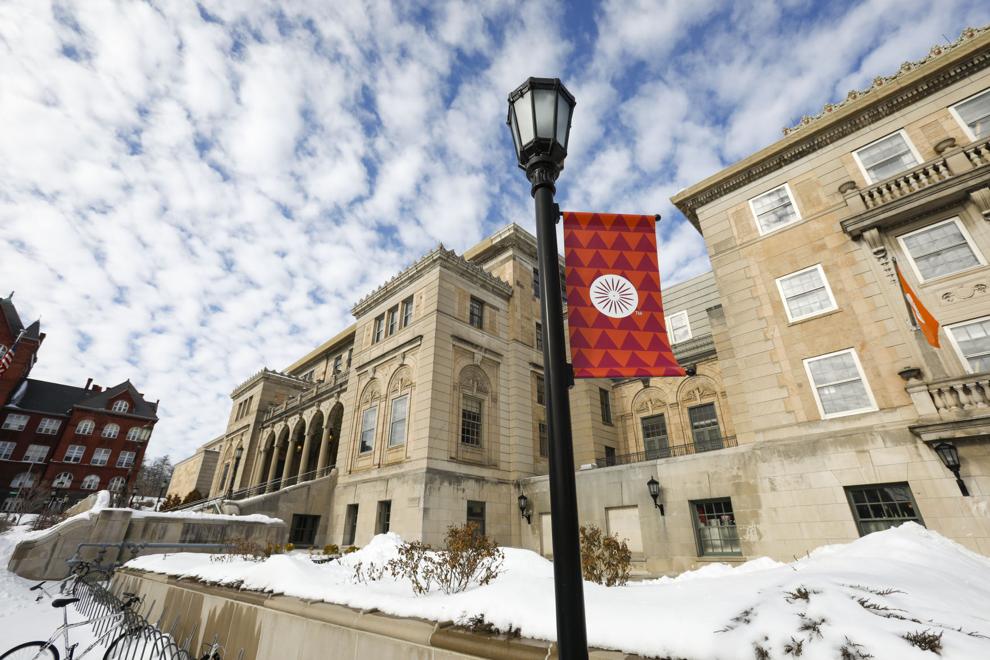 Budget seeks 'bounce back' for businesses, new health insurance marketplace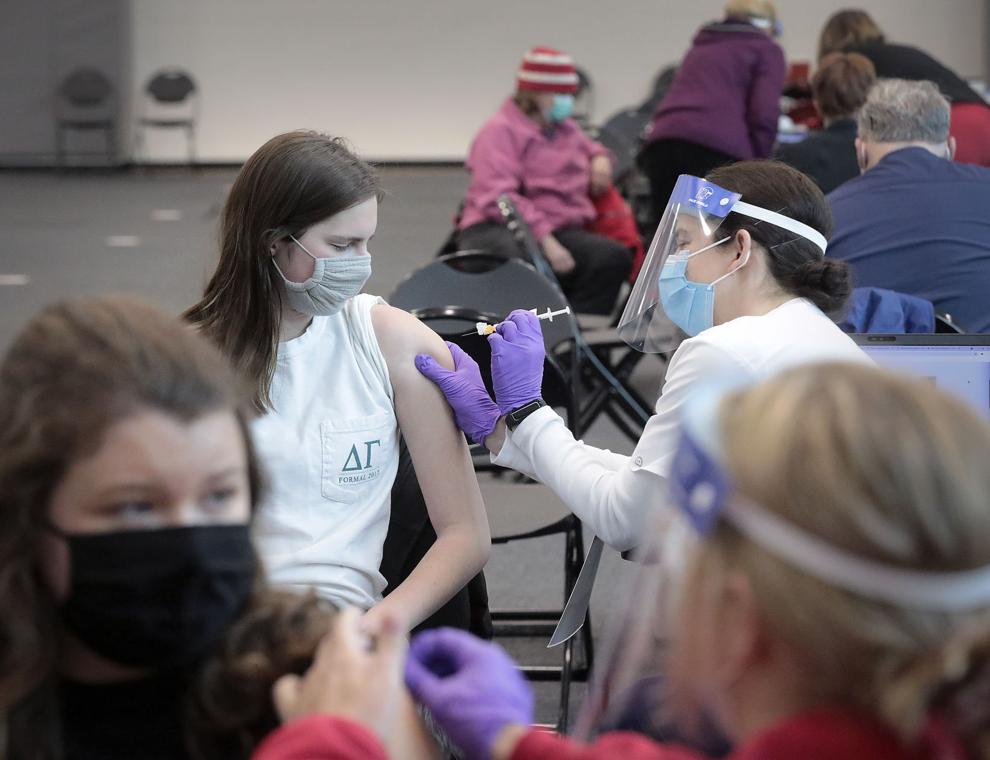 Proposal seeks to reduce number of juvenile offenders in prison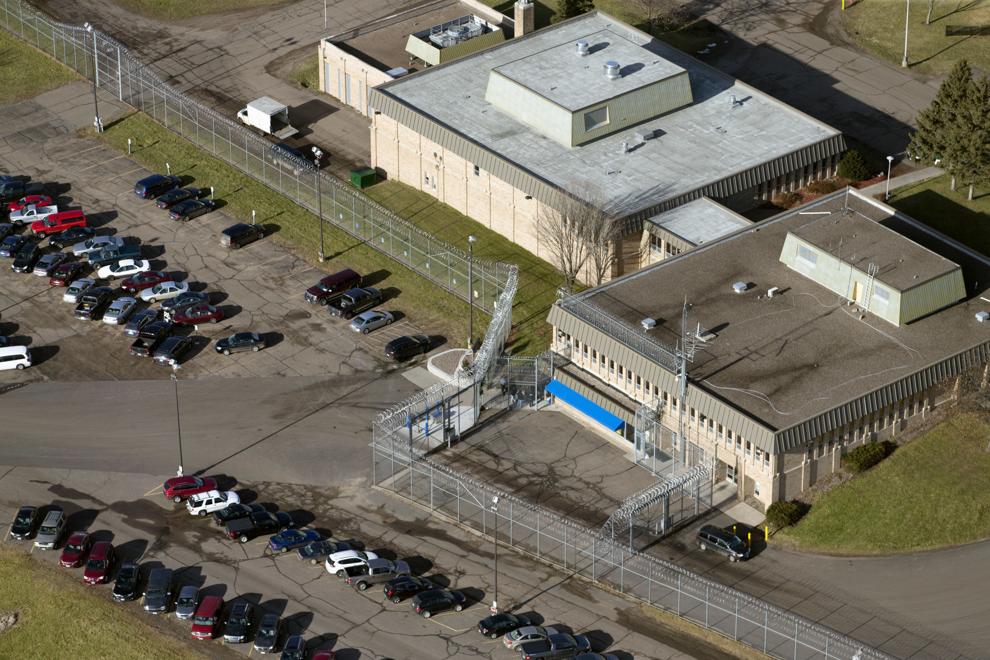 Funding included for initiatives to make state carbon free by 2050