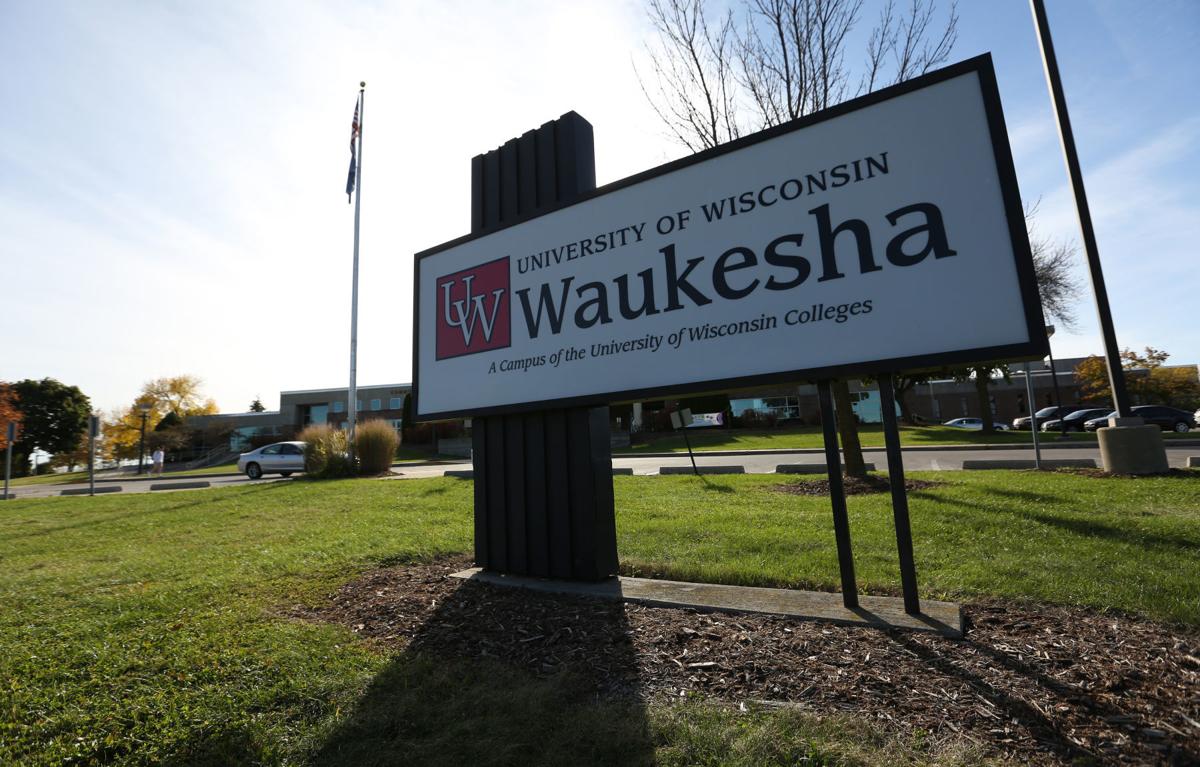 A former longtime University of Wisconsin System employee who was passed over for an entry-level job that a college student landed will receive $45,000 from the System.
The UW Board of Regents agreed to settle the case Monday instead of moving ahead with a trial scheduled for February.
The Equal Employment Opportunity Commission, the federal agency that oversees workforce discrimination complaints, filed a lawsuit in 2018 against the Regents on behalf of Bambi Butzlaff Voss, who worked as a communications specialist at UW-Waukesha and accumulated "uniformly positive" performance evaluations over a 26-year career with the System.
Budget cuts in 2015 prompted a centralizing of marketing and communications at the 13 two-year campuses to seven positions in Madison.
Butzlaff Voss applied at age 53 for an entry-level position, but a hiring committee went with a 23-year-old who was months away from graduating and had less than a year of experience.
Federal law bans employers from discriminating against employees and applicants who are 40 or older.
The System said in court filings that there was "no connection" between Butzlaff's age and the decision not to hire her, initially saying she lacked experience and then saying she did not thoroughly answer questions in her interview and was critical of the decision to centralize communications operations.
A judge called the System's explanations for not hiring Butzlaff Voss "subjective" and "vague."
Since the suit was filed, the System has provided training to people responsible for hiring decisions.
EEOC attorney Jeanne Szromba declined to comment on the settlement, which notes that the agency intends to gather information on the System's hiring practices.
The System agreed to settle in the interest of taxpayers and the System, according to spokesman Mark Pitsch. Whether taxpayer money or another funding source will be used to pay Butzlaff Voss has not been determined, he said.
Be the first to know
Get local news delivered to your inbox!