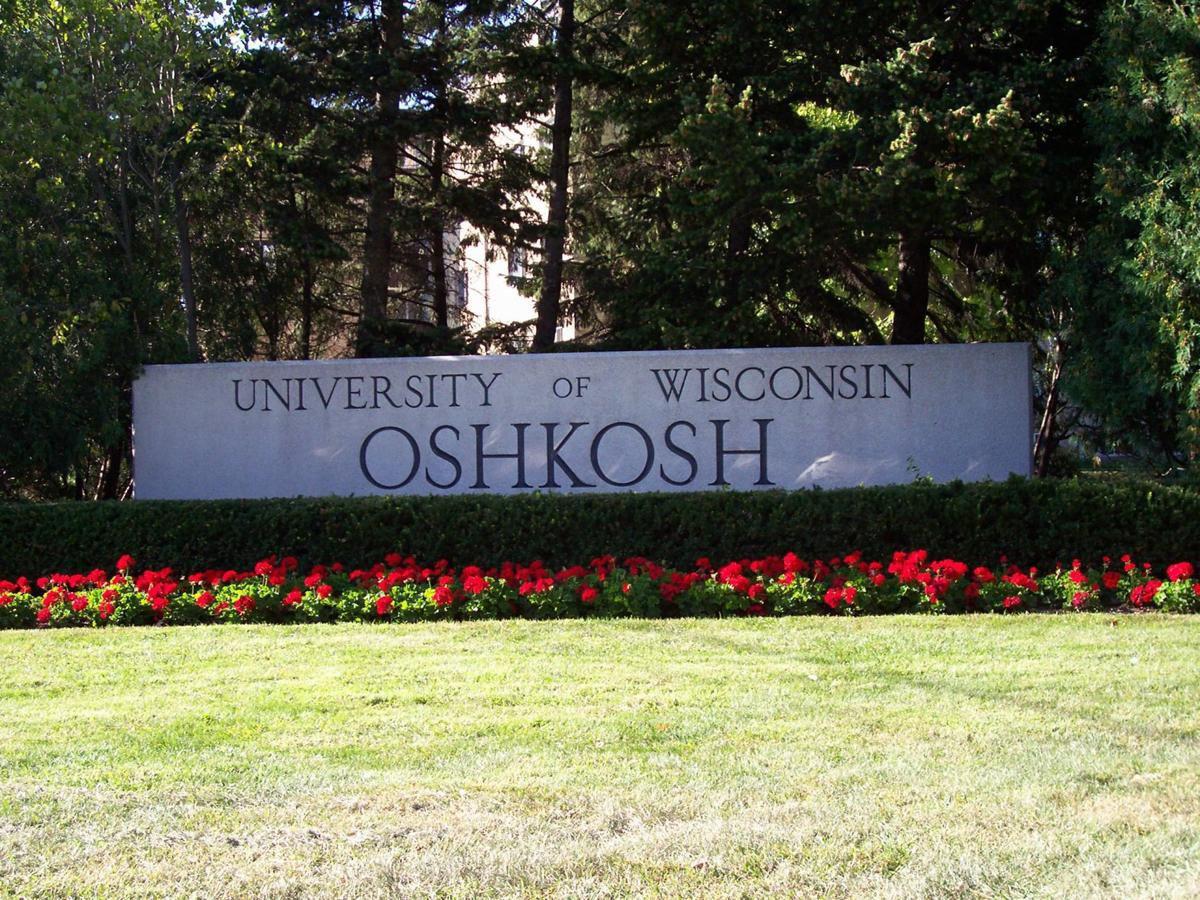 The University of Wisconsin System agreed to pay $325,000 to a former UW-Oshkosh student who alleges she was sexually harassed for years by a former professor the university and UW System Board of Regents never disciplined.
The female undergraduate, identified in federal court records by the initials A.R., studied art at UW-Oshkosh from 2011 through 2014, but withdrew early because of severe depression stemming from her "coerced and emotionally abusive sexual relationship" with former UW-Oshkosh professor Michael Beitz.
UW-Madison, for example, reported last year that the state or UW Hospital paid out at least $541,000 in sexual misconduct cases by university employees over the past decade. The largest payout was $250,000 in 2008.
UW-Oshkosh spokeswoman Peggy Breister referred questions Monday to UW System.
System spokesman Mark Pitsch said $200,000 of the agreement will be paid from the state Department of Administration's risk management fund and UW-Oshkosh will kick in $125,000 using "indirect" federal money the university receives, for example, through overhead, shared expenses or administrative services.
Behavior reported
Beitz subjected A.R. to "a sexually hostile environment so severe and pervasive that it deprived her of the educational opportunities and benefits" of attending UW-Oshkosh, according to the complaint filed in October.
A.R. and Beitz, who was 13 years older and married, began a consensual relationship in 2012. Within a year, A.R. viewed Beitz's advances as unwelcome. Those advances, according to a 2015 university investigation, included:
Trying to kiss A.R. on two separate occasions, once in the arts building on campus and once in A.R.'s apartment;
Vandalizing A.R.'s art in a sexually degrading manner and then showing it to her;
Pressuring A.R. to have sex with him after a 2013 showing at the Madison Museum of Contemporary Art in which he insisted she take a morning-after pill despite her resistance;
Continuing to talk to A.R. in the fall of 2014 after being told by A.R. and university officials not to;
Coercing sexual conversation with A.R., including by receiving and storing nude photos of her;
Telling A.R. after she stopped going to school that he had smelled her perfume and searched the building for her;
Urging A.R. to retract her complaint to "clear his name."
A.R.'s attorney, Mary Kennelly of Fox & Fox S.C., did not return a call seeking comment Monday.
A copy of the settlement agreement provided by the state Department of Justice indicates A.R. will reach a separate agreement with Beitz.
Attempts to address Beitz's behavior were made in 2012 and 2013 by two people connected to the campus. The complaint said then-art department chairwoman Gail Panske did not take any action to investigate the two complaints or refer them for investigation.
A.R. contacted Panske in 2014 and the chairwoman forwarded the complaint to university leadership. Panske spoke to Beitz, who admitted to the relationship, but she did not initiate disciplinary action against him for violating the university's policies on consensual relationships and sexual harassment.
Panske, who remains employed at the university, did not return an email Monday.
The Regents and UW-Oshkosh failed to discipline Beitz and allowed him to finish a semester teaching art.
Beitz, who did not return an email Monday seeking comment, resigned in 2015 and was hired within months by the University of Colorado-Boulder.
Change in policy
The settlement comes after a Journal Sentinel investigation in 2018 found gaps in UW campuses' documentation of sexual misconduct claims and any subsequent disciplinary action. In some cases, all records from an investigation were missing.
The newspaper's investigation included the Beitz case.
UC-Boulder officials told media outlets last year that they were unaware of Beitz's history at the time of his hire. University spokesman Ryan Huff said Monday that Beitz resigned in May. He declined to say why and whether the university changed its hiring policy.
The Board of Regents recently revised its hiring policy and now requires campuses to ask about sexual misconduct before hiring any finalist. The policy also mandates the exchange of personnel files among all UW campuses and state agencies during the hiring process.
Personnel files are not shared outside of state government unless asked for by out-of-state employers or those in the private sector during the reference check stage of a hire, according to the new policy.