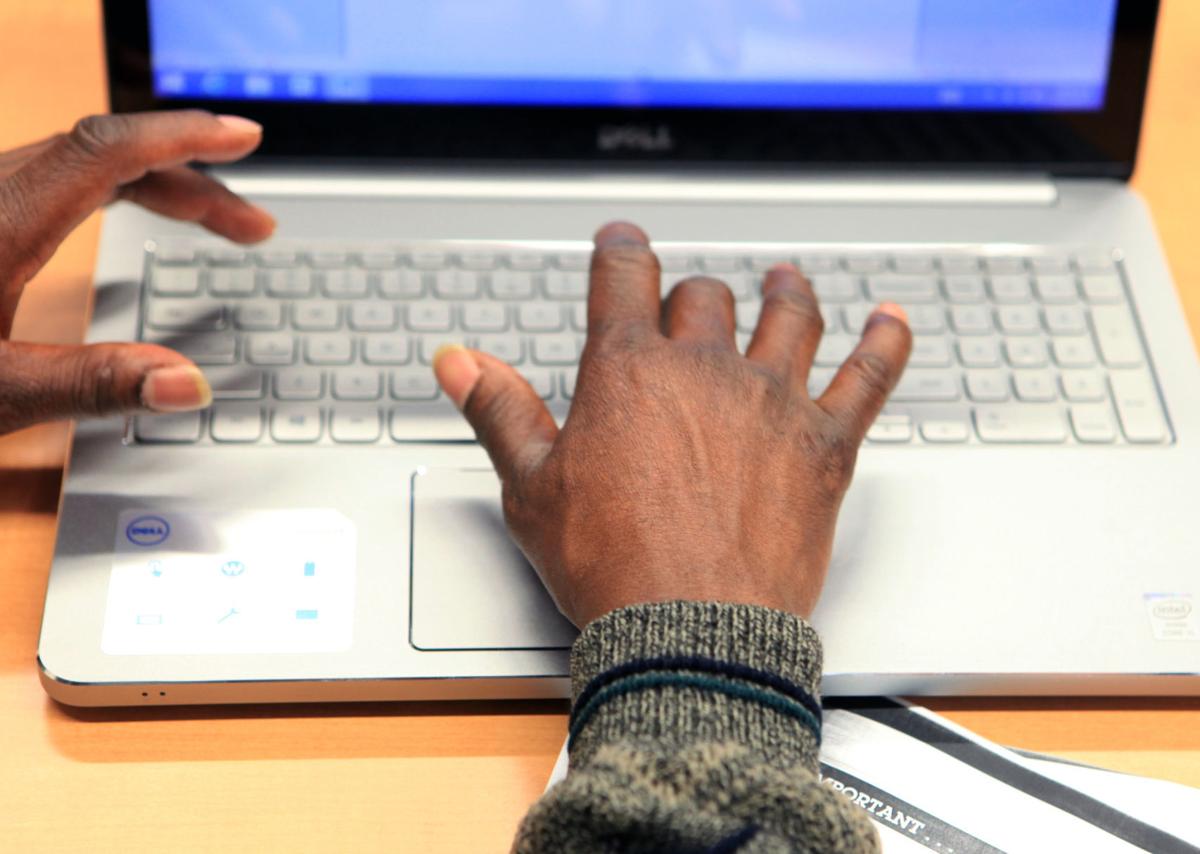 The University of Wisconsin System wants to double the number of students in its online programs over the next five years as part of a strategy to offset a projected decline in the number of traditional college-going students.
But the System recently failed to meet a legislative requirement that it double the number of a specific type of online programming it offers, raising questions about the feasibility of its new goal related to online education.
Key to Wisconsin's online education market are the thousands of working adults who have some college credits but no degree. A recent report estimates this share of the state's population to be as many as 662,000 people. System officials see online education as the bridge connecting this group with the skills employers say they desperately need from their workforce.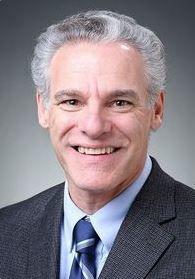 "We're really aiming at this adult professional market," said Aaron Brower, who oversees the System's online education programs. "That's a group that's pretty under-served in our state."
Many adult learners are in their 30s balancing work, school and family commitments, so they need flexible and personalized programming that fits their existing lifestyles.
The System's online course offerings include semester-based online programs as well as the UW Flexible Option, a competency-based education approach gaining steam nationally where instruction is self-paced and students work through projects to earn a certificate or degree.
Former Republican Gov. Scott Walker, who once said he might complete the college degree he never finished through UW's Flex Option, tucked into the 2017-19 budget a requirement that the System double the number of its online Flex Option programs from eight in 2017 to 16 by December 2019. The budget included no money to expand programming and the System added just one program of that type in that time.
Developing a new program costs about $1 million and takes at least 18 months to get off the ground, Brower said. Those realities limited the System's ability to roll out new programs to four in the past two years, he said. Three of those were semester-based online programs and the other was part of the UW Flex Option.
You have free articles remaining.
In response to a question on what ramifications the System will face for not meeting an unfunded mandate, System spokesman Mark Pitsch said: "We are growing online enrollment with a strong business plan in high-demand areas and believe we met the intent of the Legislature."
Cost of programs
The System's new goal, announced this winter, is to increase enrollment in online programs from about 4,800 to nearly 10,000 by 2025.
"It is an ambitious goal," Brower said. "I don't want to sugarcoat it. But we believe we can reach that."
About 150 System employees work under Brower on marketing, direct student coaching and support, admissions, financial aid, curriculum development and recruitment for online programs.
The office's budget is $62.2 million this year, with about three-quarters of the money coming from tuition and fees that students pay and one-quarter from state taxpayer money.
The programs are budgeted to bring in about $47 million in revenue this fiscal year, Brower said. Roughly 70% of the money goes back to the campuses housing the programs. The rest remains with the System to work on expanding existing programs and develop new ones, particularly in fields where employment is expected to grow, such as health care, information technology and business management.
Retention rate
How successful have the programs been in meeting adult learners' needs?
The System's online programs have an average 80% year-to-year retention rate compared to 46% for similar programs nationally, Brower said.
The UW Flexible Option launched in 2014 and has seen about 600 students graduate, he said. About 3,600 students earned degrees or certificates in the other online programs, which include a popular online nursing degree that's been available for 20 years.
Be the first to know
Get local news delivered to your inbox!