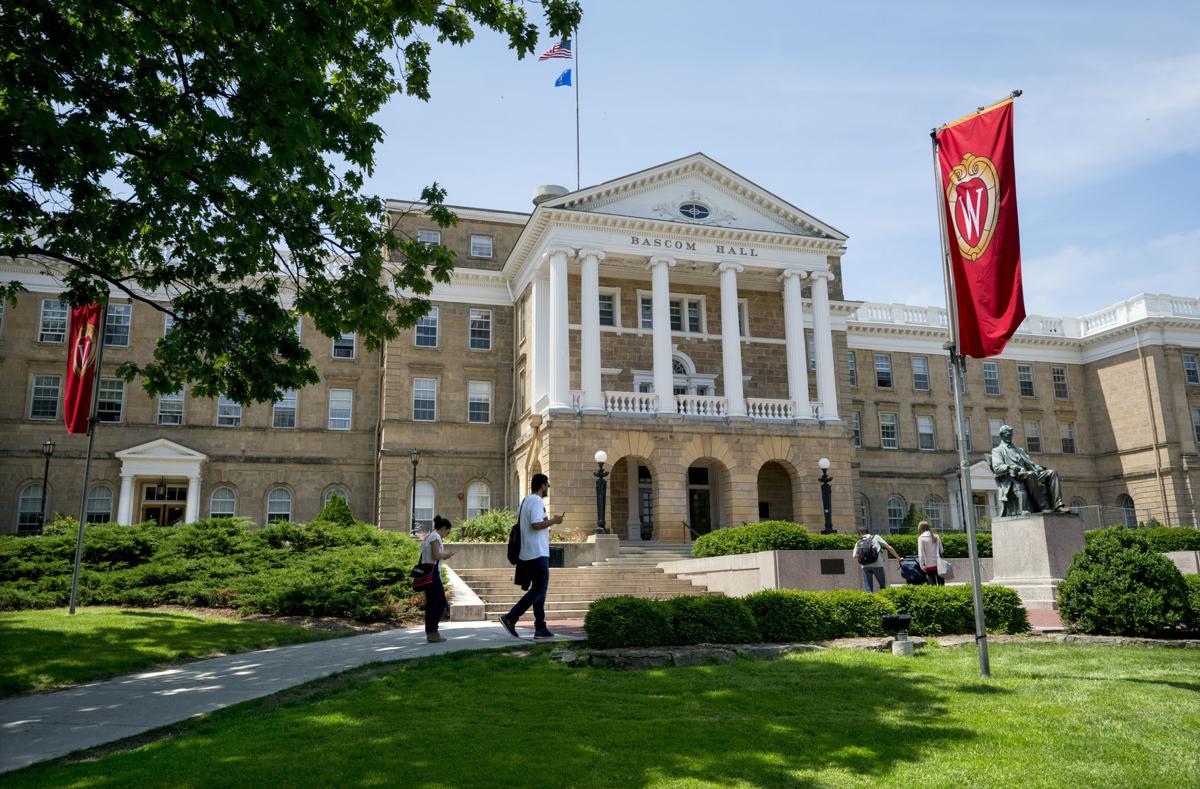 The new president of the board overseeing Wisconsin's public universities will likely not move to undo any major changes spearheaded by his predecessors.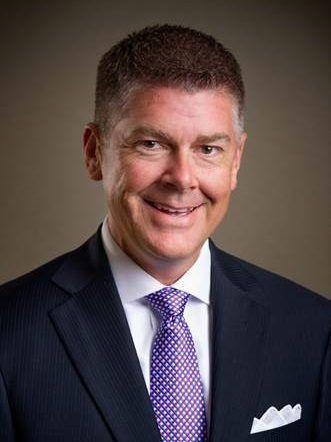 Petersen, 47, in an interview with the State Journal, said a new policy giving the board majority control over chancellor searches serves the state well.
The policy was first used earlier this year to select the next leader of UW-Whitewater, Dwight Watson. Petersen, who served on the search committee, and System officials praised the "camaraderie" of the committee and diversity of the candidate pool, while the university's Faculty Senate penned a letter saying faculty were ignored throughout the process.
"As a regent group, we have two ears and one mouth, and we used them proportionately and particularly deferred to campus leadership on what their localized view (was) of what we needed," Petersen said of the UW-Whitewater search.
Petersen said the board is comfortable with the actions it took a few years ago regarding tenure protections. The board approved weaker protections written into policy after lawmakers stripped those protections from state law.
Asked if he would support lifting the tuition freeze for undergraduate resident students that has been in place since 2013, Petersen said he recognizes the benefits of a freeze as long as there's money from the state to offset it.
"As business people, operating revenues are what allow you to not only keep the lights on, but keep campuses safe, keep programs being reinvested to drive performance and I think we did a good job of making that case (for more state money)," he said.
You have free articles remaining.
The Legislature's Joint Finance Committee, however, cut the System's operating budget request for the 2019-21 biennium by about half. Campuses stand to see about $45 million in new money for campus programs.
"I want to maintain and build on that momentum," Petersen said, adding that he will continue to advocate for more System money as budget negotiations near completion.
Petersen has served on the board since 2013. He was the Wisconsin Technical College System representative for two years until he was appointed to the board by former Republican Gov. Scott Walker in 2015 for a seven-year term.
Petersen said he wants the System to leverage partnerships with industry to further expand student internships and undergraduate research.
He also cited behavioral and mental health among students as an area the System needs to invest in.
Student visits to UW campus counseling centers increased by 55% from 2010, according to System data. Depression and anxiety are the most prevalent problems, though the number of students who have considered suicide is also on the rise.
"You see firsthand the level of stress kids are enduring," he said. "I think it's unprecedented."
Petersen is senior vice president of corporate affairs for TDS Telecom, a telecommunications company headquartered in Madison.
He is the father of two children, one of whom will head to Butler University in the fall as a member of the swim team.