Among the items on Tommy Thompson's to-do list as interim president of the University of Wisconsin System are managing a pandemic on 26 campuses, dealing with a financial crisis and leading the System through what may be the most challenging budget session in recent memory.
Thompson has added another item to his agenda, one that could reshape public higher education in Wisconsin: Exploring the possibility of consolidation between the System's branch campuses and Wisconsin Technical College System institutions.
What the consolidation would entail — whether it be physical buildings, academic programs, administrative services or some other combination — isn't clear. Thompson said all options, including declining to pursue anything, are on the table, stressing that the idea is in its infancy.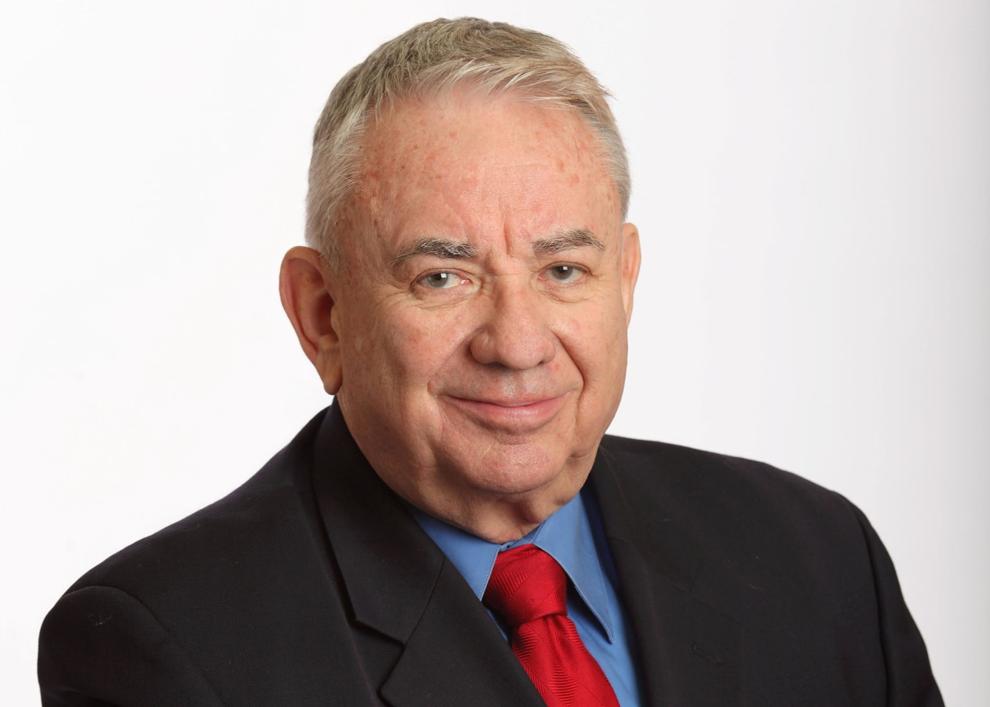 "We have a lot of buildings, lot of duplication and I want to sit down, discuss it and come up with a solution," he said in an interview. "I'm not saying one (system) is better or one should be the only survivor. I'm saying let's discuss it before the problem gets any worse."
The problem, according to Thompson, is lots of real estate right next to each other. Many of the System's branch campuses are geographically close to a state technical college campus. Collaboration could help address enrollment decline and save money when budgets statewide are strained.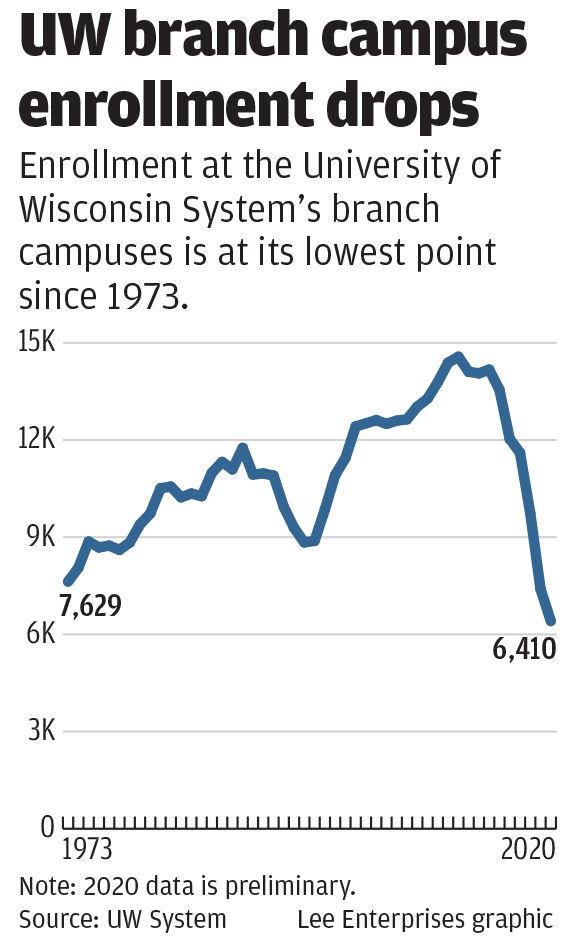 Thompson is pitching the possibility as the System's branch campuses operate under existential threat because of rising costs, declining state support and tuition that has been frozen for 13 of the past 15 years.
Thompson's idea appears to face some resistance from the state technical college system. President Morna Foy said she has had an initial conversation with him about his consolidation ideas and doesn't support any proposal that involves UW System assuming responsibility for a technical college. Neither does she believe Wisconsin's employers and the communities that technical colleges serve would endorse such an approach.
The mission of the state's two systems are different. UW branch campuses are geared toward students seeking a liberal arts education who may eventually transfer on to a four-year university. The overwhelming majority of technical college students are part-time, adult learners seeking technical skills, certificates or apprenticeships.
Foy's focus, she said, is on creating more pathways for residents who lack a postsecondary credential that neither system is currently reaching.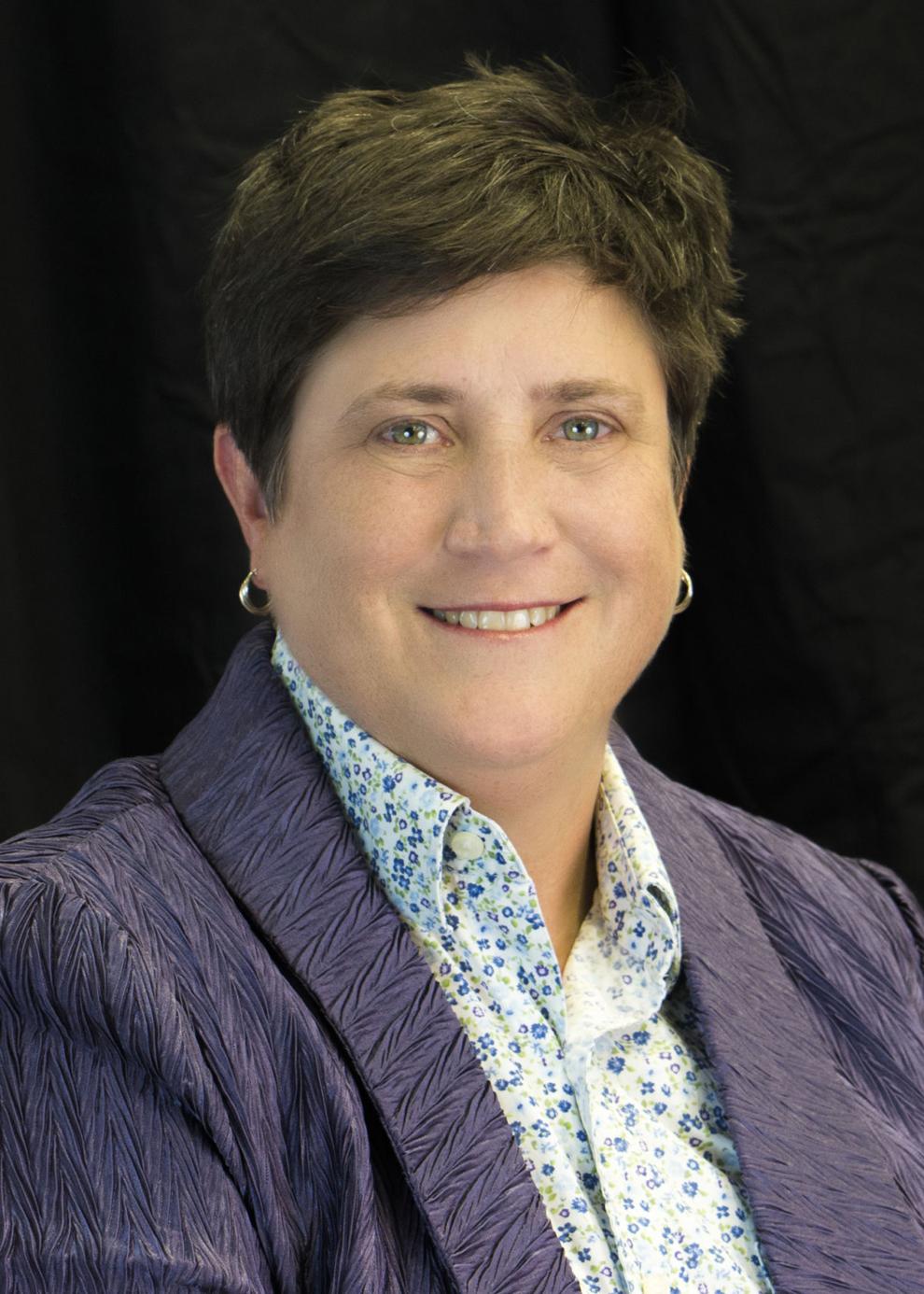 "How do we support and encourage Wisconsinites who are not currently going on after high school?" she asked. "We need to create new options to bring more people into the postsecondary pipeline and develop the talent pool that Wisconsin's employers and economic success rely on."
UW Board of Regents President Drew Petersen said he, too, shares the same goal in educating more nontraditional students. Both he and Thompson said exploring different ways to deliver education, including combining forces with technical colleges, may help achieve that.
"You start to think about is there a sort of hybrid model that we could create that adds value to the state of Wisconsin," he said in an interview. "I'm not convinced that it needs to be at the UW. It could be at the tech college system. It could be jointly managed."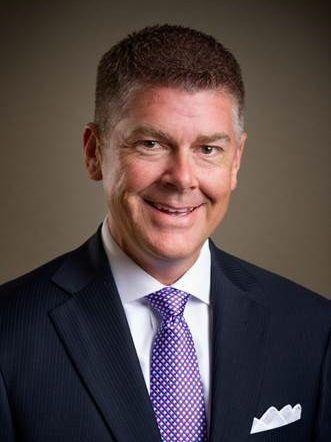 Thompson suggested what sounds like a piecemeal approach: "Maybe the vocational schools take over both buildings and operate a vocational school. And maybe the next one, the university does."
Petersen, who has previously served on the technical college system's board and even served as its president, said any discussion on asset allocation is far into the future.
"We may decide, you know, it's too complicated but what we're saying today is we should have those conversations," he said.
Joe Heim, a longtime political analyst and retired UW-La Crosse professor who has studied the 1971 merger of the Wisconsin State Universities and the University of Wisconsin, said the interim nature of Thompson's position and his political capital make him a prime candidate to pursue the idea.
"Tommy's perfect for this job," he said. "He's an interim so he's got nothing to lose. But he also doesn't see himself as a caretaker there to keep the plants watered. He's got the prestige and political ability to make changes. He'll make decisions for the good of the System that a new president may be unwilling to do."
Talking out loud
Indications of some internal discussions on consolidation first publicly appeared at a panel hosted by the nonpartisan Wisconsin Policy Forum late last month.
In response to a question on campus closures, which Thompson said he didn't support, he also said residents are right to question the close geographic proximity that some campuses share.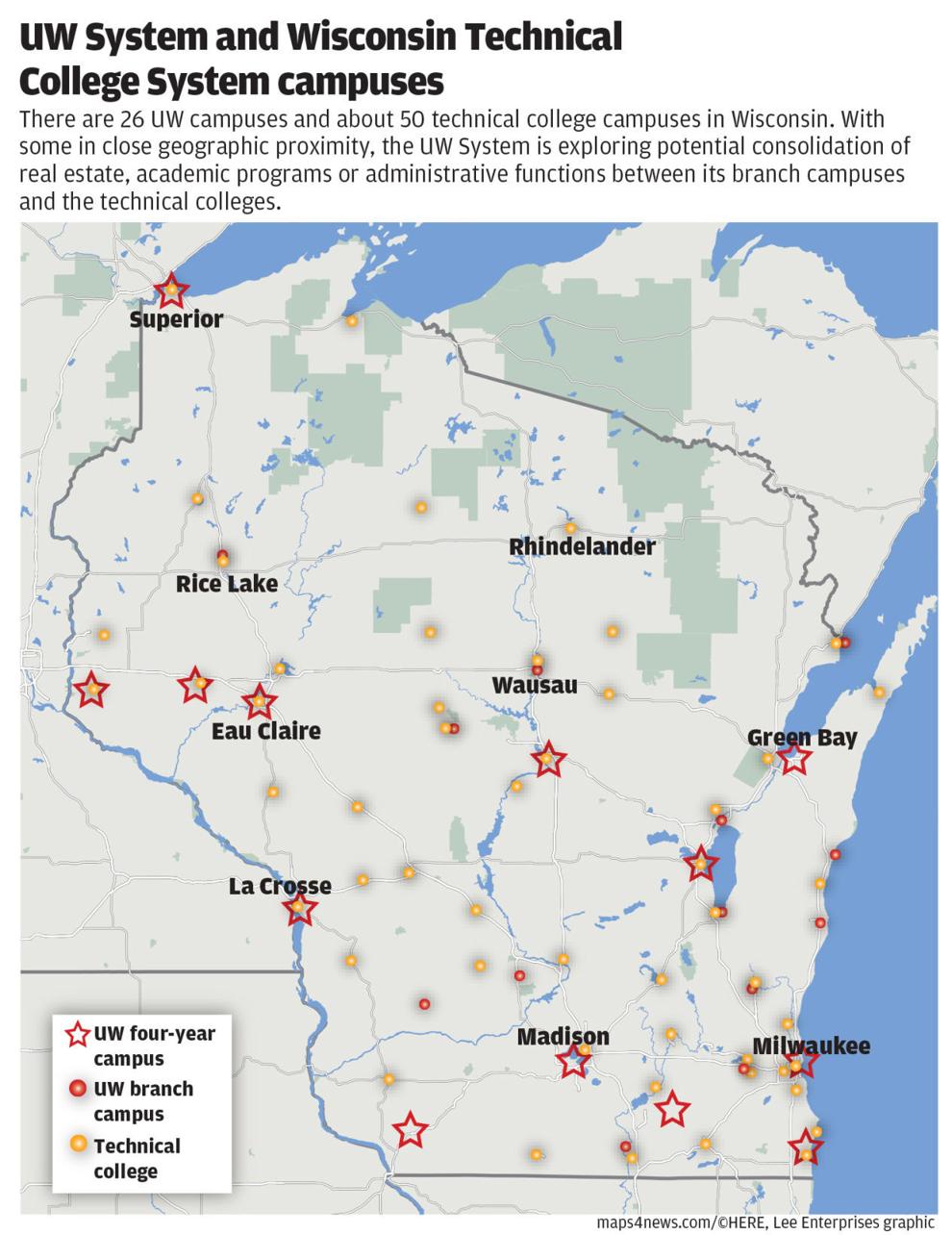 "That doesn't make a lot of sense," Thompson told the audience. "Taxpayers are going to say why do we have vocational school and a university? I'm not going to make the argument that they should all be universities. I'm not going to say that they should all be vocational schools. But we should be able to be smart enough to sit down and be able to consolidate in some areas to make this a much more successful and much more efficient system."
UW-Milwaukee Chancellor Mark Mone said at the panel that he's working at Thompson's direction with UW-Green Bay Chancellor Michael Alexander and others interested in "consolidation possibilities." The first meeting was held Jan. 25.
These partnerships, Mone said, could include better articulation agreements between a UW campus and a technical college or through a regional alliance, such as the one UW-Milwaukee is engaged in with 17 other southeastern Wisconsin institutions to close achievement gaps.
Mone — who declined an interview request, deferring to the System — went further at the panel.
"Let's also talk at a bigger level about other possibilities," Mone said. "Let's talk about strategic consolidation. Does every single UW System campus in an online world need to have all of the types of programs? But let's let the chancellors and provosts figure that out."
Past proposals
The idea to merge UW branch campuses and technical colleges isn't new.
Republican lawmakers floated the idea in 2015, meeting privately to study what cost savings could be achieved if the college systems merged.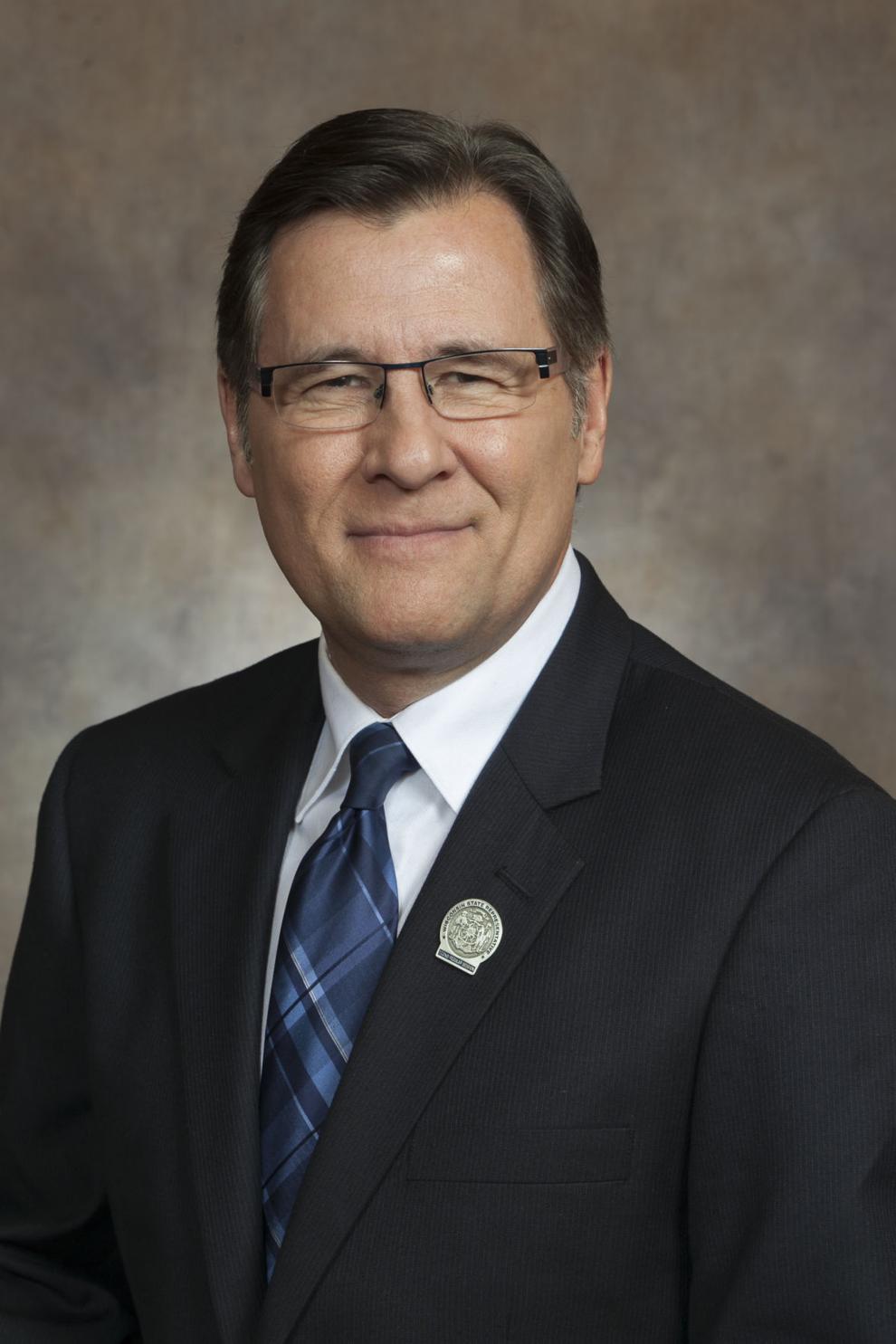 Rep. Dave Murphy, R-Greenville, who leads the Assembly Committee on Colleges and Universities, was a member of that working group. He couldn't recall if legislators identified significant savings but remembers sorting through the complexities among the two systems.
Technical colleges have local taxing authority, for example. The UW System does not, but its branch campus buildings are owned by their respective counties. The branch campuses are all governed by the UW Board of Regents, while technical college districts answer to their own district board, as well as the statewide system board.
The group determined that merging campuses would be a complicated endeavor, Murphy said. They came to a general consensus that further exploration should come from campuses, not the Capitol.
Since then, there has been some consideration given to the idea, at least under former President Ray Cross.
"We omitted the section on merging campuses; believing that the topic is best left for another section/day," System spokesperson Jack Jablonski wrote in an email to Cross and other top System staff as they exchanged drafts of the plan.
System spokesperson Mark Pitsch said Jablonski's recollection of the proposal to merge likely involved technical colleges.
A few months later, after Cross retired as president, he delivered outgoing remarks to the UW Board of Regents. Among his suggestions for "needed changes" within the System was the creation of a community college system similar to other states by merging the branch campuses and the technical colleges.
Not a 'merger'
Thompson rejected characterizing what he's considering as a "merger," saying he preferred phrases such as finding efficiencies, saving taxpayer dollars and expanding education to more students.
The UW System didn't include anything related to the idea in its 2021-23 budget request. A spokesperson for Gov. Tony Evers, who will release his budget proposal on Tuesday, did not return a request for comment. Neither did representatives for Republican legislative leaders.
Asked why he's pursuing the idea now amid other pressing priorities, Thompson said he's not OK pretending the issue didn't cross his desk.
"I don't want to just ignore it," he said. "There's a problem out there. I want to fix it before I leave."
---
Madison Area Technical College's new Goodman South campus