Getting vaccinated against COVID-19 can protect against serious illness, hospitalization and death. For some University of Wisconsin System students this fall, it will also result in a tuition break.
In what is likely the broadest vaccination incentive program for Wisconsin to date, the System announced Sunday that it will award $7,000 scholarships to 70 students who get the shot and attend a campus that reaches a 70% vaccination rate.
All UW campuses except Madison are participating in what the System is dubbing the "70 for 70" campaign, an effort to encourage vaccination among students that will cost about $500,000.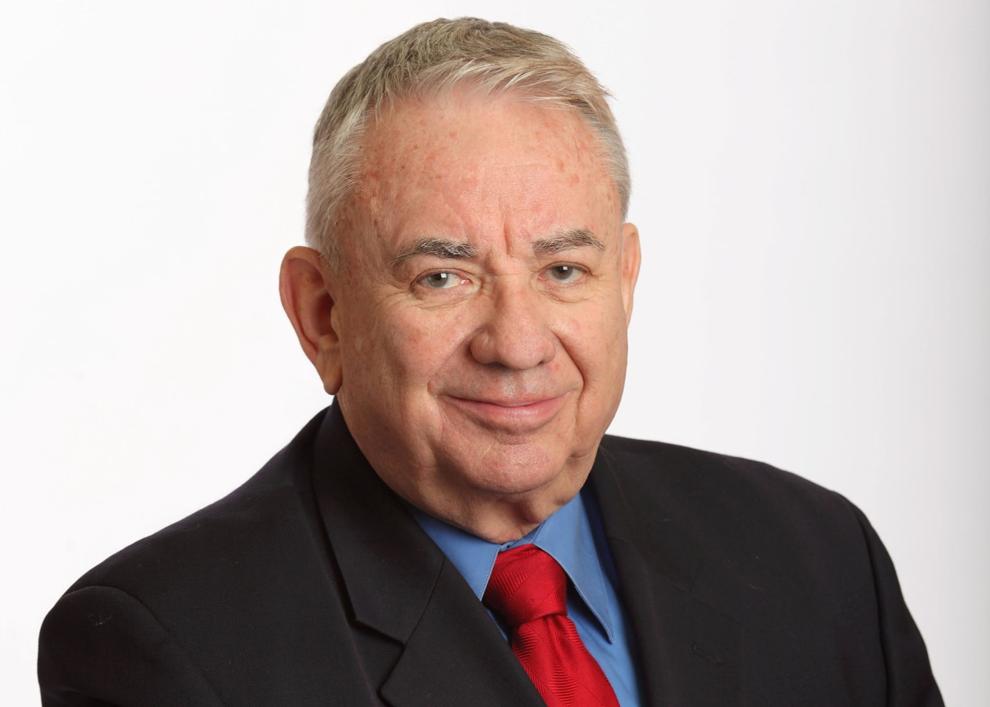 "We really inculcated a culture of responsibility with the students (last year) and we want to do the same thing (this year), only more with the spirit of competition," interim System President Tommy Thompson told reporters on Friday. "I want to get a little bit of rivalry going across the state."
The incentive program's launch comes as the state's vaccination rate slows and the delta variant of the coronavirus drives outbreaks among the unvaccinated. The campaign also follows UW employees voicing concerns with the System's position of encouraging but not requiring vaccines.
Thompson, a former Republican governor who served as U.S. Health and Human Services secretary under President George W. Bush, has declined repeated calls to mandate vaccines, noting the shots are only authorized for emergency use.
"We think this is a much better way," he said. "We want to get the students buying in."
Gov. Tony Evers said in May he was open to creating financial incentives to encourage vaccination, but has so far not announced any rewards program, though other states have tapped federal COVID-19 relief money to give it a try.
Ohio, for example, held a lottery, with five residents who had received at least the first dose of the COVID-19 vaccine winning $1 million each. West Virginia is giving young people $100 bonds if they got an inoculation. New York residents between the ages of 12 and 17 can win a full-ride scholarship to a state public university.
How protected each UW campus is at this point was not available. The System surveyed students and results are still being tallied, Thompson said. For now, he's operating off the state's overall vaccination rate of roughly 50%.
Dr. Ryan Westergaard, a chief medical officer with the health department, said in a media briefing last week that there's concern that college communities like Madison could see an increase in cases shortly after students return to campus this fall, a trend that was clearly noticeable last September.
"Now is the ideal time for people who will be attending universities in the fall to get vaccinated so they're fully protected by the time they come back," he said.
How it works
Universities will be establishing their own processes to let students share their vaccination status. The data received will be used to calculate if the institution has met the 70% threshold.
Sometime after Oct. 15, the deadline by which students must receive their full series of shots, schools that meet the goal will hold a drawing for the scholarship awards.
The number of scholarships each school receives depends on their share of the System's enrollment. If a campus doesn't cross the 70% threshold, their share of the scholarships will be divvied up among the schools that did.
The estimated cost of an in-state student living on campus this school year ranges from just shy of $15,000 at UW-River Falls to about $20,000 at UW-Milwaukee.
Students whose names are drawn will be required to provide proof of their vaccination status, Thompson said. Student governments that help their campuses reach the 70% vaccination rate will receive up to $5,000.
System Administration is using its own budget to fund the program, he said.
The System landed on 70% as its vaccination rate goal based on estimates about the percentage of the population needed to reach herd immunity, or the point when the virus lacks enough hosts to spread easily.
Other incentives
Thompson hinted that UW campuses would be unveiling their own incentives in the coming days.
At least one of them, UW-Oshkosh, has already organized such sweeteners for students who have gotten their shots. The school this summer gave away two Apple laptops and two $25 gift certificates to the university bookstore. It's also offering $1,000 tuition scholarships to 10 students.
UW-Madison is considering its own incentive program but had no details to share, university spokesperson John Lucas said on Friday. About 82% of employees are vaccinated and students are on track to reach at least 80%.
Edgewood College will also likely offer incentives. The school is taking the same stance as the System in encouraging but not requiring vaccination. Vaccination data for the campus community isn't yet available, college spokesperson Ed Taylor said on Friday.
Dean of Students Heather Harbach in a message earlier this month asked students and staff to share their vaccination status by Sept. 1, so their name could be entered into a drawing. What incentives to offer are still being discussed, Taylor said, but might include a scholarship or free parking space for students and an extra personal day for employees.
State Journal reporter Mitchell Schmidt contributed to this report.
Editor's note: This story has been updated to correct a description of the federal approval level of COVID-19 vaccines. The shots have been approved for emergency use.
From languishing to lovely, see 9 amazing Madison-area garden transformations
Pat Greathead's garden "before"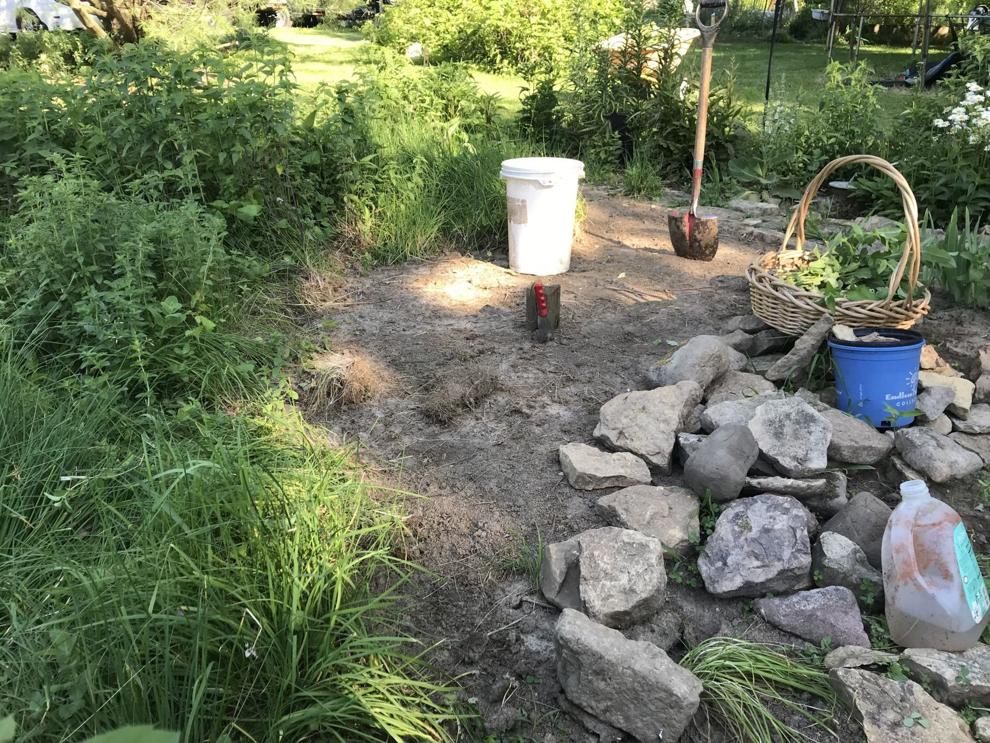 Pat Greathead's herb garden "after"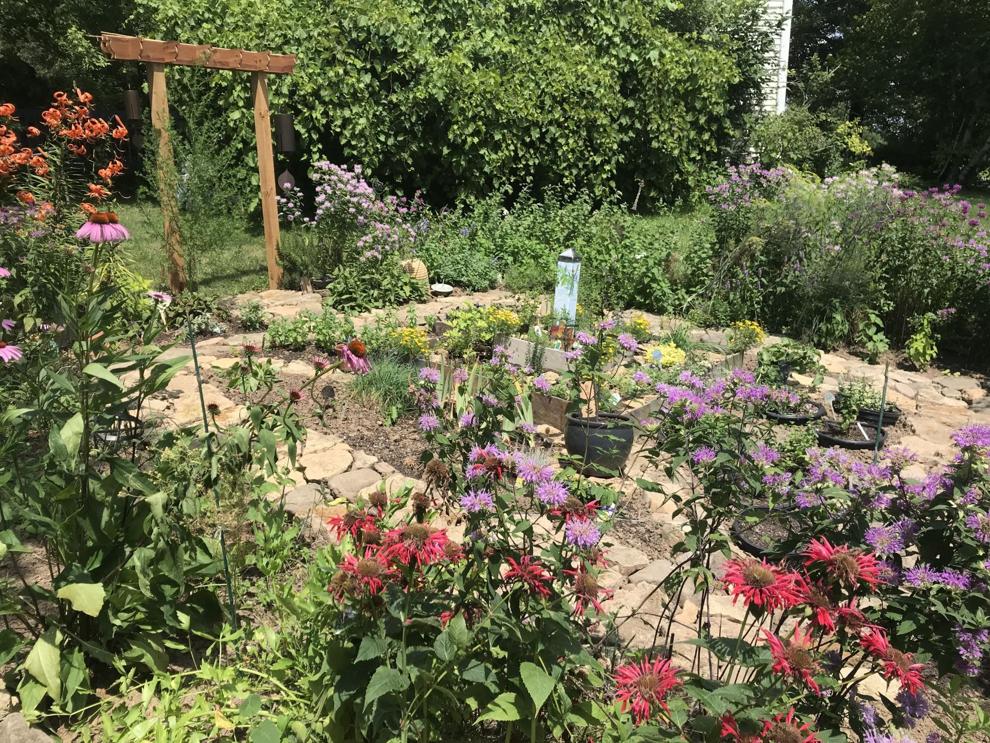 Eileen and Eric Nemec's garden "before"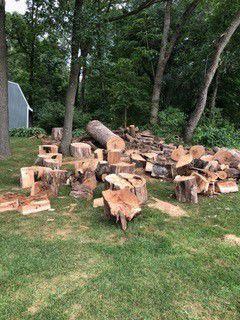 Eileen and Eric Nemec's bicycle garden "after"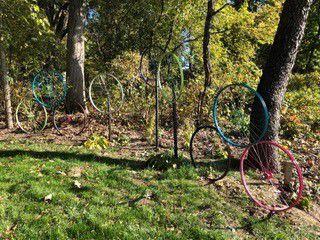 Scott Kramer's garden "before"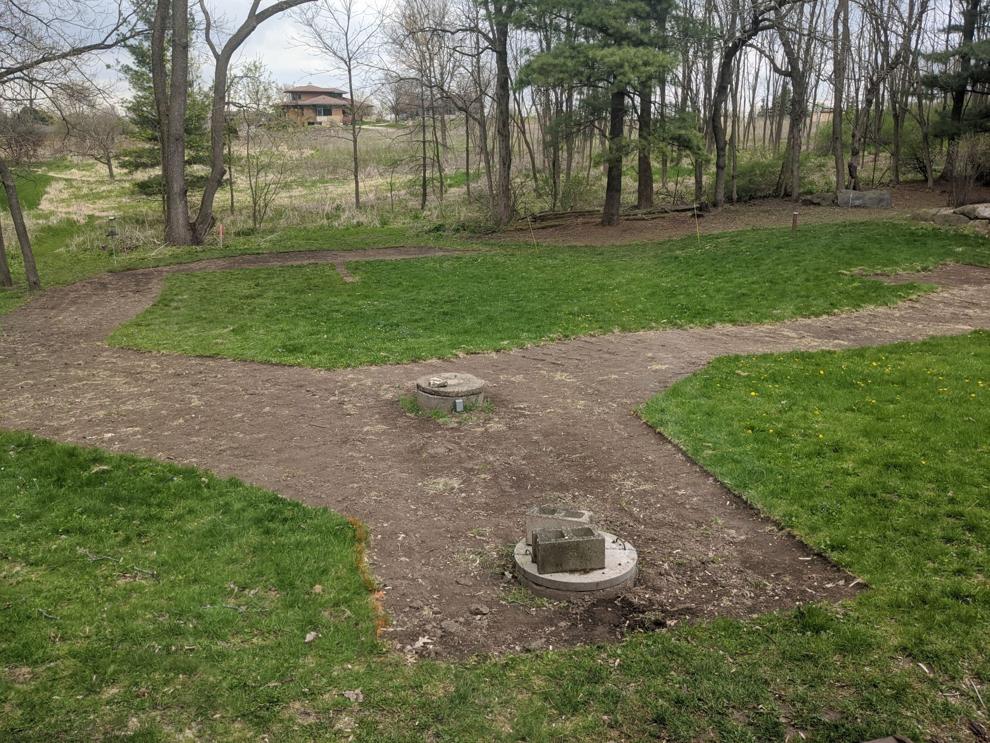 Scott Kramer's garden "after"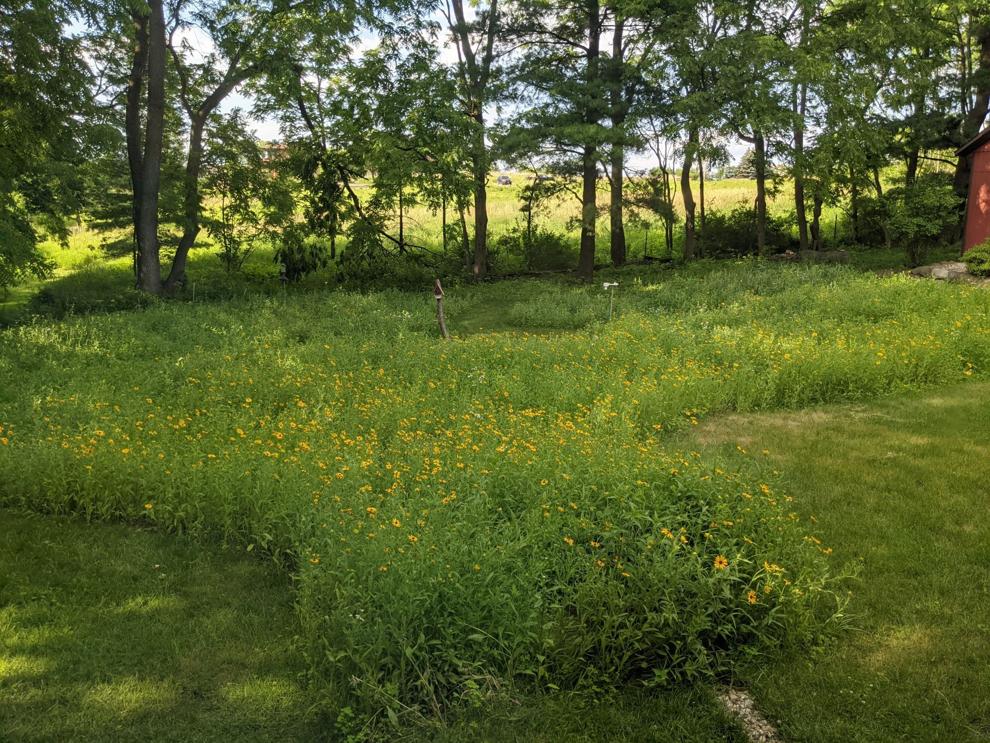 Alicia Szekeres' garden "before"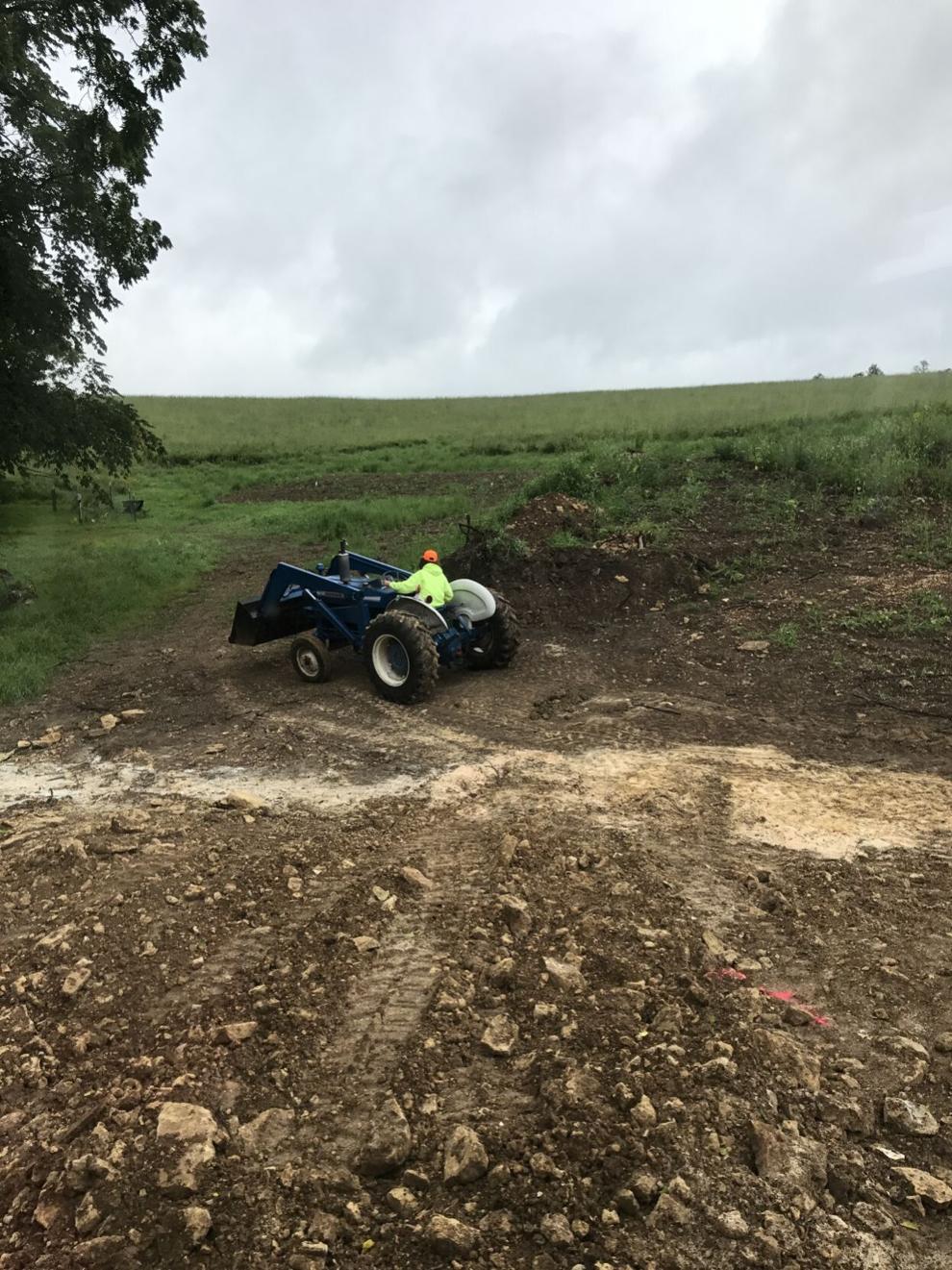 Alicia Szekeres' garden "after"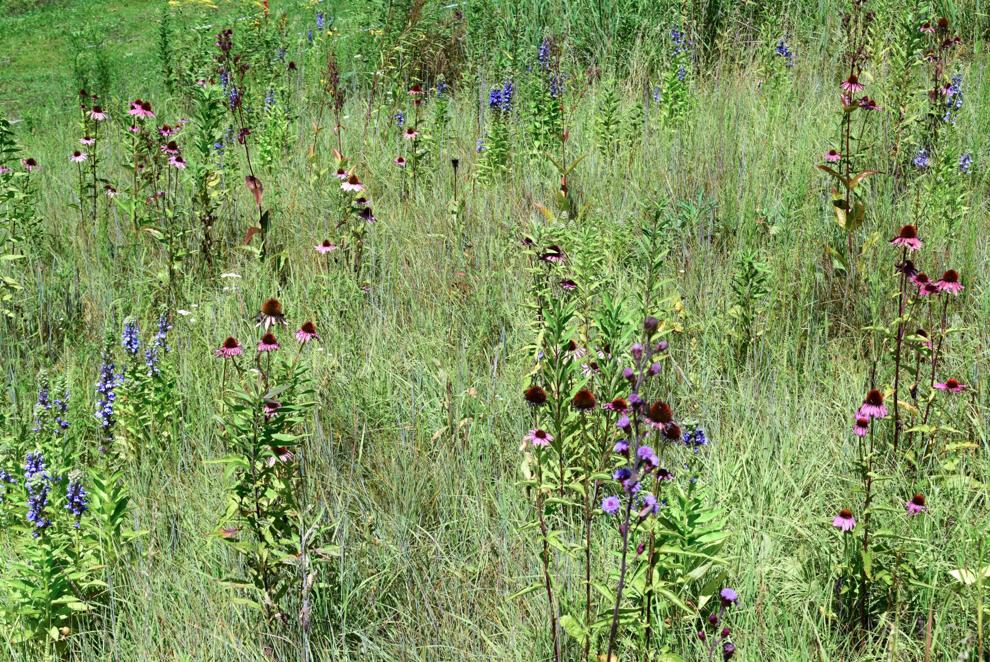 Eileen and Dan Wilson's garden "before"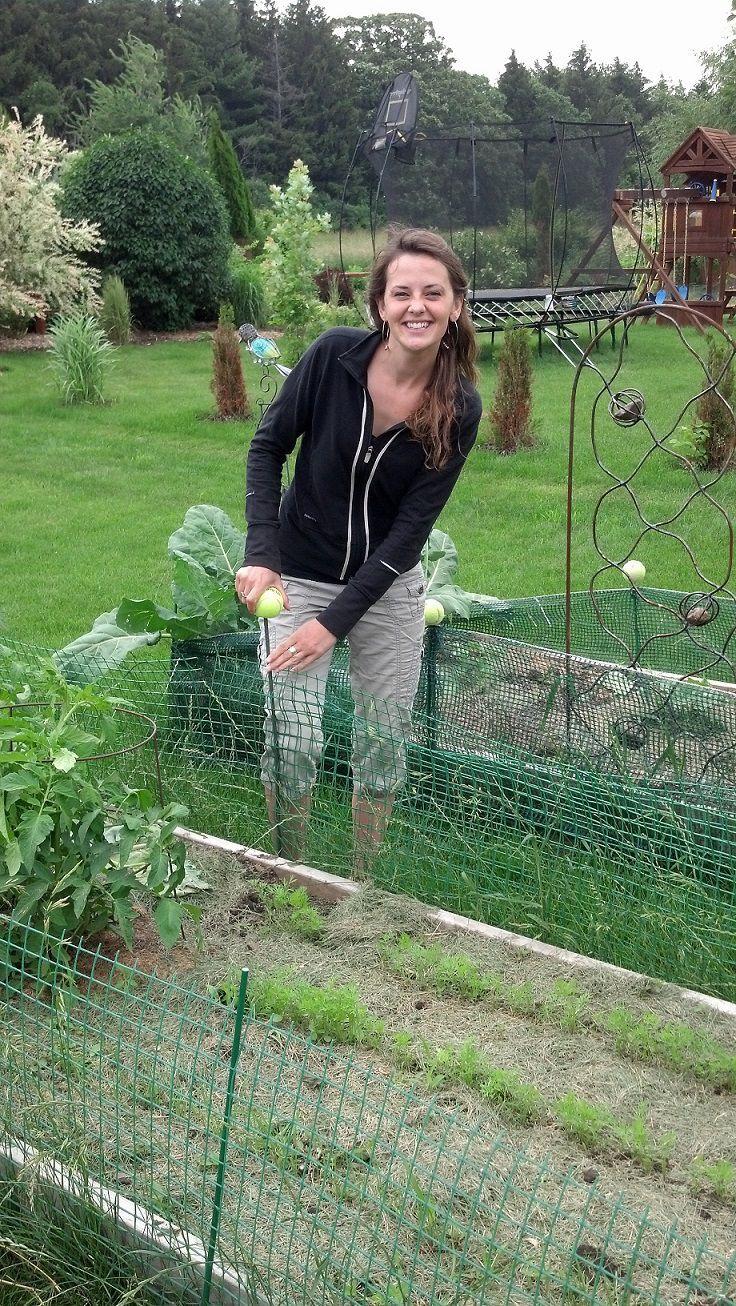 Eileen and Dan Wilson's garden "after"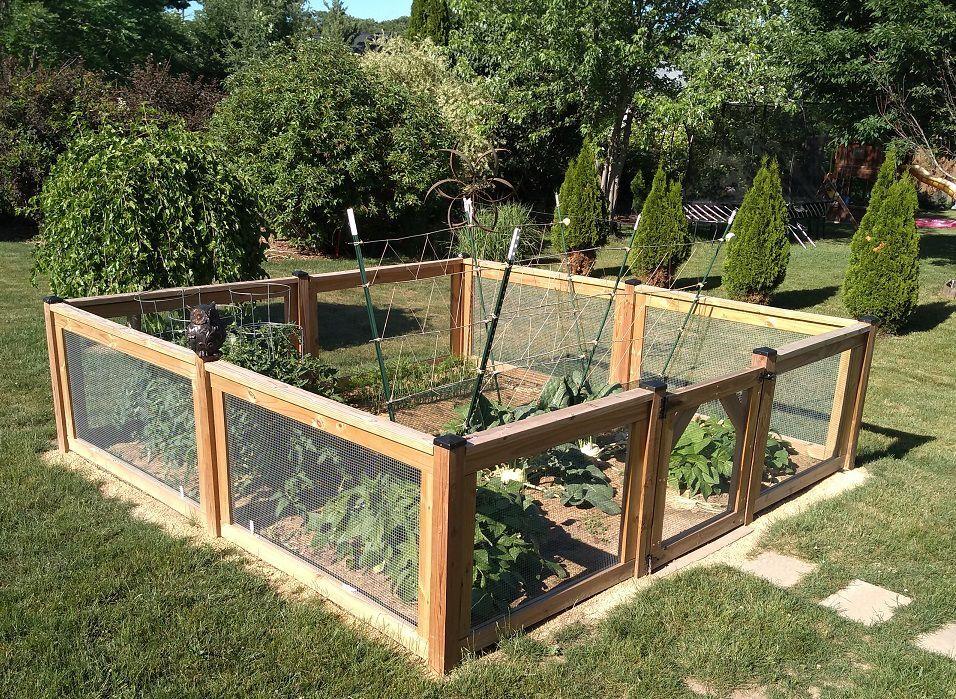 Sara Redford's garden "before"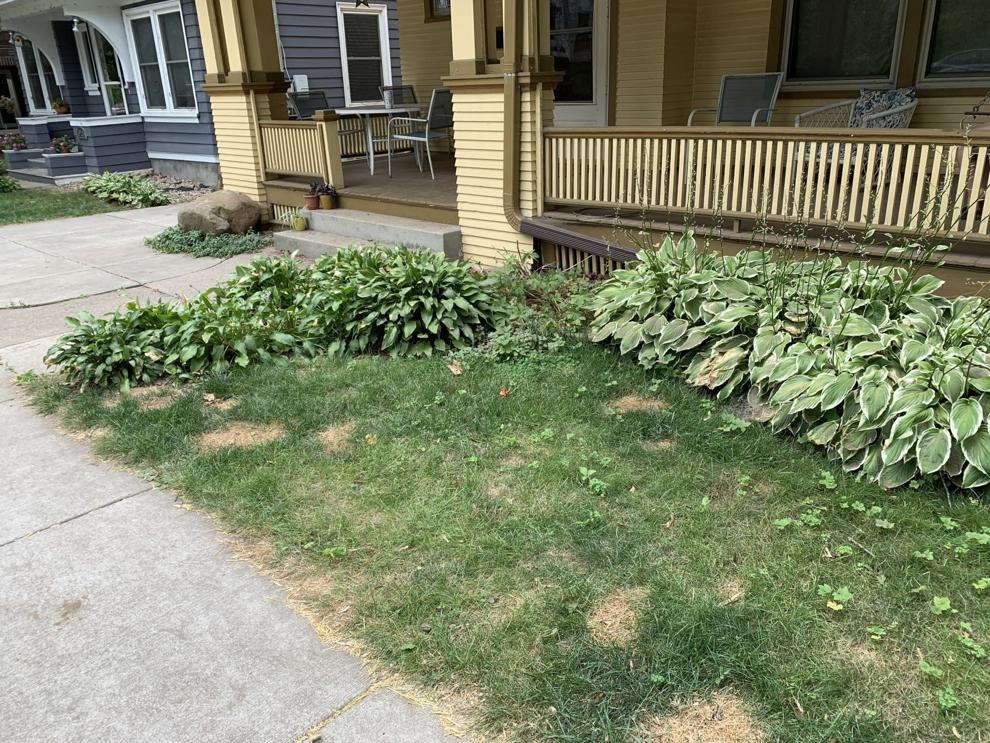 Sara Redford's garden "after"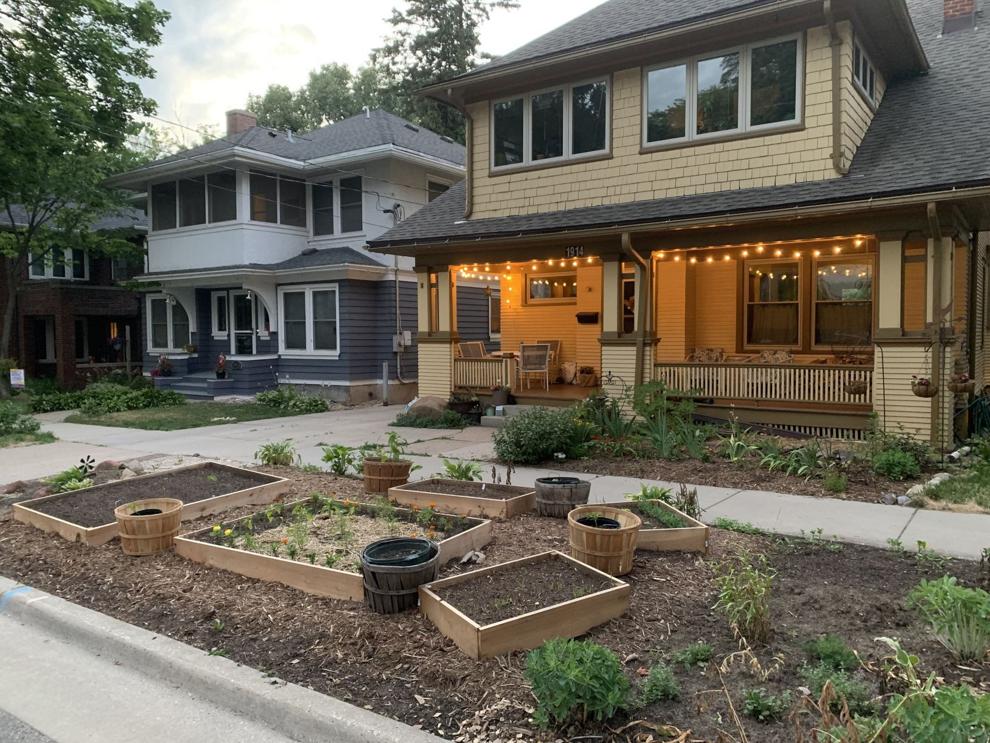 Pam Holmes garden "before"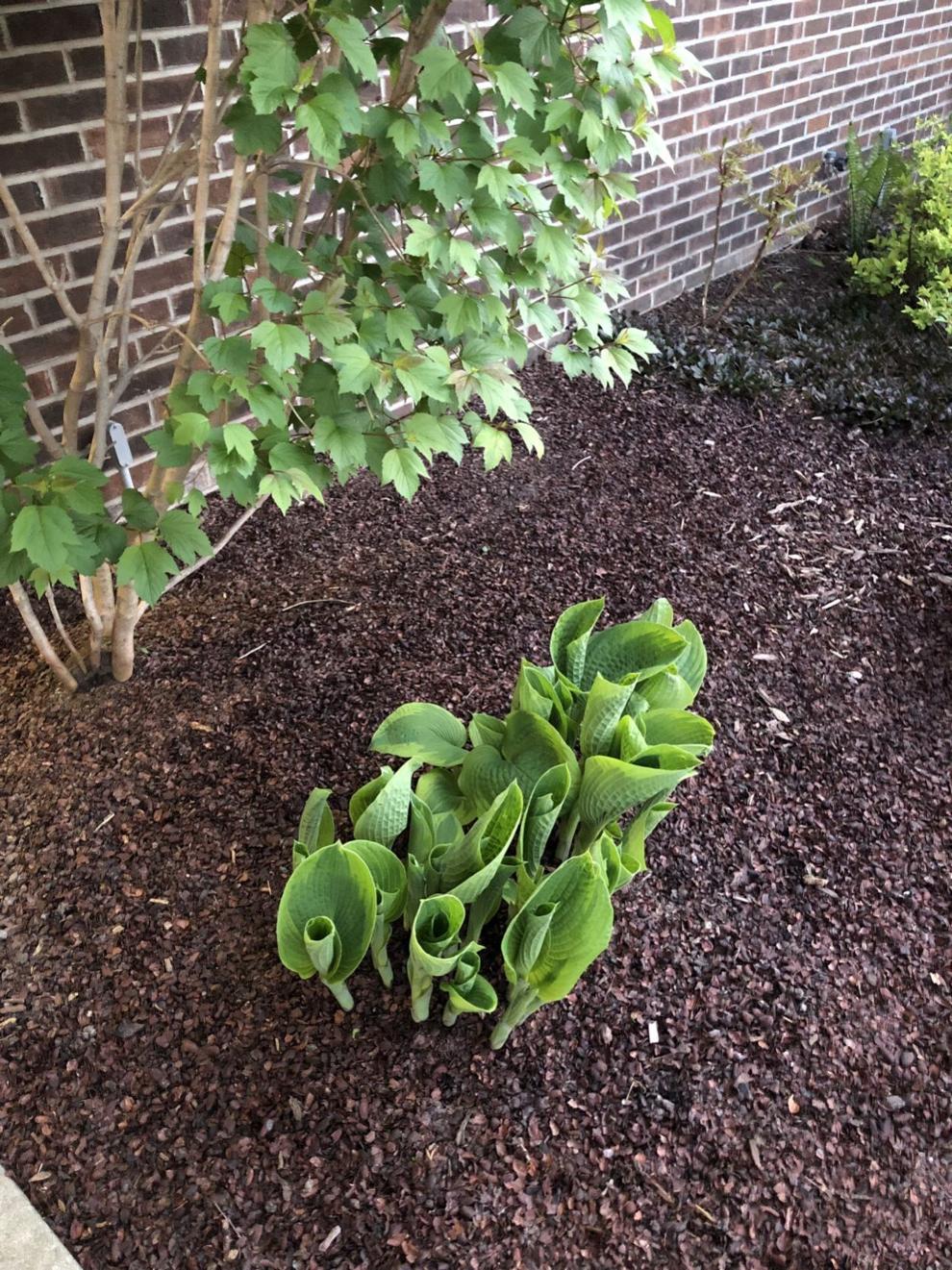 Pam Holmes' garden "after"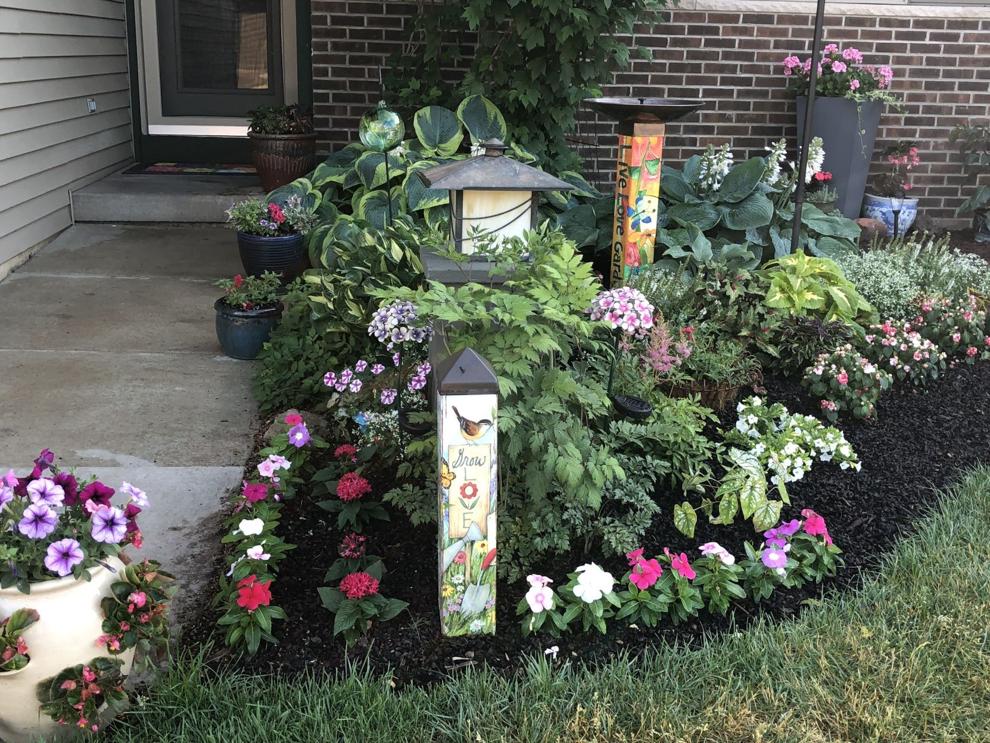 Diane Small with green tomoato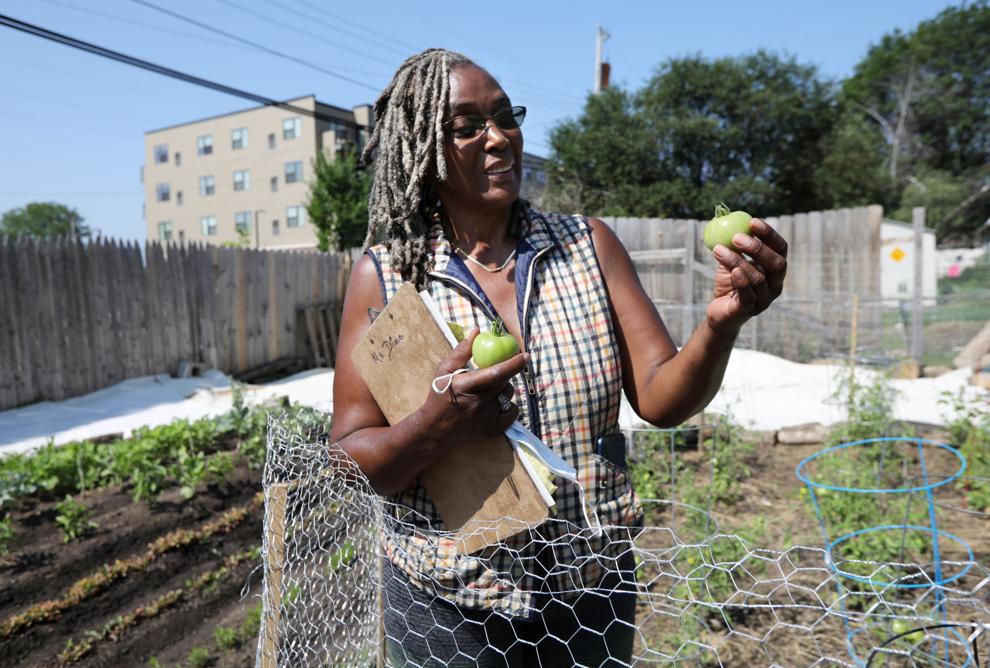 Diane Small's garden "before"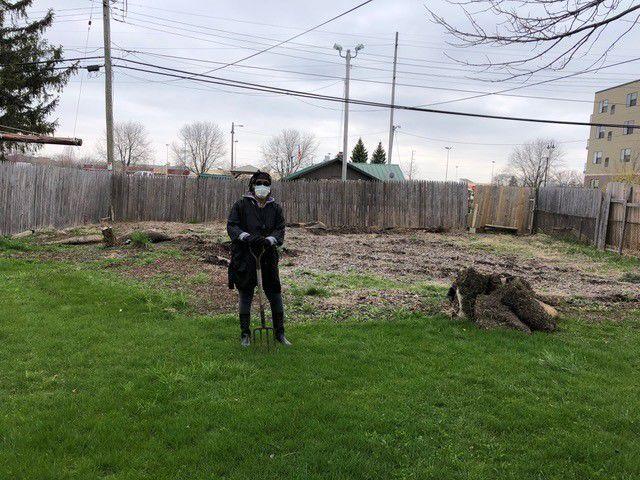 Diane Small's garden "after"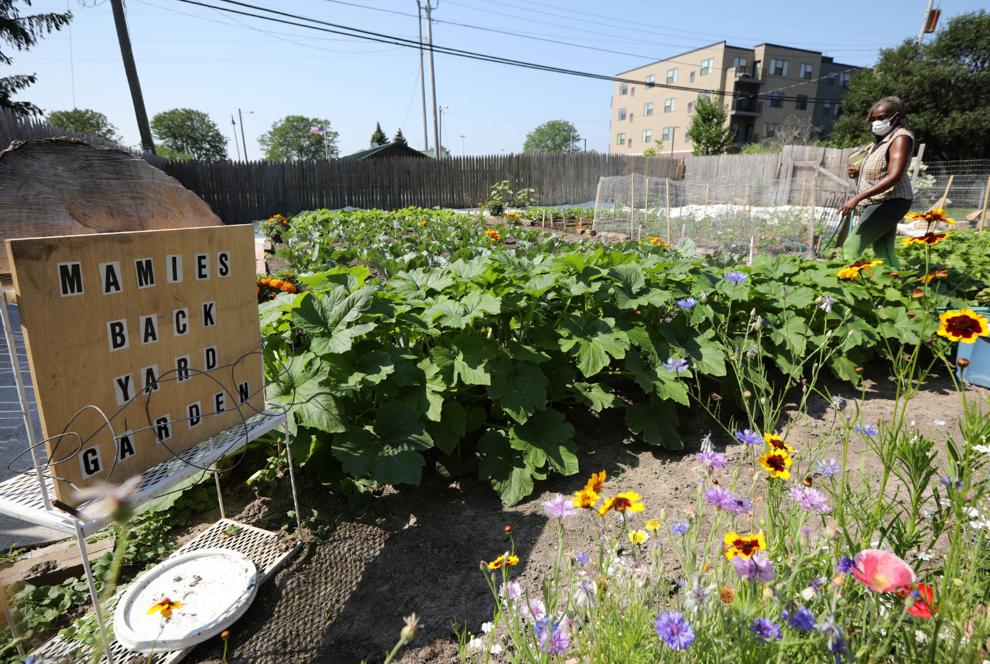 Victoria Johnson's "before" garden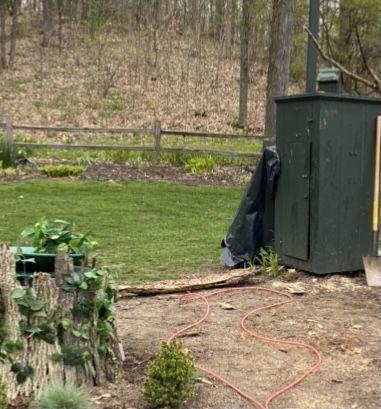 Victoria Johnson's garden "after"