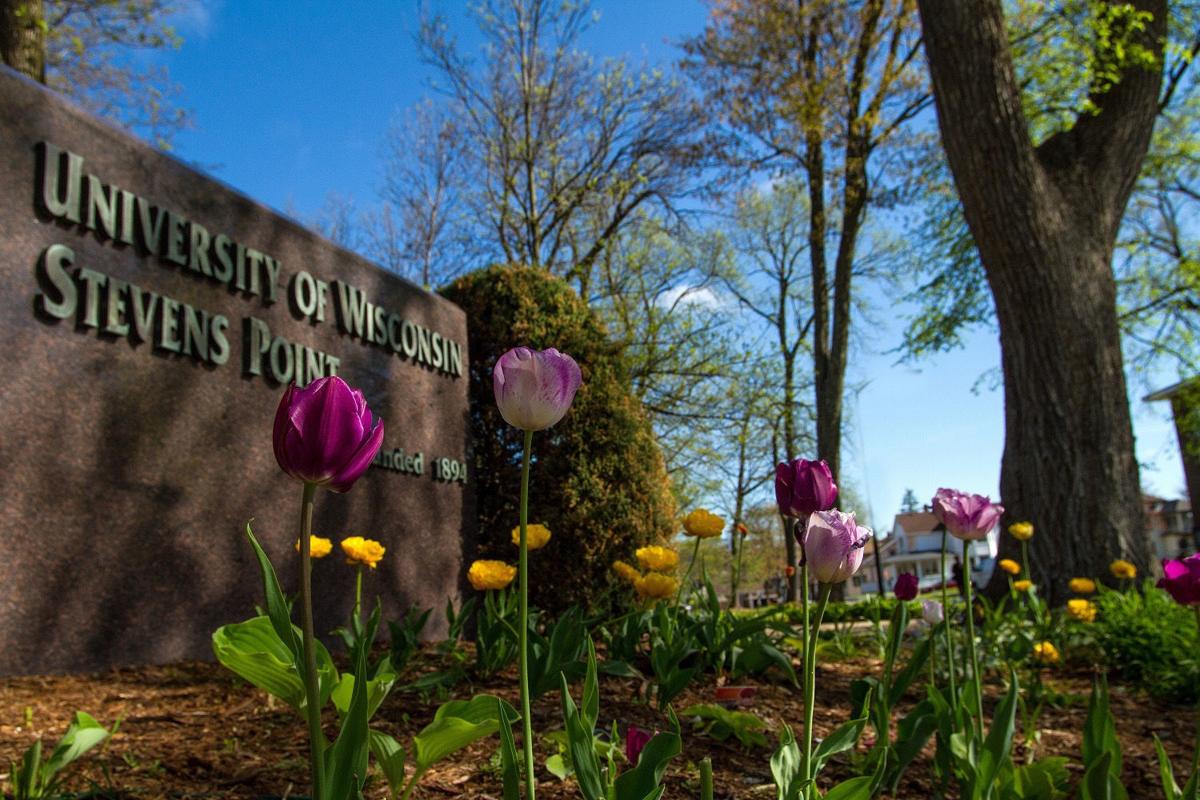 UW-Stevens Point has received an "unsatisfactory" audit of its bank account management and oversight practices, according to a report presented to the audit committee of the University of Wisconsin System Board of Regents this month.
The rating means problems identified either "have caused or could cause significant errors, omissions, fraud or other adversities to go undetected,"
An unsatisfactory rating does not mean money is missing or fraud has occurred, but rather that some controls and procedures to catch mistakes or fraud either weren't in place or weren't being followed.
UW-Stevens Point officials said there is no connection between the $4.5 million budget shortfall, which is based on projected enrollment revenue, and the finance office's failure to reconcile daily transactions each month.
Kristen Hendrickson, the school's chief financial officer and vice chancellor for business affairs, said her office is taking the report seriously and has already corrected many of the flagged problems.
"(The audit) reads as if we didn't do anything and that's just not the case," she said. "We've been working on this issue regularly since (it was) indicated that we had a problem."
Among UW-Stevens Point's problems that the UW System's Office of Internal Audit identified:
A failure to complete the reconciliation of UW-Stevens Point general fund — the largest of the university's 18 bank accounts — since 2012. Reconciliation refers to the accounting principle in which an employee ensures balances match for the end of an accounting period. Regents policy requires reconciliation to be completed monthly.
A failure to reconcile six of the university's other bank accounts. UW-Stevens Point hired a new controller, Christina Rickert, in February 2016 who was made aware of the situation. She hired a fiscal manager in December 2016 to complete reconciliation since 2012. The fiscal manager had not reconciled the accounts as of the time of the audit.
Officials did not know the correct bank account balance on at least one account. At the University Store, transactions processed through a specific account had not been reconciled and "personnel did not know the correct bank account balance." Since then, the account has been reconciled and balance determined.
The university didn't cancel an employee's banking authority after the employee retired. UW-Stevens Point's chief business officer retired in the summer of 2017, but was not removed from bank authority that day. The controller failed to remove the former employee's signature authority from 13 of the 18 accounts held by UW-Stevens Point. There was "no indication" that the former employee had authorized transactions after retirement and he has since been removed from the accounts.
Inadequate separation of duties. Eight of the 18 bank accounts held by UW-Stevens Point were reconciled by individuals with signature authority for those accounts.
Point card commission revenue was not recorded. UW-Stevens Point receives commission revenue from outside vendors that accept Point Cash, a debit-card payment system available to students and employees. The university allowed the commission it had earned to accumulate and had not recorded revenue in the general ledger account since 2011.
Missing documentation. More than half of the auditor's reconciliation tests for three months in 2017 were missing the completion date or employee signature or both.
No written procedures in many cases. The auditor found no written procedures for adding bank accounts or for reconciling some of the university's accounts.
The audit period spanned a 14-month period from July 1, 2016, through Aug. 31, 2017.
Why the general fund went unreconciled for years is unclear, Hendrickson said.
"It's difficult to answer because we weren't here," said Hendrickson, who became UW-Stevens Point's CFO about a year ago. "Clearly there was a lot of staffing changes that contributed to the issue. That's as much as we've been able to determine."
Rickert said her office is on track to reconcile the general fund account by early July and will work backward month by month to reconcile the account going back to 2012, a process she estimated could take several months.
Five of the other six accounts have been closed. The sixth has no current activity, but will follow newly established reconciliation procedures when there is activity, Hendrickson said.
Rickert and Hendrickson pointed to other internal controls in place during the period when reconciliation wasn't occurring. These controls include cashiers reconciling cash drawers daily and credit card receipts reconciled monthly.
Regents Micheal Grebe and Janice Mueller, chairman and vice chairwoman of the audit committee, each did not return two requests for comment last week.
System spokeswoman Heather LaRoi said: "While we are disappointed with how this matter has been handled in the past, UW-Stevens Point is actively engaged in bringing its financial accounts into compliance with expected standards. UW System leadership and the Board of Regents' Audit Committee are closely monitoring the progress being made and we expect a satisfactory resolution of the issue in the near future."