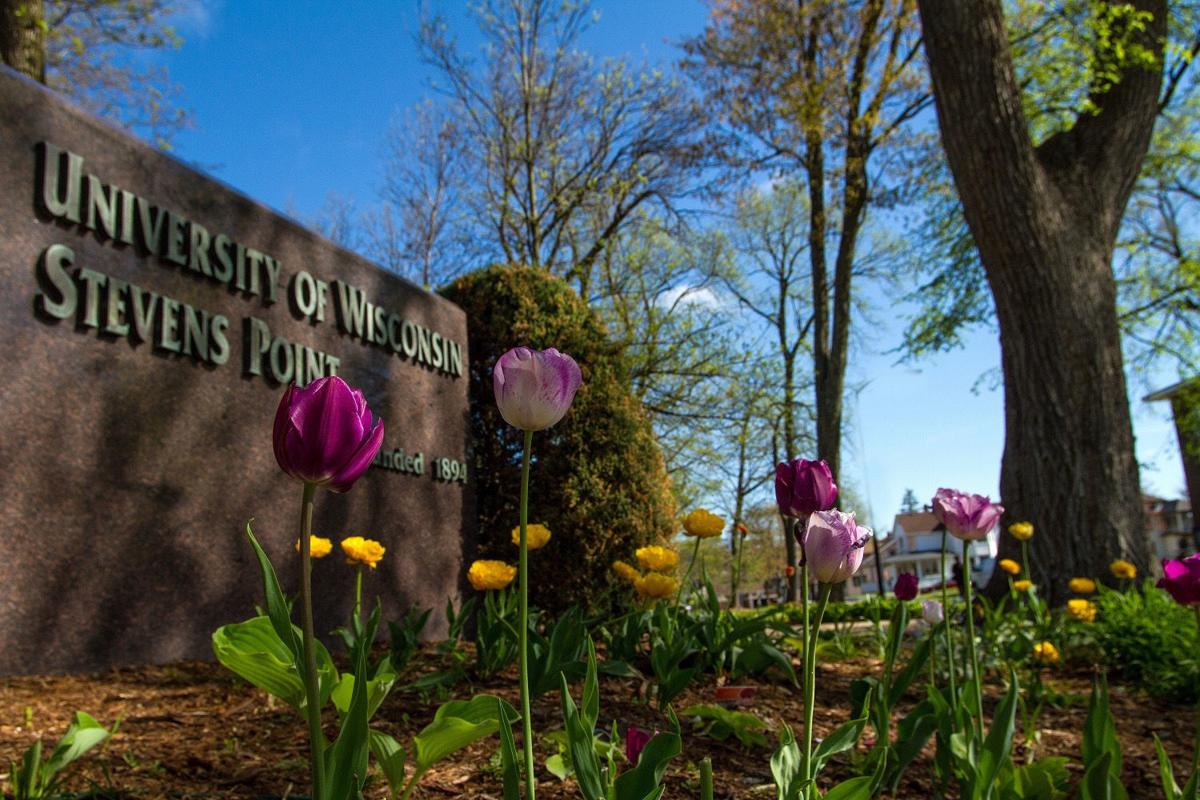 The longtime leader of UW-Stevens Point, whose tenure included a debate over whether to eliminate a dozen academic majors, is stepping down.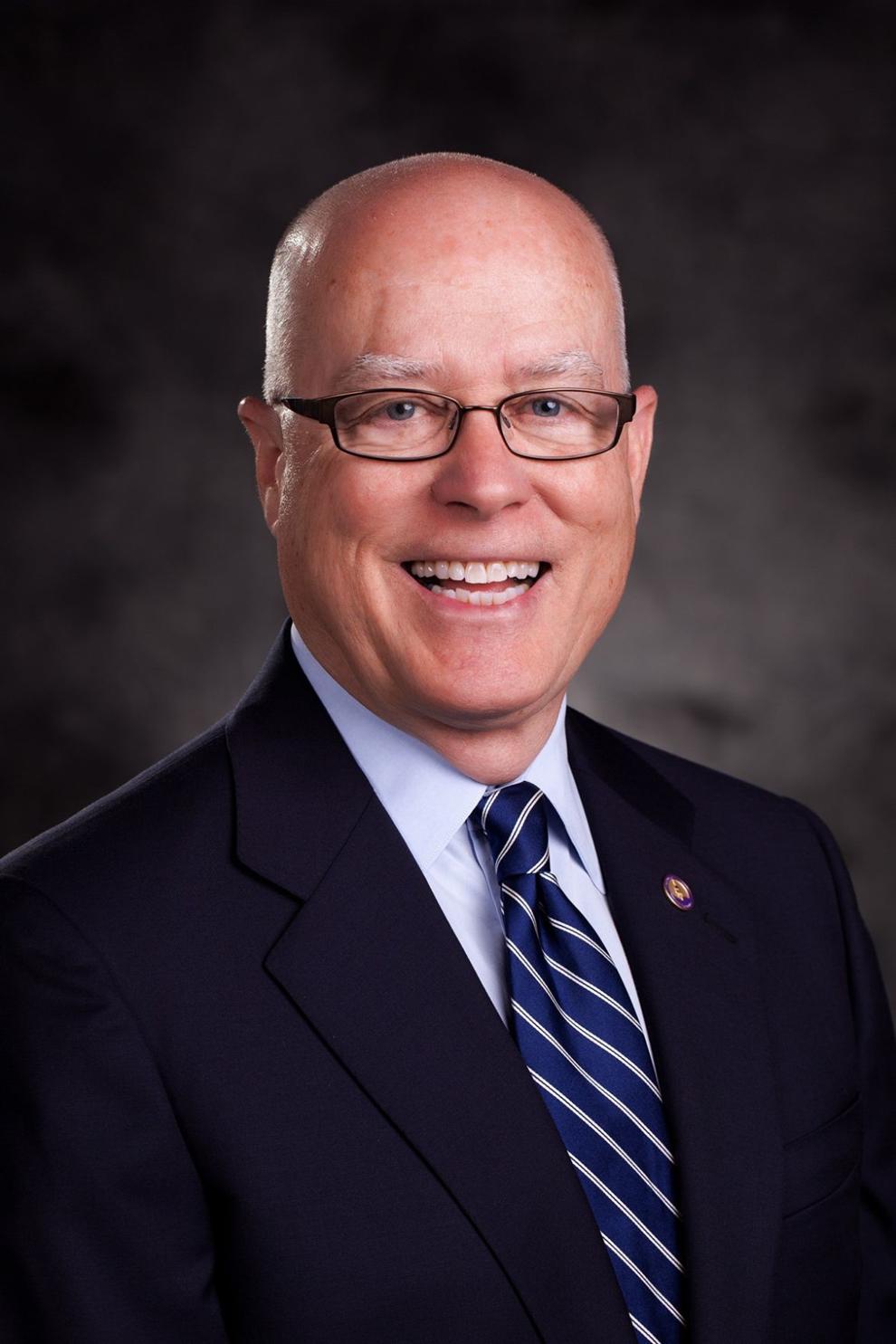 Chancellor Bernie Patterson will retire in December, giving the University of Wisconsin System time to search for his successor. He announced his departure Monday in an email to students, staff and faculty.
Patterson spent more than 40 years in higher education. He took the helm of the central Wisconsin campus in July 2010. During his time there the campus has grappled with declining state support and enrollment, like many regional universities across the country.
"The next years will be challenging for all universities, but with the momentum and enthusiasm we have at UW-Stevens Point, I'm confident this university will continue to thrive," he said in his email.
Facing a structural deficit in 2018, Patterson proposed emphasizing "high-demand career paths" in science, engineering and technology fields and eliminating 13 academic majors, including history, English and political science. The idea drew a backlash and protests from some students, employees and alumni.
The following year, university officials announced that no programs would be discontinued because enough people had resigned or retired to address the university's short-term financial challenge.
Patterson's campus recently absorbed two branch campuses, one in Marshfield and the other located in Wausau, as part of a UW System restructuring, which he said demonstrates how universities are in an "almost constant state of change."
"The years were not without difficulties, but we persevered because we all had the best interests of our students and the university in mind," he wrote in his email.
UW System President Ray Cross said in a statement that Patterson showed an "unwavering commitment" to student success, pointing to the chancellor spearheading the university's first comprehensive capital campaign that raised $41.6 million in six years, exceeding a $30 million goal.
Other accomplishments include the creation of more than 90 new scholarships and a data analytics program, and bringing in UW-Stevens Point's largest individual gift, $4.3 million, to support elementary education in Wisconsin. A new science building opened on campus in 2018 and a new welcome center is expected to open in the fall.
Patterson said his time leading the campus had been "some of the most rewarding" in his career, which he began as a police officer in Missouri before moving into academia as an instructor and then to administration.
Patterson's retirement marks the fourth chancellor position to turn over recently.
Dwight Watson took over at UW-Whitewater in the summer after the former chancellor's resignation. Katherine Frank assumed the helm at UW-Stout Sunday following the previous chancellor's retirement. UW-Green Bay is wrapping up a search for its next chancellor since its previous leader took a job out of state.
The UW System is also searching for its next president, a position officials hope to fill by late spring.