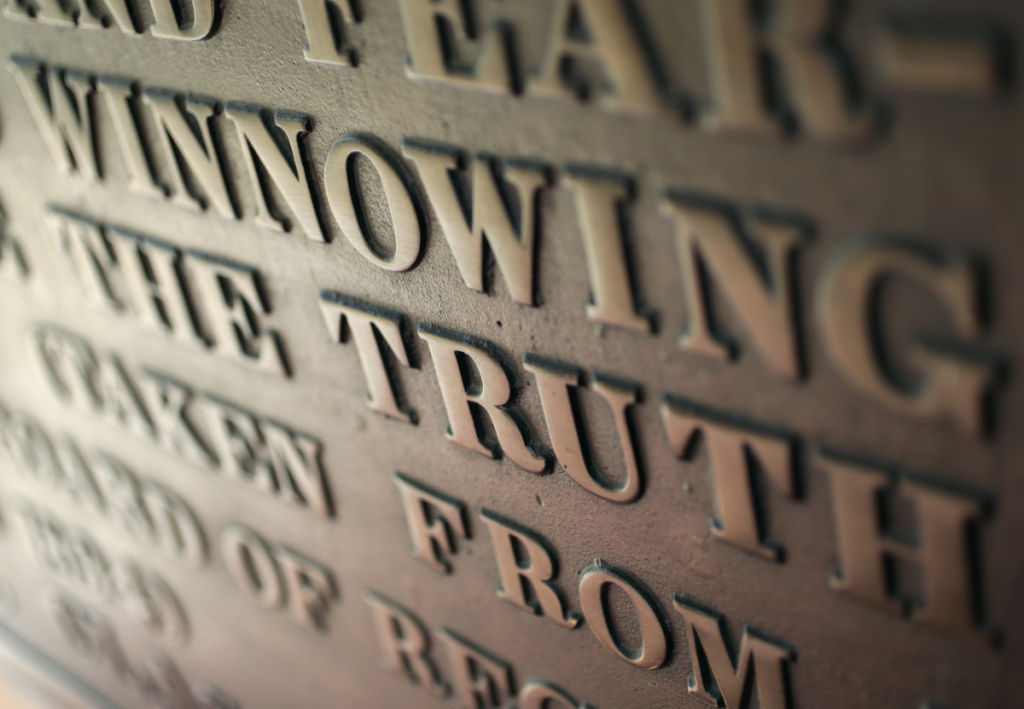 The search for a new vice chancellor for student affairs at UW-Madison has started, with the 15-member committee utilizing a national search firm to fill the post.
The vice chancellorship was announced in November by Chandellor Rebecca Blank, as a way to strengthen student service and the student "experience" at the university.
Lori Berquam, dean of students and vice provost for student life, became interim vice chancellor for student affairs on Dec. 1.
The vice chancellor for student affairs will be the university's chief student affairs officer, responsible for overseeing and coordinating a wide range of student services, the university said in a release.
You have free articles remaining.
The largest entities under the student affairs banner include the Division of Student Life and Dean of Students Office; the Wisconsin Union; the Division of Recreational Sports; and University Health Services.
Almost all of the schools in the Big Ten Conference, as well as the other UW System four-year schools have the vice chancellor for student affairs position.
UW-Madison had a vice chancellor for student affairs in the 1980s and again in the late 1990s up to 2004, but discontinued the position and reorganized the responsibilities following the resignation of then vice chancellor Paul Barrows.
The 15-member committee includes three students and is chaired by John Zumbrunnen, political science professor and chair of the Department of Political Science.
A short list of candidates is expected to be given to Blank by spring 2018 and for interviews to be completed by the end of the  spring semester.