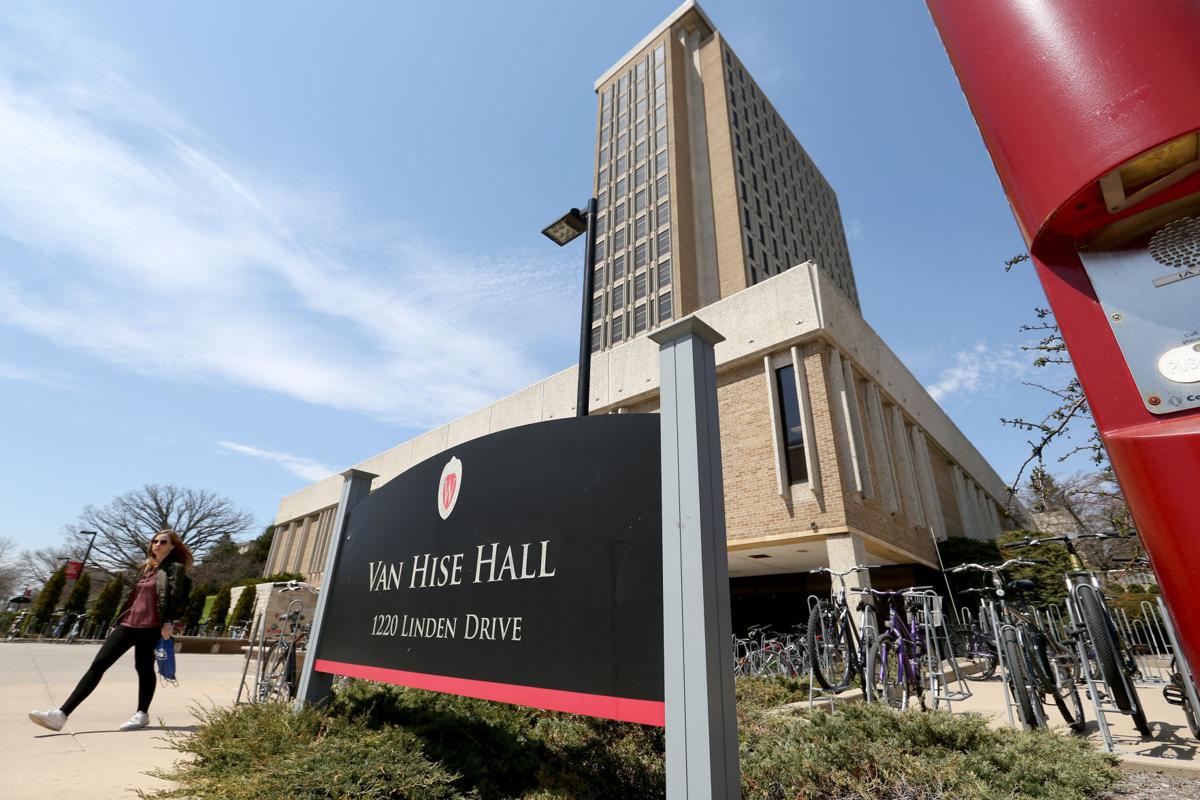 The group searching for the next University of Wisconsin System president is much larger and more diverse than the previous committee that failed last year to find new leadership, in part, because of the committee's makeup.
UW Board of Regents President Ed Manydeeds appointed a 19-member committee on Friday that includes: five Regents, including one who is a student; three chancellors; three professors; two provosts; three staff members; one university foundation officer; and two former Regents, including one student who now works for the System.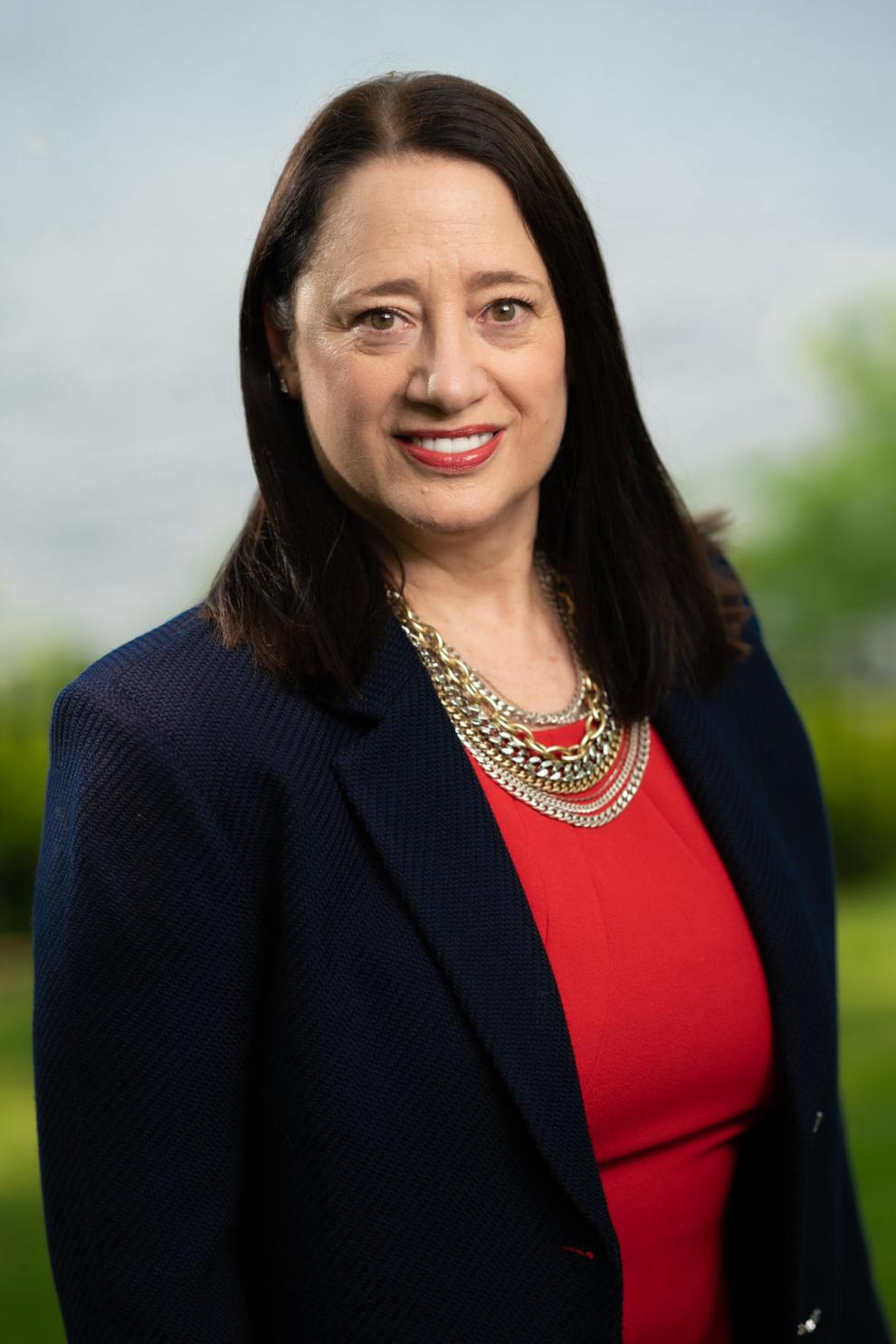 At least six of the committee members are people of color and all but two campuses, UW-River Falls and UW-Superior, have at least one individual representing their school.
"We commit to you right now that we are going to bring to you some fabulous candidates," Karen Walsh, the Regent vice president leading the search committee, said at a Friday meeting on the UW-Madison campus.
Walsh acknowledged the rockiness of the last search, calling it a "dark time" for the System. She said much has been learned from that process and the new committee reflects that.
The naming of this committee follows a previous presidential search that drew heavy criticism for its small size and lack of faculty and staff. Just one committee member was a person of color.
Just one individual from the previous search committee, UW-Madison Chancellor Rebecca Blank, was appointed to the new search panel, which is expected to meet in August and schedule listening sessions at each of the four-year campuses in September.
UW-Madison professor Eric Sandgren, who leads the Faculty Senate's executive committee, said he was pleased to see a much larger search committee this time around with representation from nearly all of the campuses. He also said he was glad to see Blank appointed again.
"It's nice to have that continuity with the last search because she's intimately familiar with what didn't work," he said.
Walsh, speaking to reporters after the meeting, said she hoped the committee would publicly name multiple finalists, but offered no guarantees. In the case of the last search, she said the board identified three finalists, but two of them withdrew before being publicly announced because of concerns that it would affect their ability to do their current job.
The Regents won't be hiring Storbeck, the national firm that assisted in the last search, Walsh said. She expects the board to name a new president sometime this winter.
Other committee members include:
Regent Bob Atwell.
Regent Amy Bogost.
Regent Ashok Rai.
Regent and UW-Whitewater student Corey Saffold.
UW-Platteville Chancellor Dennis Shields.
UW-Parkside Chancellor Deborah Ford.
UW-Milwaukee Provost Johannes Britz.
Interim UW-Stout Provost Glendali Rodriguez.
UW-Oshkosh biology professor Sabrina Mueller-Spitz.
UW-Eau Claire political science and American Indian studies professor Geoffrey Peterson.
UW-Green Bay democracy and justice studies professor Jon Shelton.
UW System senior equity, diversity and inclusion officer Warren Anderson.
UW-Stevens Point chief of staff Rob Manzke.
UW-Whitewater Vice Chancellor for Student Affairs Artanya Wesley.
Paul Shain, vice chair, Wisconsin Foundation and Alumni Association, and president/CEO, Singlewire Software.
Former Regent Michael Falbo.
Former Regent and UW-La Crosse student Olivia Woodmansee.