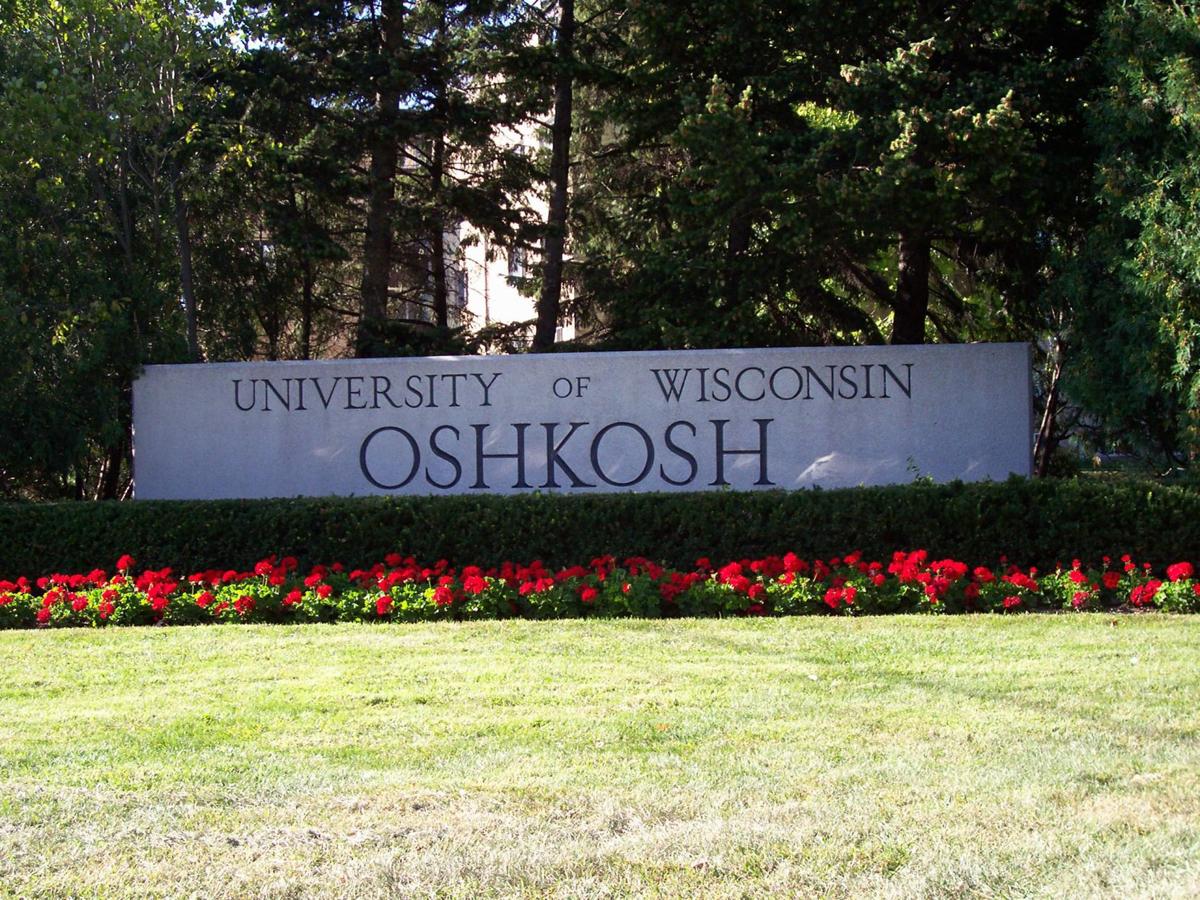 Faculty within UW-Oshkosh's largest school, the College of Letters and Sciences, will face an increased teaching load in the 2019-20 academic year to reduce the need for adjunct instructors and shave about $1 million from the university's payroll.
Announced last week to staff by the acting dean of the College of Letters and Sciences, Colleen McDermott, the proposal is the latest example of University of Wisconsin System schools' cost-cutting as they grapple with a budget deficit stemming from a decline in student enrollment, cuts in state funding and frozen tuition rates for in-state undergraduate students.
"The administration's goal is to reduce a budget deficit by making fewer teachers cover more classes," according to a statement by the United Faculty and Staff of Oshkosh, the local chapter of American Federation of Teachers-Wisconsin.
How many adjuncts won't be asked to renew their contract is unclear at this point. Incoming enrollment and student demand for particular programs will drive the decision next spring, officials said.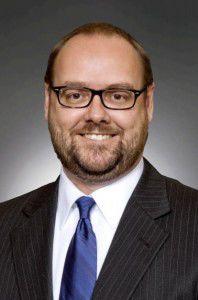 "We certainly are doing something that is moving against the traditional culture of the campus, but it is completely out of necessity," UW-Oshkosh Chancellor Andrew Leavitt said in an interview with the Wisconsin State Journal. "No one wants to do this, but we need to. We have to. It's the responsible thing to do."
Leavitt's words echo administrators leading some of the other University of Wisconsin System's 11 four-year regional campuses.
A few months later, UW-Stevens Point proposed a plan to eliminate 13 academic programs — including English, art, history, philosophy and foreign languages — and create "high-demand career paths." Facing backlash, university officials formed a work group focused on crafting budget and curricular changes that will submit recommendations to the chancellor in mid-November.
Facing a $9.5 million budget deficit, Leavitt announced last winter a three-year "fiscal transformation" plan. The 2019-20 academic year marks the period when the most severe of the cuts, about 50 percent, will be made.
Of the 205 faculty members within the College of Letters and Sciences, 187 received a "curriculum modification," a technical term that allows professors to teach 18 credits per academic year as opposed to 24 credits. The additional six credits are designated research time that involves students.
Filling in to teach the courses not covered by tenured faculty are about 100 adjunct instructors, many of whom have worked for the university for years through a series of short-term contracts.
Not all adjunct professors are full-time employees and the number of them fluctuates by semester, university spokeswoman Mandy Potts said.
Starting next fall, faculty will teach at least 21 credits and can receive a maximum of three credits' worth of research time, according to the dean's letter. Faculty in their first two years at the college, however, can be eligible for six credits worth of research.
"This is a fundamental shift in practice and culture of our institution," UW-Oshkosh environmental studies and history professor Jim Feldman said.
Teaching another course means less time spent advising, researching and directly working with students, said Feldman, who serves as president of the local union chapter.
Feldman applauded the college's decision to announce the change months in advance, giving adjunct professors enough notice to start looking elsewhere for employment. He emphasized that his concern had less to do with the dean's actions and more with the lack of state financial support for the UW System in general, especially at a time of national economic growth.
Assembly Minority Leader Gordon Hintz, D-Oshkosh, agreed, saying in a statement: "This is one more casualty of the last eight years in which higher education has not been valued or prioritized by the Republicans in charge."
Gov. Scott Walker's office pointed to an average of more than $6,000 Wisconsin students saved over four years from frozen tuition rates.
"Under Governor Walker, we made the largest investment into the University of Wisconsin System in a decade by increasing state funding by nearly $100 million," spokeswoman Amy Hasenberg said. "Governor Walker is committed to Wisconsin students and making sure they receive an outstanding education."
While the most recent budget biennium increased funding to the UW System by about $100 million, it came on the heels of the 2015-17 budget cycle when Walker proposed a $300 million cut and the Legislature passed a $250 million cut.
Leavitt did not dispute that the change represents a shift in the university's direction, but said it was a temporary measure that could be reversed when finances stabilize.
"It's only in those instances where the student demand is diminished to where you wouldn't be able to support additional academic staff with enrollment, those are the areas we have to take a careful look at," he said.
The decision will be "reassessed" in one year's time, the dean's letter stated.
And while next year will be "a temporary adjustment to teaching loads," McDermott's letter also noted the college has been asked to review its curriculum modification policy and provide recommendations for "updates and revisions."
The increased workload will not apply to faculty within the university's College of Nursing, College of Business and College of Education and Human Services, Leavitt said.
Deans of those three schools also must reduce their budget by about 10 percent, which respectively amounts to about $270,000, $700,000 and $400,00 for each college, according to figures provided by the provost's office.
Some faculty asked why the increased workload was needed when the school saw an 11 percent increase in first-year students coming to UW-Oshkosh.
Leavitt said the university's full-time population — which does not include enrollment from the two access campuses nor high school students receiving credit — is down two percent from last year.
"I certainly feel the concern from our faculty and academic staff," Leavitt said. "What we need to do is get to a point at the institution where we can continue the high level of experience our students have on this campus, but we have to do it within the fiscal realities that we face."