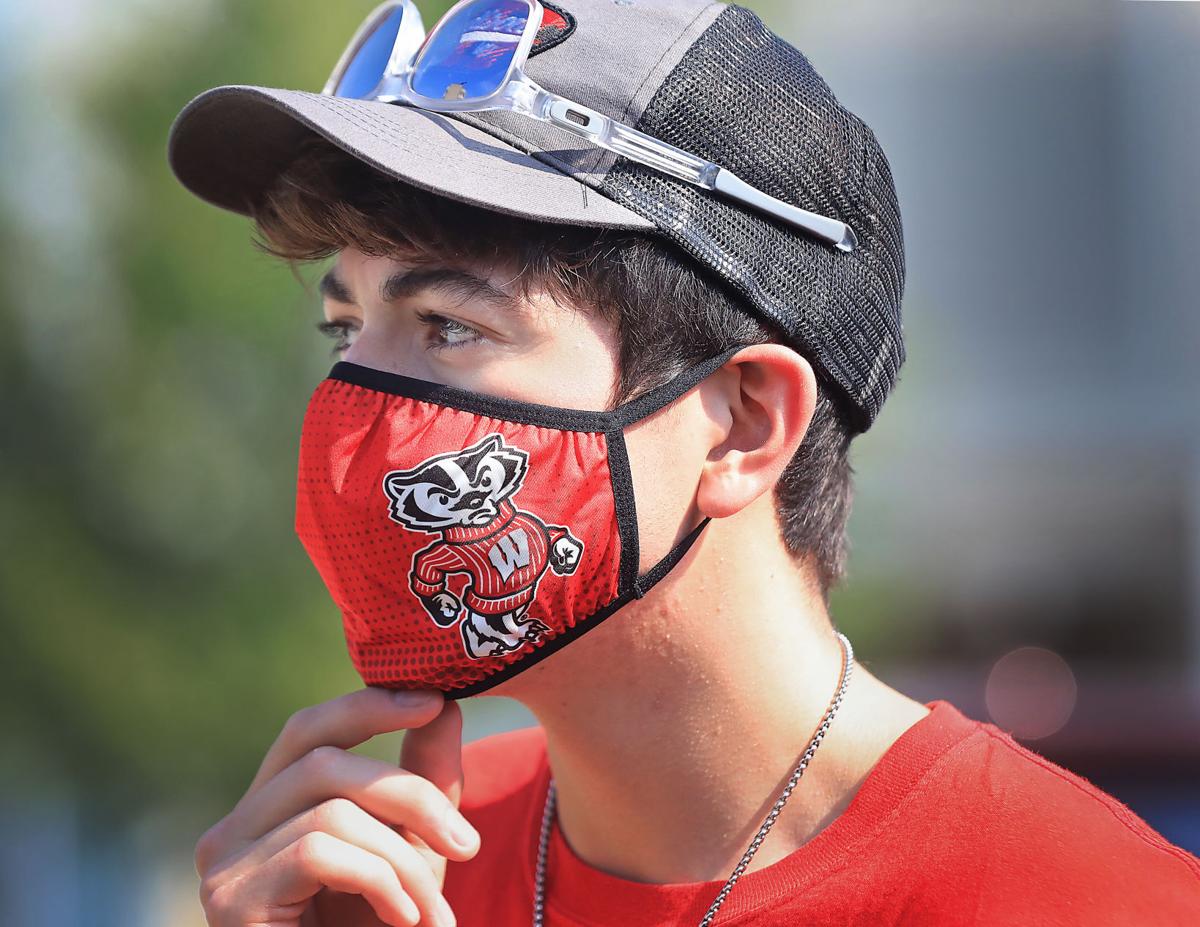 The mask mandate could mark the first major change in UW-Madison's fall plans. The university previously allowed vaccinated people to forgo a face covering, a policy that began in early June, but a concerning increase in COVID-19 cases in recent weeks that experts attribute to the delta variant of the coronavirus caused campus officials to reassess.
The new mask order will be in place "until further notice" and will be revisited "as the public health situation warrants," according to a message from the chancellor's office.
"Going back to masking is not a step that many of us wanted to take, but it is important to protect the health of those on our campus and in our community," the message said.
UW-Milwaukee was the first among the 13 four-year campuses to announce it was reinstating its mask mandate. The university will also be requiring weekly testing for unvaccinated students and employees, an additional safety measure that UW-Madison officials are discussing. 
UW-Madison's mask order applies to all individuals in indoor public spaces, including athletic facilities, while riding a bus or sharing a university vehicle with someone else. Exceptions include when actively eating or drinking, while students are in their own dorm room or when employees are alone in an unshared office or lab space. 
Students or staff who can wear a mask but refuse to do so will be asked to leave the building. Instructors and supervisors may treat that as an unexcused absence from class or work.
Students who repeatedly fail to comply with the mask mandate will be referred to the office overseeing student conduct issues while defiant employees may be subject to disciplinary action, up to and including termination. 
Individuals with have a medical condition or disability that affects their ability to wear a face covering should request a reasonable accommodation.