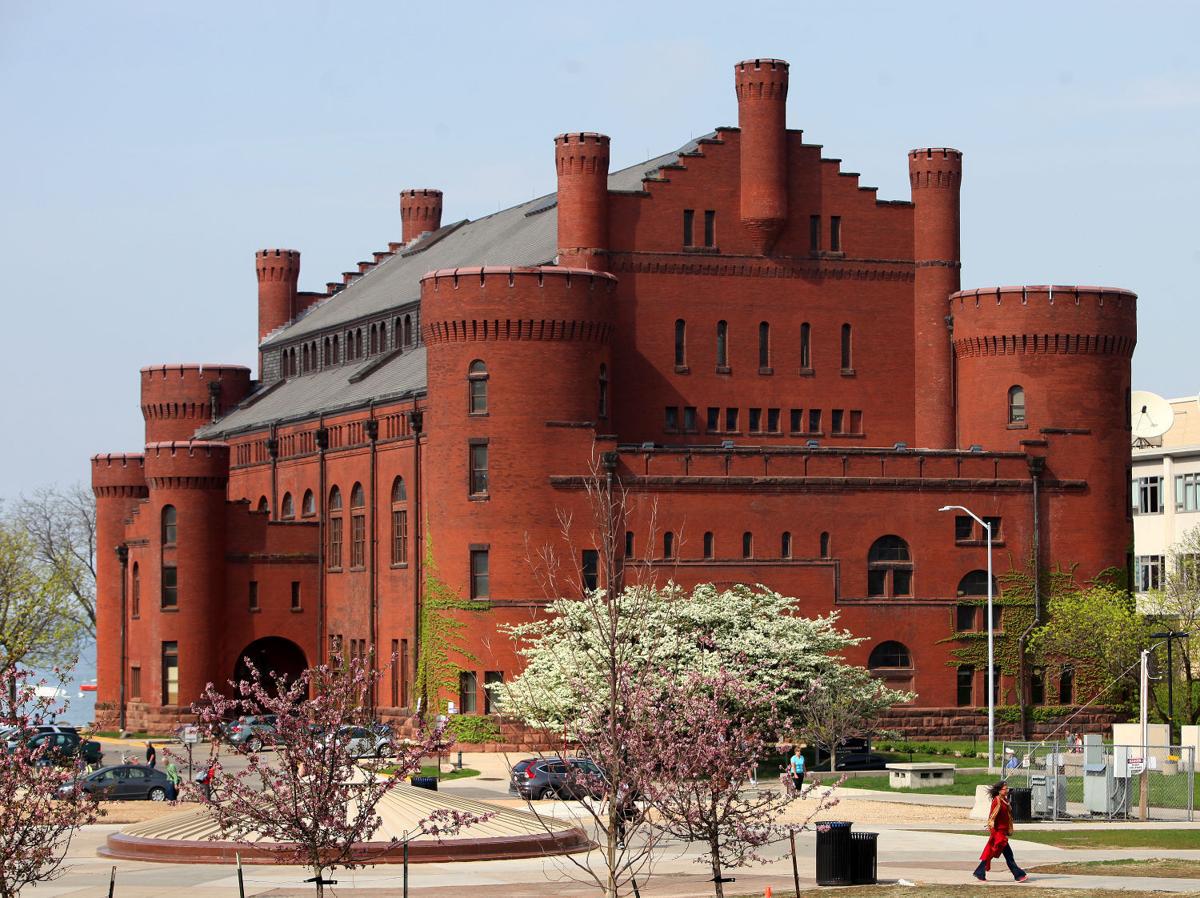 UW-Madison's Multicultural Student Center separated attendees by race to discuss a violent week of news that stirred debates about racism and law enforcement, prompting criticism from conservative news outlets that the arrangement amounted to segregation.
Campus officials said the decision to hold separate meetings Monday for white and minority students, faculty and staff was made to ensure people of color had a place to discuss their concerns, and said the rules were not meant to exclude participants.
"No one was turned away from any session," UW-Madison spokeswoman Meredith McGlone said in a statement.
Two of the meetings were for white students and UW employees, according to the post, while two meetings were for people of color.
The Daily Caller, a national conservative news site, wrote about the meetings Monday night, posting a story that included a historic photo of a segregated waiting room sign. The site Right Wisconsin also wrote about the meetings.
McGlone said participants wanted "a space to express feelings without the fear of being judged."
"Our students of color often find such spaces hard to come by," McGlone said. "It is a best practice in student affairs to allow quiet and reflective space for those who request it."
Still, McGlone said, the intent behind the different meetings "could have been communicated more clearly to avoid any impression of exclusion."
McGlone did not respond to a followup question asking whether the Multicultural Student Center would use a similar structure for meetings in the future.
The university's statement was provided in response to a list of questions sent to the center's director and Assistant Dean of Students Gabe Javier, who declined an interview request.
The Multicultural Student Center is part of the Division of Student Life, and the meetings Monday afternoon were held in the Red Gym, which houses the center. They were closed to the media.
McGlone also noted that UW-Madison has held several recent open meetings to discuss diversity and the racial climate on campus.
"These forums are broadly inclusive and give members of our community the chance to discuss issues and concerns," McGlone said.