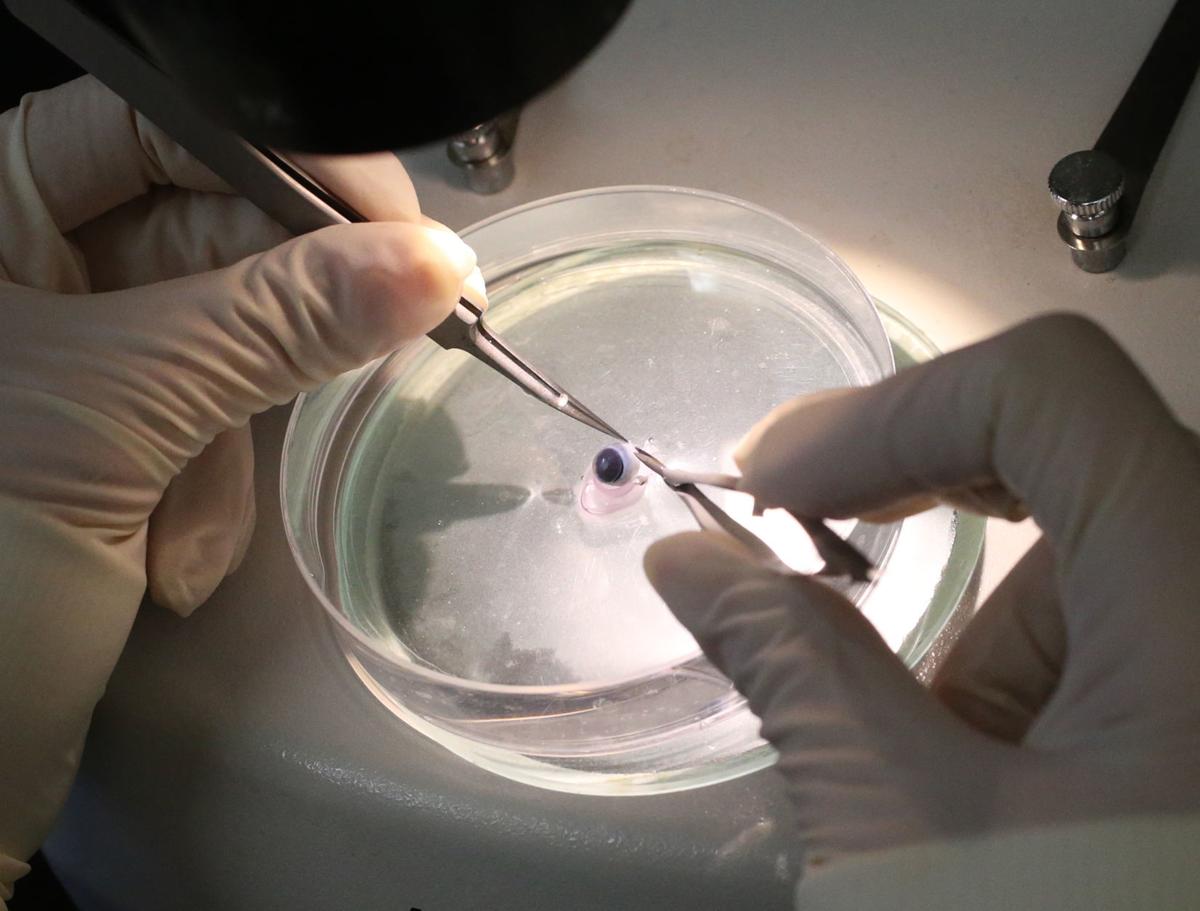 UW-Madison agreed to pay the U.S. government $1.5 million for allegedly overcharging federal agencies on the money it receives for research projects, the Western District Court of Wisconsin announced Thursday.
The largest portion of UW-Madison's budget, about 29 percent, comes from the federal government for research projects and the salaries of those conducting the work.
According to the U.S. Office of Management and Budget principles that universities agree to before receiving research money, the savings associated with discounts and rebates on purchases for research projects must be credited back to the federal government.
"Failure to do so results in overcharging," U.S. Attorney Scott Blader said in a statement.
The settlement agreement signed Thursday alleges that UW-Madison failed to pay back savings earned on some payments from July 1, 2008, through part of 2018.
You have free articles remaining.
Investigators also found that UW-Madison's accounting of the savings failed to comply with some of the university's own practices for purchasing operations, though UW-Madison officials disagreed with this finding.
UW-Madison spokesman John Lucas described what occurred as a "technical accounting issue" related to some purchases on federally sponsored grants and contracts. He said the university did not admit to any wrongdoing and does not believe there was any financial loss to the government.
"The university takes very seriously its obligations to appropriately manage its federal funds and has enhanced its rebate-related accounting practices to address any areas of potential disagreement with its federal partners going forward," he said in a statement.
UW-Madison will not use state or federal money to pay back the $1.5 million, Lucas said, though it was not immediately clear Thursday what source of funding would be used.
The university agreed to settle in order to avoid the time and expense of litigation, he said.
The U.S. Department of Health and Human Services, the National Science Foundation, the U.S. Department of Energy, the U.S. Department of Defense and NASA were involved in the investigation, according to the district court's announcement.