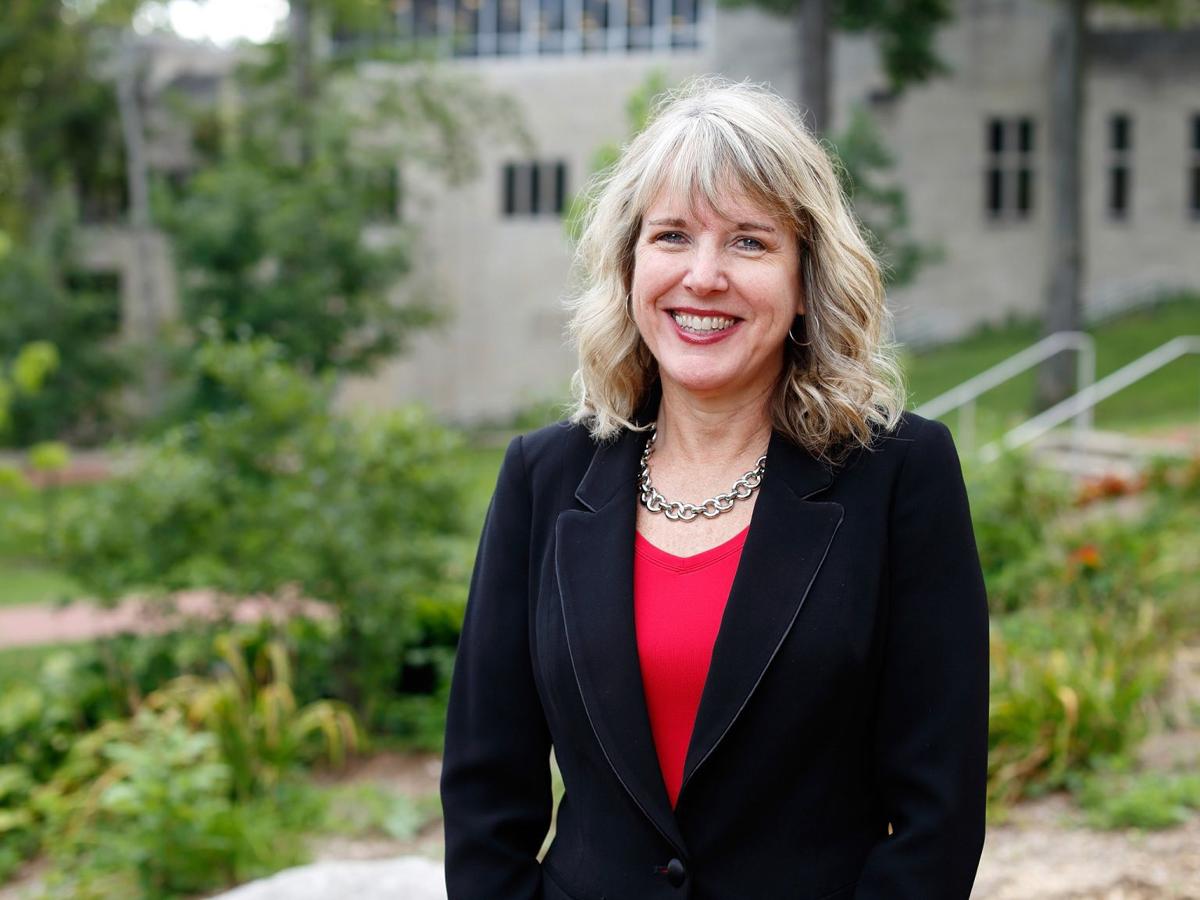 Lori Reesor, a university administrator in Indiana, has been selected to fill the UW-Madison vice chancellor for student affairs position.
Reesor will take over the role, created by UW-Madison Chancellor Rebecca Blank in November, starting July 1. Reesor currently serves as the vice provost for student affairs and dean of students at Indiana University in Bloomington.
"We were looking for someone with a long-term strategic vision on how we best serve students during their time on campus. Lori impressed us all with her experience and thoughtful comments," Blank said in a statement Wednesday.
Before her role at Indiana University, Reesor worked as vice president for student affairs at the University of North Dakota as well as other large public education institutions.
You have free articles remaining.
The Chicago-area native earned a bachelor's degree from UW-Whitewater, a master's degree from Iowa State University and a doctoral degree from the University of Kansas.
The Wisconsin Union, Division of Recreational Sports, University Health Services and Division of Student Life will report to the Office of the Vice Chancellor for Student Affairs.
Lori Berquam, UW-Madison's dean of students who is set to leave the university after this weekend's commencement ceremonies, filled the student affairs position on an interim basis.
Reesor was one of three finalists for the position.
The other candidates were Anna Gonzalez, dean of students and chief student affairs officer at the private Portland, Oregon-based Lewis and Clark College, and Julie Payne-Kirchmeier, an associate vice president and chief of staff for student affairs at Northwestern University.