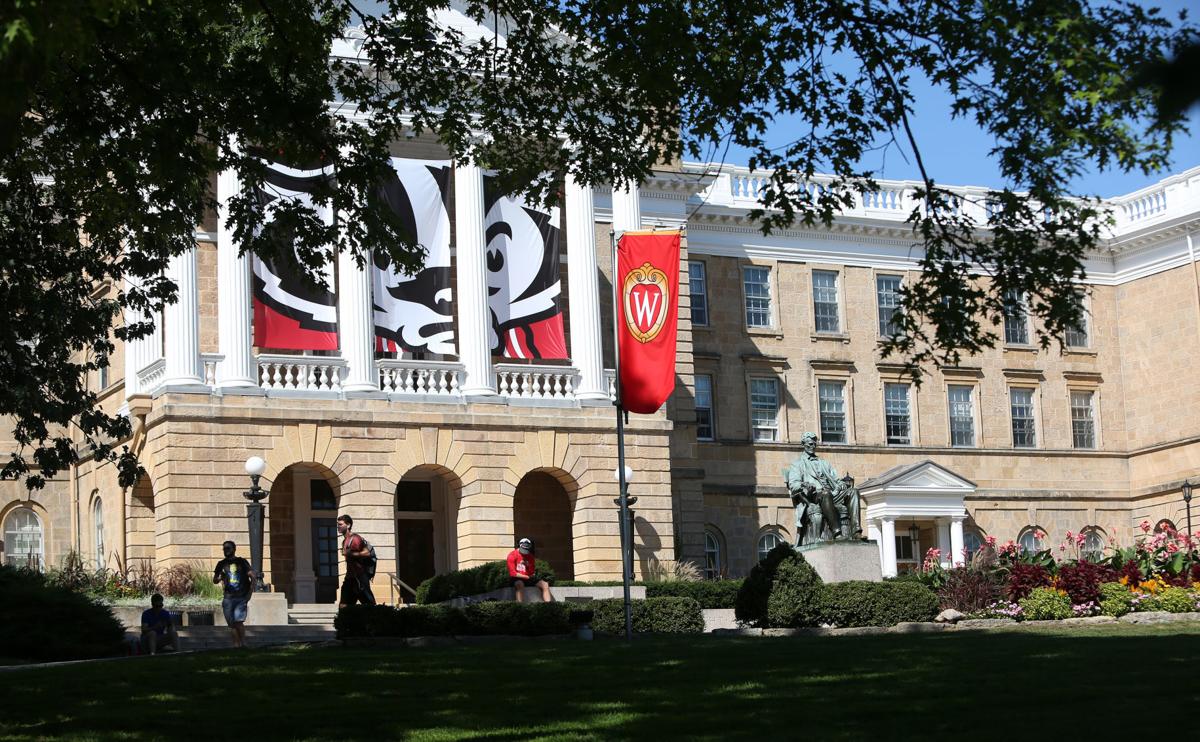 A federal district court this week ordered UW-Madison's patent-licensing arm, the Wisconsin Alumni Research Foundation (WARF), to pay another university $31.6 million for breach of contract.
Washington University in St. Louis sued WARF, its former medical research partner, in 2013 for breaching a royalties contract related to the sale of an Abbvie Inc. kidney disease drug.
Court documents show the two universities' partnership in research related to kidney disease began in the 1990s, and WARF received a larger share of royalties.
WARF licensed the patent to Abbott Laboratories, but after AbbVie Inc. spun off from Abbott in 2013, Washington University alleged "shabby treatment" by WARF for undervaluing the patent.
You have free articles remaining.
Washington University spokeswoman Caroline Arbanas said the court ruling recognized WARF's failure to properly value Washington University's research contributions.
"We remain disappointed that WARF would not negotiate a resolution and that we had to resolve this matter through the court system," Arbanas said in a statement.
It's unclear if WARF will appeal.
Foundation spokeswoman Jeanan Yasiri Moe said WARF is reviewing the decision. She declined to respond to a question on how much $31.6 million represents in annual royalty revenue for WARF.
In September, Apple persuaded a federal appeals court to throw out a $506 million damages award that a Madison jury decided WARF was owed for Apple's infringement of one of WARF's computing patents. WARF said the technology was used in processors for Apple's iPhone 5s, 6 and 6 Plus smartphones.
[Editor's note: This story has been updated to reflect a correction. The original version mischaracterized the kidney disease drug at the heart of the lawsuit. The drug is owned by AbbVie Inc.]