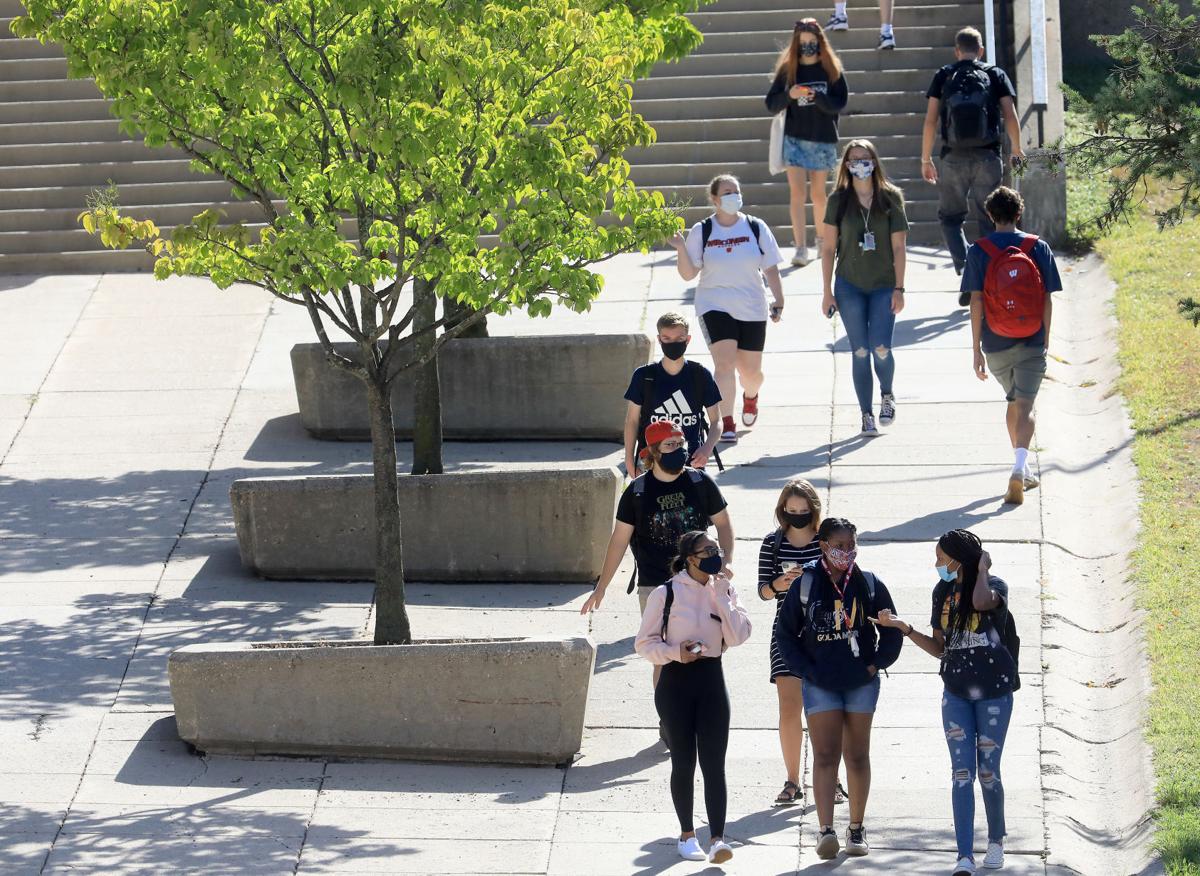 UW-Madison Chancellor Rebecca Blank on Monday ordered undergraduate students to restrict their movements for 14 days to curb the spread of COVID-19 on campus as cases continue to rise.
Starting 5 p.m. Monday through 5 p.m. Sept. 21, all in-person social events are canceled, student gyms and recreation facilities are closed, dining halls are carry-out only, visitors are not allowed in residence halls, events for student organizations are online only and all student meetings except for classes must also be held online instead of in person.
In-person classes have not been canceled and study spaces are still open because "there is no evidence of virus transmission in these activities," Blank said in a statement. Currently, 45% of classes have an in-person component. Of those, 37% are fully in-person, and 8% are a hybrid of online and in-person.
Monday's restrictions do not apply to graduate students, faculty or staff members, who Blank said are not driving COVID-19 infections.
"In particular, I am asking all undergraduates to avoid social gatherings," Blank said. "These are the major cause of the spread we have seen."
The total number of cases has increased every day for the past five days, Blank noted.
On Sunday, 148 UW-Madison students tested positive for COVID-19 at an on-campus testing site, the university reported Monday. Of those, 37 students live in residence halls and 111 live off-campus. One employee tested positive. An additional 26 positive cases from students or staff were reported at an off-campus testing site.
The rate of positive results among students tested on campus has also increased from 6.3% Saturday to 7.8% Sunday, meaning a larger portion of the students who get tested are coming back infected. The seven-day average for that rate was 5.1% as of Sunday.
Blank said undergraduate students need to "severely limit" their in-person interactions over the next two weeks, otherwise campus may need to close entirely.
"If infections don't fall, we will need to make more difficult decisions that significantly reduce our ability to have campus open to students," Blank said.
Blank is directing undergraduate students to leave their residence only to buy food, go to work, attend classes, get a test for COVID-19, go outside for an individual activity, attend a religious observance or participate in academic activities such as conducting research or studying.
Other guidelines
Also Monday, Blank announced that face masks are now required for students and staff outside as well as inside, unless exercising alone.
All students and employees must continue to delay non-essential travel, not attend gatherings, and practice social distancing of 6 feet or more both inside and outside, even while wearing a face covering, Blank said.
UW-System President Tommy Thompson said in a statement that Blank was "taking prudent steps to mitigate outbreaks" in ordering the new restrictions.
"We knew there would most likely be an increase in early cases and today's decision, while inconvenient to students, is necessary," Thompson said.
Based on social media posts and conversations with infected students, Blank said the increase is linked to students not wearing faces masks, neglecting social distancing guidelines and participating in social gatherings. The data also reflect this pattern.
She said these students seem to have "a high disregard for the seriousness of this virus and the risk to our entire community."
Hallway video
On Sunday, a video posted on Instagram by BadgerBarstool, a recreation and sports website, showed a crowd of unmasked UW-Madison students hanging out in what appeared to be the hallway of a residence hall, many holding red solo cups.
UW-Madison spokesman John Lucas said University Housing is aware of the video and that the residents were "engaging in behavior that is in direct opposition to our stated rules and policies."
In a comment on the post, University Housing said the incident did not take place in one of the general population residence halls but was "serious nonetheless." Citing privacy concerns, Lucas declined to confirm whether the crowd had formed in one of the spaces where students are quarantined or isolated when they test positive.
Lucas said the university is identifying the students who were involved and will pursue "the appropriate disciplinary action."
Penalties possible
UW-Madison spokeswoman Meredith McGlone said responsibility for enforcement of Blank's order will depend on where the infraction occurs.
For students who intentionally break the university's COVID-19 requirements, the punishment could include revocation of housing contracts and emergency suspension. Student organizations could face sanctions, including suspension and termination.
In University Housing, violations are handled by house fellows and Residence Life Coordinators, McGlone said. In other areas, the university employees who are in charge of those spaces are responsible for enforcement, with the help of the Office of Student Conduct and Community Standards.
That office visited off-campus neighborhoods the past few weekends to talk with students about what the university was requiring of students to keep campus safe during the pandemic, McGlone noted.
"The more specific information is included, the greater our ability to take action," McGlone said.
Although many students are wearing masks, avoiding social gatherings and monitoring themselves for symptoms, Blank said commitment needs to come from every student at UW-Madison.
"Our seniors want to complete their year without going home. Our freshmen want a college experience, not a return to their high school days," Blank said. "Only a serious recommitment to public health protocols by our whole community will make this possible."
State Journal reporter Kelly Meyerhofer contributed to this report.
[Editor's note: This story has been updated to reflect a correction. An earlier version misstated the time frame during which positive student tests were recorded. On Sunday, 148 UW-Madison students tested positive for COVID-19 at an on-campus testing site. An additional 26 positive cases from students or staff were reported at an off-campus testing site.]
COVID-19 in photos: How Wisconsin is managing the pandemic
COVID-19 in photos: How Wisconsin is managing the pandemic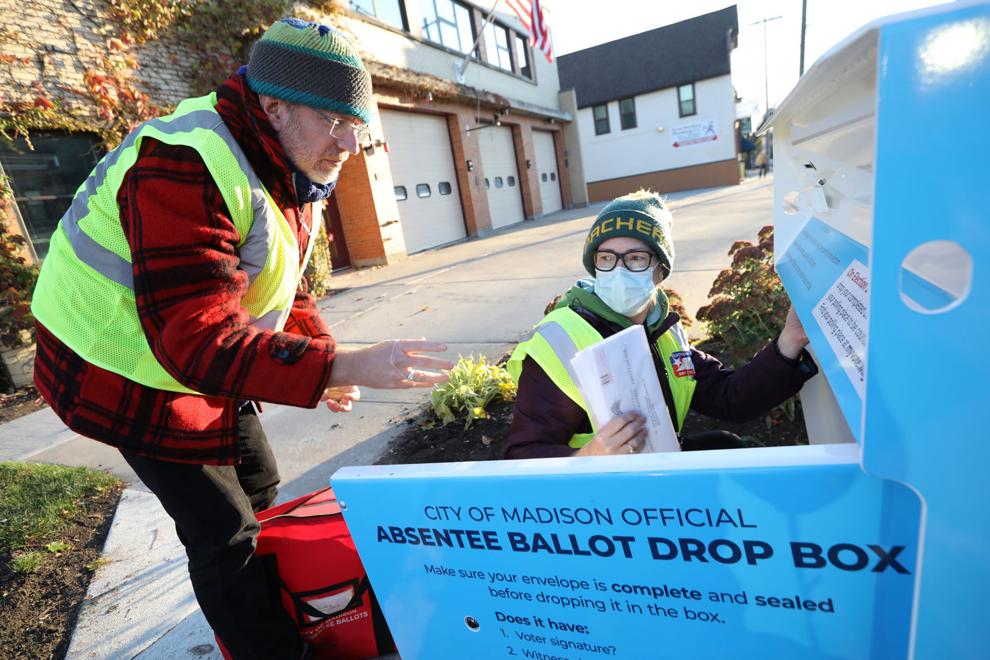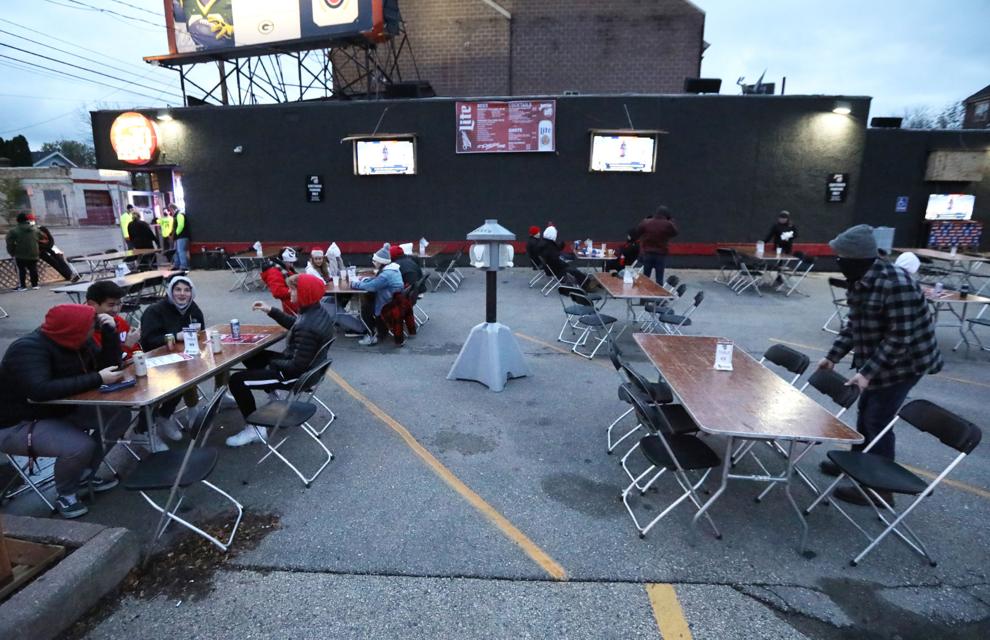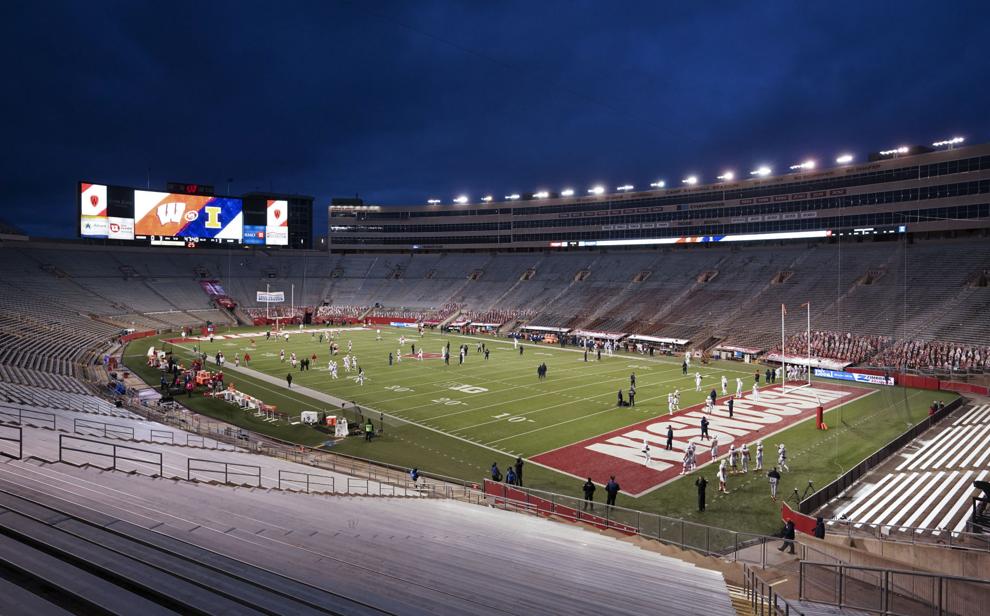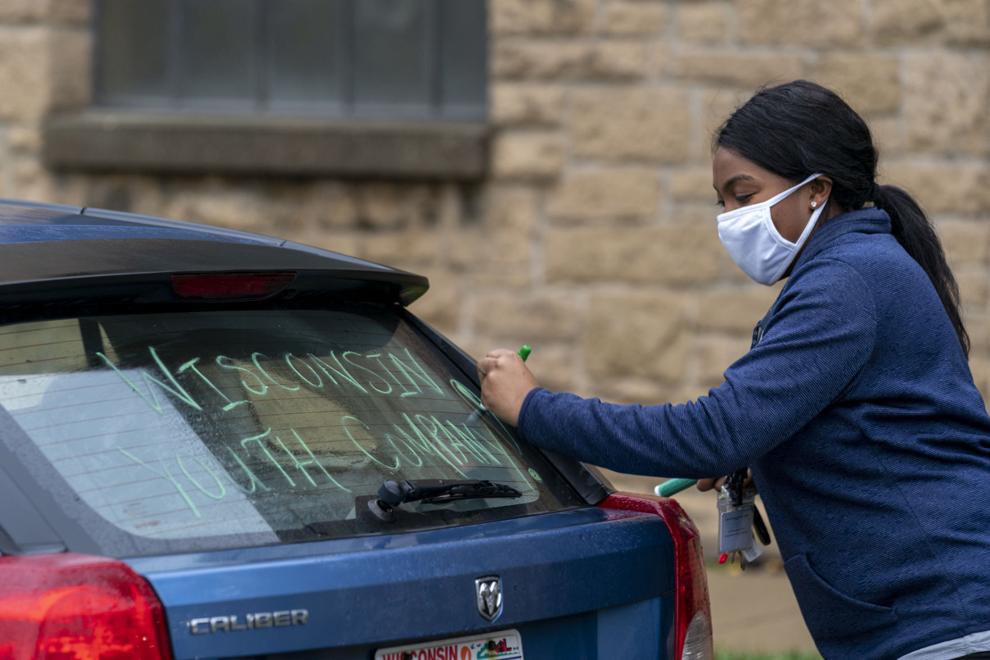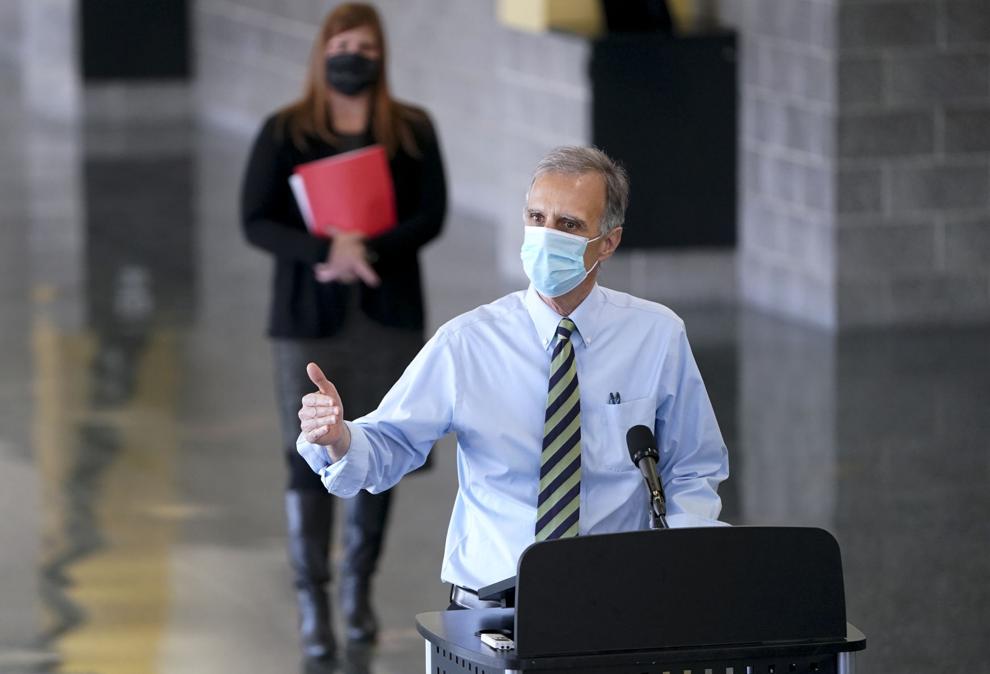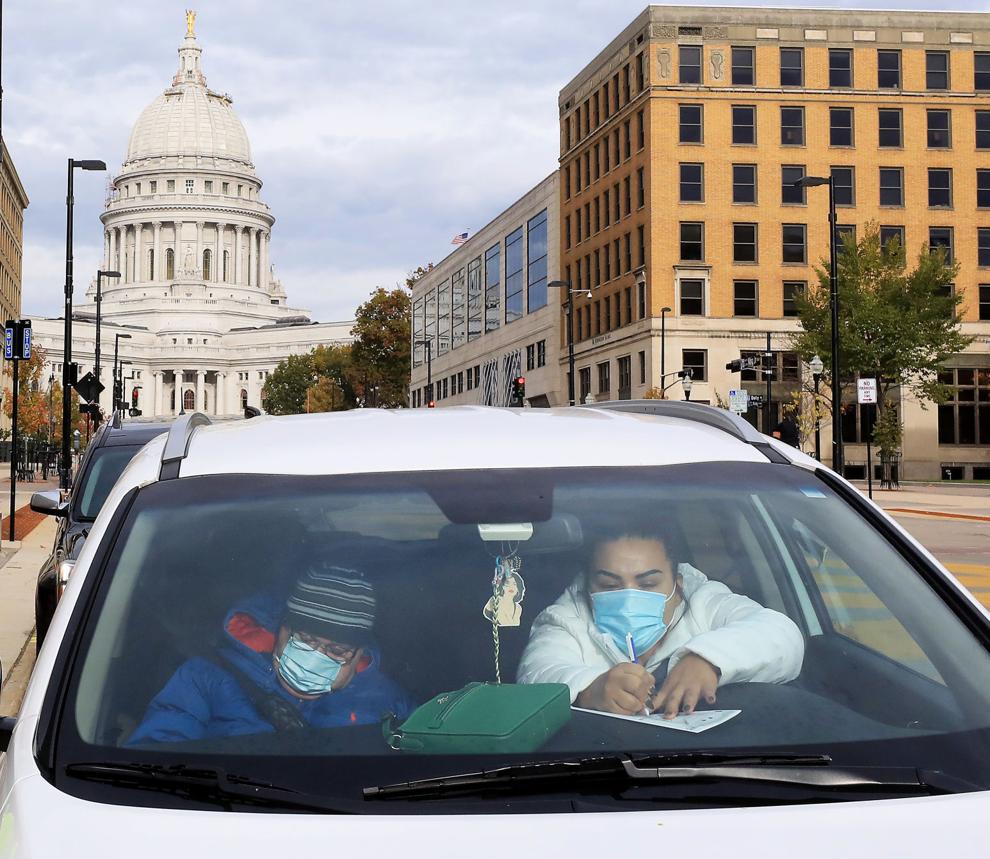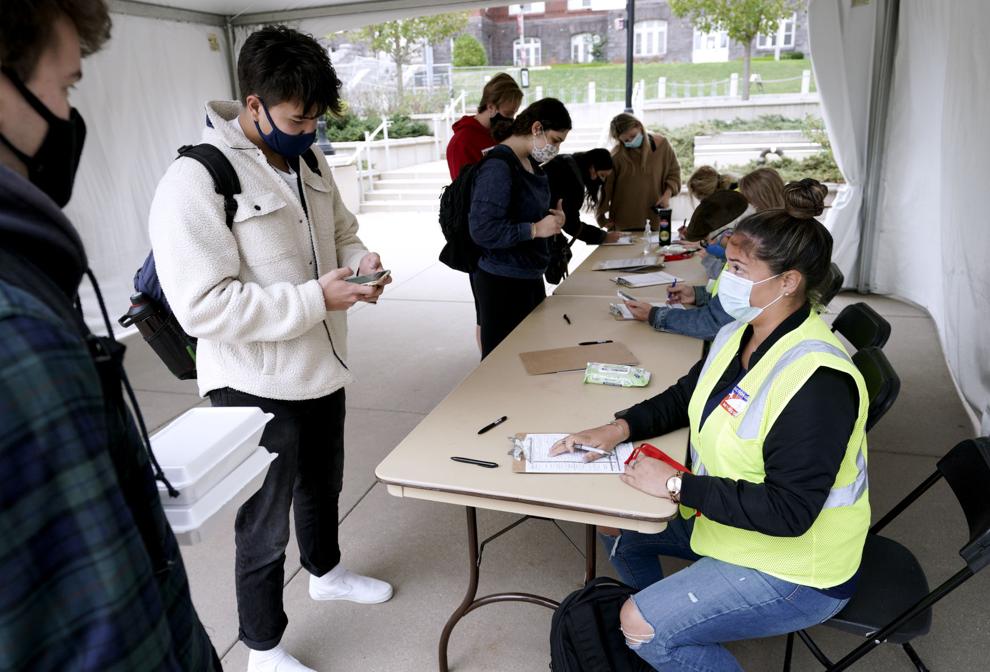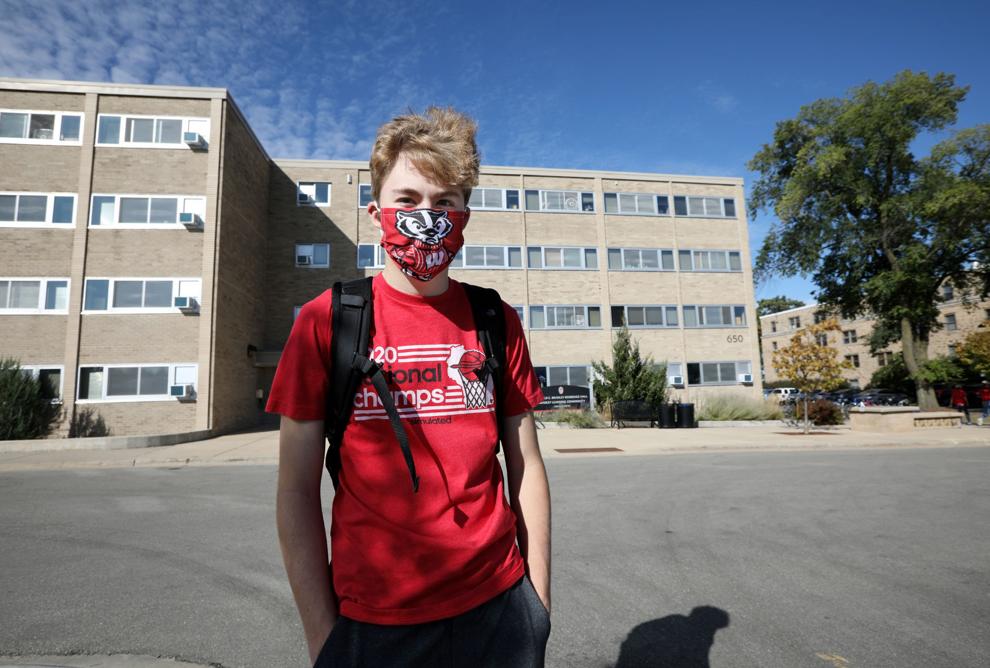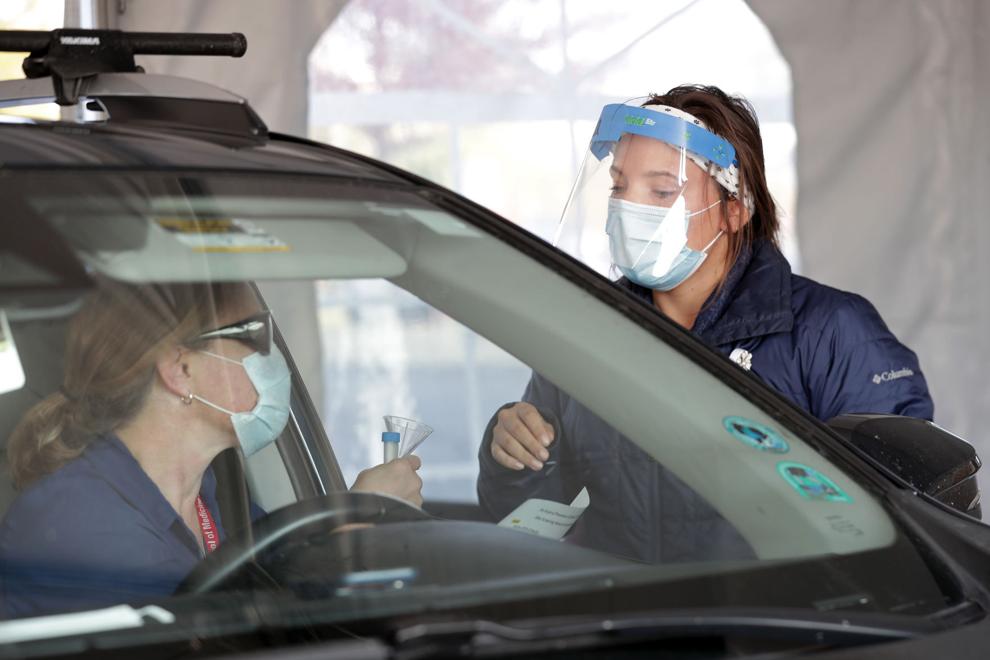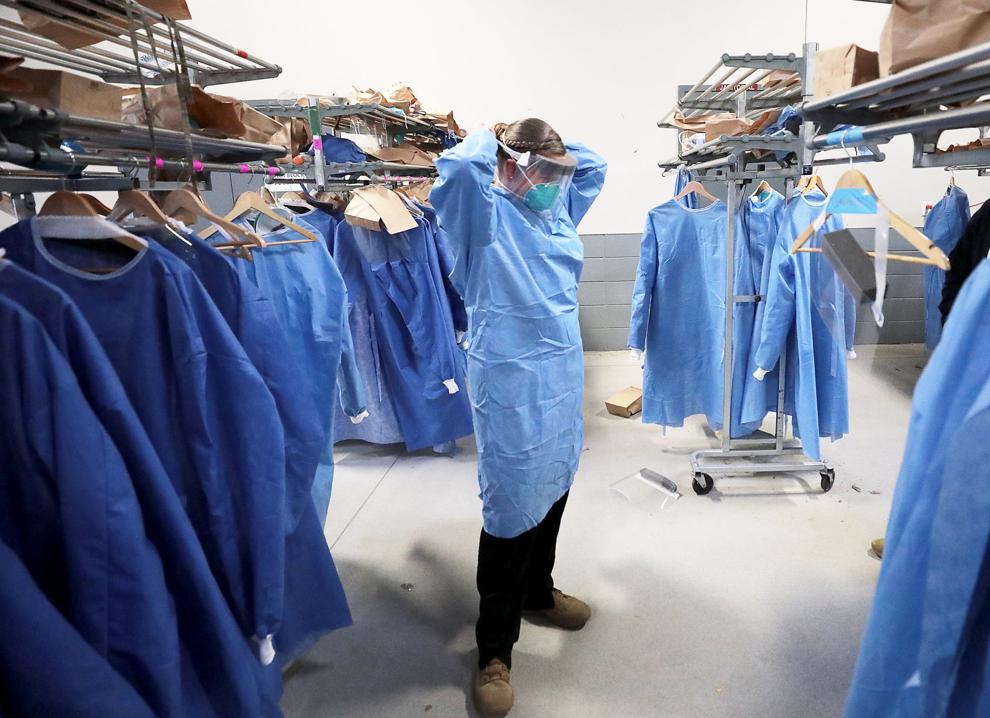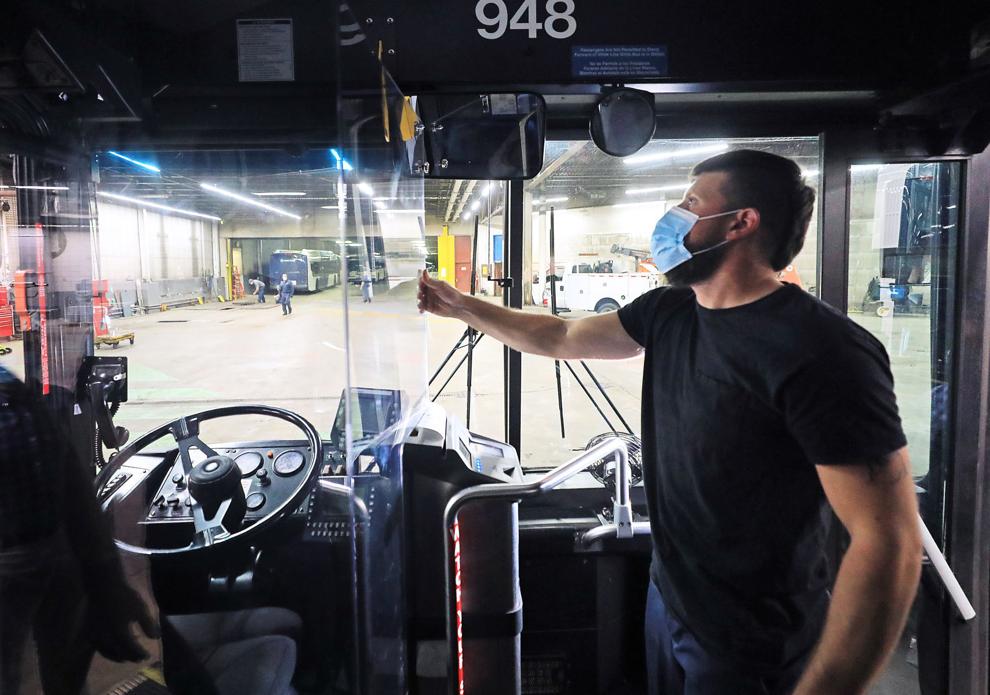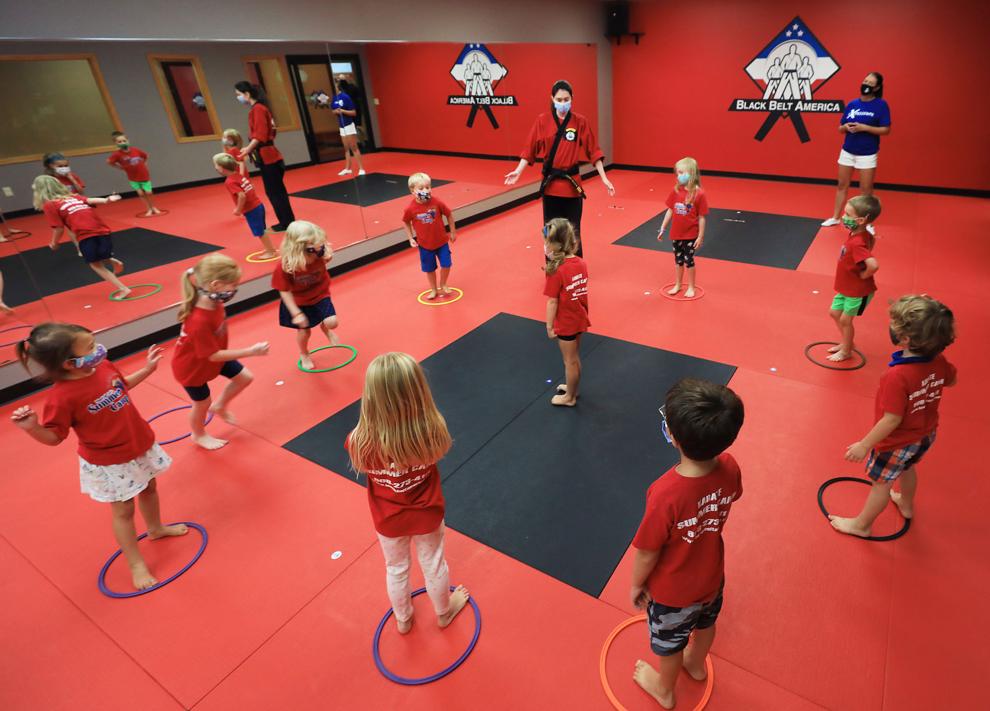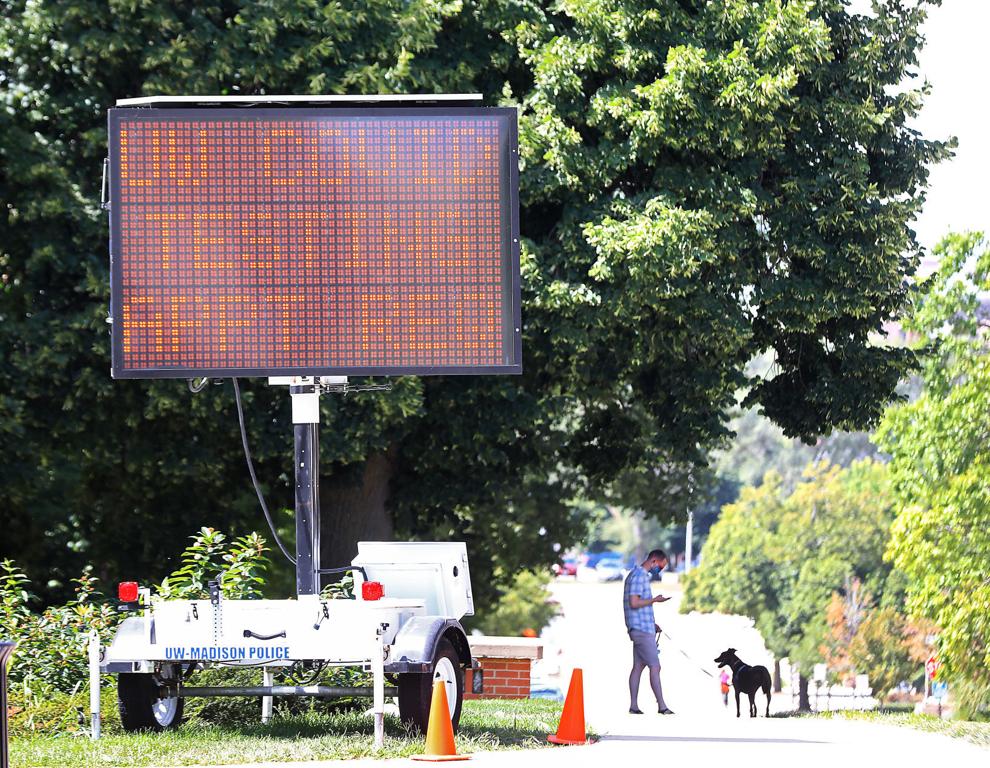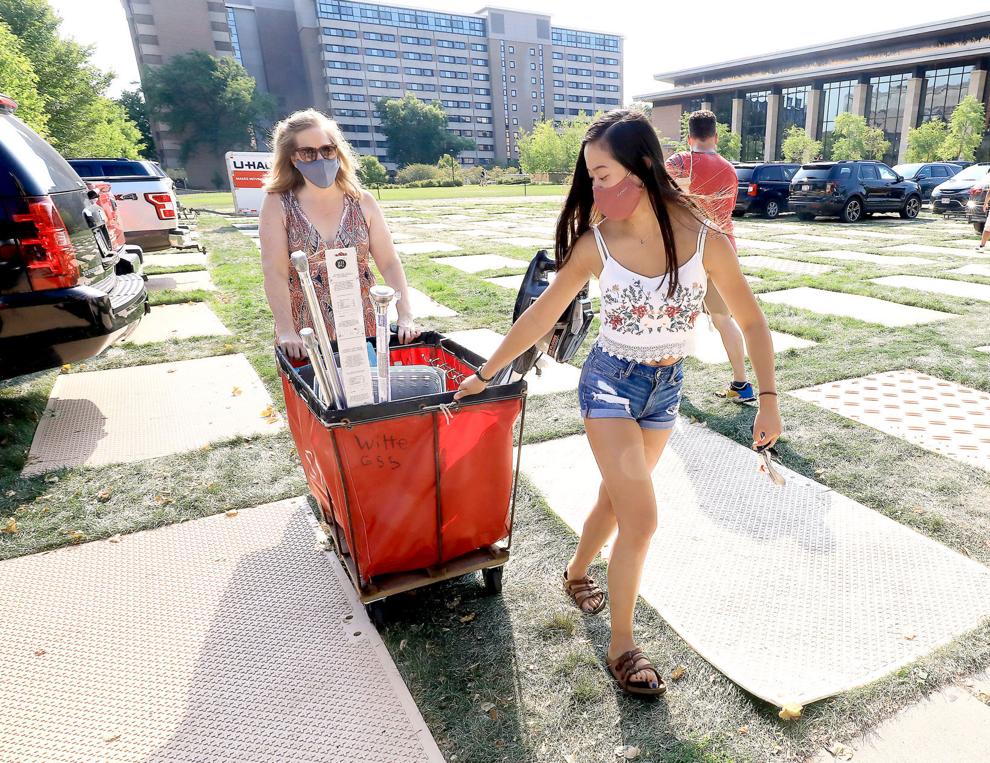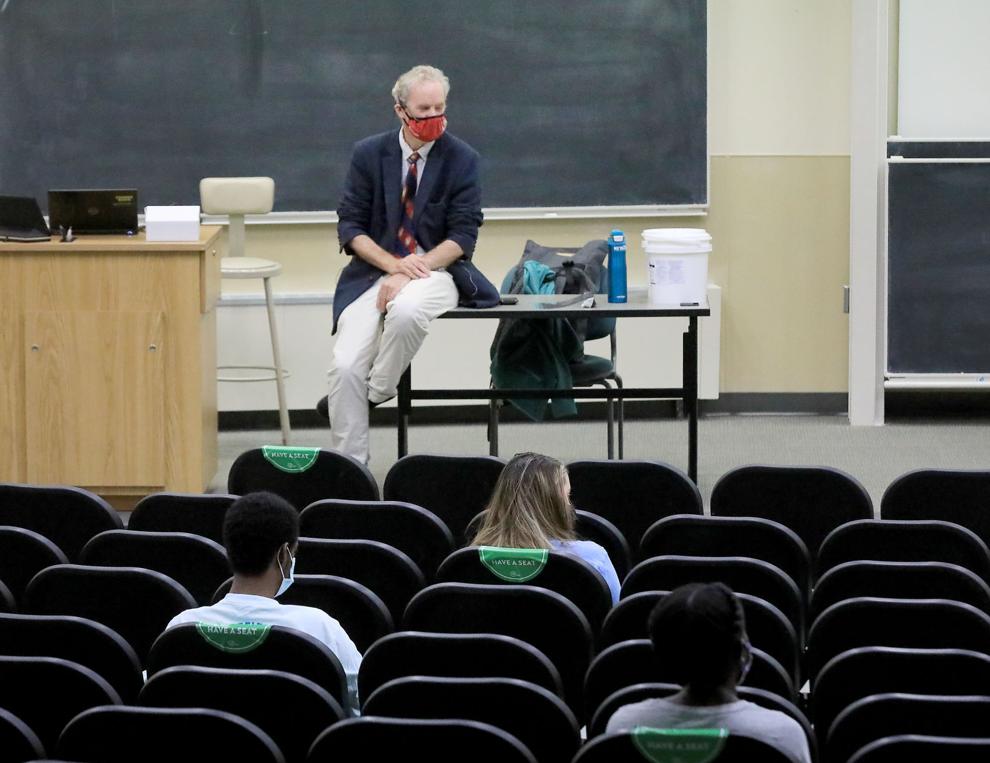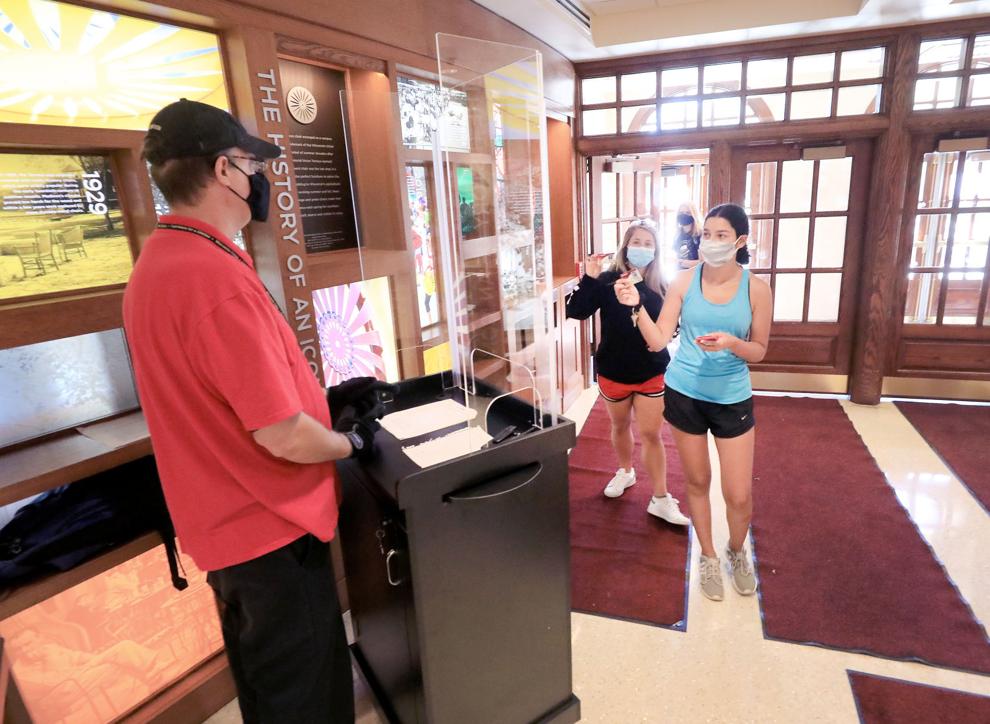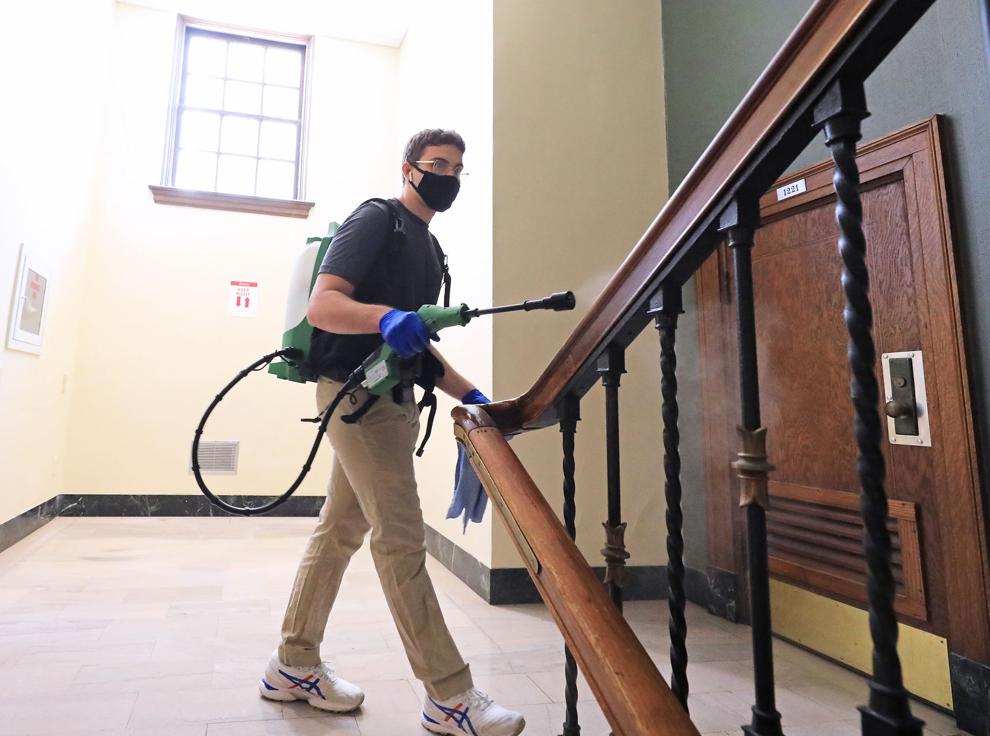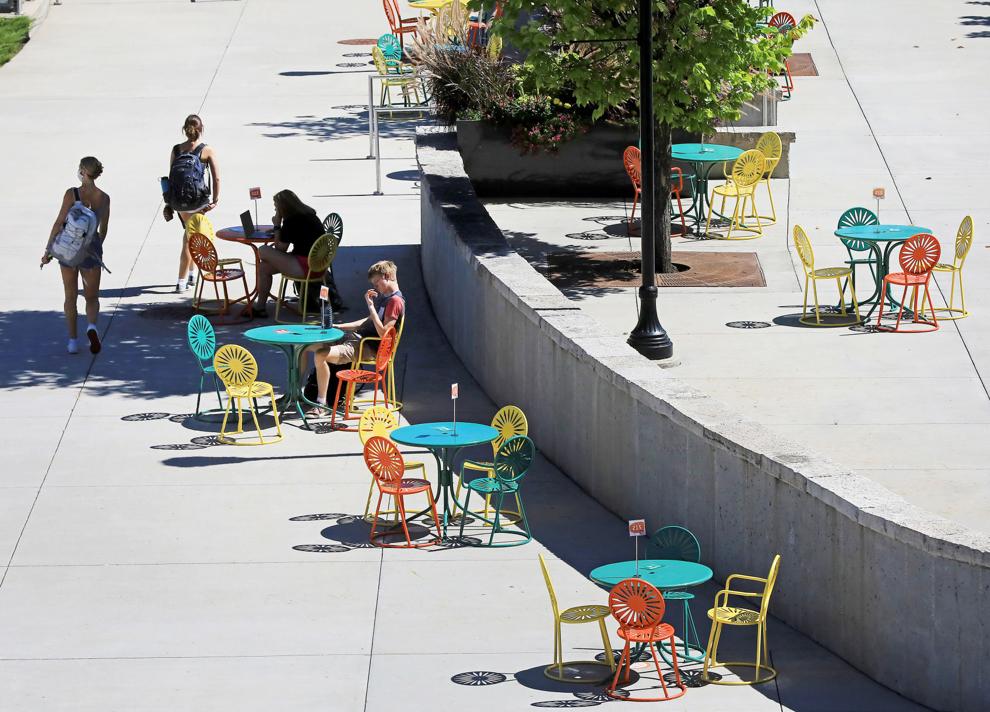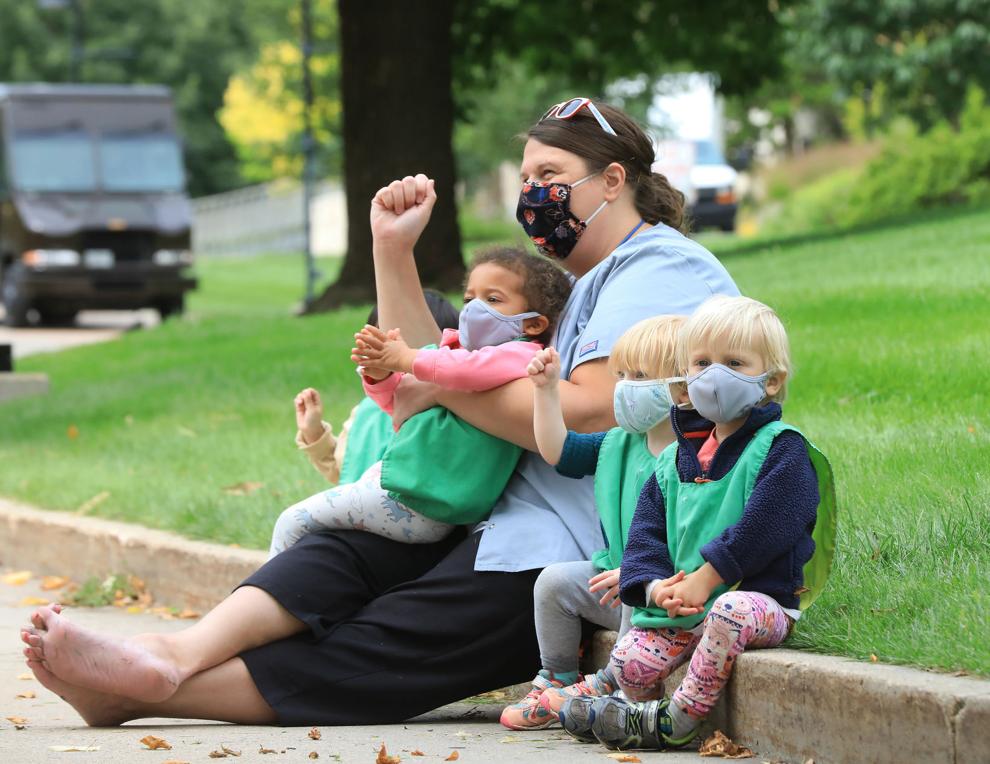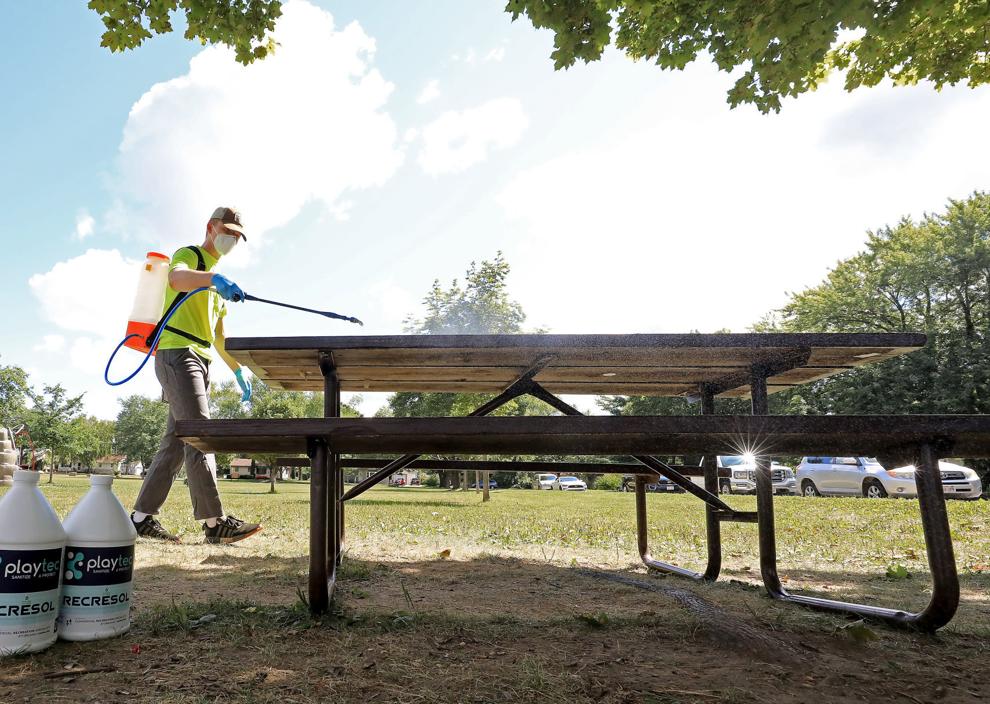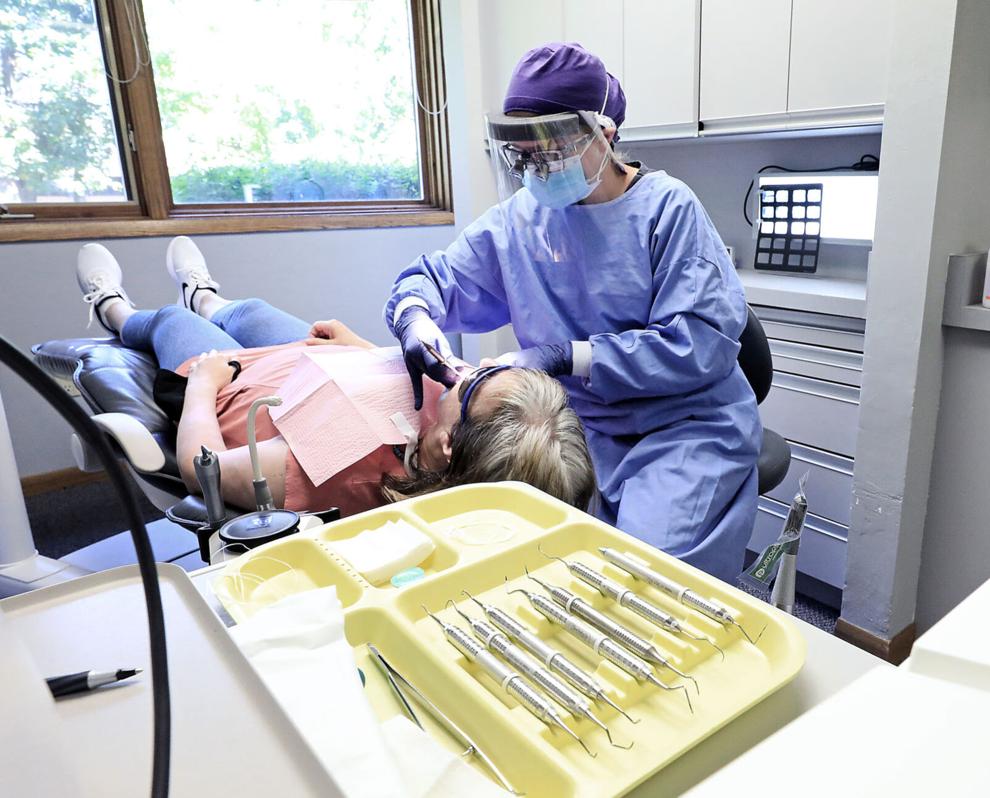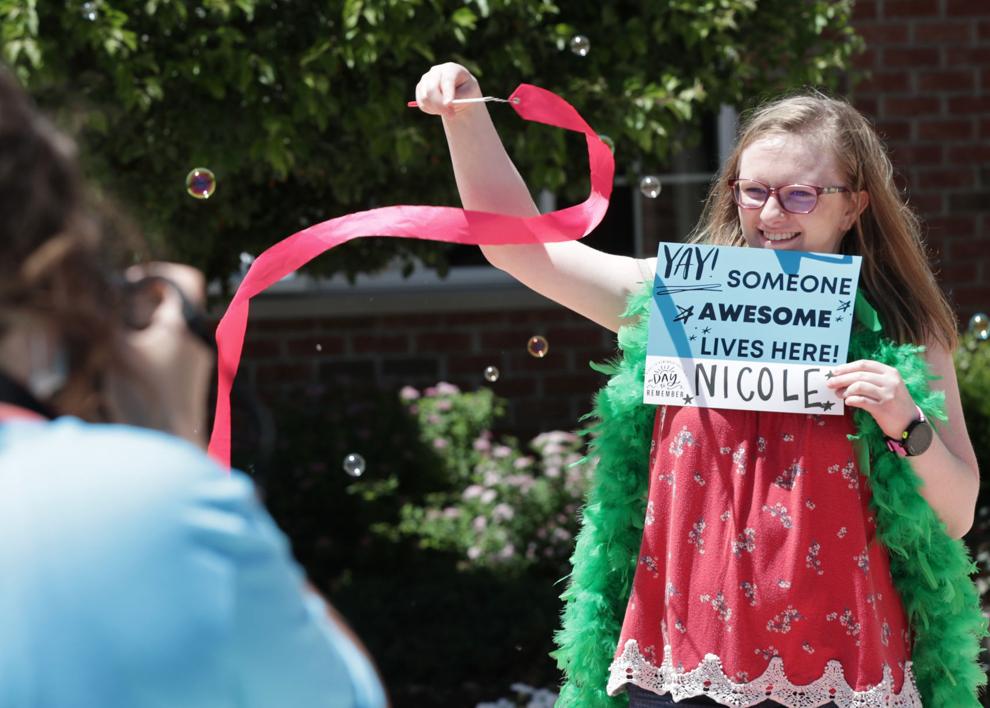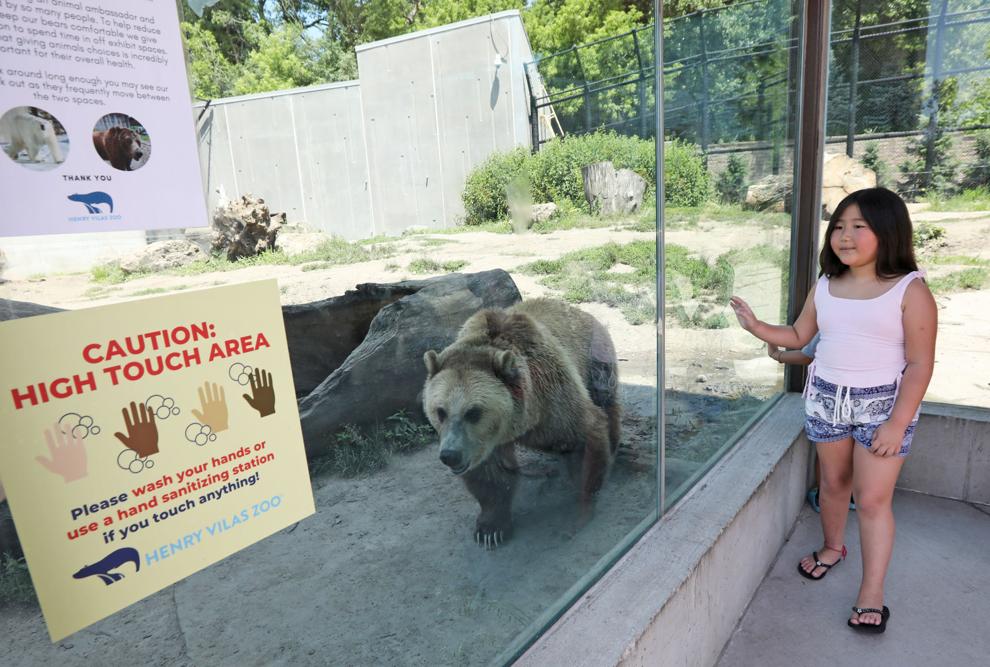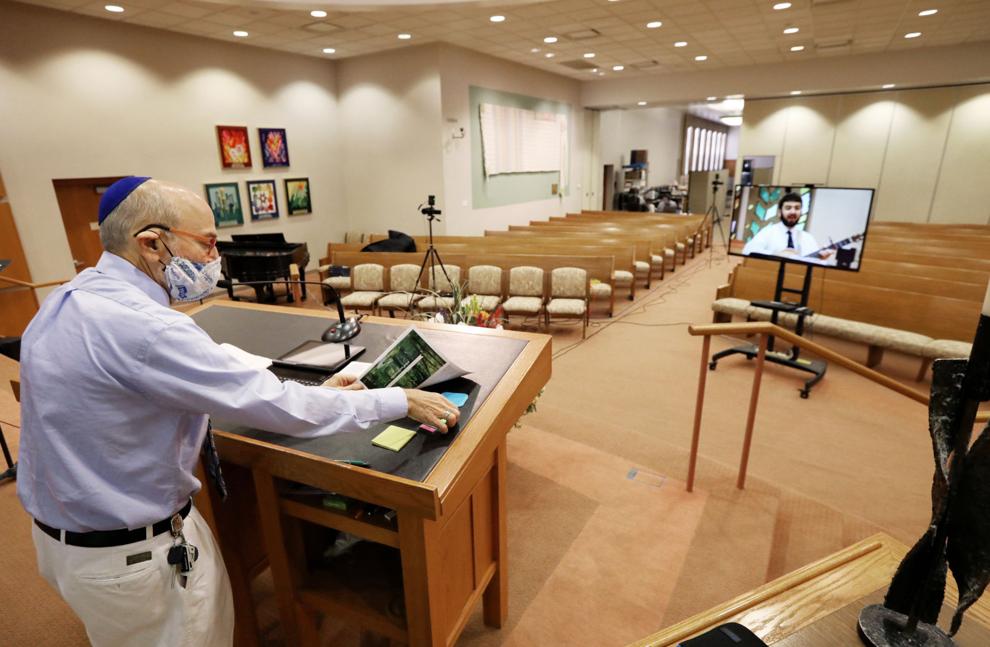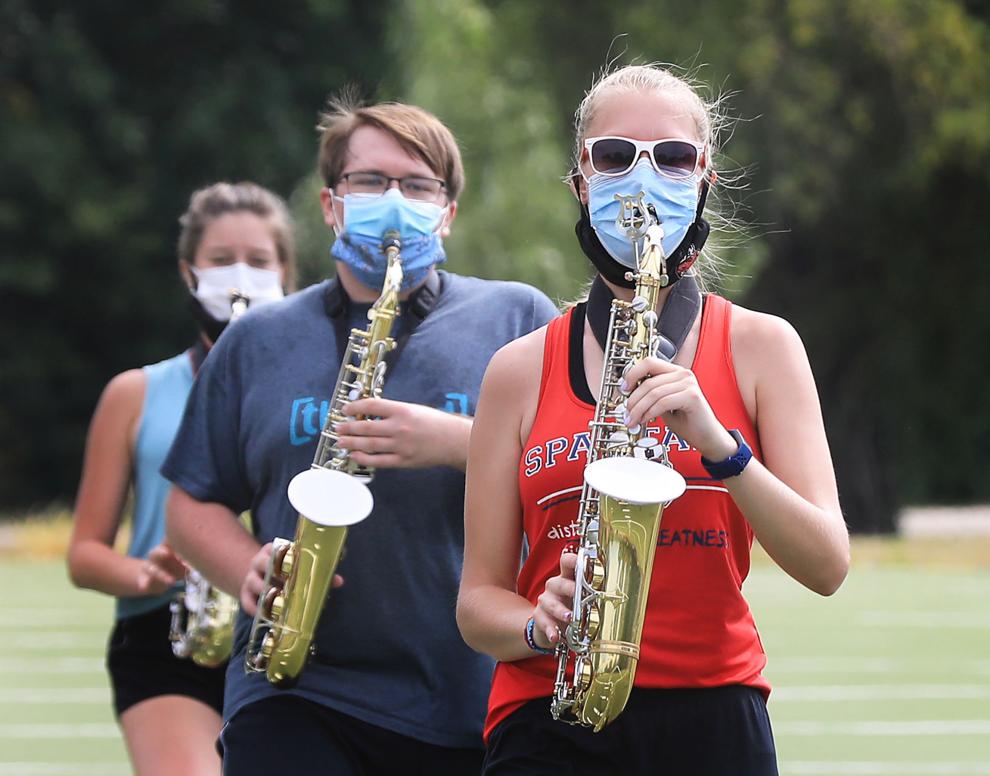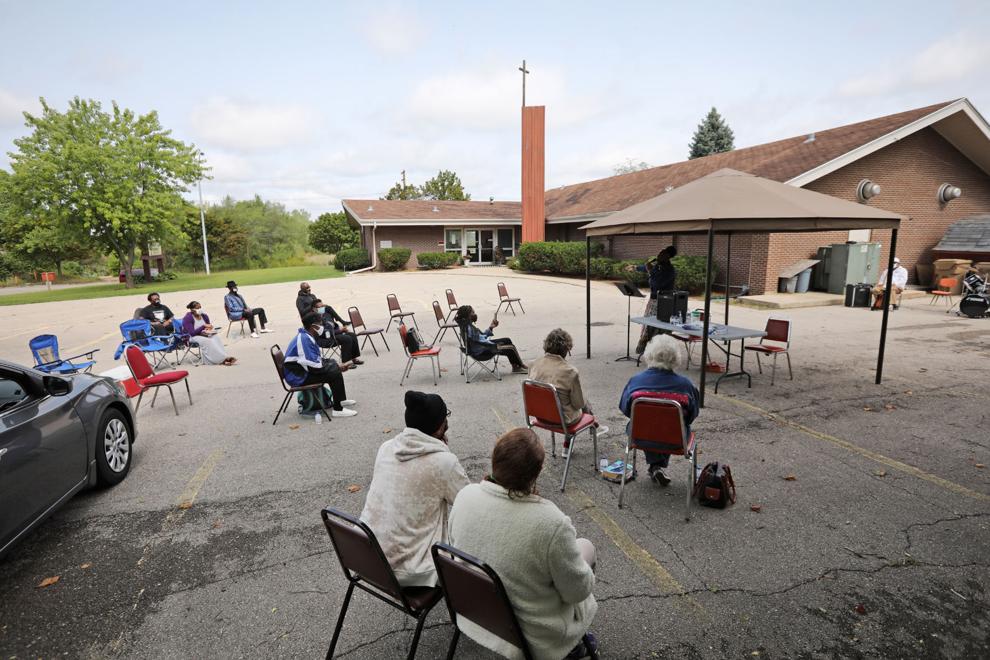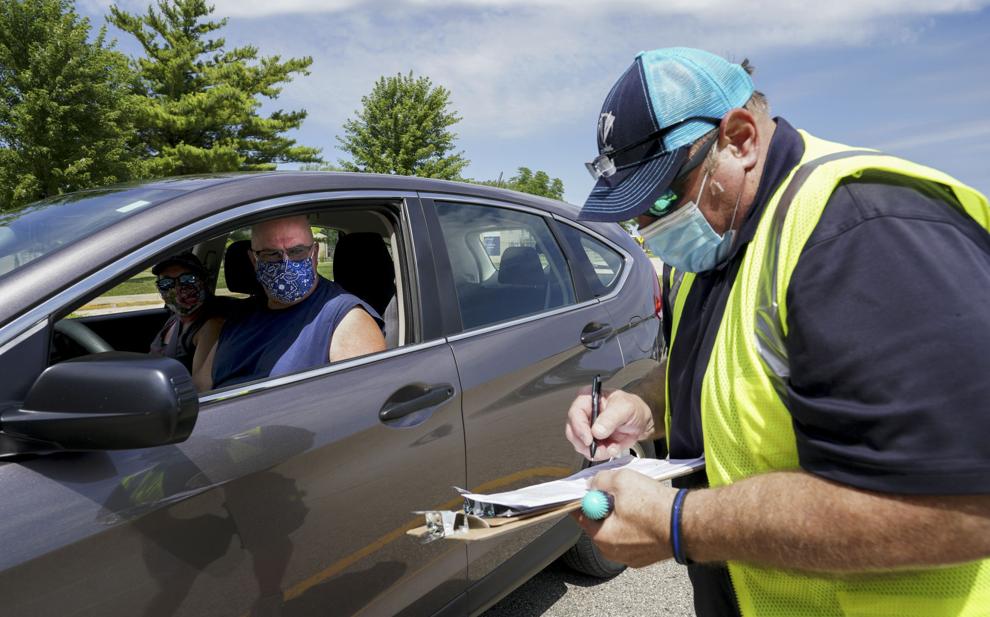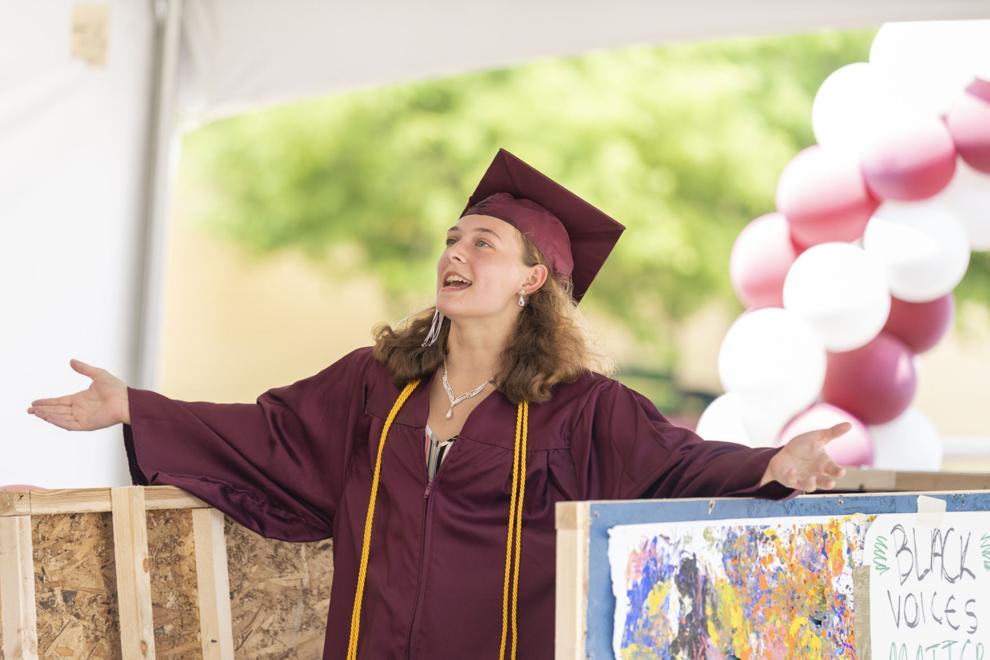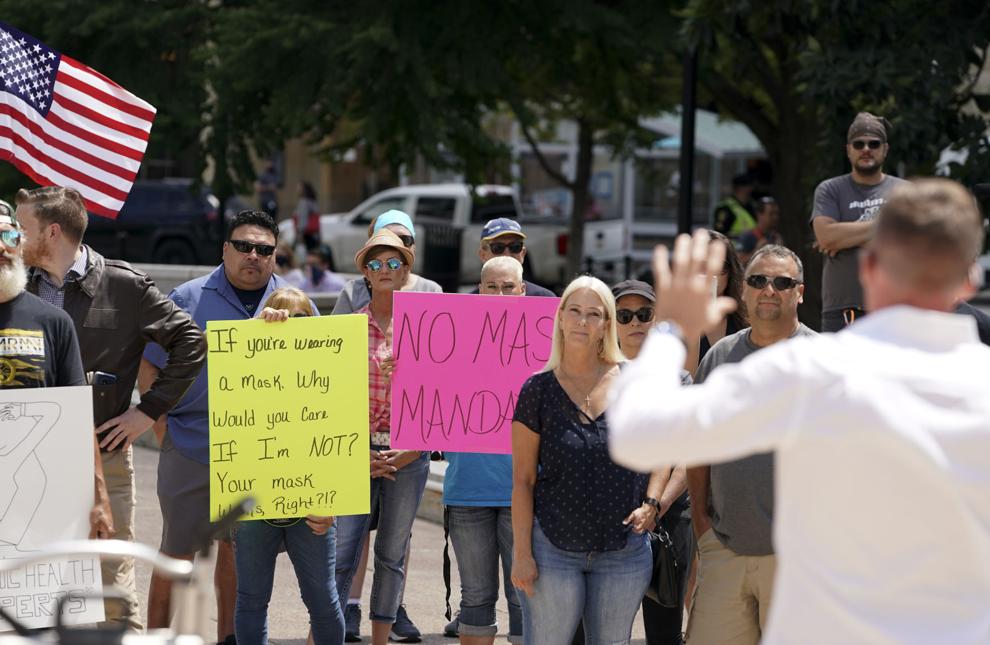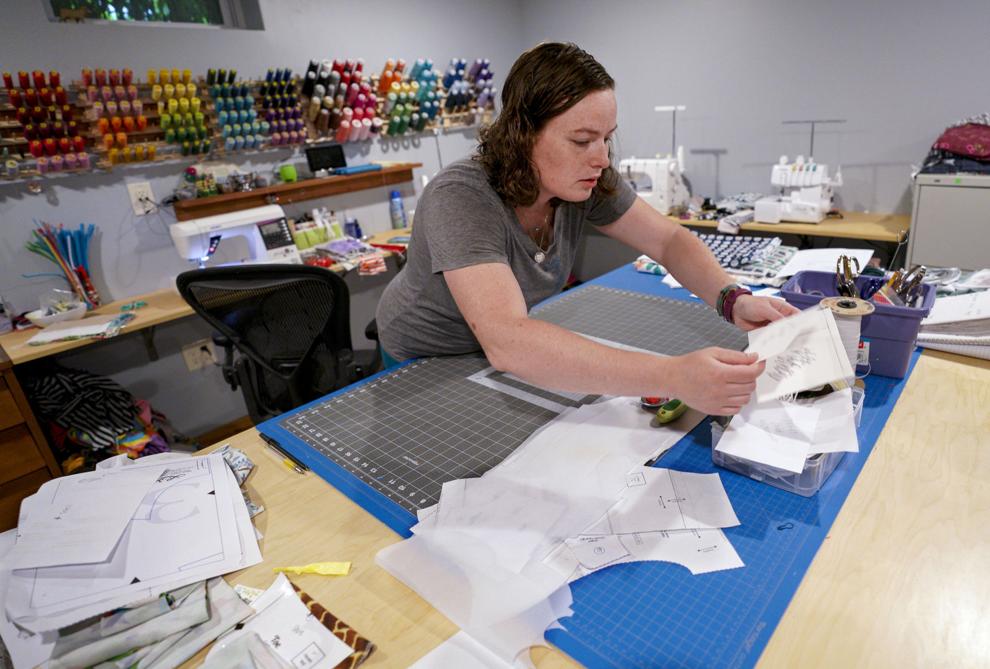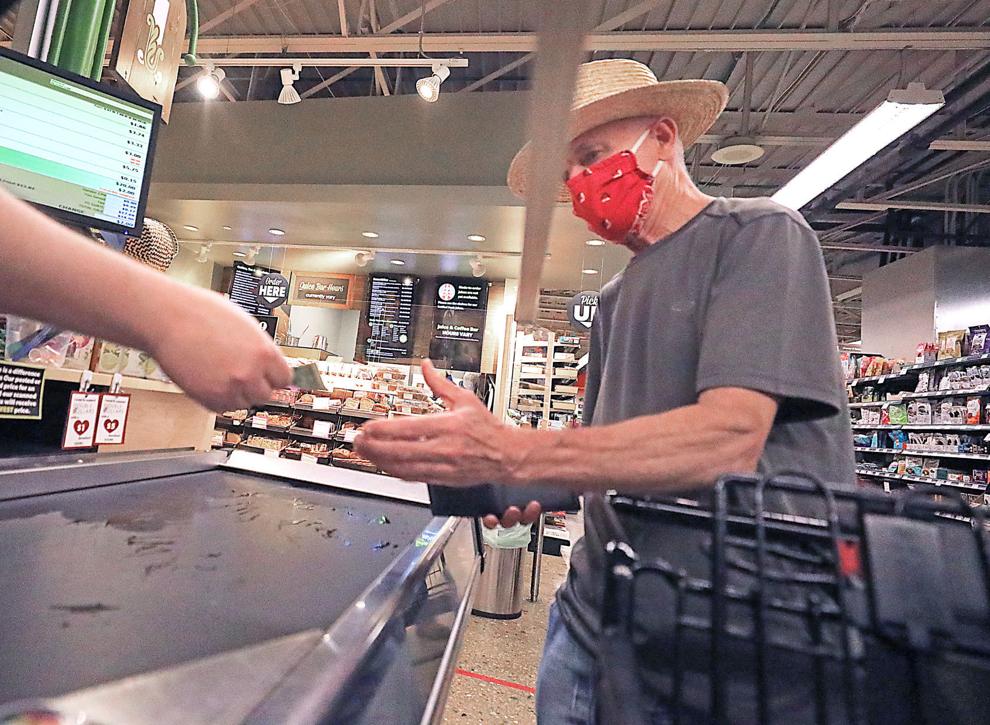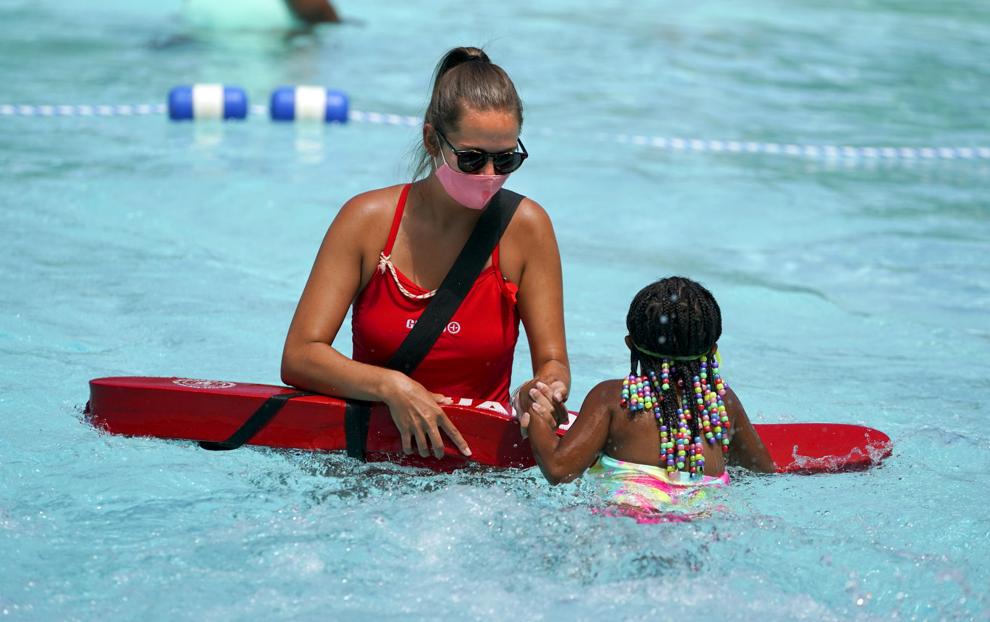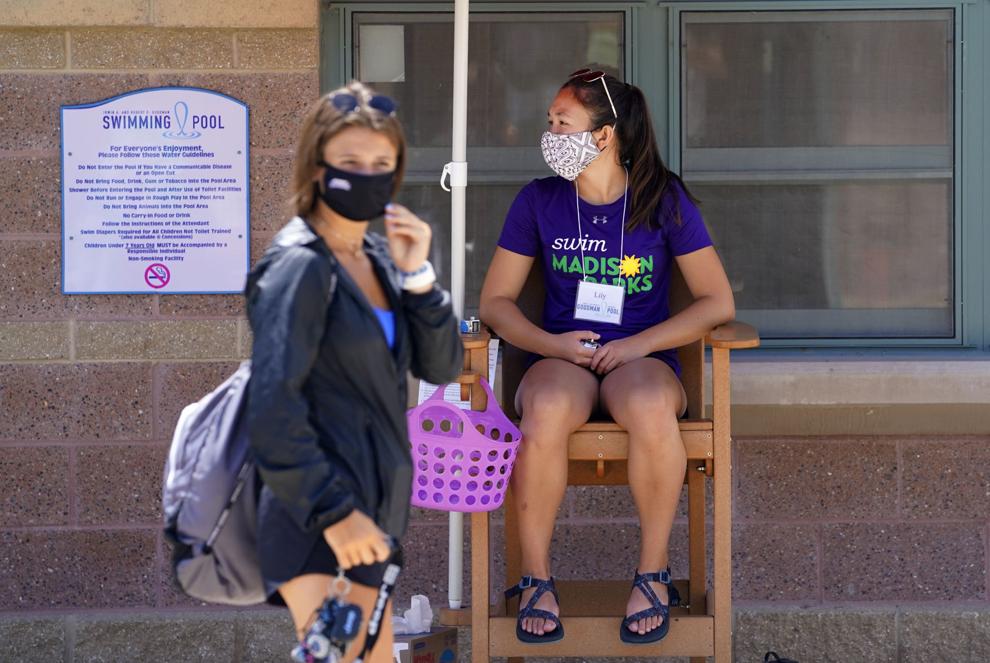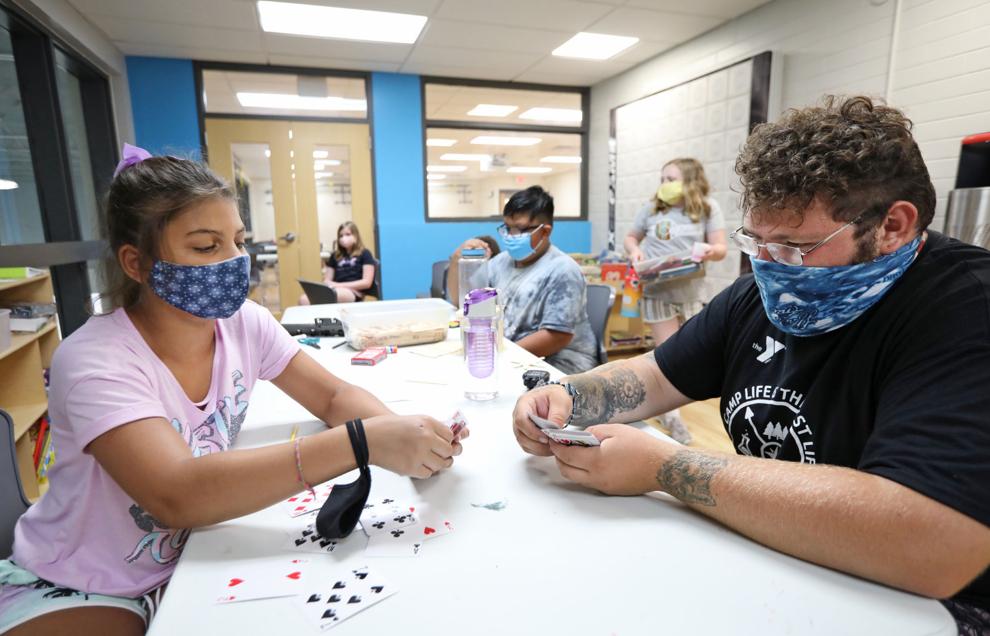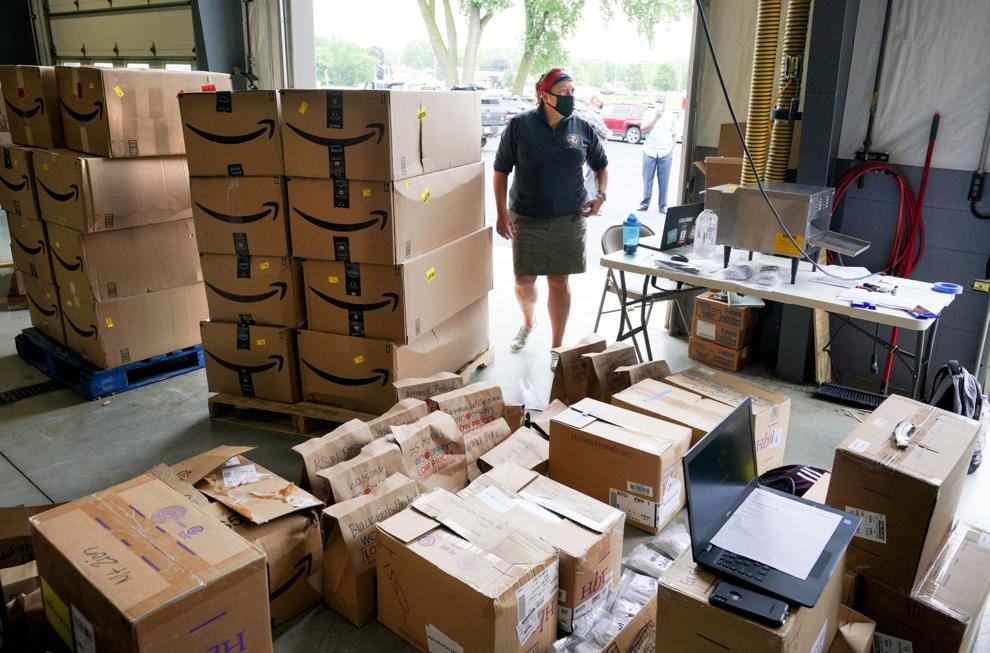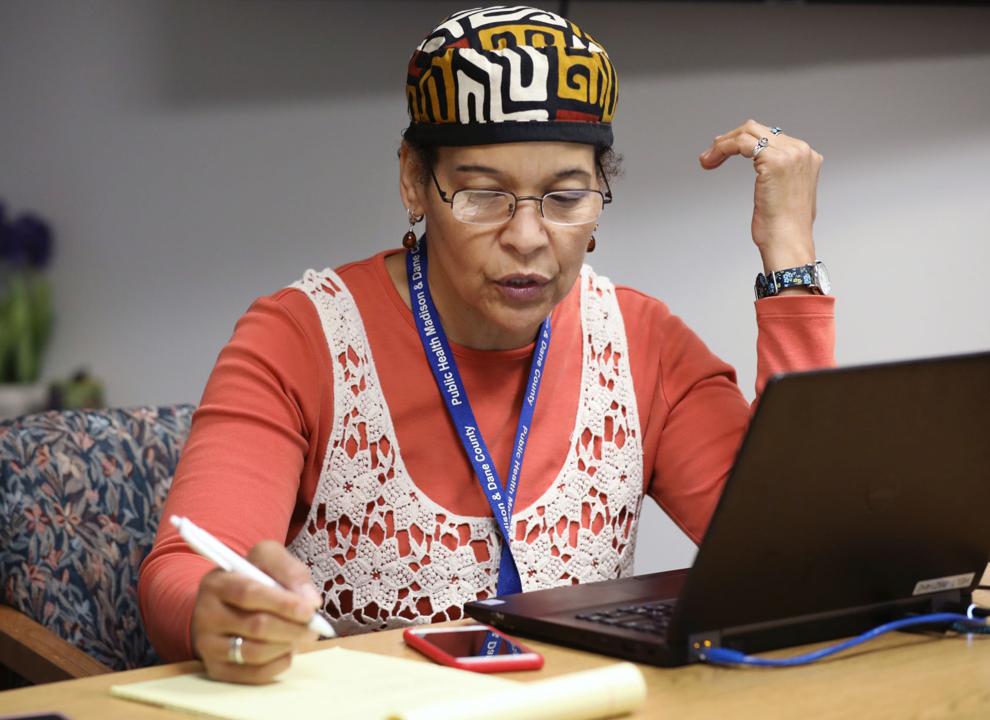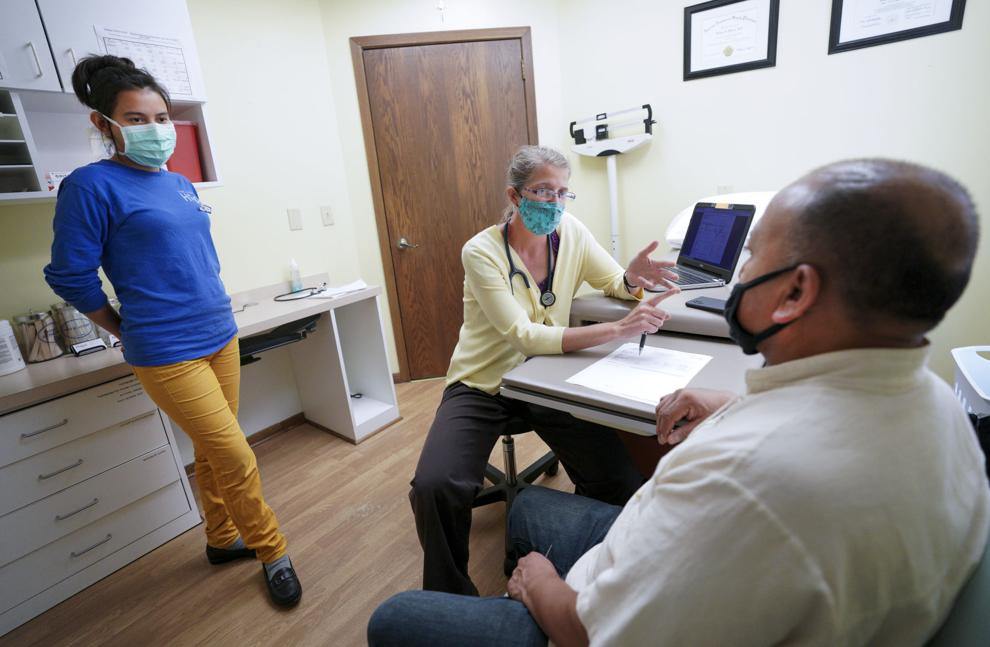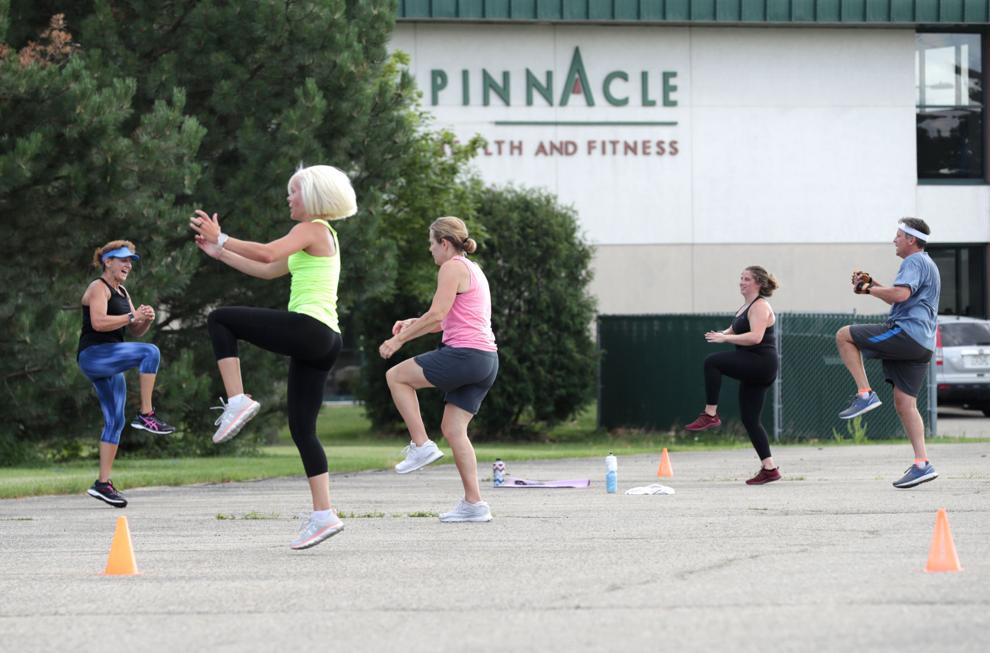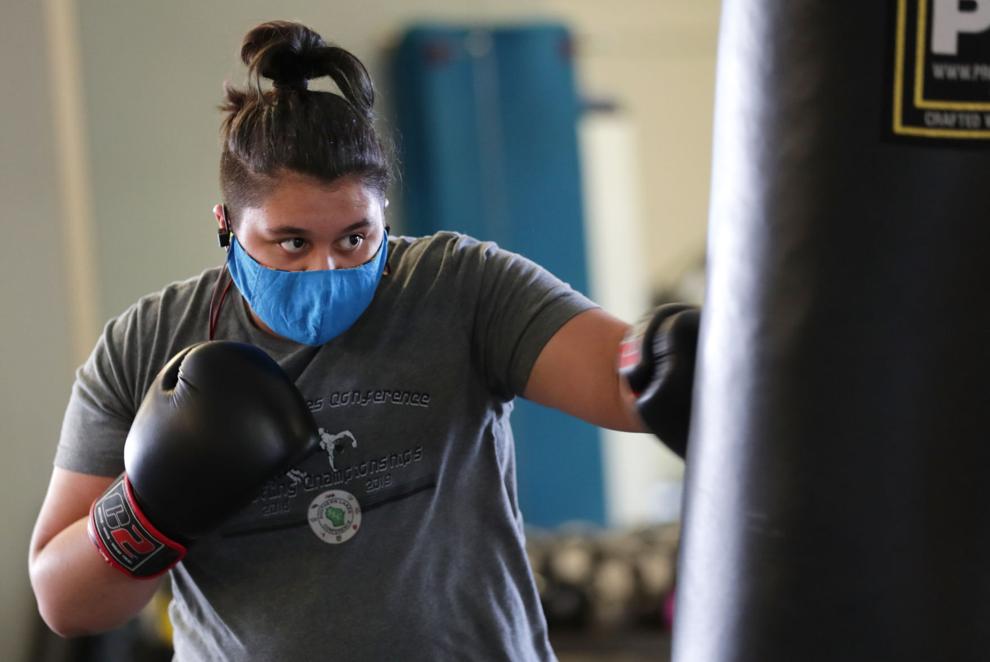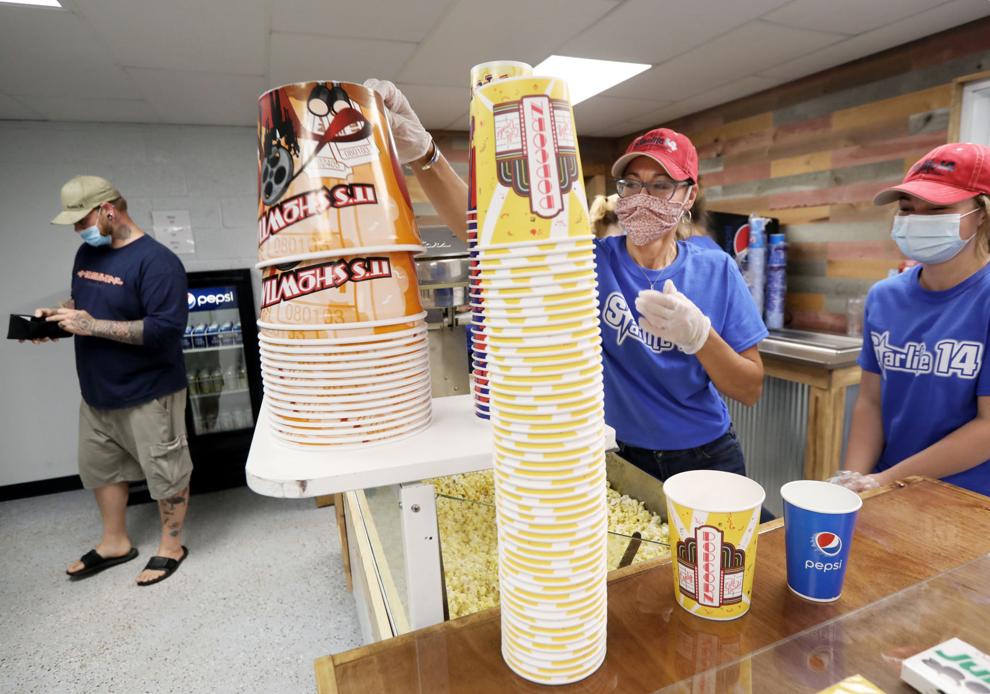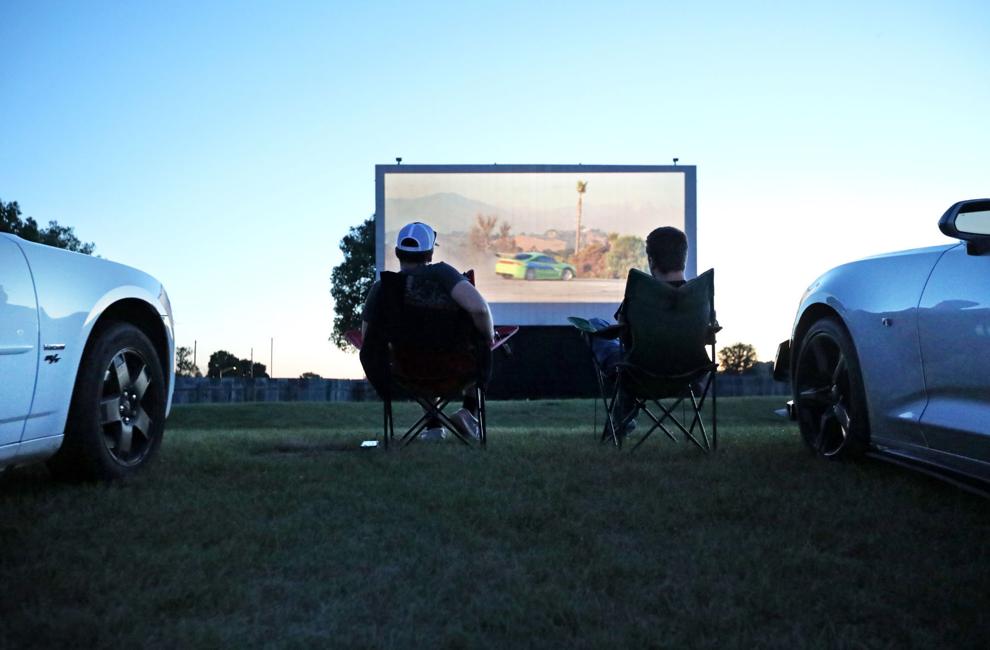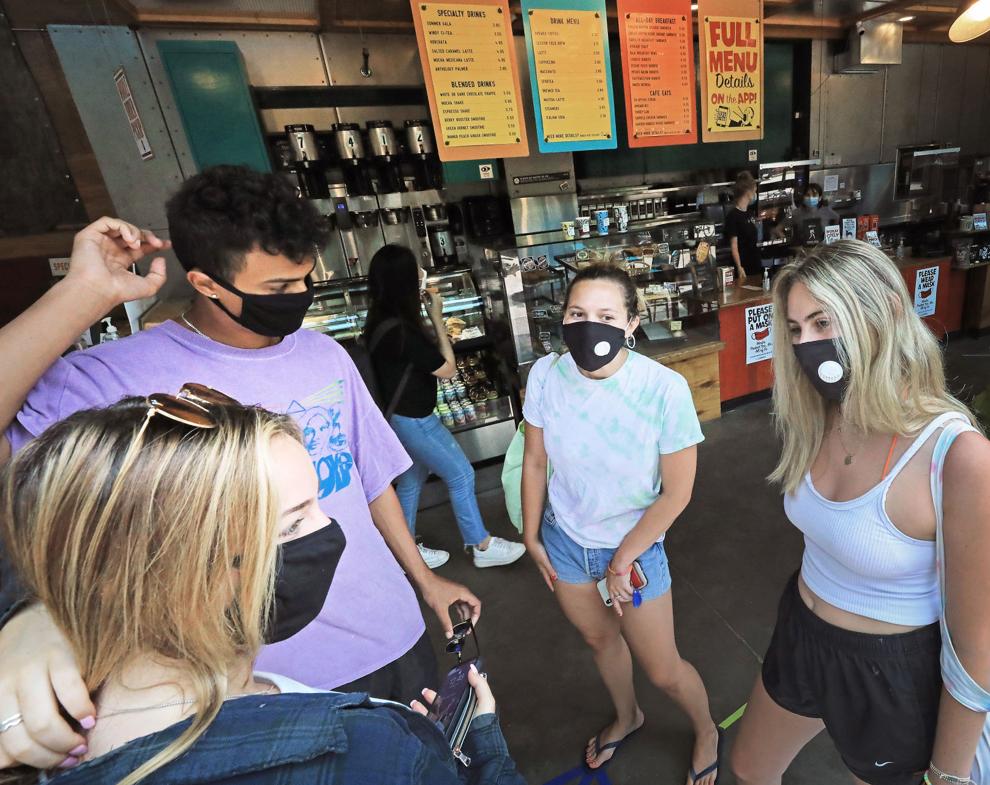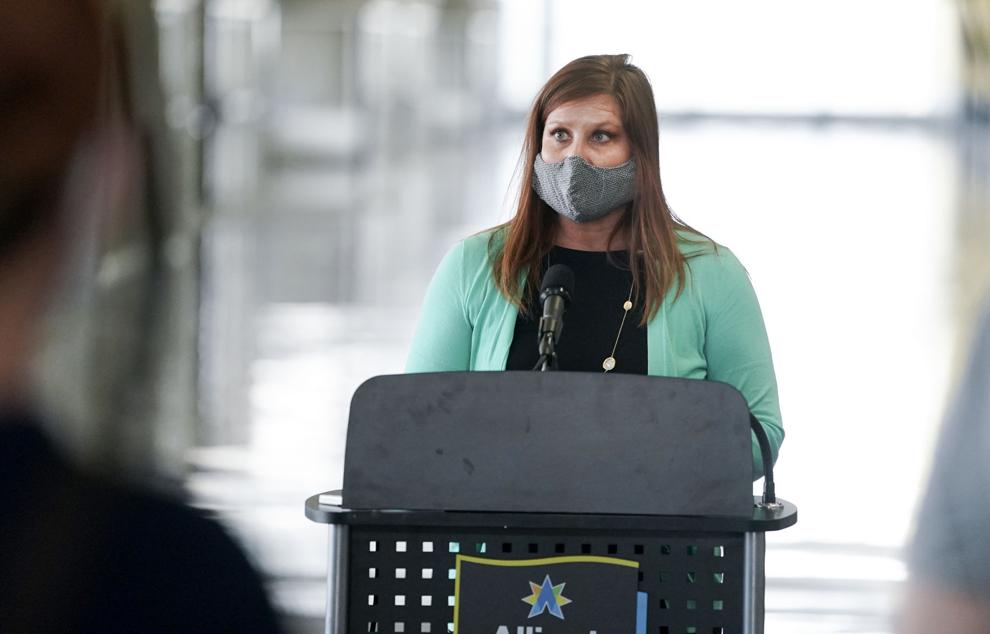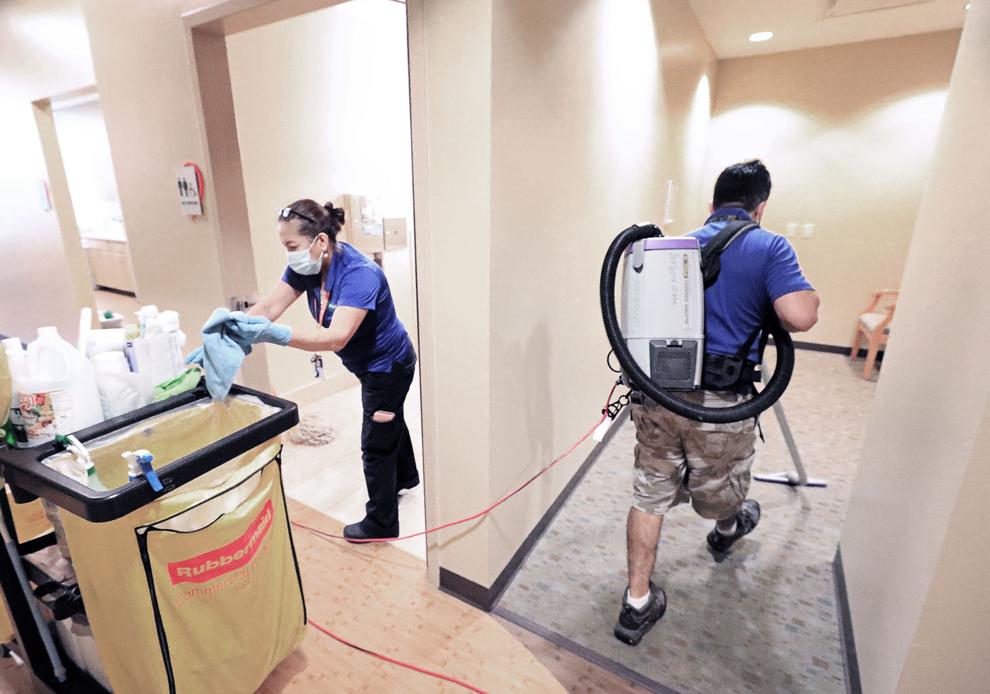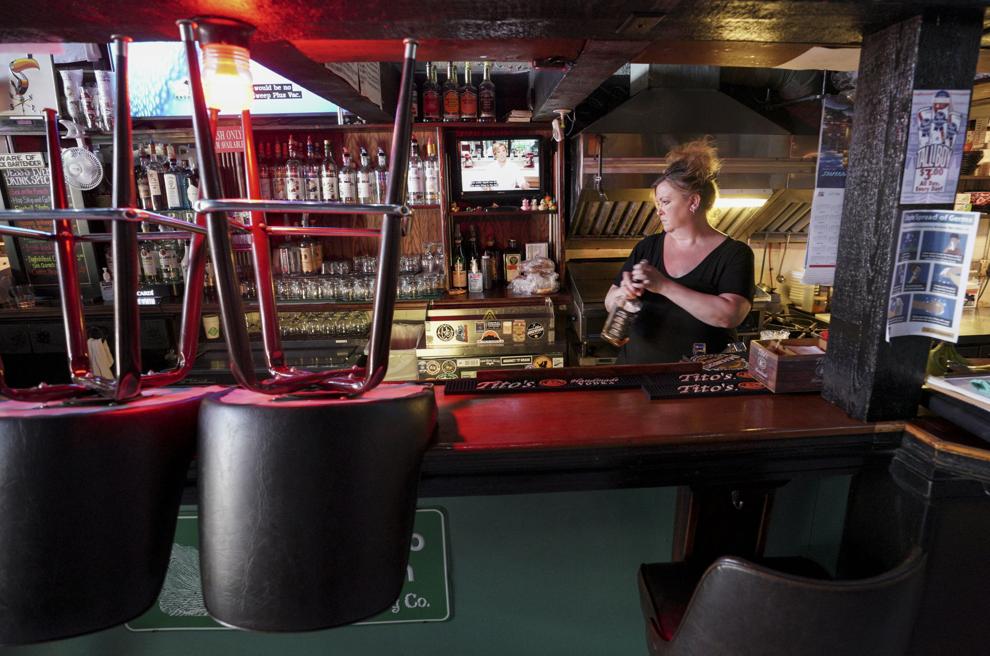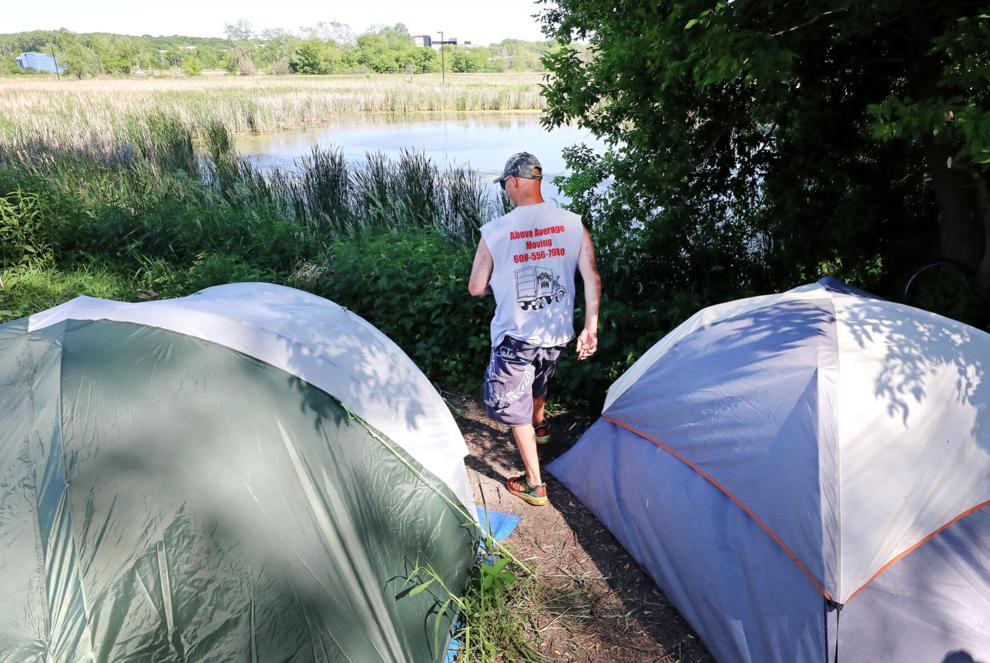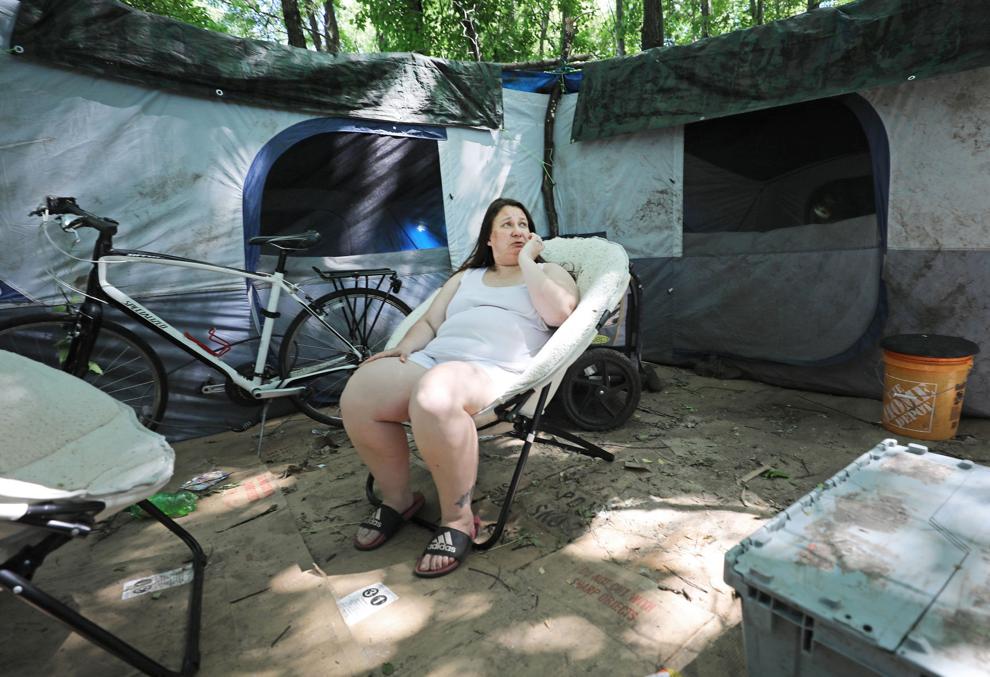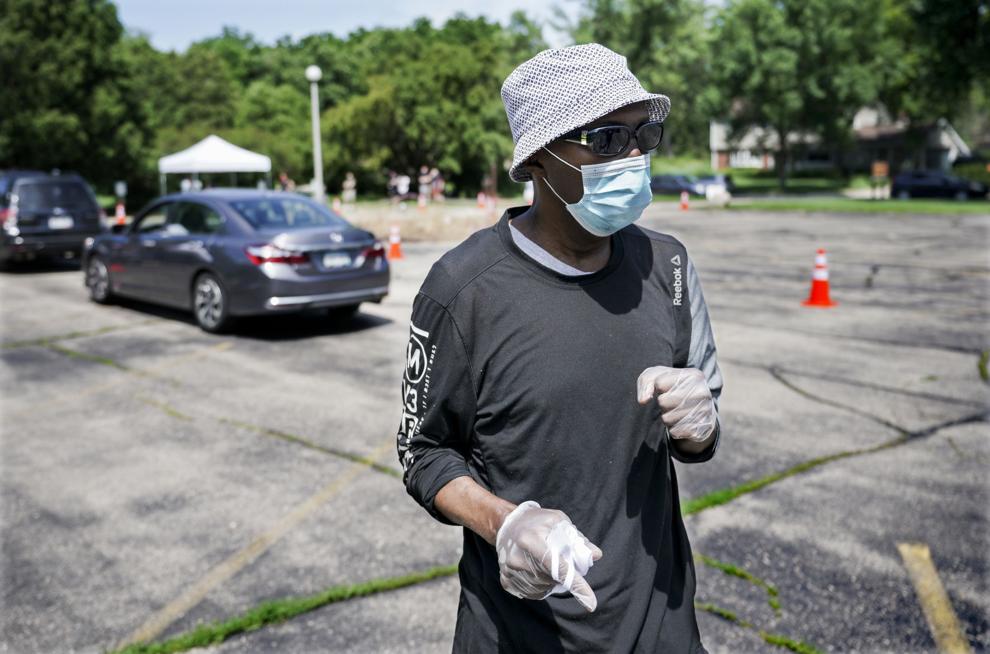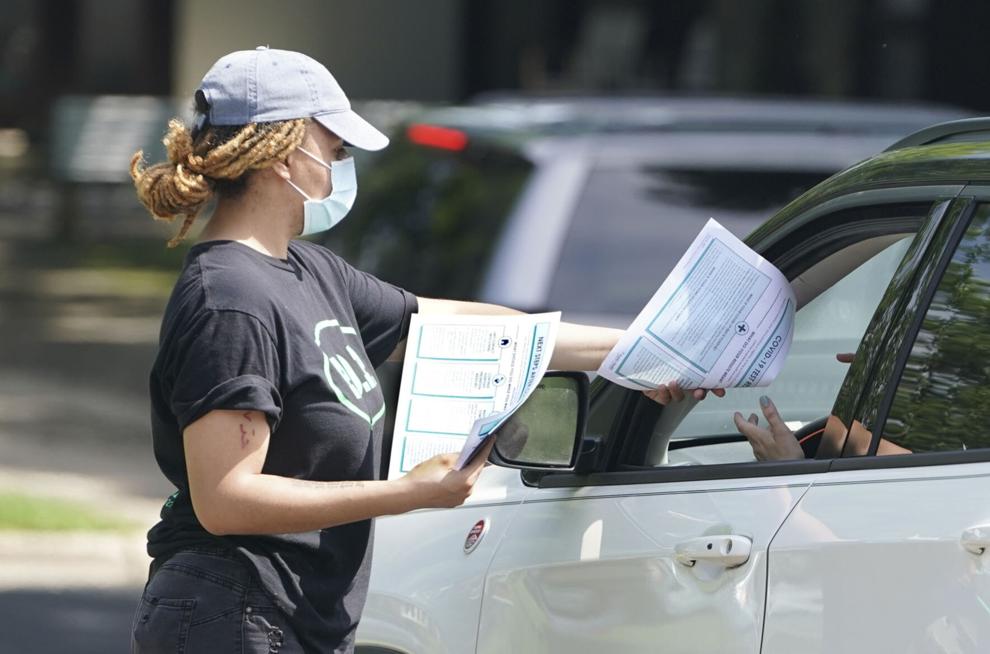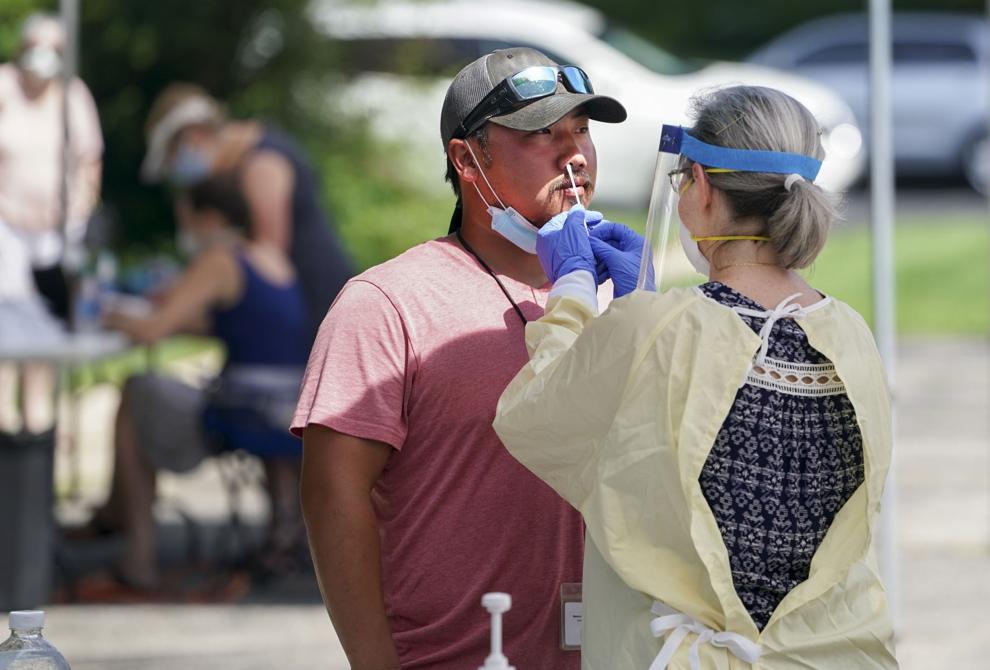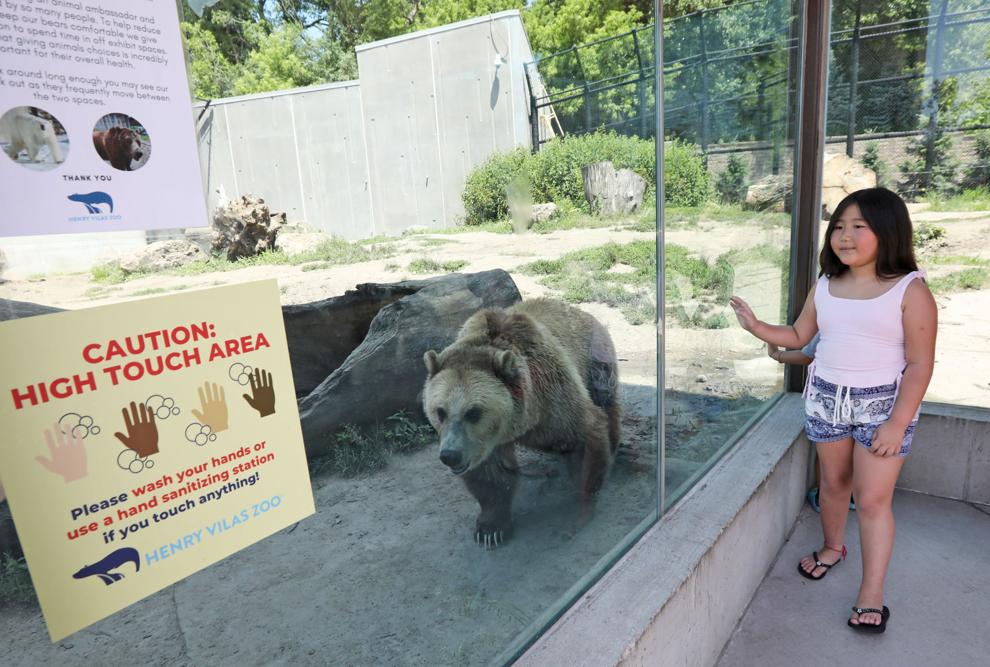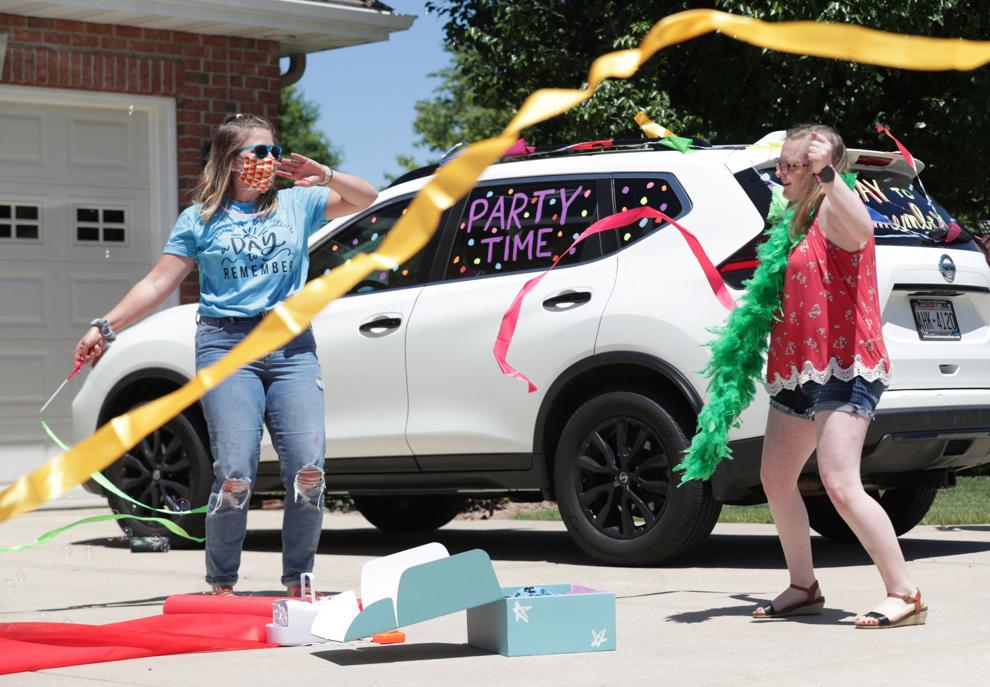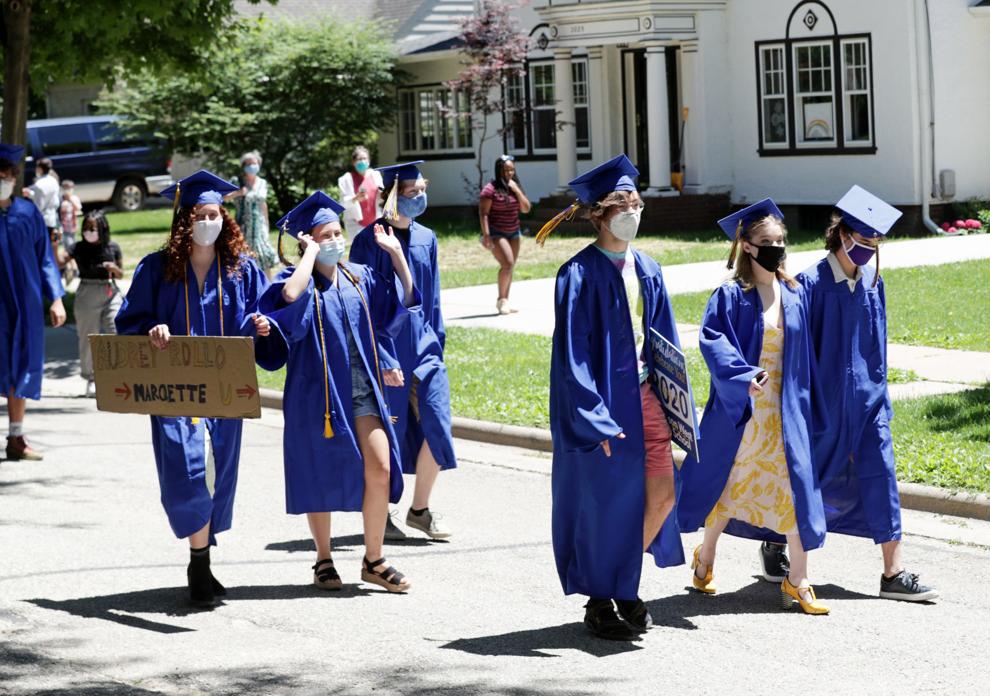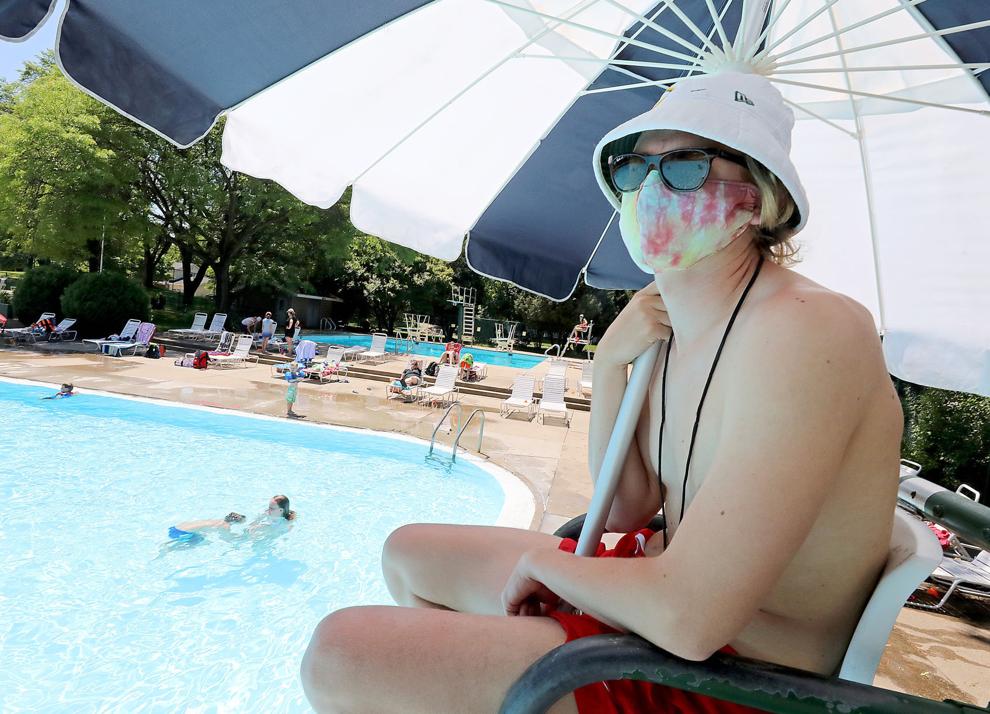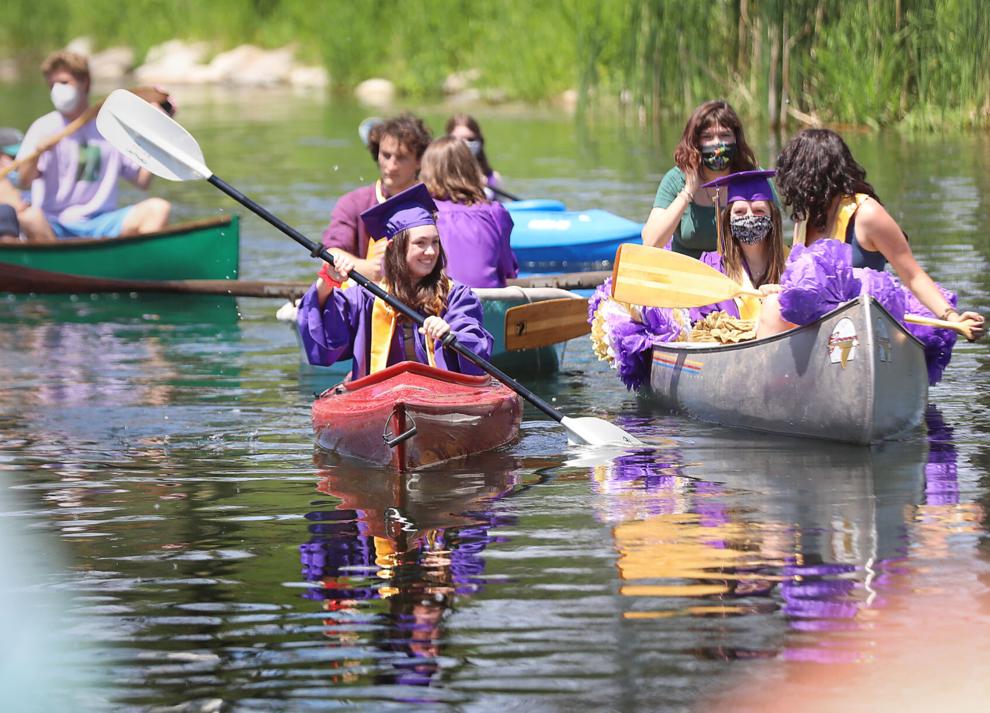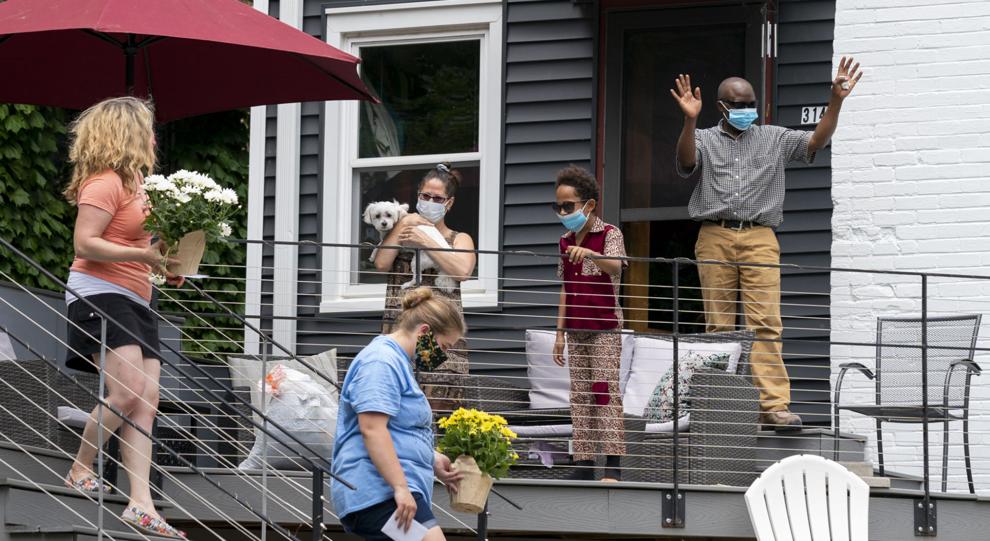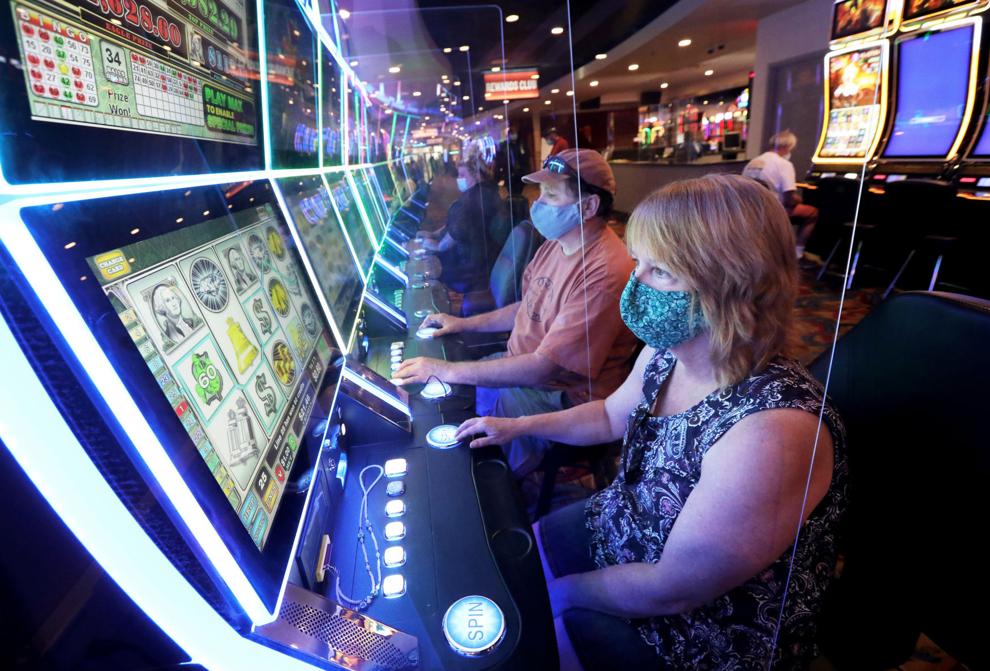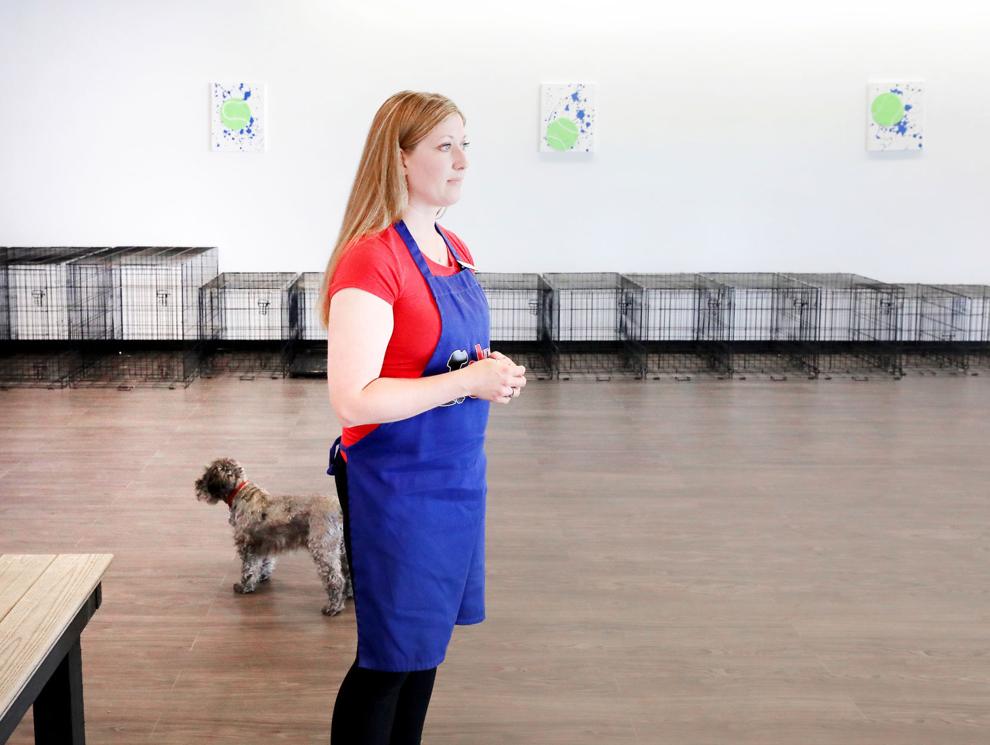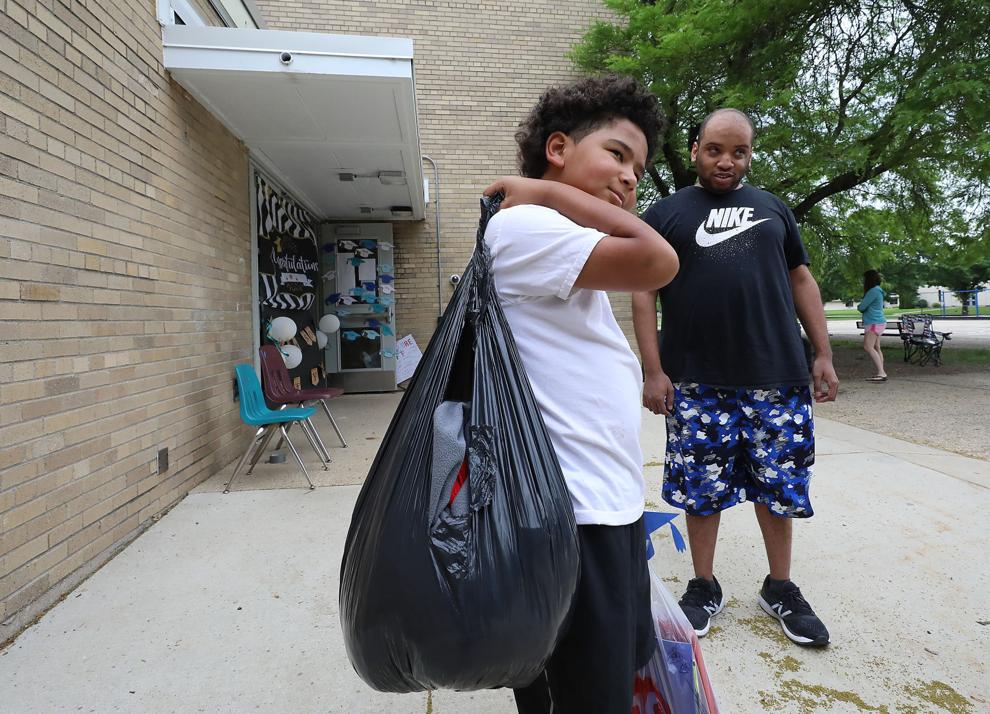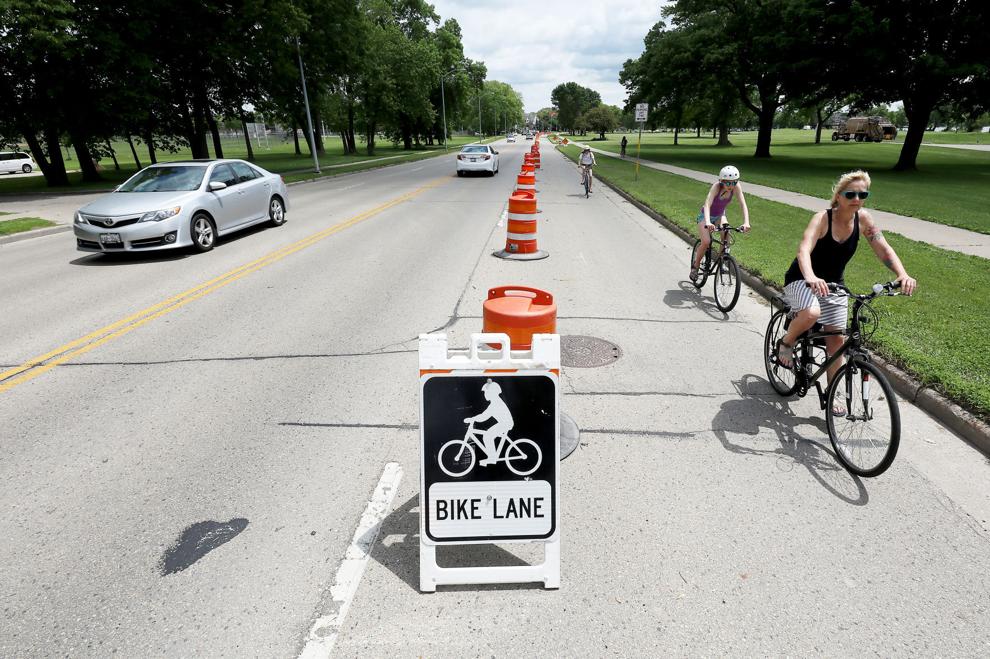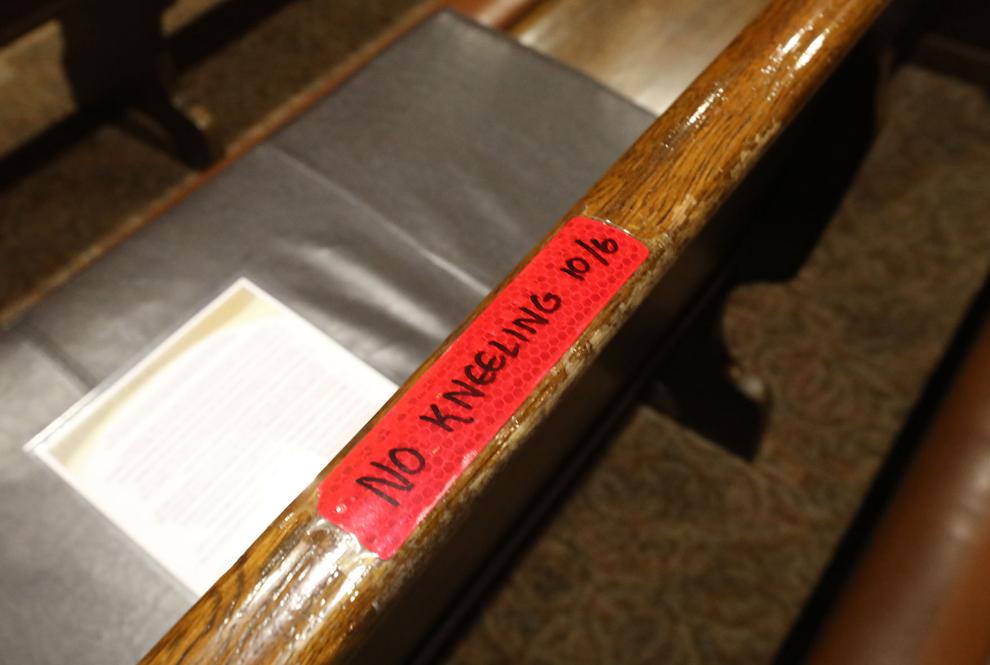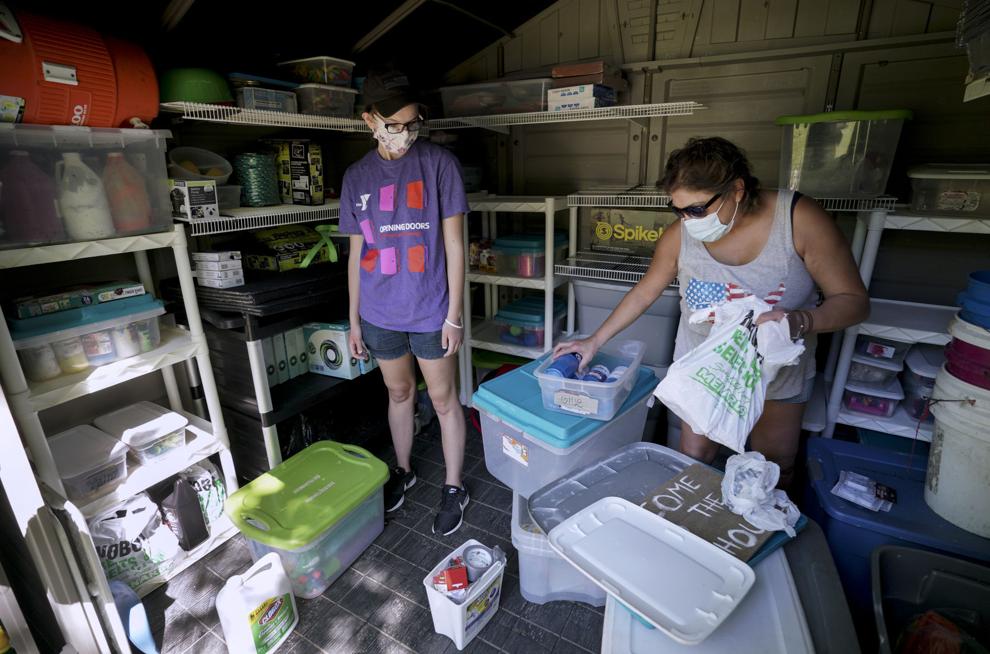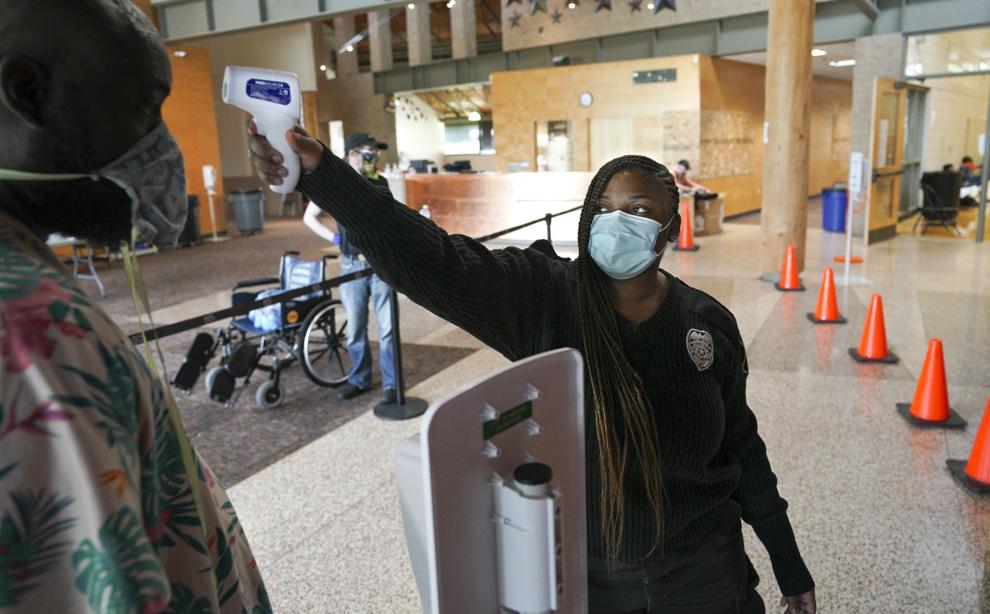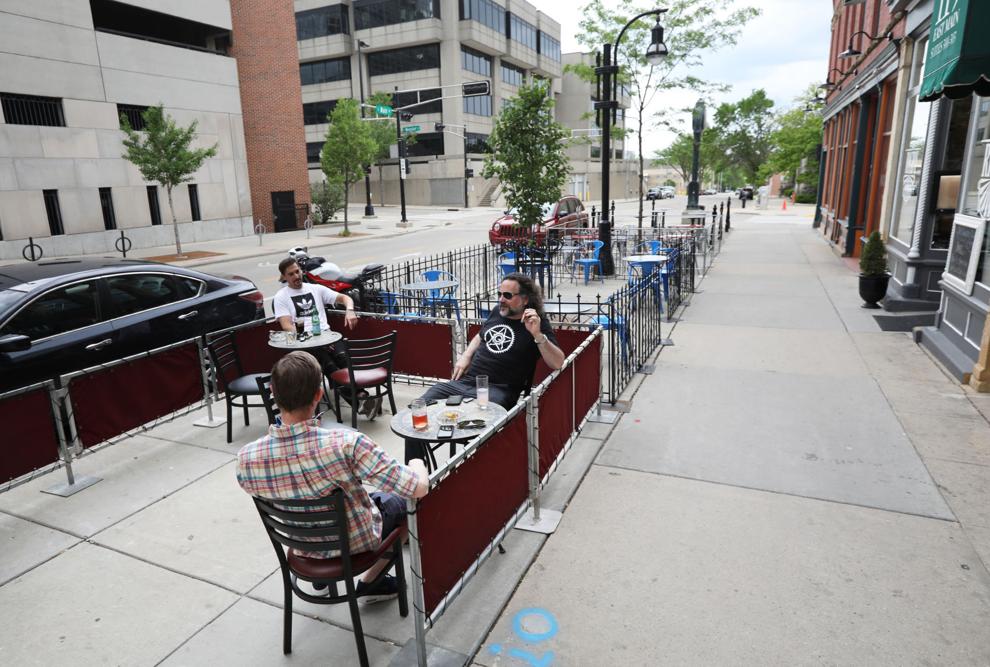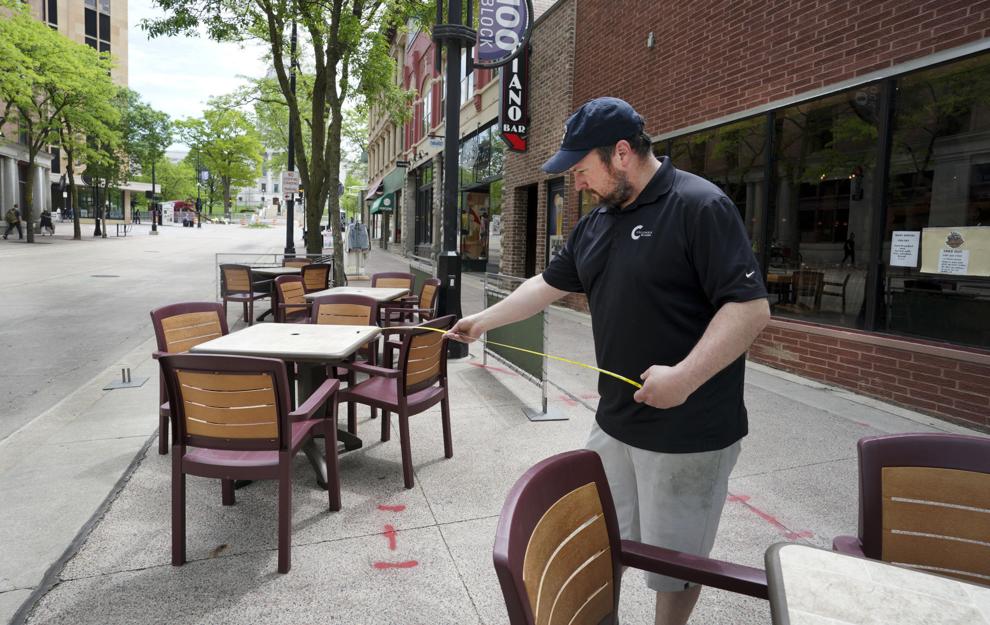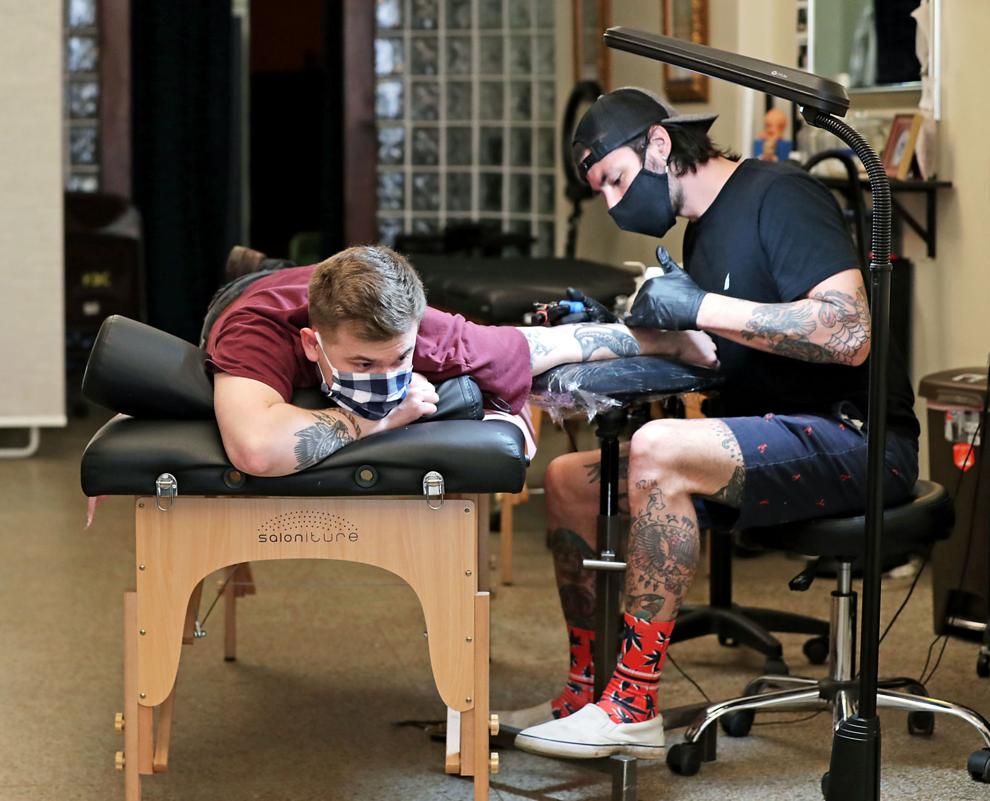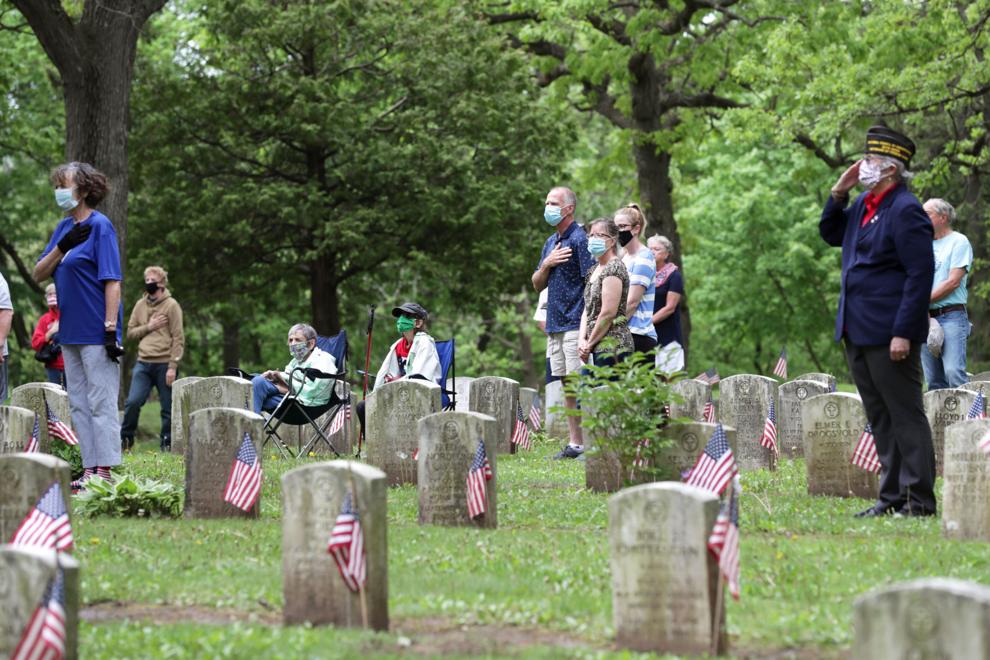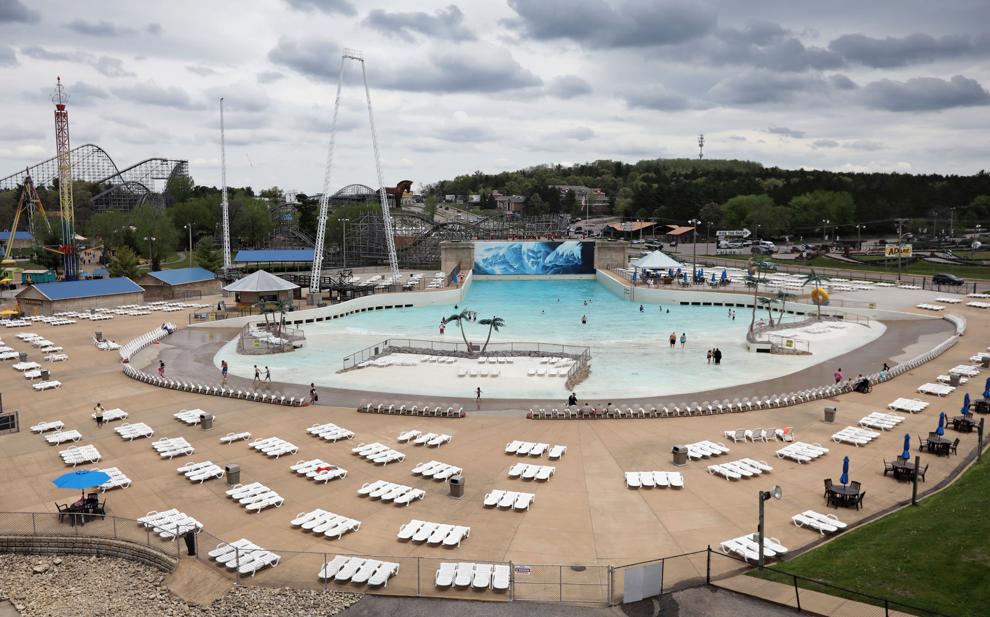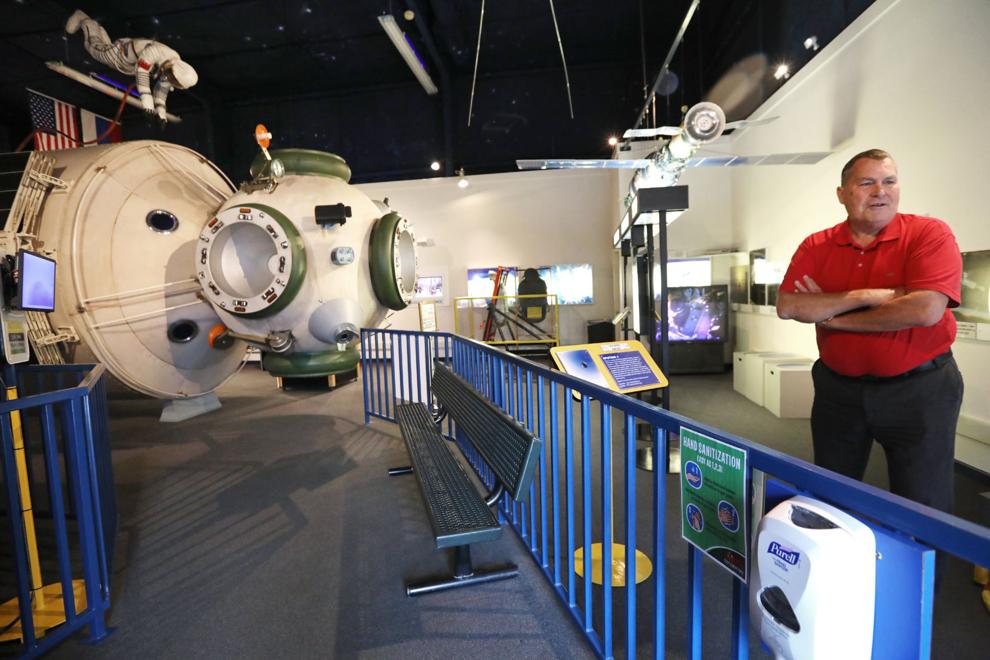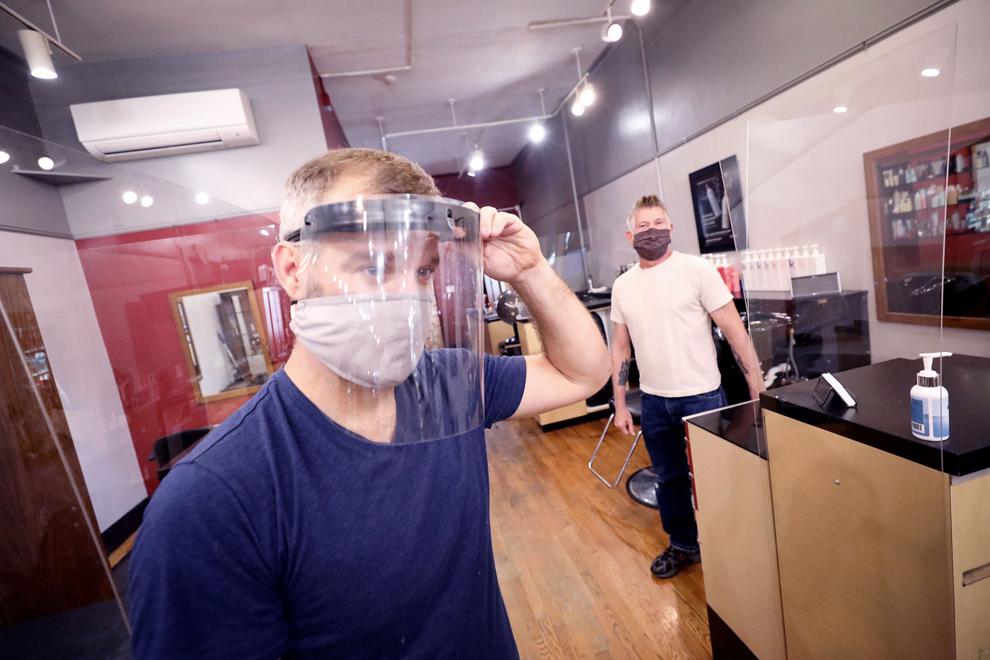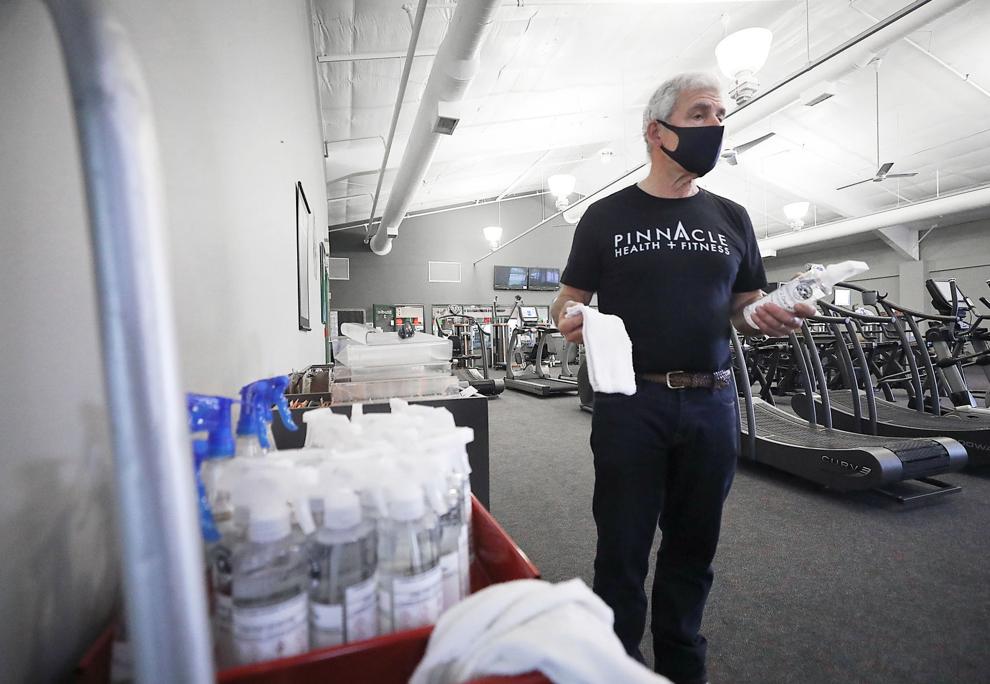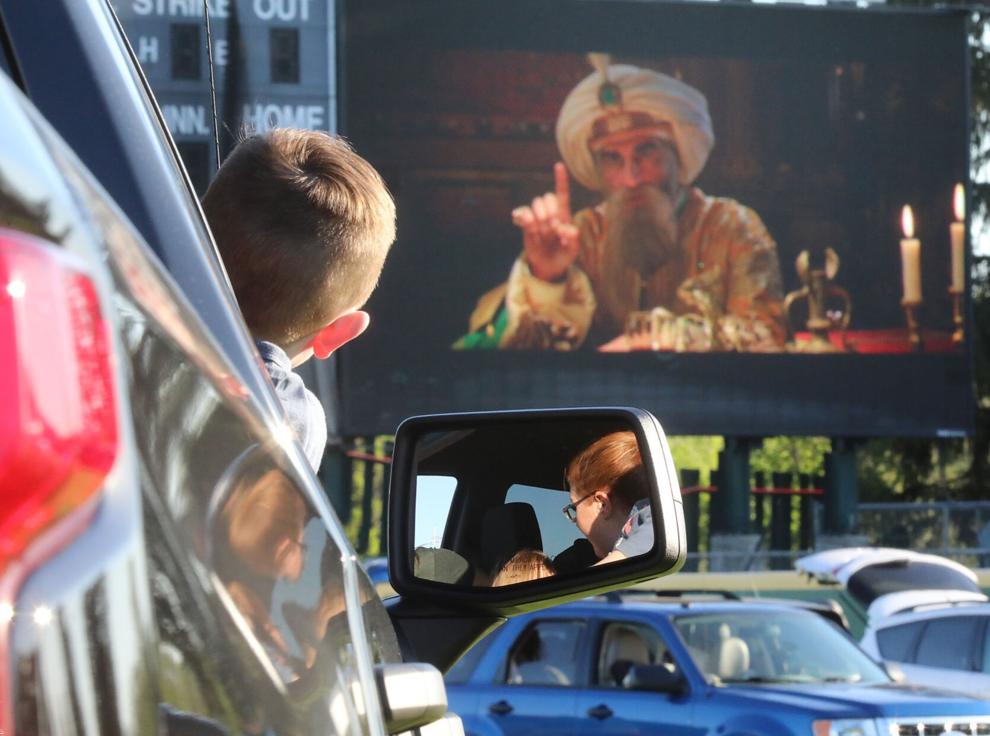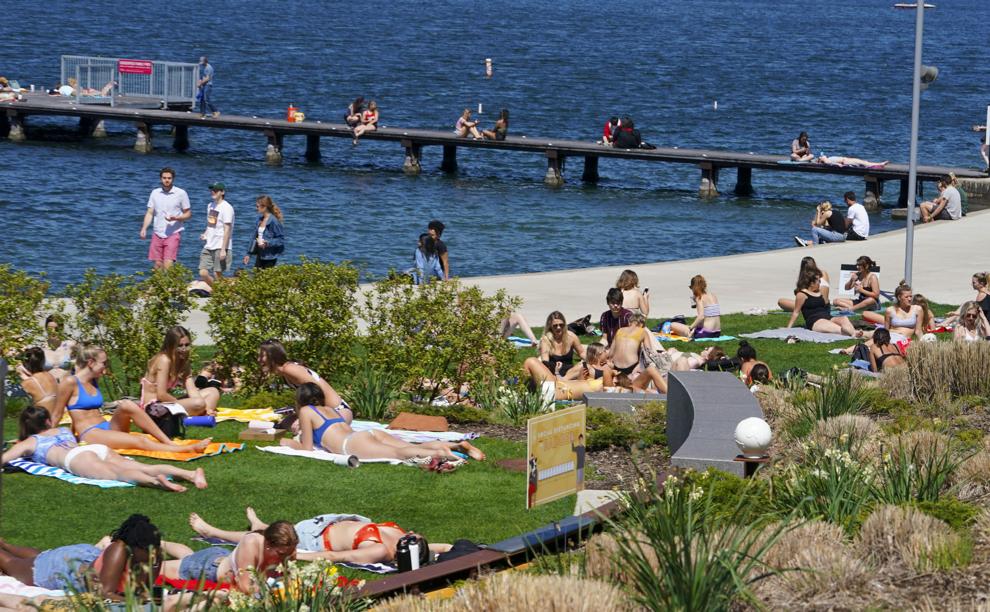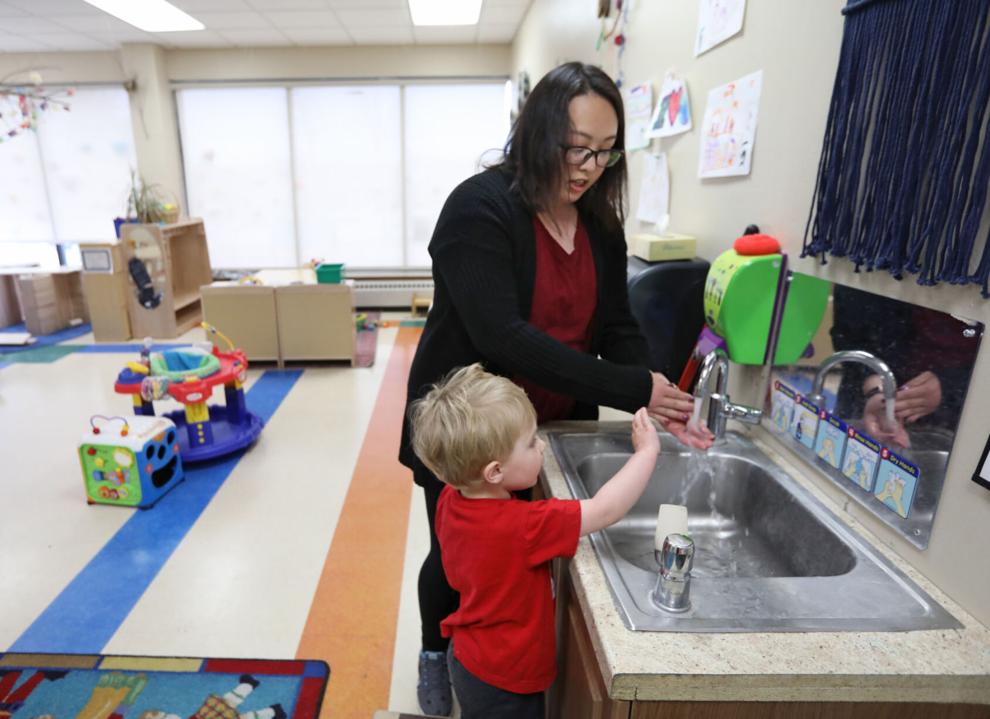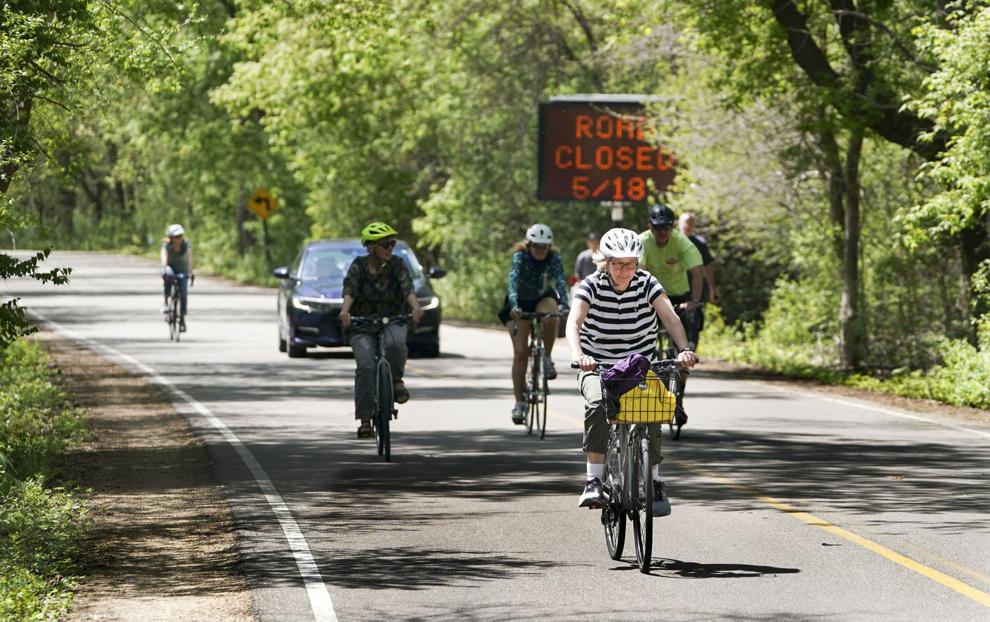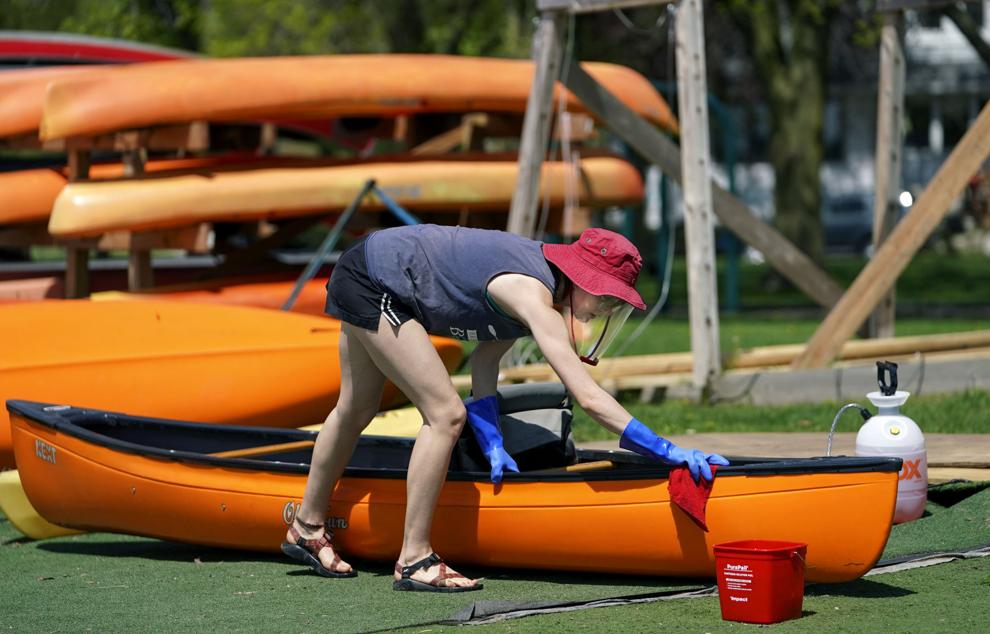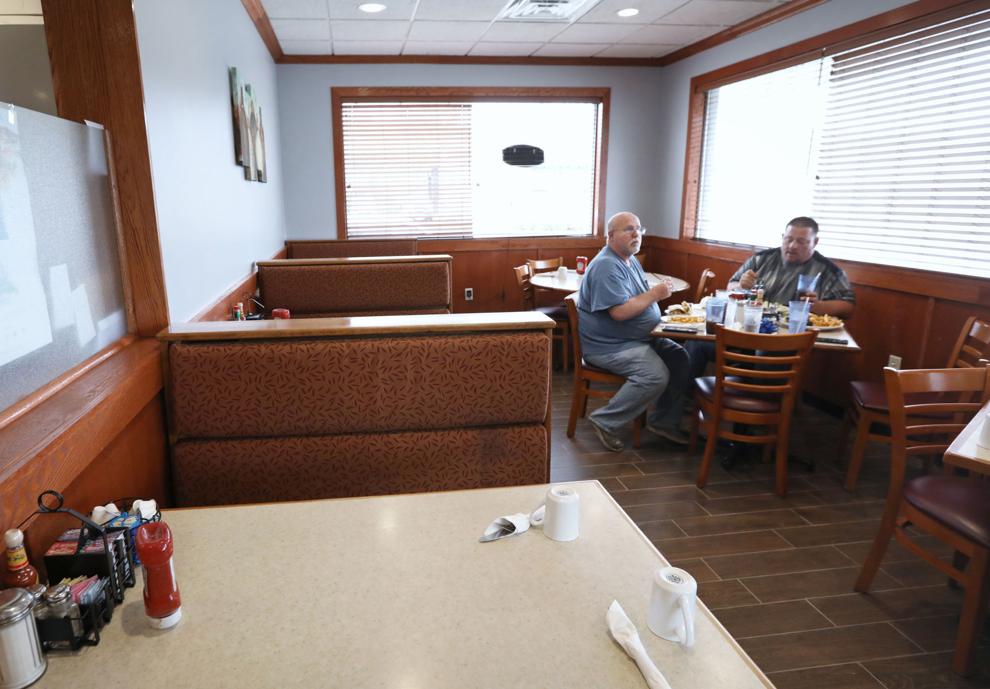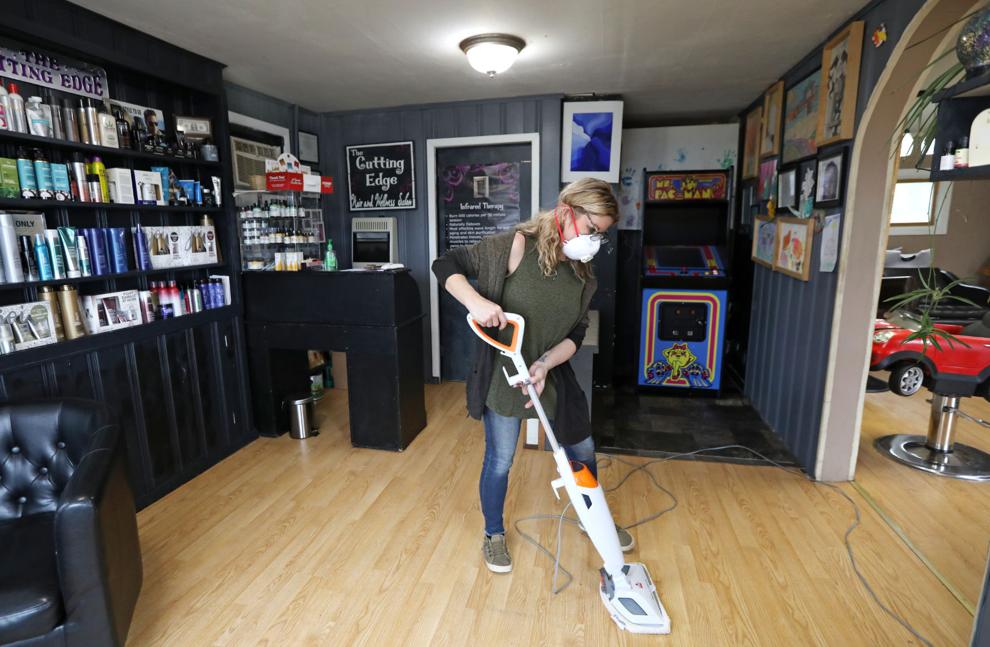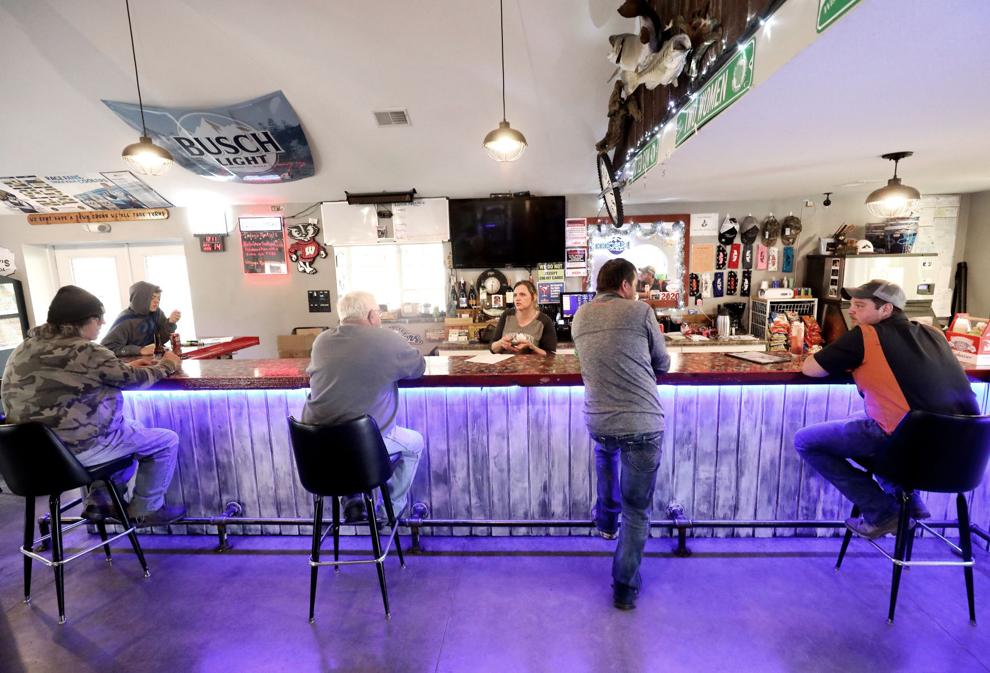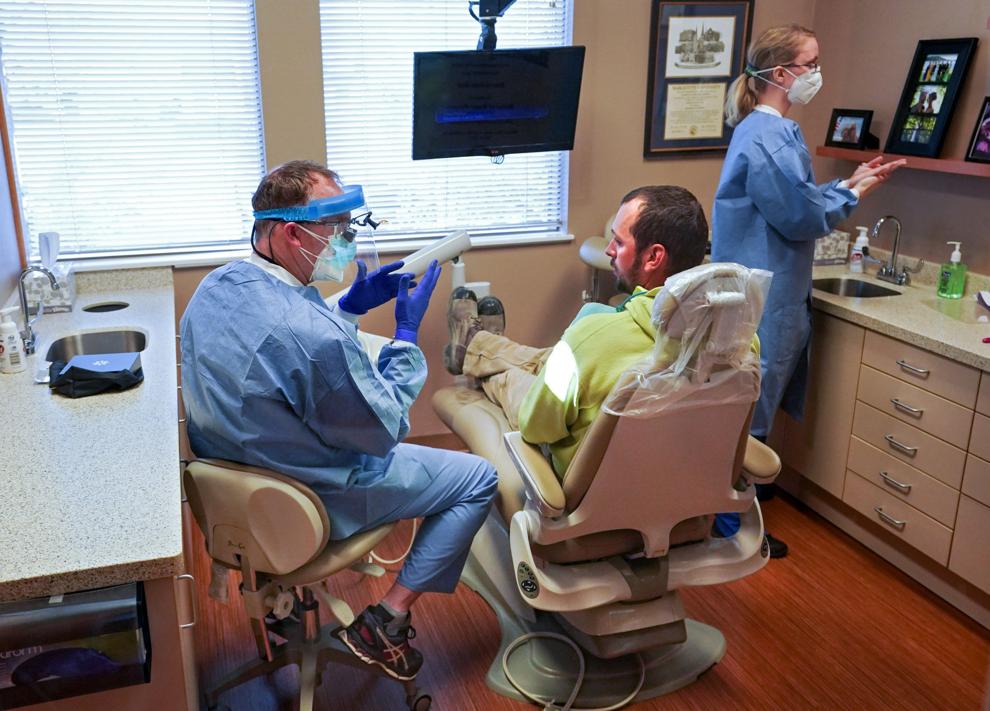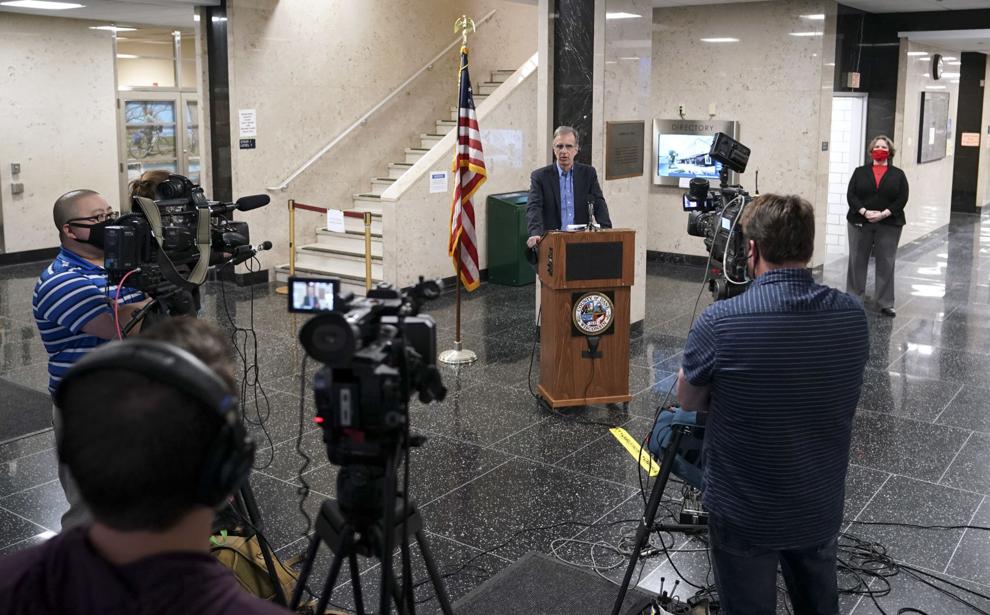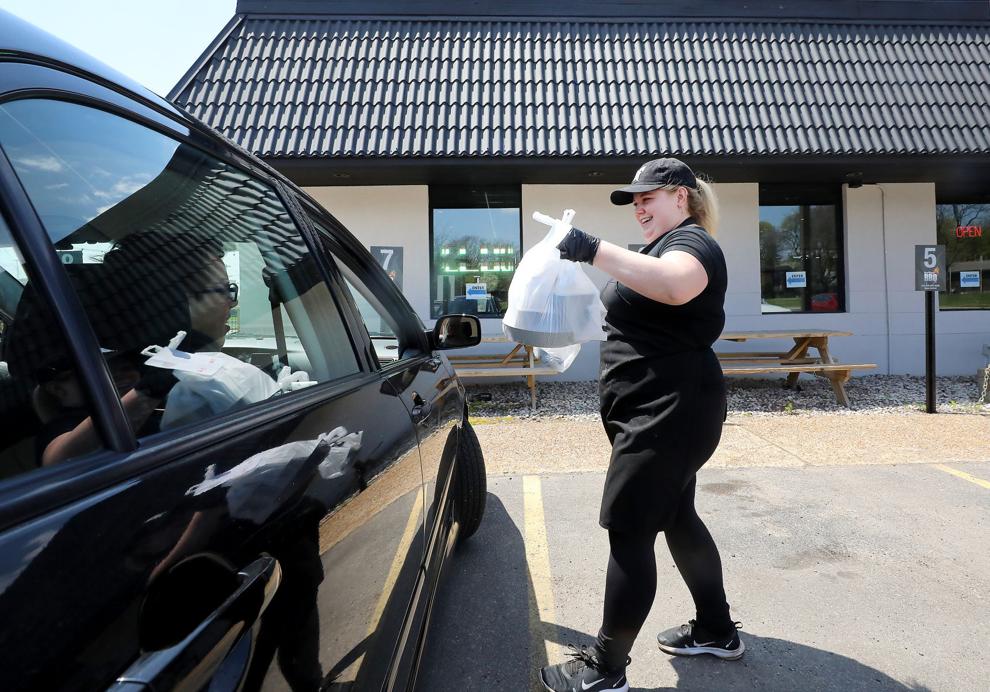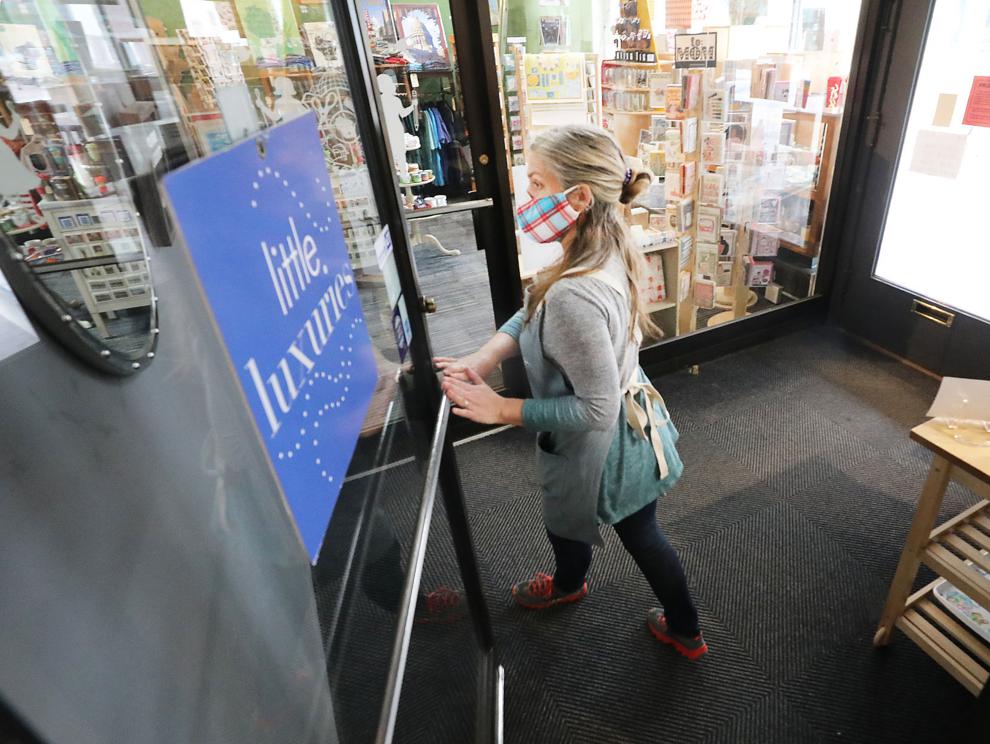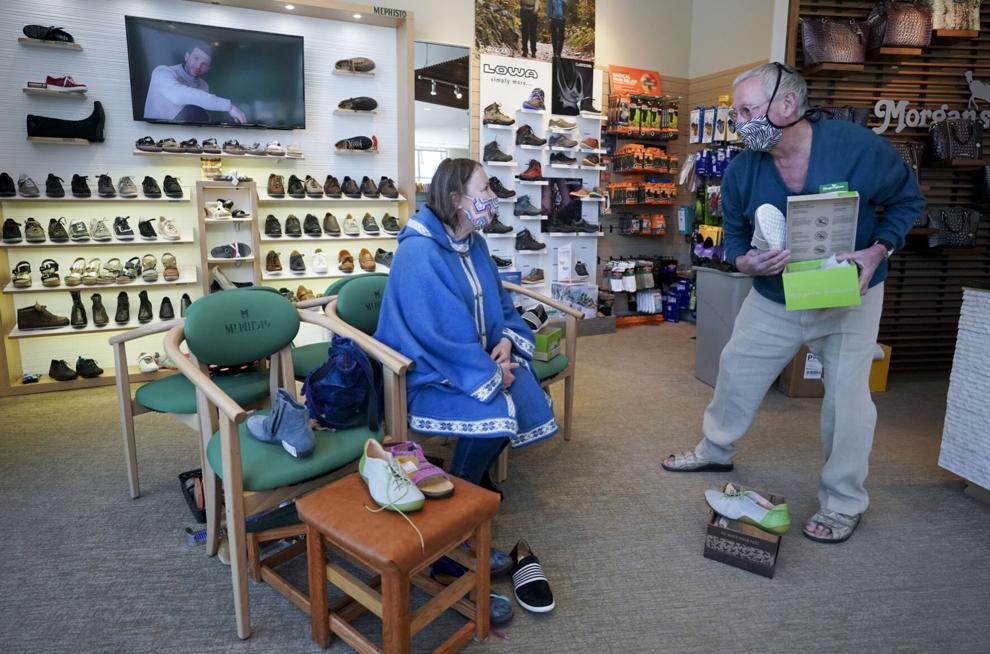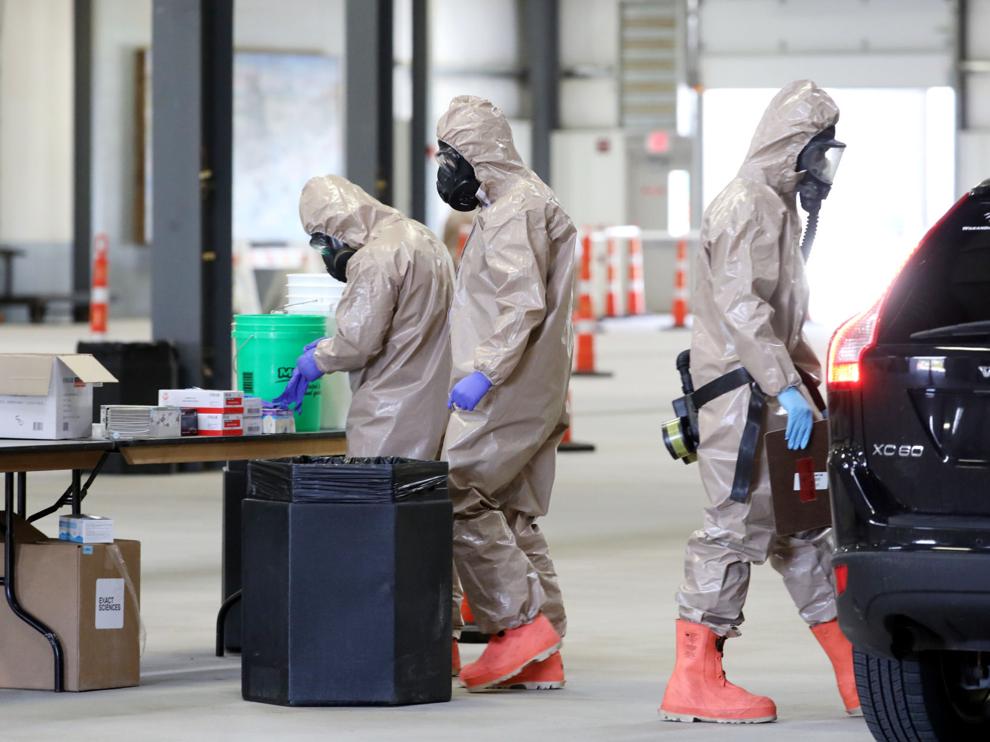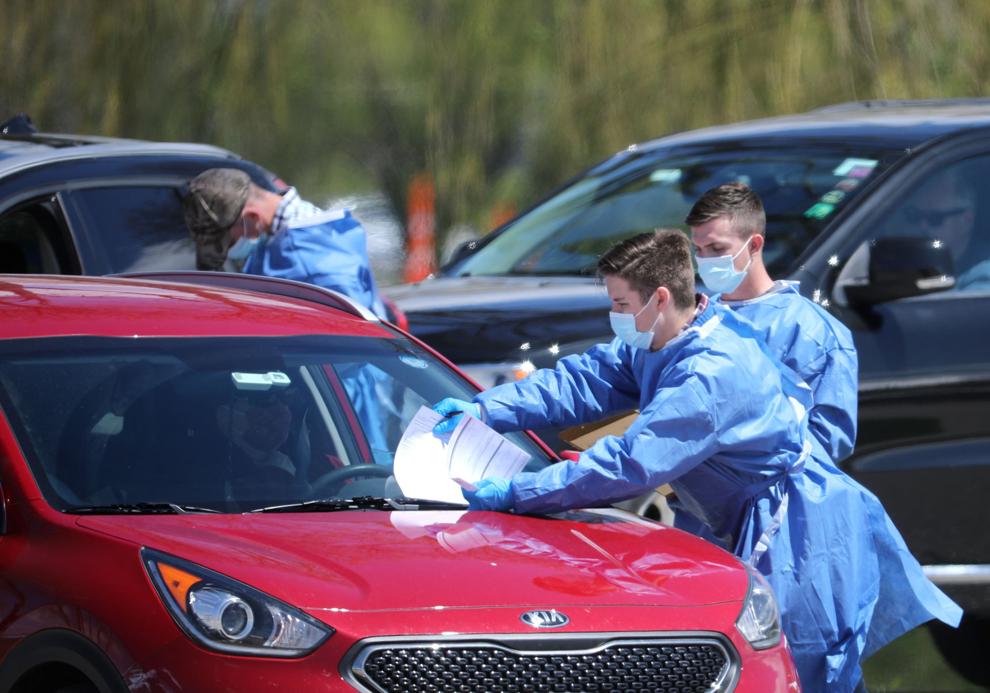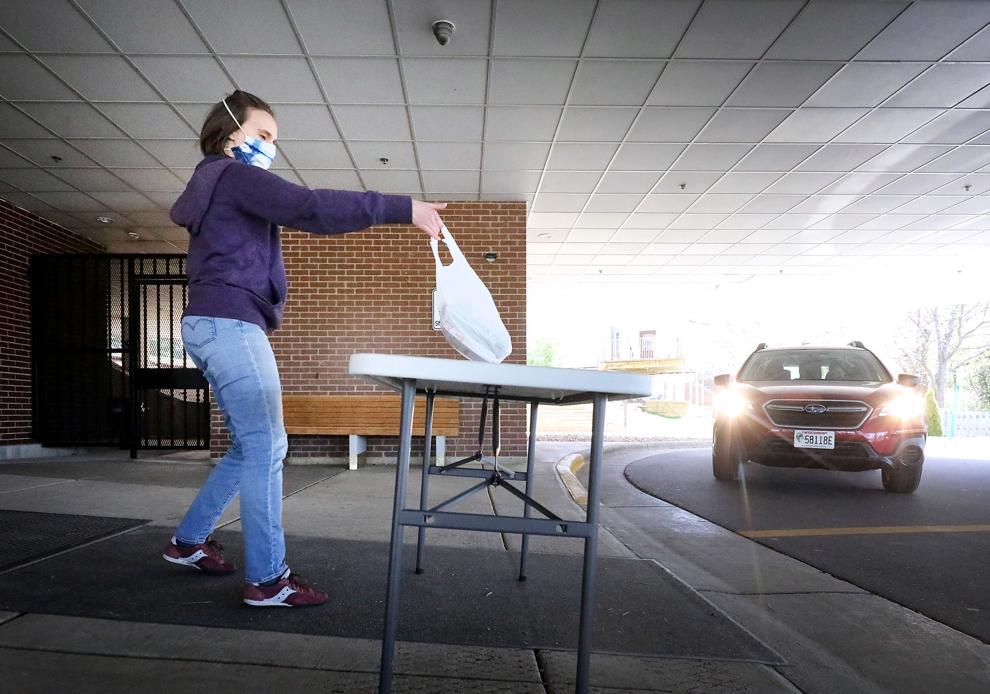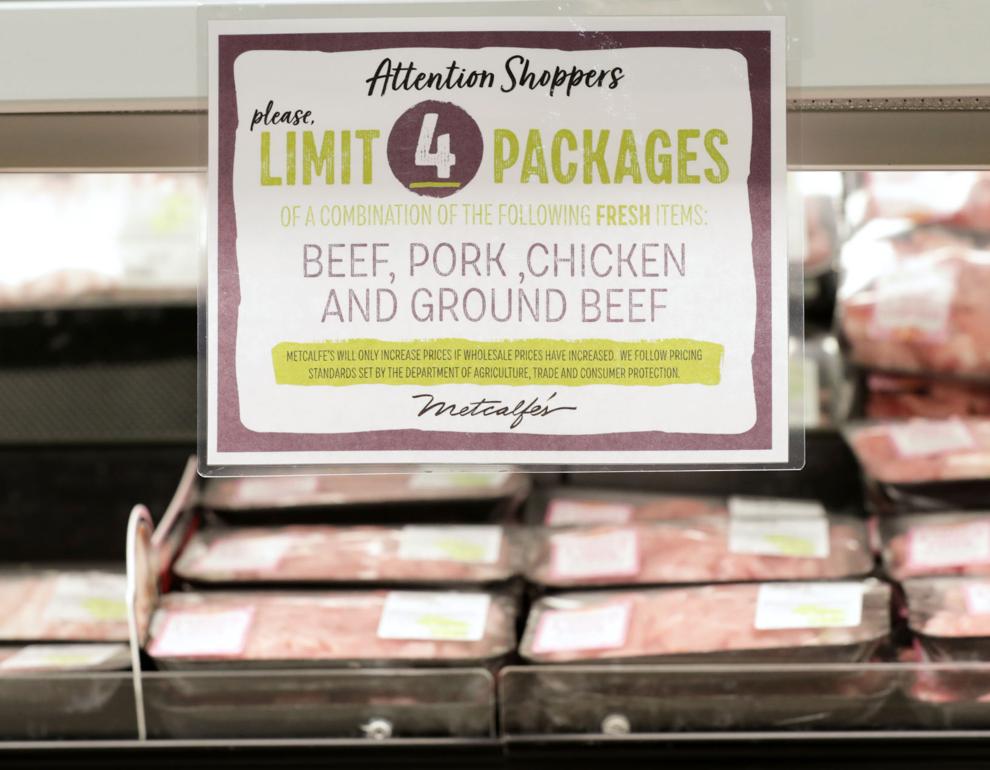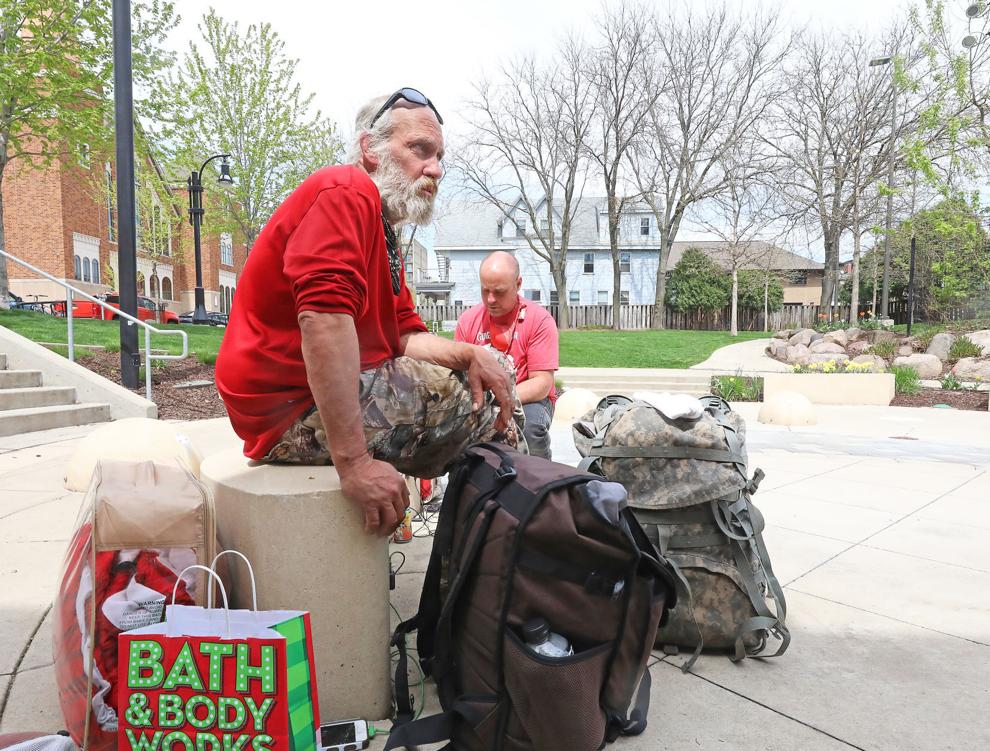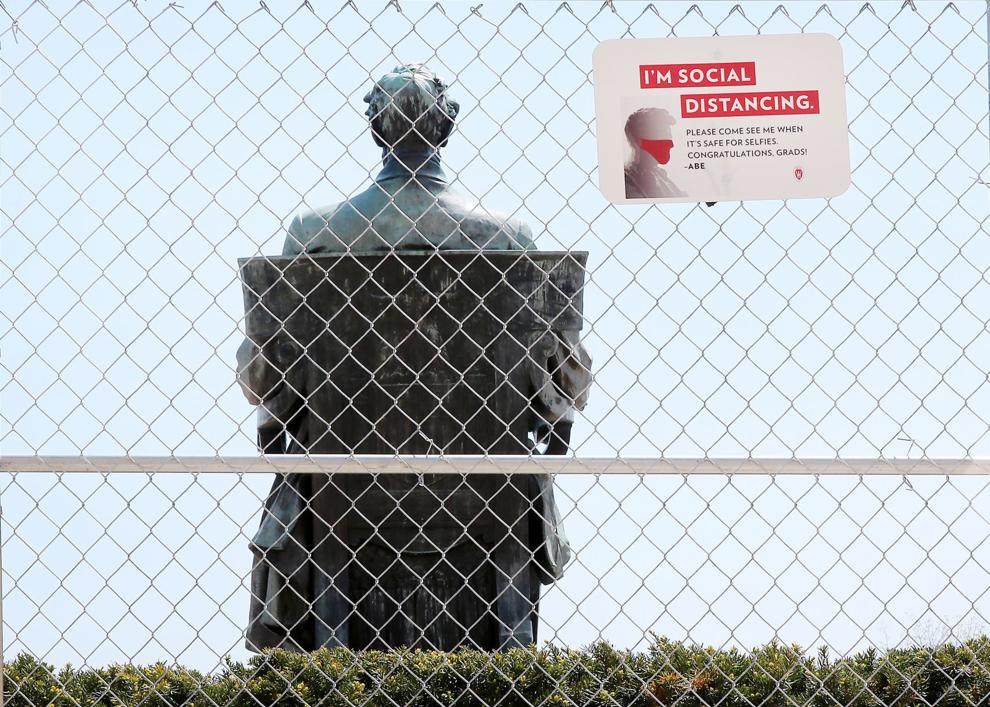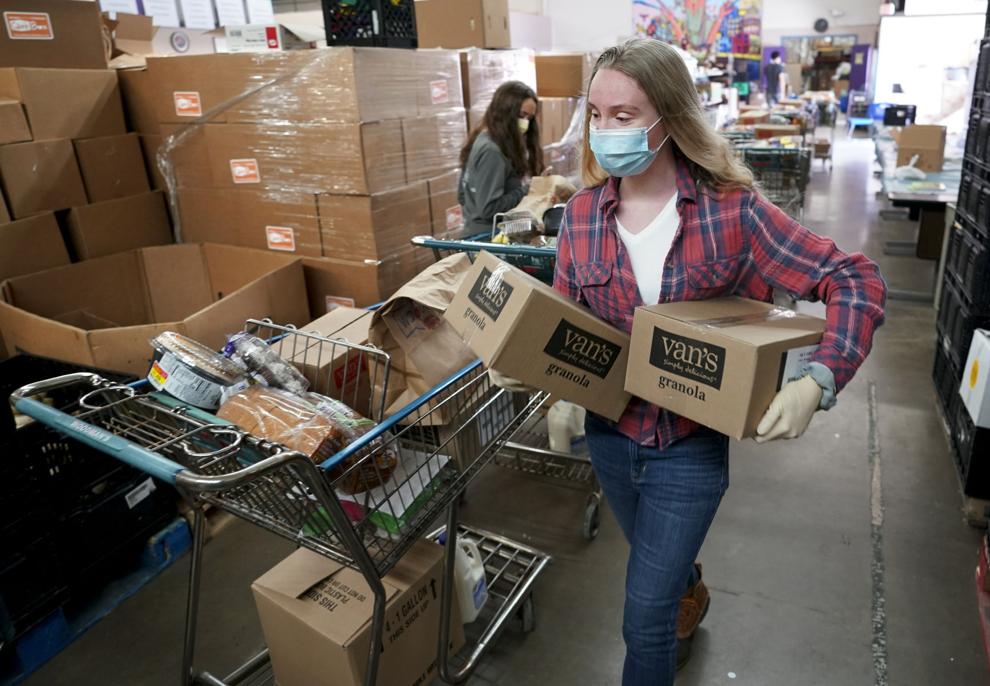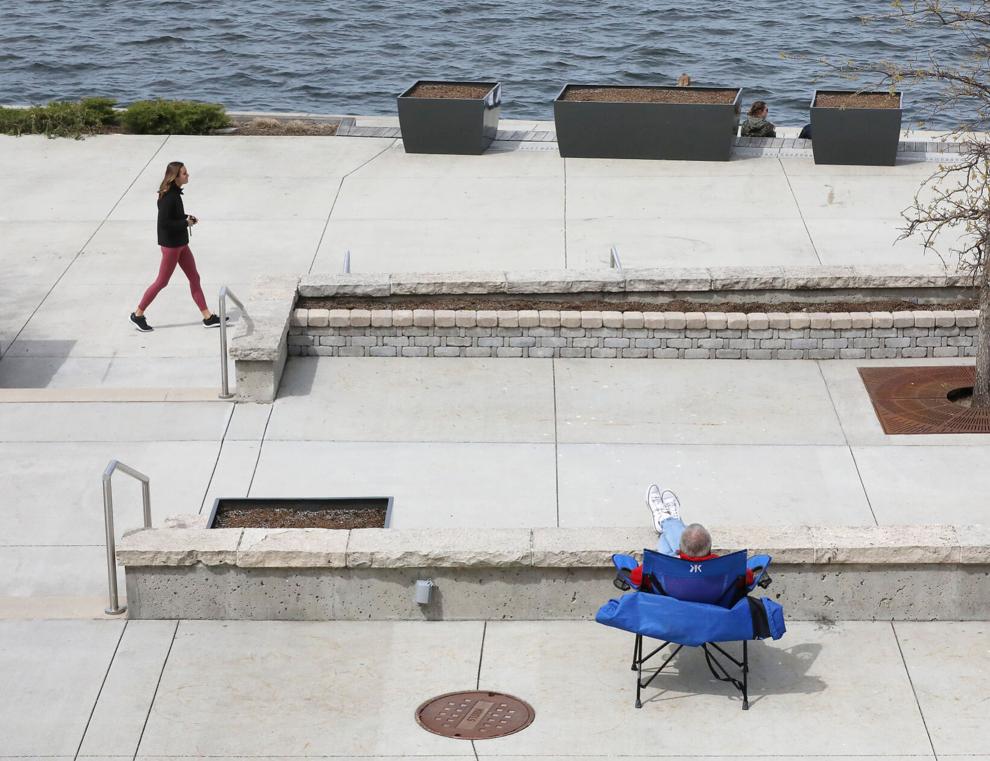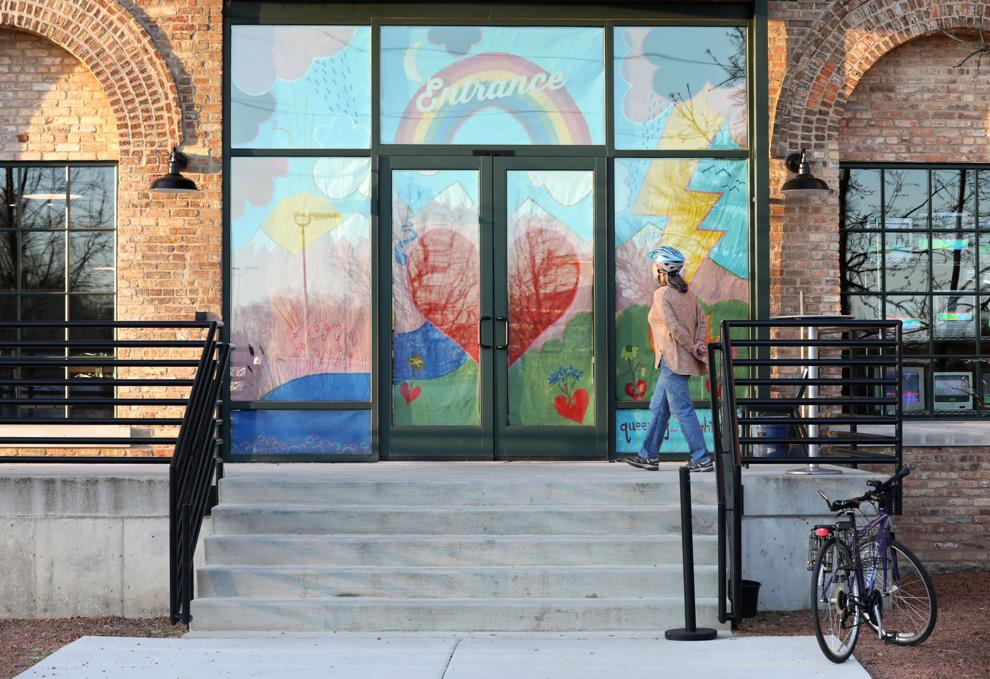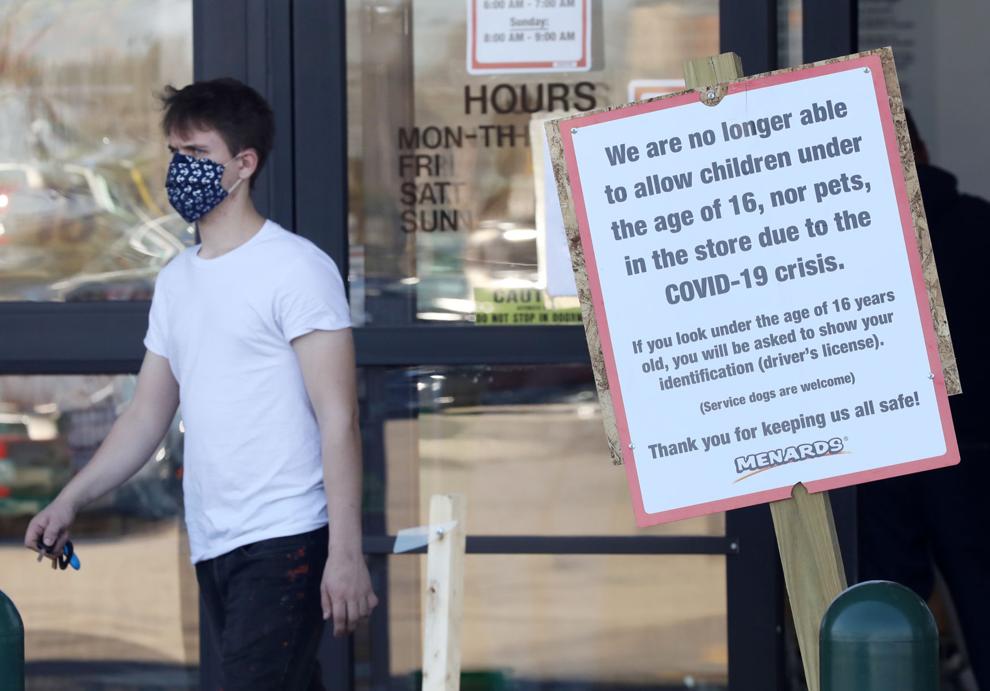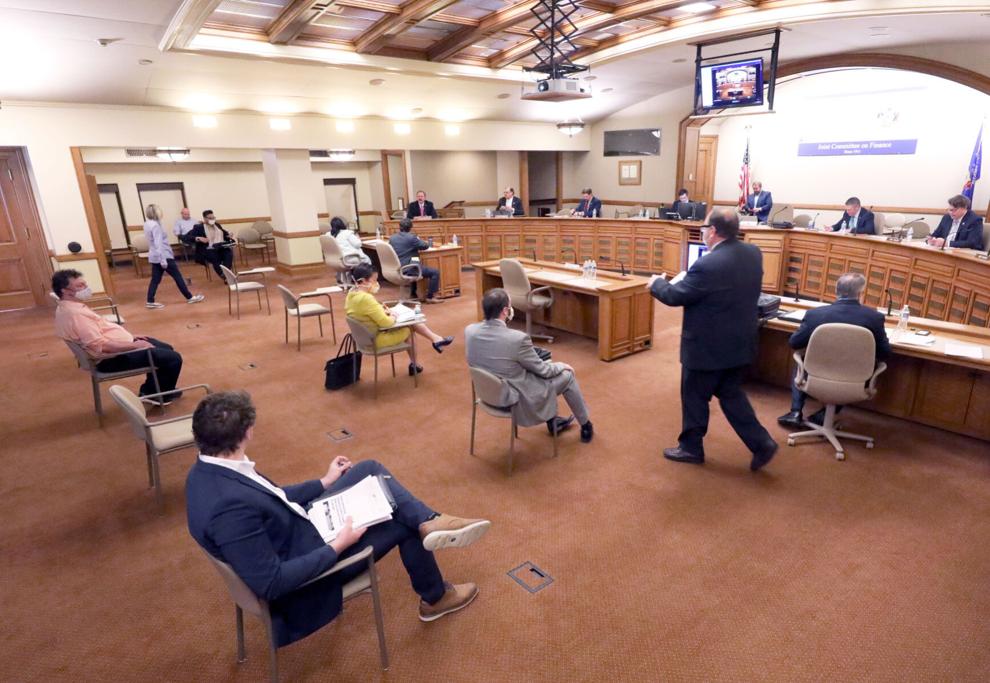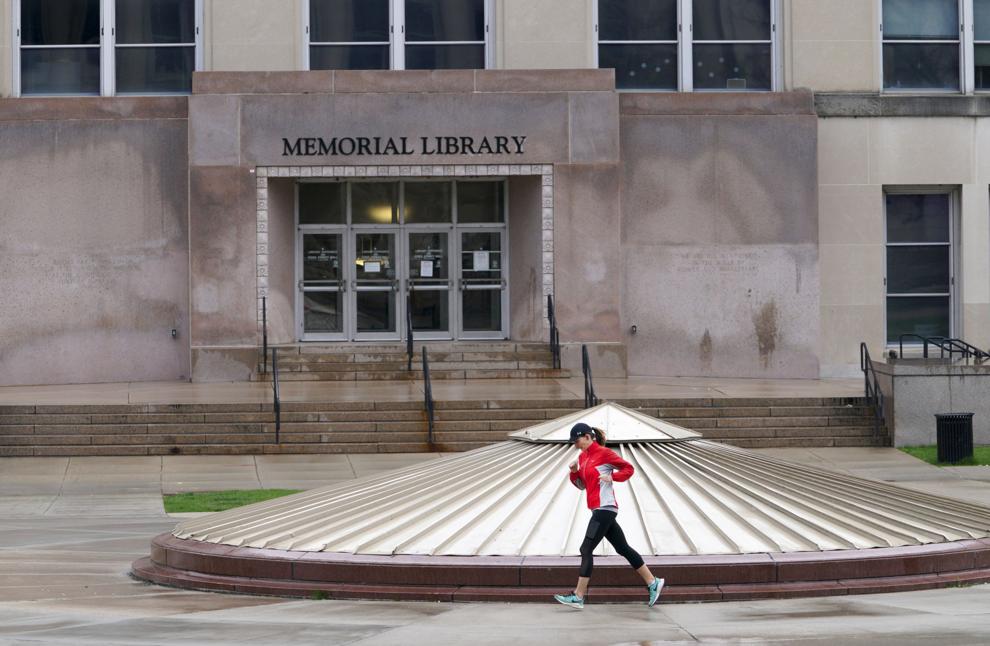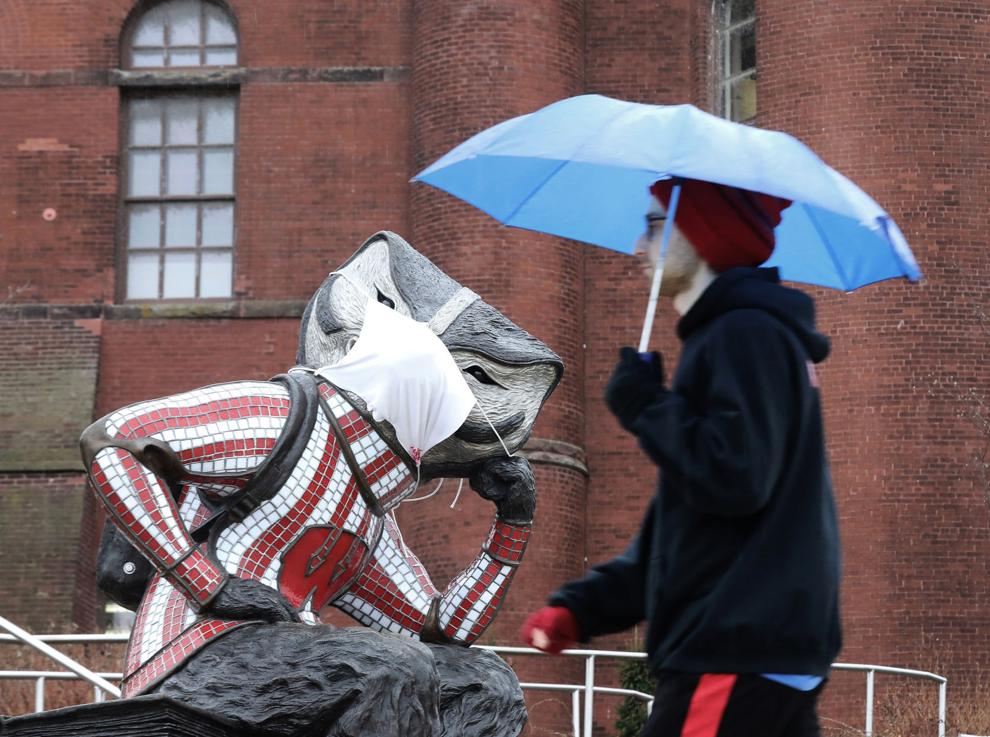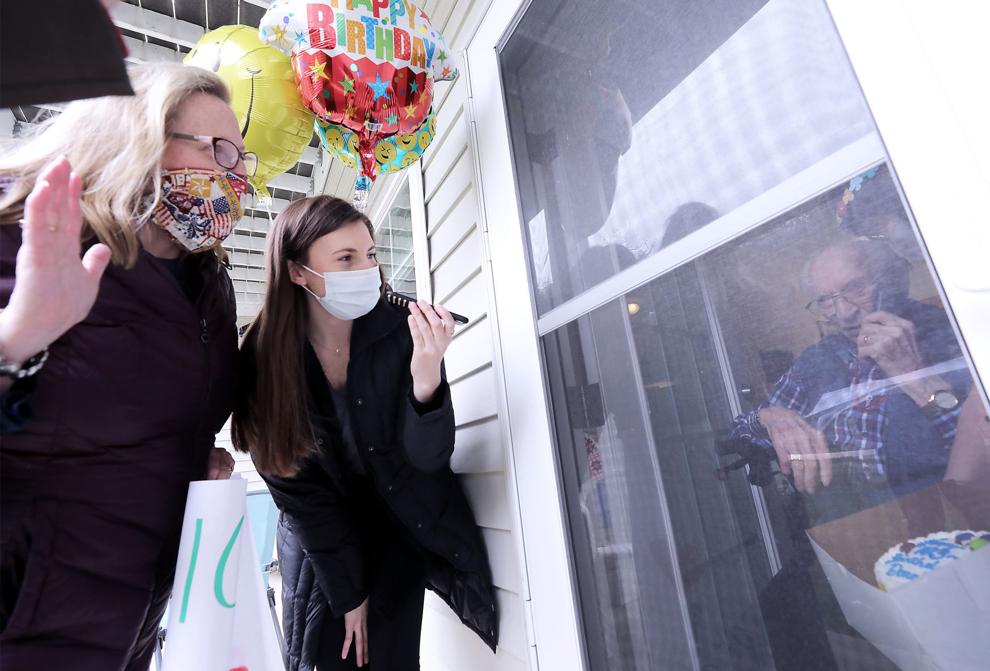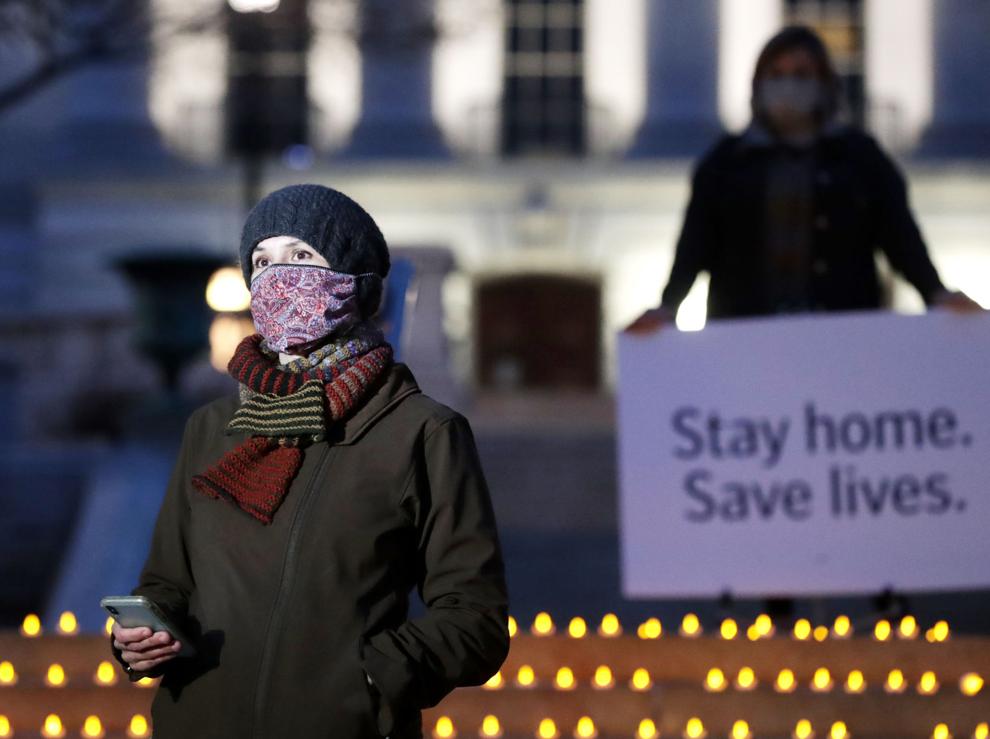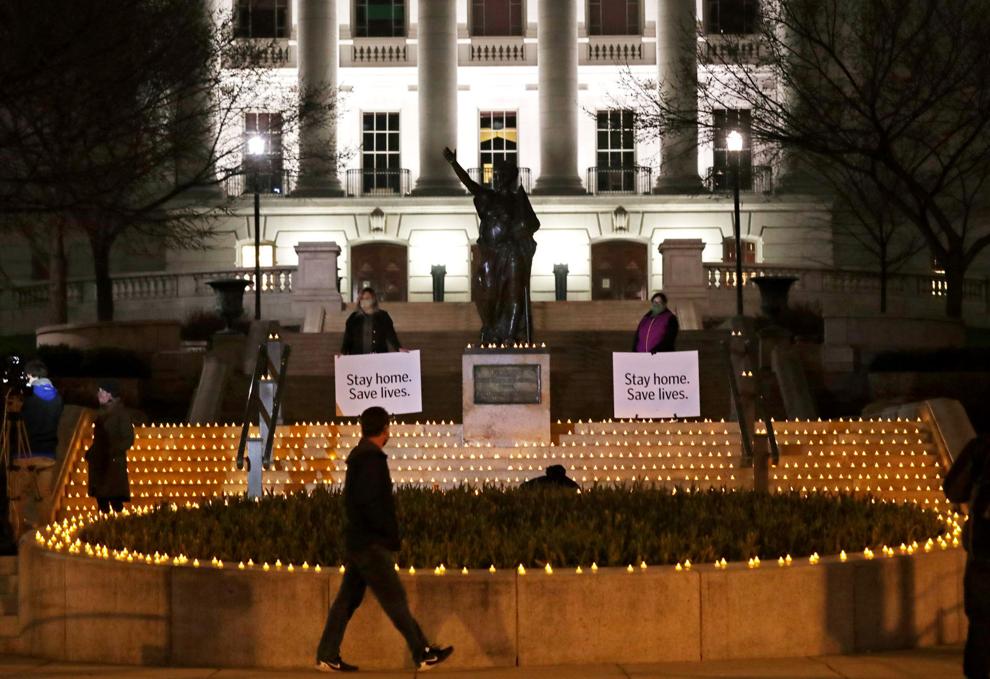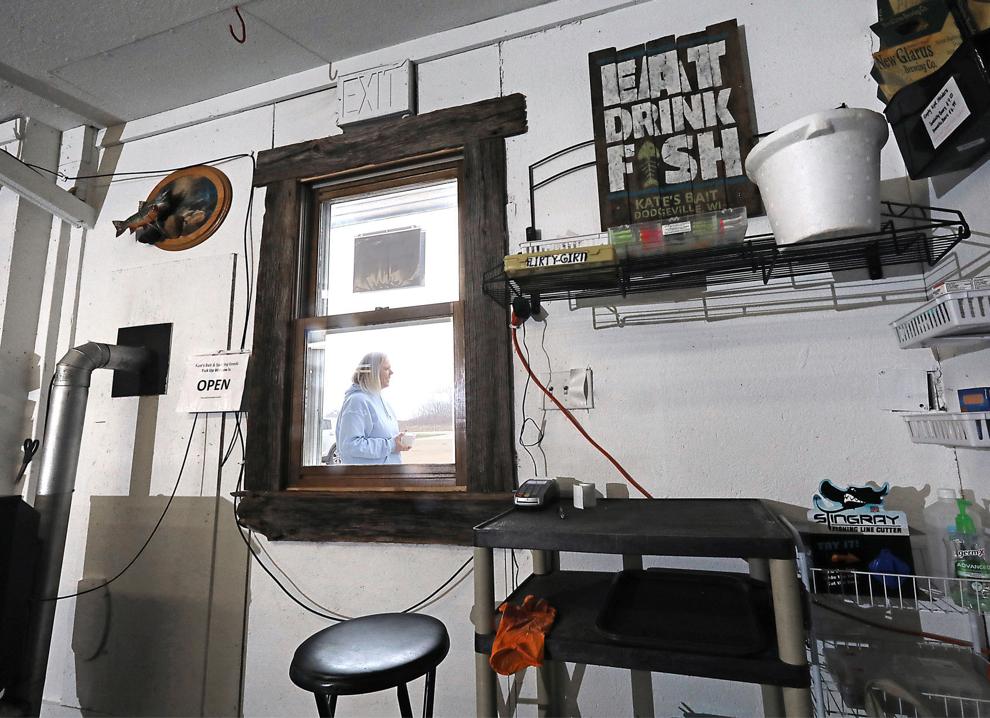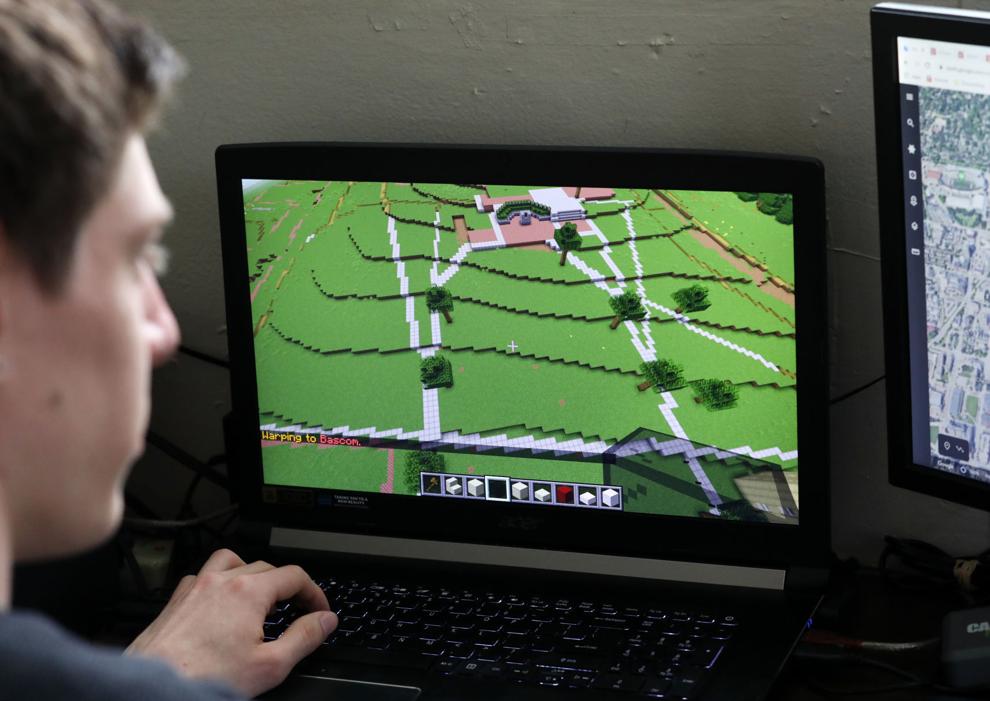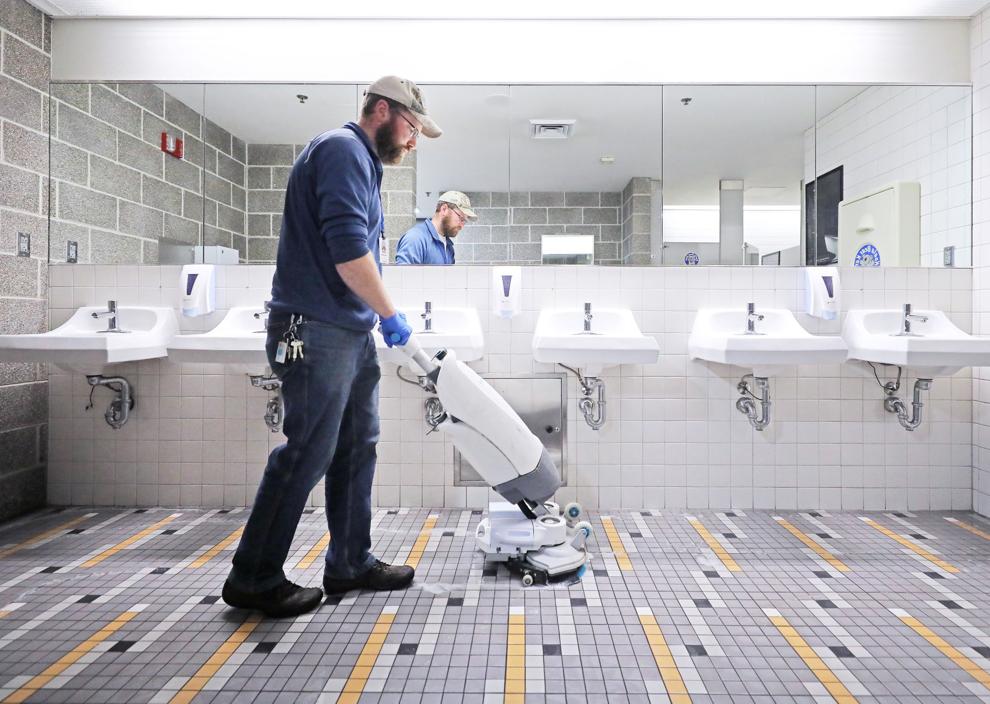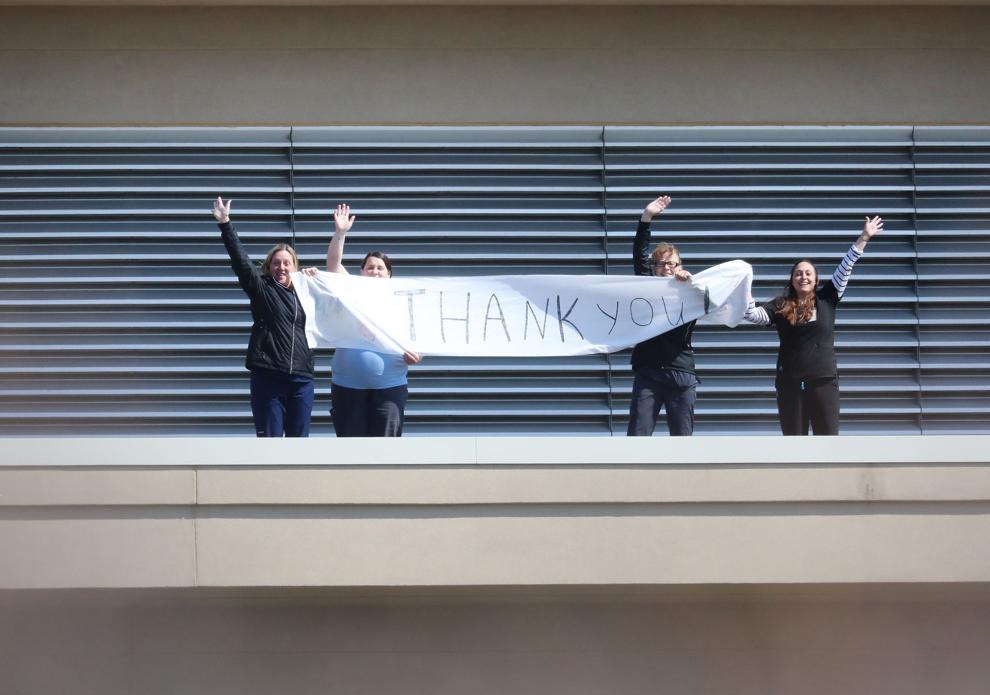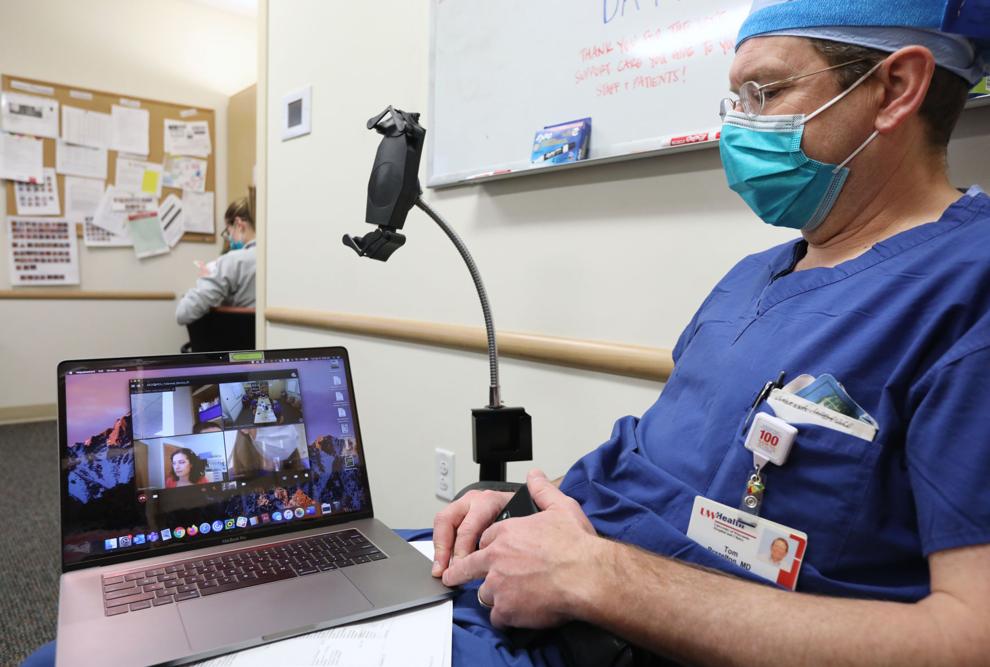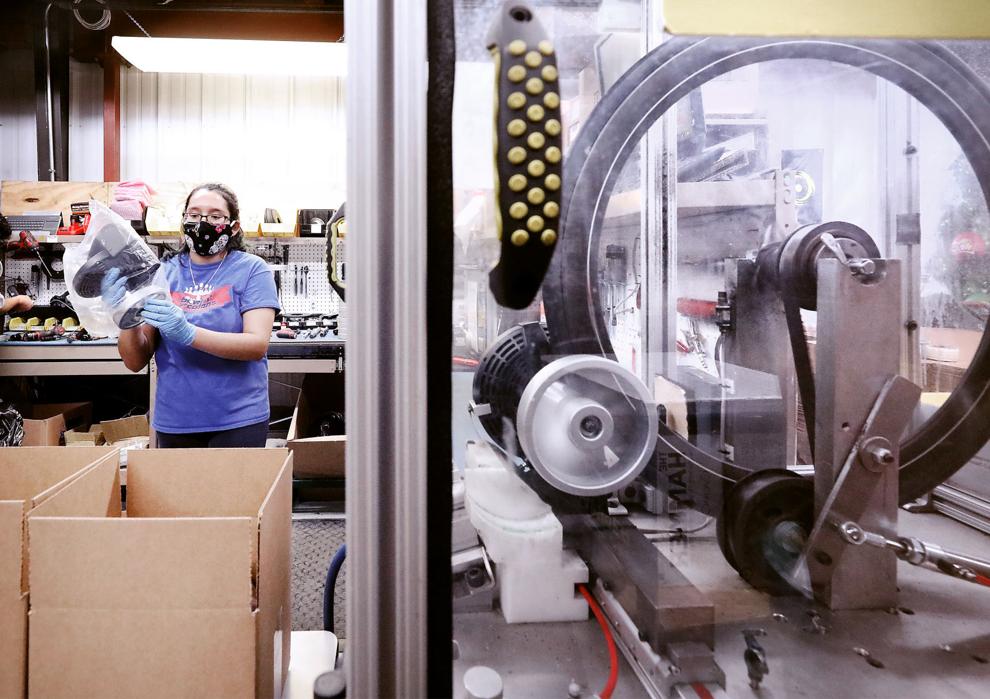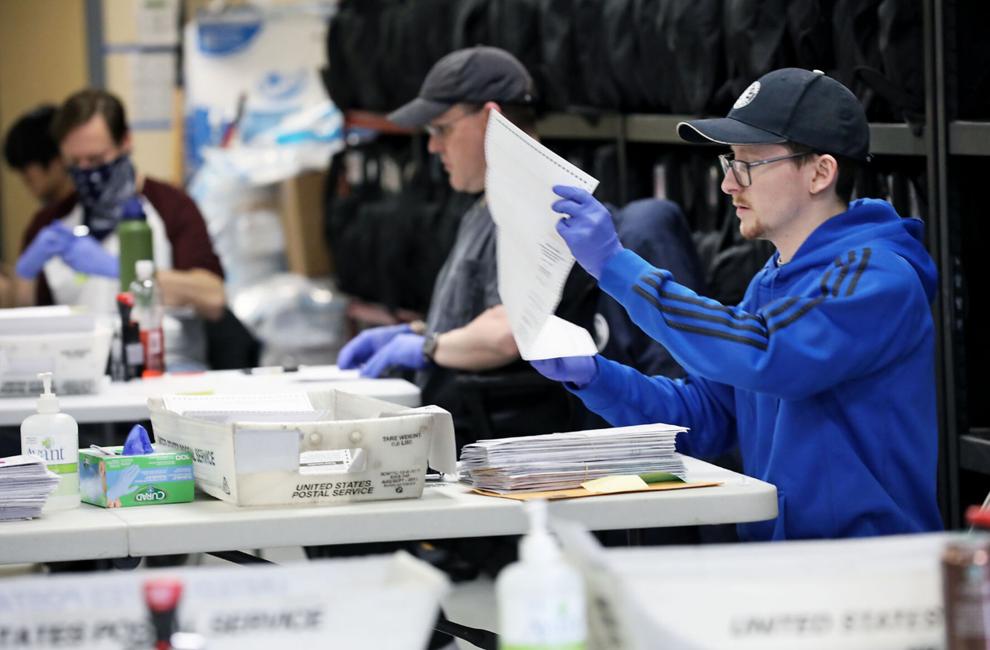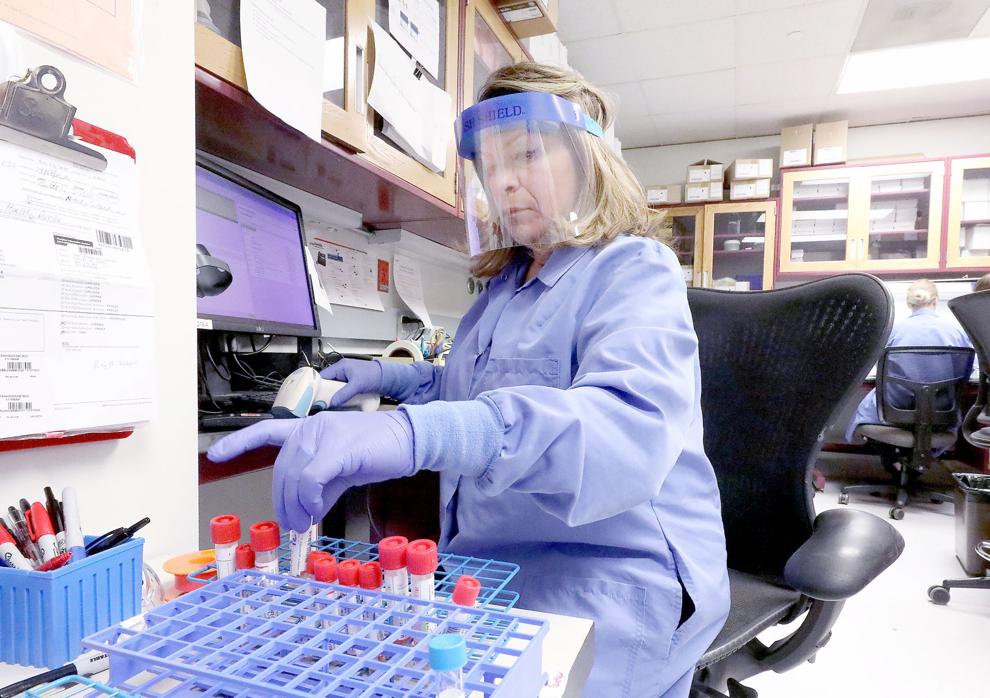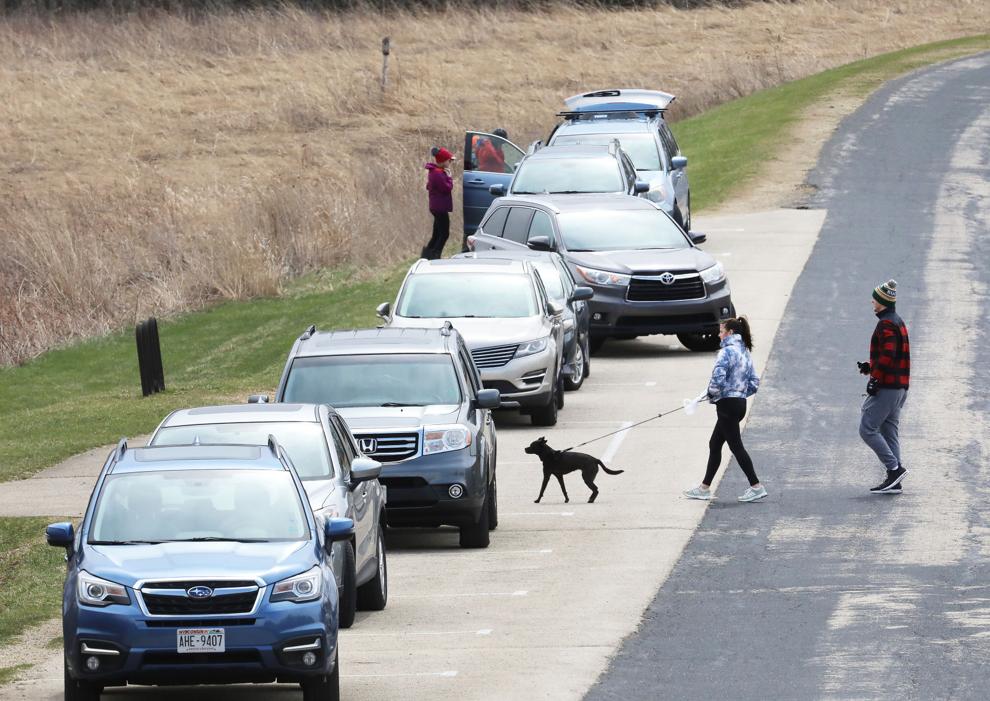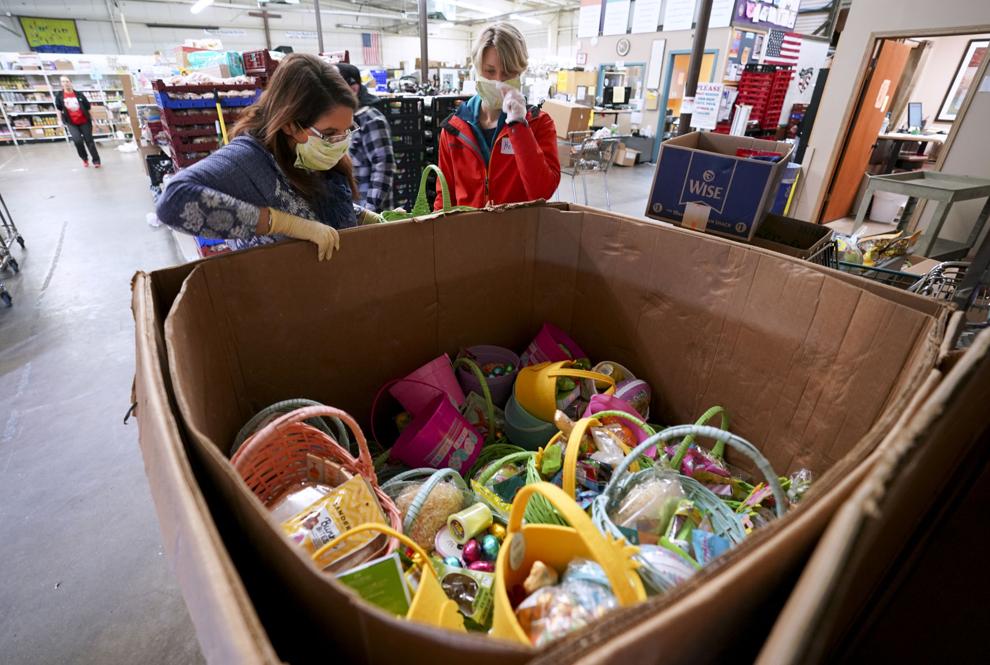 As social distancing progressed into an official order to stay in our homes, Madison has started to look more like an empty shell rather than …