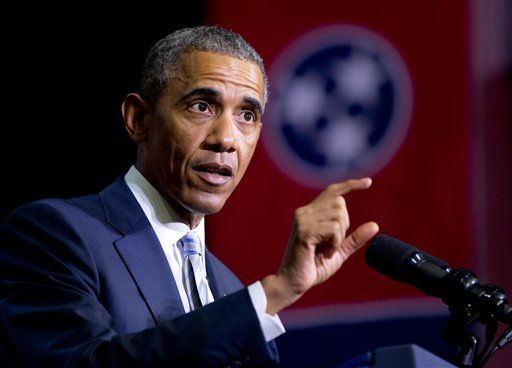 President Barack Obama credited existing programs in Chicago and Tennessee for his proposal to make community college tuition-free nationwide. But the idea also has strong local roots. Two UW-Madison professors last spring proposed making the first two years of college free.
"Students will not face any costs for tuition, fees, books or supplies, and will receive a stipend and guaranteed employment at a living wage to cover their living expenses," wrote Sara Goldrick-Rab and Nancy Kendall, who study educational policy at the university. "Unsubsidized, dischargeable loans of a small amount will also be available for those who need them."
Goldrick-Rab said Friday she consulted on the White House proposal and supports it. She opened a research lab at the university called Harvesting Opportunities for Postsecondary Education, or HOPE, and said the proposal aligns with the lab's goals of improving access to college for low-income and first-generation students.
Obama's plan also won tentative support from officials with Wisconsin technical colleges.
"The President's proposal draws important attention to the technical colleges' role in creating opportunities for individuals, but also in developing a talent pipeline that supports Wisconsin's employers and drives economic competitiveness and growth," said Morna Foy, president of the Wisconsin Technical College System.
Jack Daniels, president of Madison Area Technical College, called the proposal "a real boon for students" but said he'd have to get more details on how the plan would be paid for and if it would undercut other programs before deciding if he supports it.