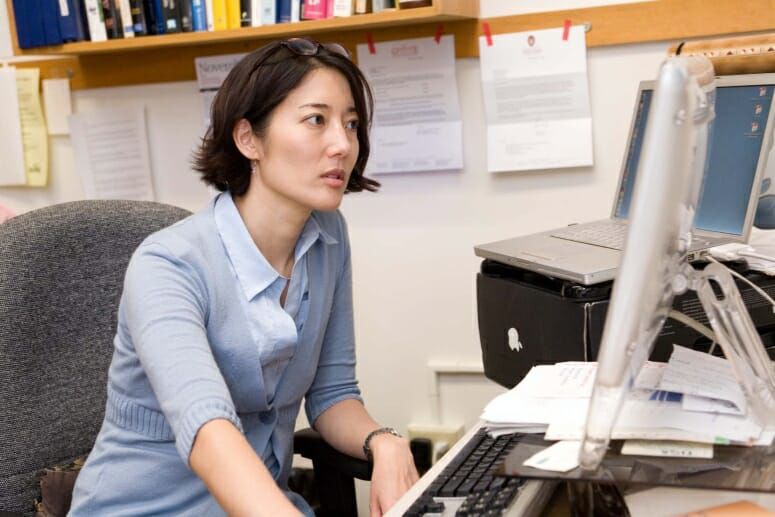 A UW-Madison professor will travel halfway around the world with grant money from the French government to study tiny marine organisms that are being affected by climate change.
Carol E. Lee, a professor in the Department of Integrative Biology, will research the ability of plankton to adapt and evolve with the Earth's changing climate, with funding from the Make Our Planet Great Again initiative. Plankton support fisheries around the world, but they have been dying off as their environments are altered from climate change, Lee said.
Plankton are a crucial part of a body of water's ecosystem. Plankton eat algae in the water, and in turn, fish eat the plankton. Without plankton, Lee said, fisheries collapse and the entire ecosystem changes.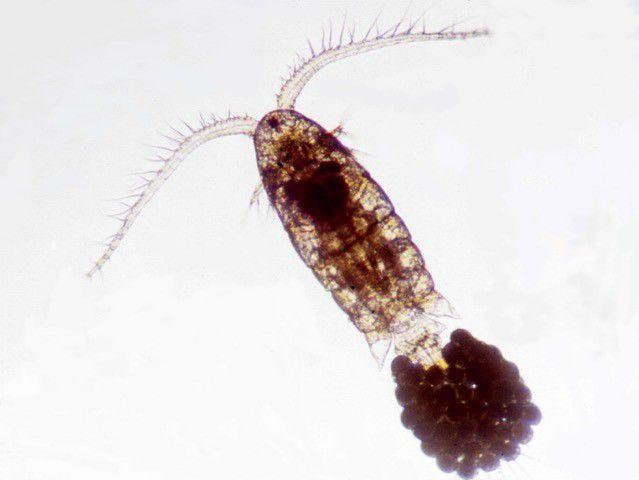 "People are noticing the plankton decline," Lee said. "But what we don't know is how fast they can evolve and what are their limits."
Lee's team will study the adaptive capabilities of plankton species in Europe to see whether they can overcome the effects of climate change, which include changing salinity and temperature in the planktons' habitats. She will also assess what conditions could lead to extinction of plankton species in certain areas.
Lee likened the reported decline in plankton populations to the decline in insect populations on land.
"There's an insect Armageddon, and in our seas, it's going to be a plankton Armageddon," Lee said.
You have free articles remaining.
Lee said her research won't just be used for academic understanding of plankton evolution. Her research could show previously unknown effects of man-made climate change and help influence political policies that would fight climate change, such as setting fishing limits and reducing carbon emissions, she said.
Her team hasn't been given a final budget yet, but Lee said it could be about $792,000 over three years.
Although the research sites are in Europe, Lee said her work will also apply to waterways around the world, including in the Madison area. Temperature and salinity affect the survival of plankton, Lee said, and both of those factors are changing in Madison-area lakes.
"We're doing the work in Europe because the French government is paying for it, but it definitely applies here," Lee said.
Lee and her team will partner with the University of Montpellier, in France, to study how rapidly plankton in the Baltic and Mediterranean seas are evolving to adapt to salinity and temperature variations in those bodies of water.
The Baltic Sea has seen a decline in salinity as Arctic ice, which is fresh water, melts into the salt water. The Mediterranean sea has actually become saltier, Lee said.
Road salt is one of the major components changing waterways in the Madison area. Excess road salt gets washed out into the city's water system and into the lakes, which then increases the overall salt-levels in the lakes. That salinity affects the algae and wildlife in the water.
"There's an insect Armageddon, and in our seas, it's going to be a plankton Armageddon." Carol E. Lee, UW-Madison professor in the Department of Integrative Biology
"There's an insect Armageddon, and in our seas, it's going to be a plankton Armageddon."

Carol E. Lee, UW-Madison professor in the Department of Integrative Biology