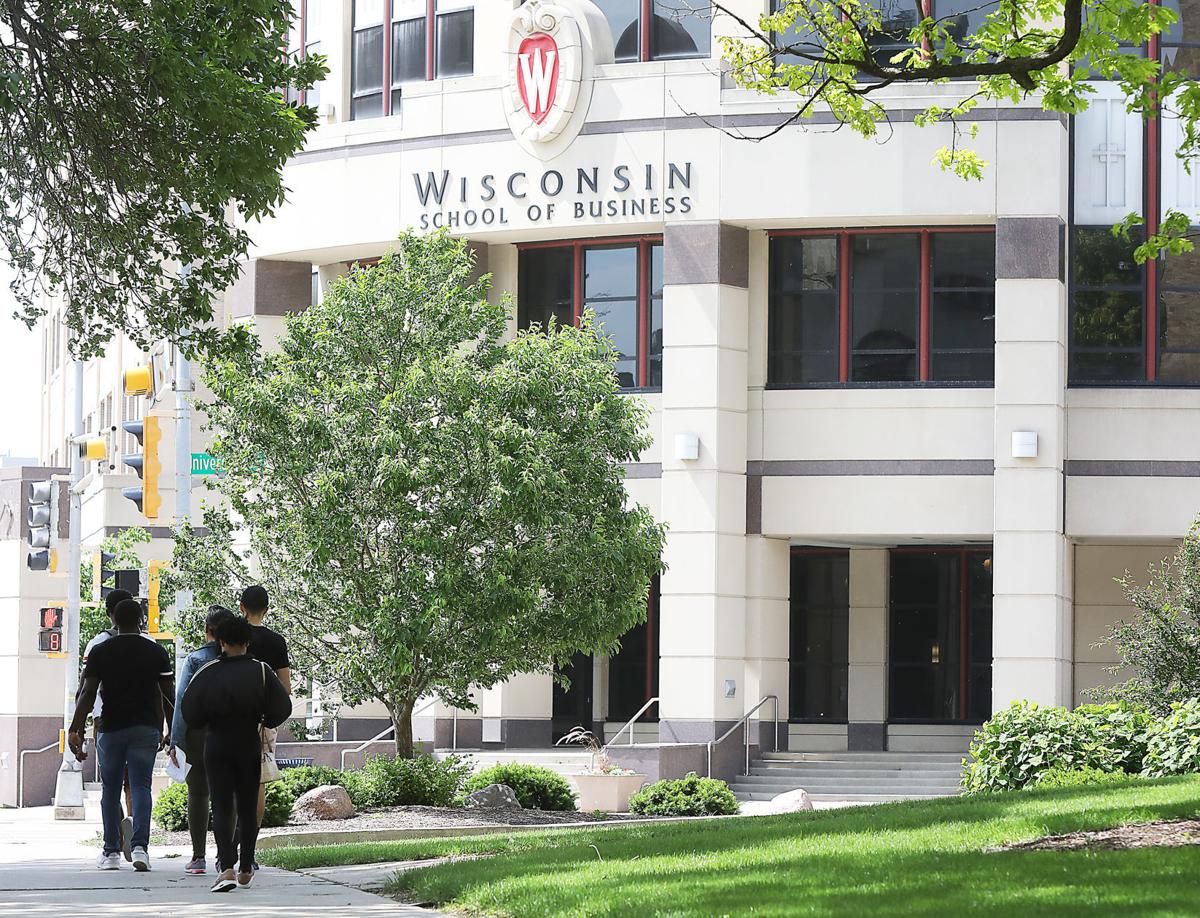 The bump in rank comes after several years of slight drops. The university fell out of the top 10 public schools two years ago to No. 12 and dropped down to the No. 15 spot last year.
The annual roundup of America's Best Colleges released Monday shows UW-Madison tied for 46th among all schools, up from 49th last year.
"UW-Madison has long had a reputation for excellence," Chancellor Rebecca Blank said in a university announcement. "This ranking is one measure of the world-class education our faculty and staff provide students and the state of Wisconsin."
U.S. News & World Report evaluates institutions on measures such as retention and graduation rates, average class size and alumni giving.
UW-Madison's undergraduate business and engineering programs both ranked 15th overall. The Wisconsin School of Business' insurance/risk management program placed first overall and the real estate program rated second.
Wisconsin's flagship university also ranked 11th among public schools for veterans and 14th among public schools for value.
The top 10 public schools in the U.S. are UCLA, Cal-Berkeley, Michigan, Virginia, Georgia Tech, North Carolina, Cal-Santa Barbara, Florida, Cal-Irvine and Cal-San Diego.
Among all universities, UW-Madison ranked third in the Big 10: Northwestern led (9), followed by Michigan (25), Wisconsin (46), Illinois (48), Ohio State (54), Penn State and Purdue (tied for 57), Rutgers (62), Maryland (64), Minnesota (70), Indiana (79), Iowa and Michigan State (tied for 84) and Nebraska (139).
In the overall national rankings, Princeton was named the best college in the country, followed by Harvard. Yale, Columbia and MIT tied for third.
[Editor's note: This story has been updated to reflect a correction. An earlier version omitted Illinois among the Big 10's national rankings.]
Be the first to know
Get local news delivered to your inbox!