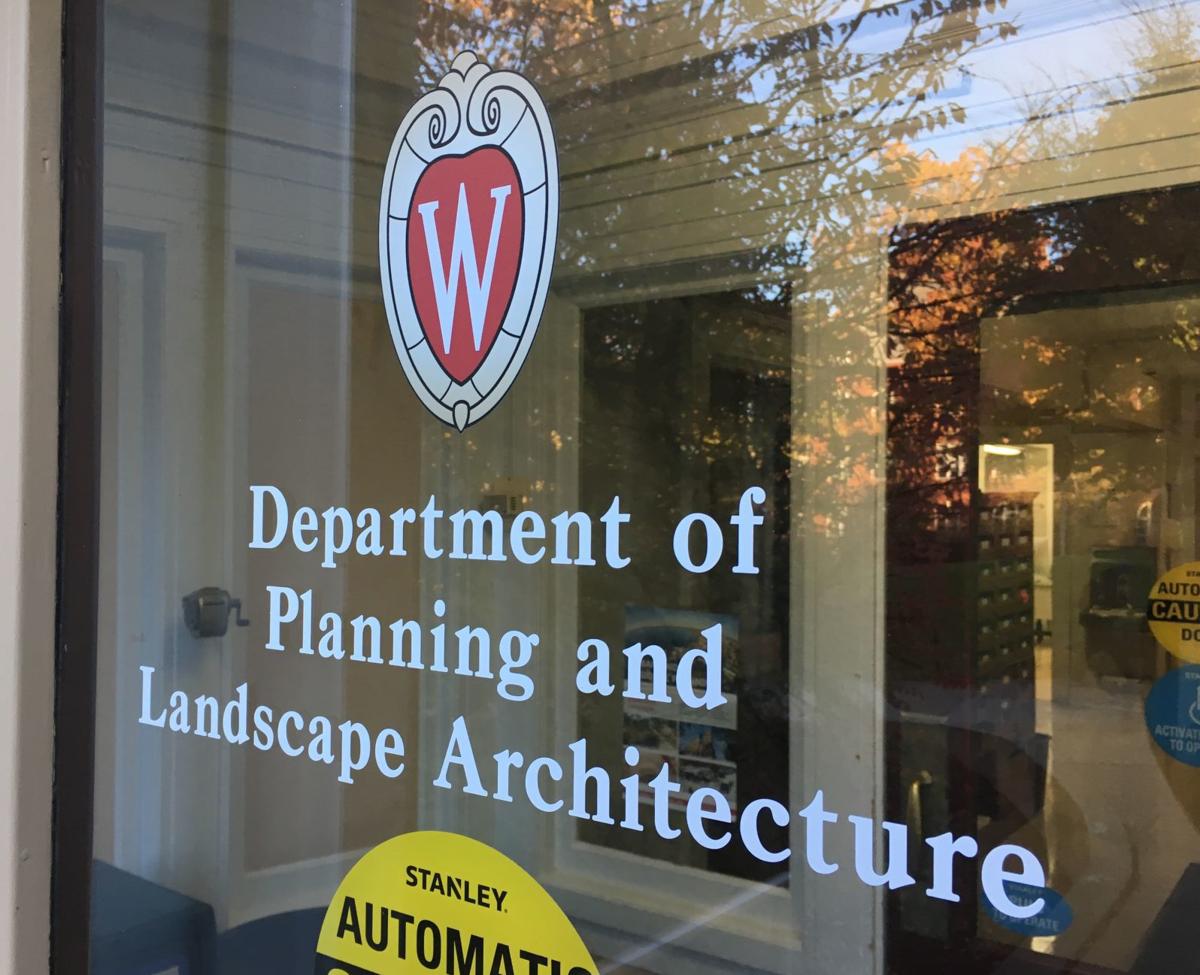 A UW-Madison professor who students and staff accused of inappropriately touching, staring and commenting in a pattern of sexual harassment going back decades retired in May amid a university investigation into his behavior.
A report submitted to UW-Madison provost Sarah Mangelsdorf on Sept. 25 substantiated five allegations in a complaint filed 11 months earlier against professor Harvey Jacobs.
The university's latest report, based on more than 40 interviews, details how Jacobs' behavior distressed nearly the entire department, not just the women who came forward with complaints.
In an interview with university investigator Ann Hoyt, Jacobs categorically denied all five allegations: hostile and intimidating behavior, sexual harassment, disrespecting personal boundaries, violating letters of expectations for his behavior and engaging in conduct that affected his professional performance.
Department of Planning and Landscape Architecture chairman Ken Genskow and Paul Robbins, director of the Nelson Institute for Environmental Studies, described to Hoyt how Jacobs' behavior negatively affected their departments, citing increased staff turnover, people avoiding meetings they expected Jacobs to attend and some students unwilling to enroll in Jacobs' courses.
Faculty told Hoyt that Jacobs refused to write recommendation letters, declined to serve on some thesis committees and openly shunned some people.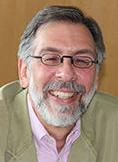 Some faculty encouraged students to select alternative advisers if students expressed an interest in working with Jacobs. Others described losing sleep and fearing lawsuits in retaliation for speaking out.
In one example, a faculty member removed Jacobs' summer course from a list of courses that would fulfill a particular requirement to avoid creating a hostile environment for students, according to the report.
Another faculty member recalled three students in his office, one in tears, as they described Jacobs' behavior toward them.
"This institution has a terrible reputation for doing nothing," the faculty member told Hoyt. "There's a dress code for (Jacobs') class: no makeup; baggy clothing; and keep someone with you."
The stories go back years.
A faculty member received a warning to stay away from Jacobs in 2001, according to the report.
A staff member recounted an episode in 2006 where she alleges Jacobs rubbed her breast. Her supervisor's response when she reported it: "This is your lot in life because you have big boobs."
Hoyt wrote in her own report that she found the witnesses to be "highly credible."
Jacobs responds
At Jacobs' request, Hoyt interviewed the professor at the office of his attorney where Jacobs refused to acknowledge his behavior and categorically denied all allegations, according to the report.
"At best, he is embarrassed by having been 'called out,'" the report said.
Jacobs' lawyer, Robert Kasieta of the Madison-based Kasieta Legal Group, did not return two calls for comment last week.
Jacobs told Hoyt he was targeted, in part, out of jealousy of his academic career and anti-Semitism. He also said that being the the oldest faculty member in the department made him "an easy target."
Jacobs joined UW-Madison's faculty in 1984 and established himself as an urban planning expert in his 34-year career. Records show Jacobs made about $151,000 in the 2017 fiscal year.
Jacobs provided Hoyt with the names of five others he had worked with who defended him in interviews with the investigator. Those individuals said they hadn't seen the leering or heard sexualized comments alleged by others.
A former teaching assistant said the complaints felt like "a character assassination."
Another said Jacobs' personality and "the changing perceptions of younger women — it became a perfect storm."
A third described the varying degrees of sexual harassment to explain that "Harvey Weinstein is a predator. Harvey Jacobs is not."
A week after Hoyt interviewed Jacobs, he retired.
A university spokeswoman said there was no separation or settlement agreement struck with Jacobs.
Two reporting options
Victims have two options in the face of sexual harassment at UW-Madison. The first is a formal grievance process that requires a named, on-record report and can lead to discipline as severe as termination. The second avenue, and the one Jacobs' complainants chose, is an "informal resolution" process that allows for anonymous complaints but cannot result in discipline.
Genskow and other administrators took action starting in 2016 to address Jacobs' alleged behavior — such as barring him from meeting alone with female students and employees — but he was never formally disciplined for harassment, the report said.
University officials said no one filed a formal complaint against Jacobs until 2017. Robbins requested an investigation on Oct. 30, 2017 — four days before UW-Madison released records to the State Journal.
Eight days after the State Journal published its first story on Jacobs, Genskow removed the professor from his teaching responsibilities and directed him to avoid classrooms in the 60 minutes before and after his classes.
A student in one of Jacobs' courses wished students were warned before they read about it in the newspaper.
"It is completely unfair and unsafe to keep students unaware," the student said in the report. "I am absolutely disgusted with UW-Madison."
In March, Genskow instructed Jacobs not to attend certain department meetings. He did not teach any courses in the spring 2018 semester but worked on some manuscripts and books. In May, he retired.
What's changed?
Genskow, who declined to make himself available for an interview Thursday, said in an email: "This experience has been a wake-up call for our department."
He reiterated his commitment as department chairman to maintain an "ongoing commitment to a safe, supportive, and engaging environment for teaching, learning and working." He also said he will continue to identify and remove "any remaining blind spots."
Among the actions Genskow said the department has taken:
Forming a committee on conditions within the department and acting on all committee recommendations to date.
Conducting student, faculty and staff surveys in spring 2018 that were shared with the full department.
Updating the department's graduate student handbooks and website to clarify policies and resources.
Bringing in the Title IX coordinator to conduct department training focused on bystander intervention.
UW-Madison spokeswoman Meredith McGlone said Thursday that in the past year the university hired two Title IX investigators in addition to the Title IX coordinator hired in 2015.
Under previous university policy, supervisors and human resources officials were not required to keep records of anonymous complaints. A new policy adopted in January requires all employees with a reporting responsibility to send all complaints of sexual harassment and violence, including anonymous ones, to the Title IX coordinator. Those employees are also receiving additional training.
The university in August 2017 said it was working to create an internal "searchable, centralized tracking system" to house all sexual harassment complaints, both formal and informal. McGlone said the database is scheduled to be ready to use next semester.
Editor's note: The story has been updated to correctly reflect Paul Robbins' title.