UW-Madison researcher Markus Brauer has what he admits is a provocative message at a time when companies, governments and other organizations are heeding calls from social justice activists for training to counter discrimination and build a more equitable society:
It's far from clear that such training works, and some of it might actually have the opposite of its intended effect.
Brauer, a psychology professor, will speak Tuesday, the day after Martin Luther King Jr. Day, on "Approaching MLK's dream: Scientifically tested methods to reduce racism and promote inclusivity" as part of UW-Madison's Crossroads of Ideas public lecture series.
His critique resonates with at least one organization that has provided training on multiple occasions to Dane County government employees.
Rachel Godsil, co-founder of the New York City-based Perception Institute and a law professor at Rutgers University, said she shares "some of the same skepticism" Brauer has in particular about implicit bias training. Implicit bias is the notion that we all have subconscious biases about people based on race and other characteristics, and that these biases affect our understanding of the world and the way we treat people.
But she said her organization takes a more comprehensive approach to disrupting bias and is careful to keep up with the latest research and evaluate training effects, and Dane County officials "recognize that none of this is one and done," she said.
The evidence is mixed on whether America is increasingly divided along racial and other demographic lines, Brauer said, but either way, "we are at a point where a presidential candidate can harvest the feelings of identity threat, minority derogation and perceived relative economic deprivation ... and win the presidential election."
So he shares diversity trainers' desire for a more equitable society and less discrimination, and supports effective diversity training. But he said "people who design and implement diversity initiatives" sometimes don't have relevant experience or know-how, can spark anger and resentment in their trainees and "are partly responsible for the deterioration of intergroup relations."
The research shows "these implicit bias training sessions, they don't work," Brauer said, in that they have no measurable effect on humans' discriminatory behavior.
Much of the training consists of telling white people that their biases are the problem, and "that doesn't go over so well with some people, especially with the people we're trying to reach," he said. The message from trainers, he said, is "go out and be less biased."
"What are you going to do with that?" he said.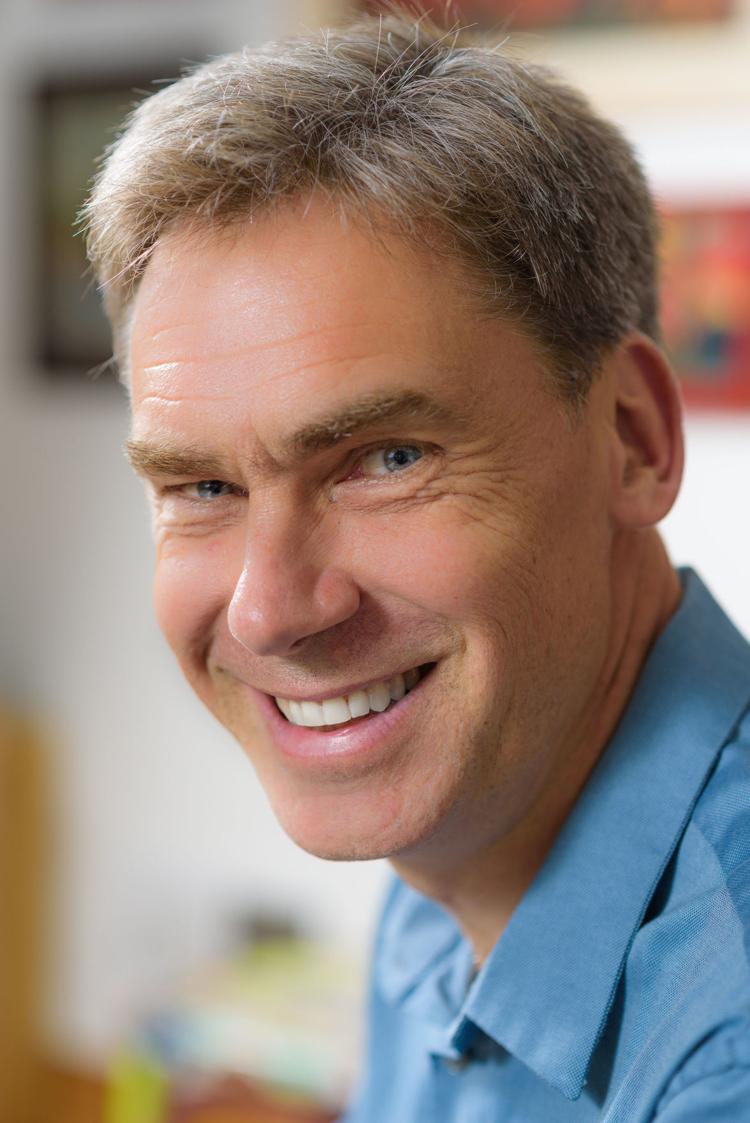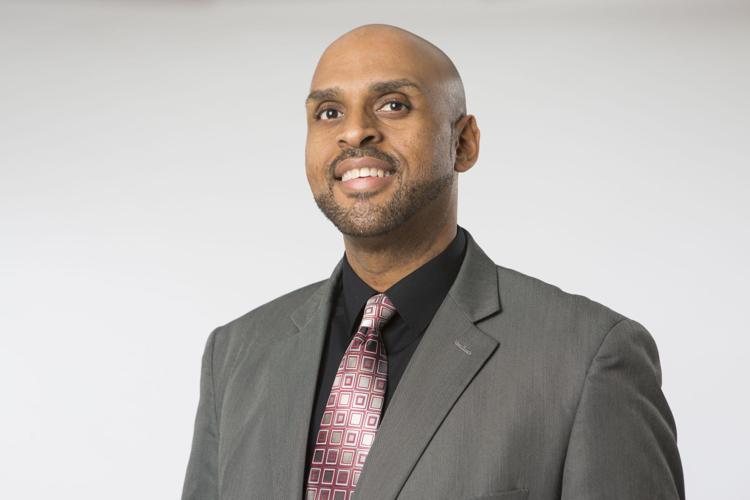 Dane County has been offering implicit bias training since 2014 for a variety of staff, according to Colleen Clark Bernhardt, the county's equity and Criminal Justice Council coordinator, and it's received two state Department of Justice grants totaling $30,056 to train law enforcement and those in the juvenile justice system specifically on implicit bias, racial equity and "racial anxiety."
Dane County managers, including 154 in December, have also been exposed to the concept of implicit bias within the framework of broader diversity trainings, according to Wesley Sparkman, director of the Dane County Tamara D. Grigsby Office for Equity and Inclusion.
Local officials involved in some of the implicit bias training said no formal attempts to gauge the effectiveness of the training have been made — and it might be nearly impossible to do so.
"I'm not sure how you measure that. That's a pretty subjective thing to measure," Davis said, but the intent of Madison's training is to make people aware of when they are acting out of implicit bias so that they can mitigate their behavior.
Clark Bernhardt said one goal of training criminal justice system workers is to help reduce the disproportionate rate at which some some people of color, specifically blacks, are arrested and incarcerated.
But she said "it's really hard to draw any direct conclusion" that a particular training is a factor in any reduction of such disparities.
"It the short term, that's very difficult to do," she said.
The Madison YWCA used one of the state grants to train law enforcement with Sun Prairie, Fitchburg and Middleton on implicit bias and racial equity as part of an effort "to reduce disproportionate minority contact by law enforcement agencies and other criminal justice stakeholders." The agency's race and gender equity coordinator, Jasmia Hamilton, did not respond to requests for comment about that training.
Comprehensive approach
Godsil, of the Perception Institute, said there is "so much that needs to be done to really assess efficacy" of implicit bias training but said that the work she'd done in Dane County couples education about implicit bias with training on racial anxiety and stereotype threat.
Racial anxiety is what people of different races often feel in interactions with each other. It can lead to bias by members of the dominate racial group and poorer experiences, such as in health care, for members of minority groups, she said.
Stereotype threat refers to the tendency for various groups' performance on certain tasks to be harmed by their awareness of the stereotypes commonly applied to them when it comes to those tasks. Girls' math performance, for example, can suffer from girls' awareness of the stereotype about girls being worse at math than boys.
You've "got to be doing work on all of these fronts to see actual change," she said, and said her organization had found positive changes at some of the organizations where it had conducted training — including a health care institution that saw improvements in the way racial minorities perceived their care.
"We evaluate the effectiveness of our program by doing what we teach — taking the lead of people of color focused on racial justice," Groundwork volunteer Laura McNeill said. "They are impacted directly by the behavior of people coming out of our trainings, and they encourage us to keep doing what we're doing."
She said people come away from the group's workshops with "concrete examples" of things they can do to create a more equitable society, and it "would be interesting to see a comprehensive scientific study that would measure the lifelong work of racial justice."
In an email, Families for Justice volunteer Amy Hilgendorf said her group doesn't address implicit bias specifically but said it could be a "point on a path" and that "discussion and reflection on 'implicit bias' may make it more possible for people to continue and to think about and address racism, etc., more head on."
Some training proven
Brauer recognizes that as a white man, questioning the effectiveness of implicit bias training could leave him open to accusations that he's in need of some implicit bias training himself.
But he says there is strong evidence for the effectiveness of other types of training aimed at reducing discrimination or bias — specifically, social norms training and "entertainment education."
The first involves relaying factual information about the ubiquity of non-biased behavior and attitudes so that trainees understand biased attitudes and behavior are not the norm. It's similar to campaigns to encourage less alcohol consumption on college campuses by letting college students know that most of their peers don't regularly binge drink. Getting an organization's leadership to model and expect those kinds of non-biased behaviors is key, too, Brauer said.
Education entertainment involves the insertion of anti-bias messages into entertainment such as television shows. Brauer compared it to efforts in public health in which a character in a show also happens to be a member of a demographically defined group that tends not to receive some important health screening.
Writers of the show can then build a narrative around that character in which the character gets the screening, he said, and this can encourage viewers who are members of the group to do the same in real life.