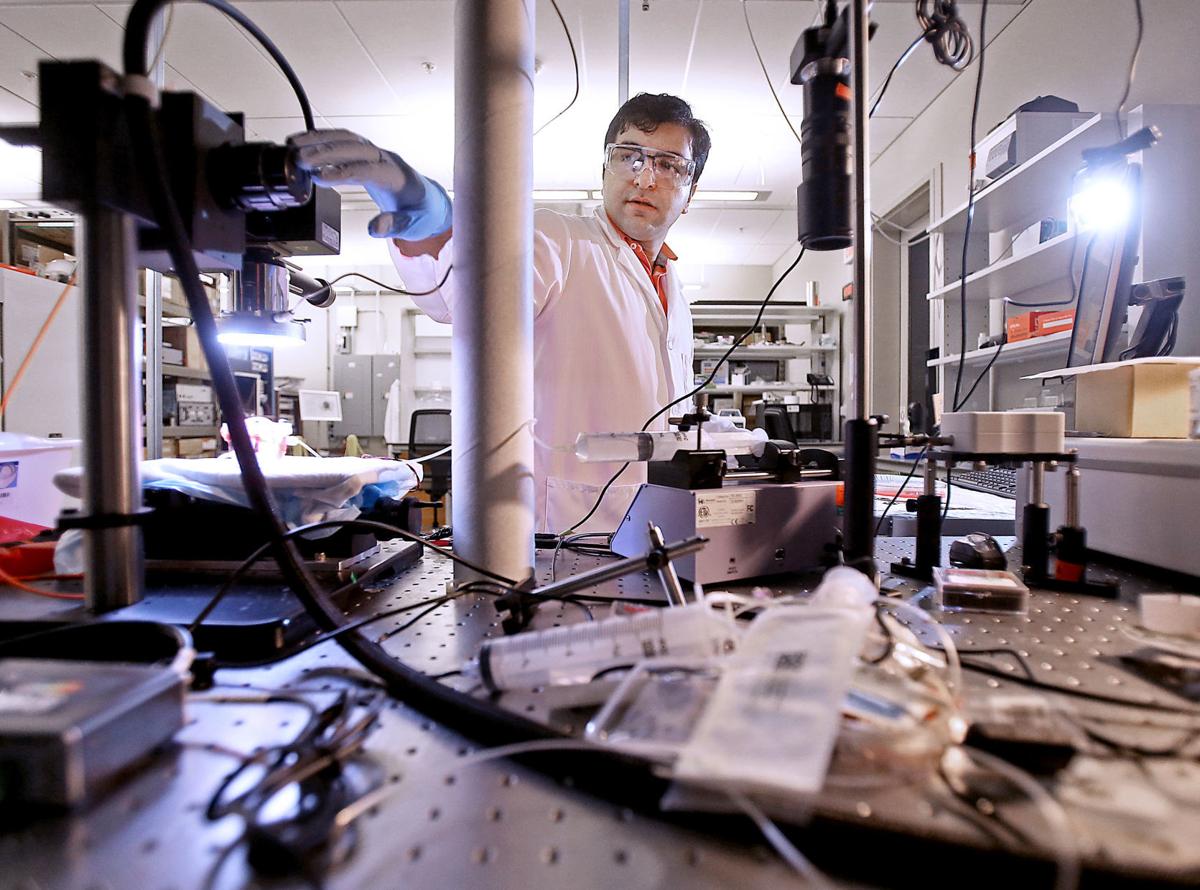 UW-Madison leads the country in awarding doctoral degrees, Chancellor Rebecca Blank announced Monday.
The National Science Foundation ranks universities based on the number of Ph.D.'s granted. UW-Madison came in first in 2017 with 844 Ph.D.'s, up from second place in 2016.
You have free articles remaining.
The University of California-Berkeley came in second with 799 doctoral degrees, followed by the University of Texas, the University of Illinois-Champaign-Urbana and the University of Michigan, according to Blank.
"It is a real mark of the size and the scope of this campus that we're No. 1 on that list," Blank said at the Faculty Senate meeting. "Good to know that we're populating the future ranks of researchers really around the globe with our students."
UW-Madison in 2017 granted the second-highest number of doctorates in the life sciences, which includes natural resources, health sciences, agricultural sciences, and biological and biomedical sciences.
More than half of doctoral alumni responding to a 2017 UW-Madison survey reported working in higher education, including as a faculty member, in administration or in a research position.