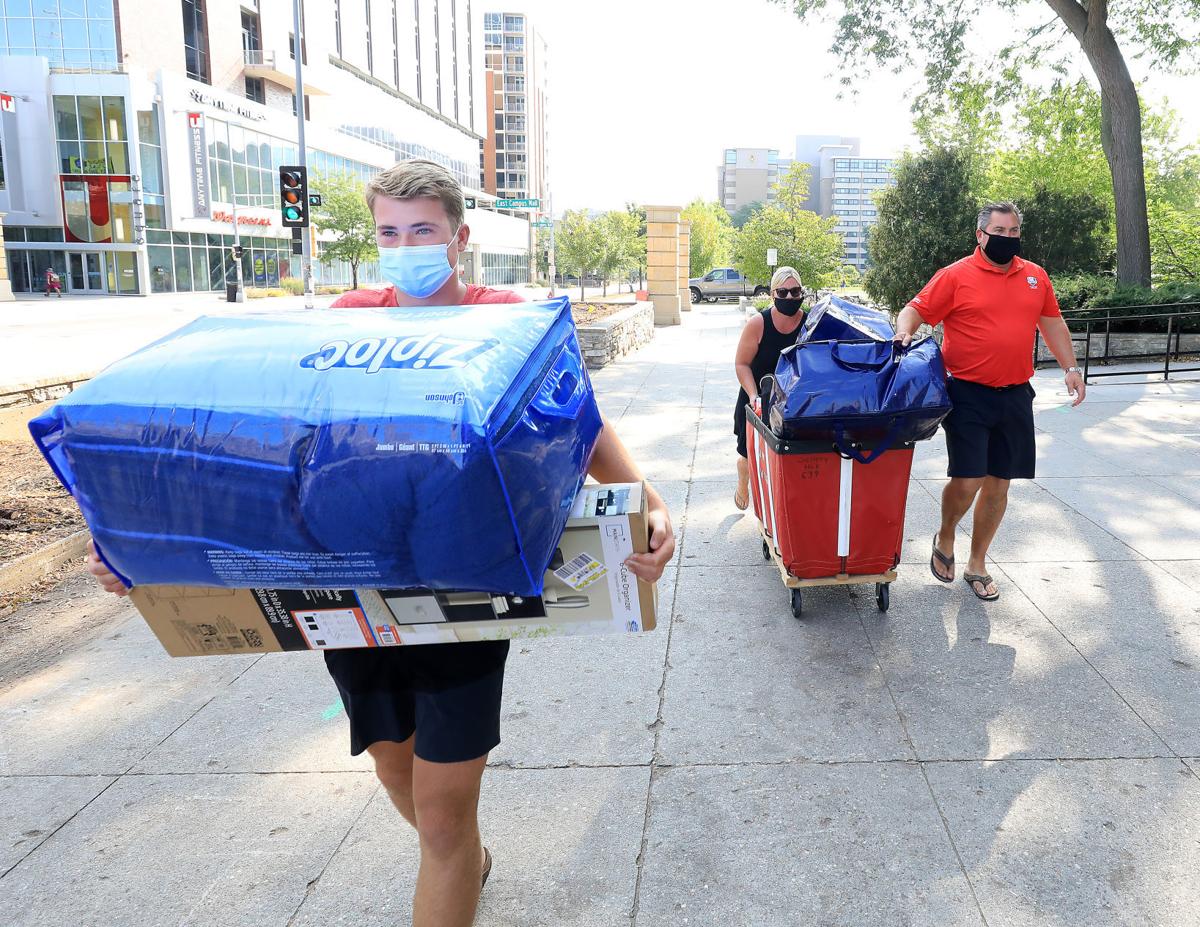 Do not mistake Zach Spears' fully unpacked dorm room as a sign he expects to stay for the next three months.
The UW-Madison freshman foresees his father making the 4-1/2 hour drive from Minnesota to Madison again in just a few weeks when he predicts the campus' COVID-19 caseload crosses into uncontrollable territory.
Some of Spears' peers, including his own roommate, decided to stay home this semester after receiving their entirely online course schedules, but Spears said he did not seriously contemplate the idea.
"I still think this is all worth it even if it's just for a few weeks," he said.
Many of the nearly 6,500 UW-Madison students who moved into dorms over the past week expect a short-lived semester on campus this fall. They have watched as reopenings at other colleges across the country either failed or are in deep jeopardy.
But most of the dozen freshmen interviewed for this story said the hassle of moving in and out in the span of a month, or however long the in-person semester lasts, is worth it for the chance to meet new friends and experience a slice of "normal" college life after so many other milestones were ripped away from them last spring.
They said they are willing to accept a set of strict new rules: Masks at almost all times. Mandatory testing at least once every other week. A requirement to move back home or into a university-provided isolation room if they test positive.
Chancellor Rebecca Blank put it bluntly in a blog post published last week: "We're on the cusp of what is sure to be one of the most unusual fall semesters in our university's history."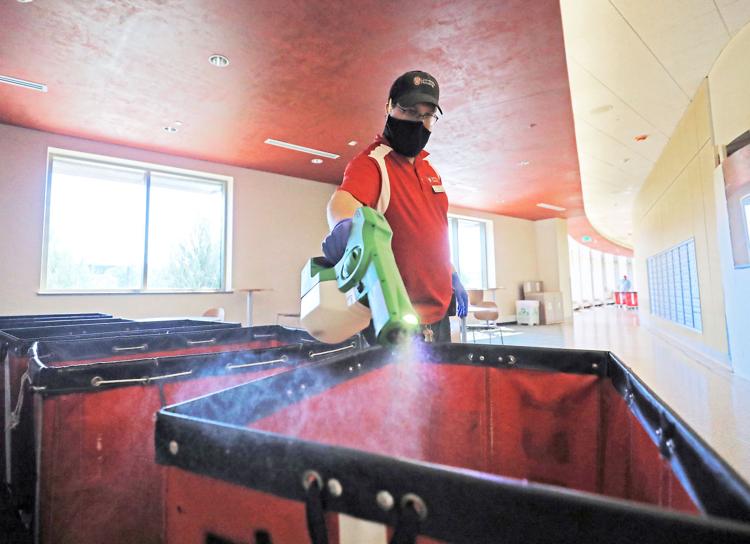 Masked and moving in
Under a regimented new system of two-hour time slots spread over seven days to limit crowding and encourage physical distancing, students wheeled cartfuls of clothes and other college essentials into their new homes.
In the coronavirus era, for one of Sellery Hall's newest residents, Julia Bink, that includes 15 masks and four bottles of hand sanitizer.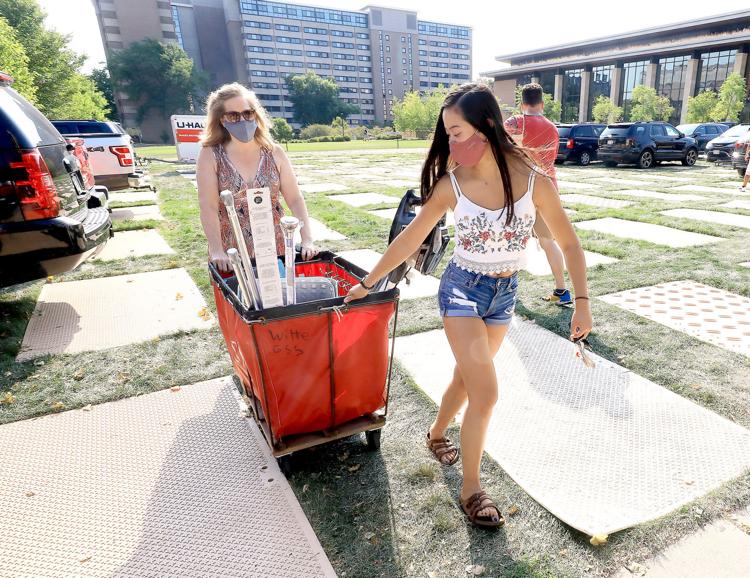 Natalie Zeps packed light, arguing that she can return home to Tomah for more stuff if the in-person semester lasts longer than people predict.
Brianna Wanek and her roommate opted for fuzzy, collapsible chairs instead of a futon. The lighter furniture will be easier to move out of Sullivan Hall if students are asked to leave quickly, as was the case last spring.
Eric Dubberstein is thrilled to live in Leopold Hall instead of being stuck at home, but he also has a contingency plan if he or his roommate test positive.
"Oh my God, I don't even know how to feel," she said.
Welcome to life as a college freshman during a pandemic.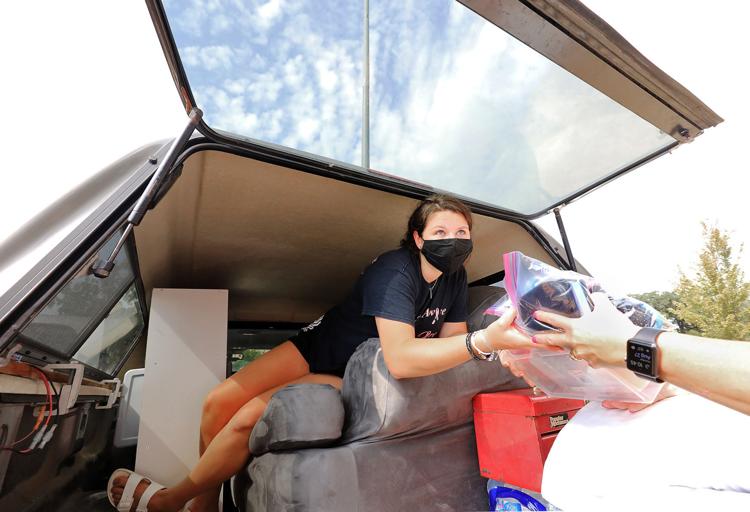 The biggest challenge, students say, will be meeting people and making connections in what could very well be a short amount of time on campus and with virus-related restrictions previous classes never faced.
It's hard to approach people while also staying 6 feet away and with a mask blocking a friendly smile. Common rooms in residence halls, often a gathering spot for students in the first few weeks, are capped at a small number of people. Dining hall seating is spaced out.
Waneck wonders if it's worth looking for an on-campus job. While it could help pack part of her schedule, she worries she'd need to quit in a few weeks if those in University Housing are asked to leave.
Spears is living alone in a Swenson Hall double after his roommate recently backed out because of an all-online class schedule. He, too, has an entirely online schedule this fall, a scenario he tried to avoid when registering for classes by specifically adding a course slated to be delivered face-to-face. Then an email on Wednesday informed him the class is now online.
"Being a college freshman is about the experience, but we're losing a lot of that experience," said Horan, a psychology major living in Kronshage Hall who has all but one of her classes online. "It seems like the days will mostly be going in and out of the dorm to get food."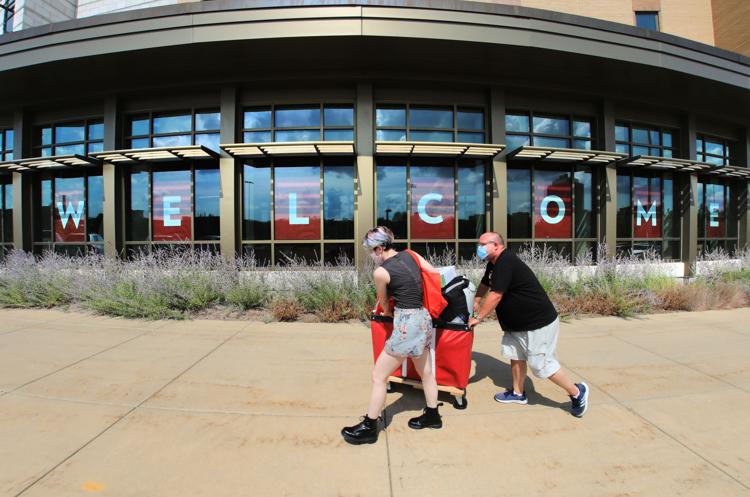 The blame game?
Students this semester are stuck straddling the line between being safe and trying to develop some sort of social life — a balance some university employees and community members criticize as unfair to ask of 18-year-olds experiencing newfound freedom.
UW-Madison Dean of Students Christina Olstad emailed the student body on Thursday reminding them to be responsible. "Follow public health guidelines or risk suspension," read the subject line.
An online form encourages students and employees to report on those who break the rules.
Critics of the decision to reopen UW System campuses say the blame lies with college administrators for blindly misbelieving young adults will behave like saints instead of making the hard decision themselves to stay online this fall. More than two dozen elected officials in a letter last week said that UW-Madison's plan may unfairly scapegoat students.
"My message to students: 'This is up to you,'" interim System President Tommy Thompson said earlier this month. "You can go back and live in mom and dad's basement, or you can stay at Madison or Milwaukee or Platteville, it's up to you."
Keeping students in the residence halls as long as possible is certainly in the System's financial interest. At a UW Board of Regents meeting this month, Thompson said the number of students opting out of residence halls this summer after previously committing appears to be a bigger problem than enrollment.
Across the System, dorm occupancy is down at nearly all campuses compared to last year.
UW-Madison expects 6,460 students living in residence halls this fall, down from nearly 8,000 who lived in dorms last school year, according to University Housing. Since June 1, the university received 1,540 cancellations, roughly six times more than in the previous two years.
The students who committed to dorm life said they appreciate UW-Madison giving them the option, if only for a little while.
"This was my dream college and I'm really glad they're trying," said Diego Galdamez, of Rochester, Minn.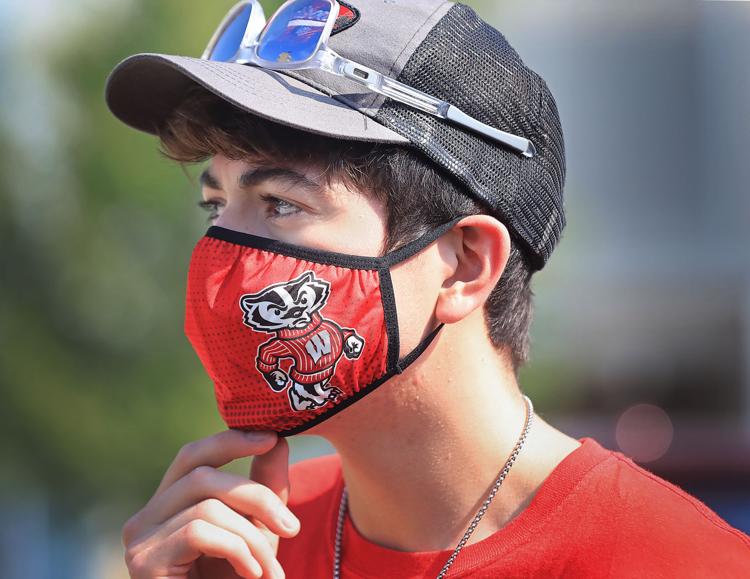 Anxiety, fear, hope
The first days of the fall semester for freshmen have long been an experience filled with nerves, excitement and a lot of questions.
This class is no different, asking about bus schedules and Wi-Fi and dining hall options.
But freshmen are also wading through higher-stakes scenarios, like where to go if they are exposed to COVID-19 — two weeks in campus quarantine or back home where they could potentially infect their parents — and whether a particular party is worth the risk of a fine, suspension and infection.
Who knows, Horan said. Maybe the pandemic and all of its pitfalls will bond this year's class even closer together as they wrestle with a conflicting set of emotions.
There is excitement about starting a new chapter in their lives mixed with fear that they will contract the virus. Freshmen feel a sense of relief over some semblance of normalcy after six months of social starvation, but there's also acceptance that they may soon be sent home.
And some, like Evan Witczak, of Green Bay, carry just a sliver of hope that UW-Madison might defy most everyone's expectations and make it to Thanksgiving.
"Fingers crossed," he said.
---
COVID-19 closed Madison bars. A UW-Madison student recreated them on Minecraft
Kollege Klub, 529 N Lake St.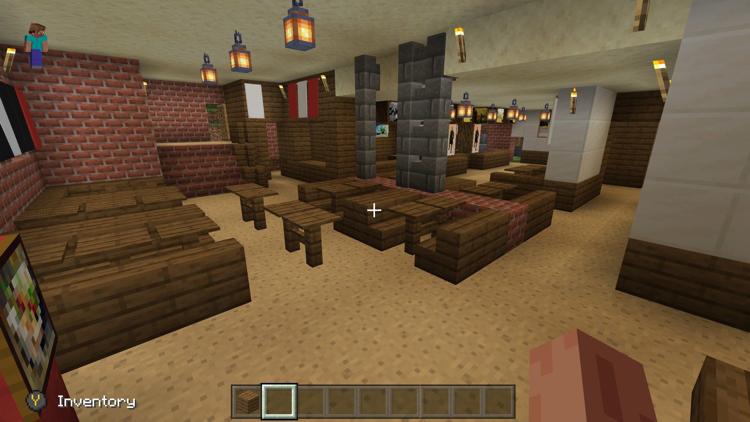 Kollege Klub, 529 N Lake St.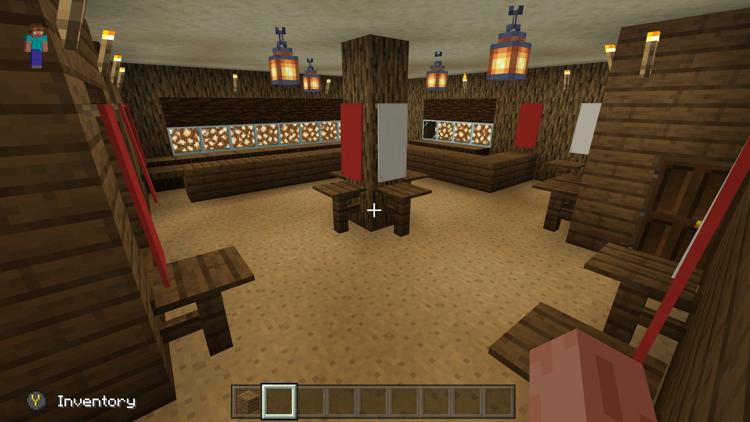 Kollege Klub, 529 N Lake St.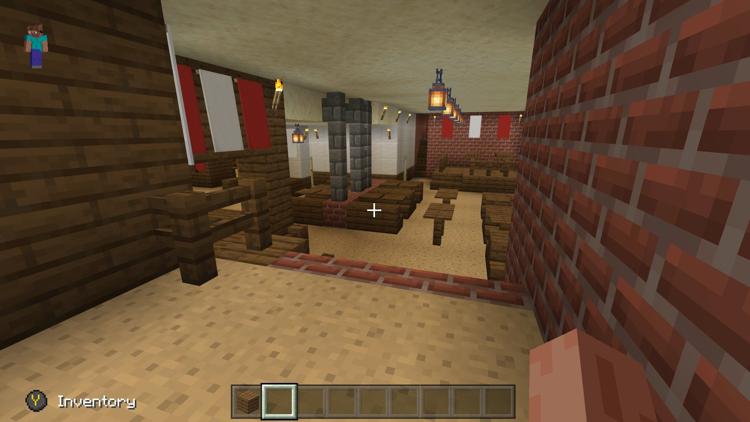 Kollege Klub, 529 N Lake St.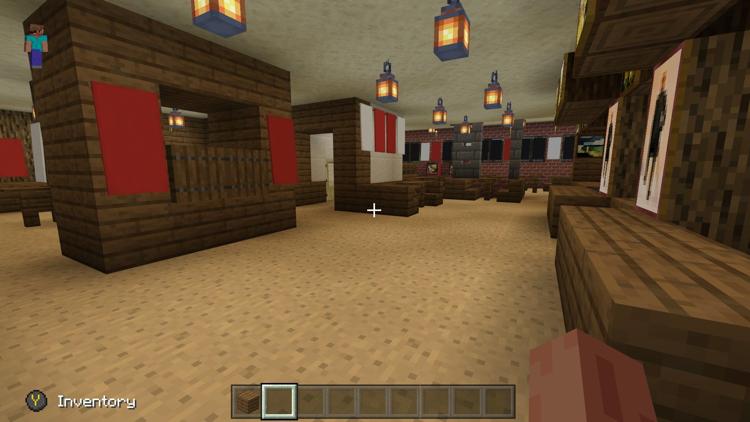 Kollege Klub, 529 N Lake St.
The Double U
View this post on Instagram
The Double U, 620 University Ave.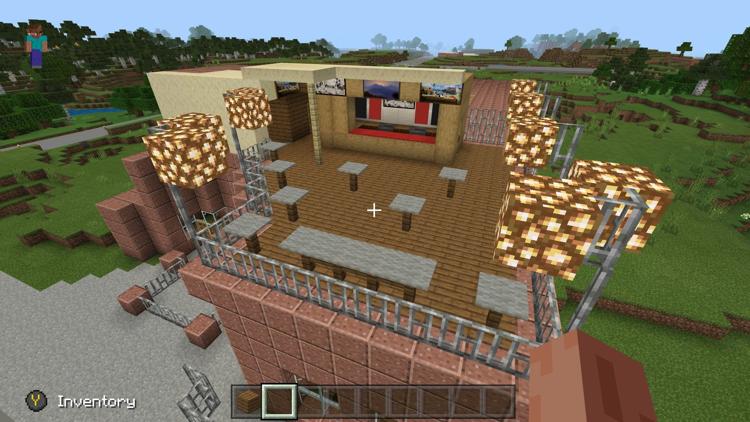 The Double U, 620 University Ave.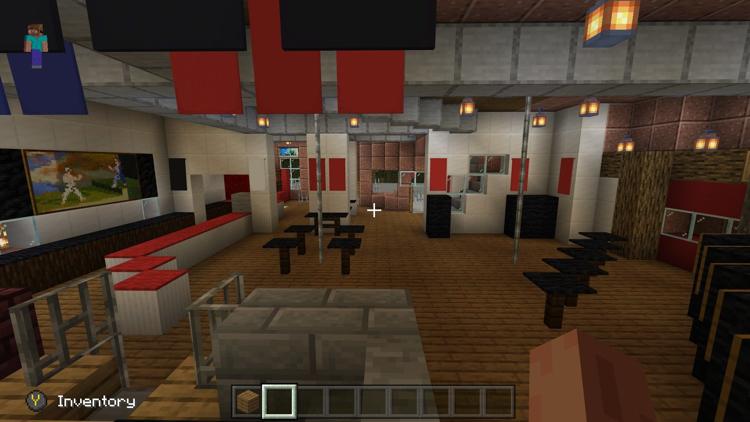 The Double U, 620 University Ave.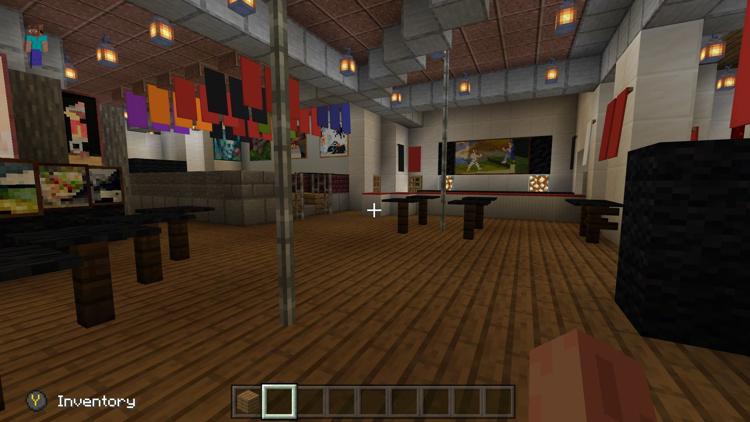 The Double U, 620 University Ave.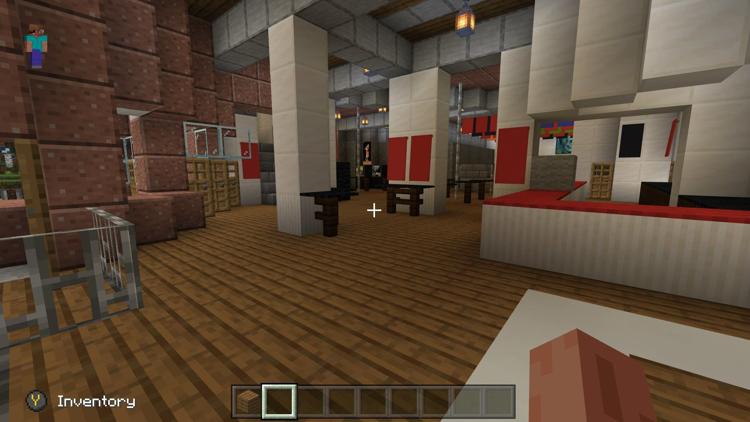 The Double U, 620 University Ave.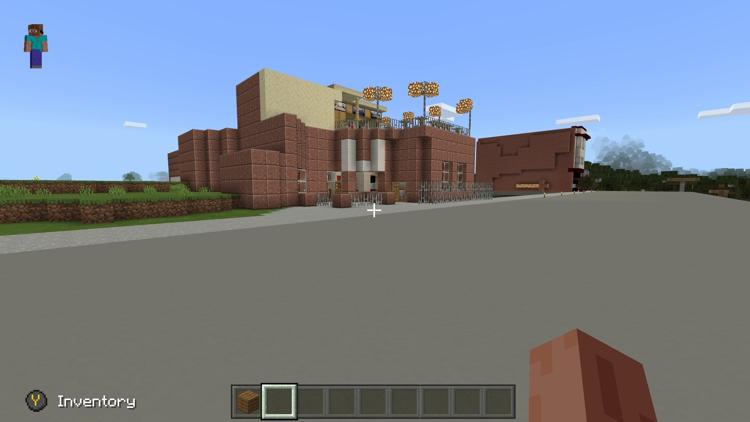 Mondays, 523 State St.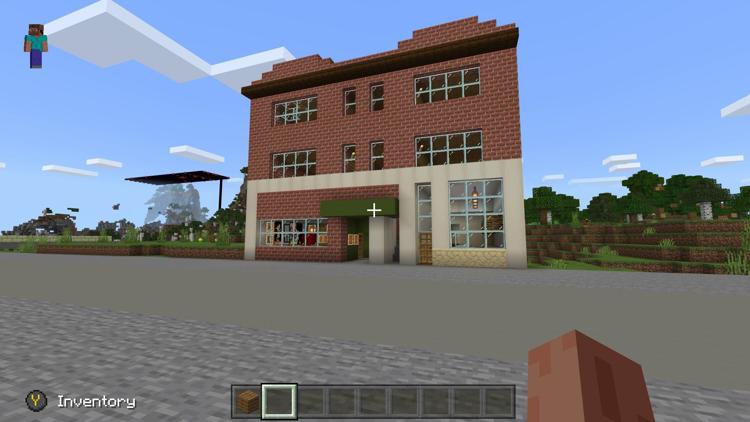 Mondays, 523 State St.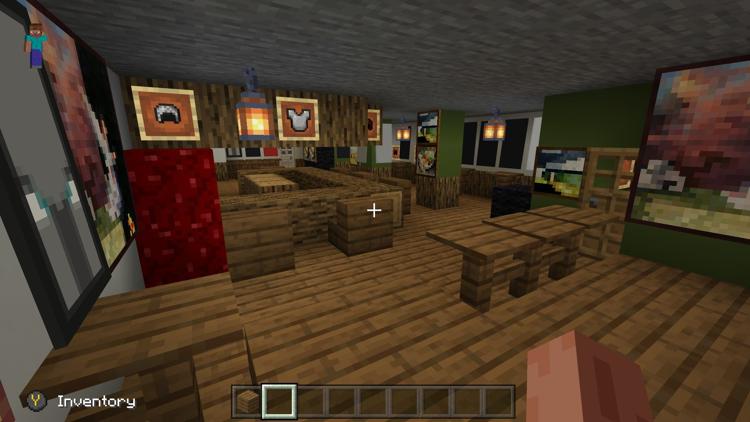 Mondays, 523 State St.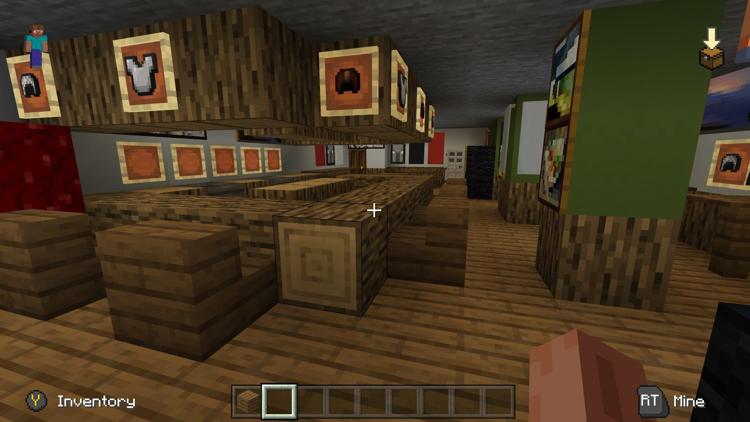 Mondays, 523 State St.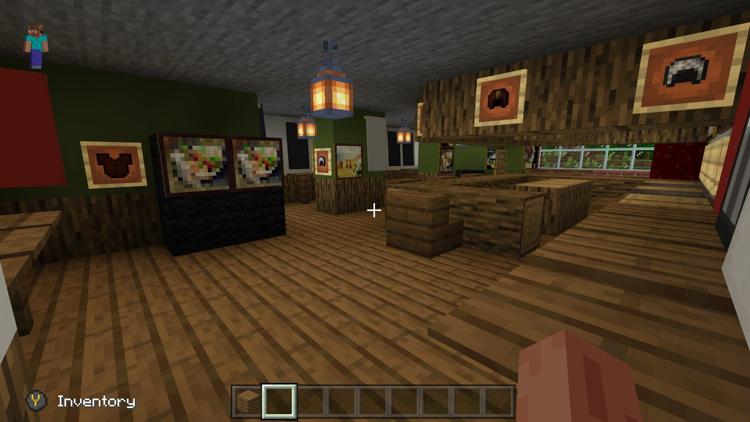 Mondays, 523 State St.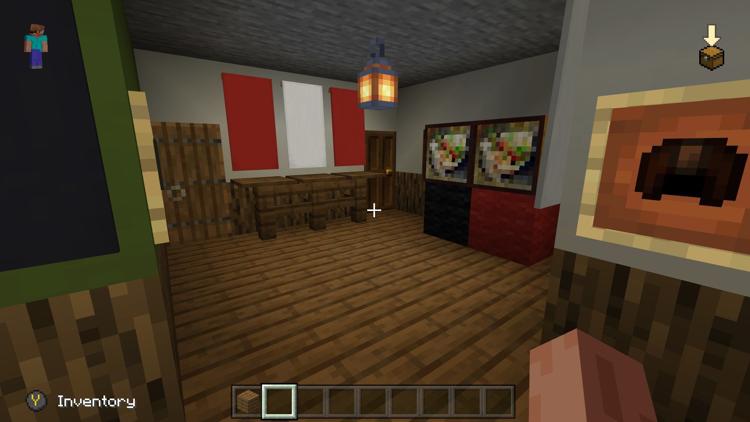 Wando's, 602 University Ave.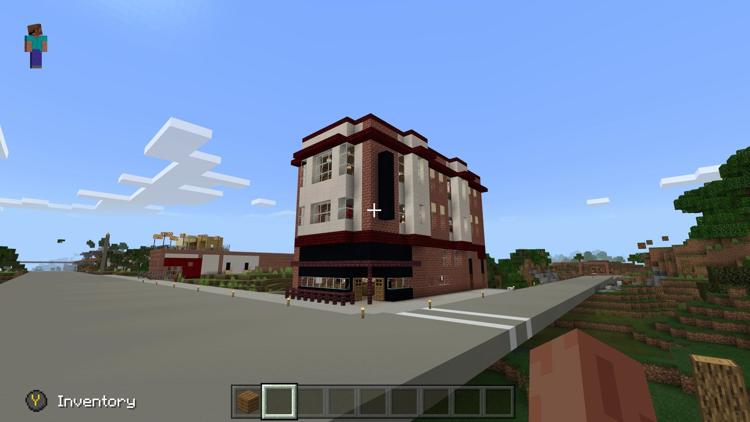 Wando's, 602 University Ave.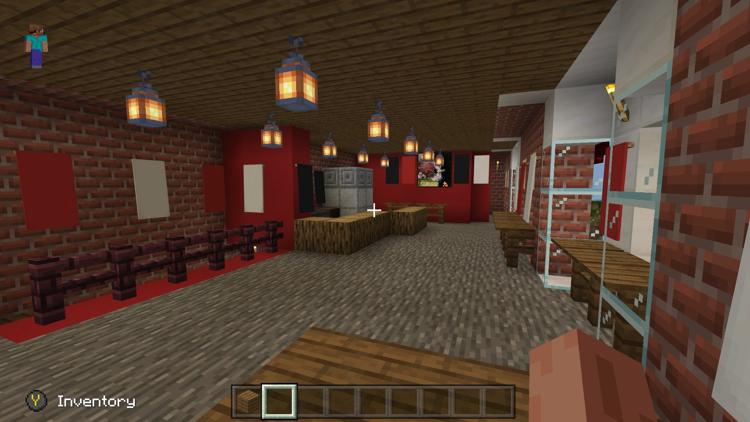 Wando's, 602 University Ave.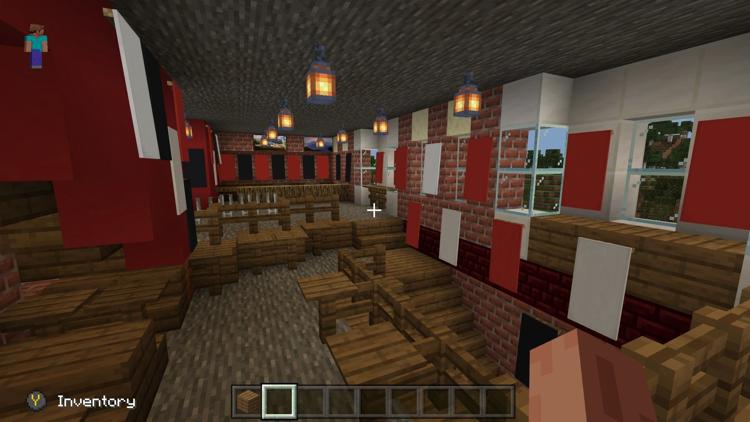 Wando's, 602 University Ave.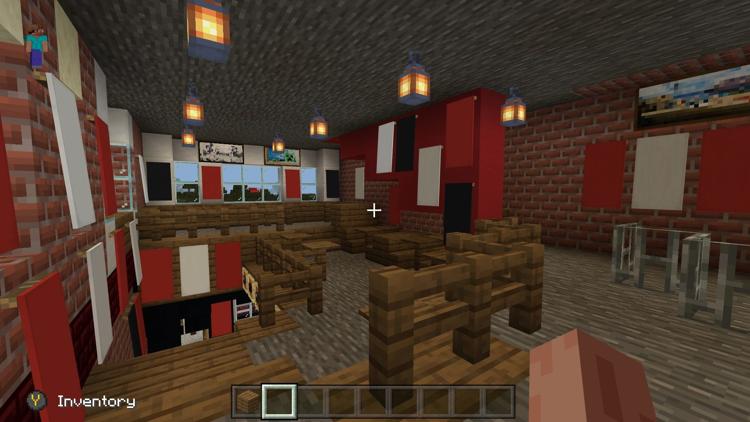 Wando's, 602 University Ave.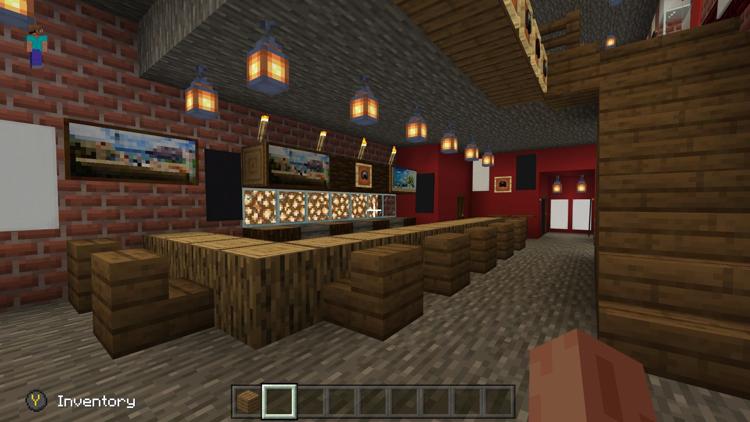 Chasers, 319 W Gorham St.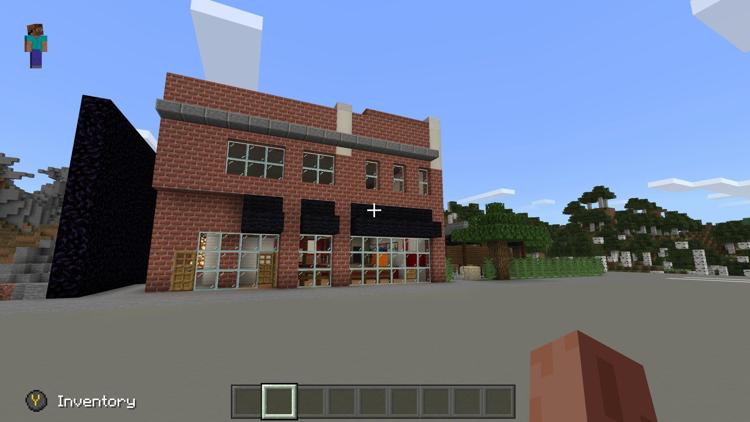 Chasers, 319 W Gorham St.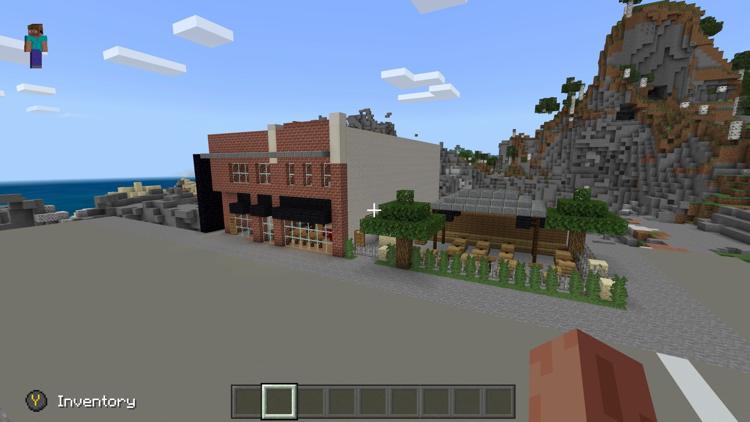 Chasers, 319 W Gorham St.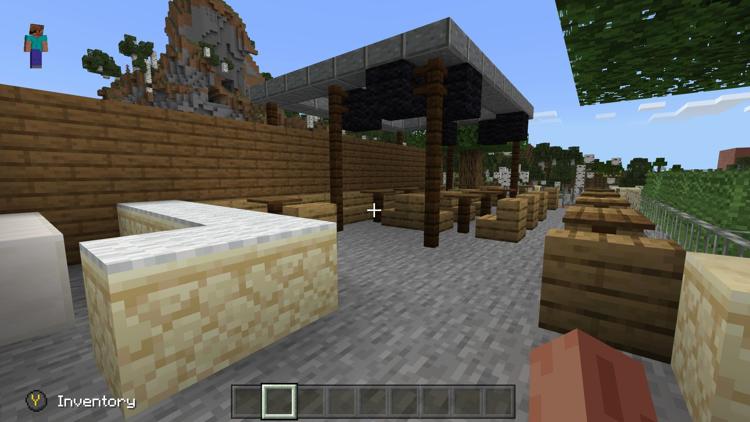 Chasers, 319 W Gorham St.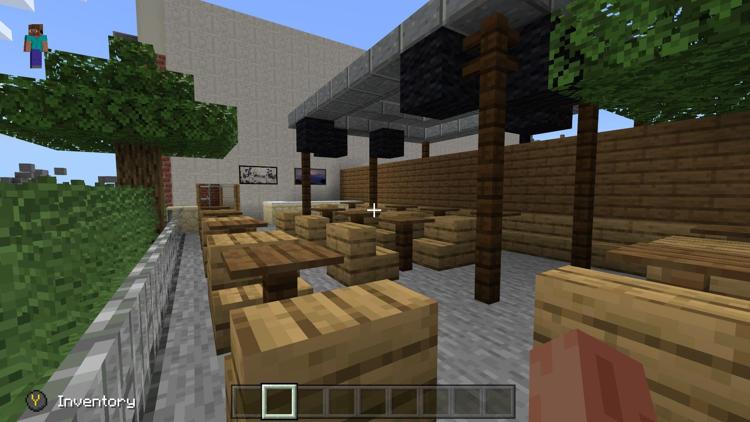 Chasers, 319 W Gorham St.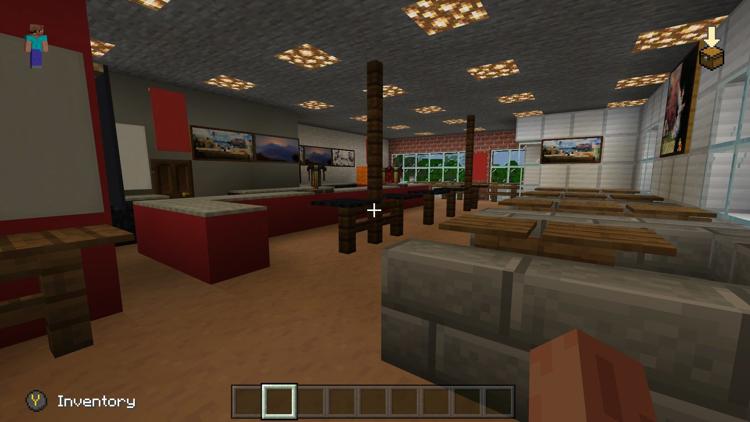 Chasers, 319 W Gorham St.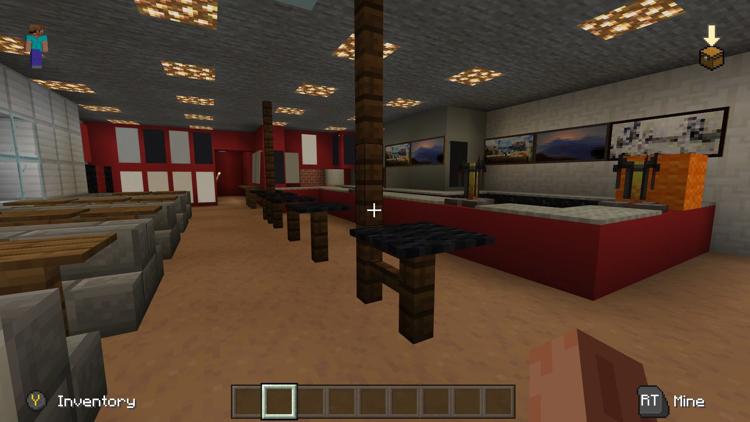 Kwik Trip, 1421 Monroe St.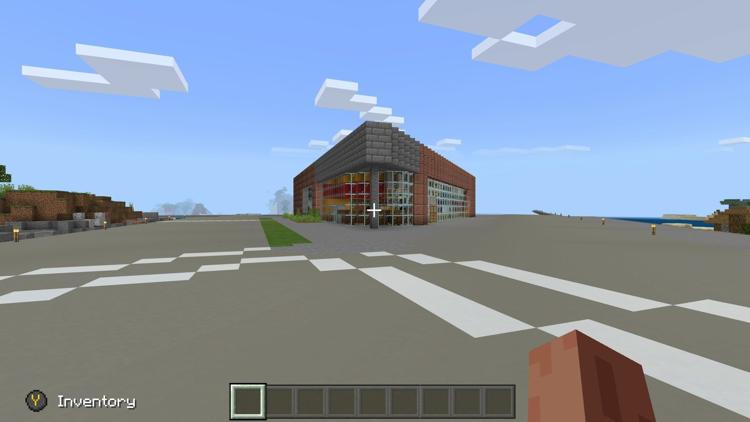 Kwik Trip, 1421 Monroe St.